Your Photographer: I was born in the Czech Republic and draw so much of my inspiration from the gorgeous Bohemian Paradise I grew up in. I went to St. John Fisher College for psychology and worked in the Psychiatric Emergency Room for 5 years. It was an amazing job that taught me a lot about our brains and our society. It was here I was able to see first-hand the amount of us out there that truly didn't see what amazing human beings  we really are; which is something I hope my sessions help my clients realize <3 
I'm a huge goof. I love anything food and travel related, am a little too sarcastic for my own good, and am a huge optimist. I am a bit of an adrenaline junkie: Give me heights, rock climbing, new experiences, crazy local foods, and a camera to capture it all with. Outside of photography, I am a writer, and am actually a published author for a book of poems I created with a close friend of mine titled….you ready for this? "Tales from the Toilet: A collection of Poems." Yes, you read that right. I am also currently working on a novel! 
I love making every session fun and an experience that you can look back at with laughter and awesome memories.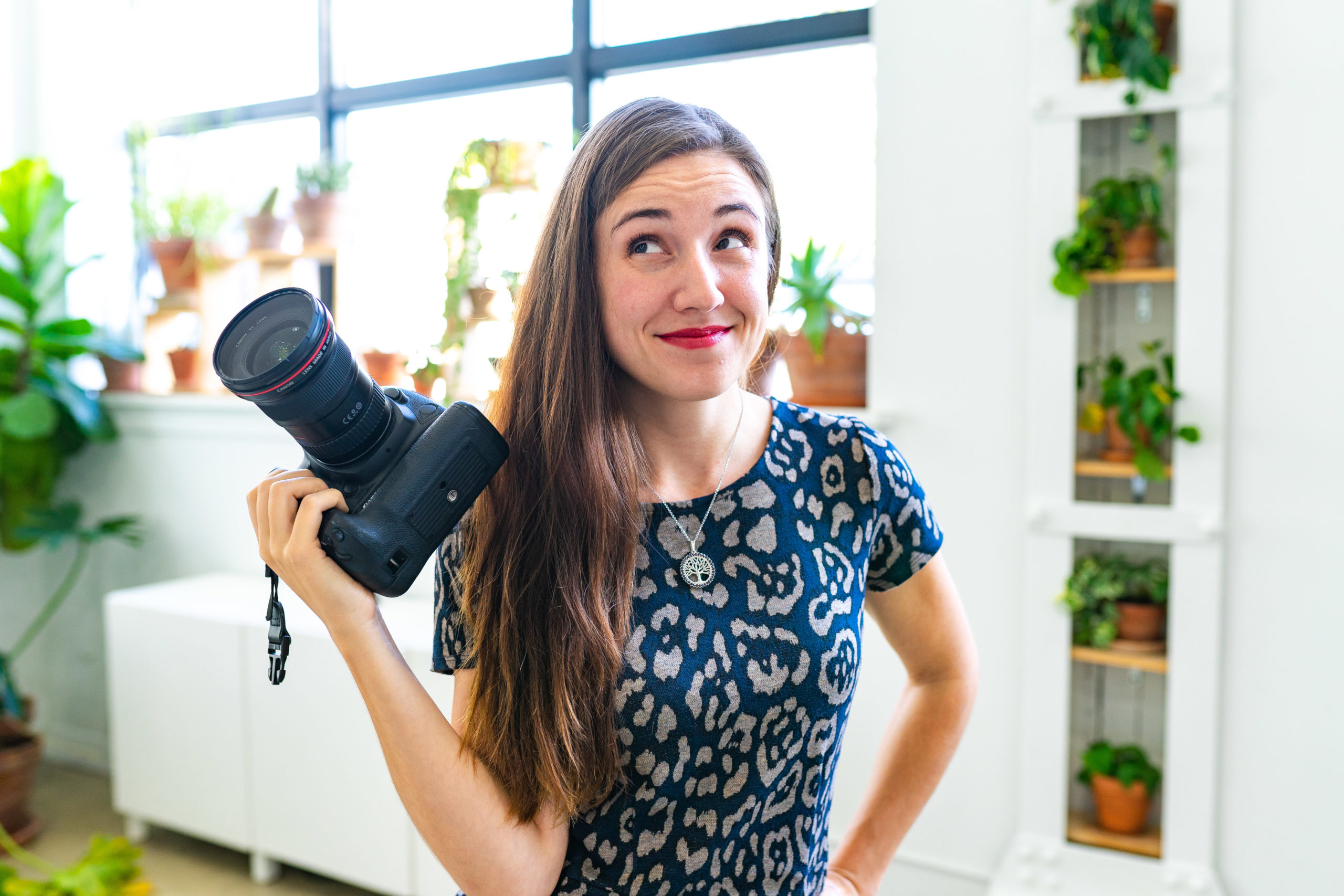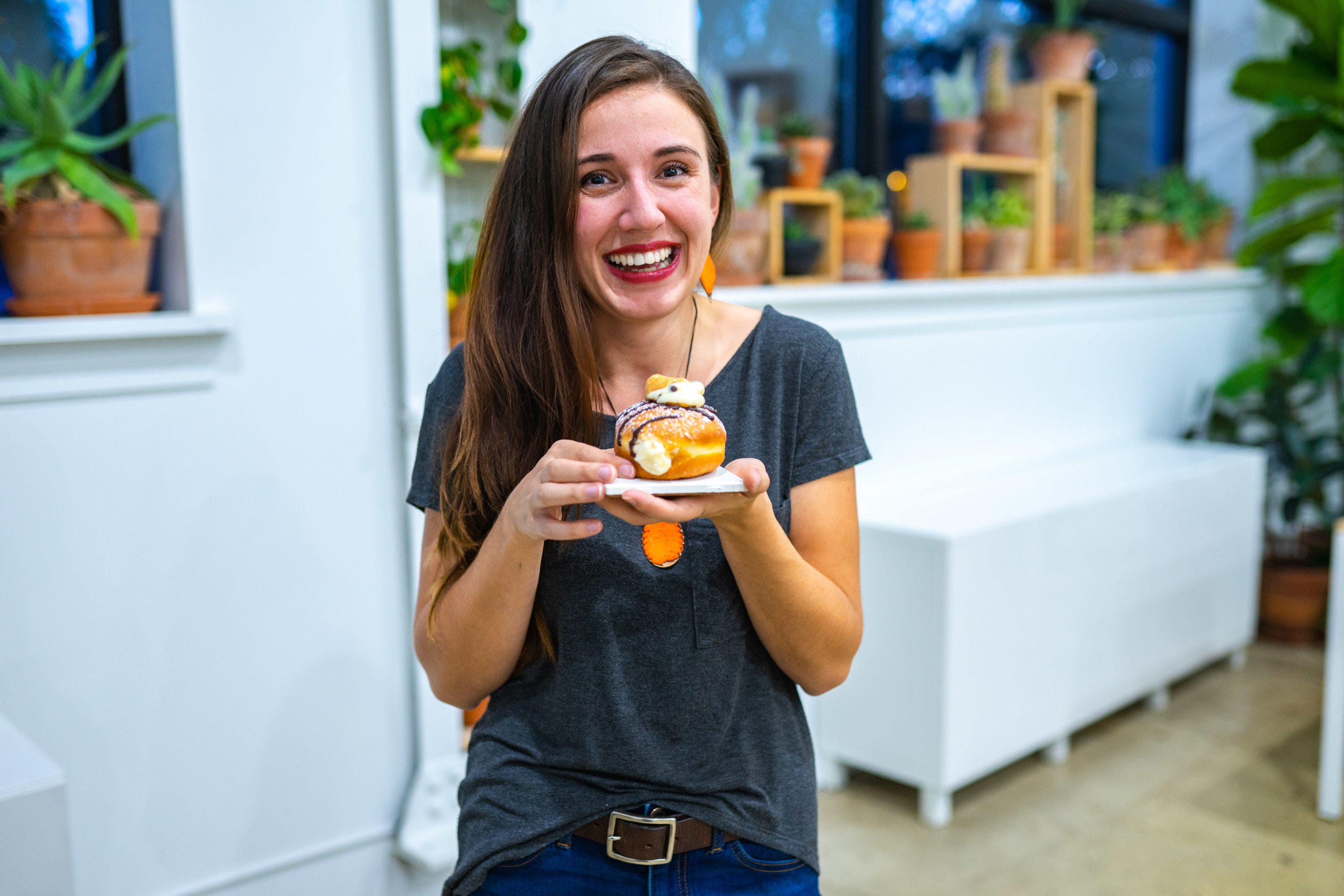 Your Session: A photo session starts with an intention to record a special event.  An event can be as simple as a portrait that captures you or a loved one at a specific point in time, a birthday, a wedding, a family gathering, or a party with friends.  Each of these are life's milestones, pages, and chapters in a book that you want to remember and which together form a story: your story.  You provide the stages, the people, the emotions, the smiles, the laughter, the love for each other without even thinking about the story. I bring my camera and capture all of this in the images and construct the sequences that will enable you to share your story.
In order to do the best for you, it works best when we meet ahead of the event (or chat over the phone!).  This is an important component of the photo session because it provides you and me with the opportunity to learn from each other.  I'd like you to get to know me, my quirkiness, my easy-going nature, and my approach to photography.  At the same time, I love learning about who you are, who you as a couple are, and who you as a family are. This allows me to capture the true personality and essence of you and your loved ones throughout your event. It also helps me know which approach to take when photographing you to ensure everyone is comfortable.
On the day of the photo session, your job is to relax, be yourself, and have fun creating new memories with your loved ones.  I will be busy capturing expressions, laughter, emotions to ensure that that part of your life comes back to life each time you look at the images for years to come.