The Photography Experience, LLC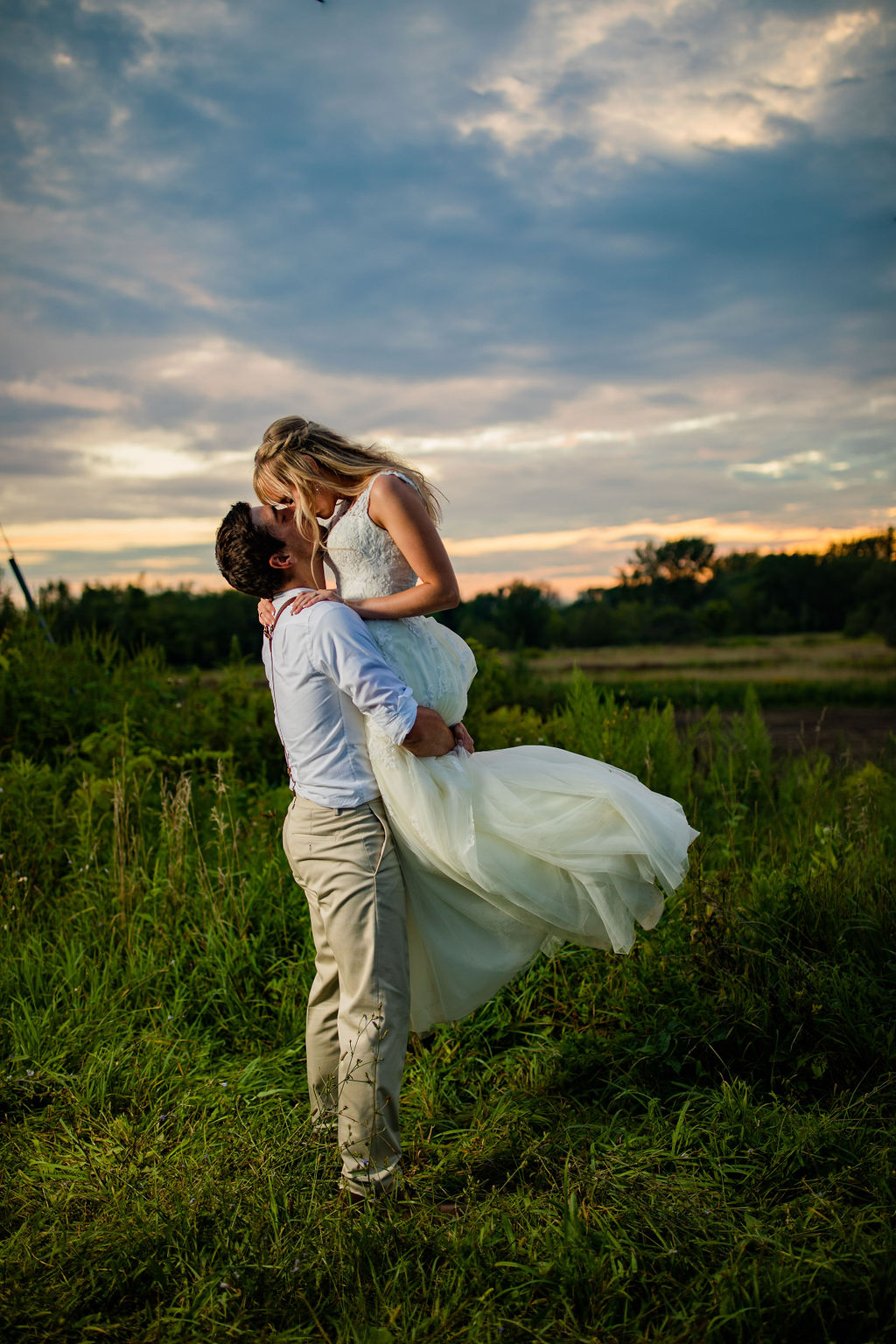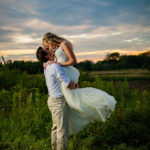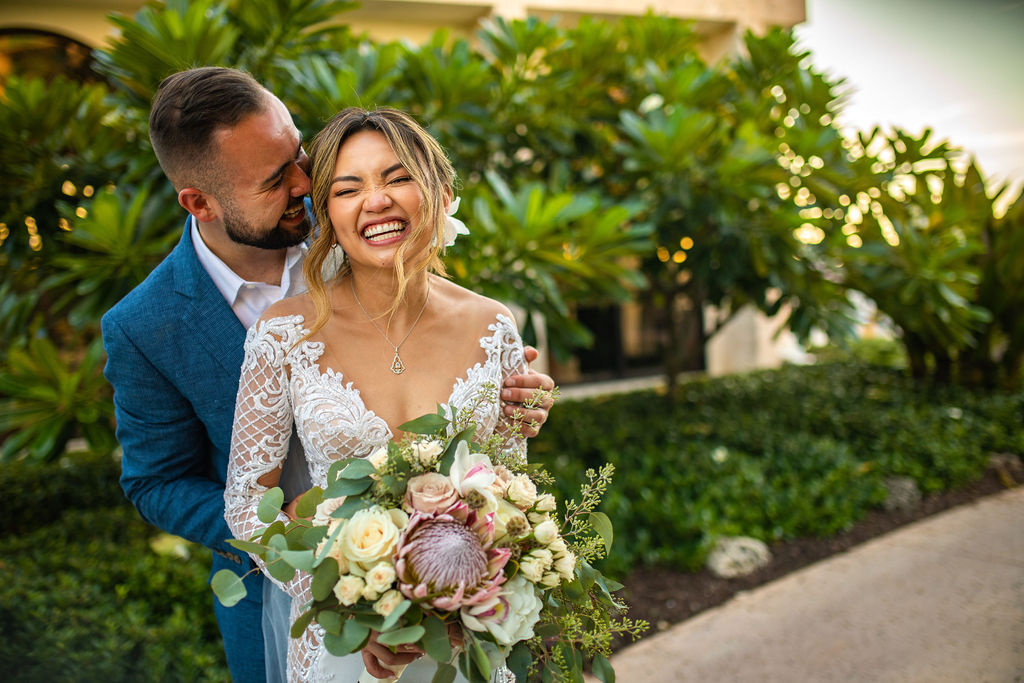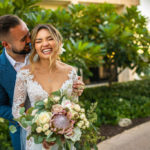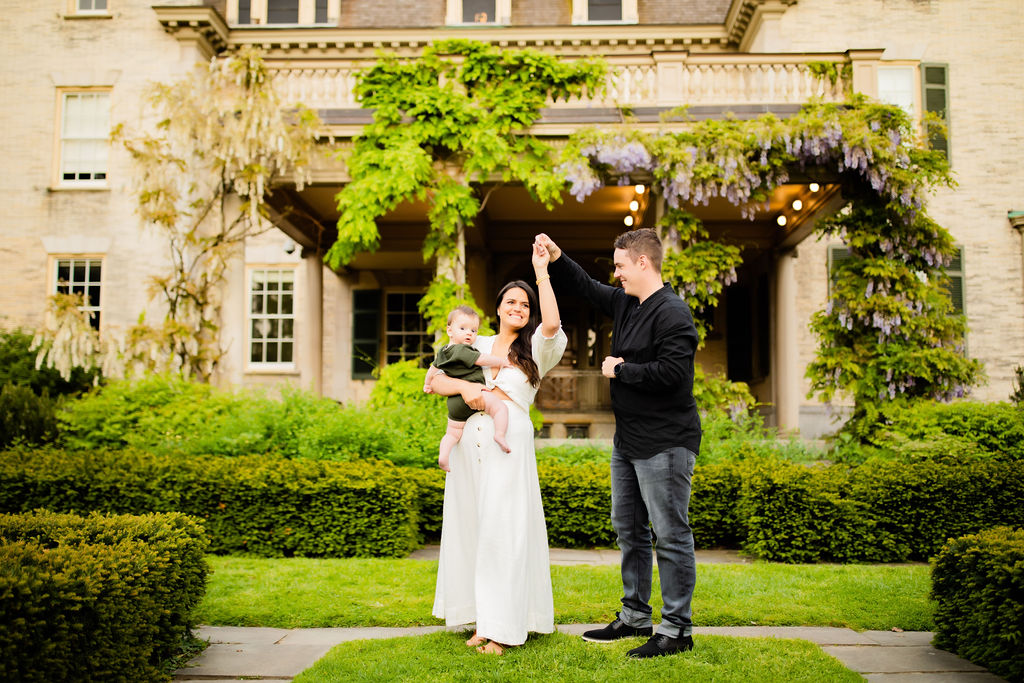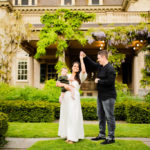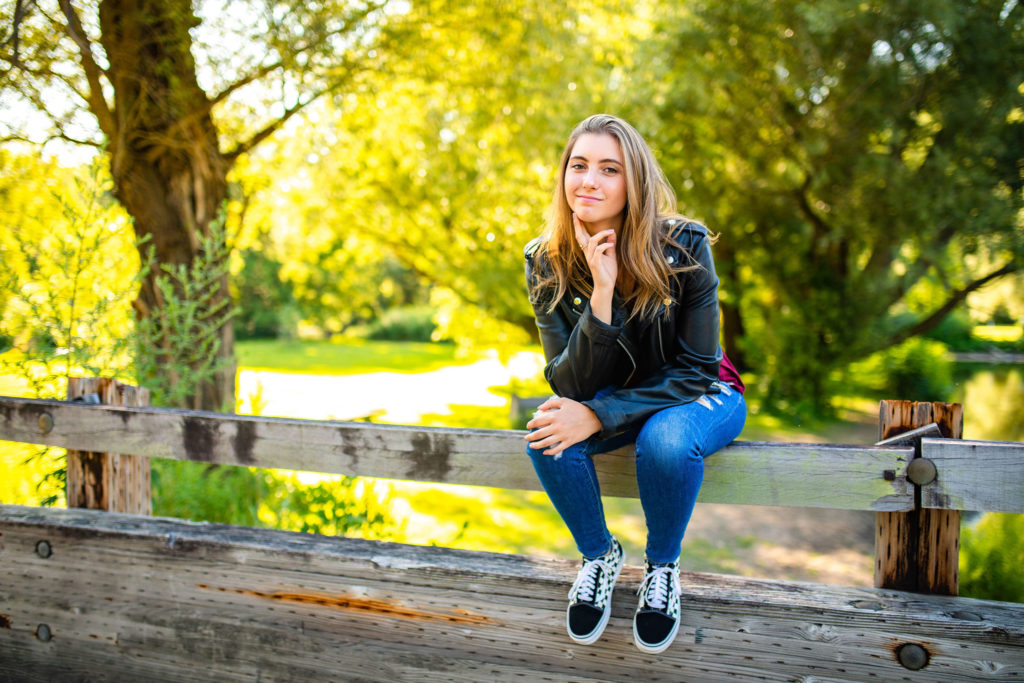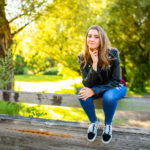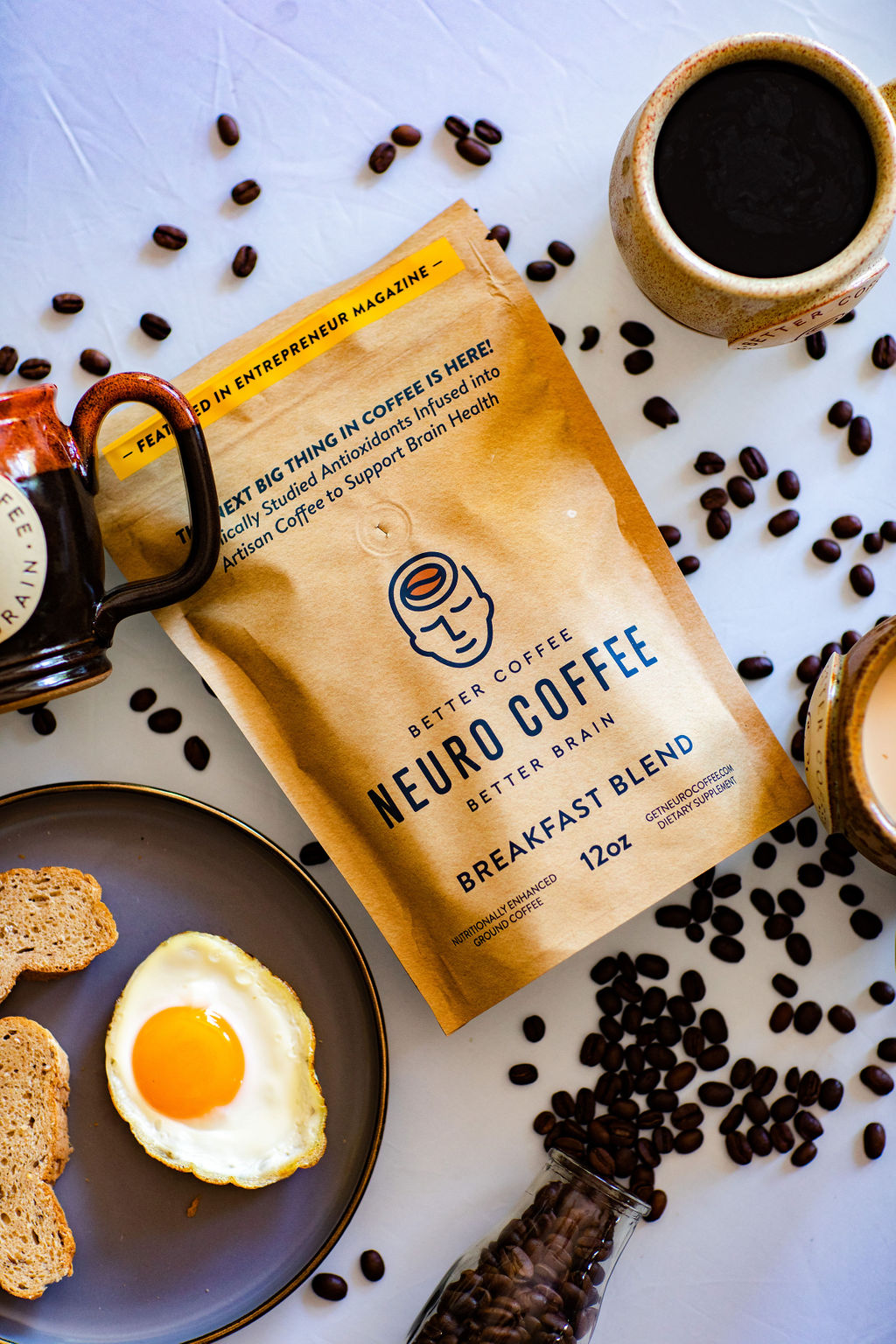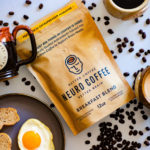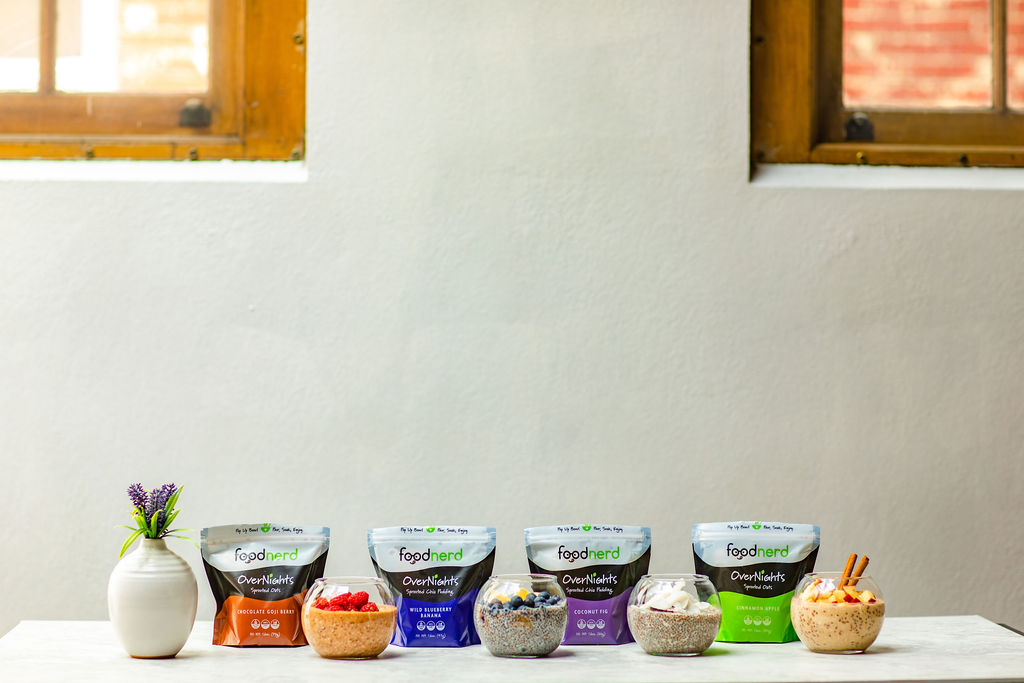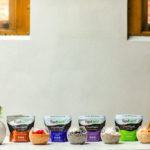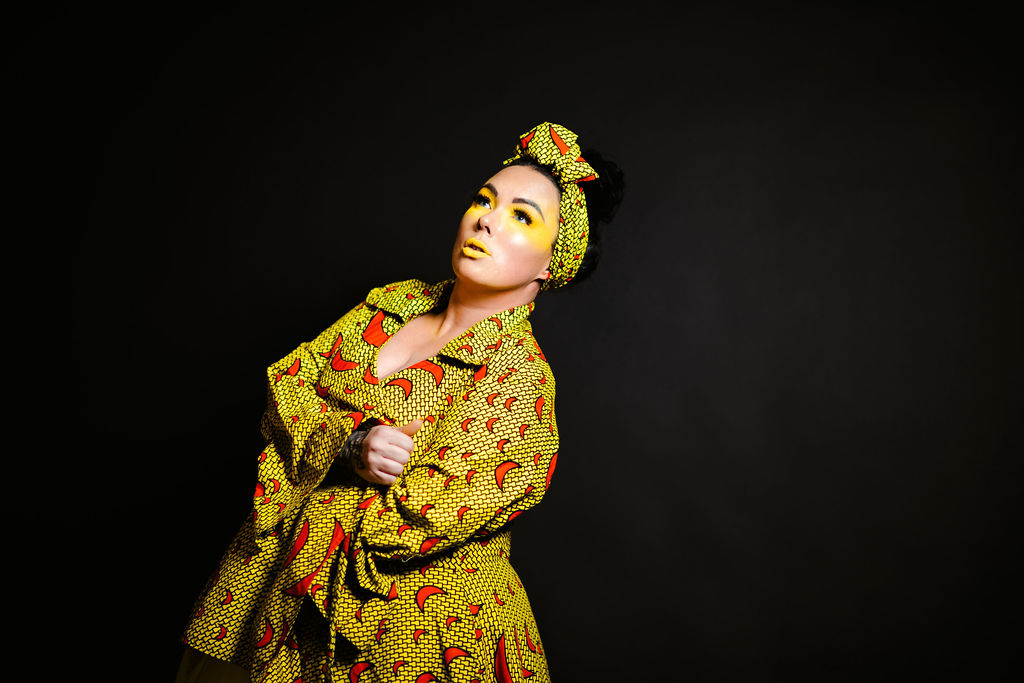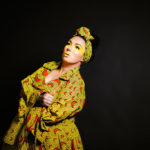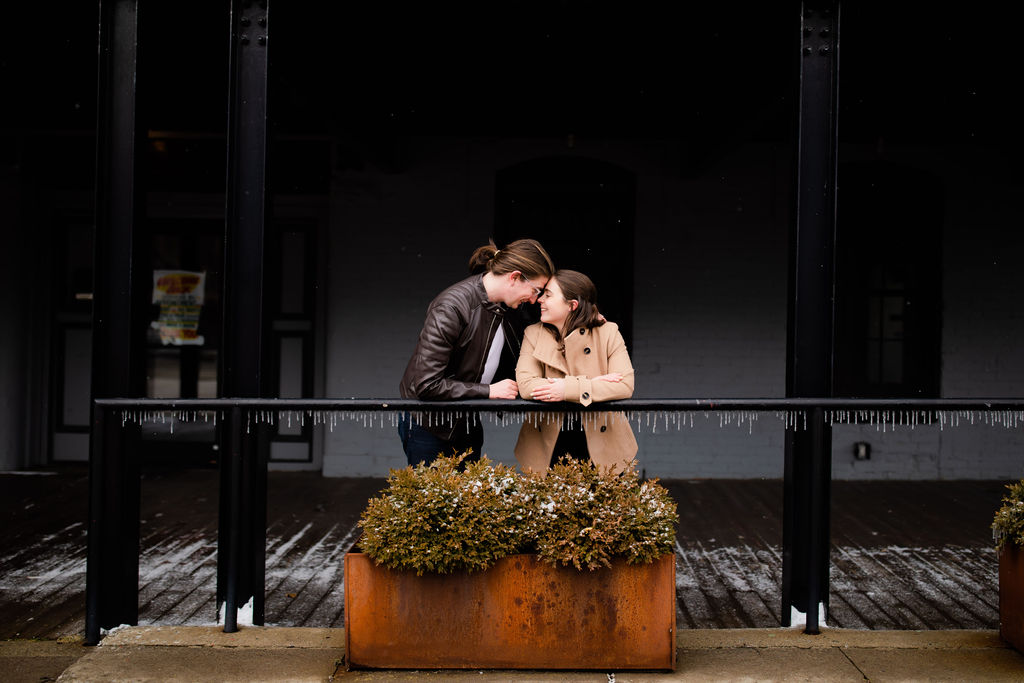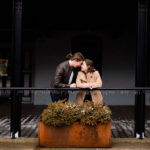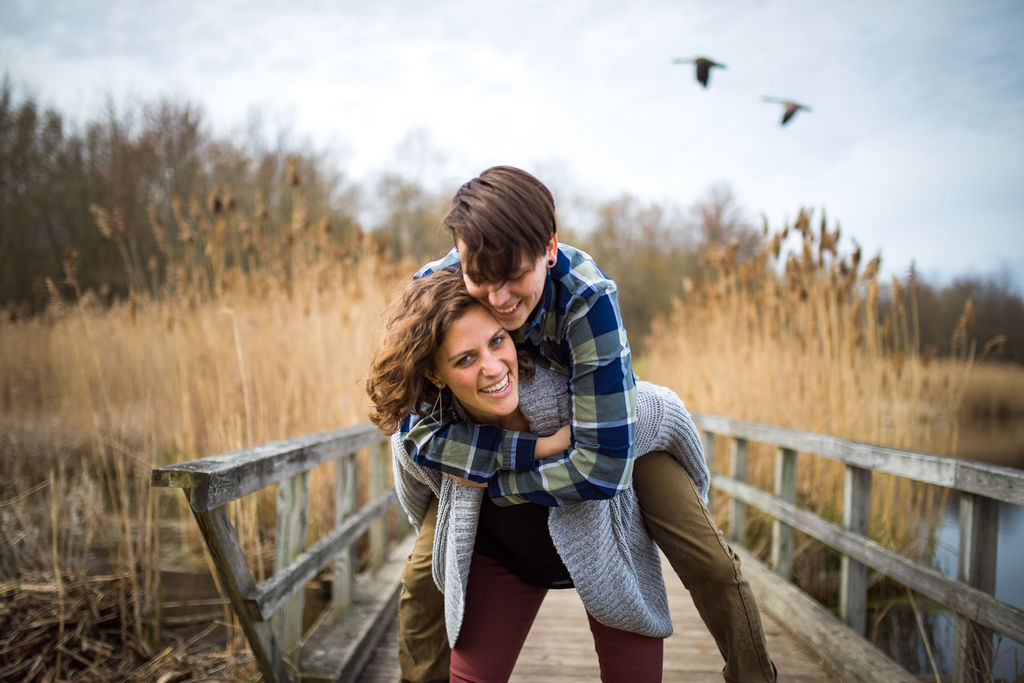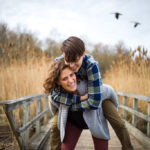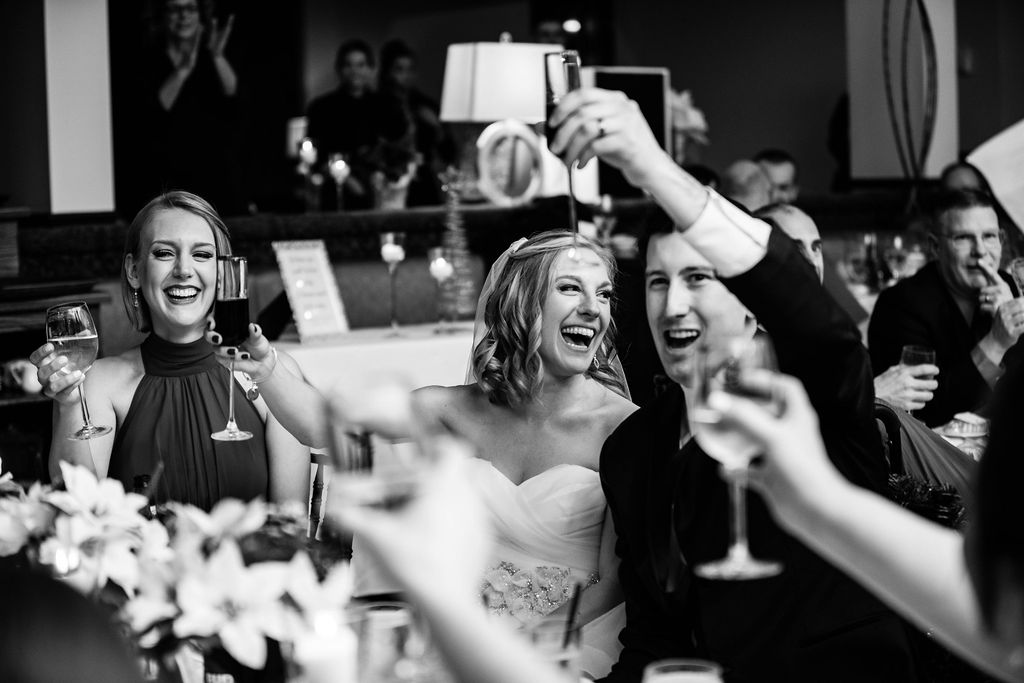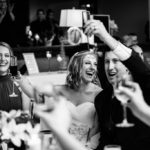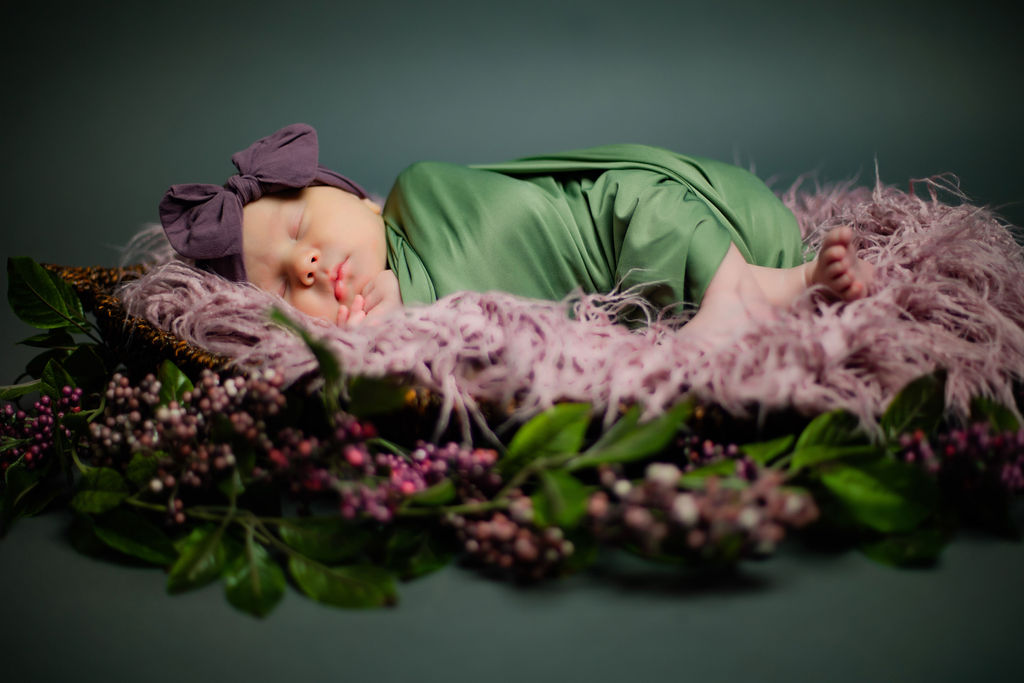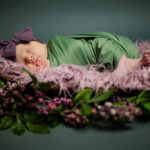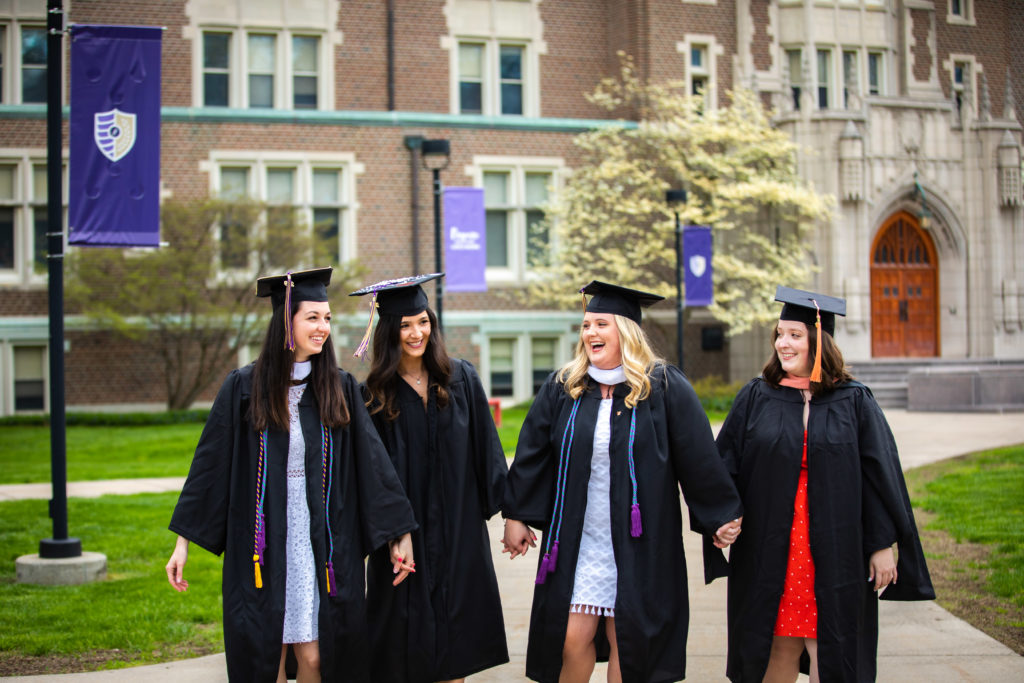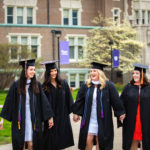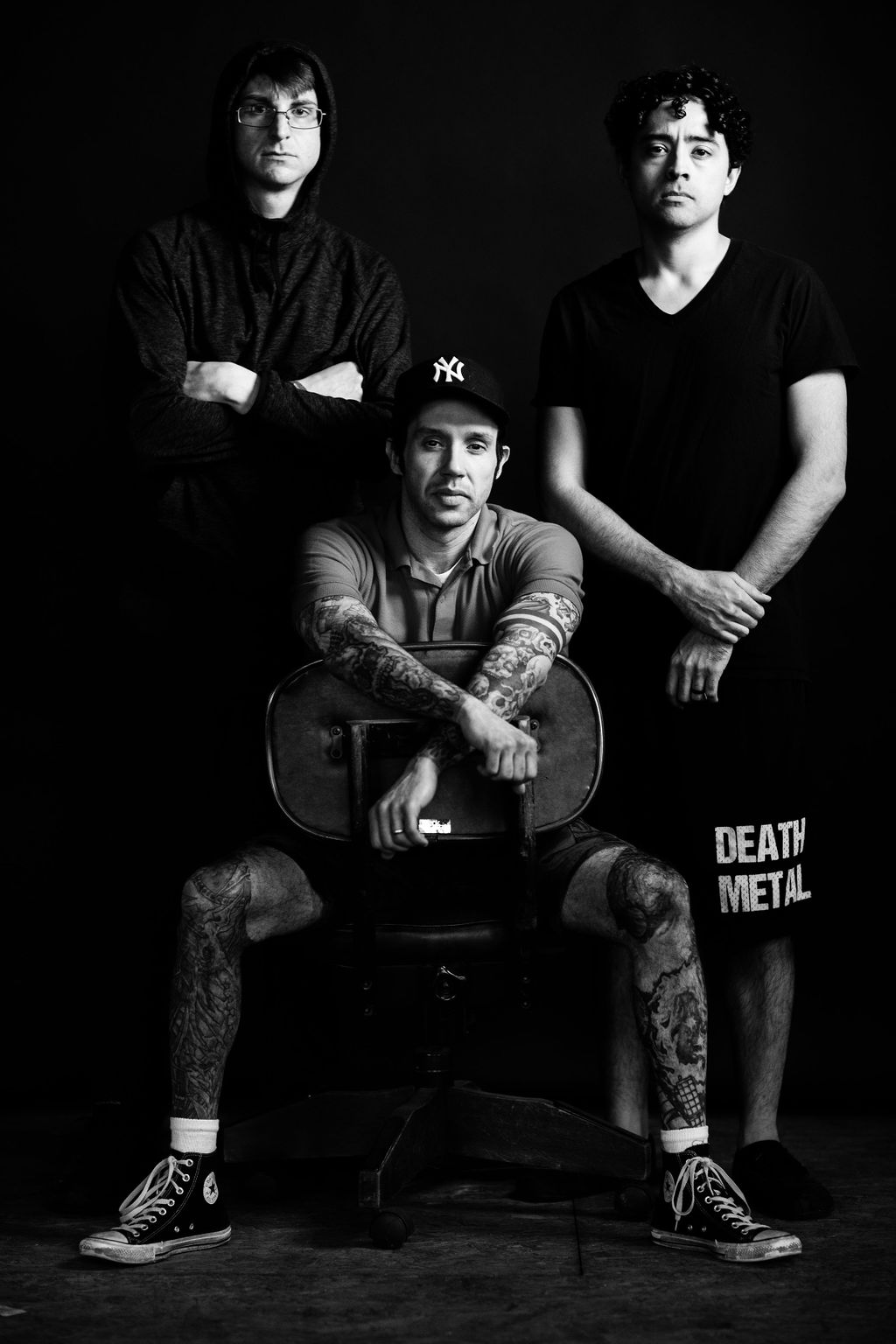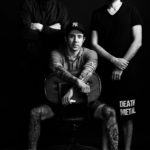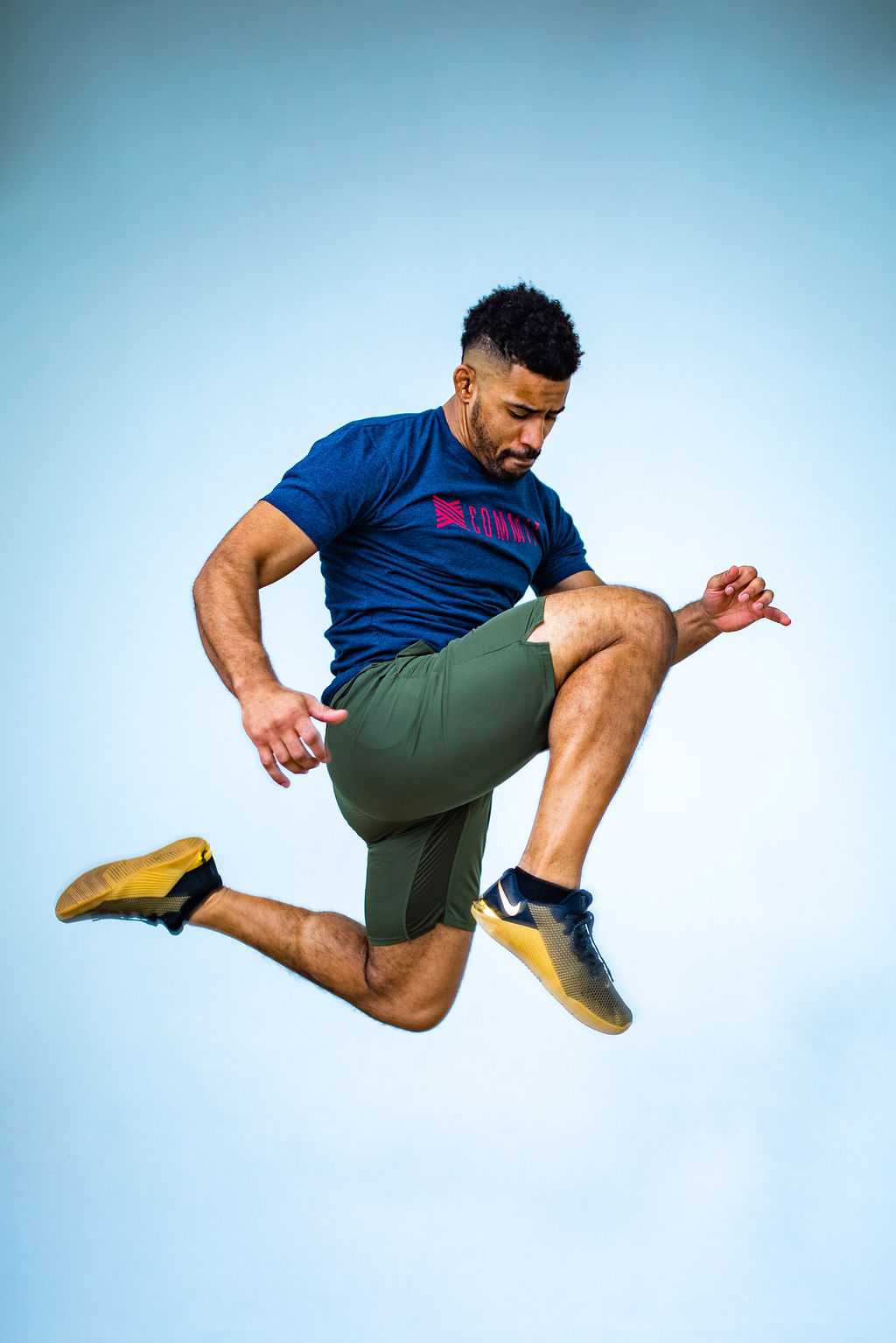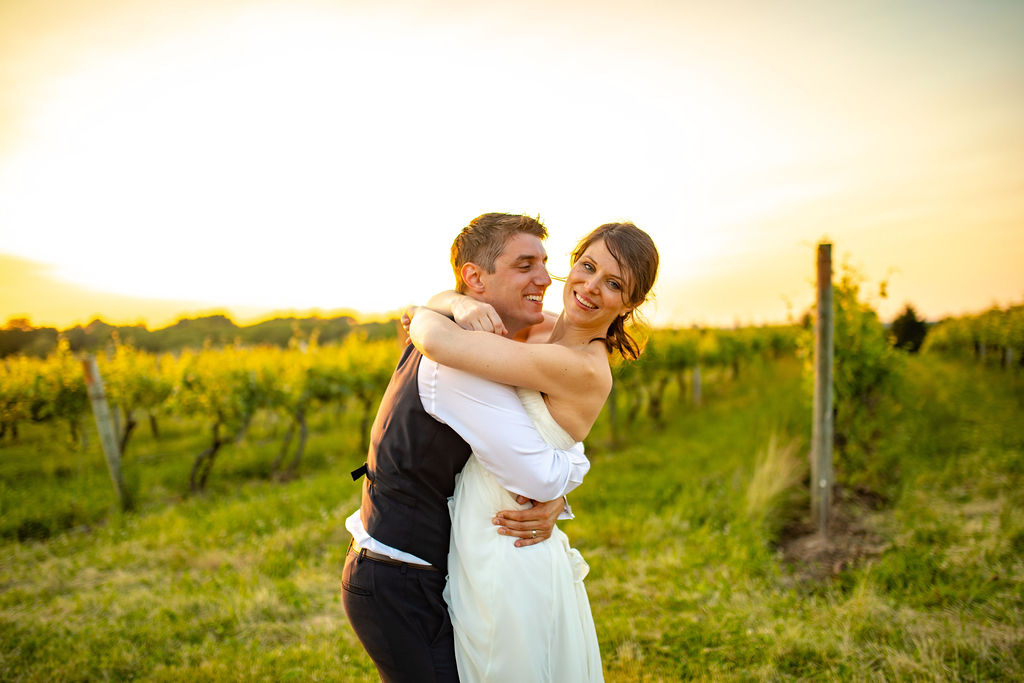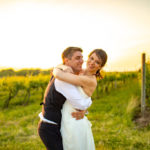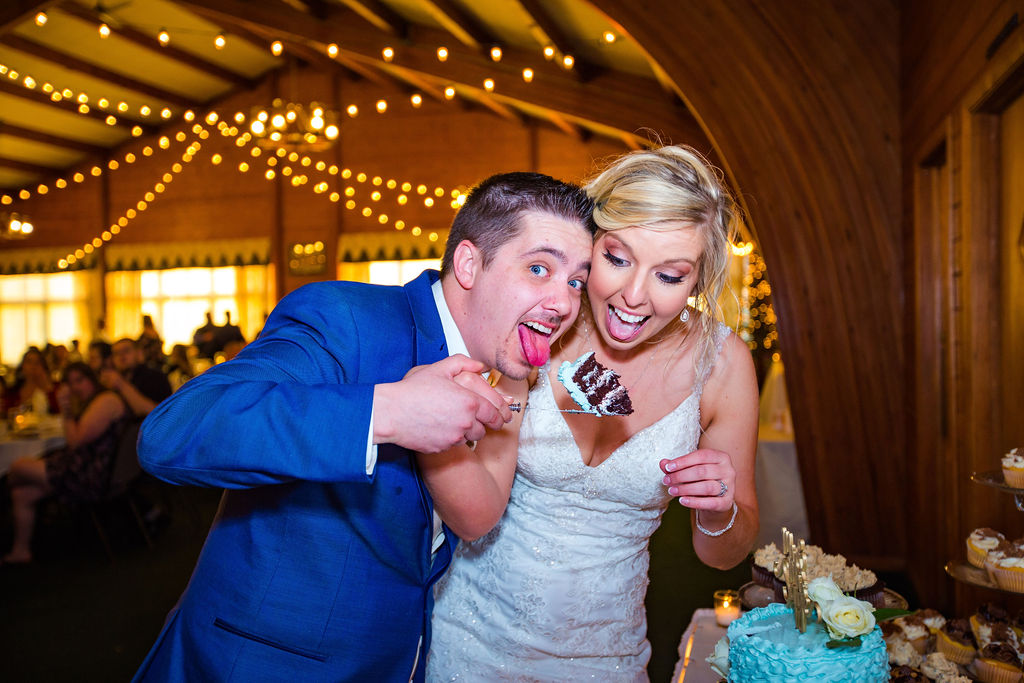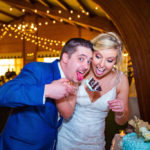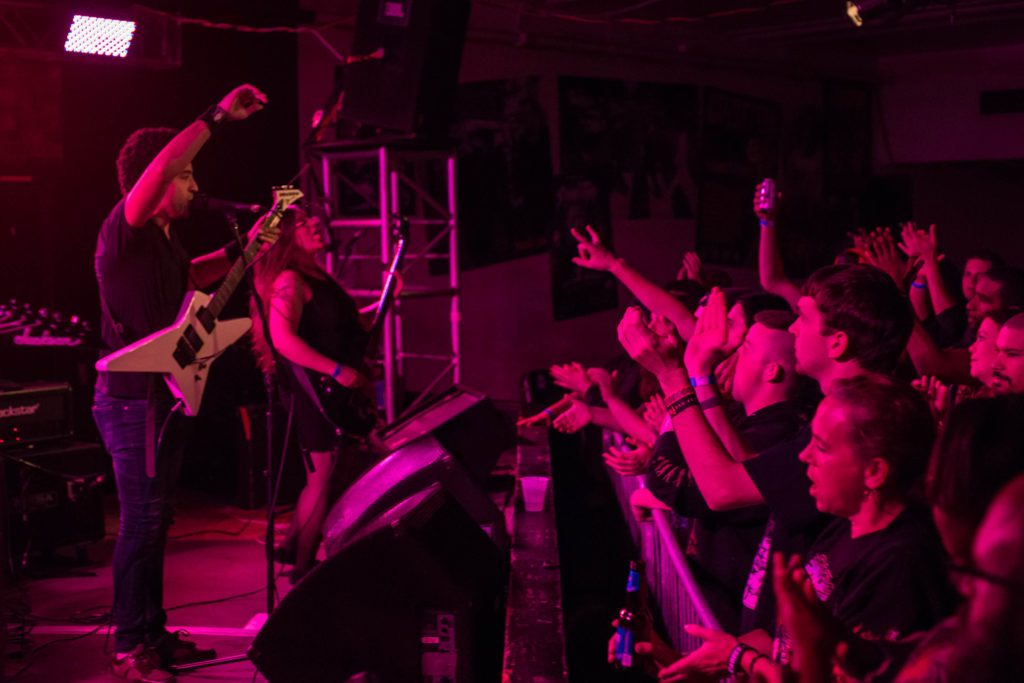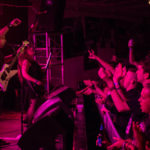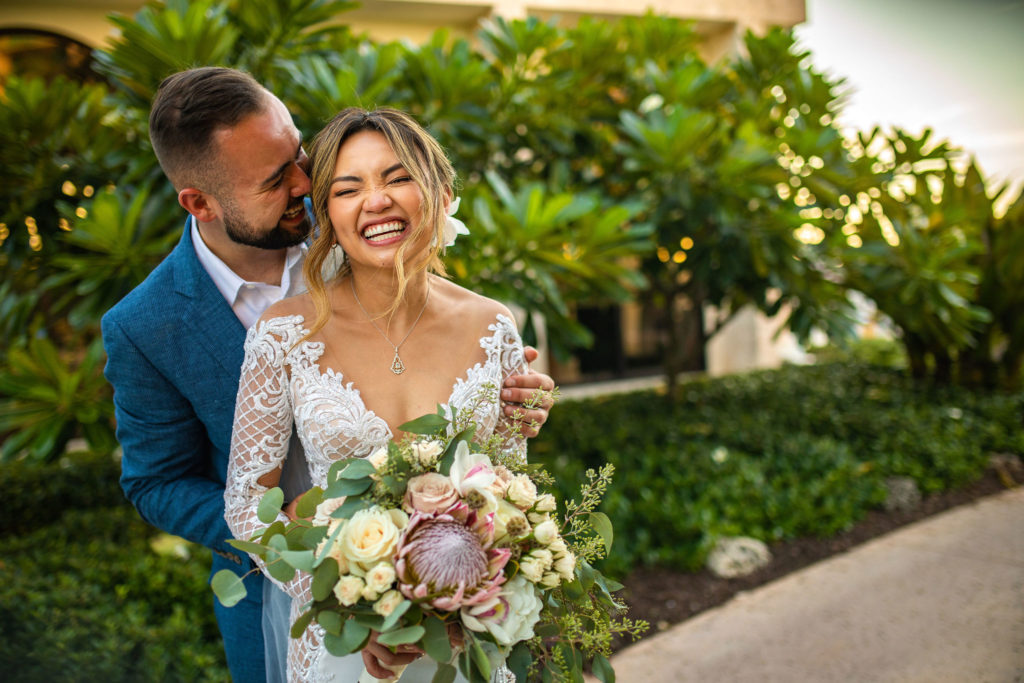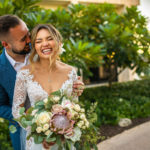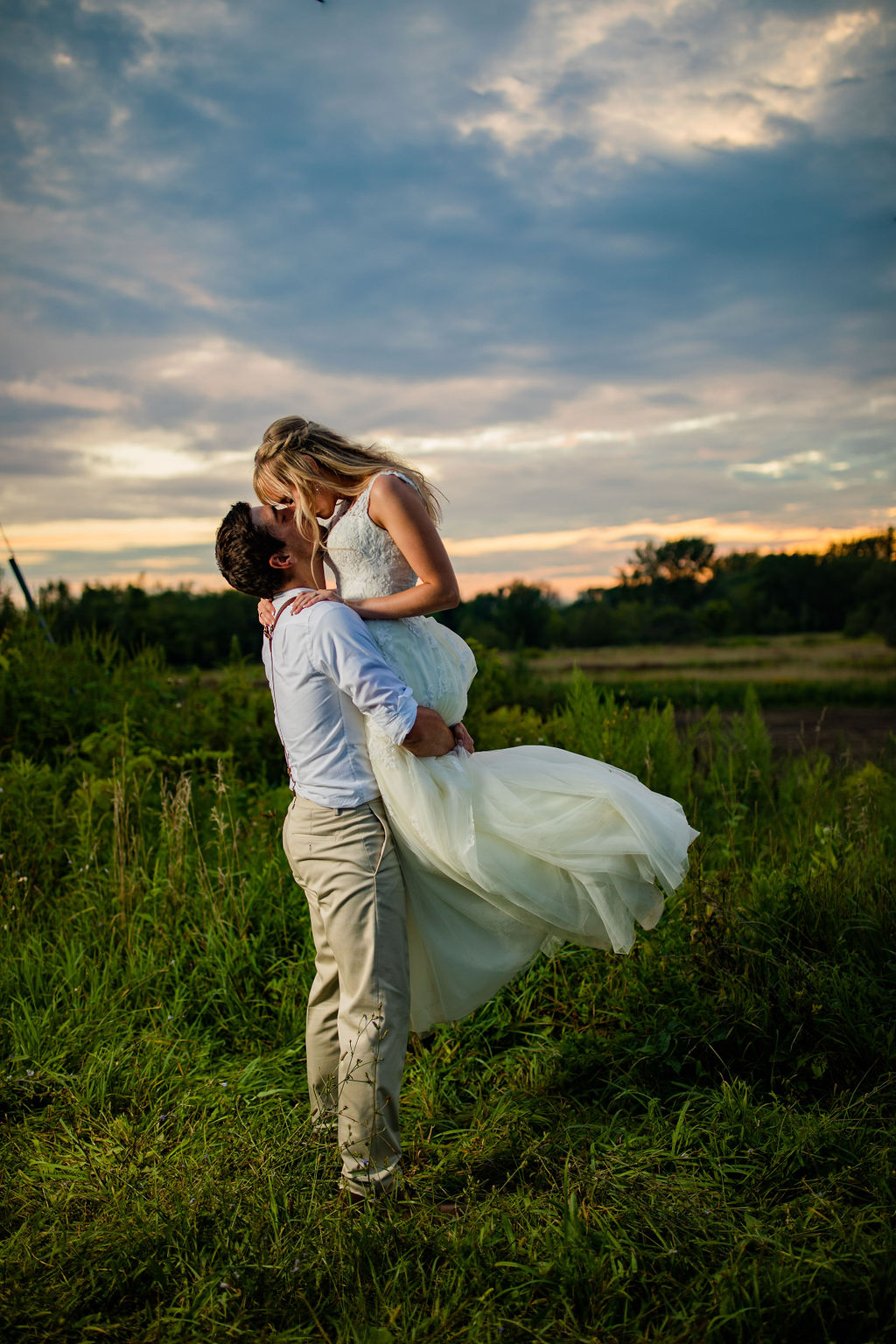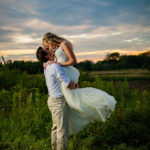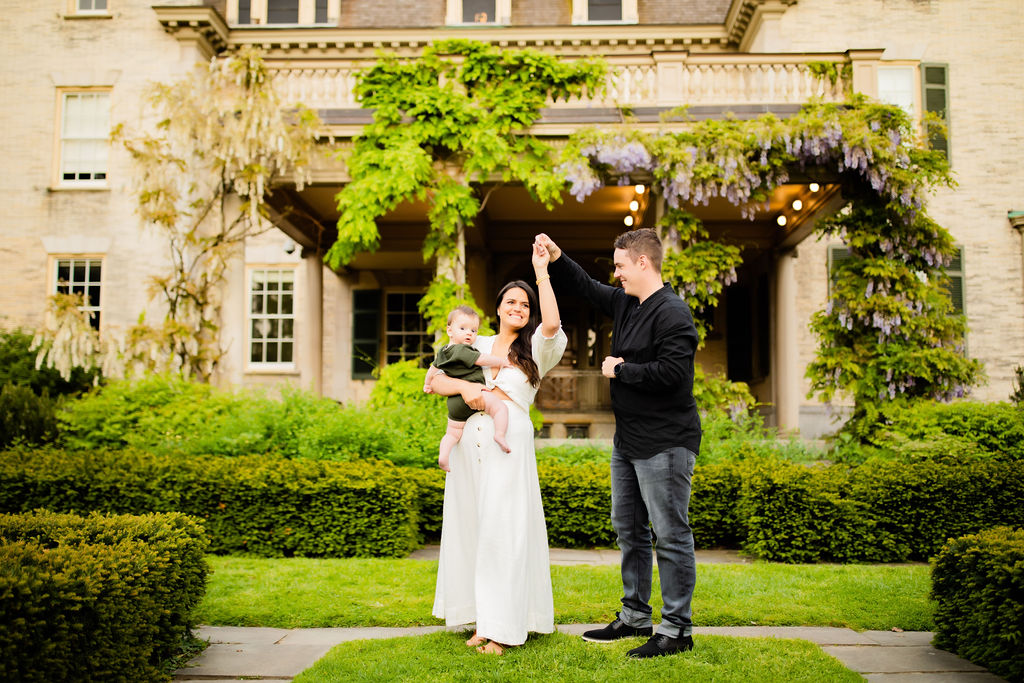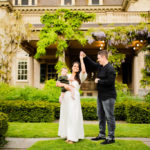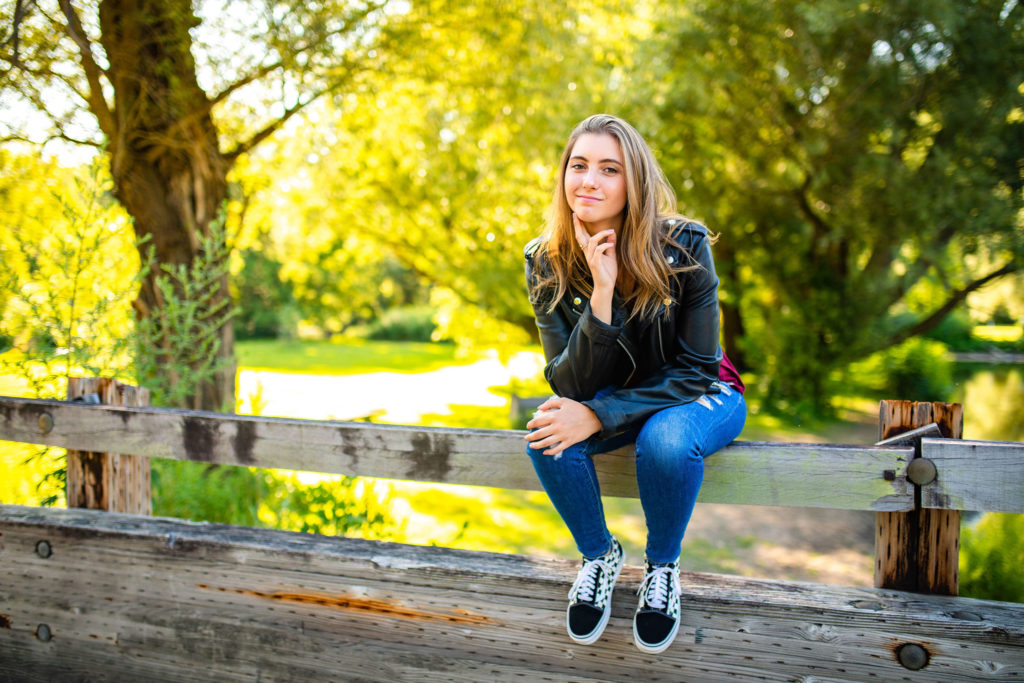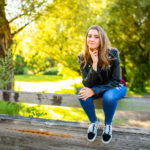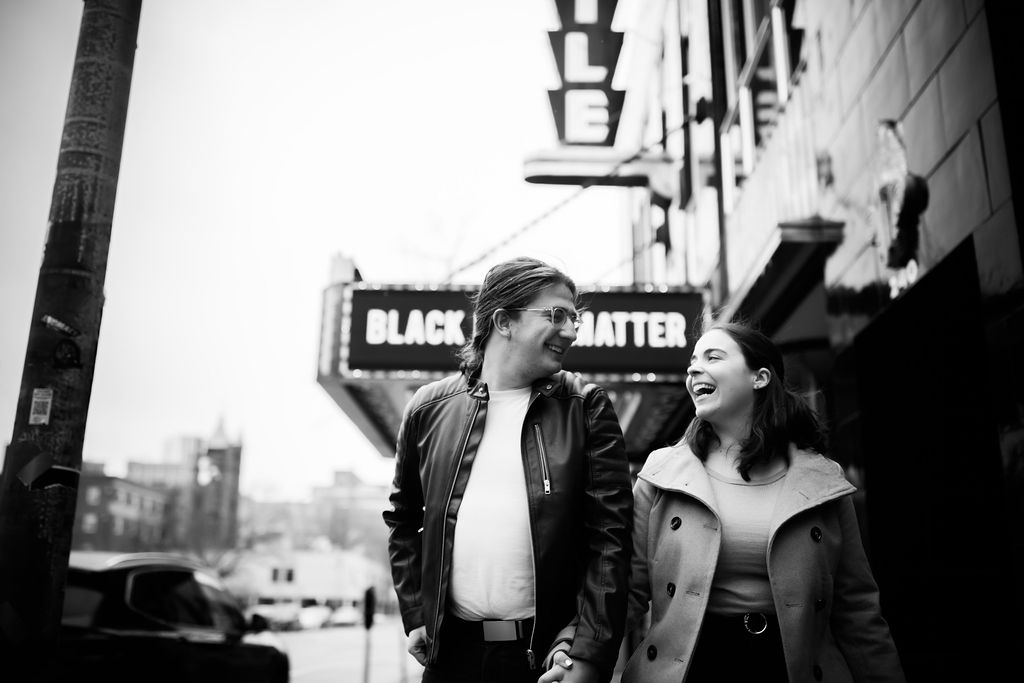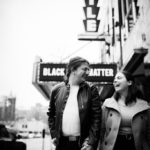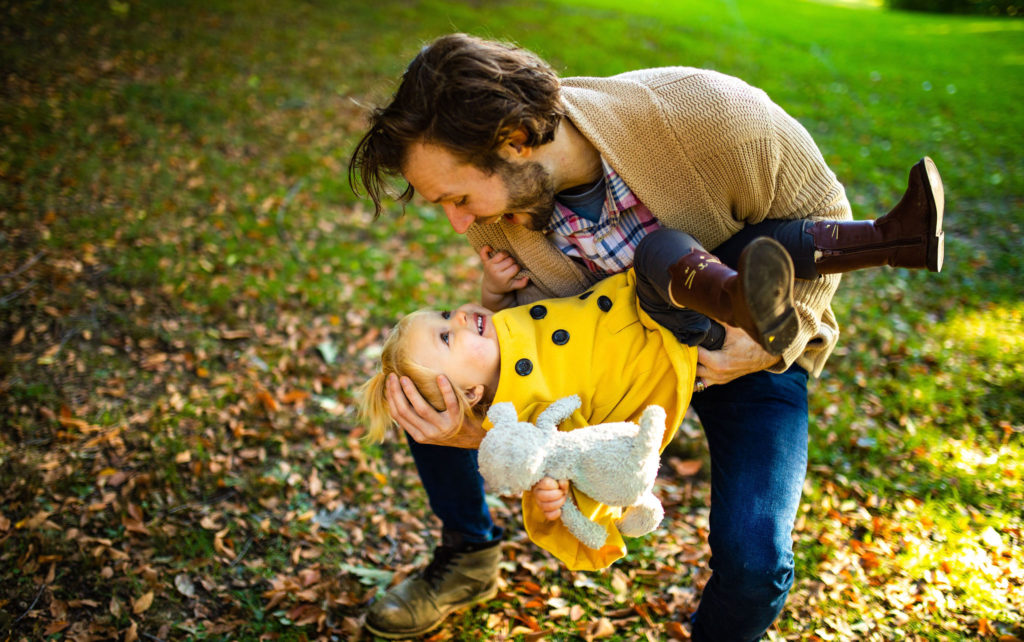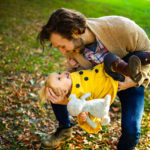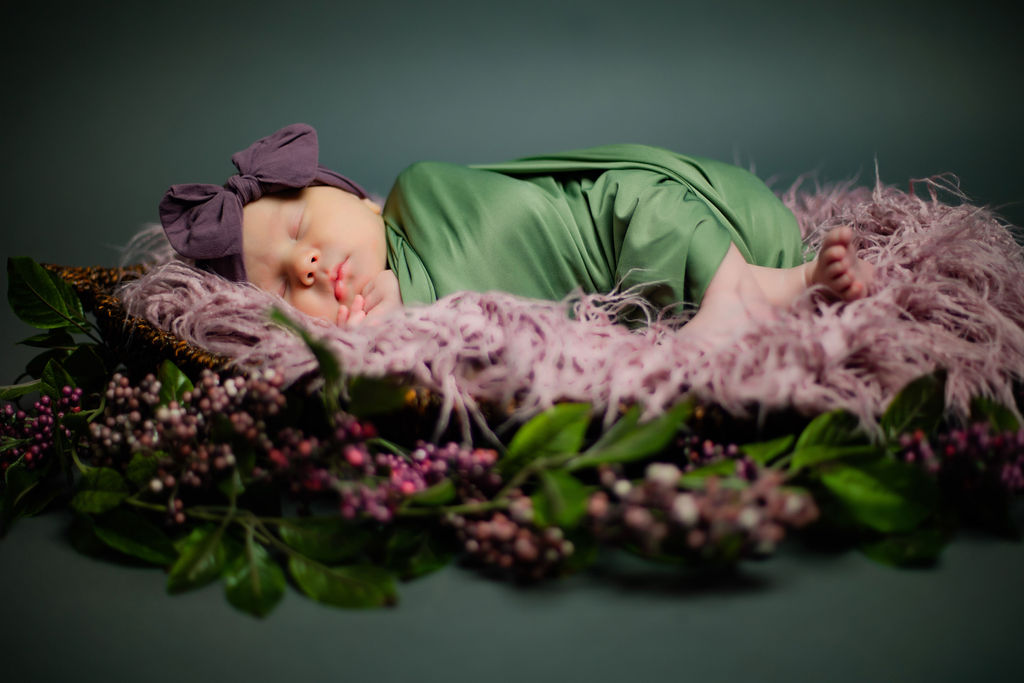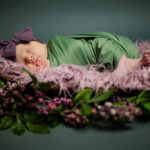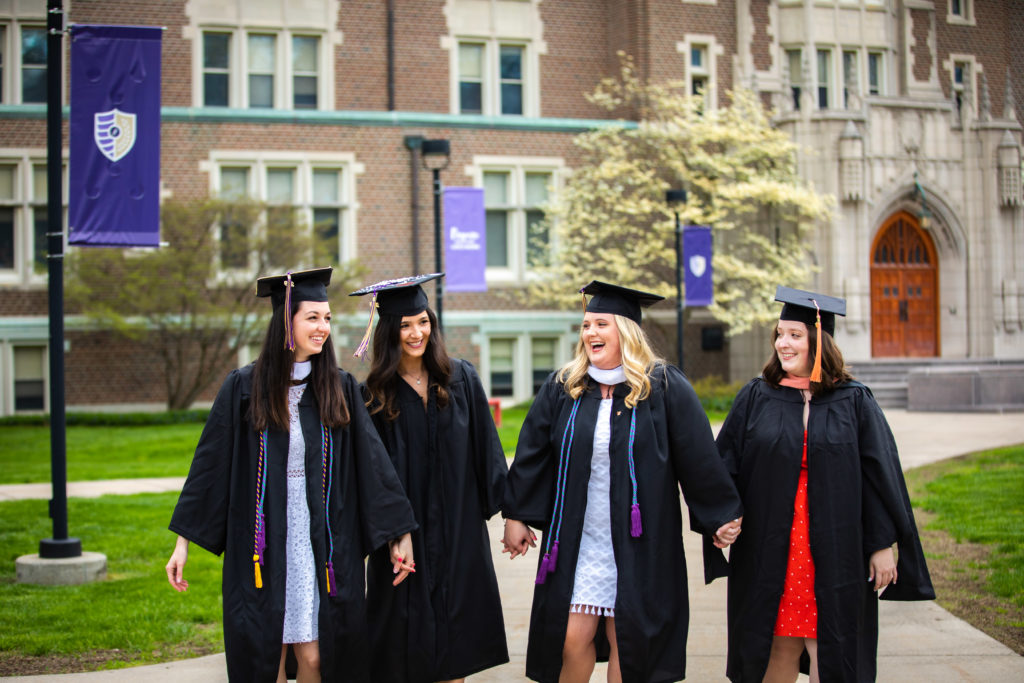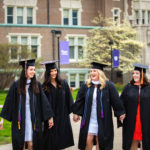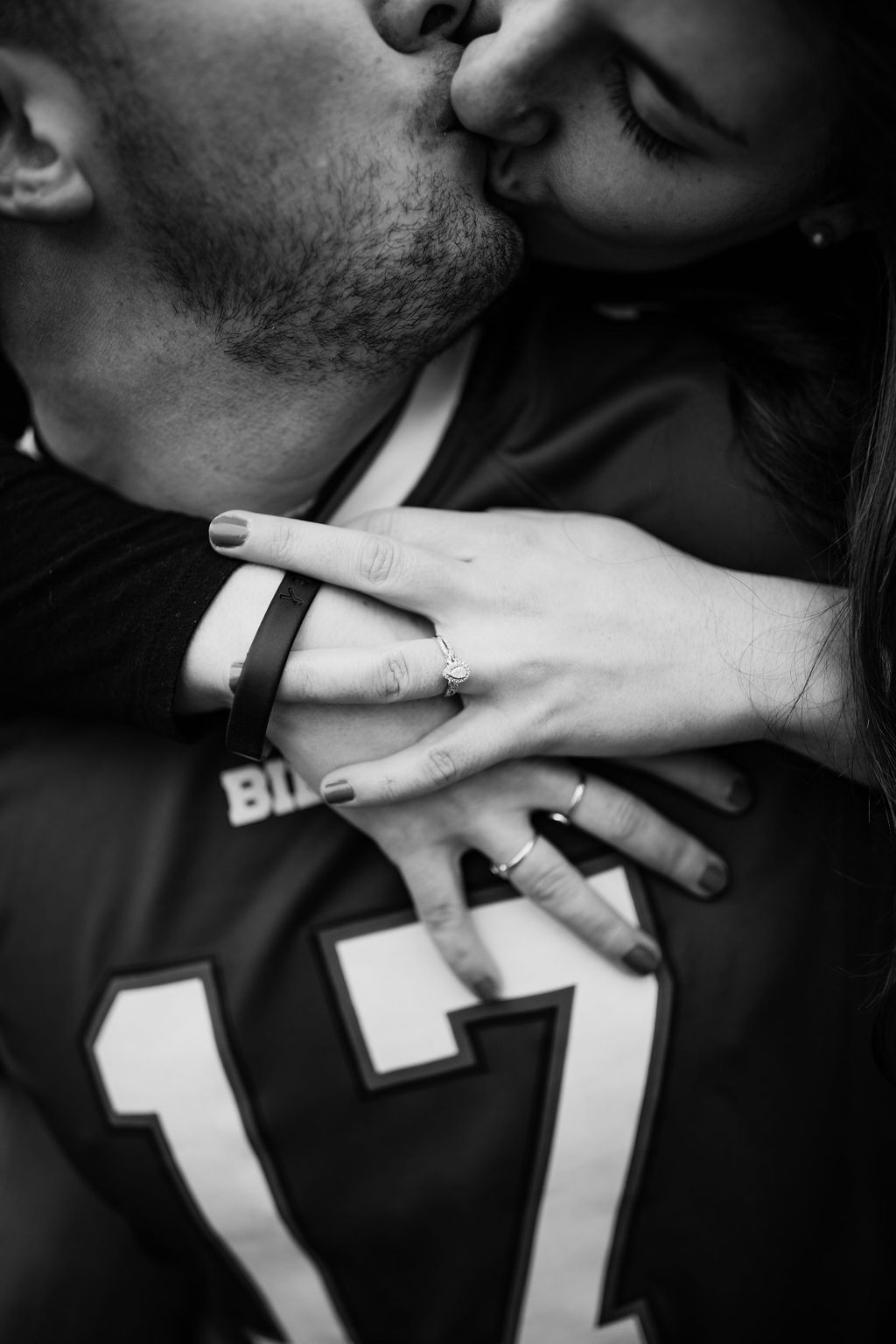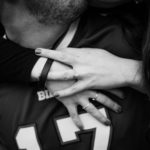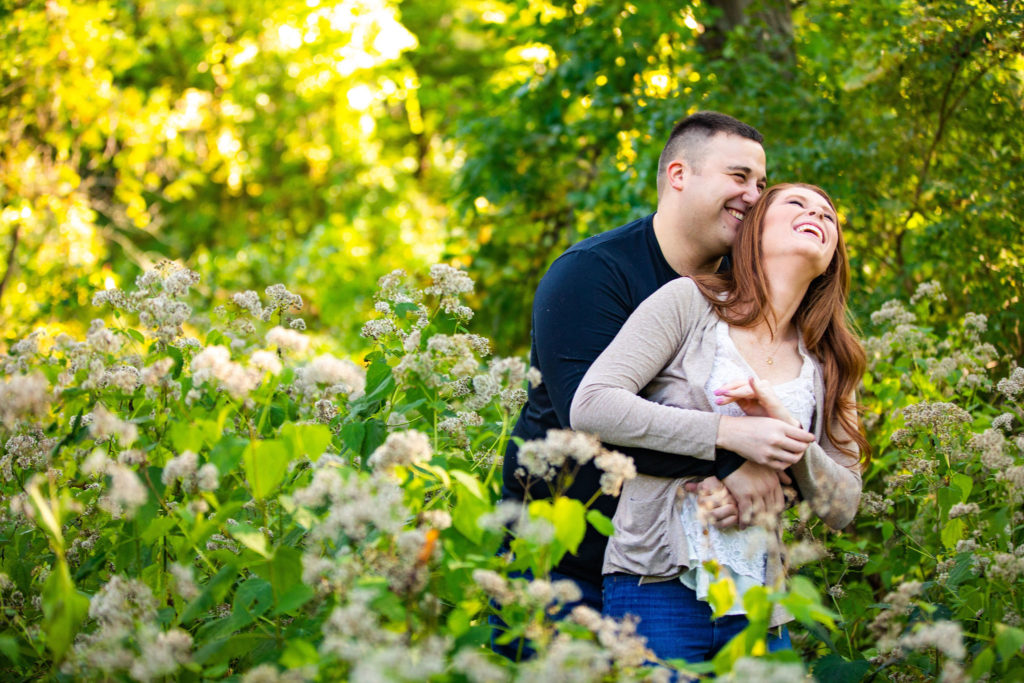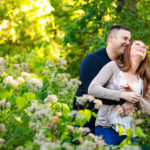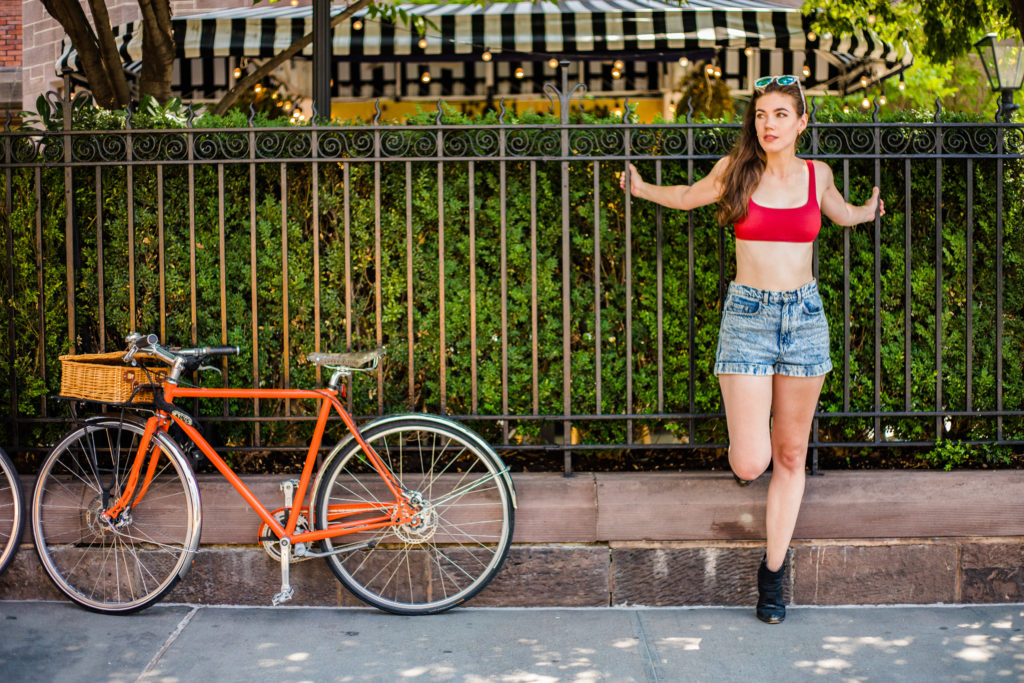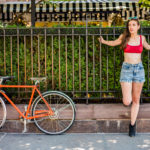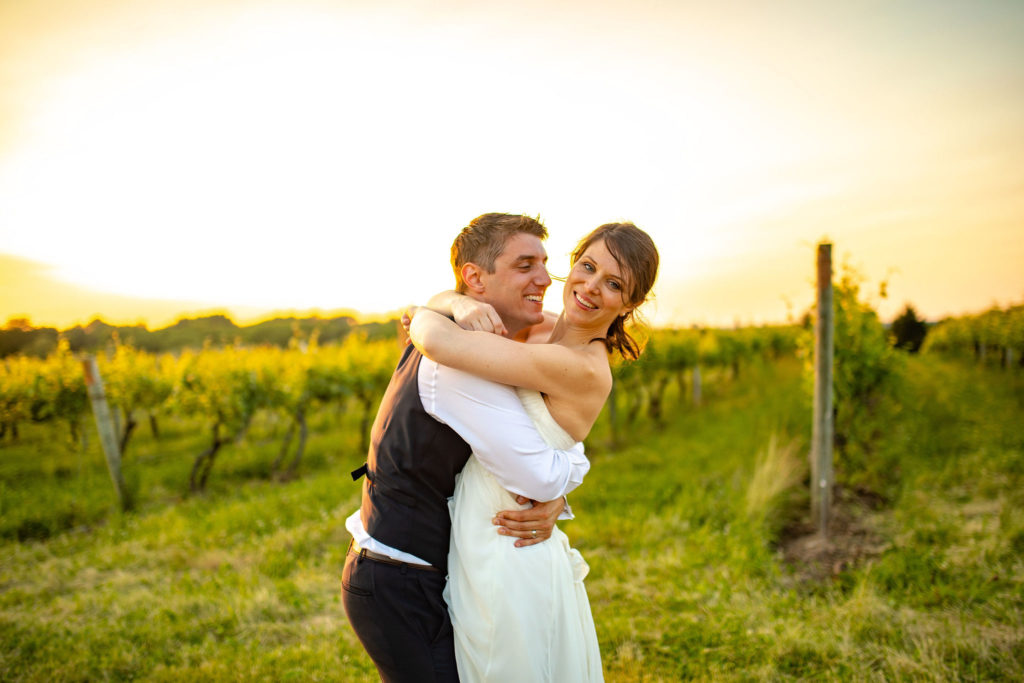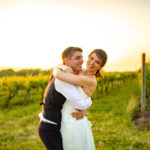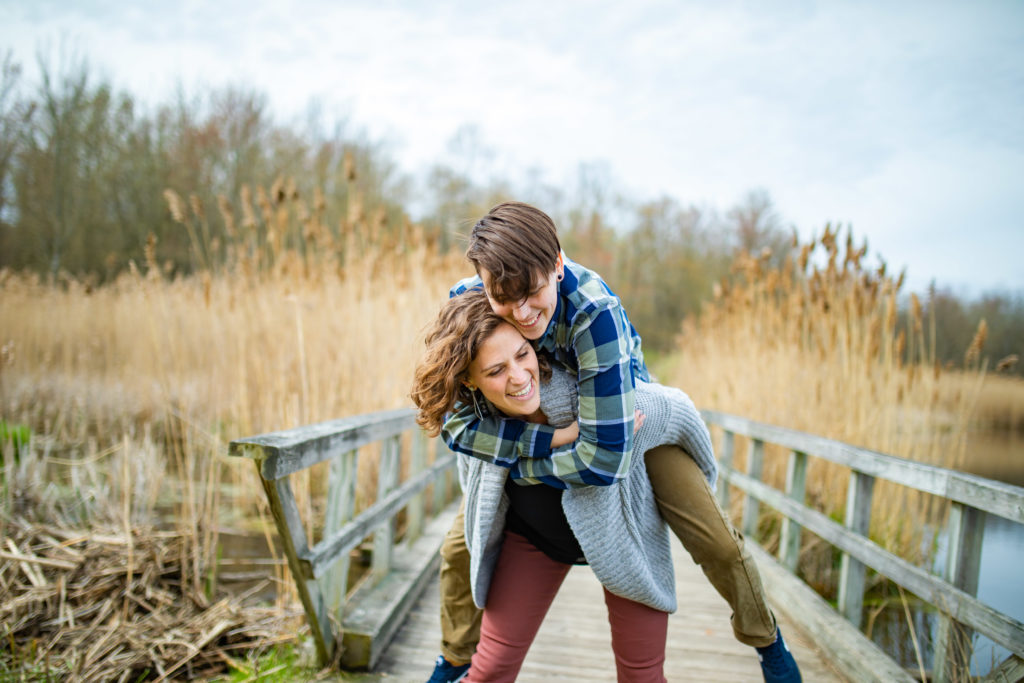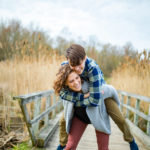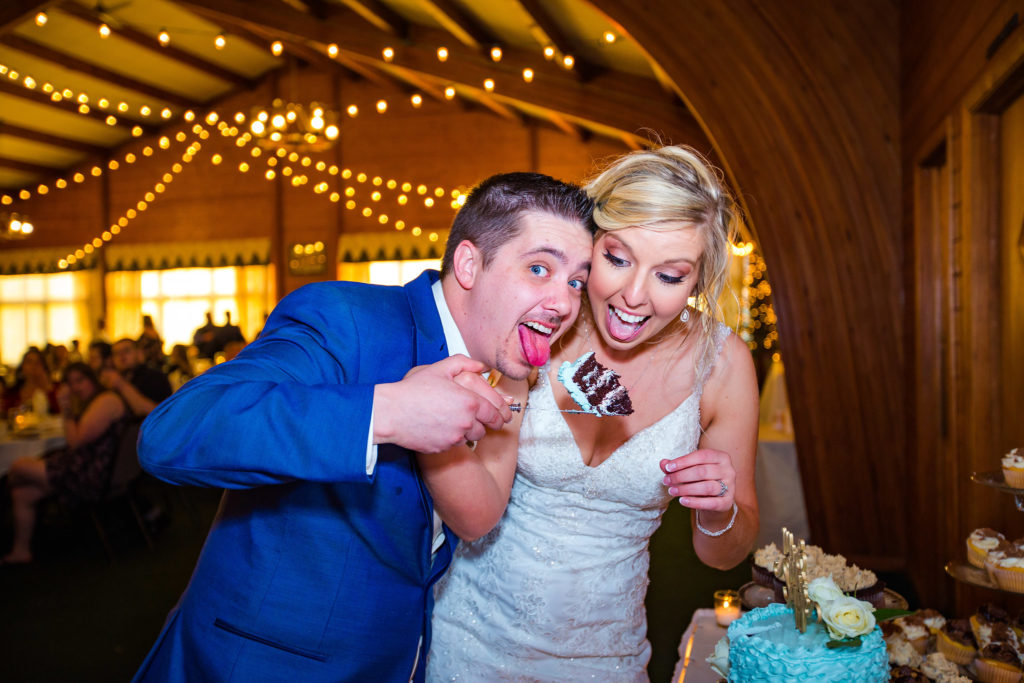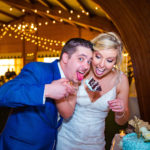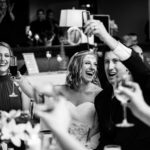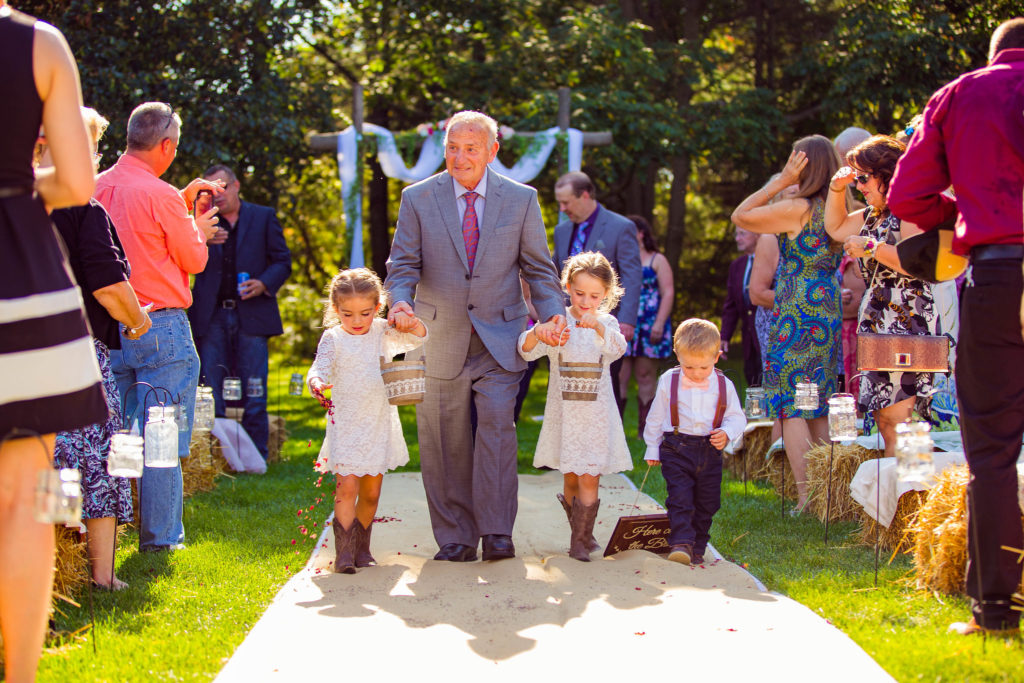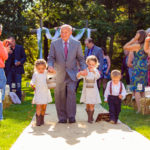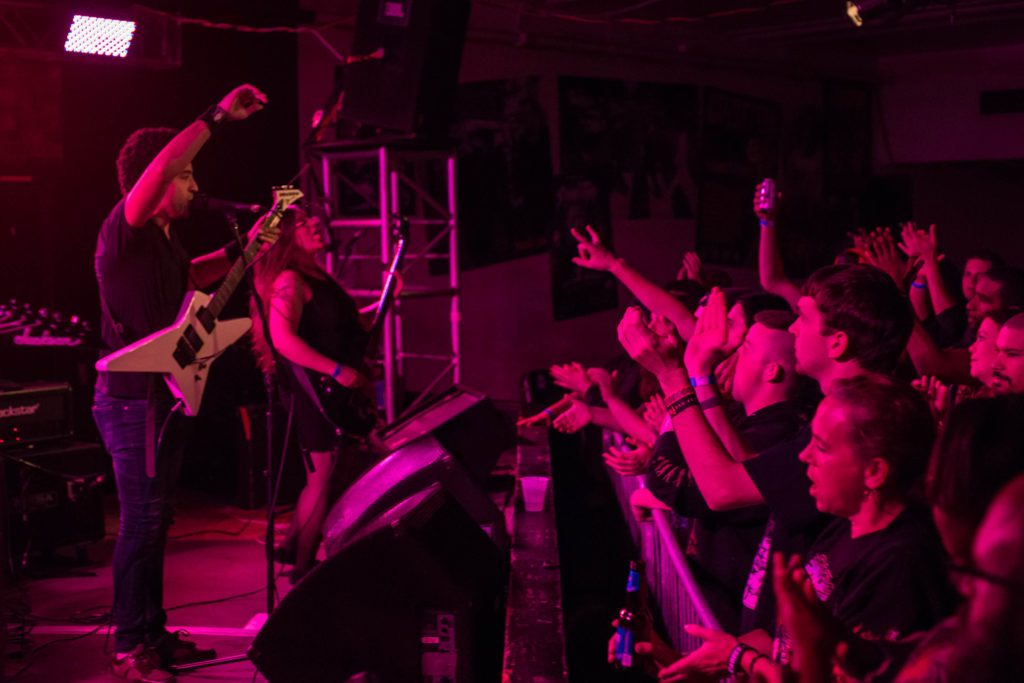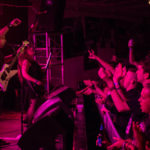 Sincere. Authentic. Beautiful.
Hello! I am a Rochester-based photographer that specializes in capturing the sincere, the authentic, and the beautiful. I am a story teller that tells your story. From engagement to wedding, maternity to senior photo, I want to be there to capture all the memories and milestones you will have.
 I would love to become not just your family photographer, but a family friend that can tell your story through unique photos and experiences. I want to help you capture your family's proudest moments through my lens allowing you to relive them over and over again when you view the photographs we take together.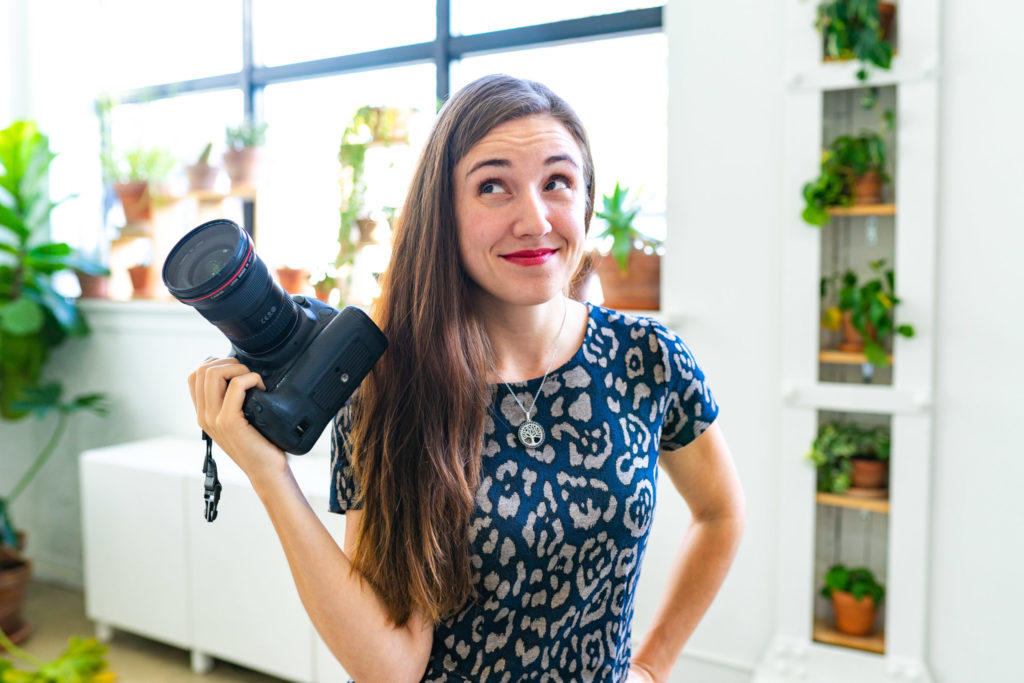 I have recently re-branded from Jolana Babacek Photorgaphy to The Photography Experience. Please check out the announcement video below to learn more!
Jolana spent a few fun hours working with my daughter on her senior photos. She made the whole process so easy. We all got into it, tagging along and enjoying the fun, creative, easy energy that Jolana generated. My shy senior girl relaxed and became very engaged with Jolana and the whole process. The result is stunning – gorgeous photos we will cherish for ever!
Jolana is incredible, she truly knows how to capture the moments. We can't wait to work with her again soon. Not to mention, the photos she took of our engagement, made it to a magazine! Thank you Jolana for capturing our memory that will last a lifetime!
Serving Upstate New York and the Finger Lakes. Also serving Jolana's hometown of Turnov in the Bohemian Paradise in Czech Republic at certain times of the year.
Jolana is available for destination weddings and travel worldwide.