So you ready to chat!? Please feel free to contact me. I would love to get together and chat about your photography needs over some coffee/tea (on me!). You can email, call, or text me at your convenience. I will get back to you as soon as I can.
Phone: (585) 432-0403 (you can text me on this number as well!)
You can find my most recent work and projects on my Facebook Page.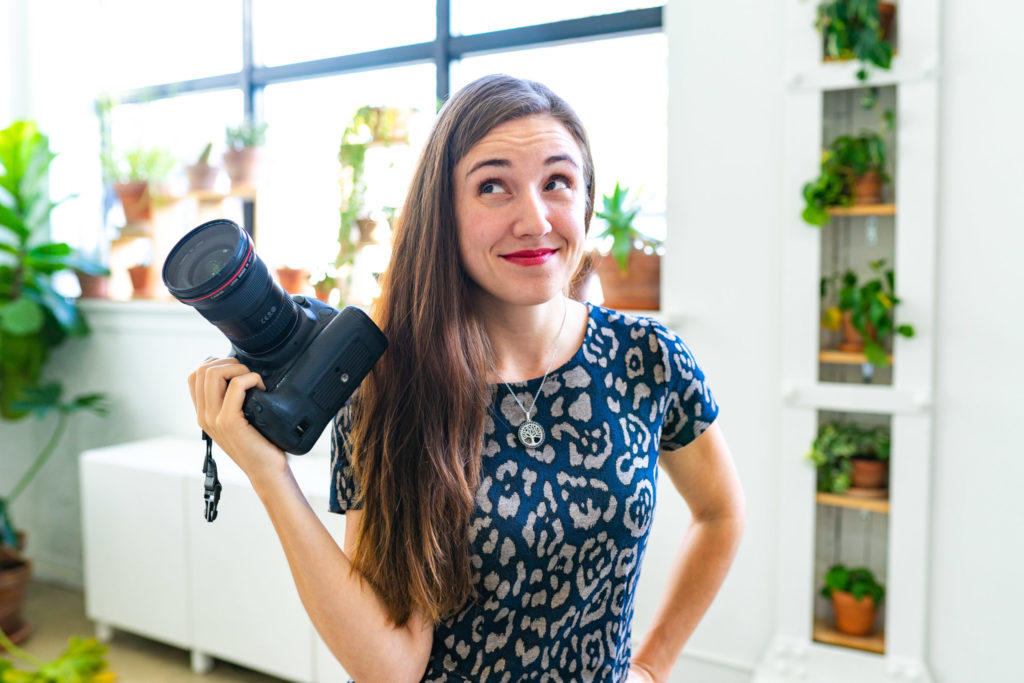 Words cannot express the professionalism and talent of this photographer! Our son and future daughter in law had such a memorable engagement shoot that will embrace our hearts forever. I would highly recommend this photographer! Thank you so much for capturing the love we see in this couple but also for your devotion to our military family. It takes so much more than equipment to tell a love story and you did just that! God bless you!
Jolana is great to work with, she brings a great energy to her photoshoots. She comes up with great ideas on the fly and explores those avenues to come up with some magical shots. We had planned out a number of the photos I wanted but some of the best ones were the unplanned, improvised ones. I knew she was talented but I was still blown away by the results!