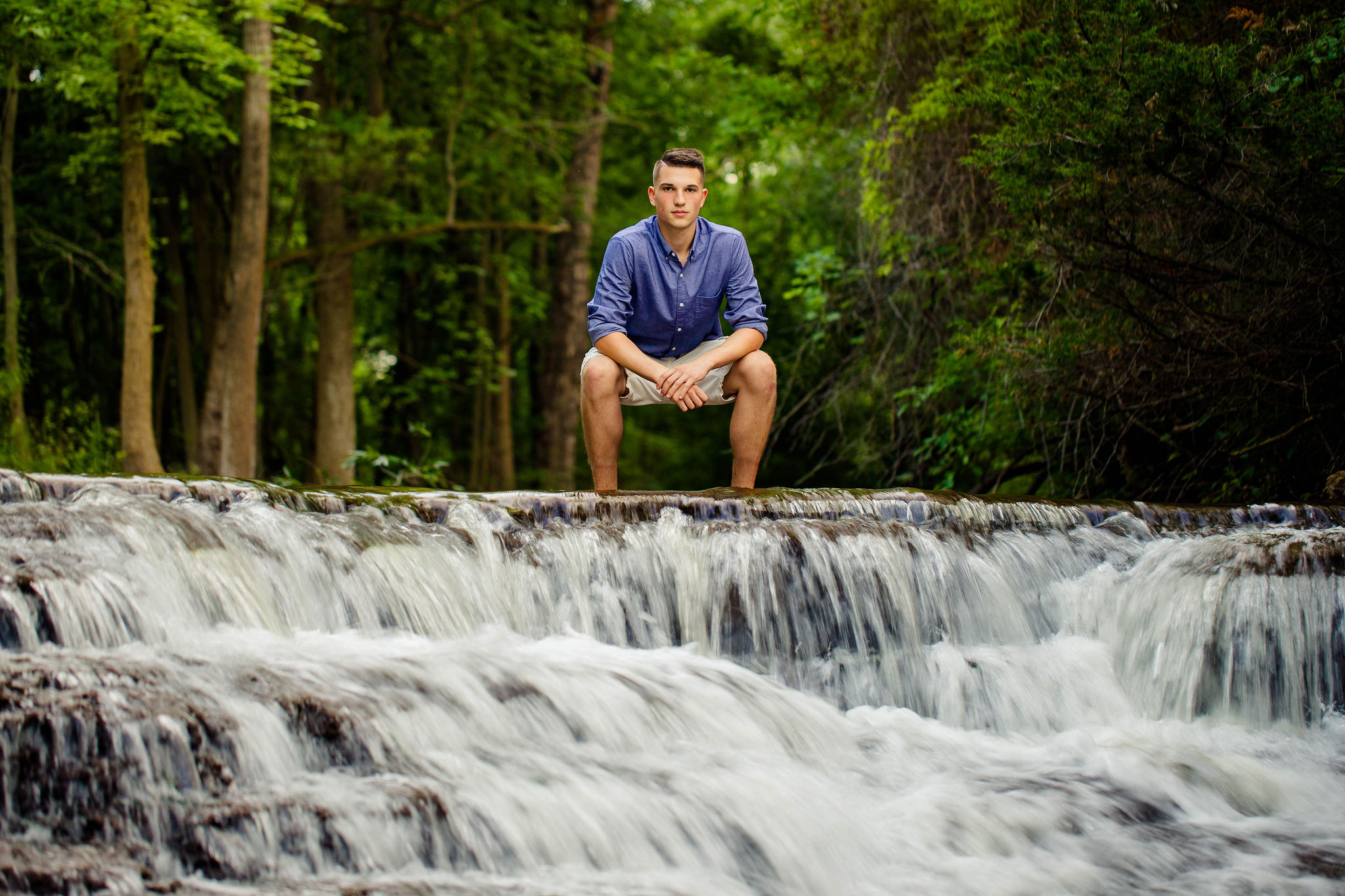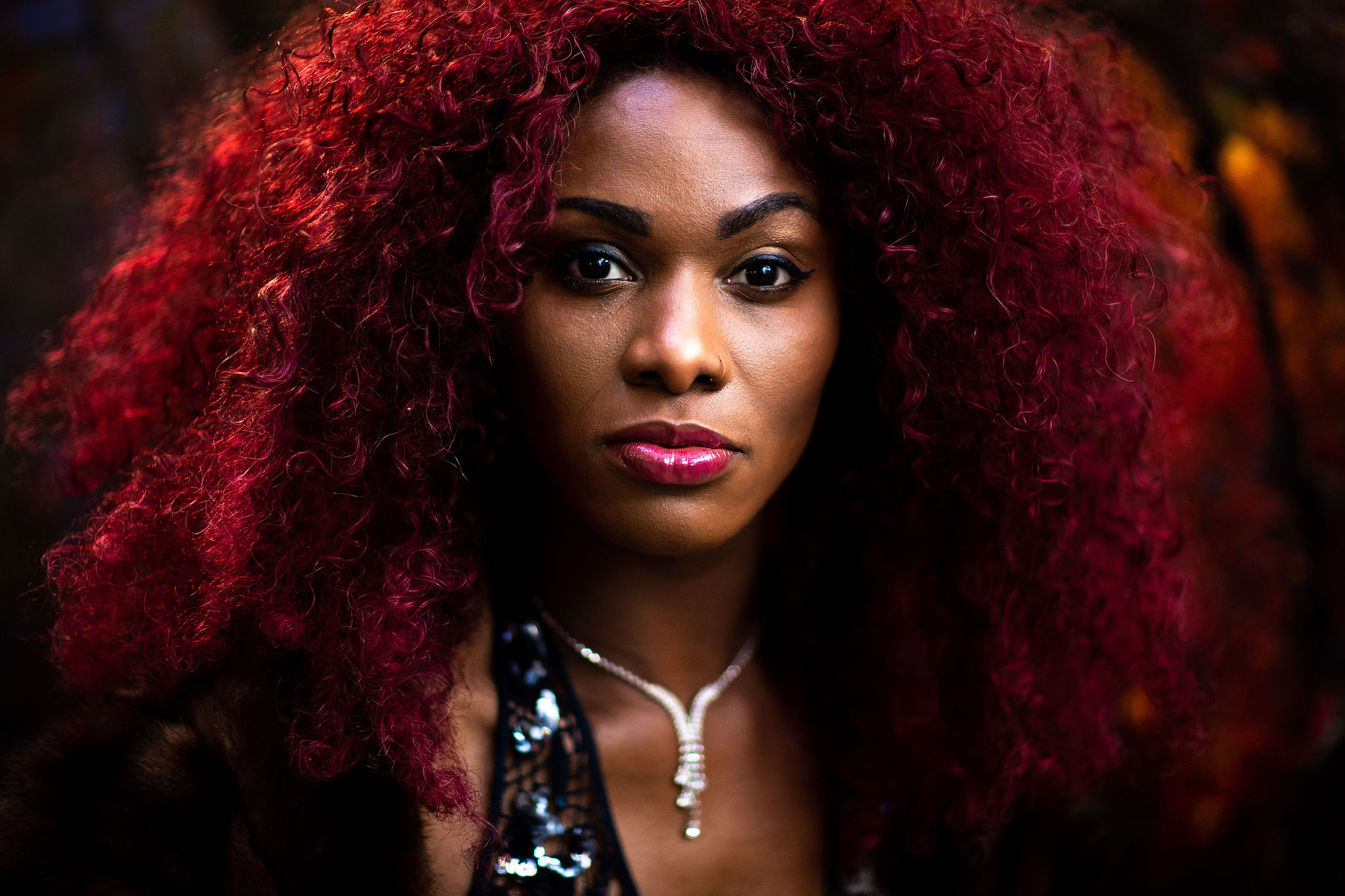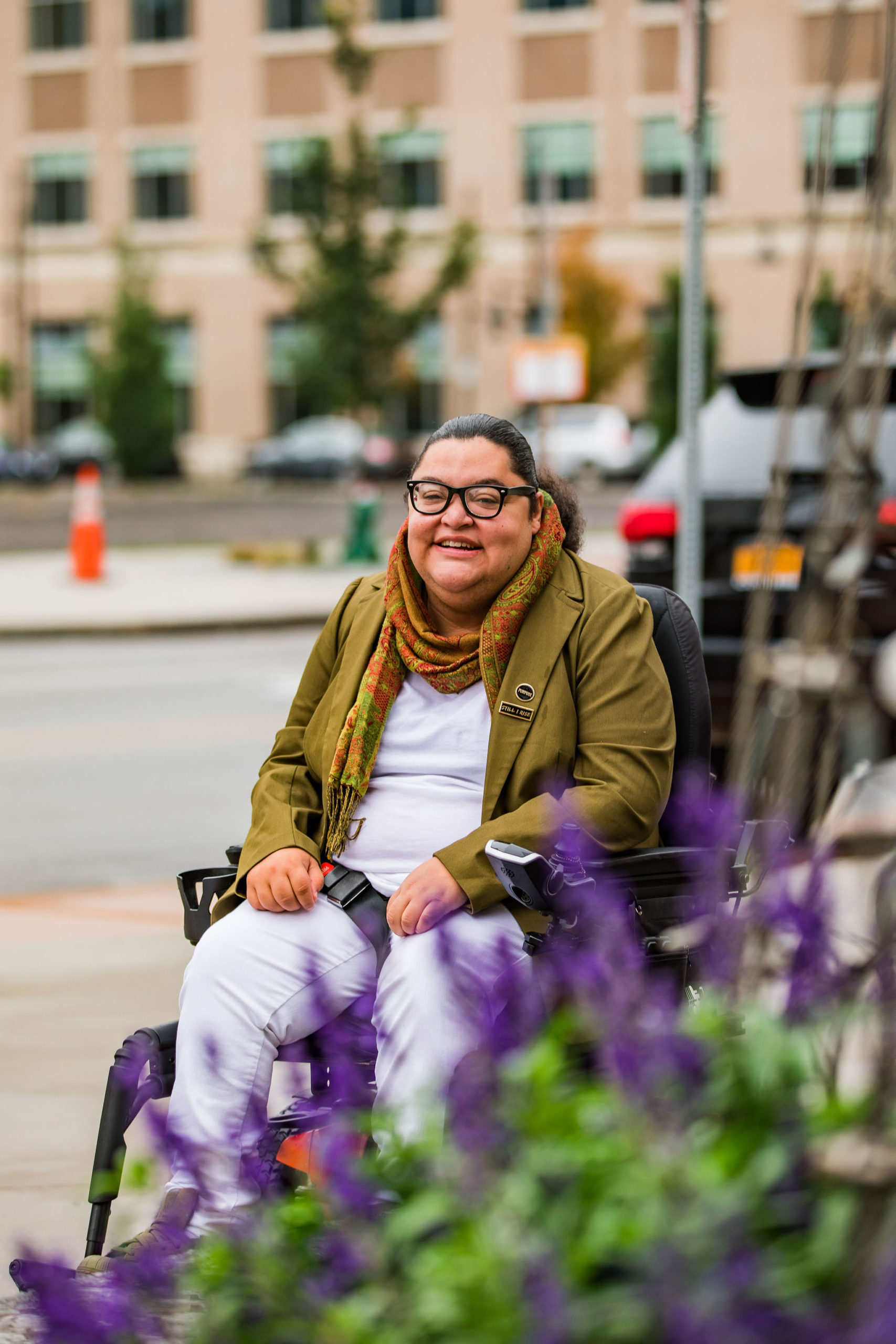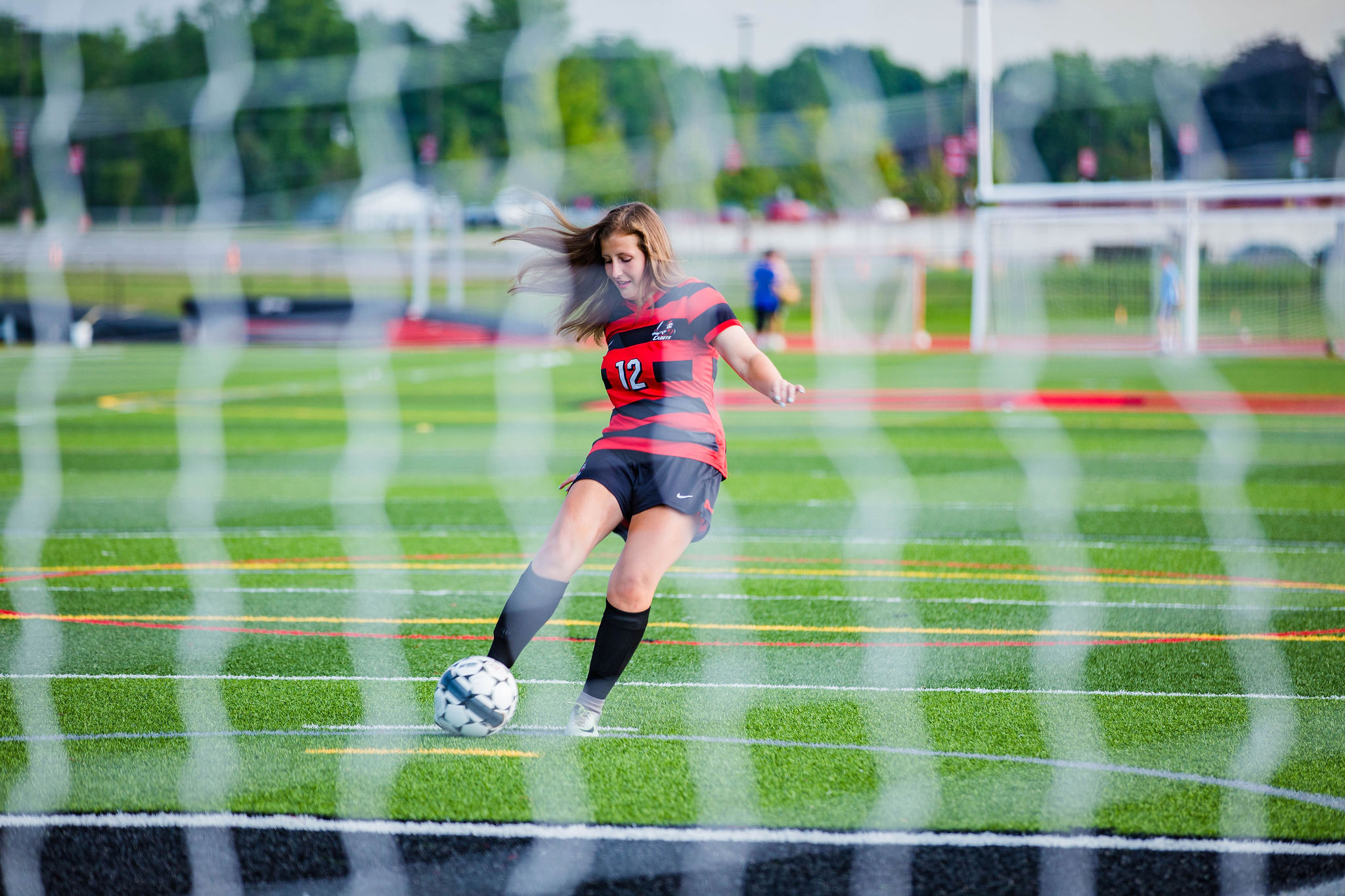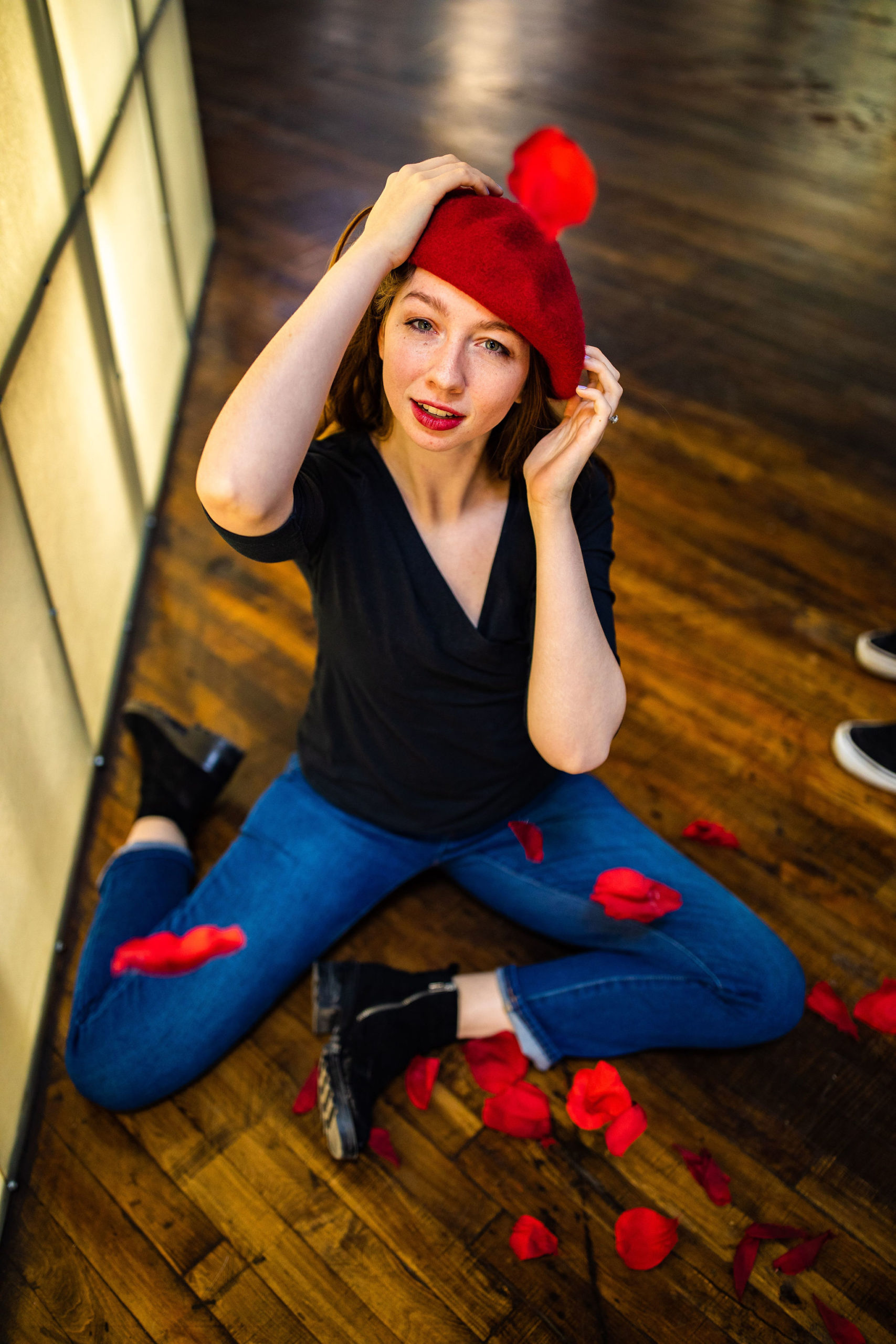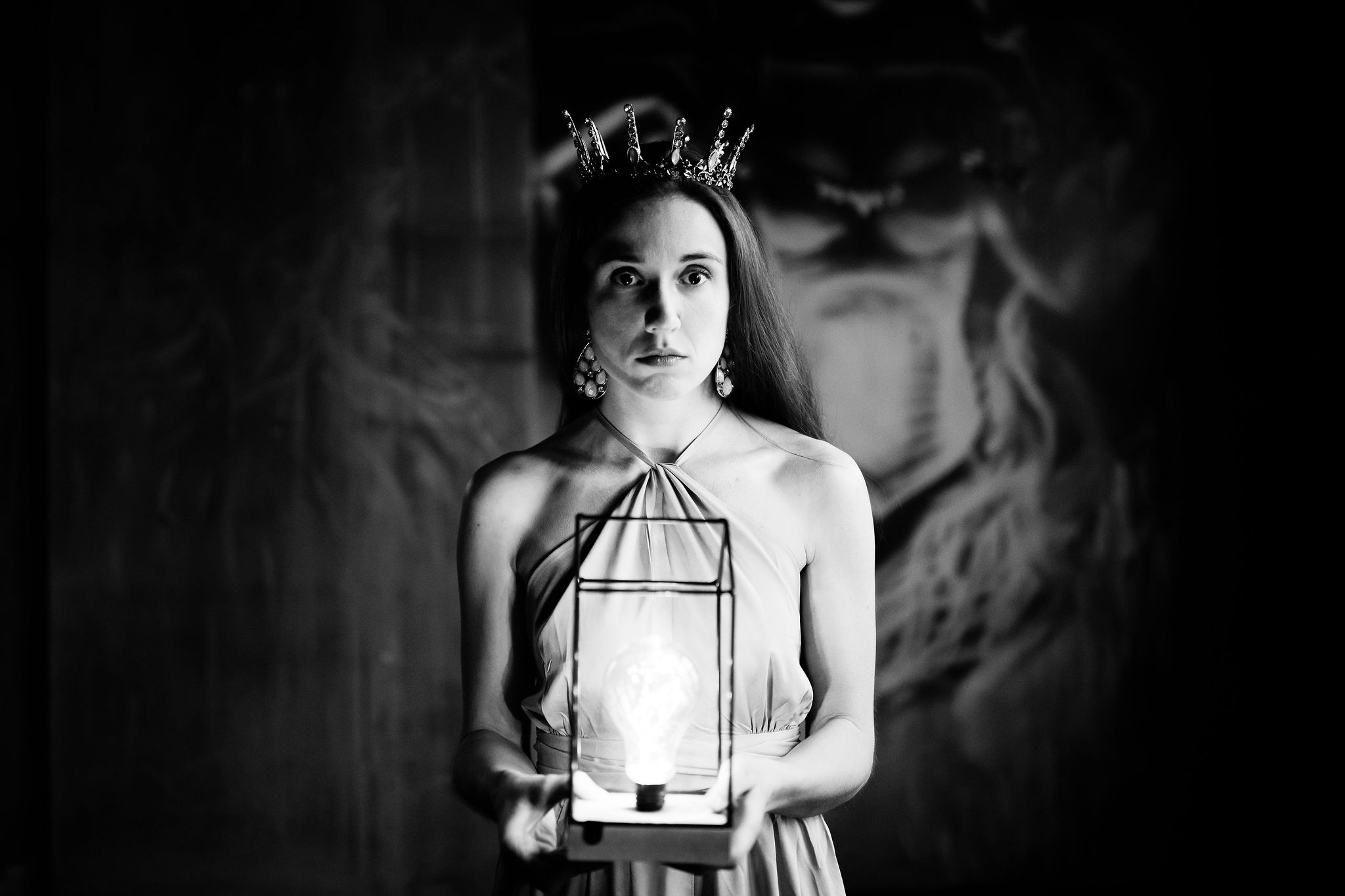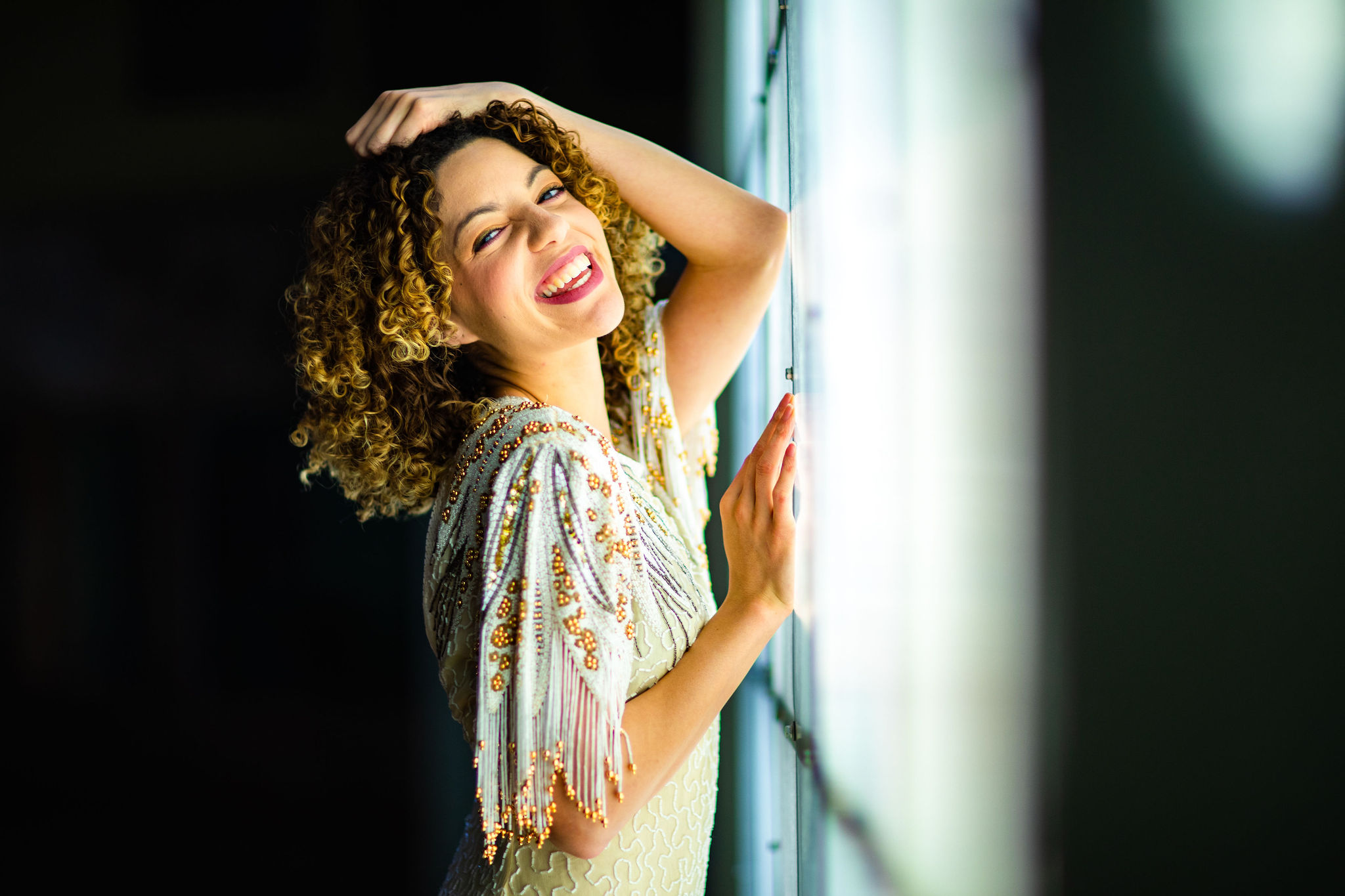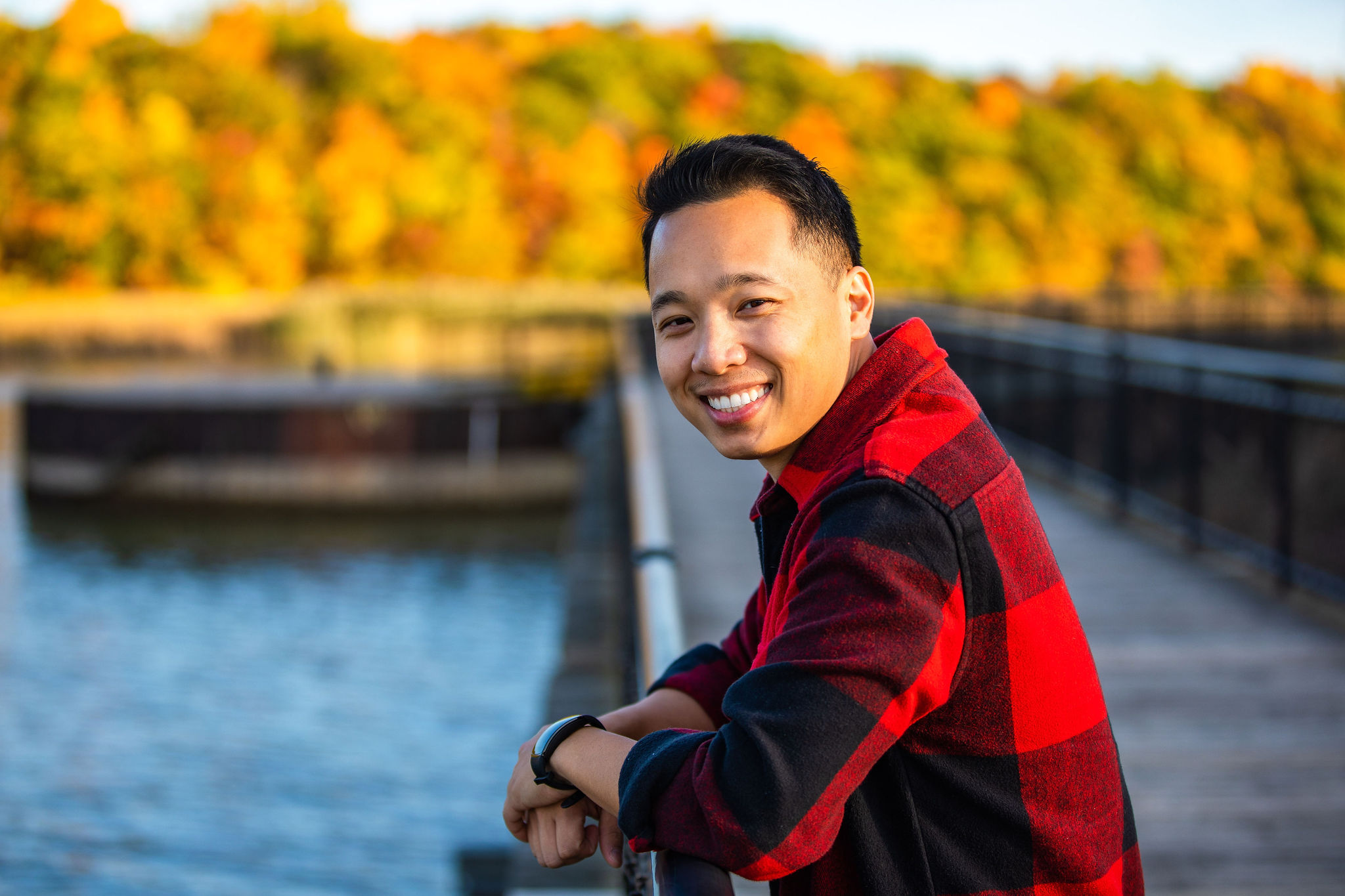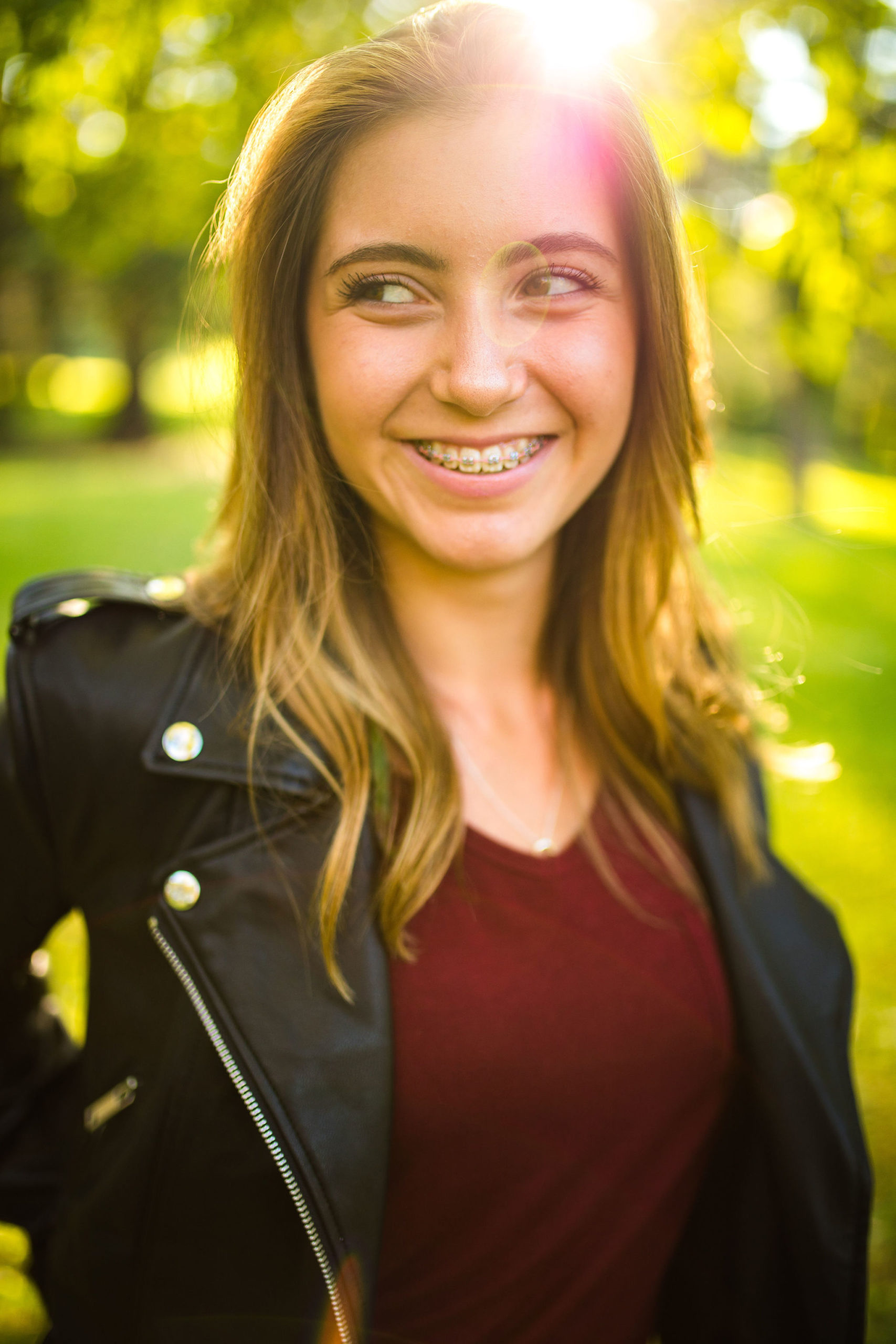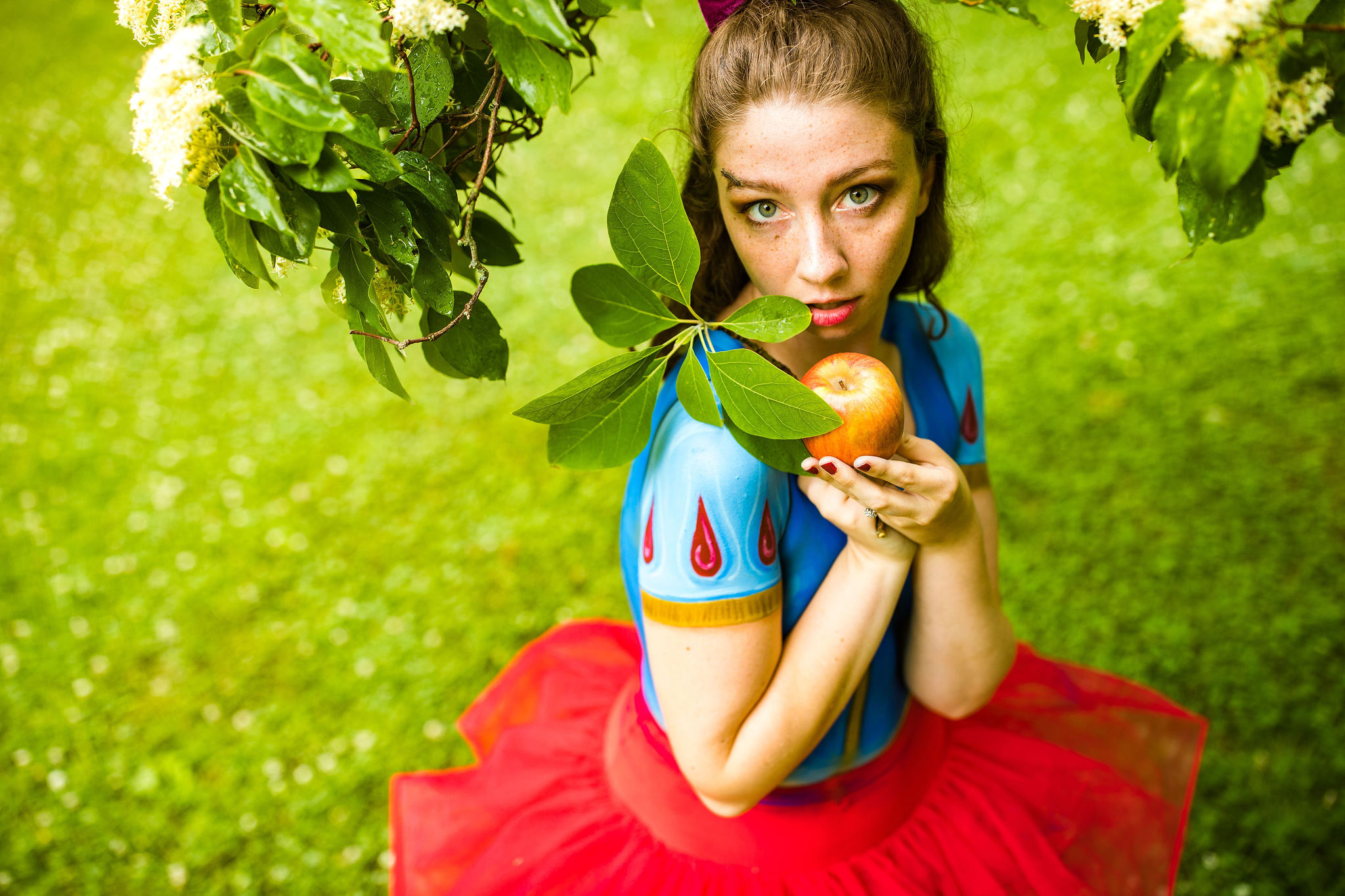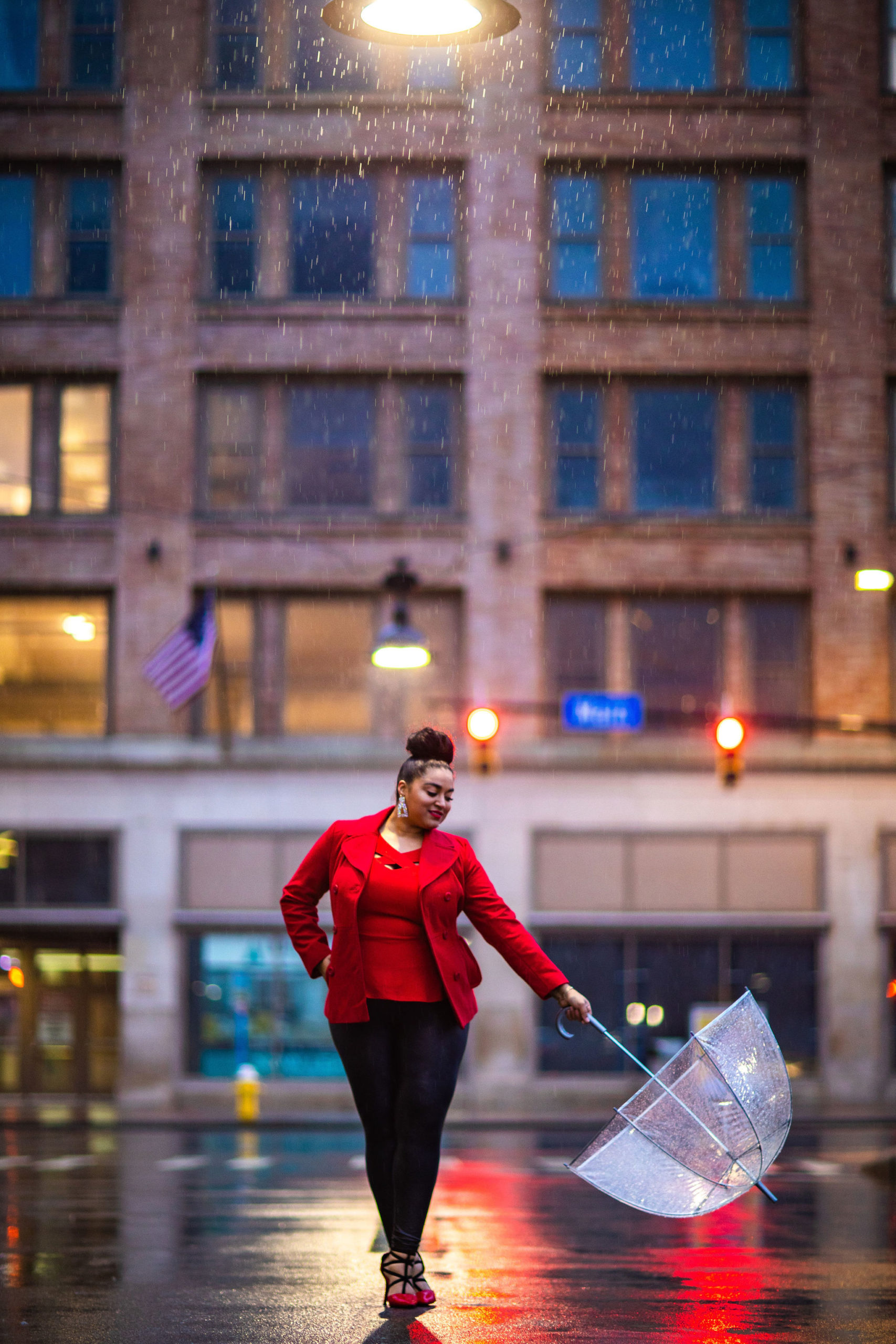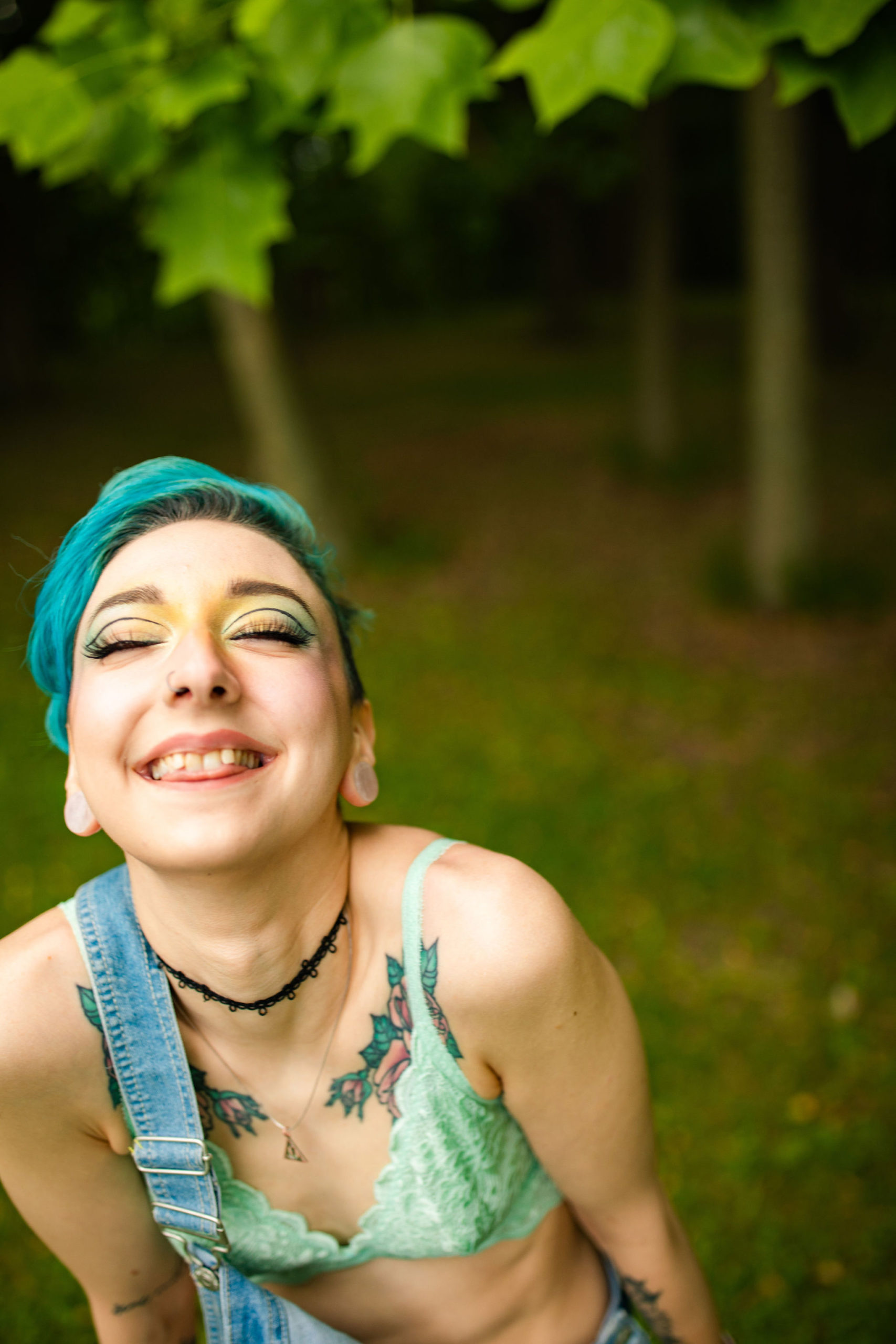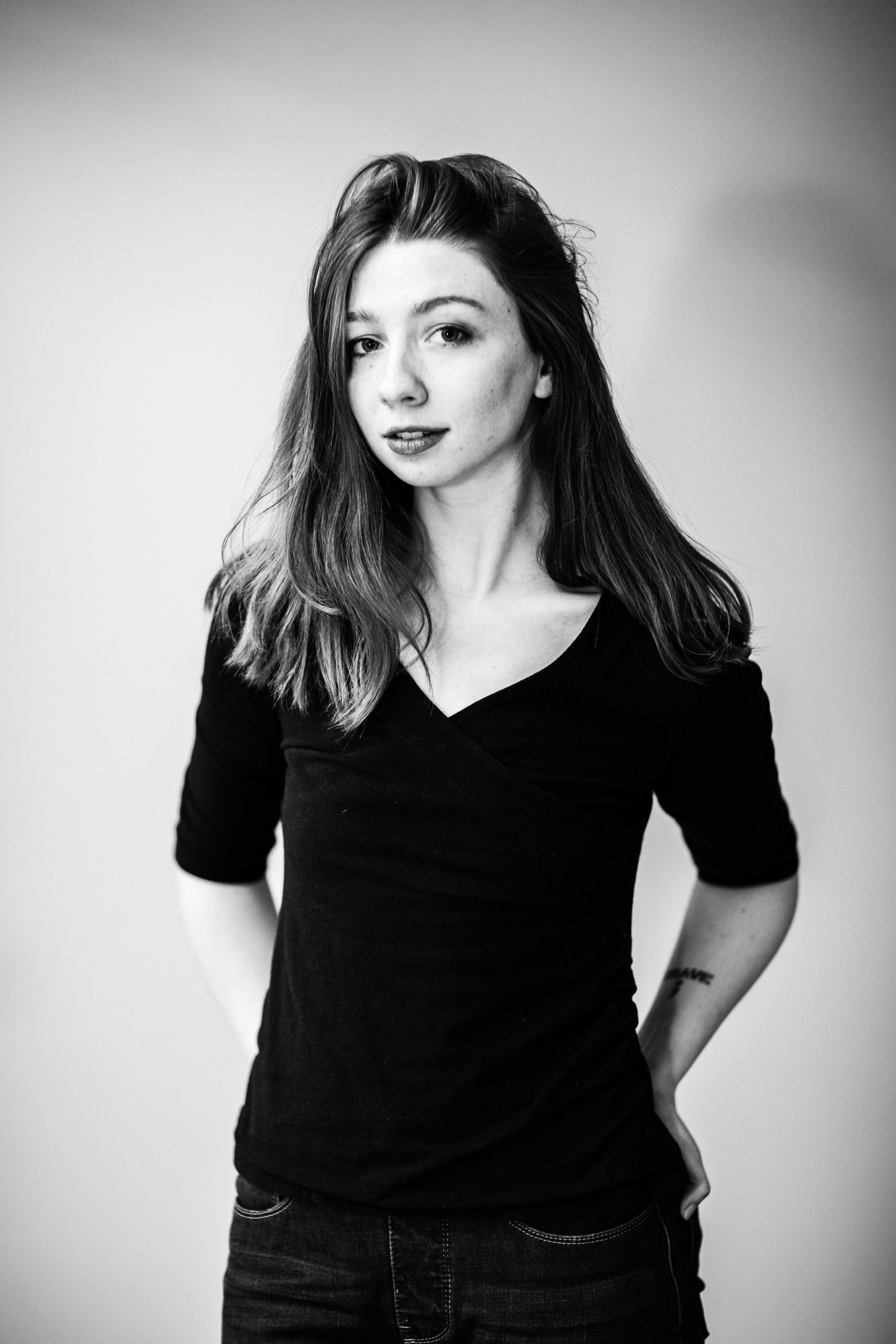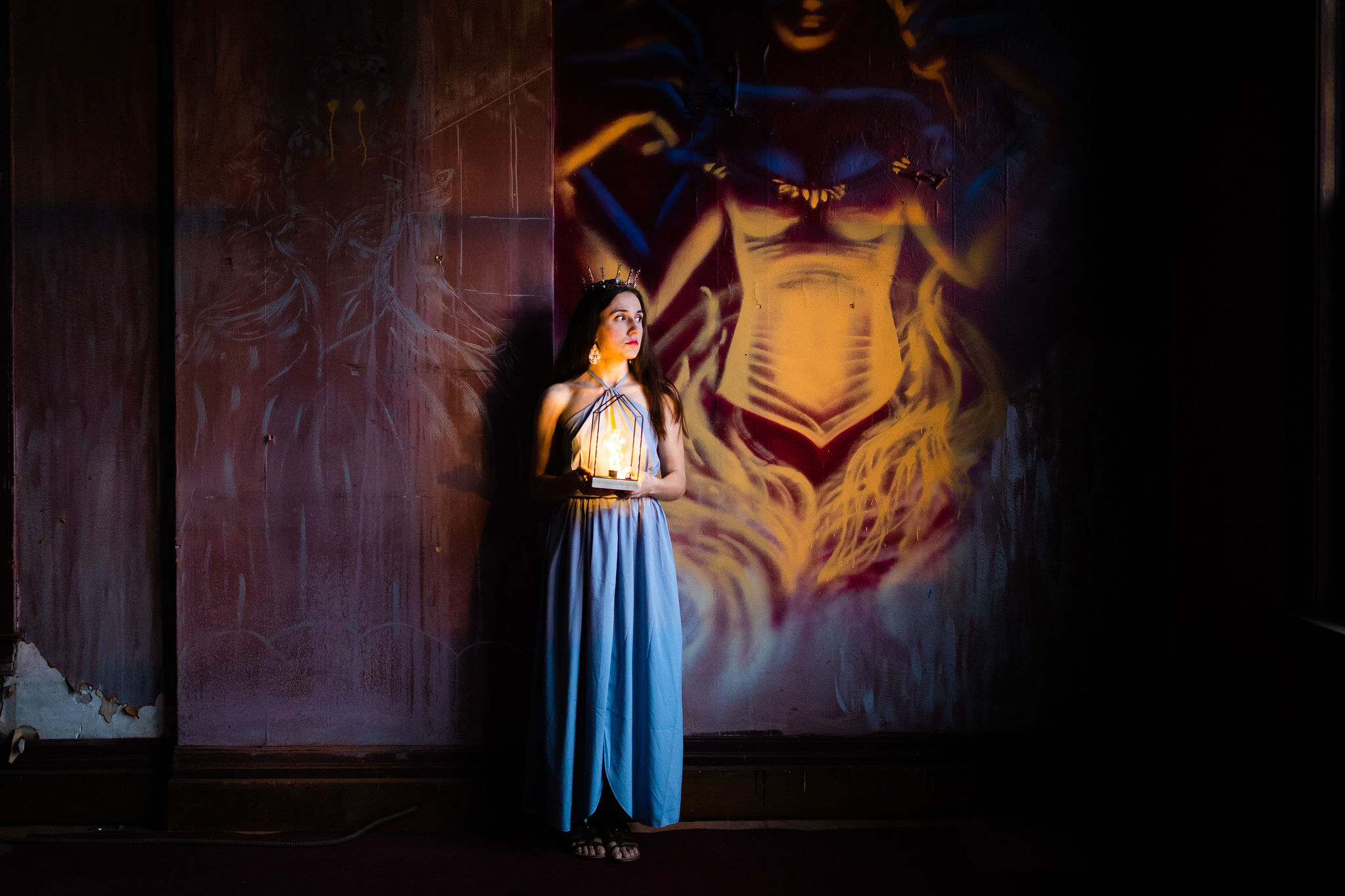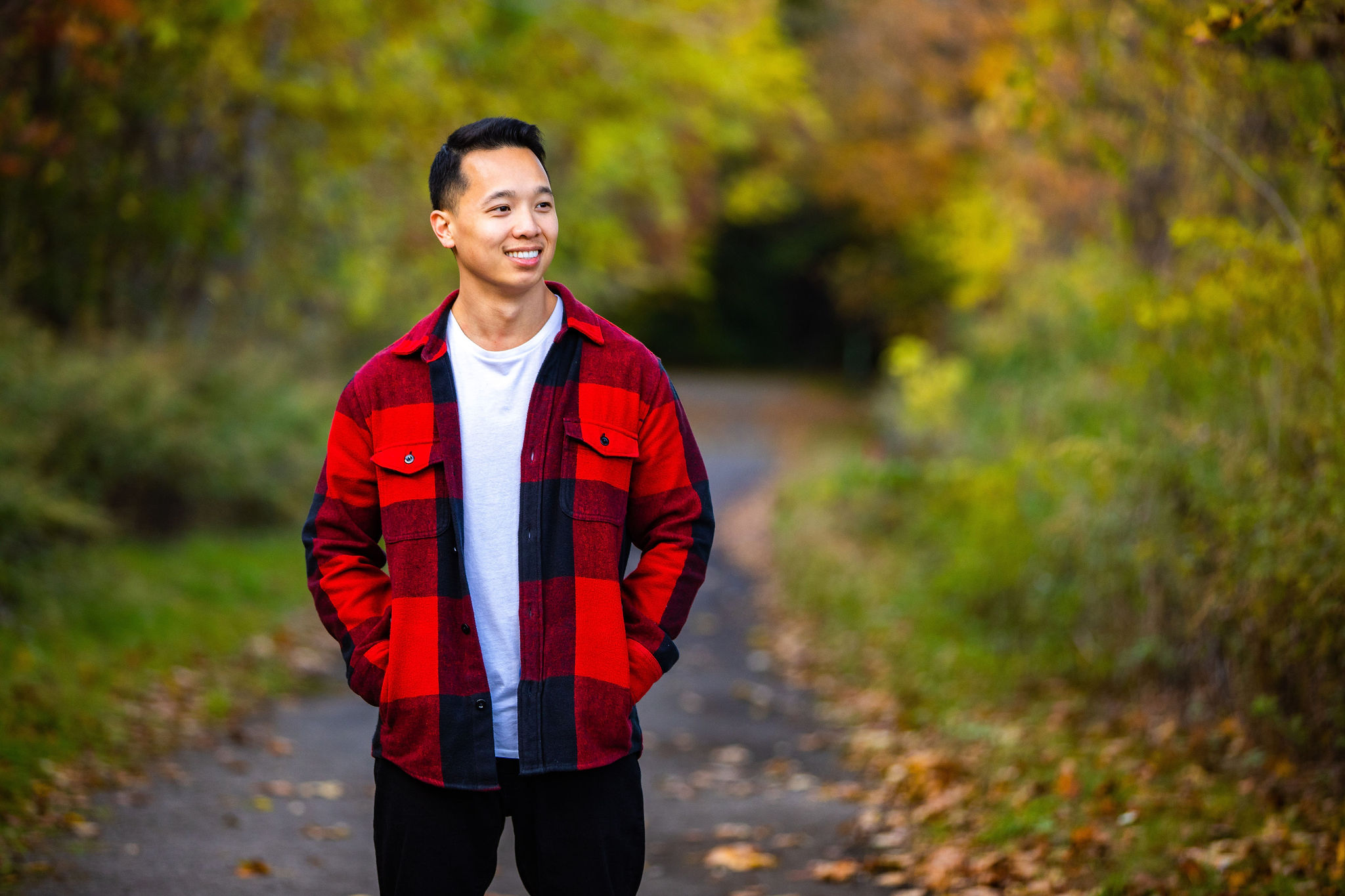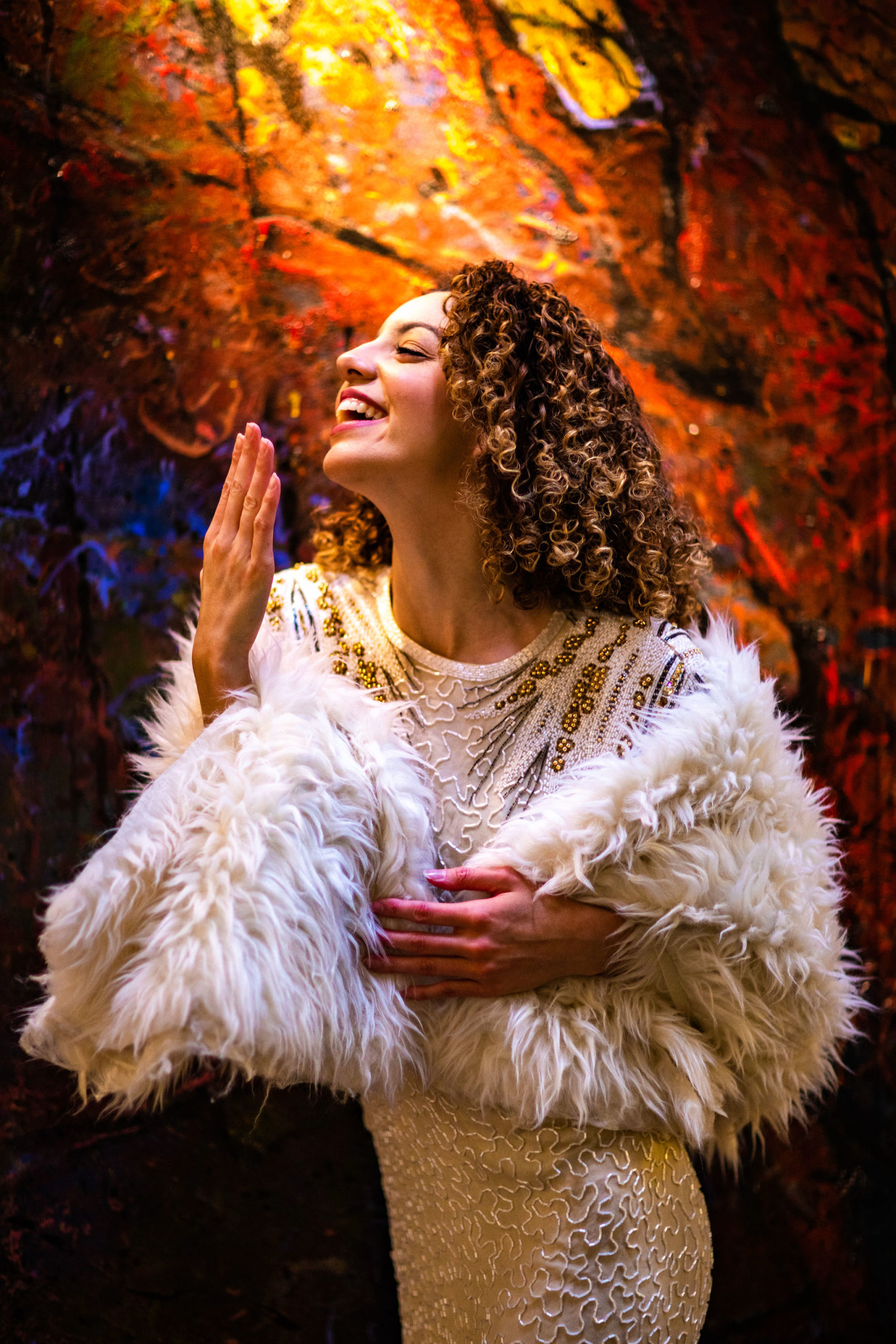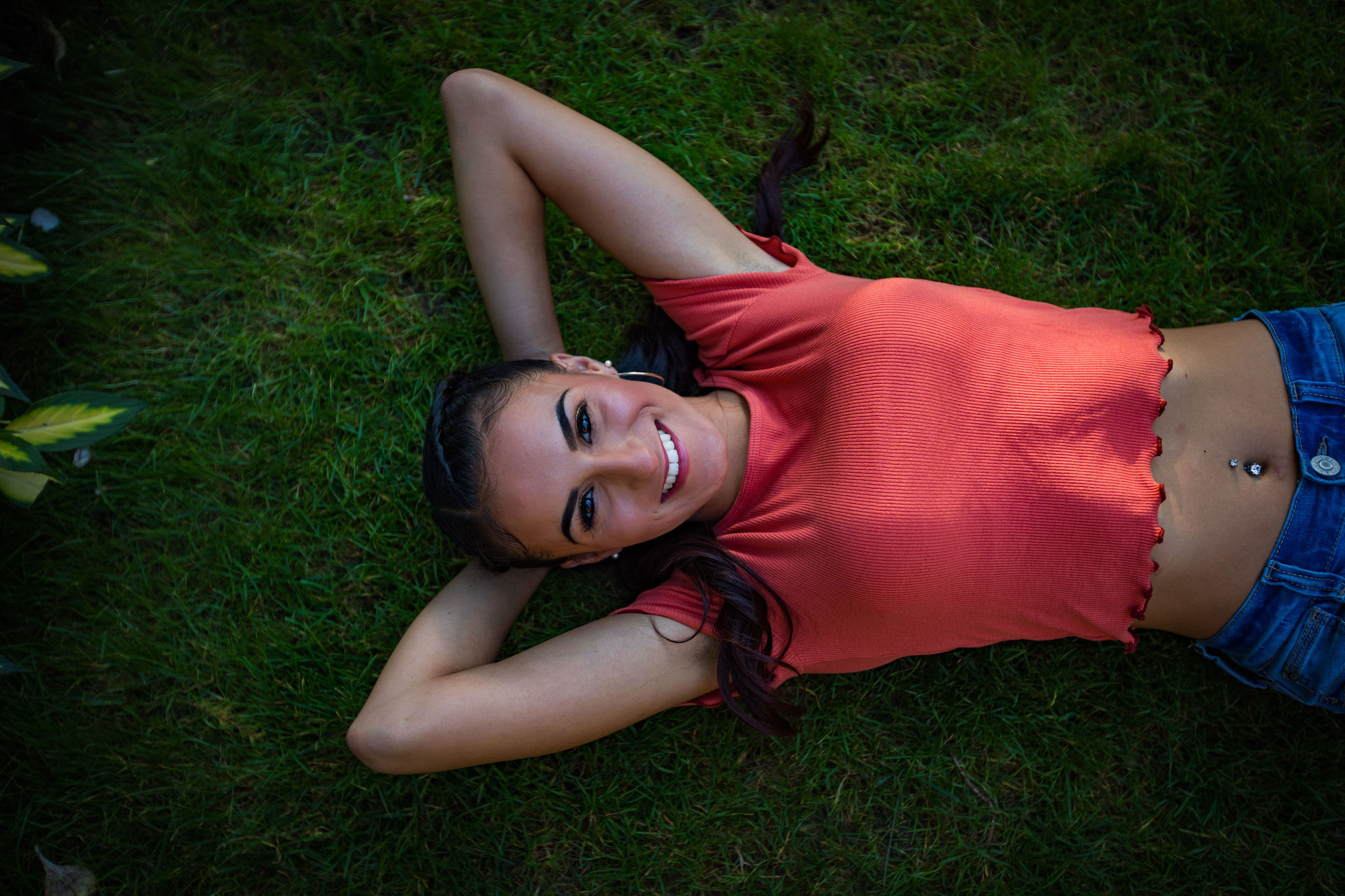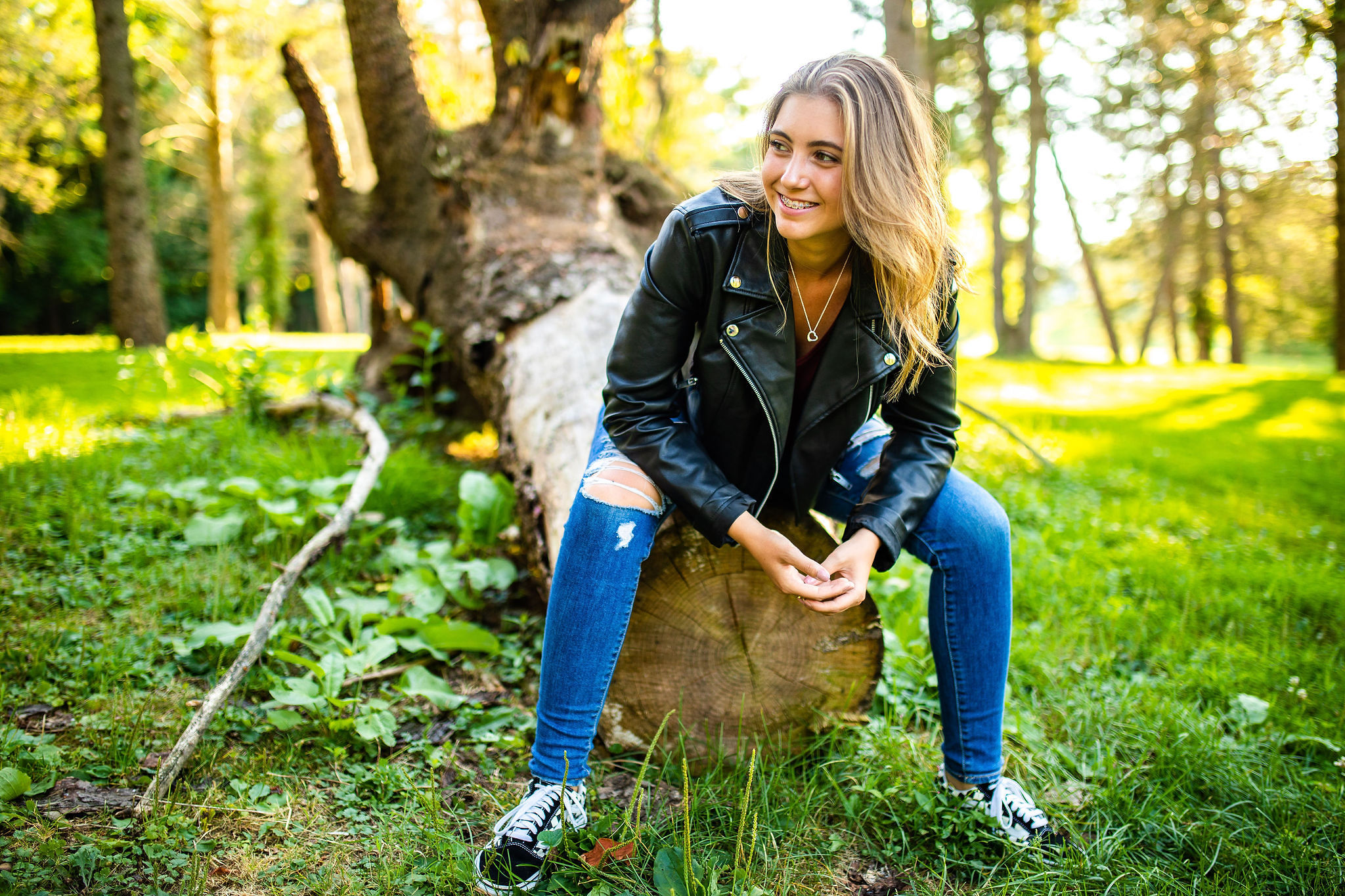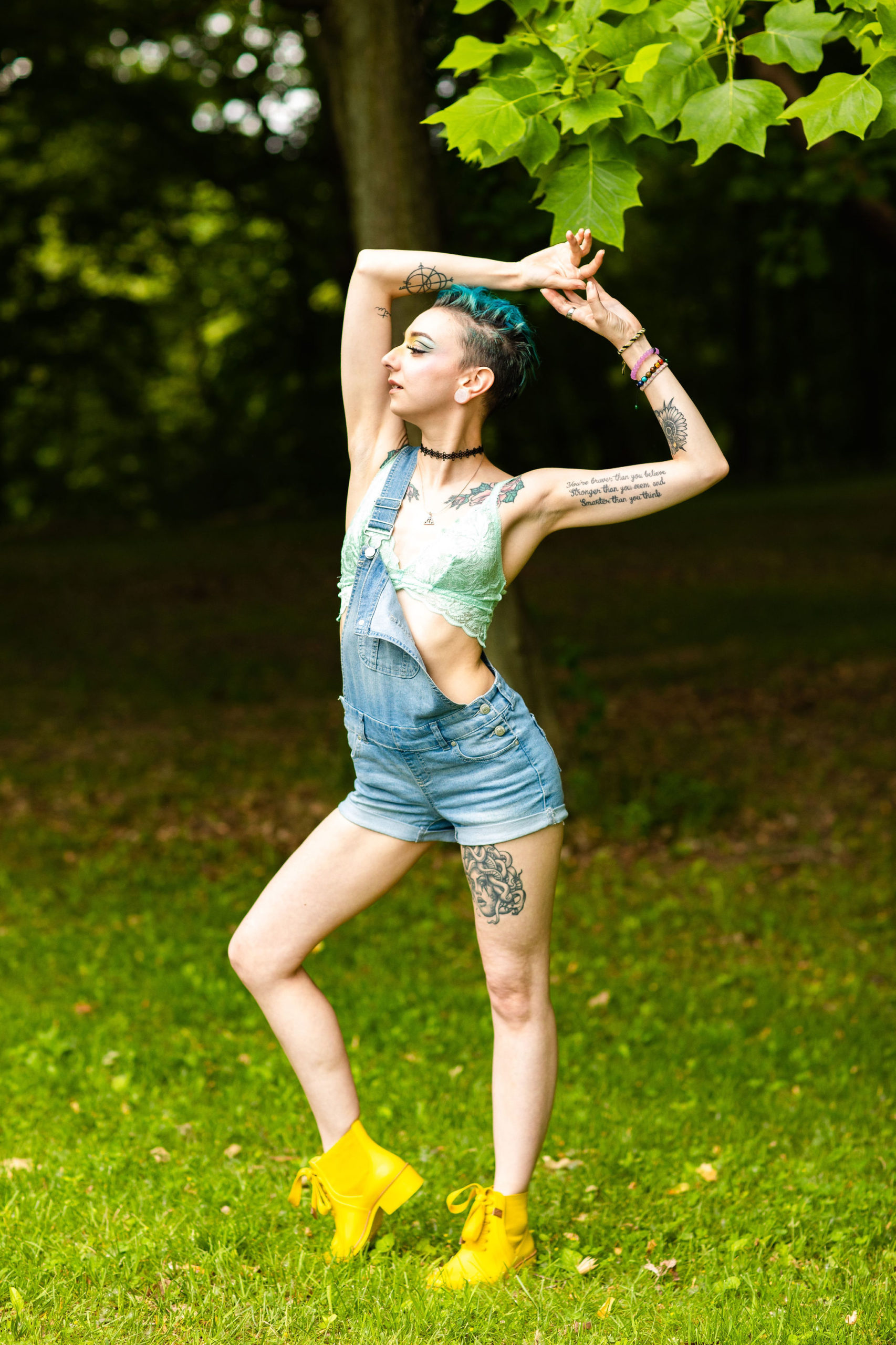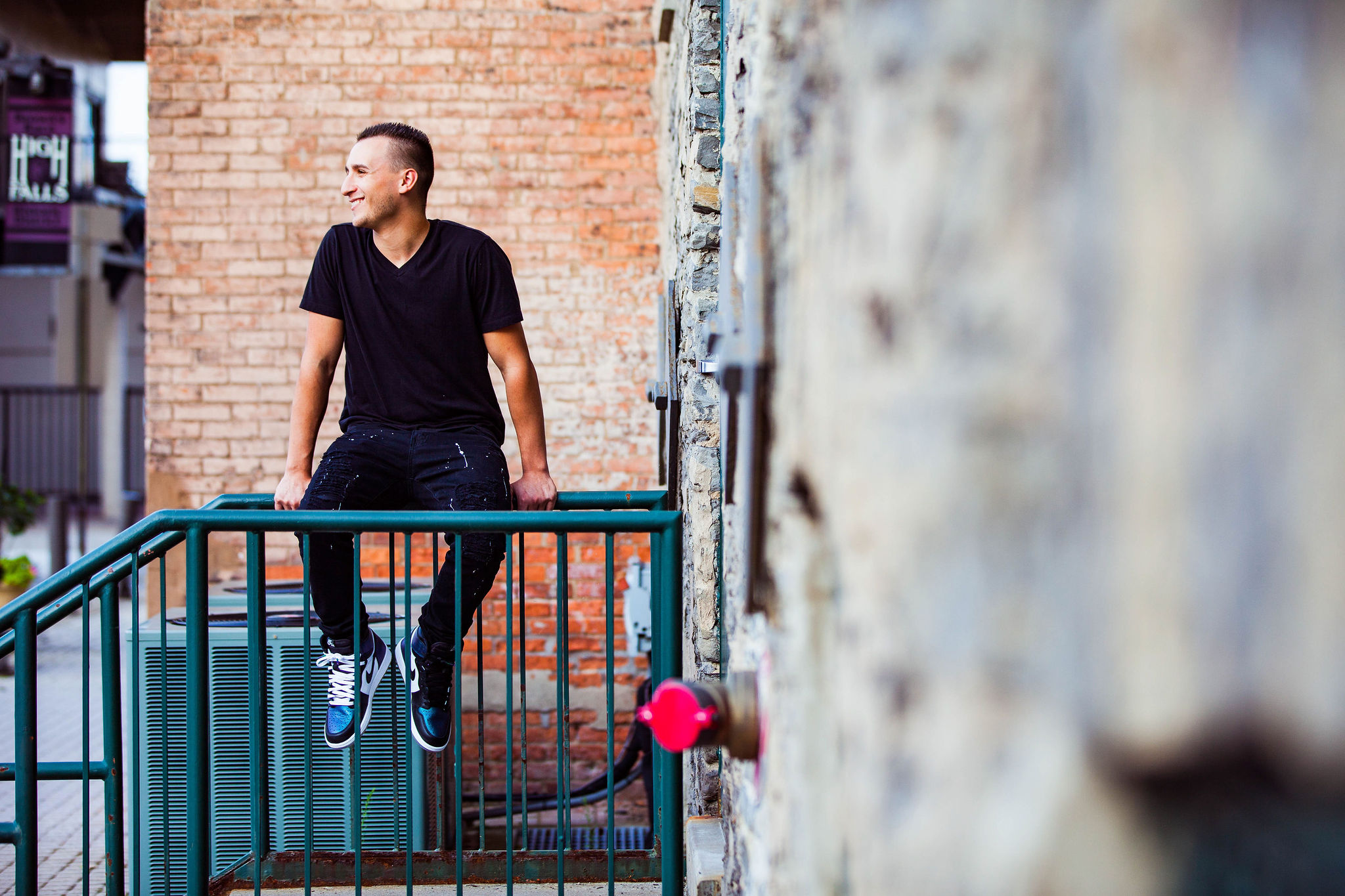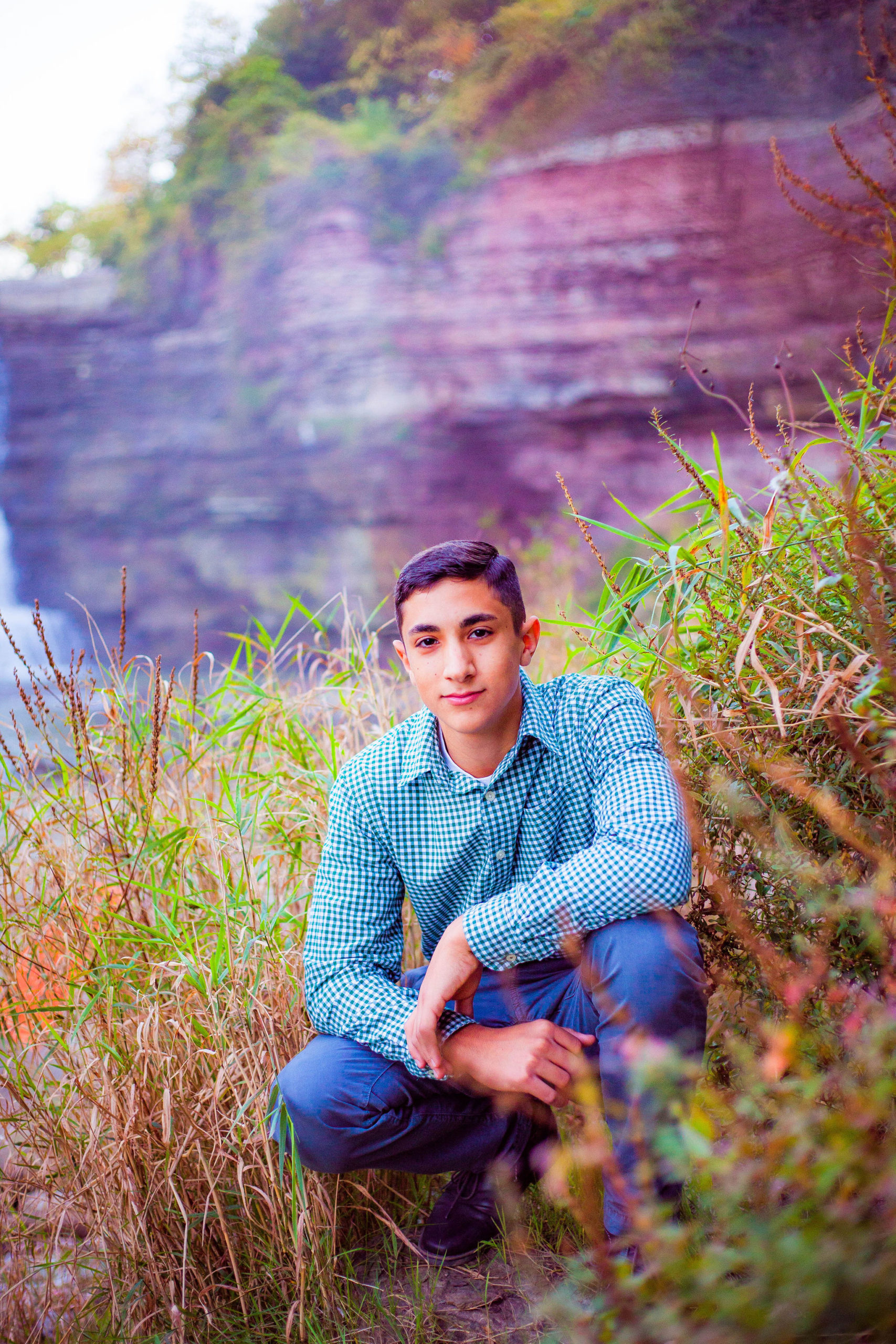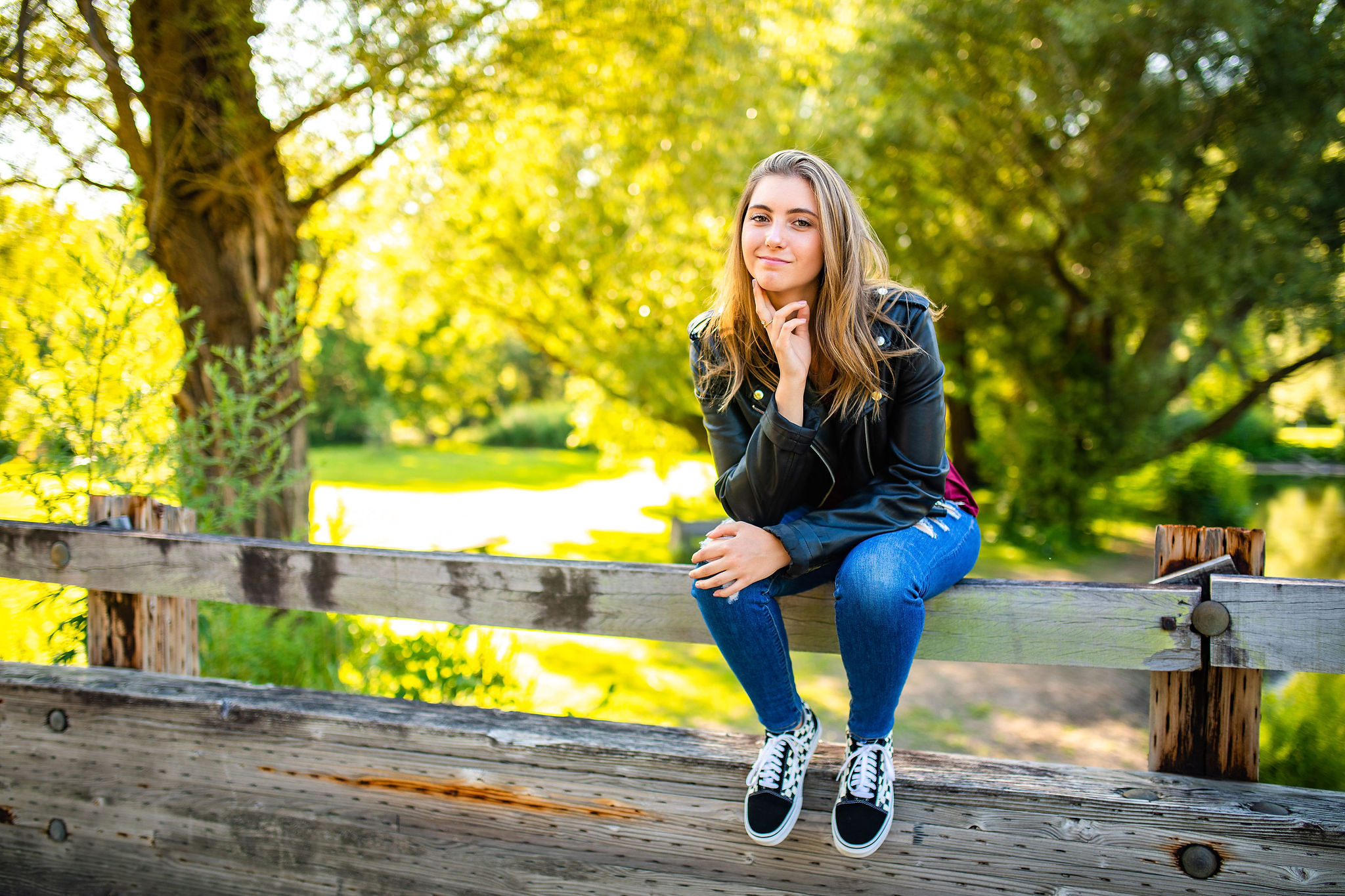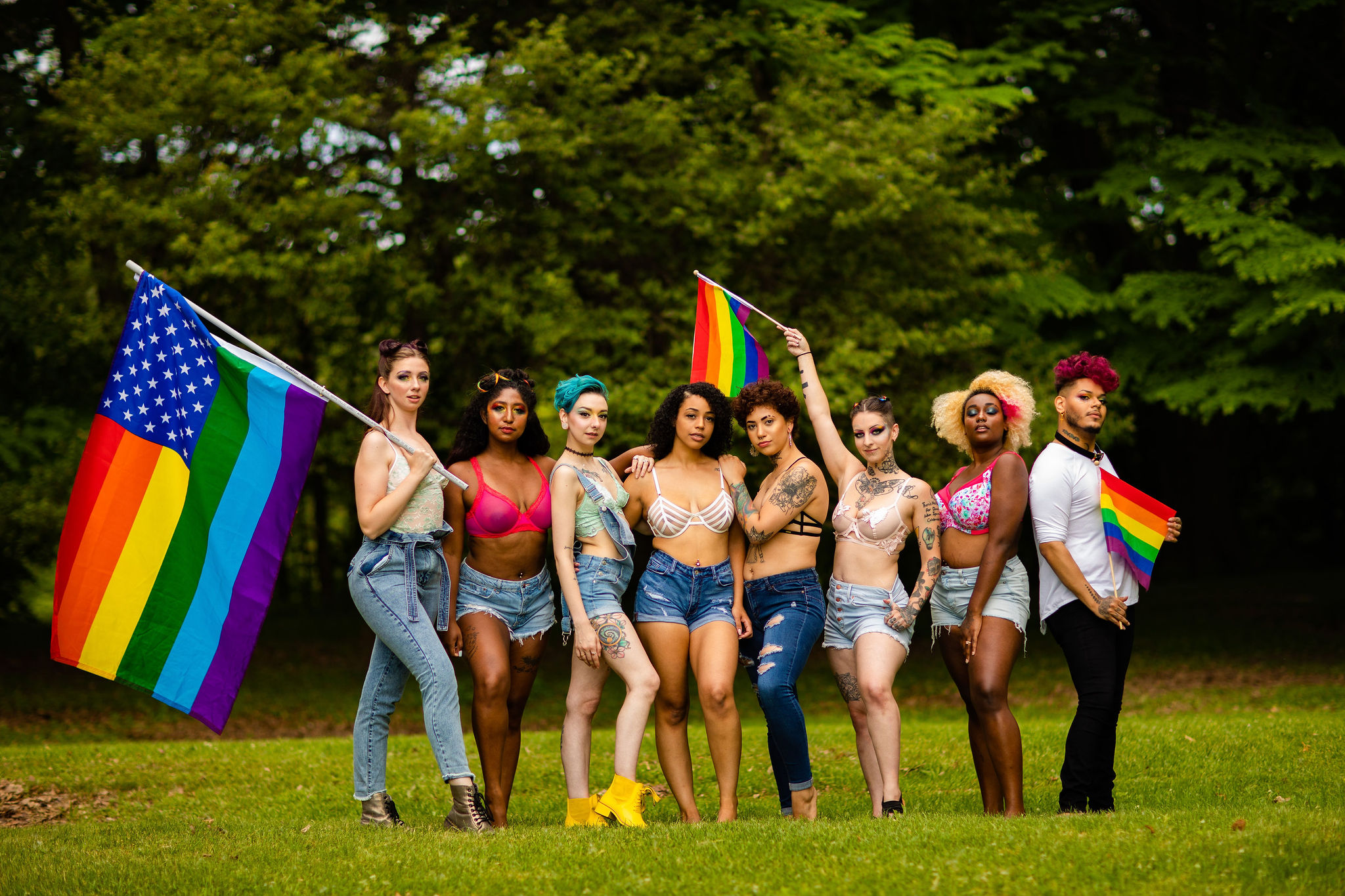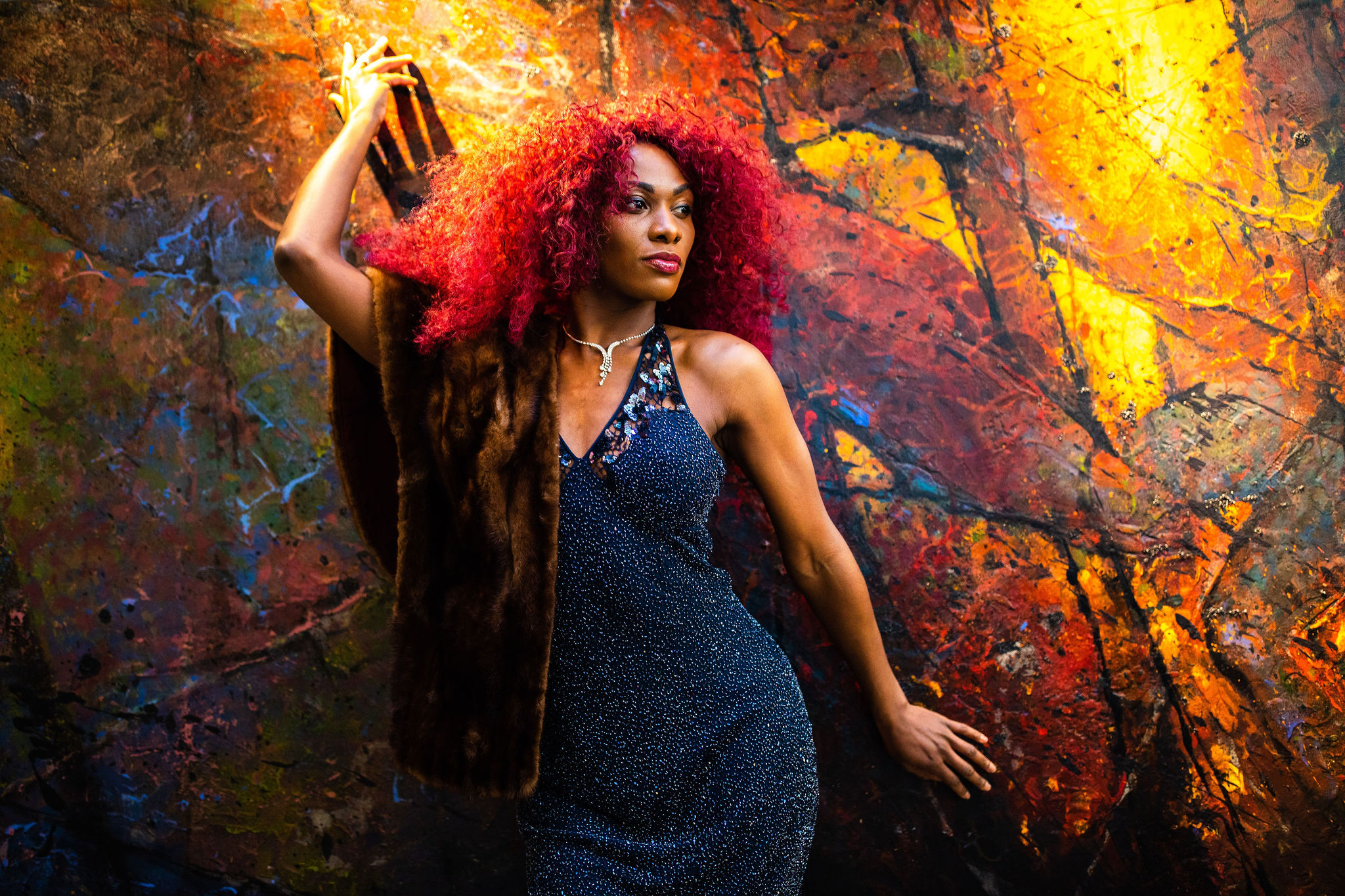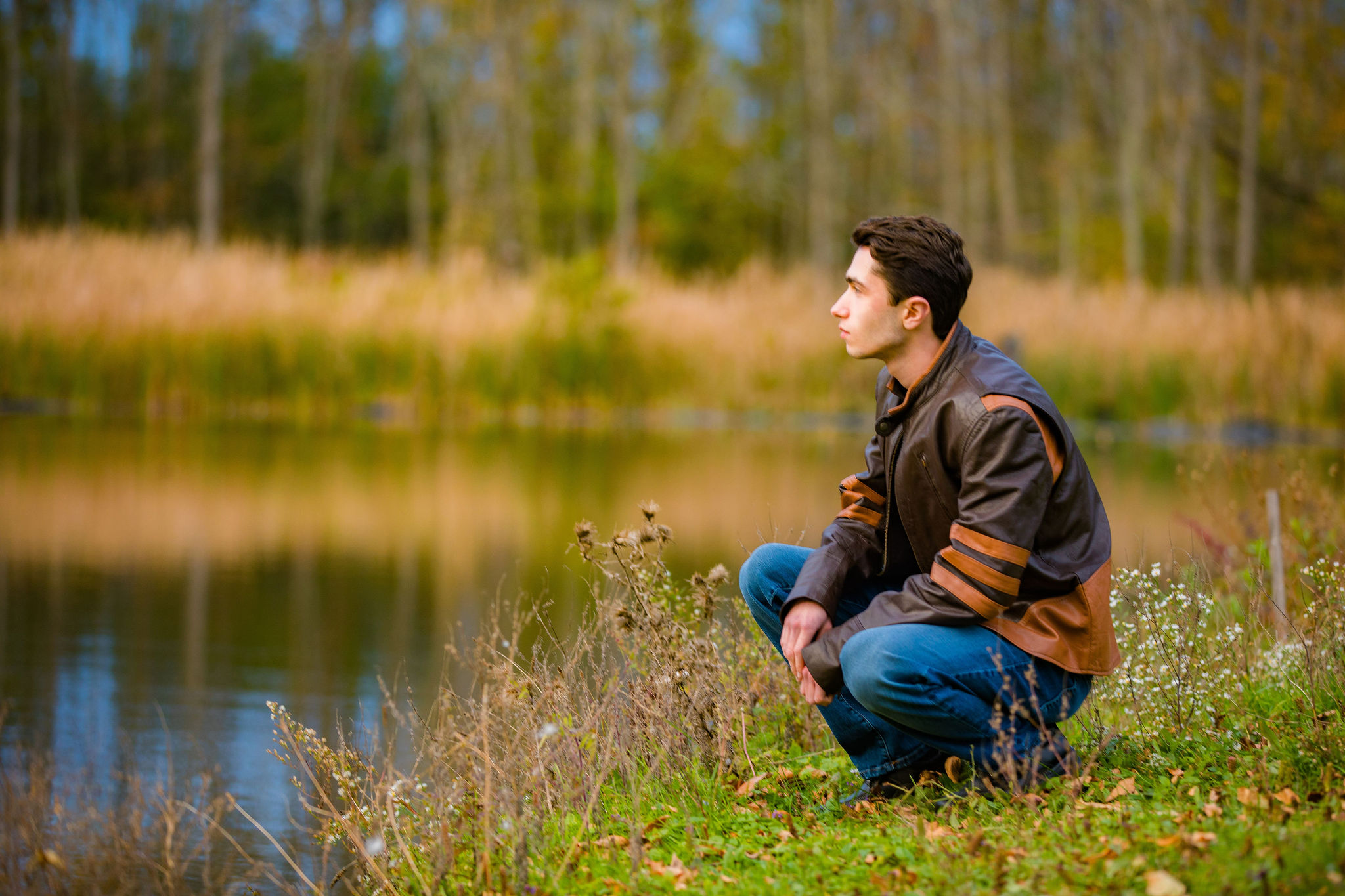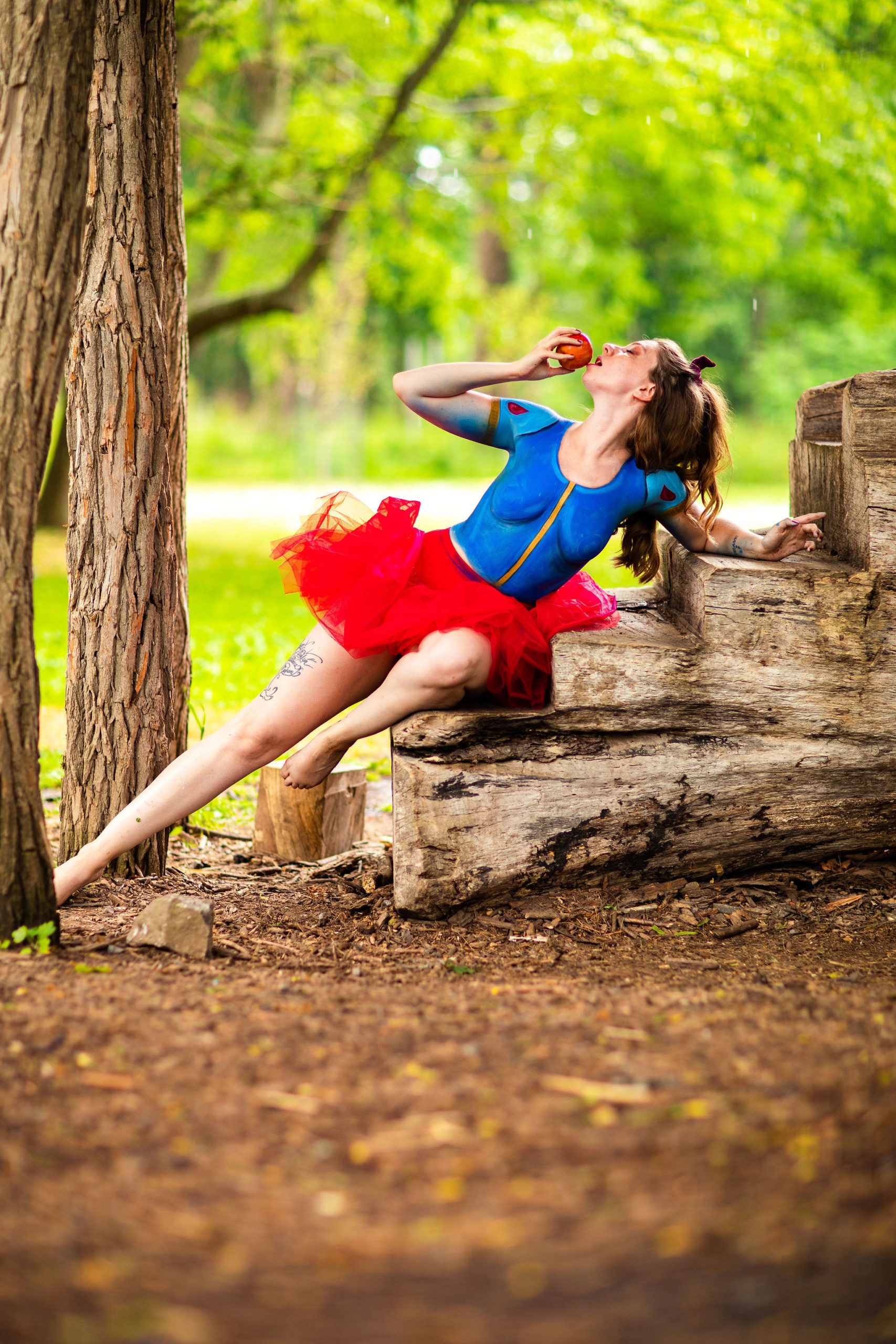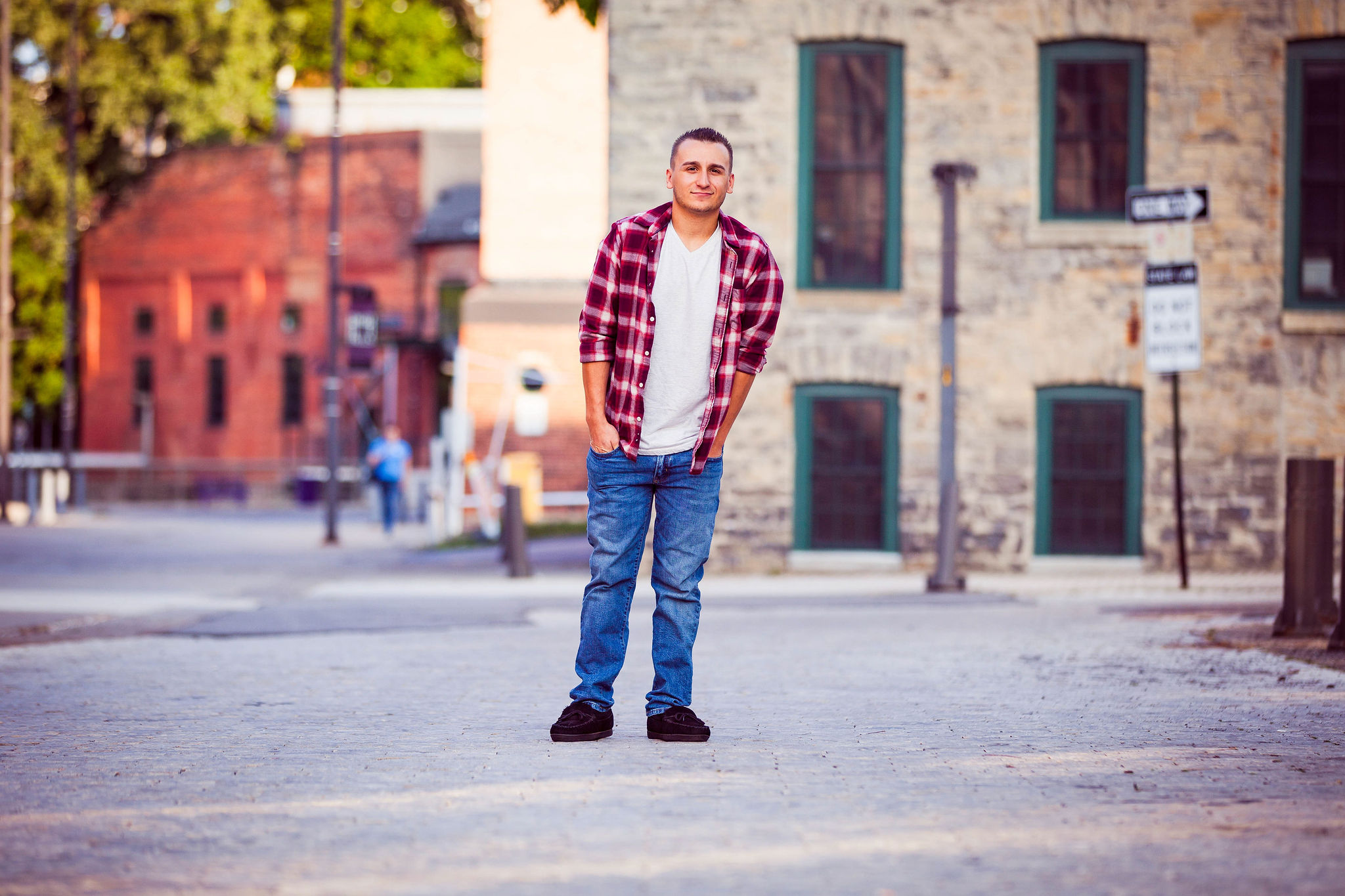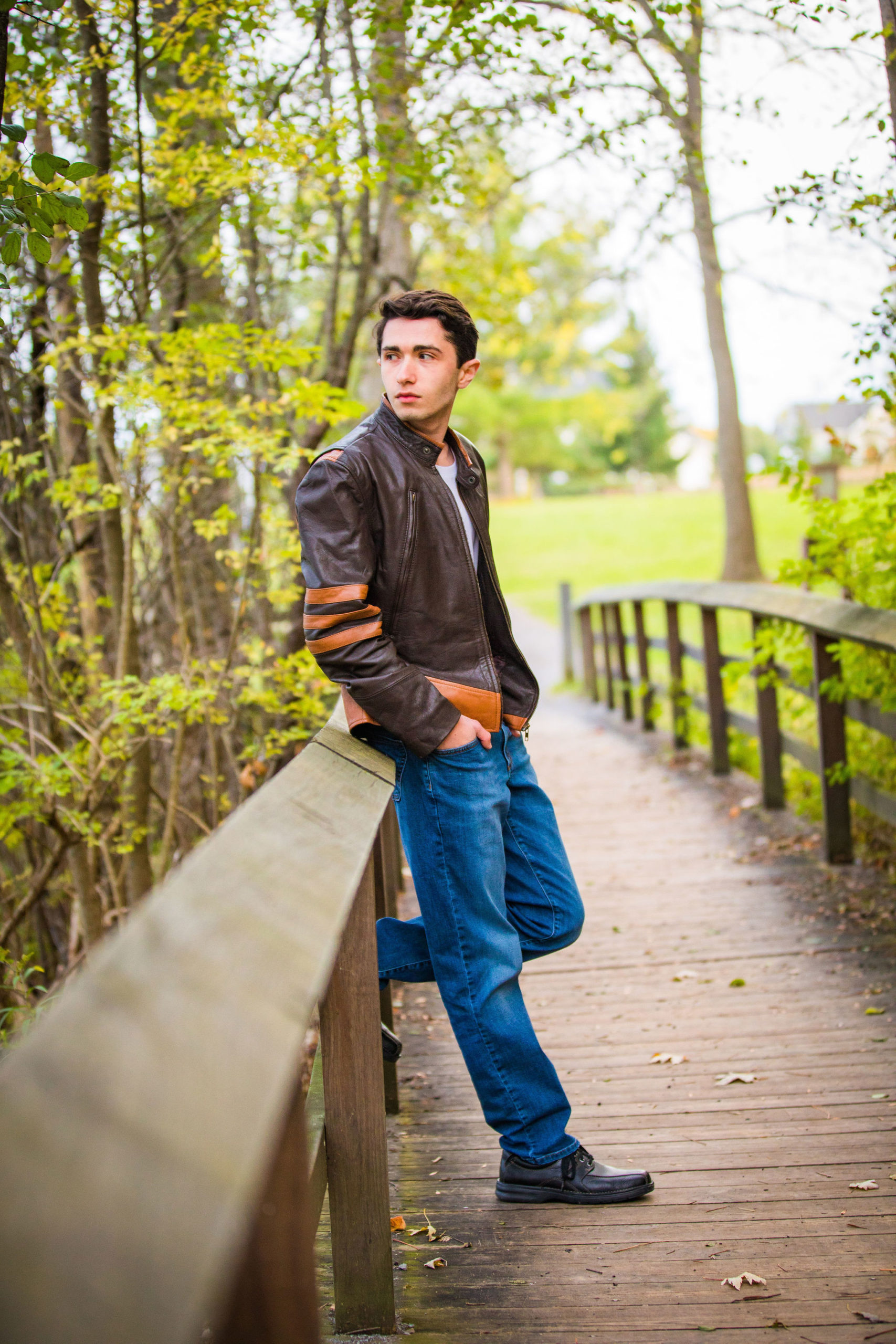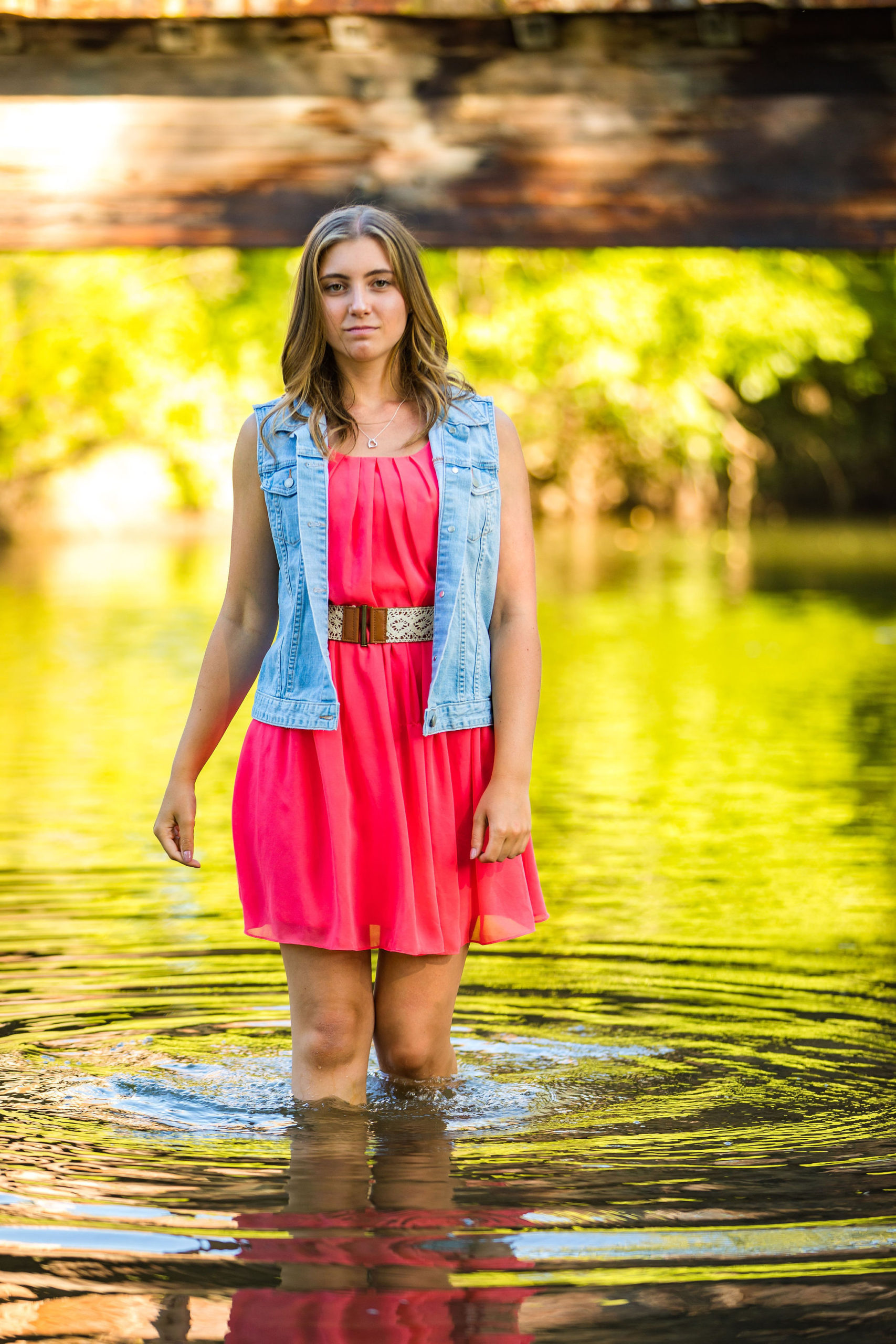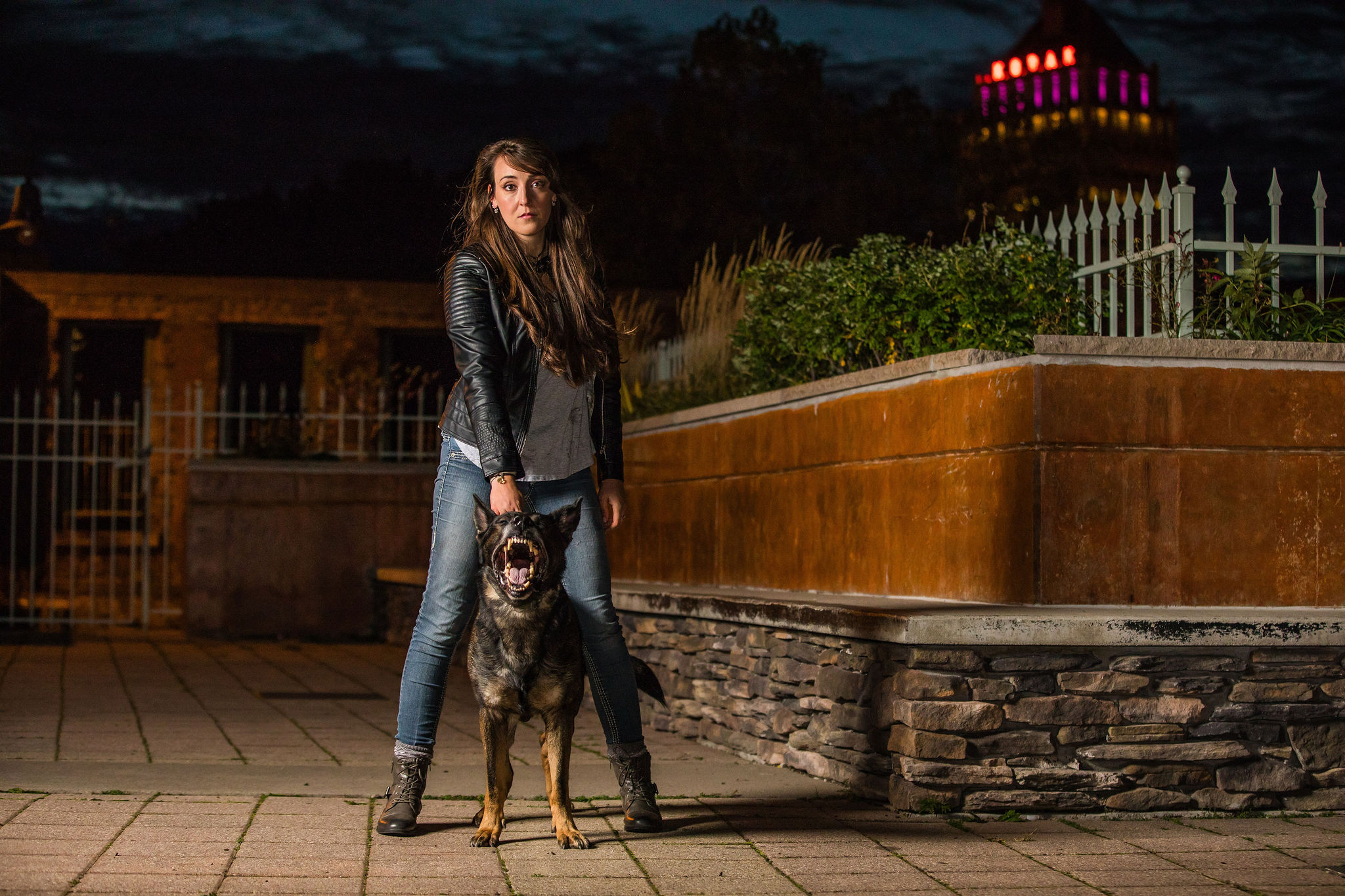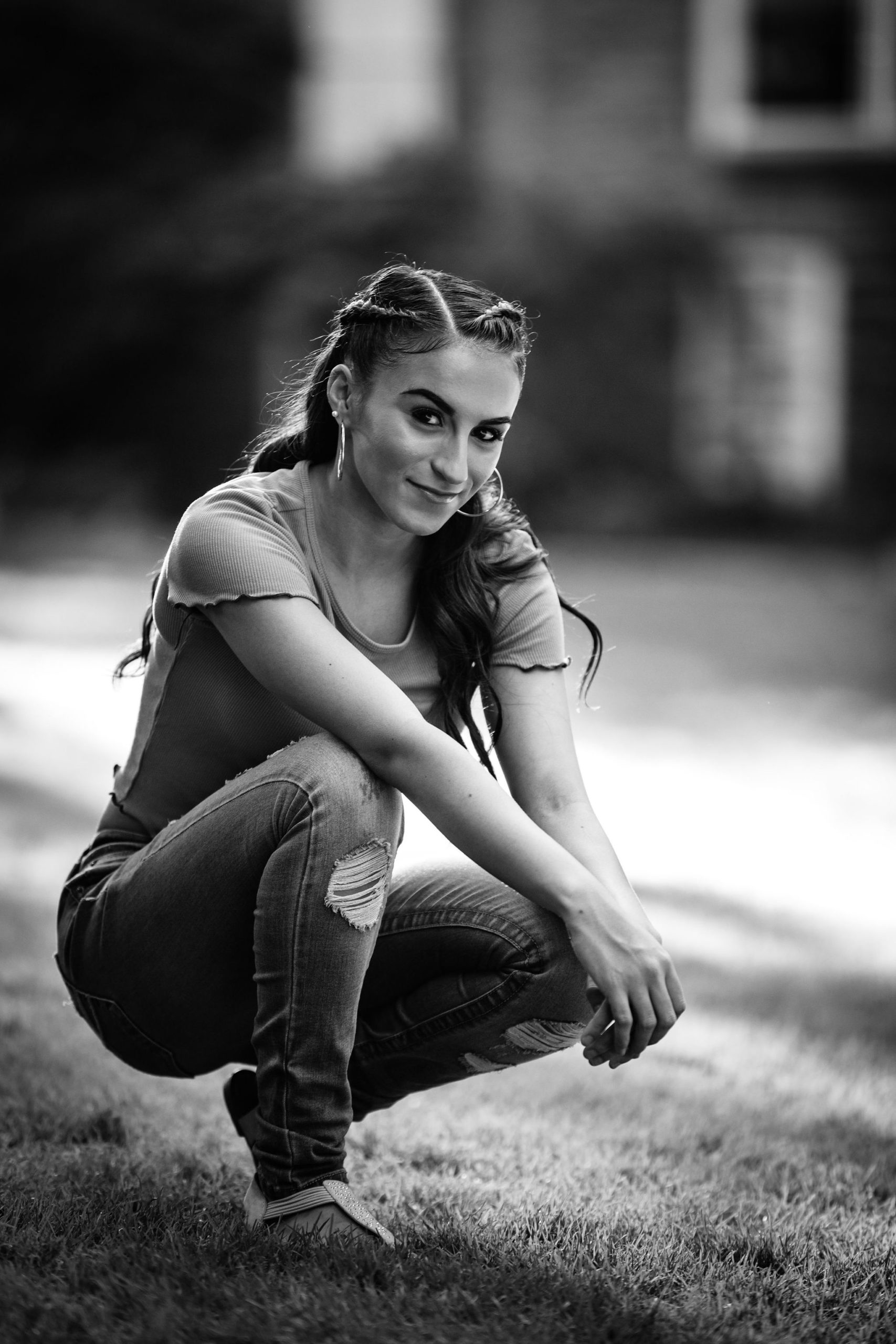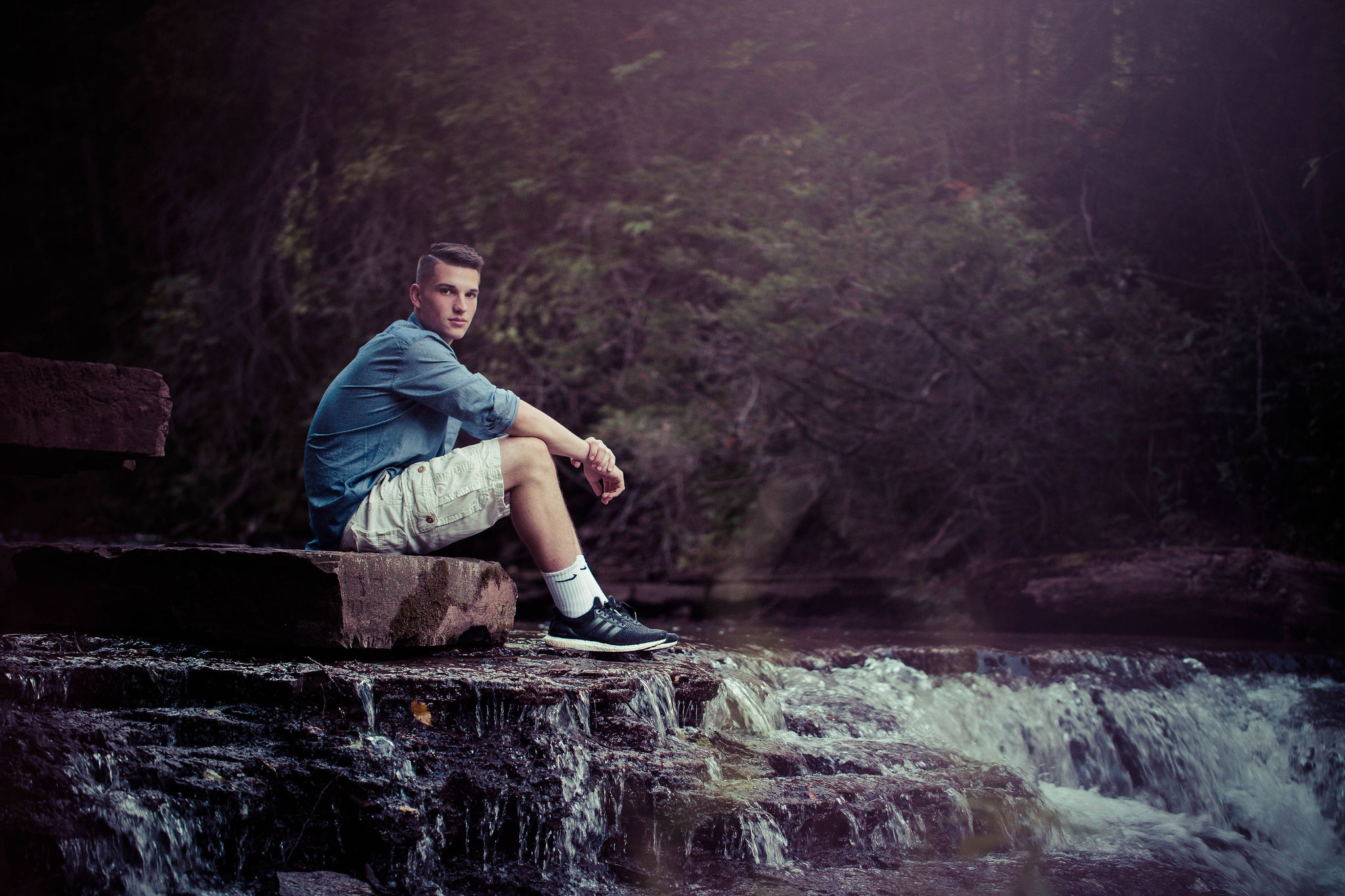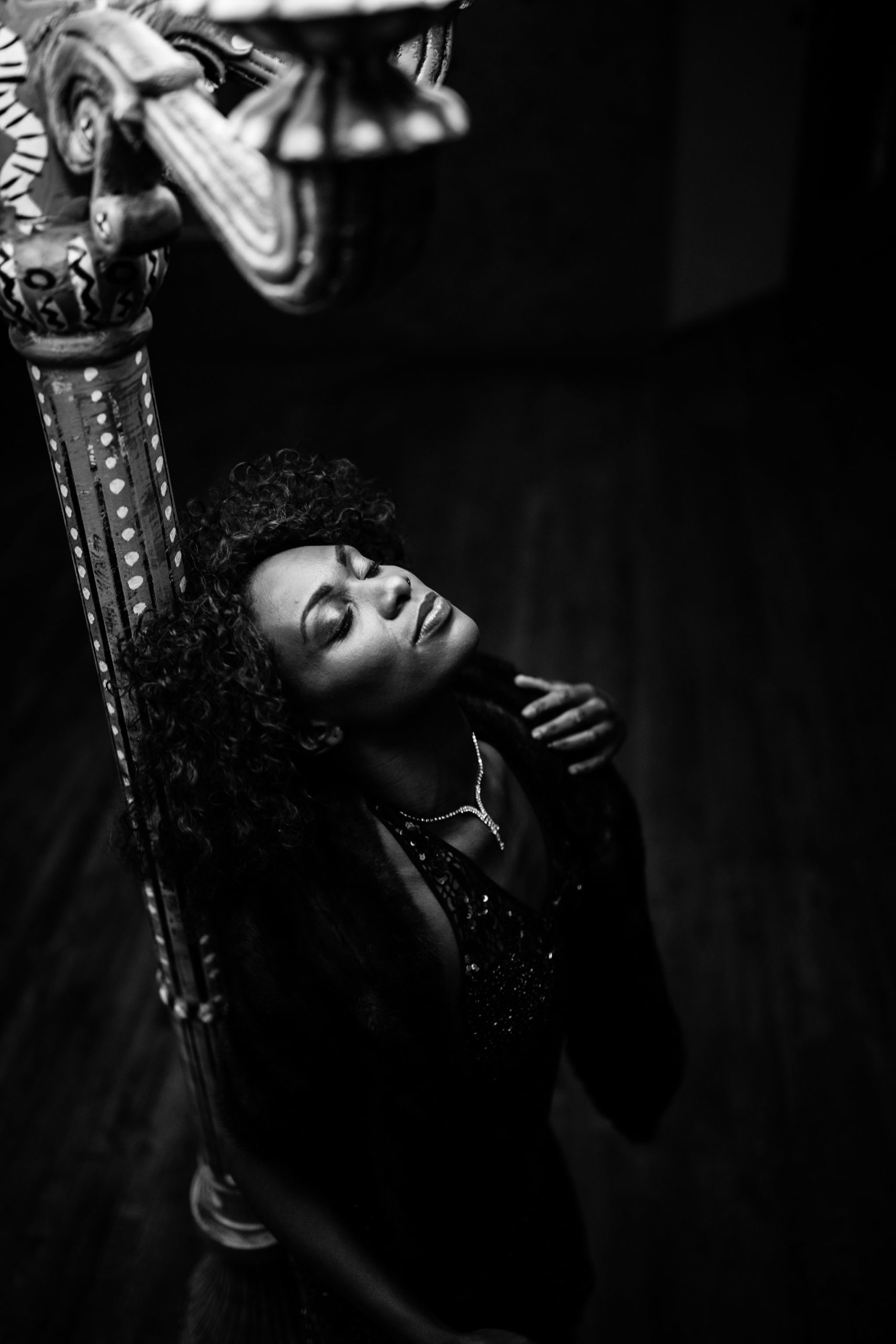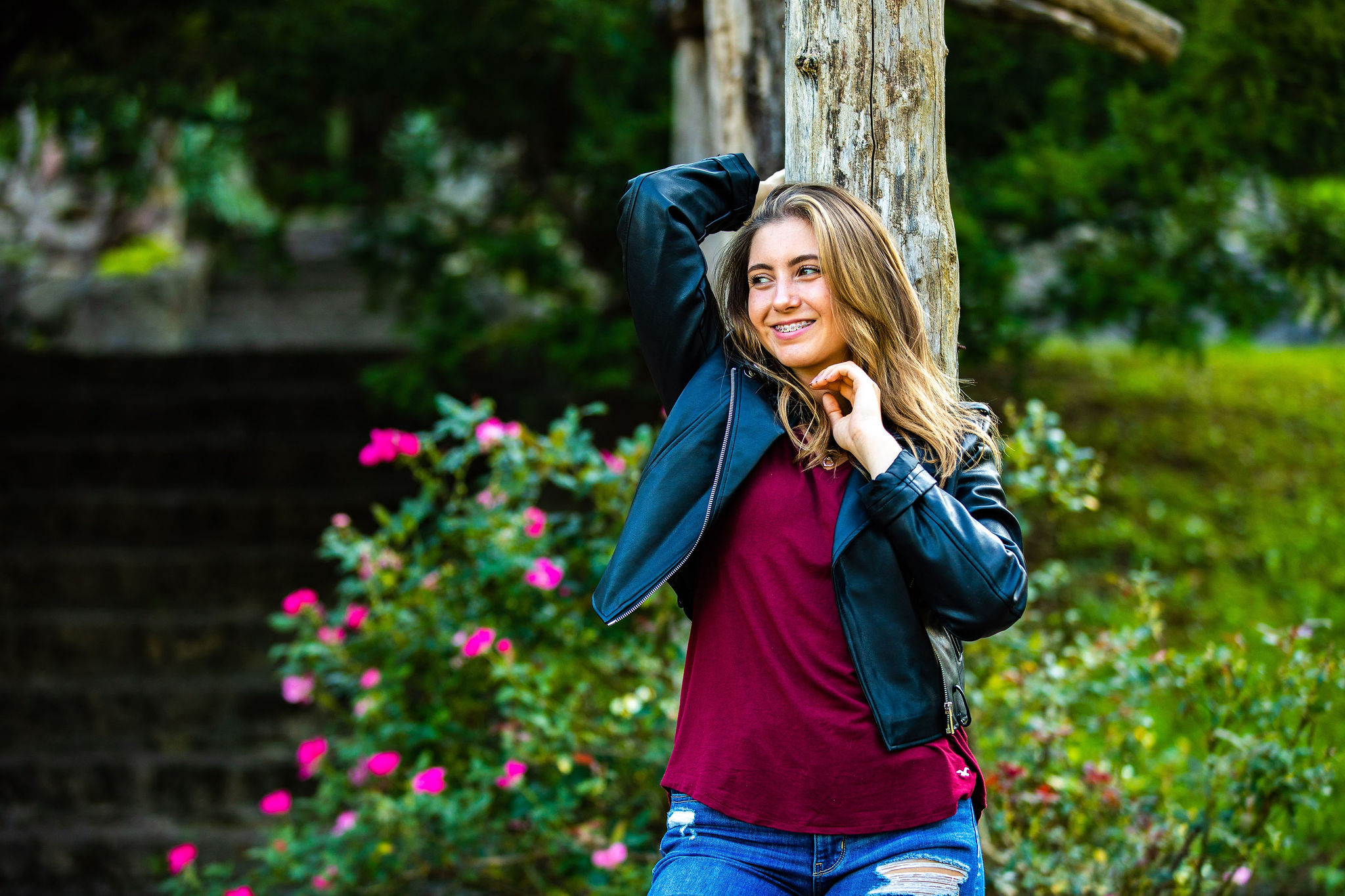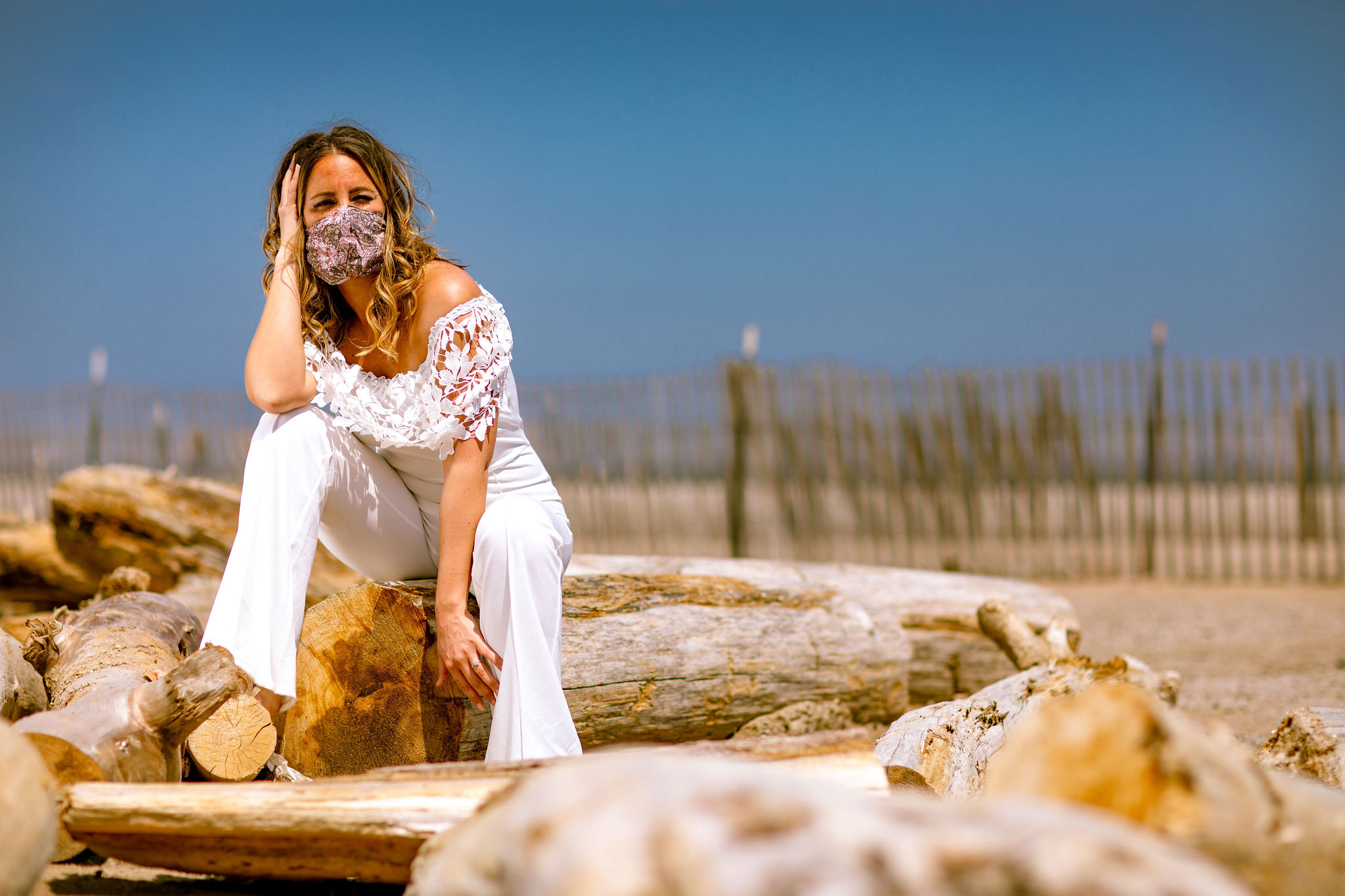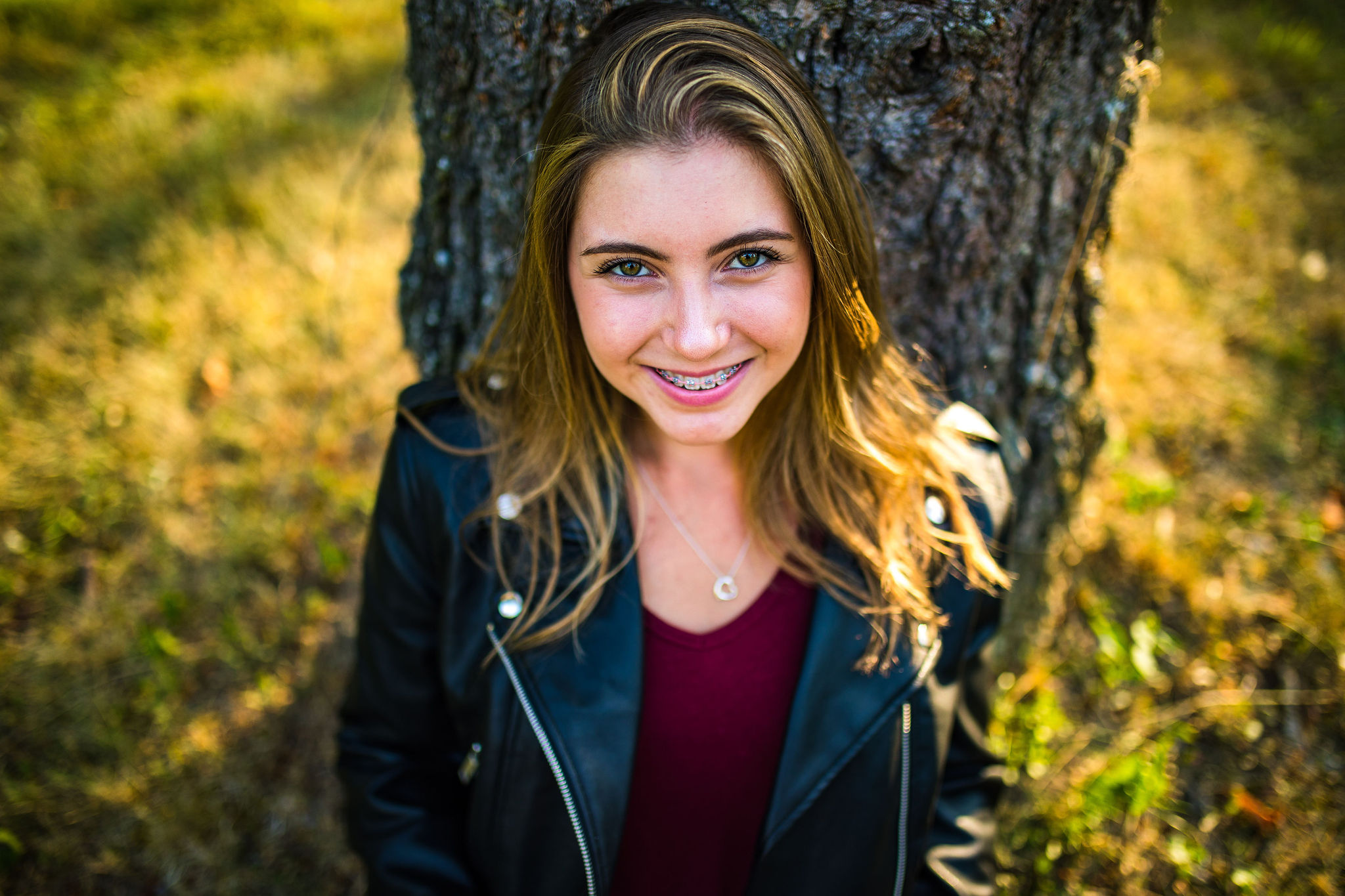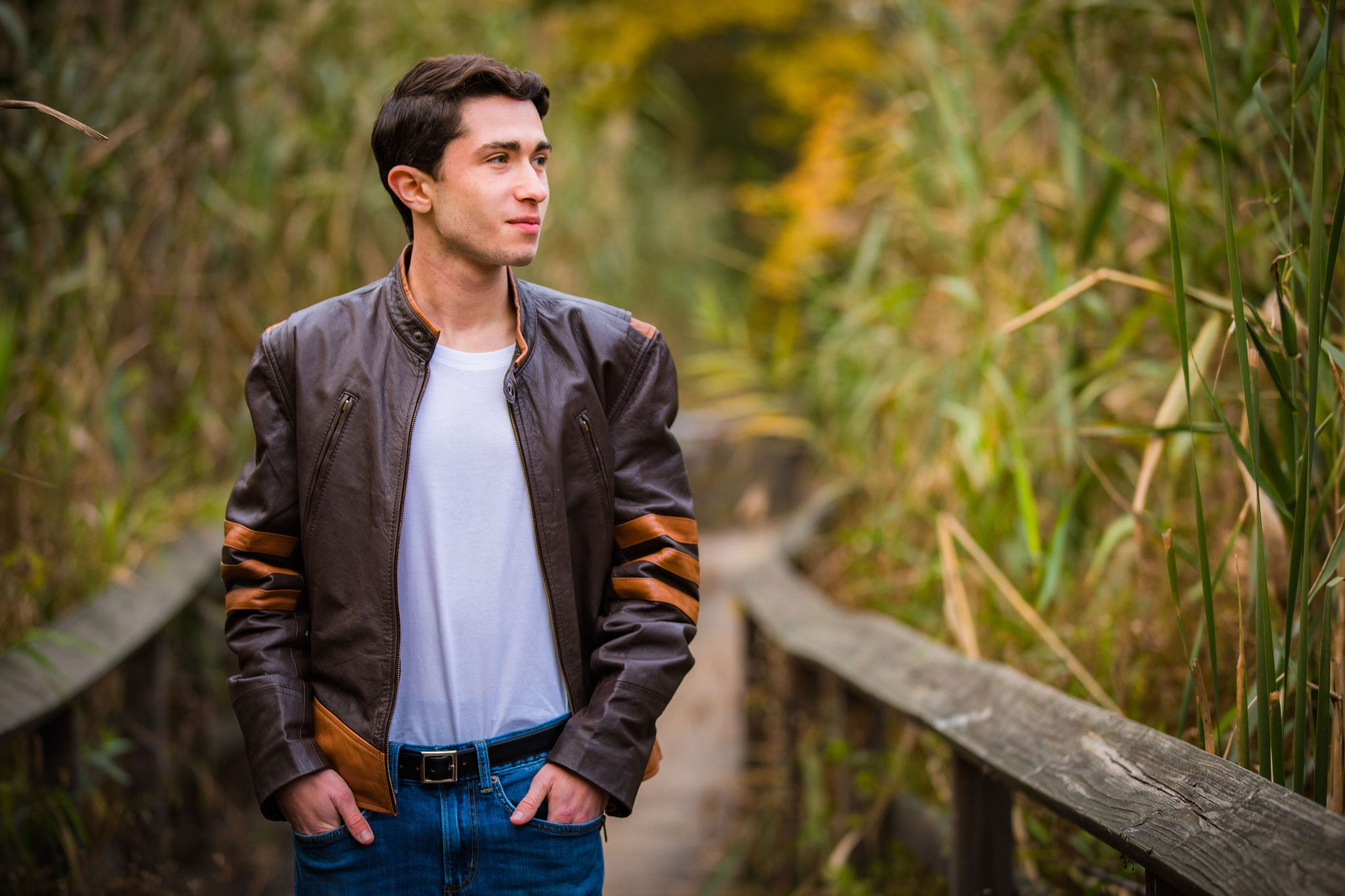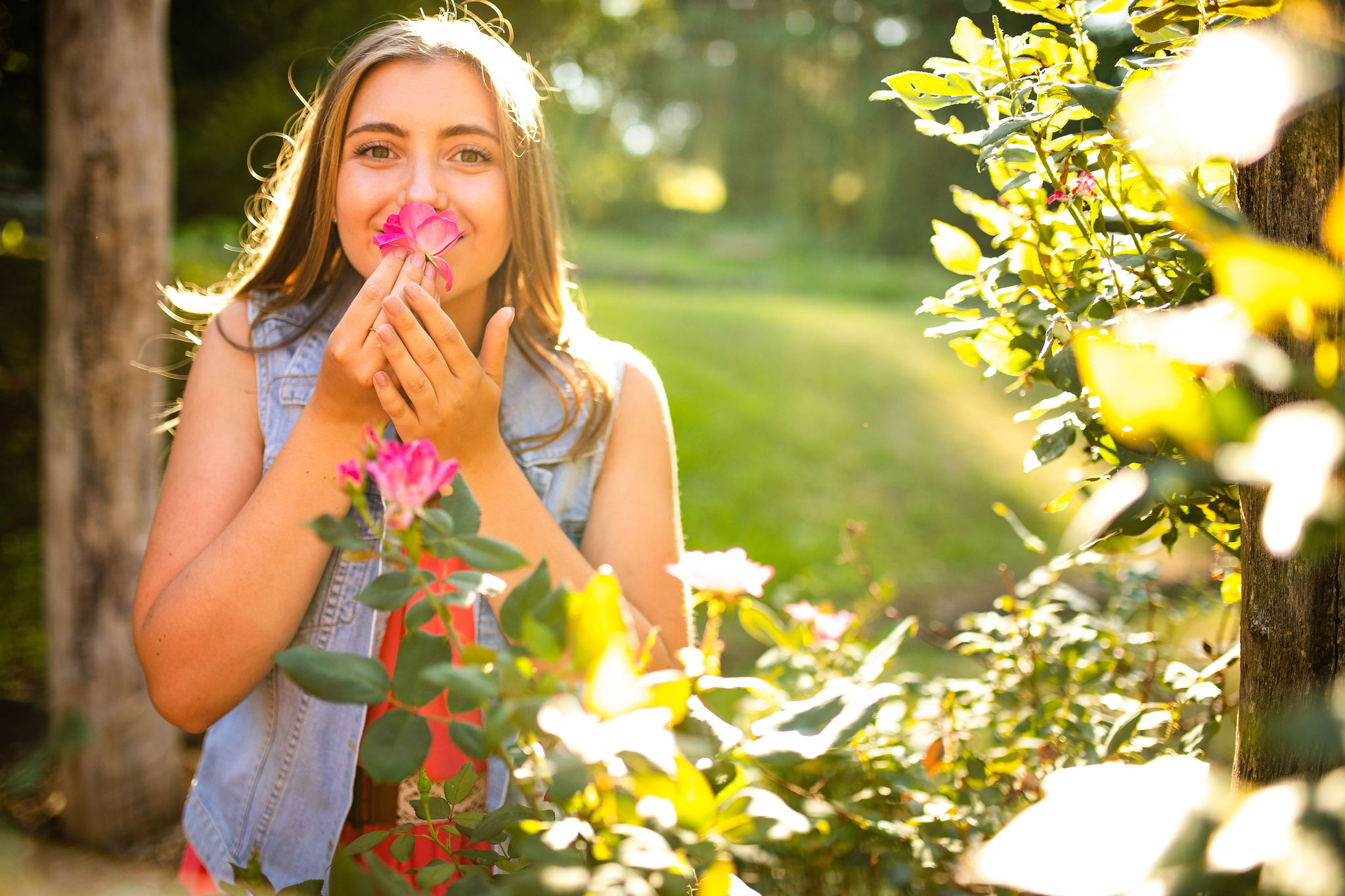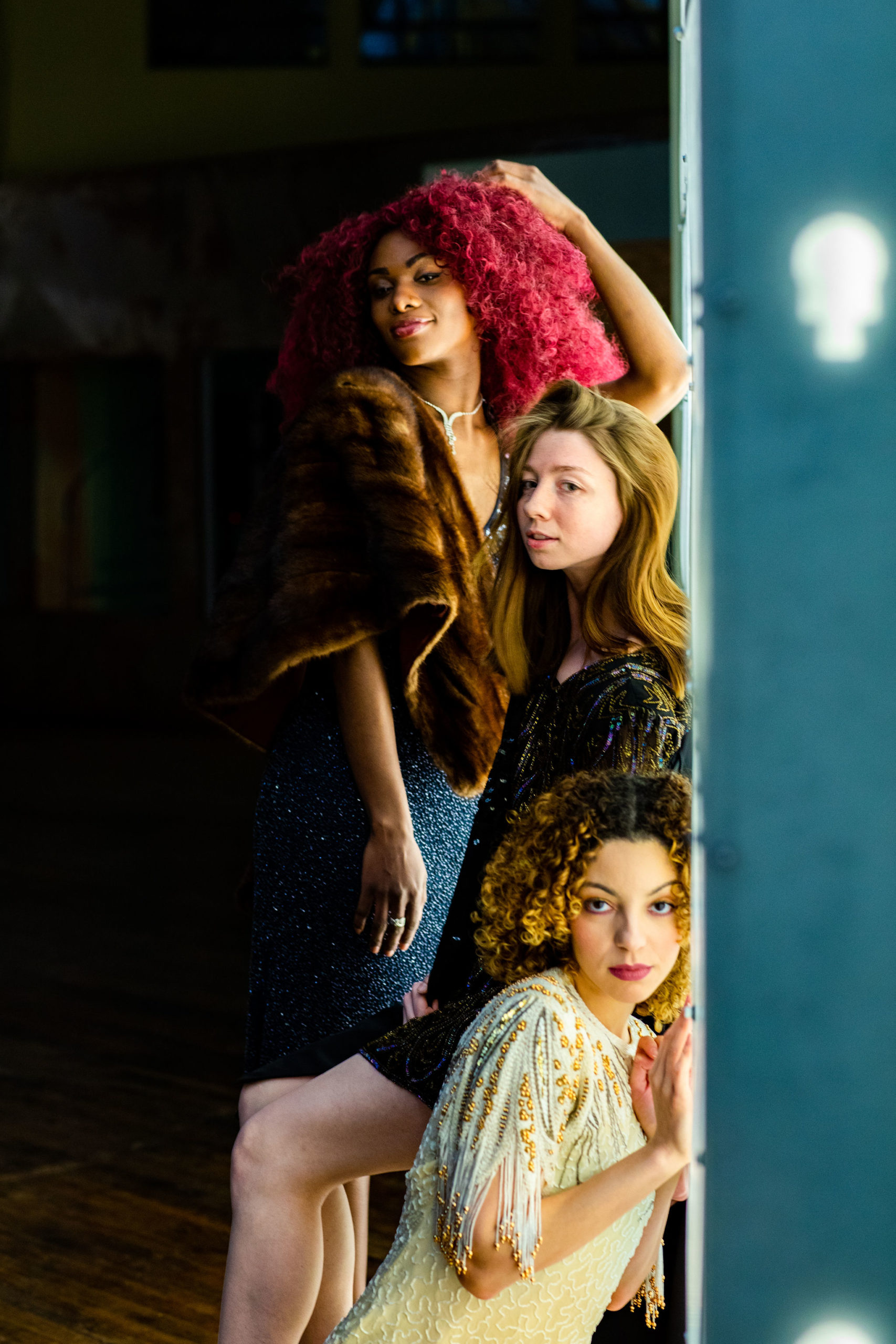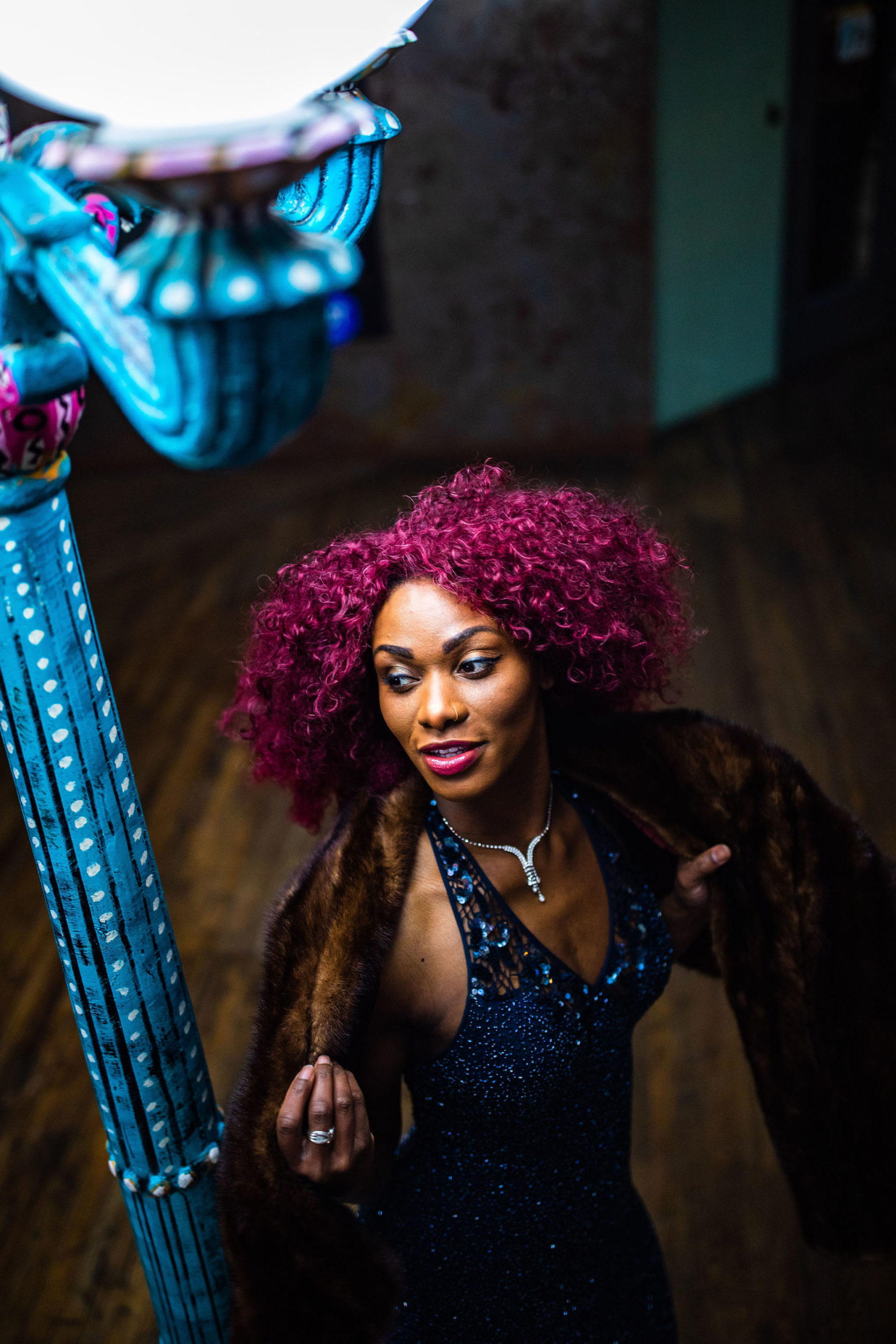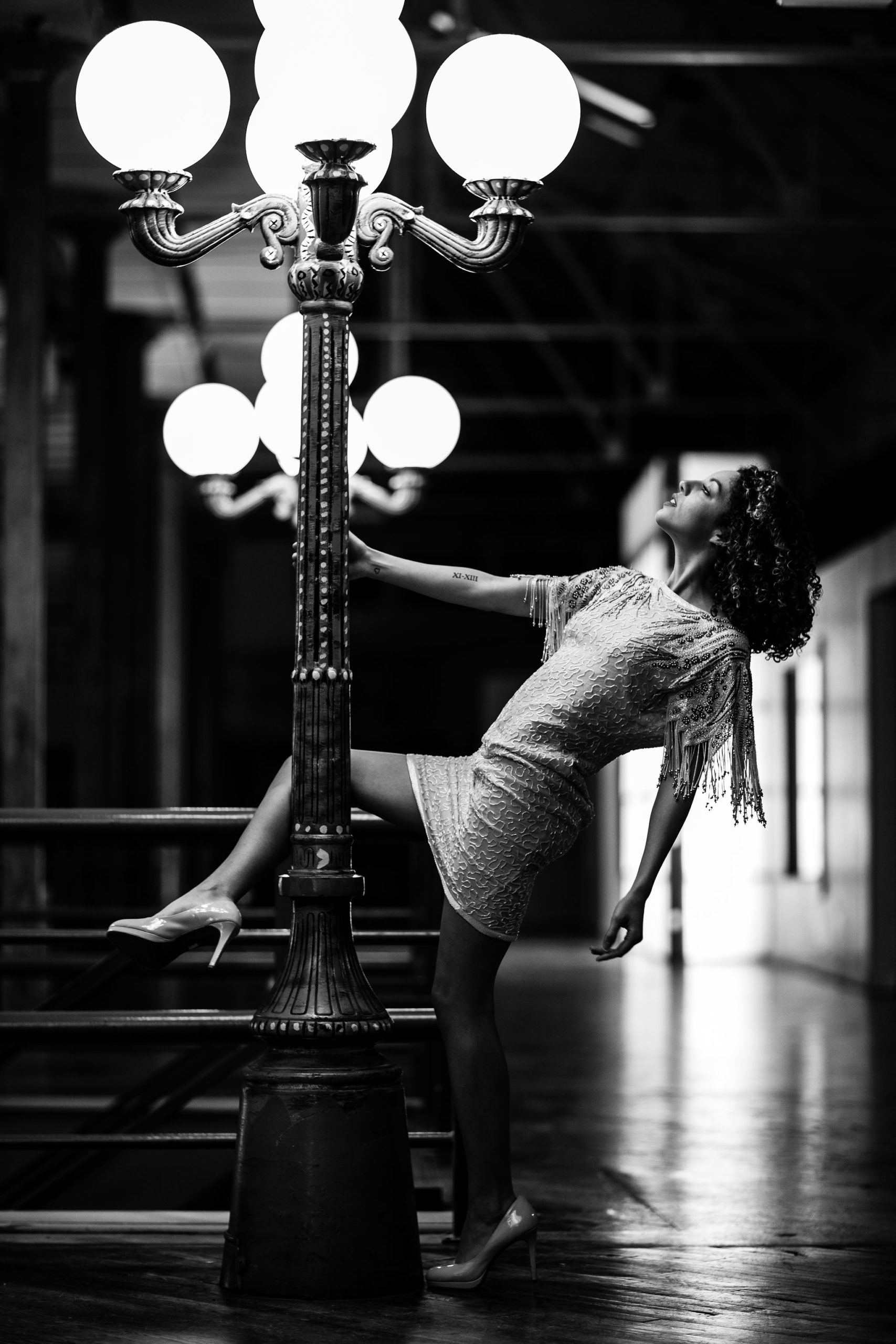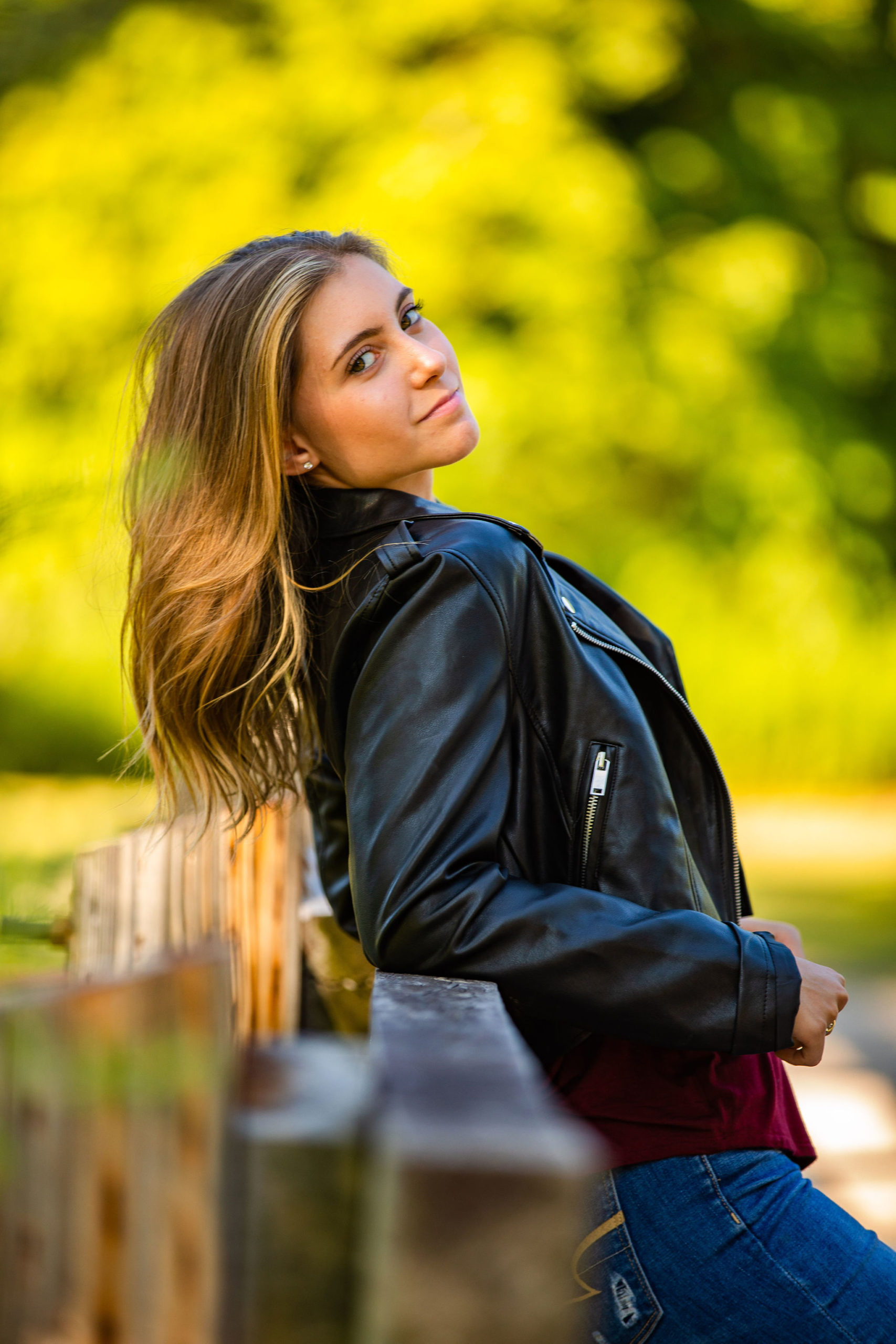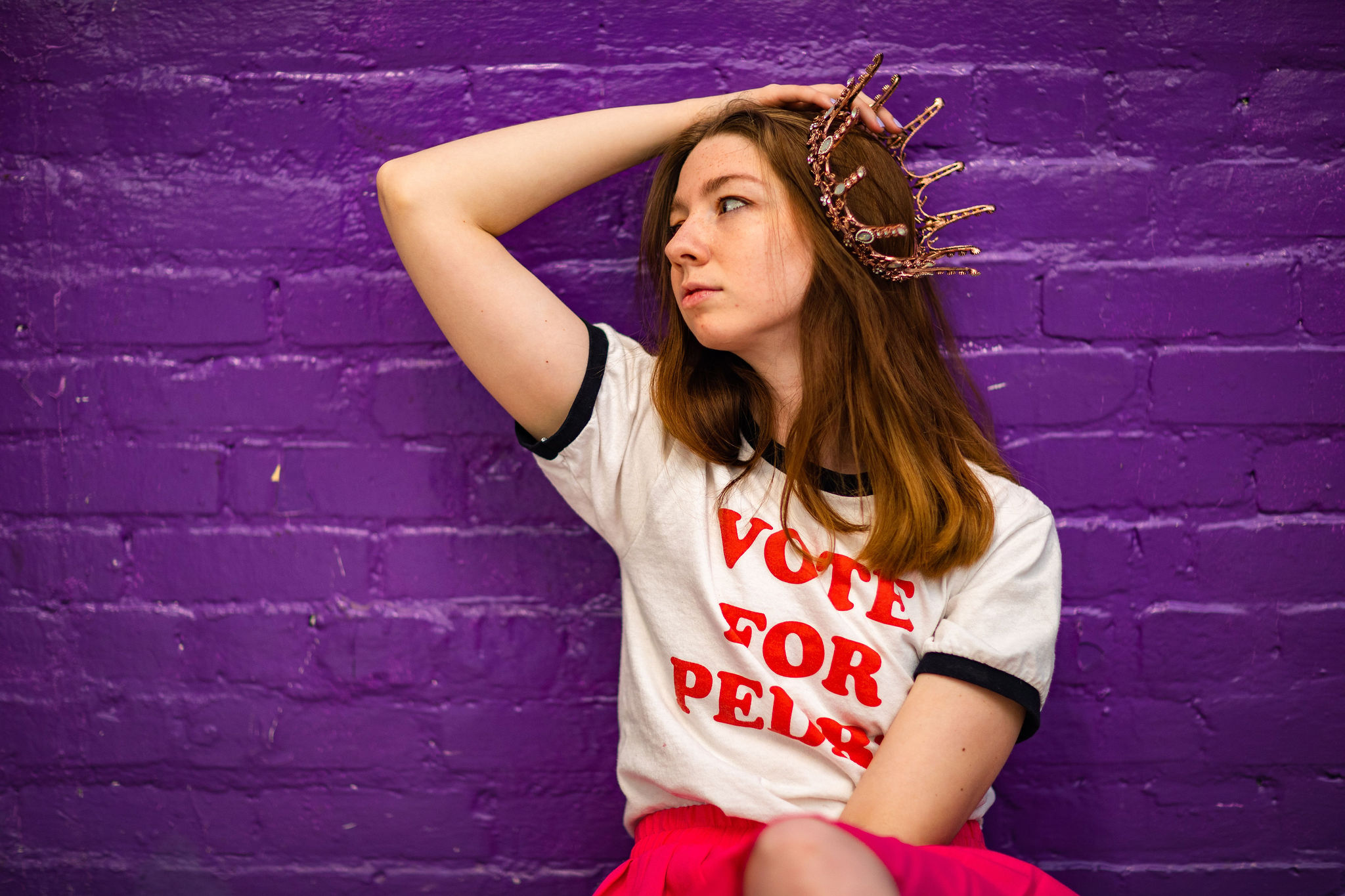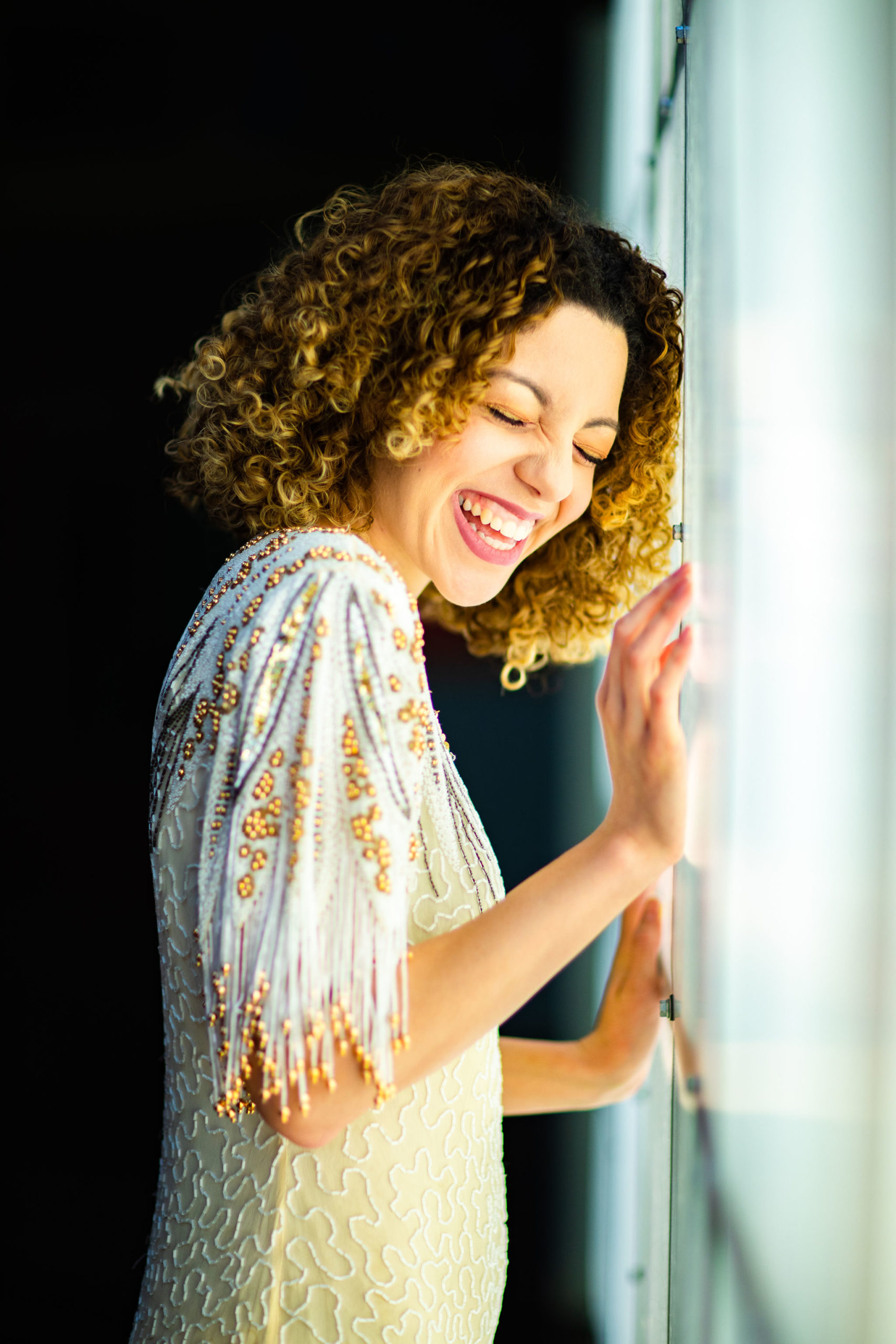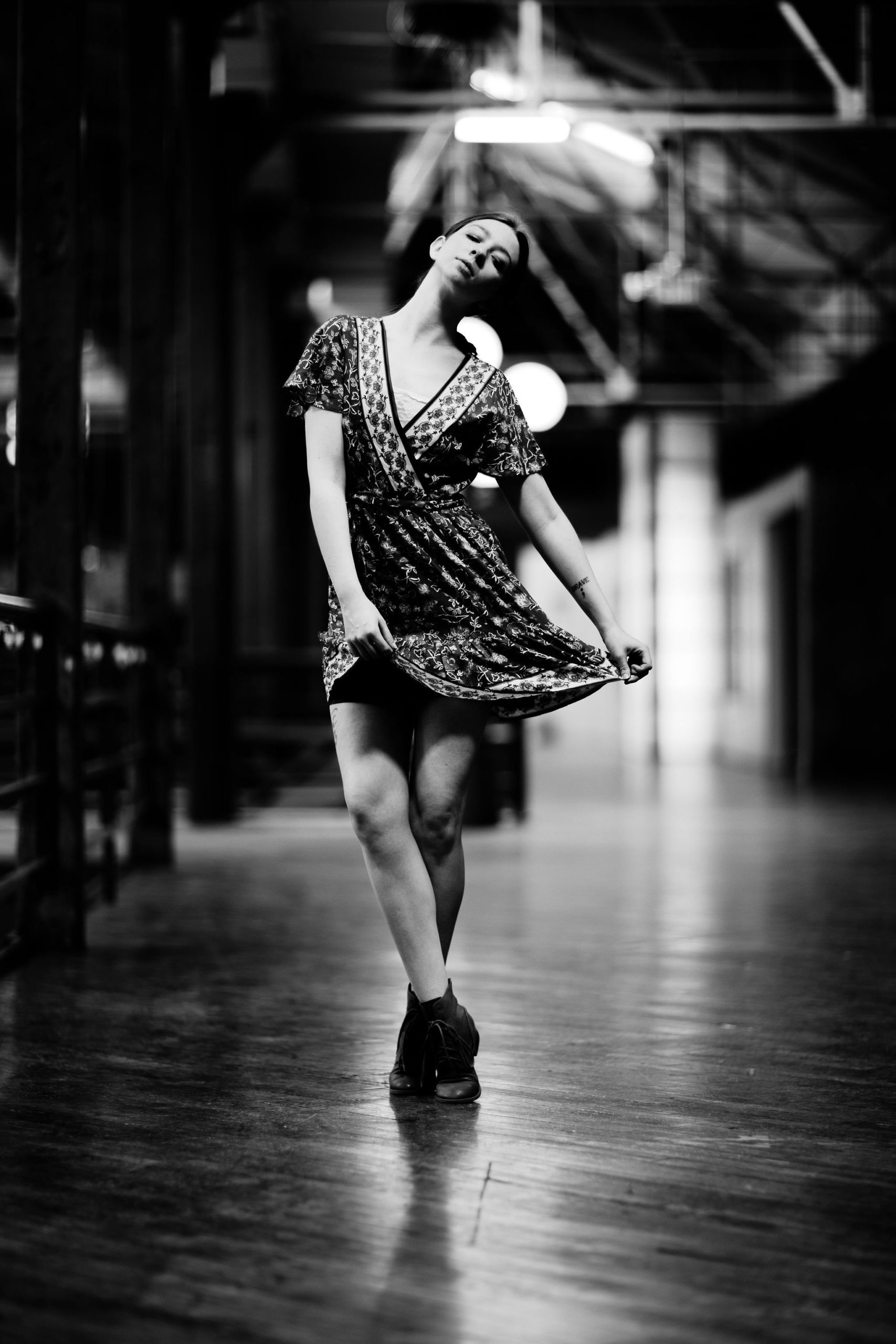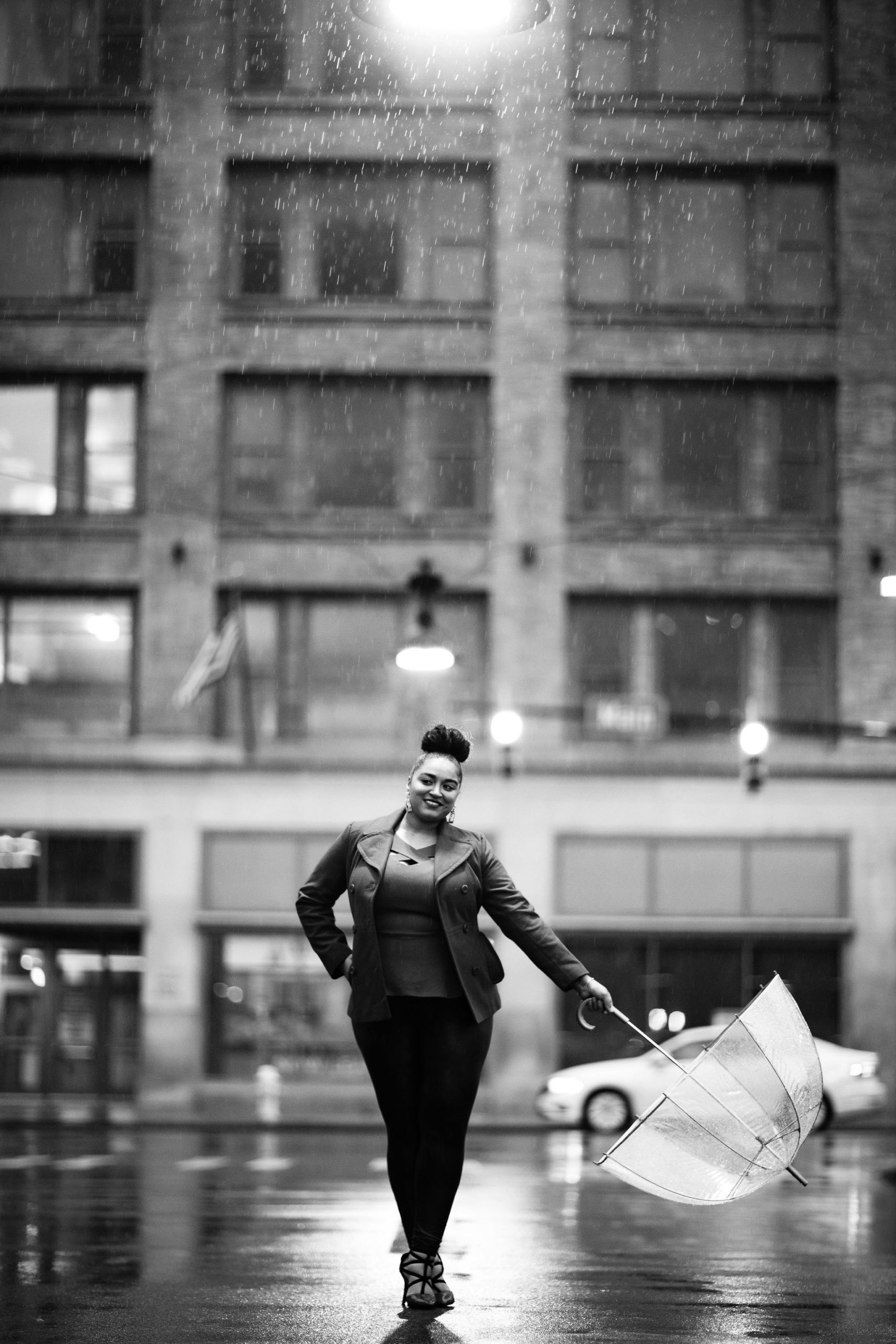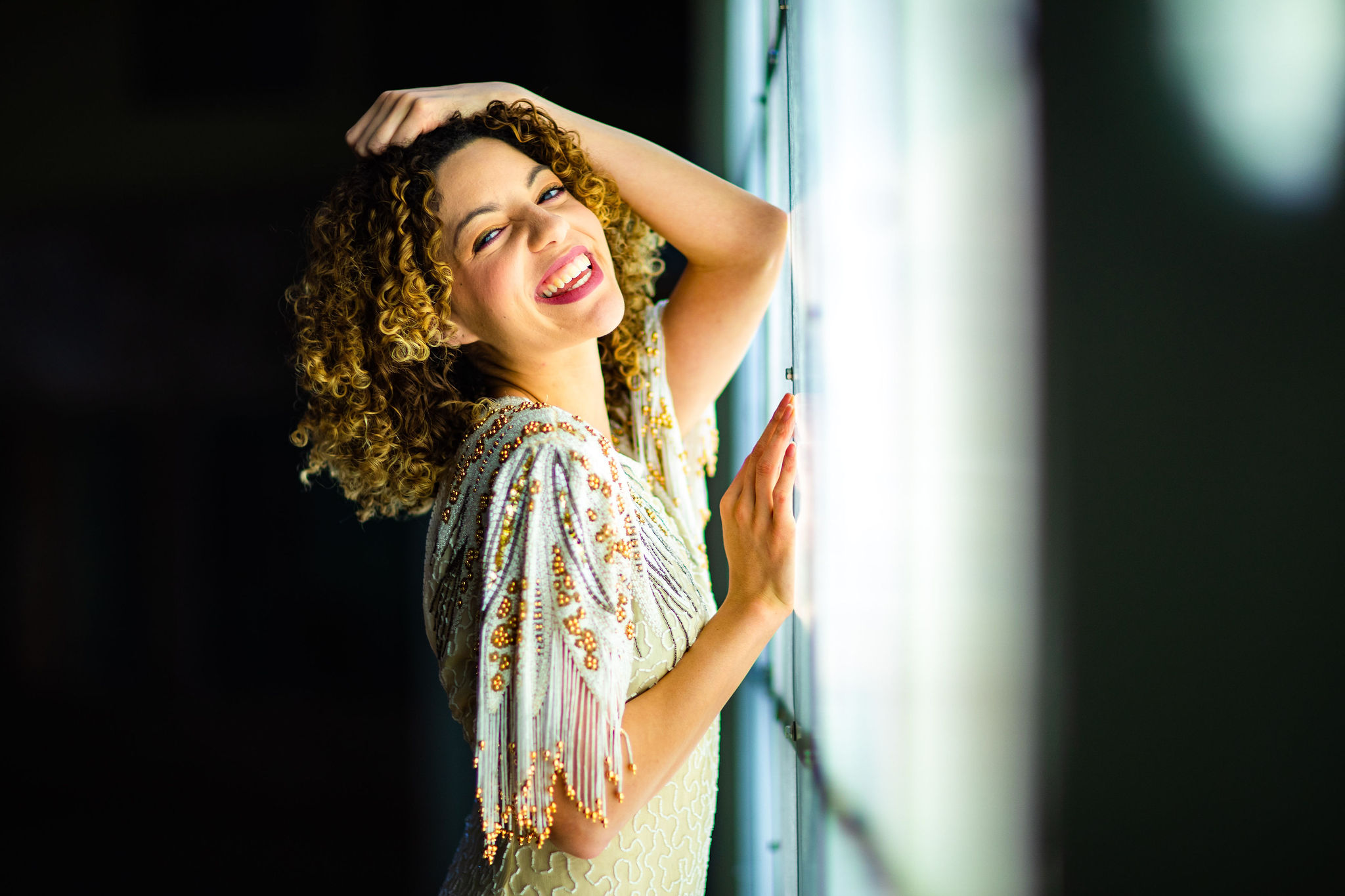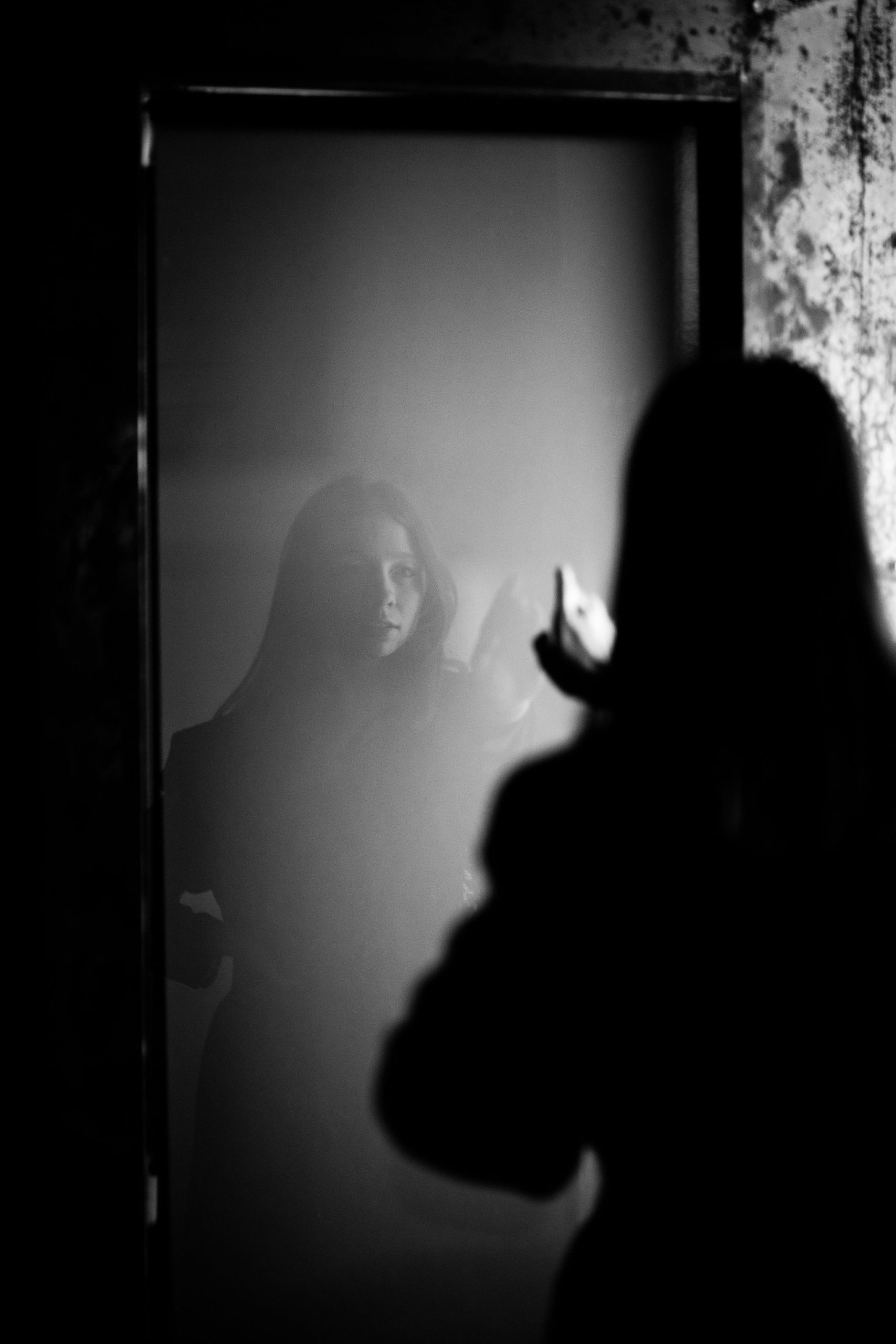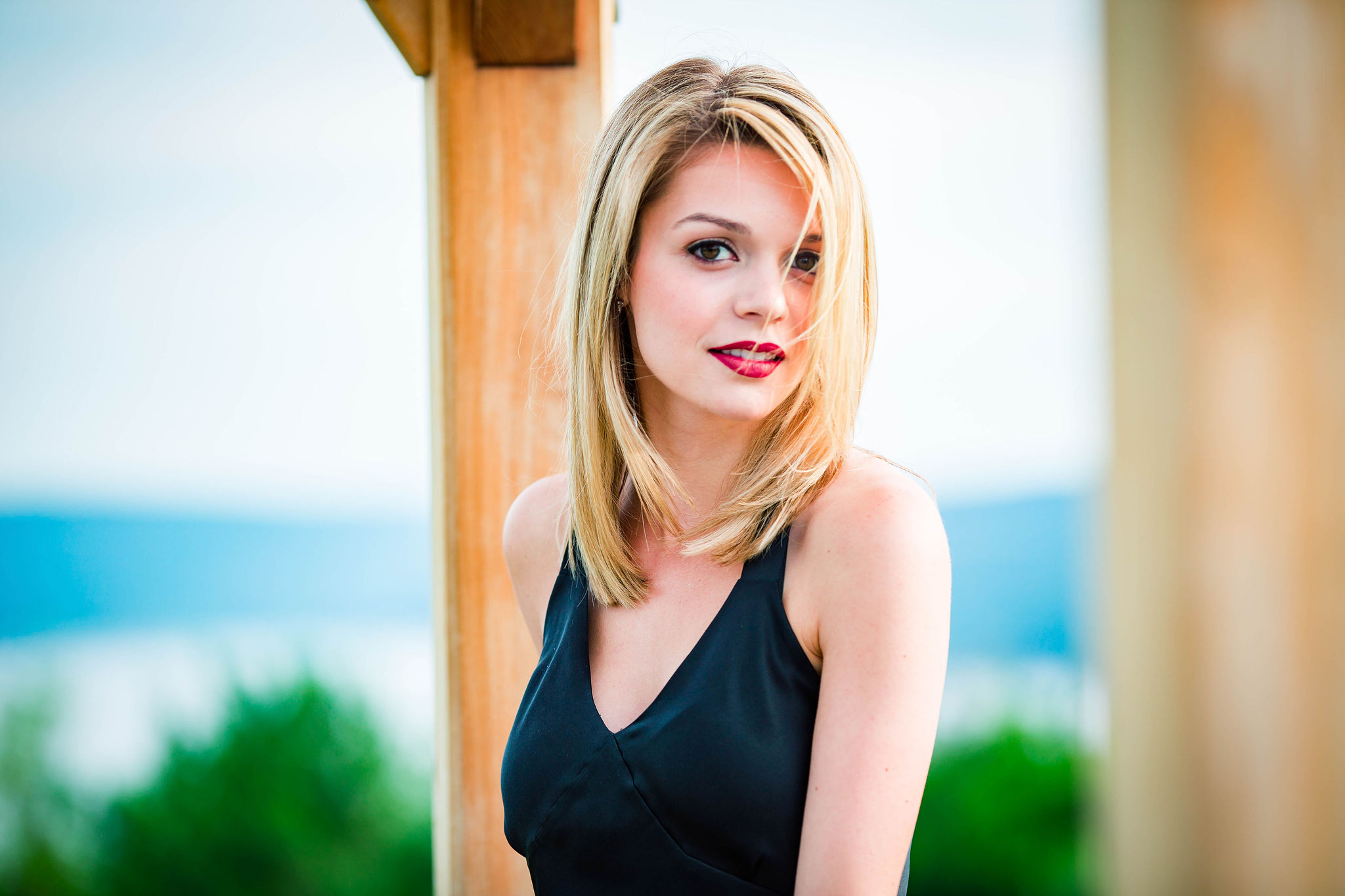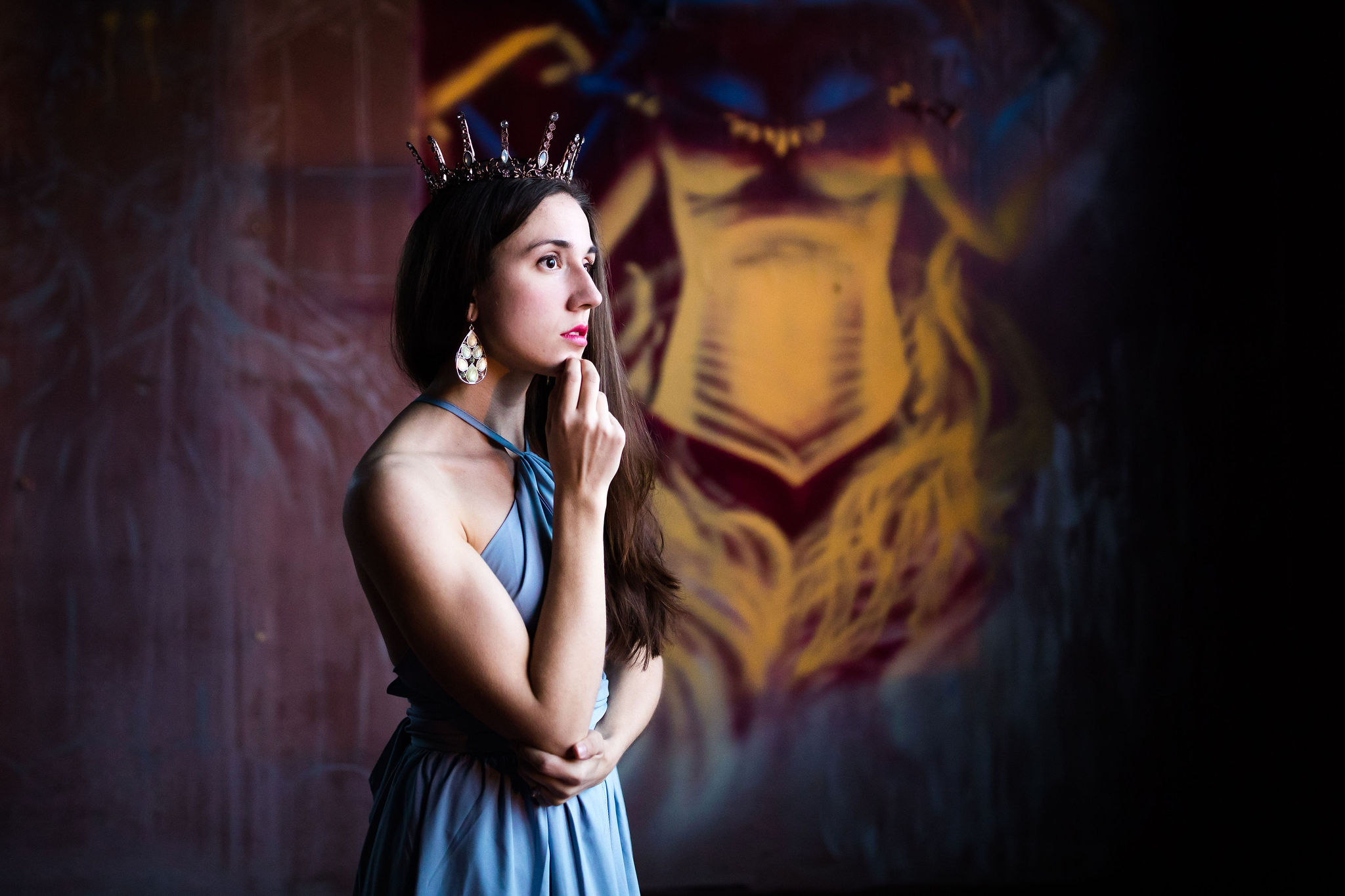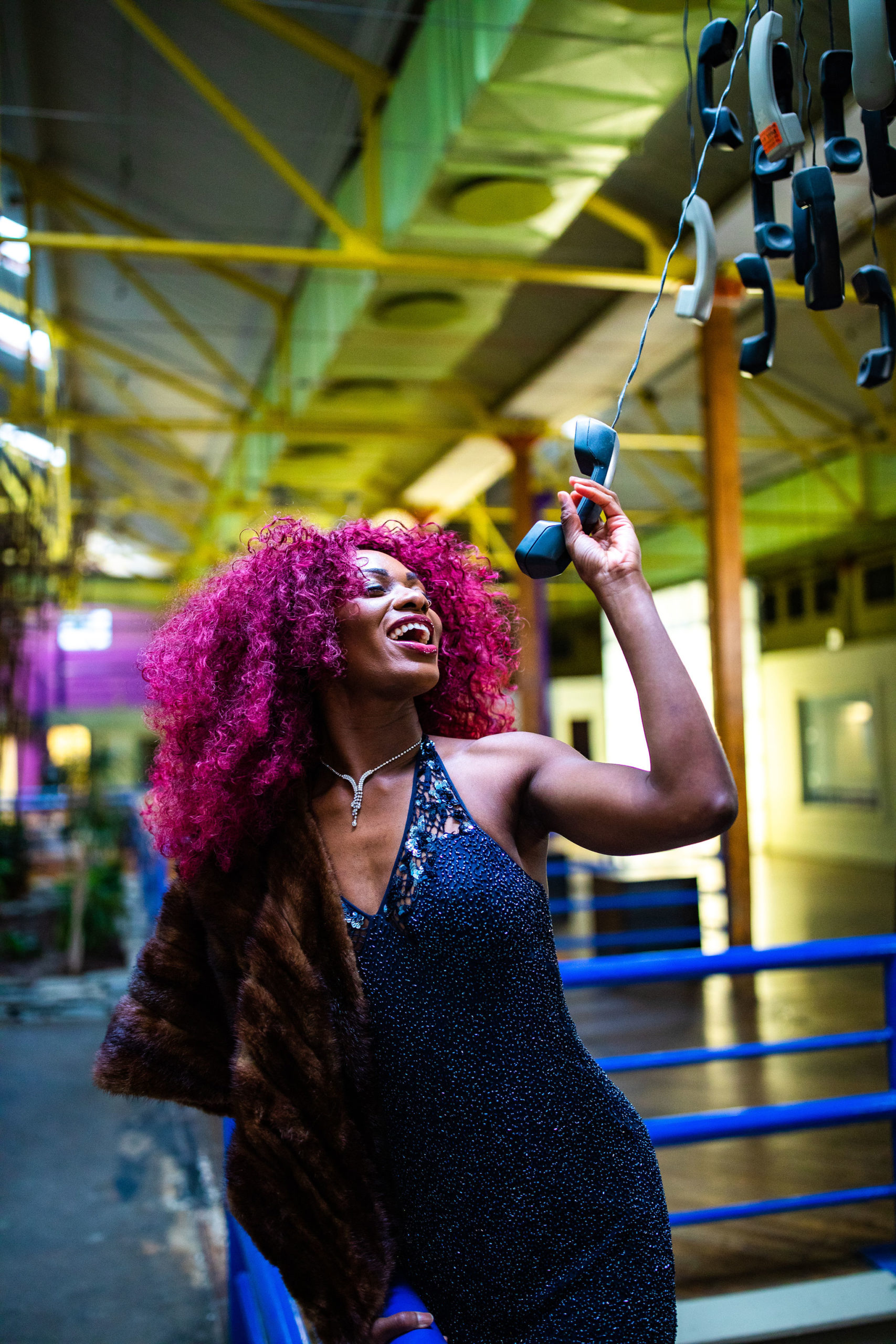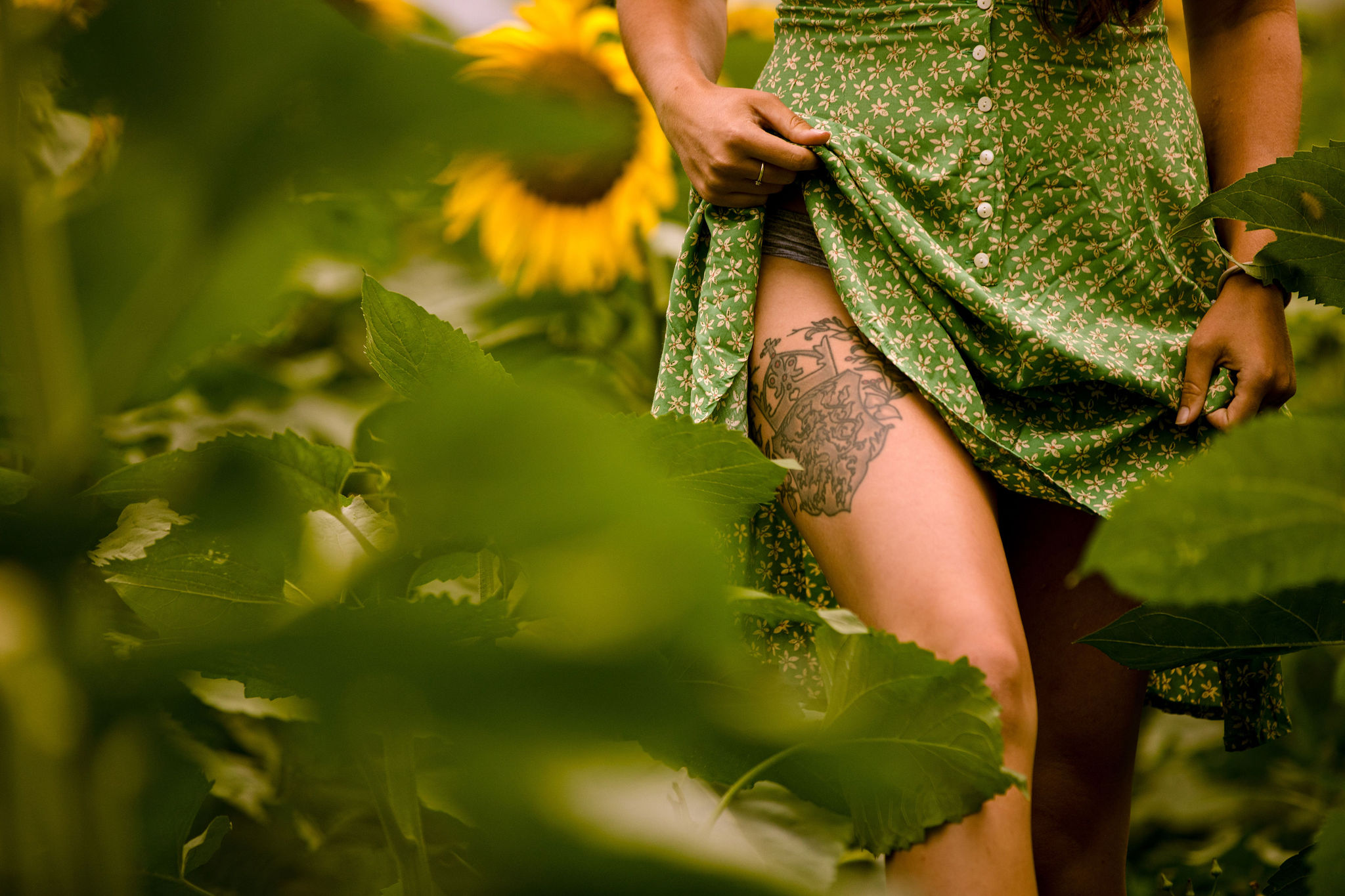 SENIORS: Okay, we all know how exciting, and even a bit terrifying, being a senior in high school is for both the senior and the family.  And every single senior has a different story tell. That's where I come in. I make sure your senior's story is captured in a fun, unique-to-them way, that highlights who they are as a person. None of those terribly fake smiles and matching leaning-against-the-fake-brick-wall uncomfortable poses. We have a blast, capture real laughter, authentic emotion, and make sure your senior's photo doesn't look like all the other yearbook senior photos.  
MODELING: Need some kick butt photos for your modeling portfolio? Looking to show off your product with a model that will make it shine and stand out? I absolutely LOVE working with models, designers, makeup-artists, etc… on bringing unique ideas to life and capturing captivating portraits that double as works of art. 
I have collaborated with local designers, small businesses, and some of Rochester's best models on some really cool projects, and would love to chat with you about your collab vision. I also love working with models one-to-one and bringing their ideas to life.
Jolana spent a few fun hours working with my daughter on her senior photos. She made the whole process so easy. We all got into it, tagging along and enjoying the fun, creative, easy energy that Jolana generated. My shy senior girl relaxed and became very engaged with Jolana and the whole process. The result is stunning – gorgeous photos we will cherish for ever!
Jolana is an amazing professional, who takes gorgeous pictures and is very fun and easy to work with!
I was impressed with how personable she is. Jolana made the process a better one because she was able to get me to laugh and smile naturally for my photos without having to force smile. She was over prepared and displayed excellent customer service.