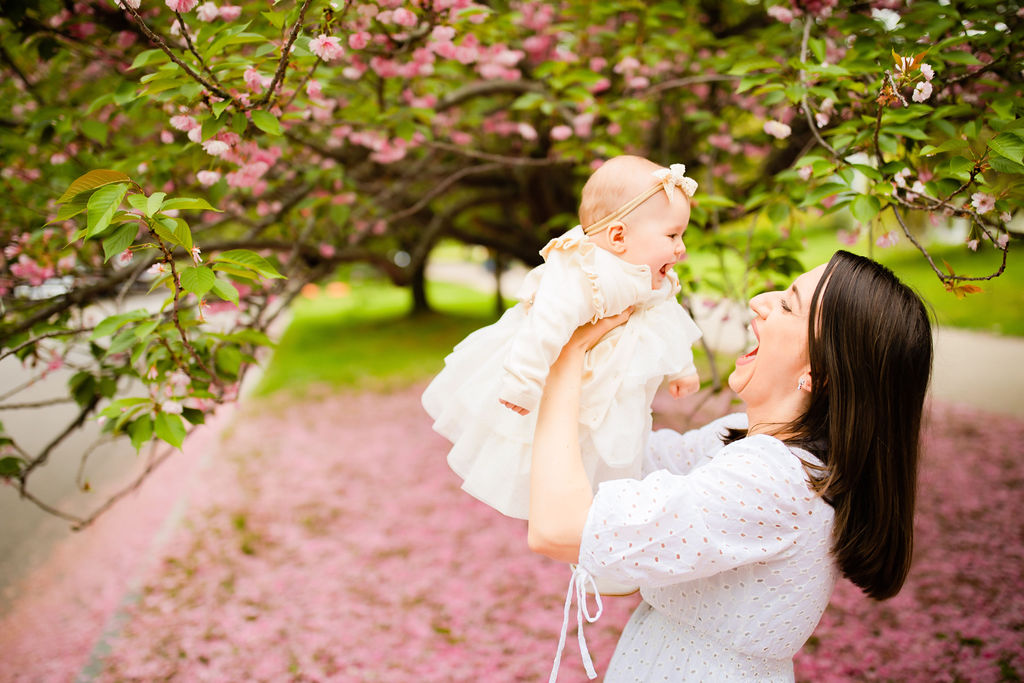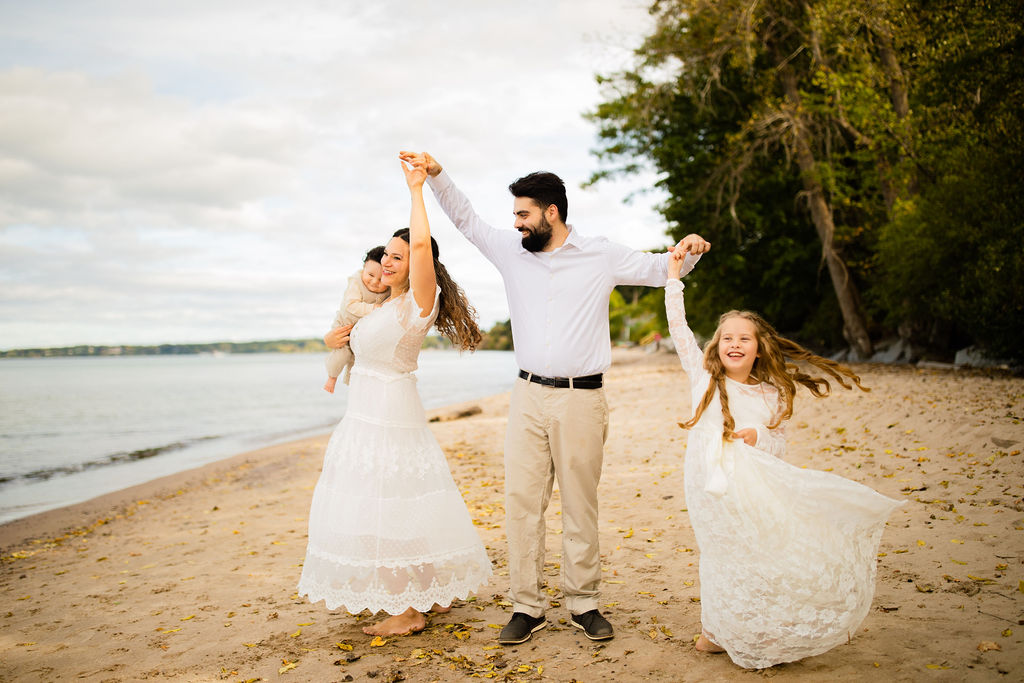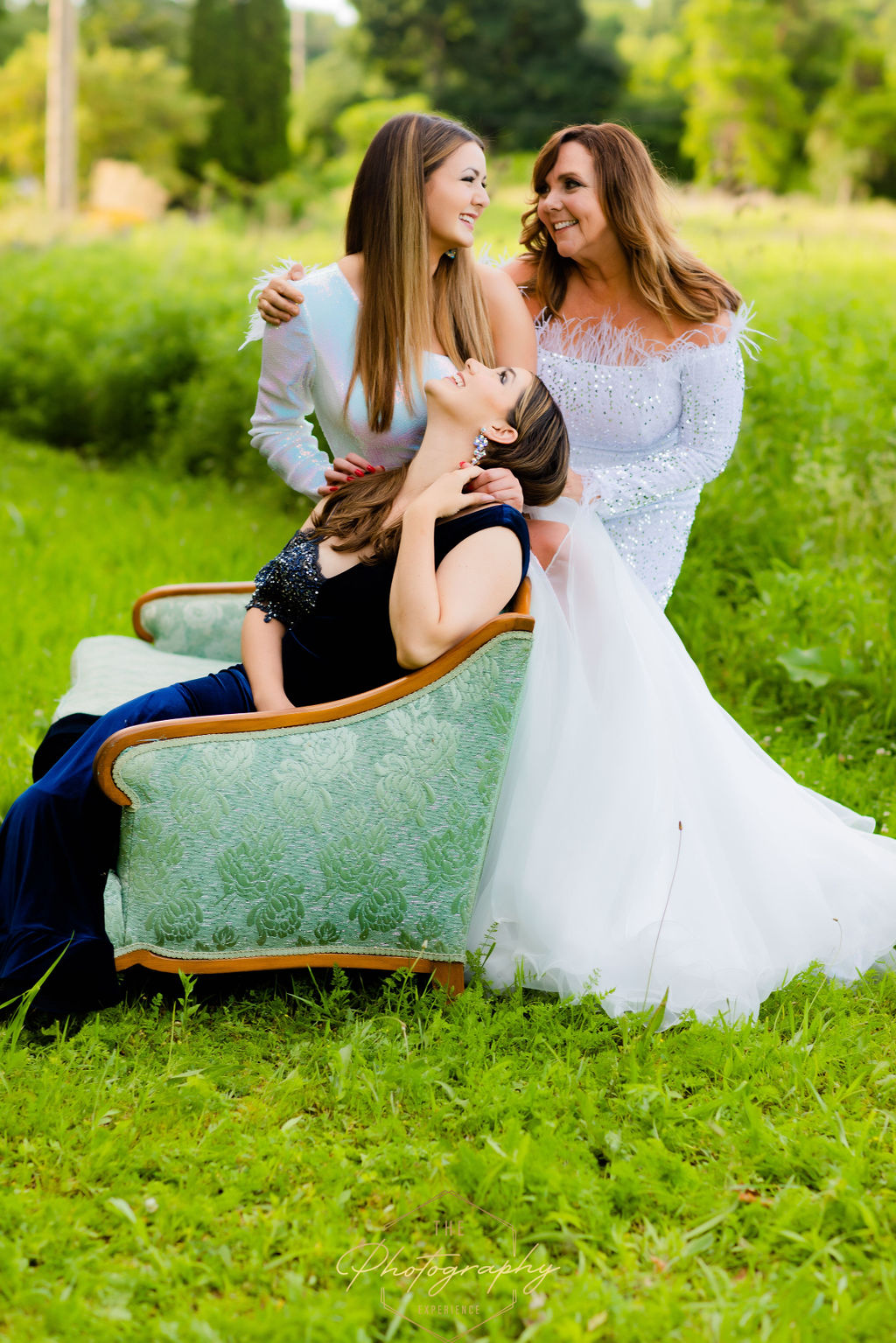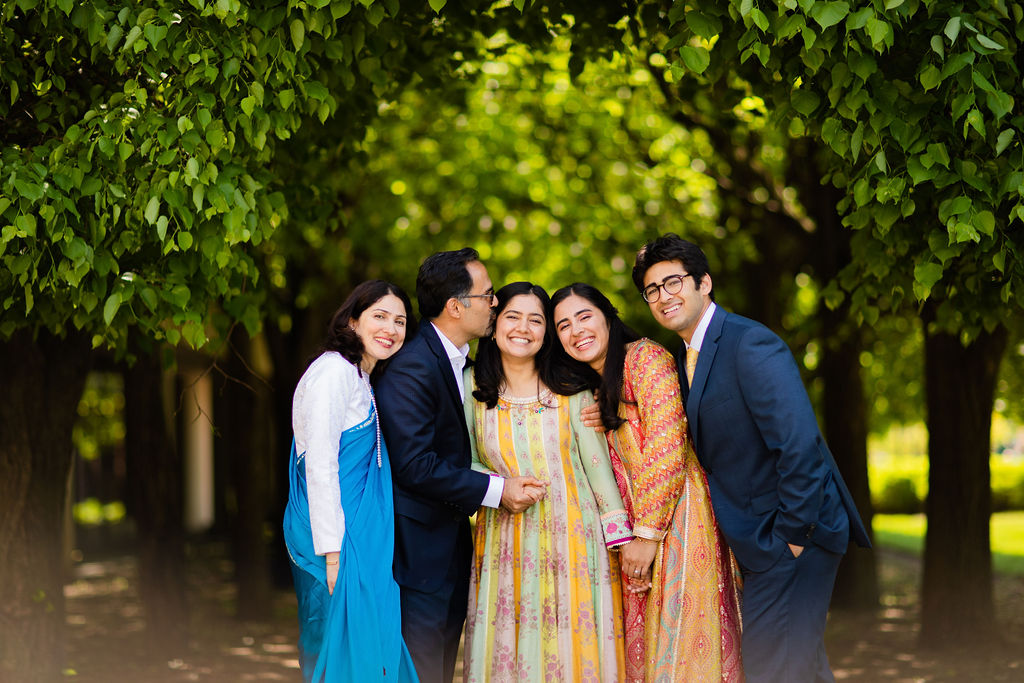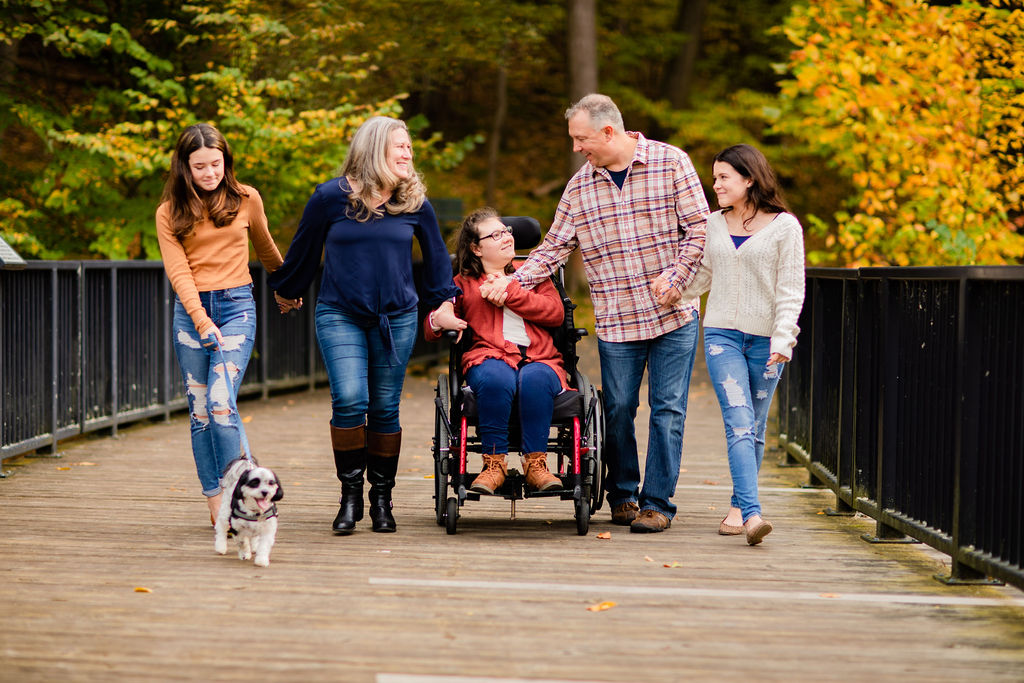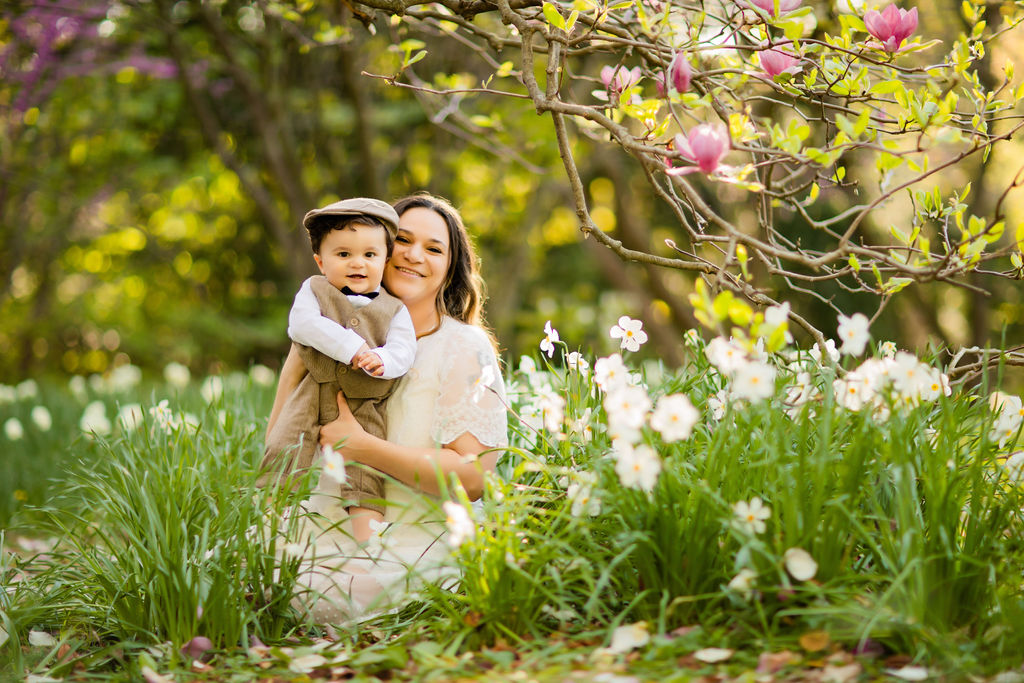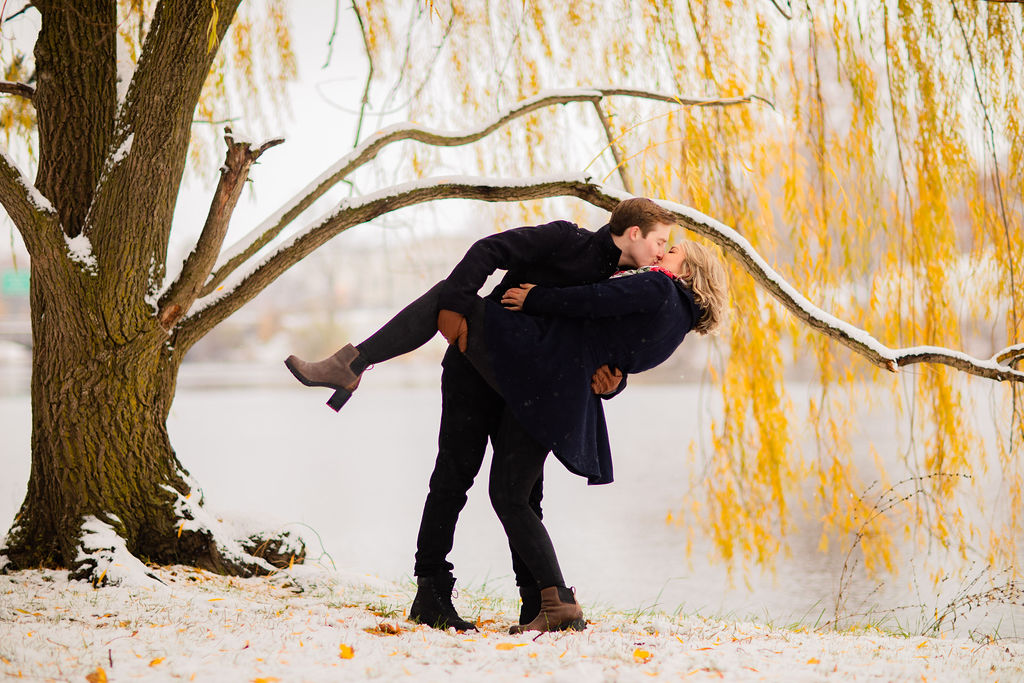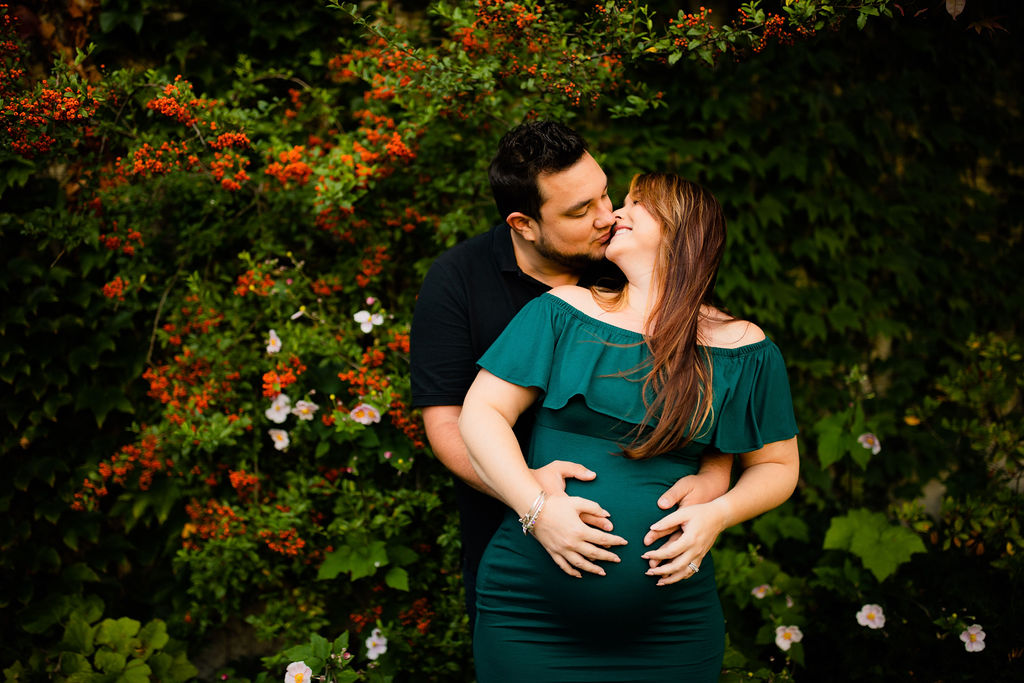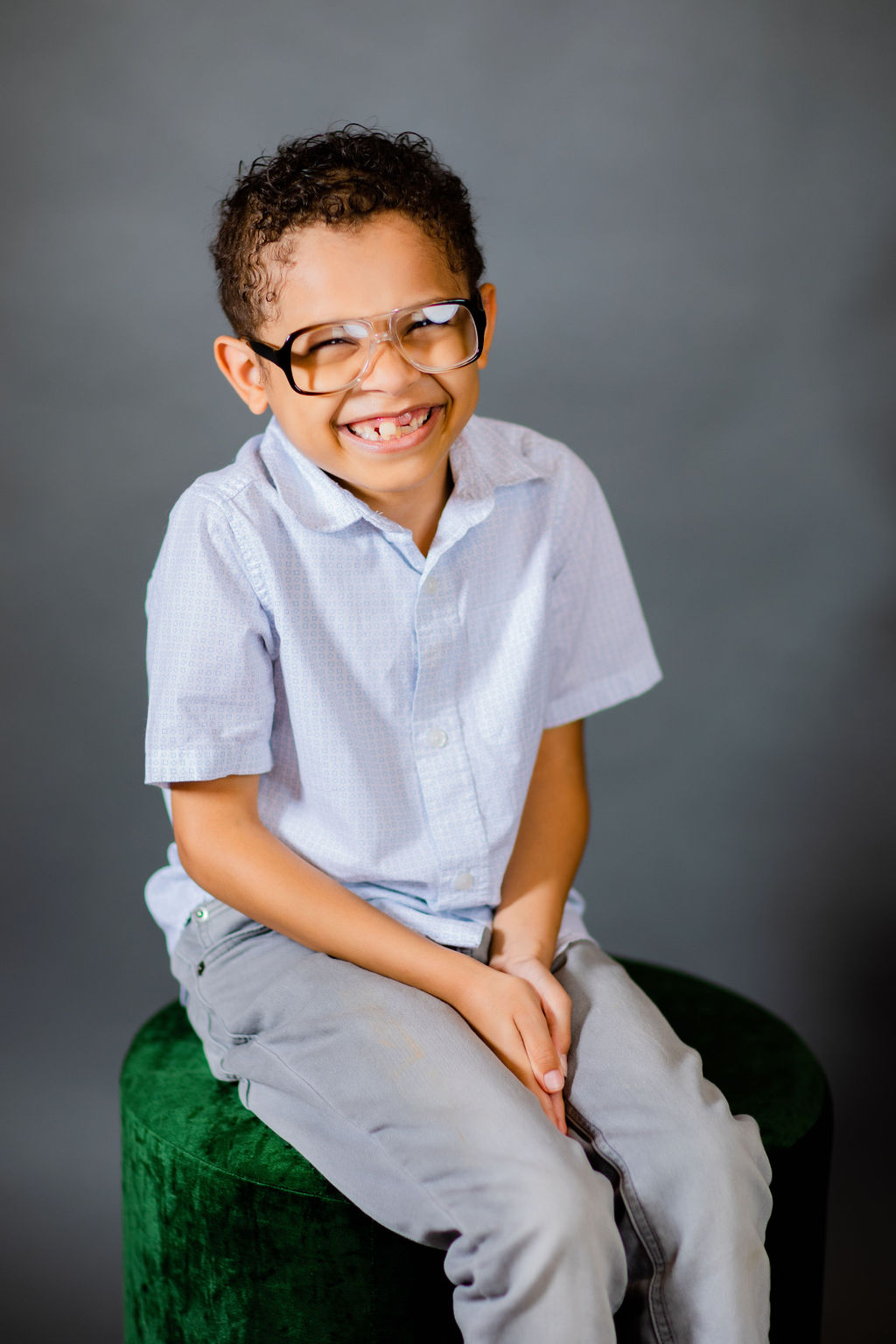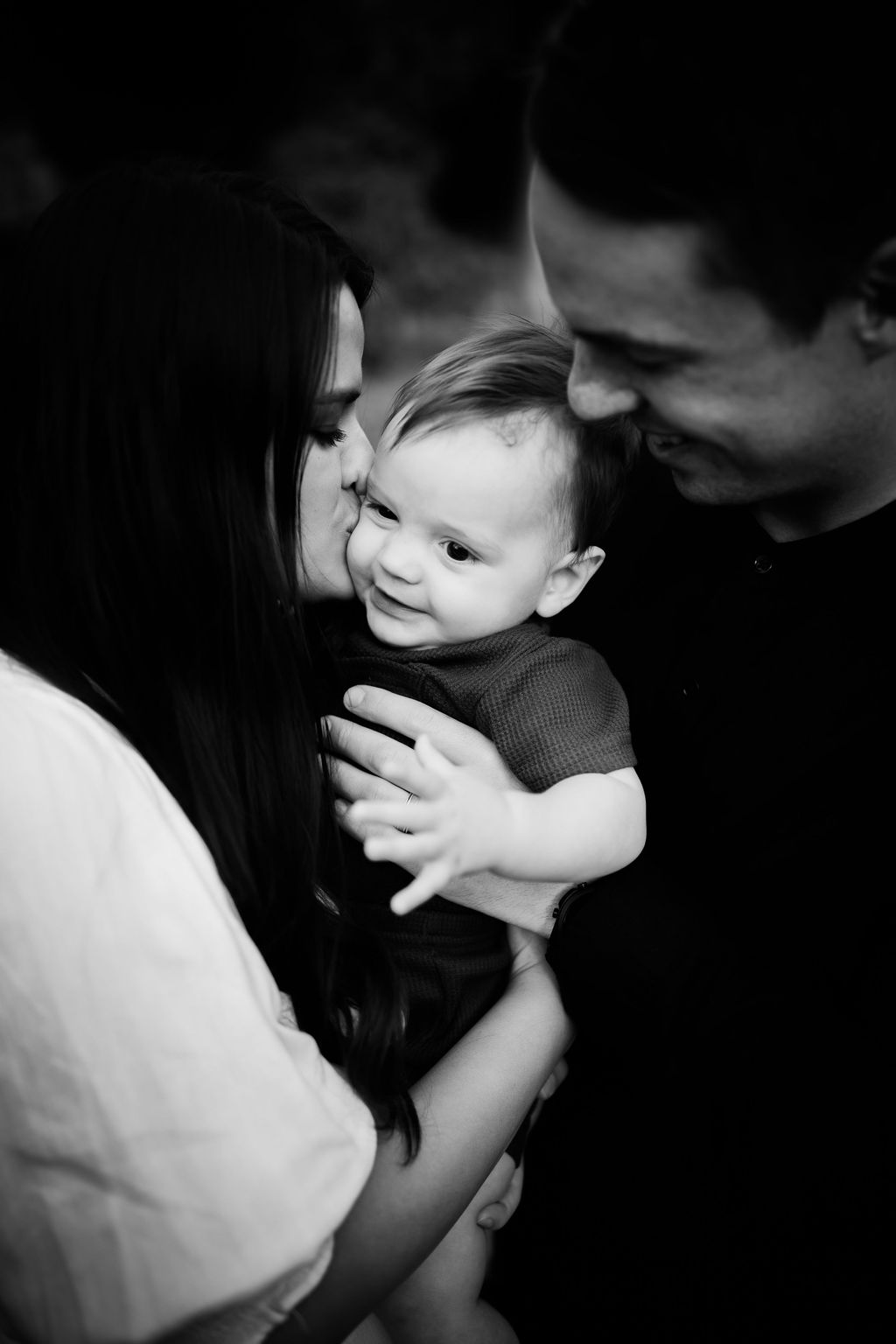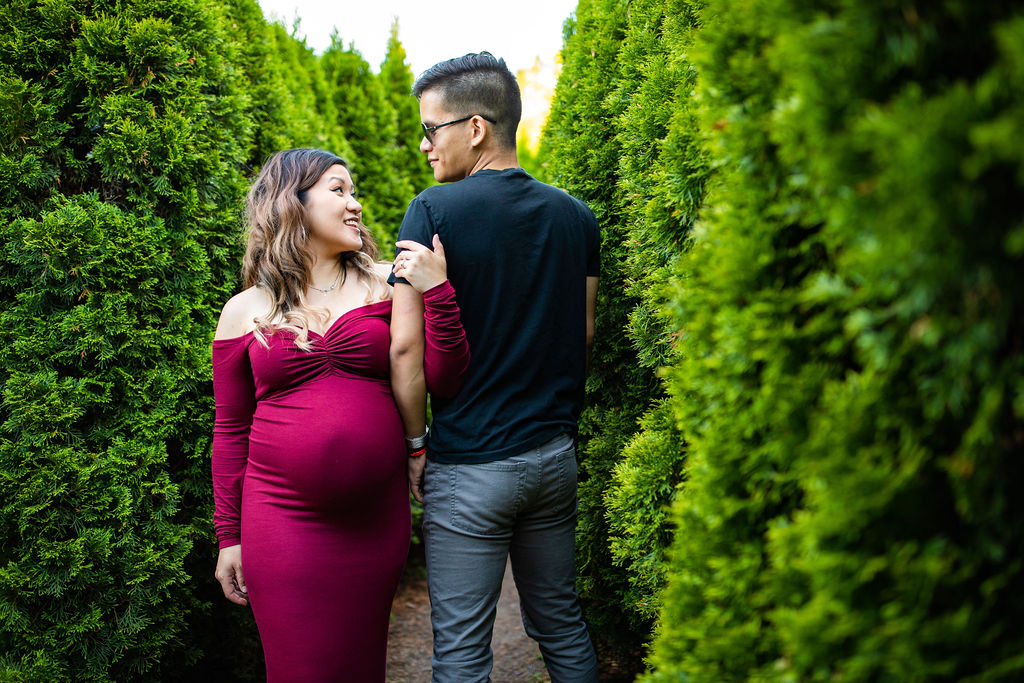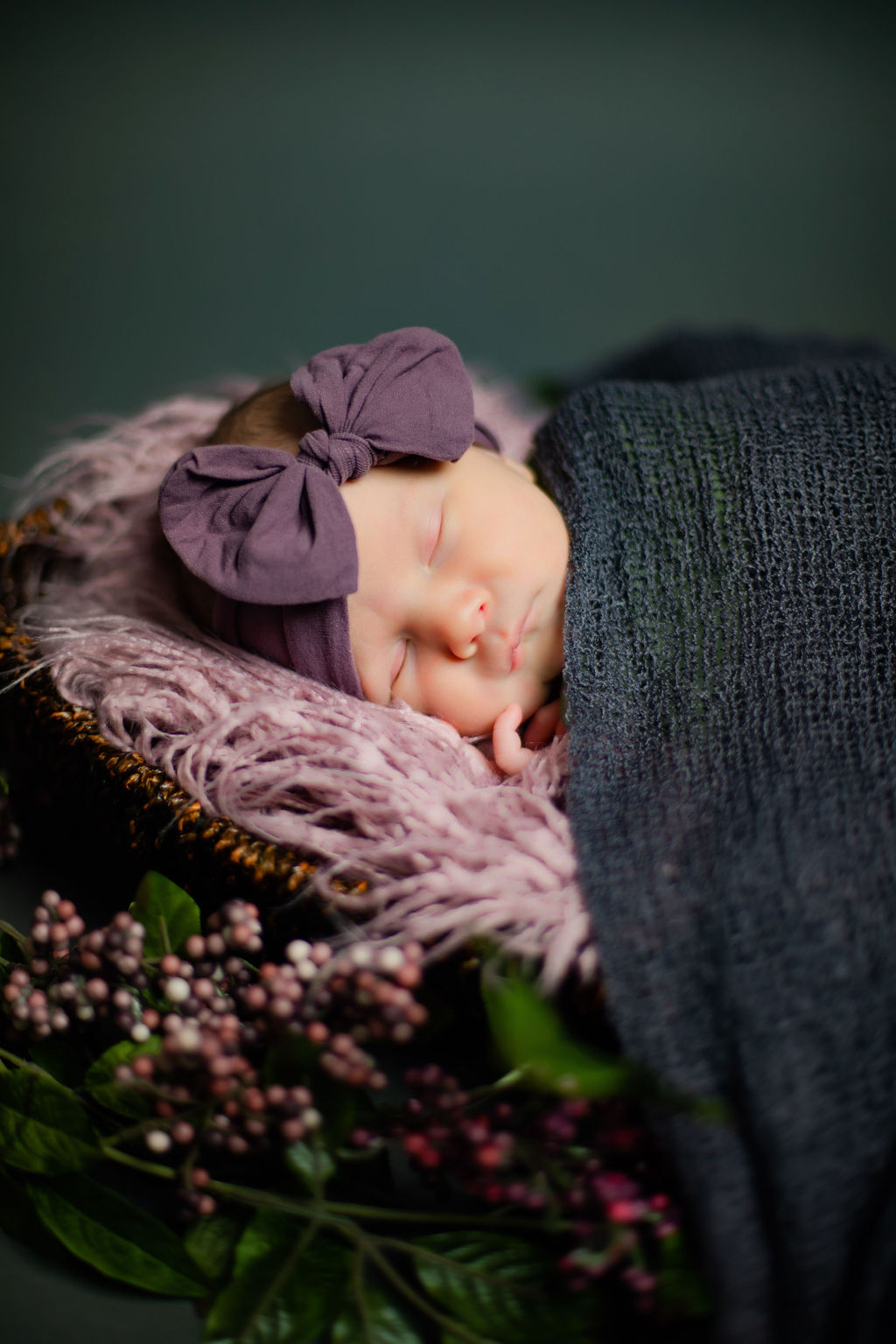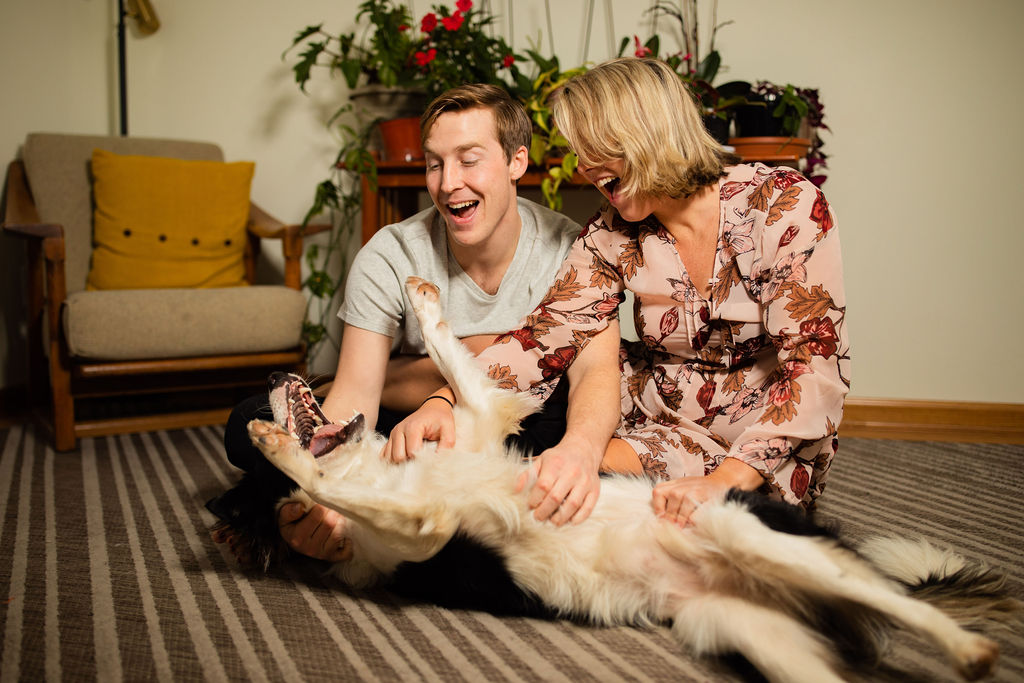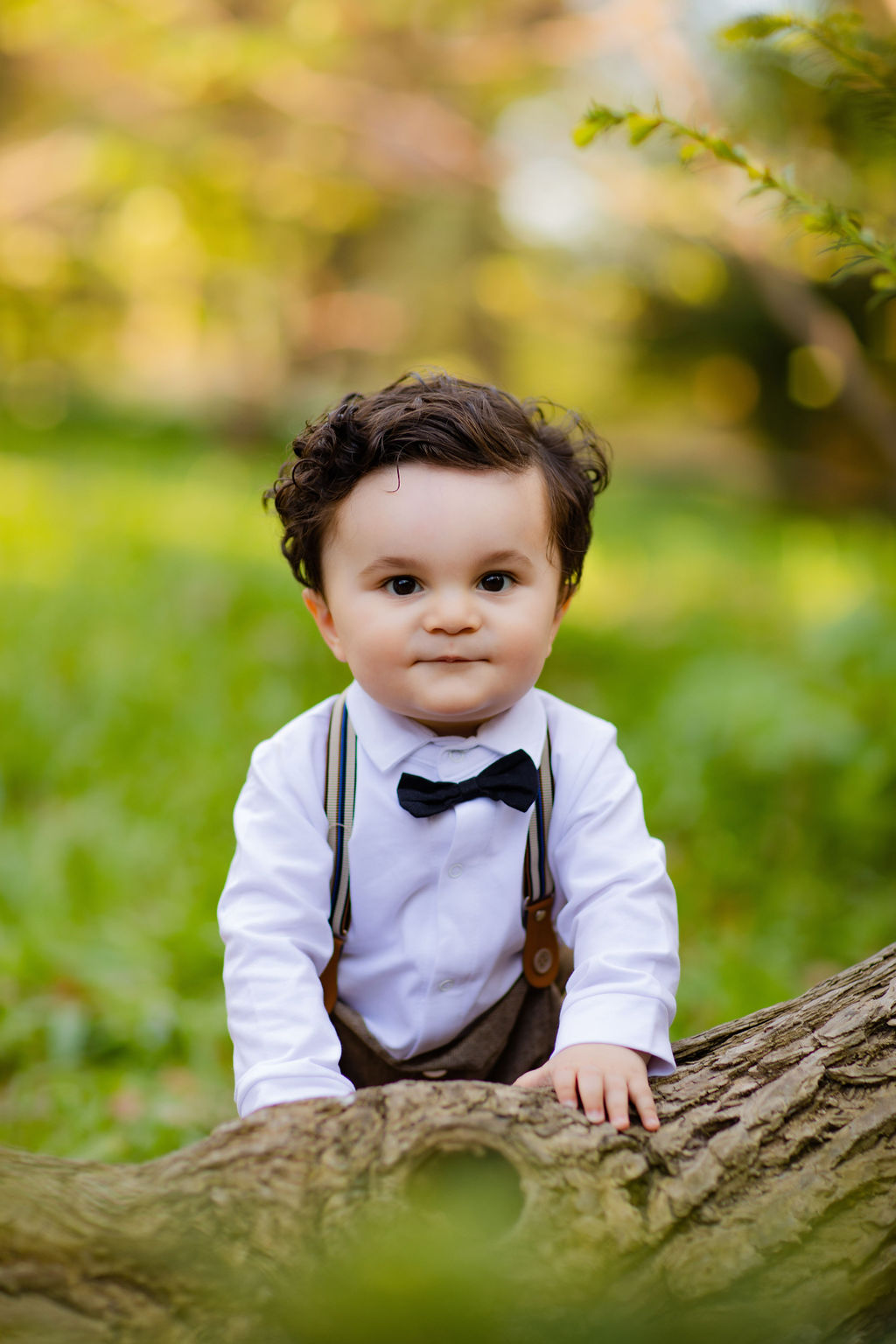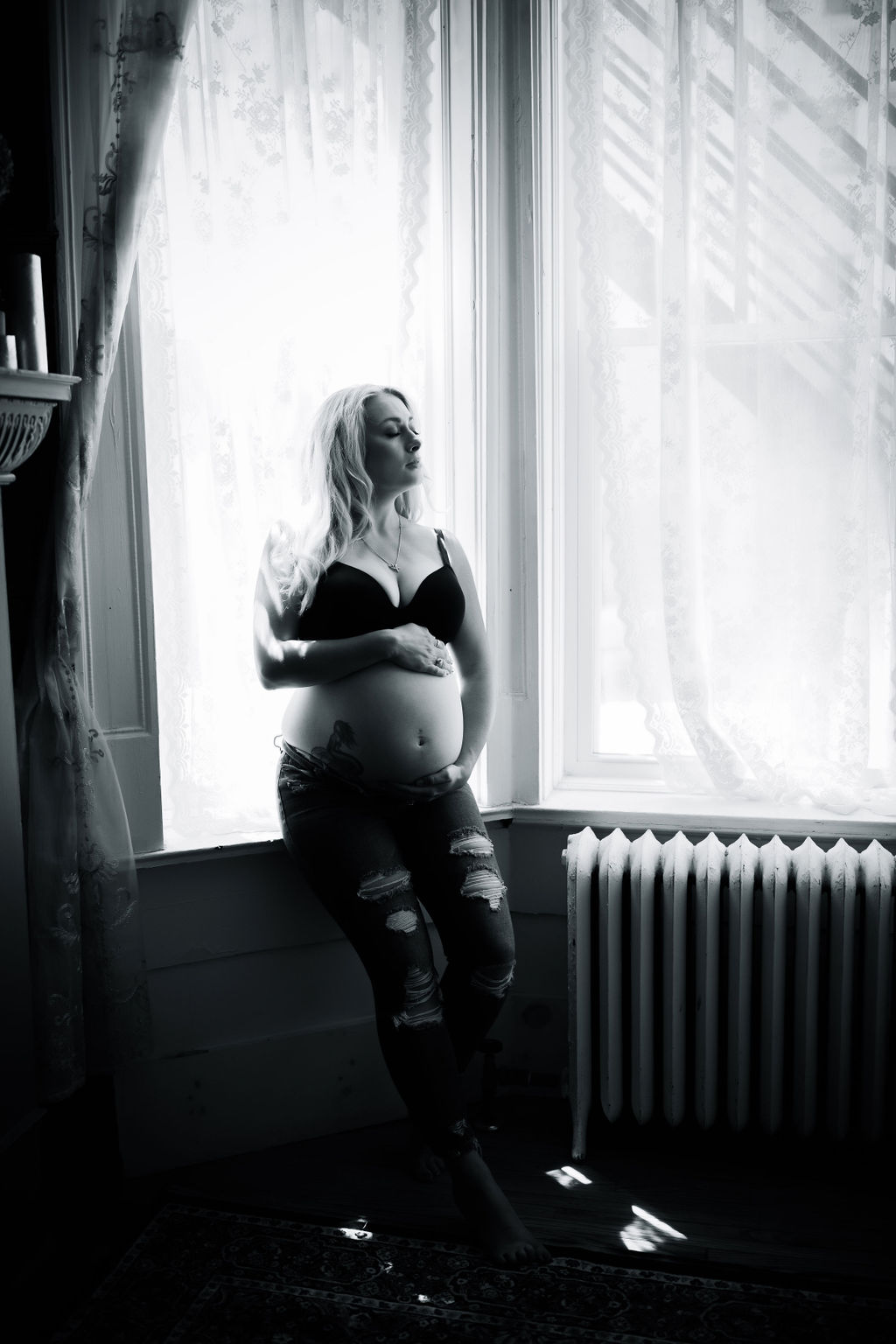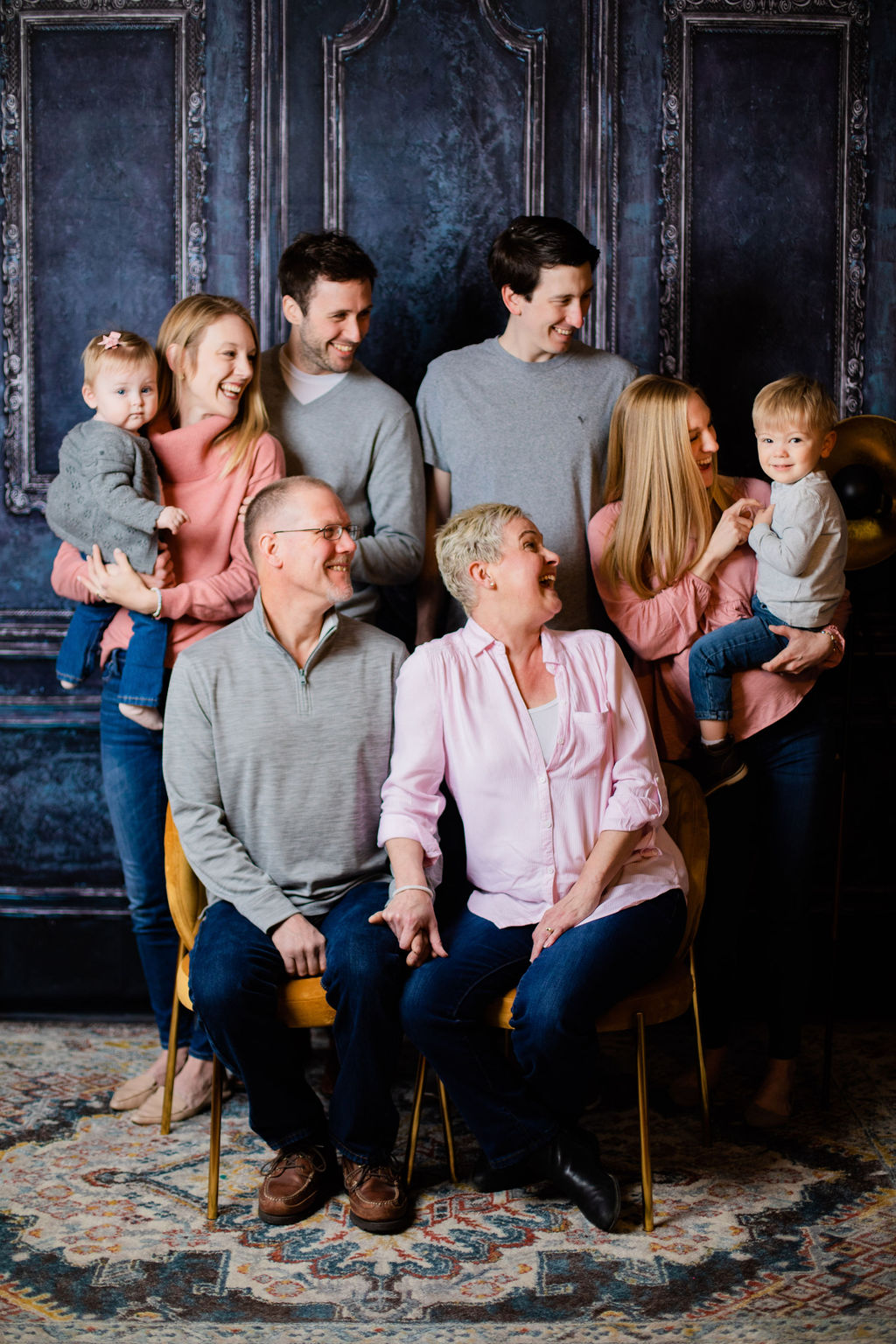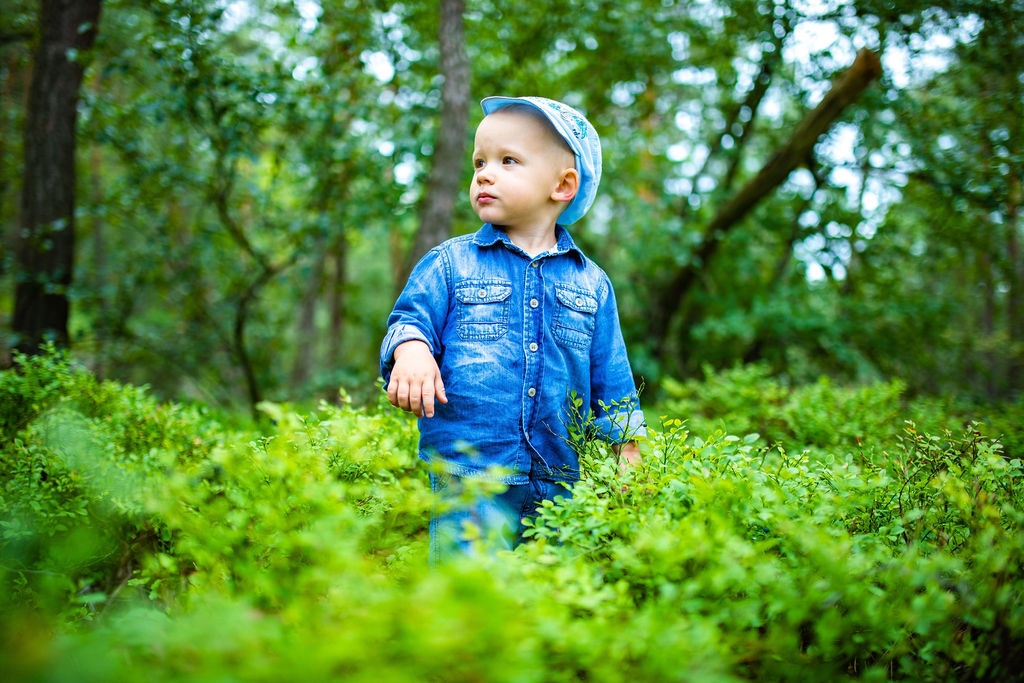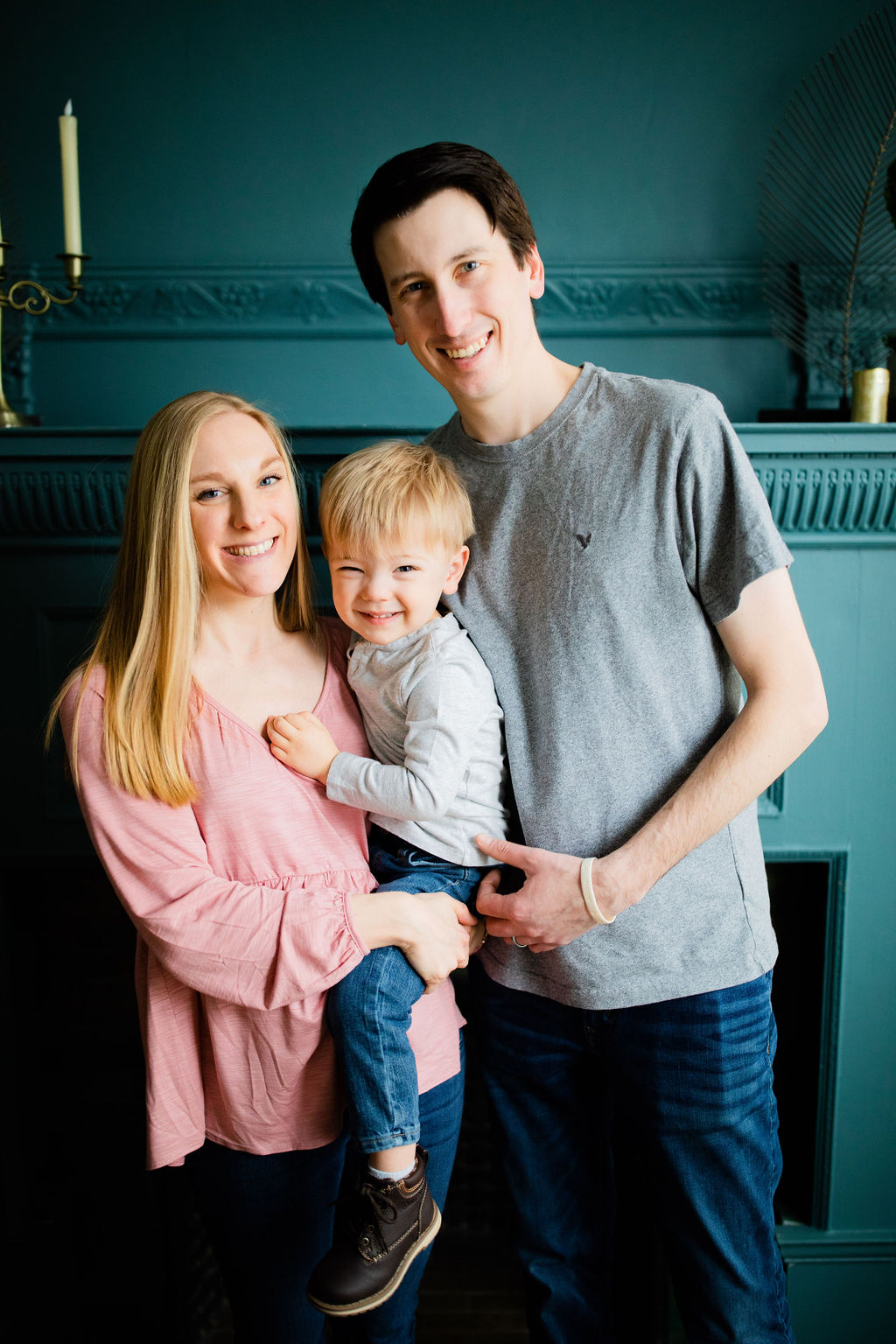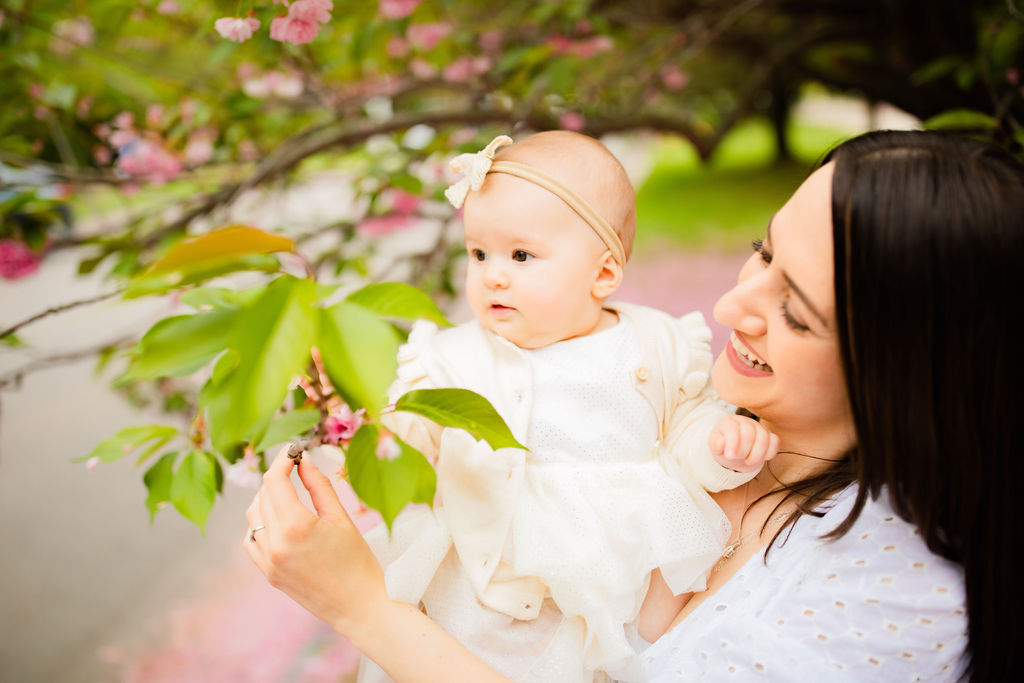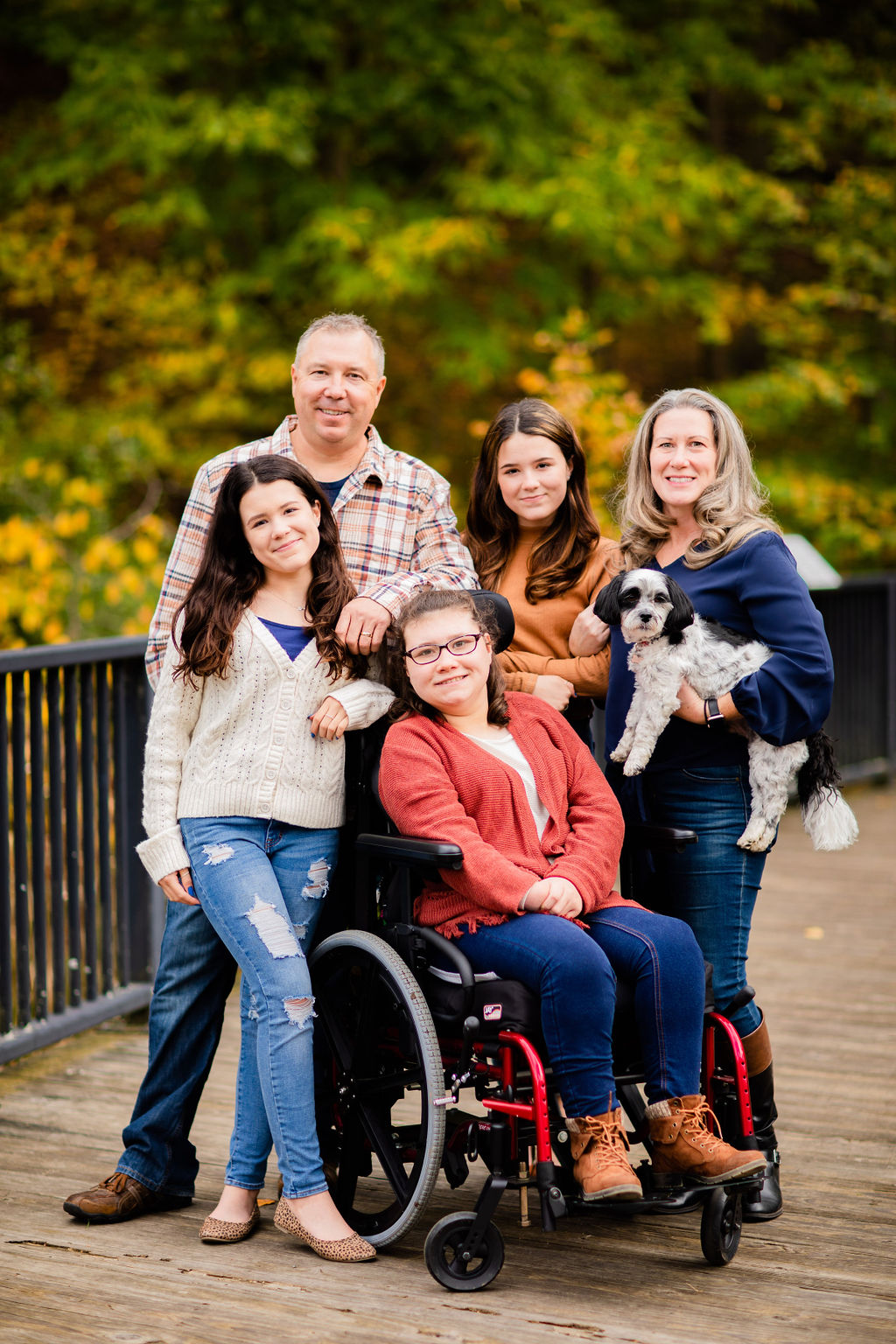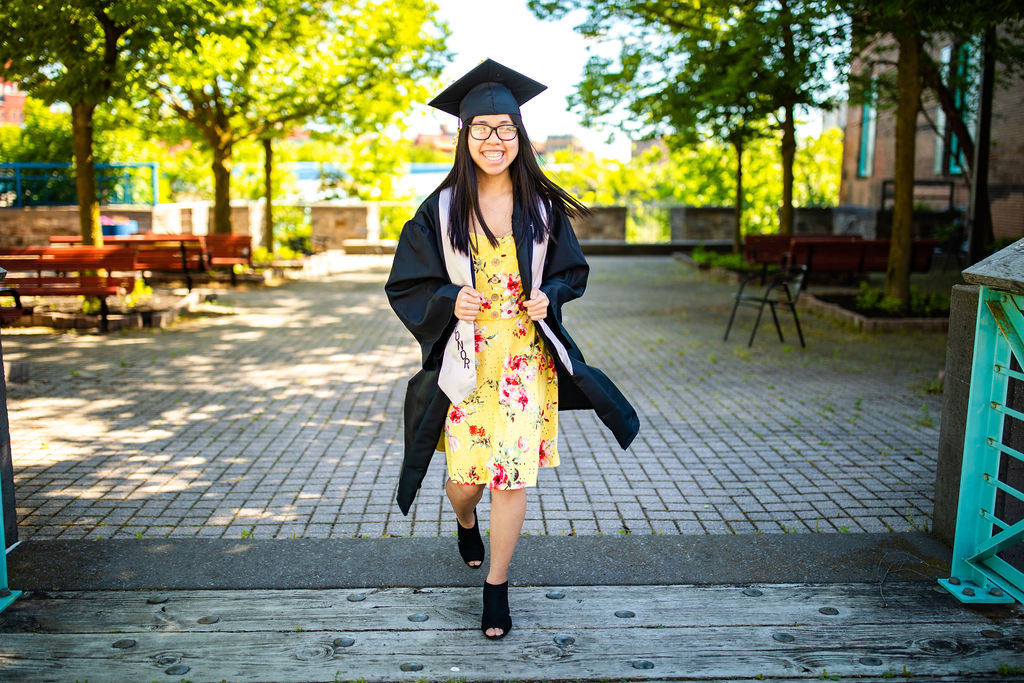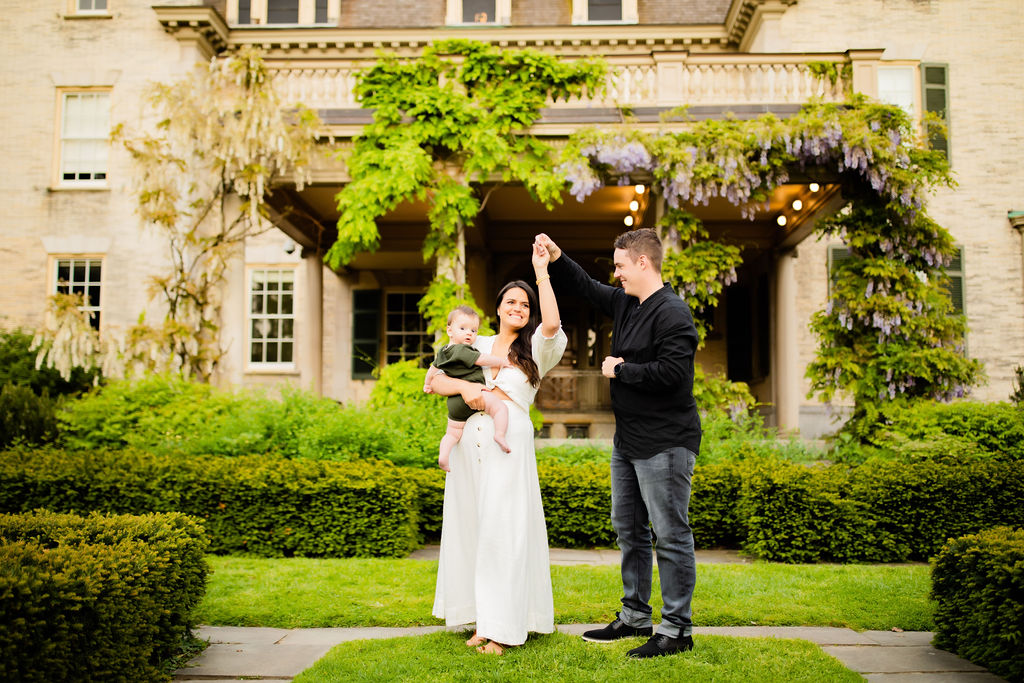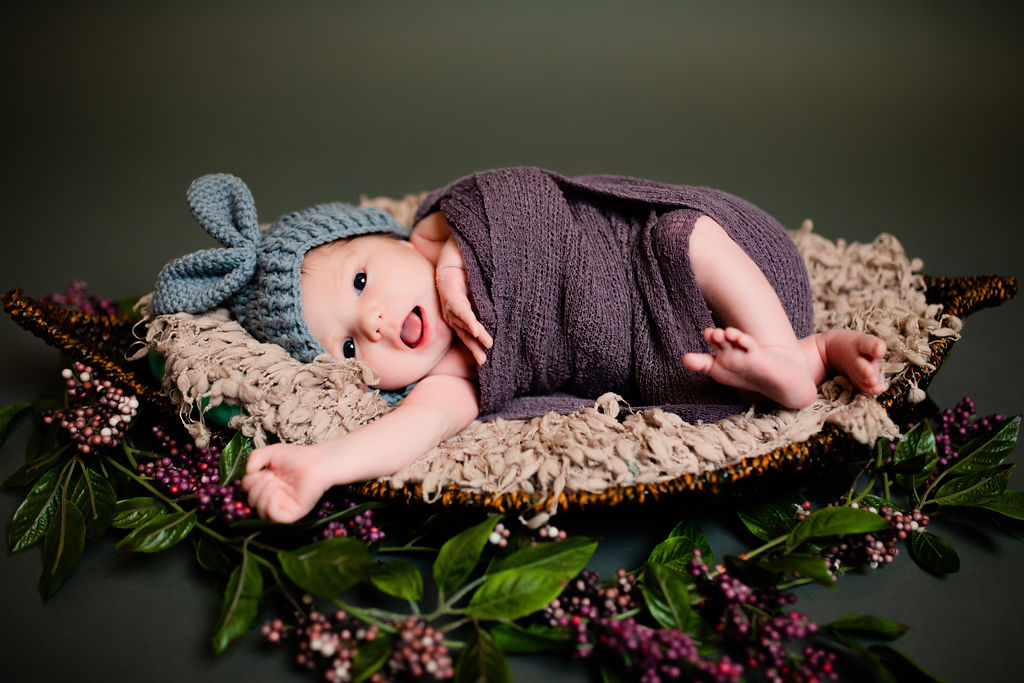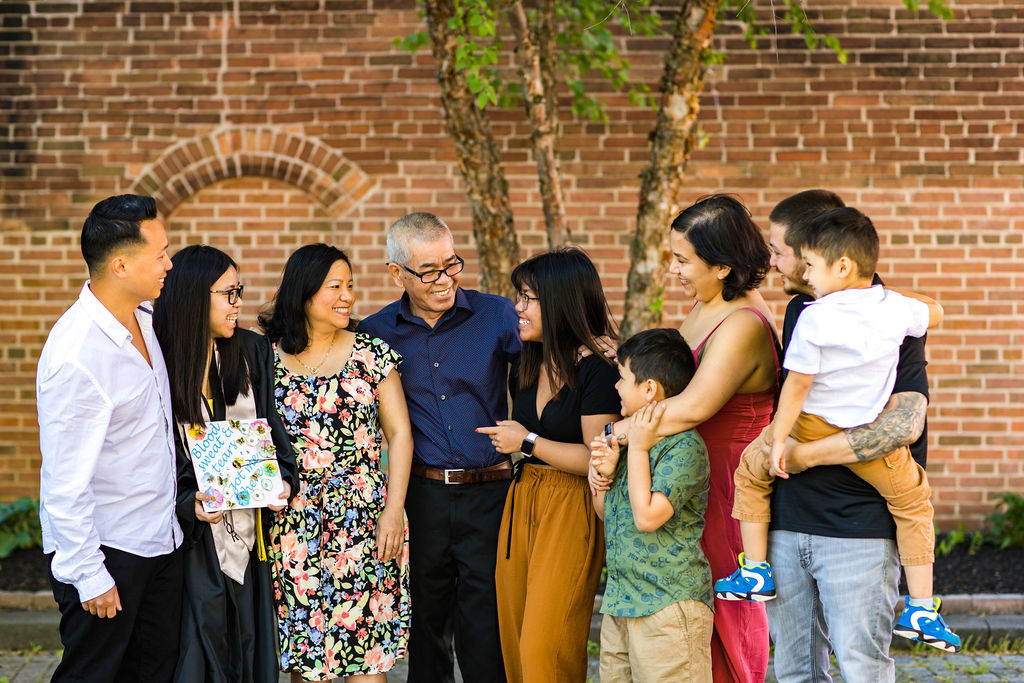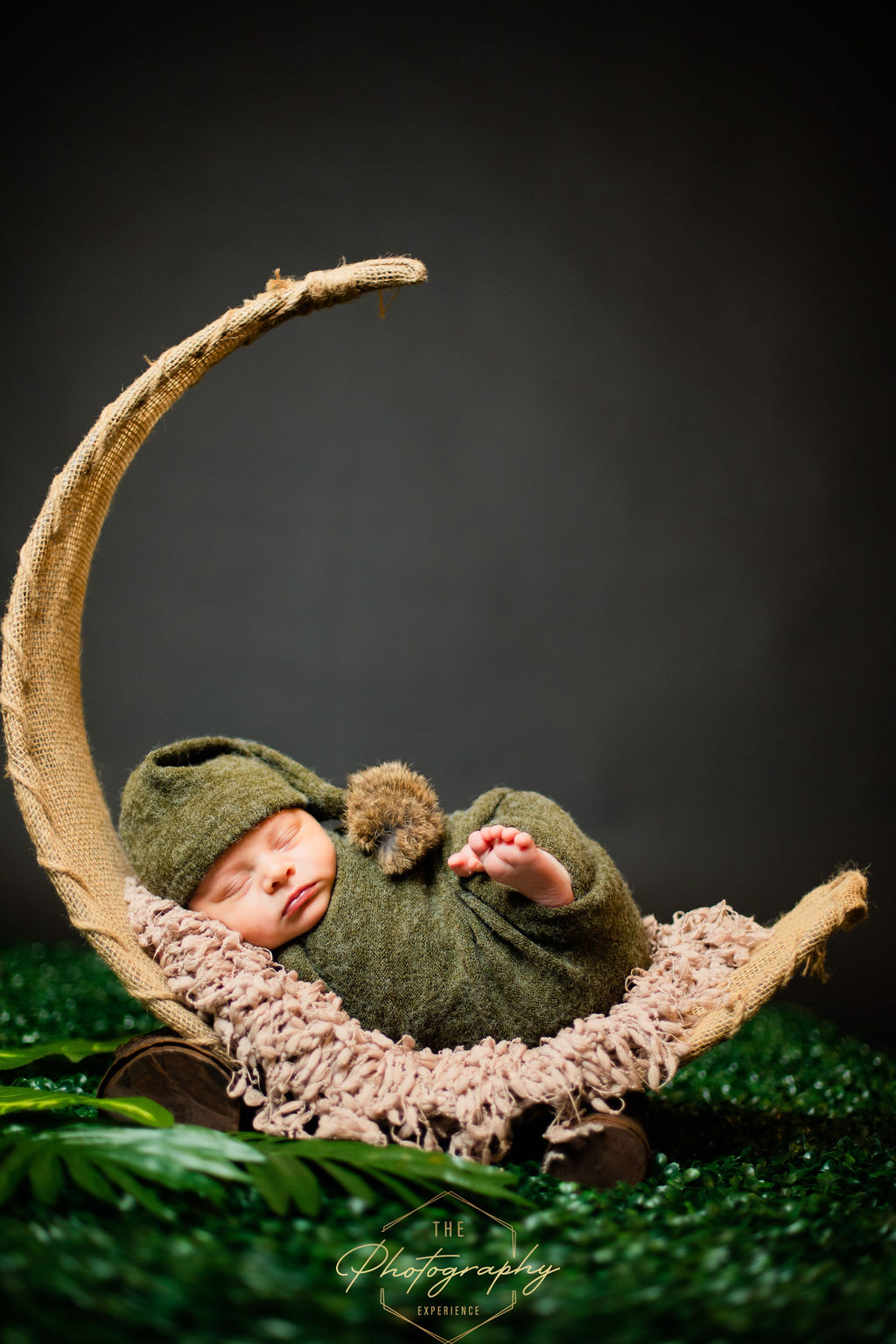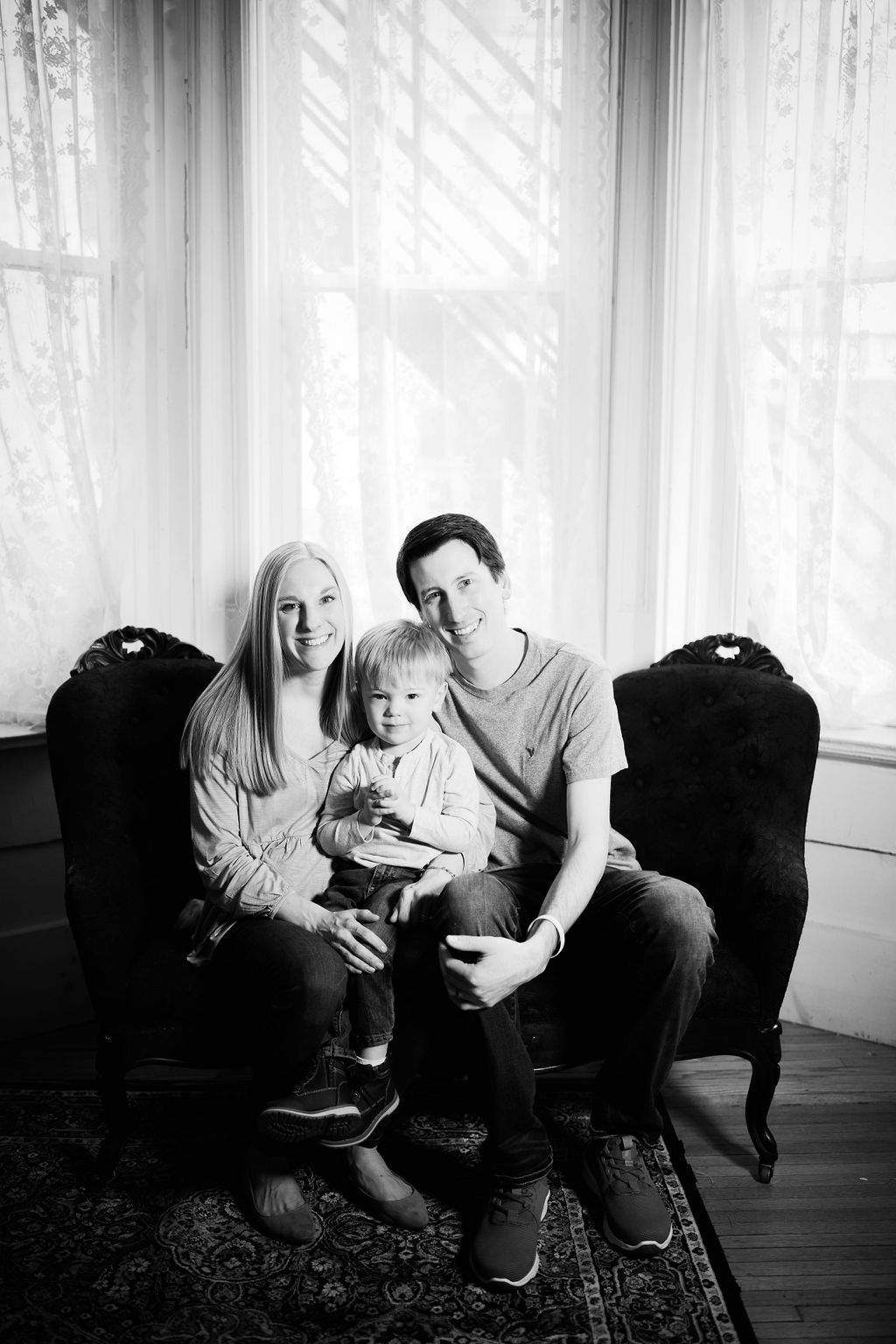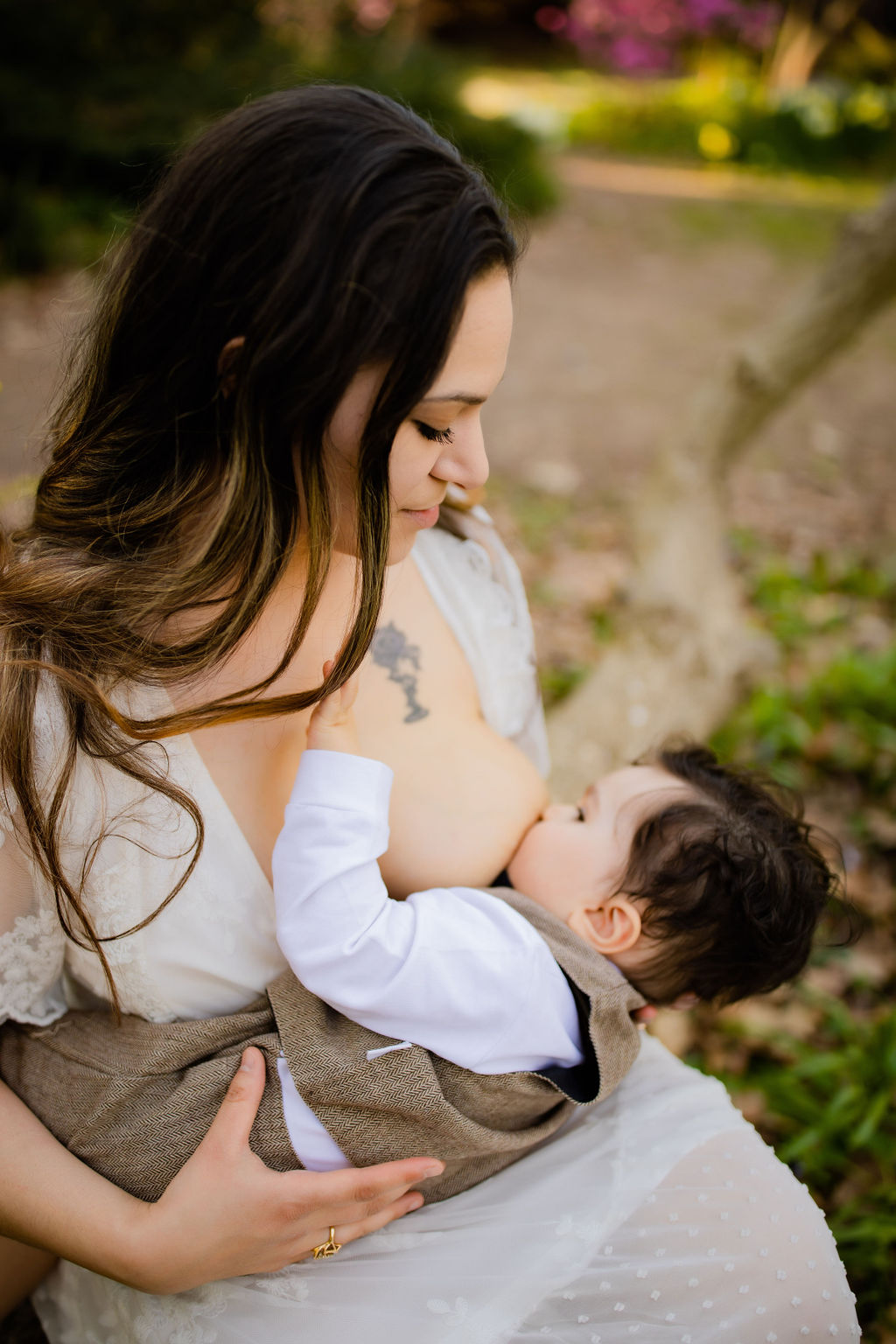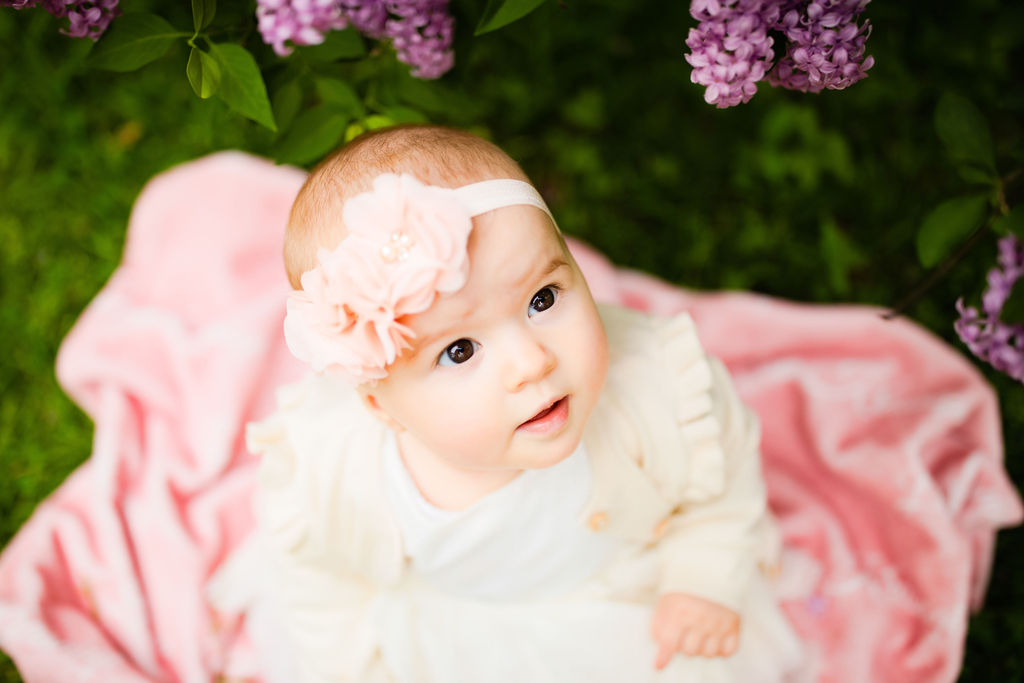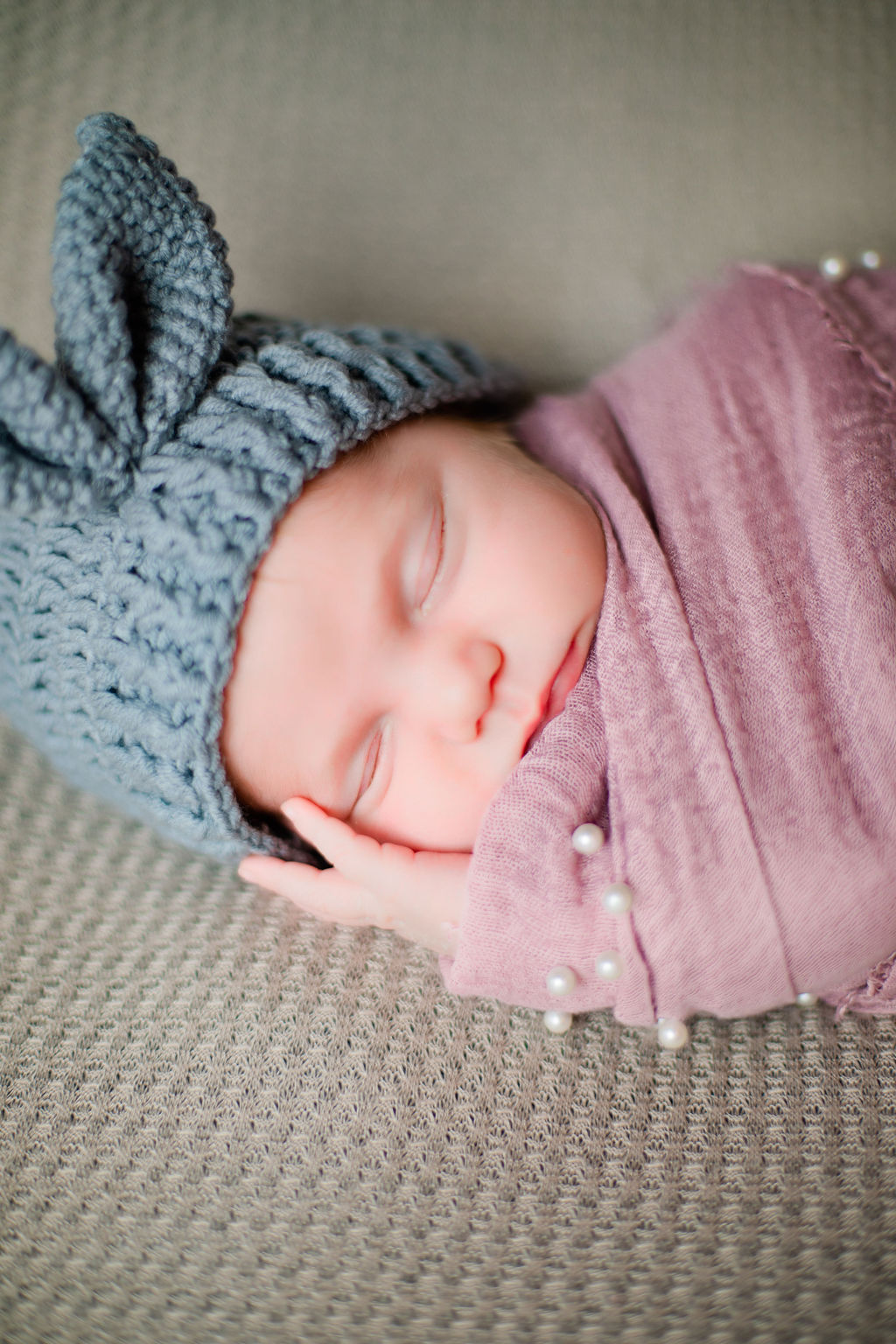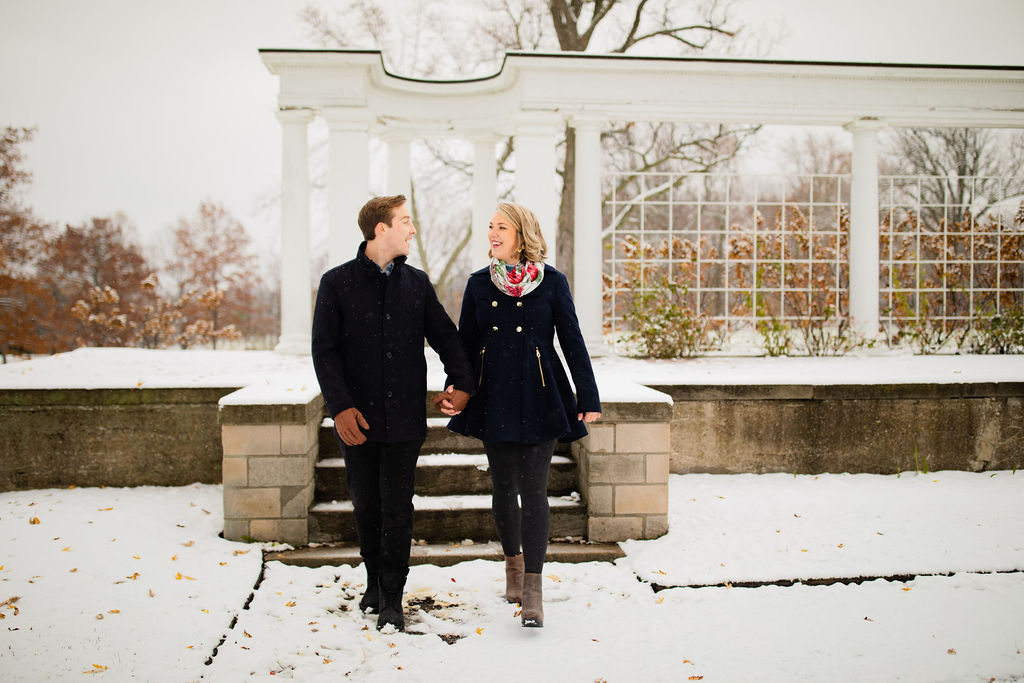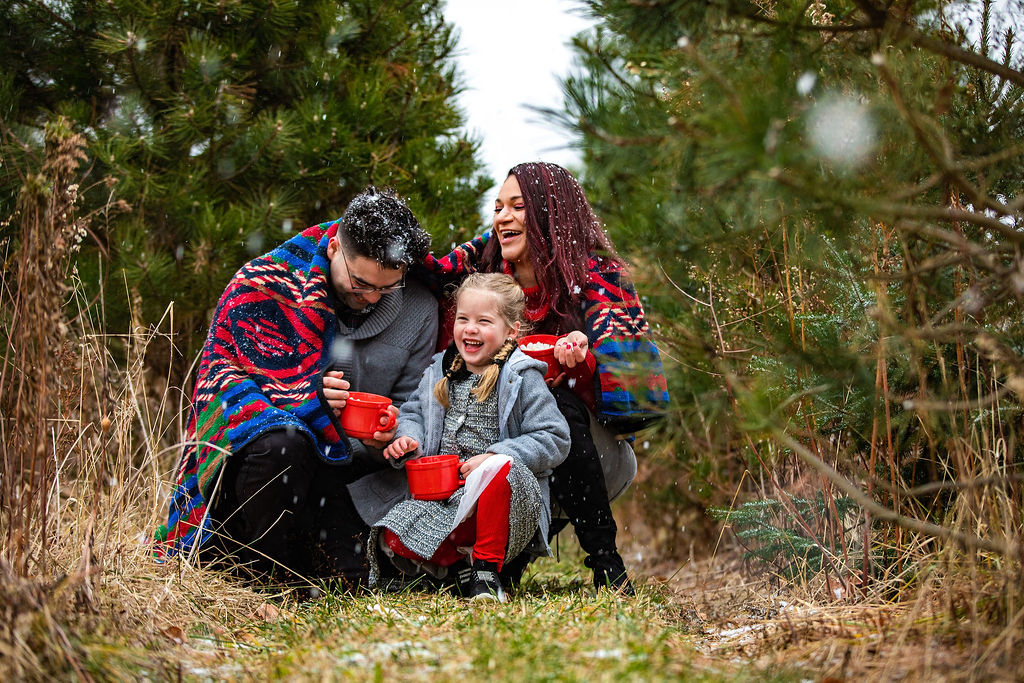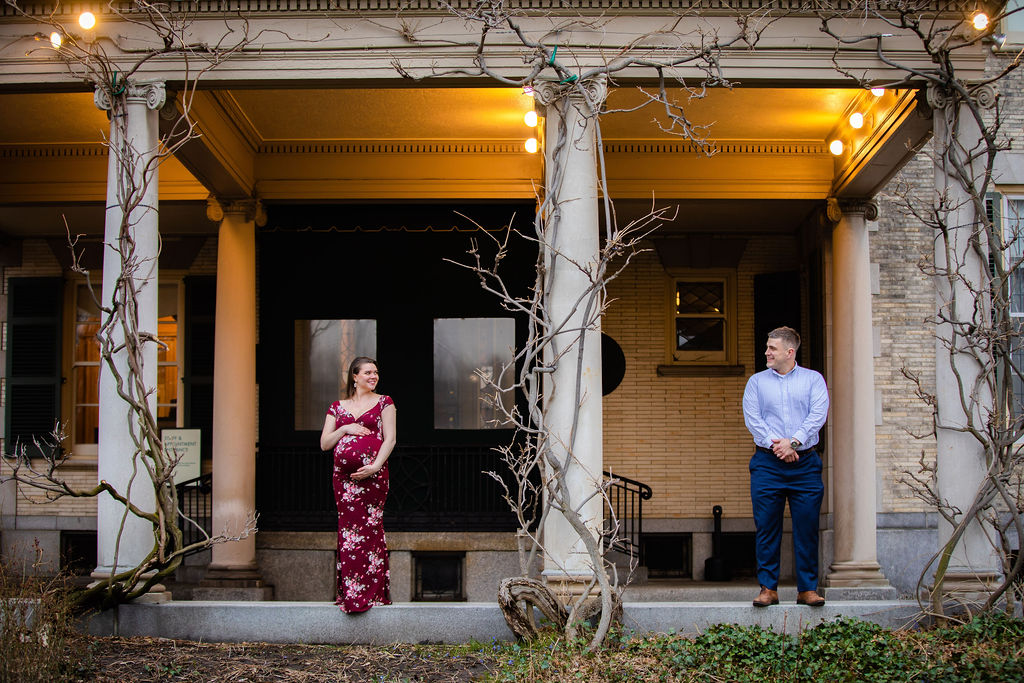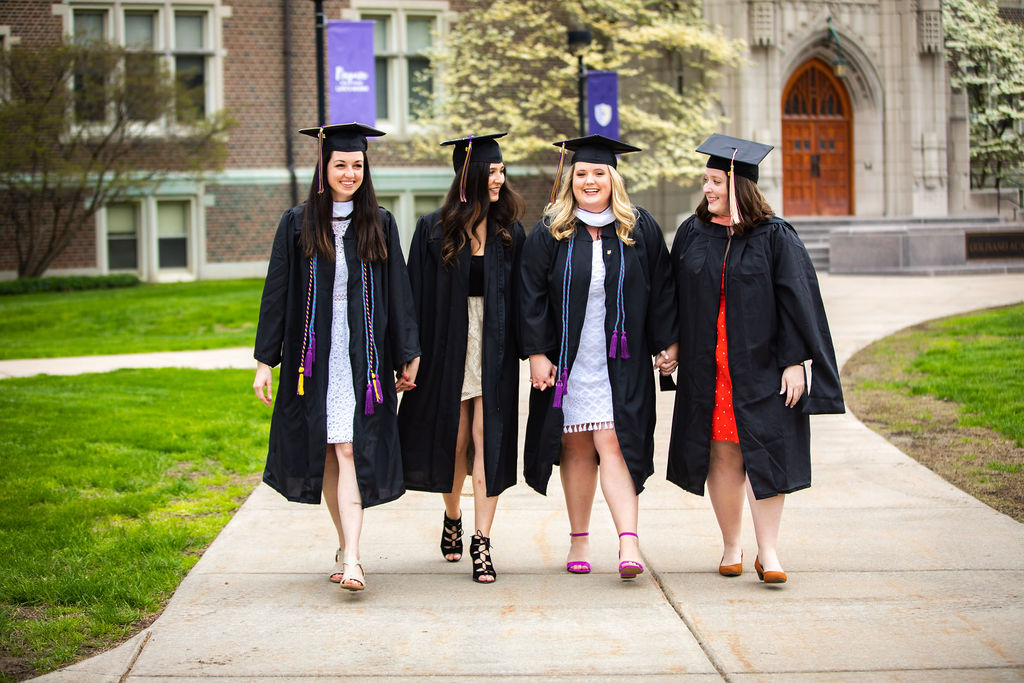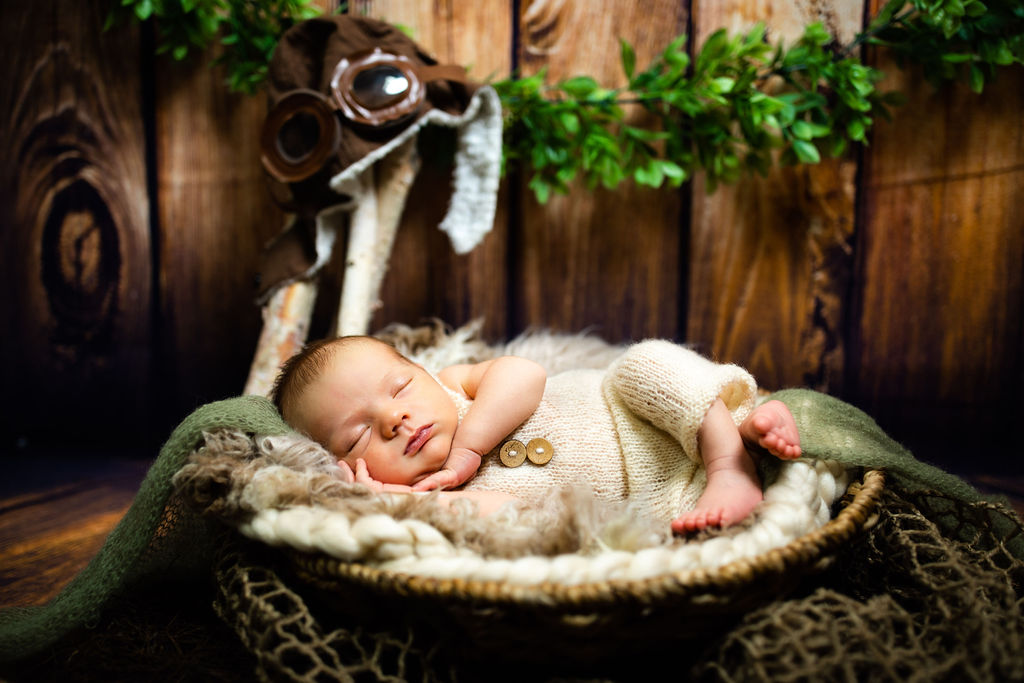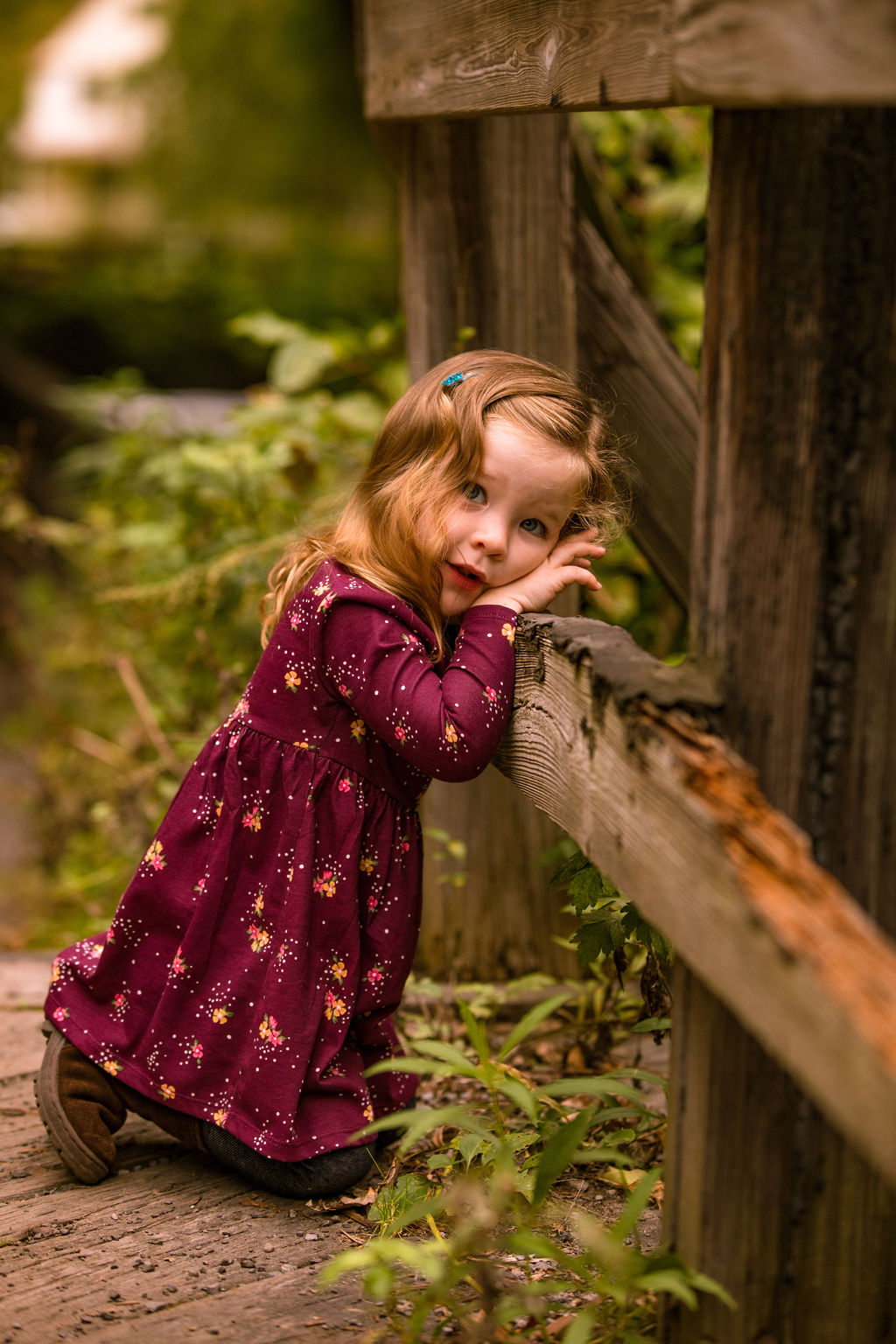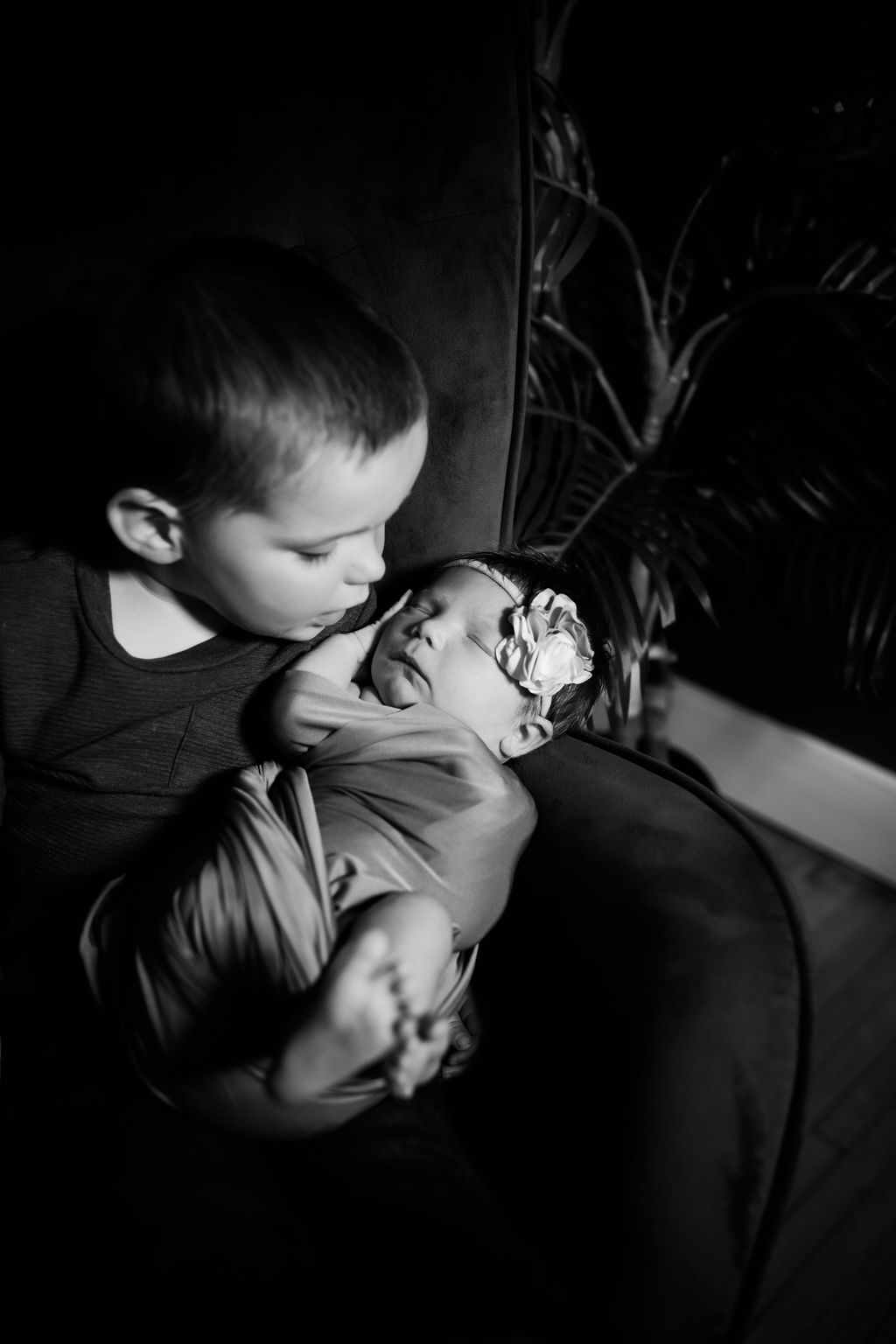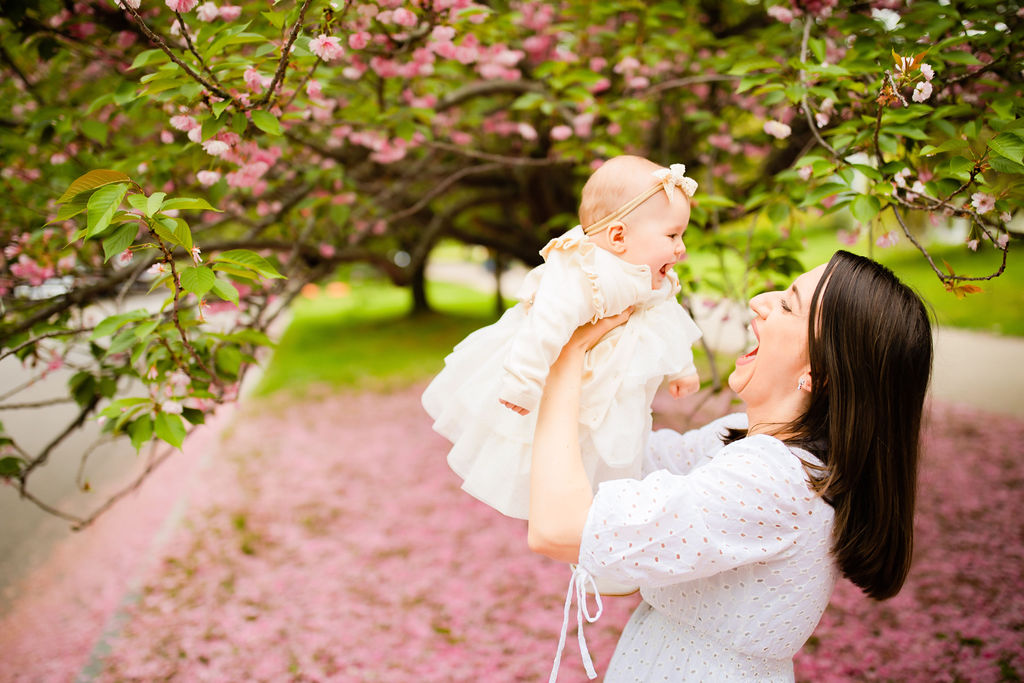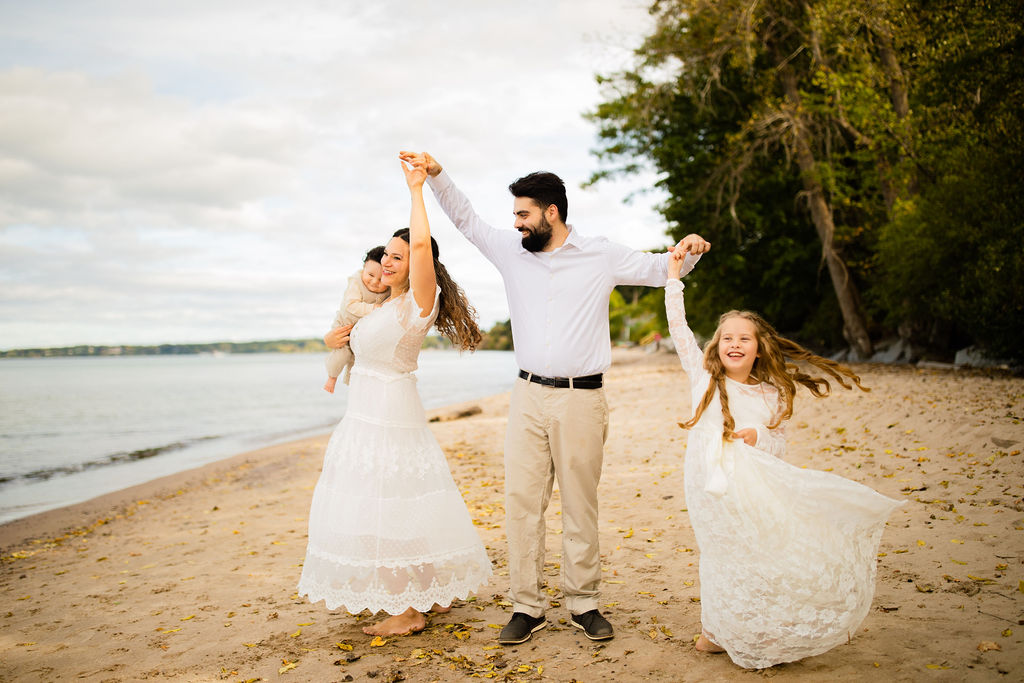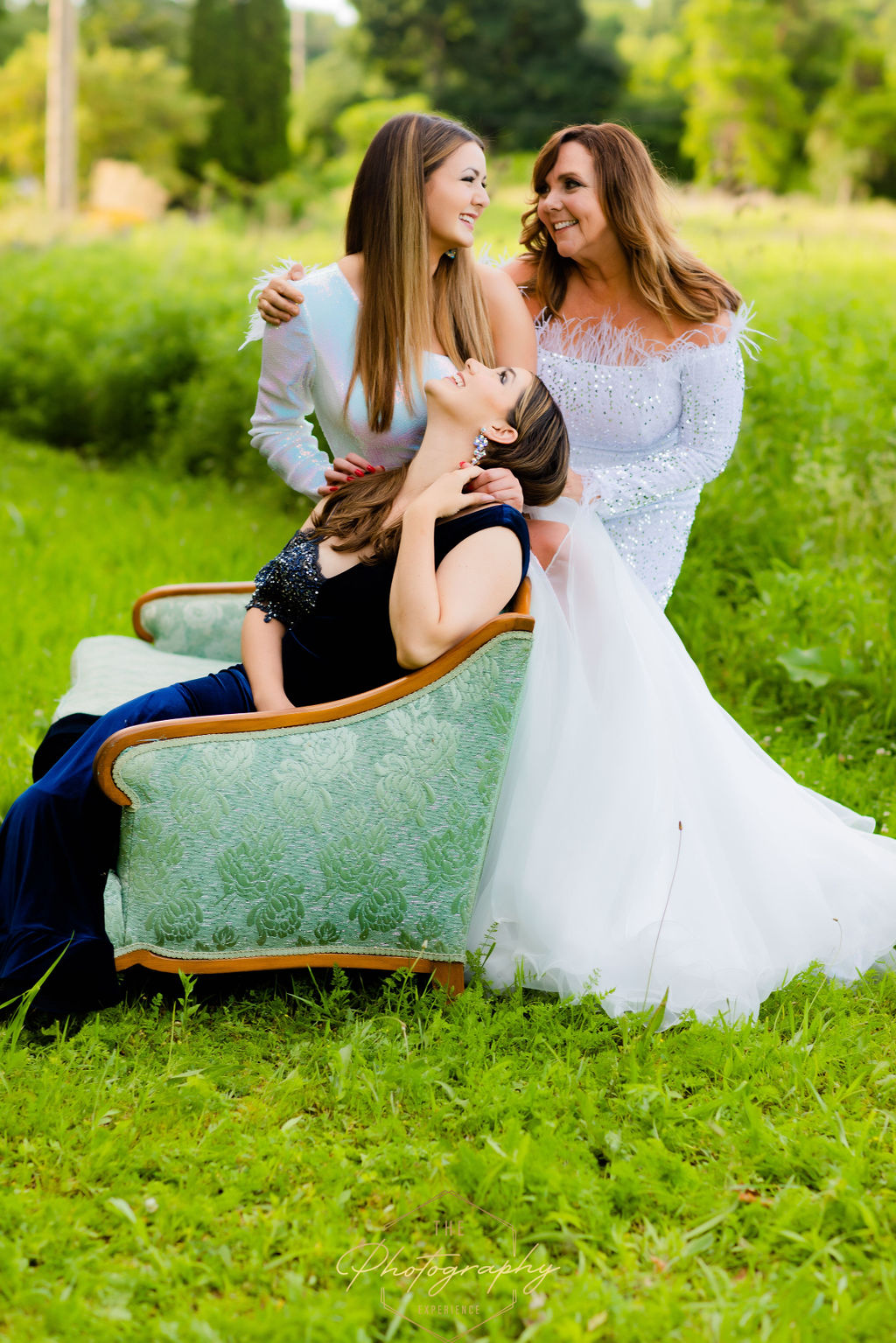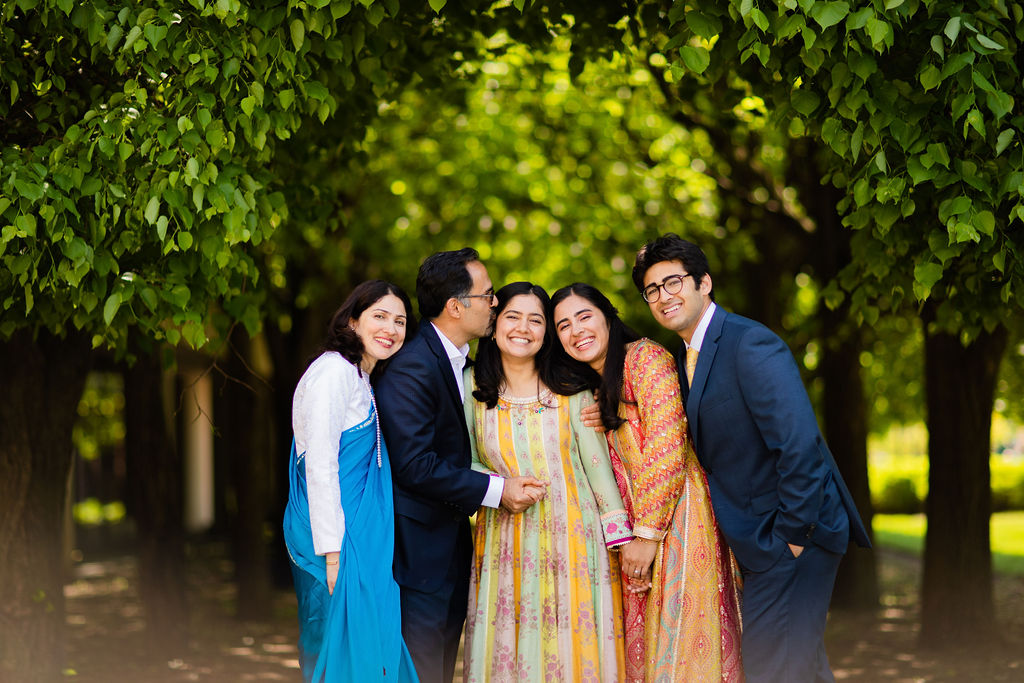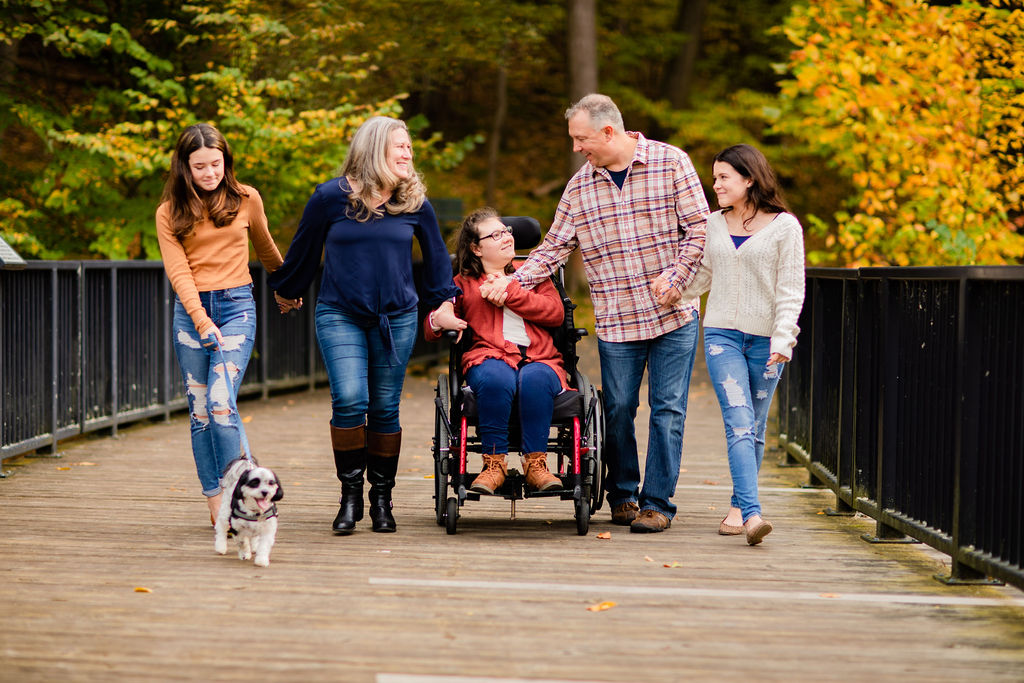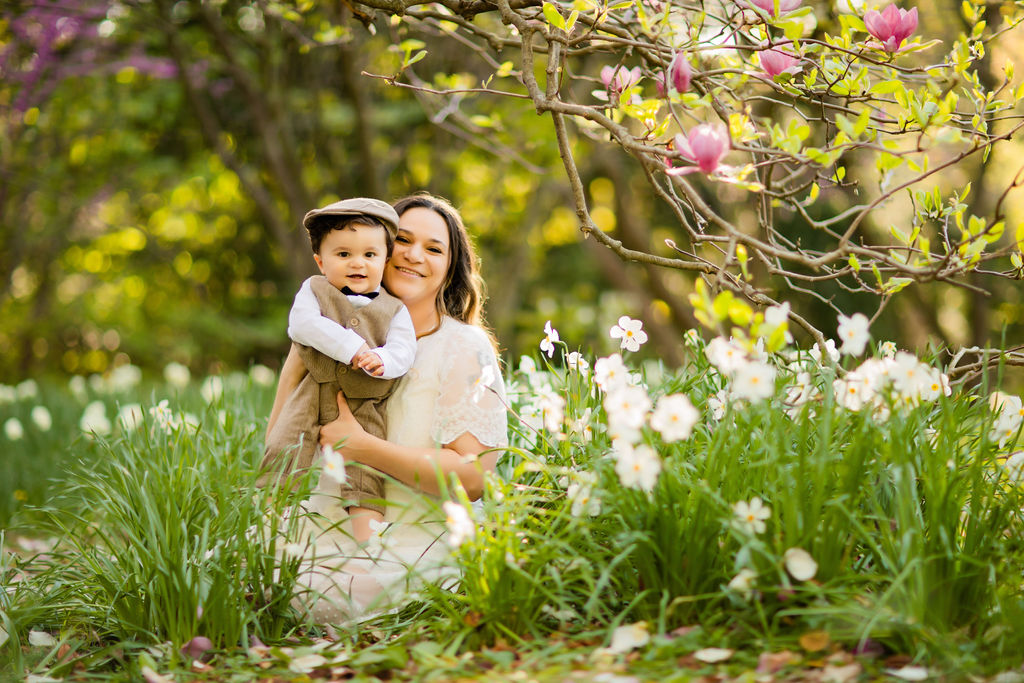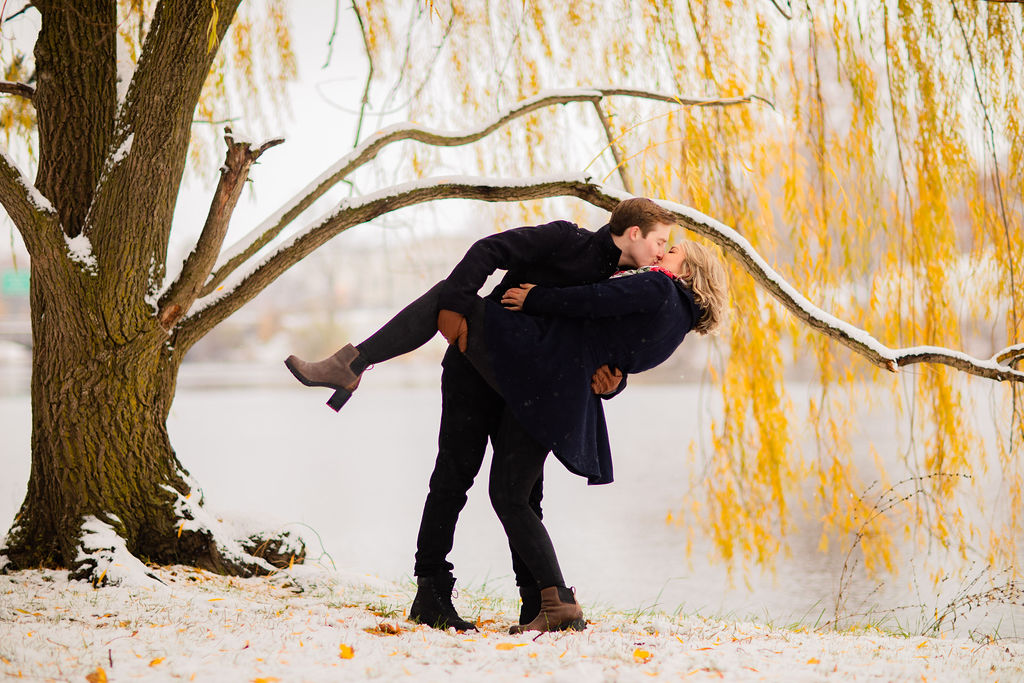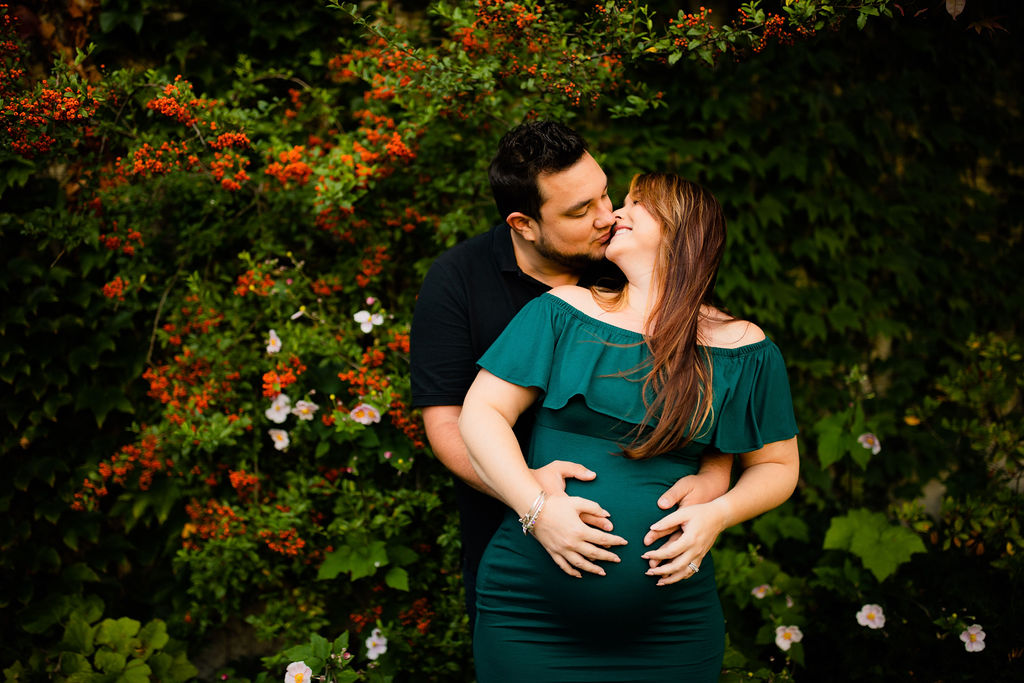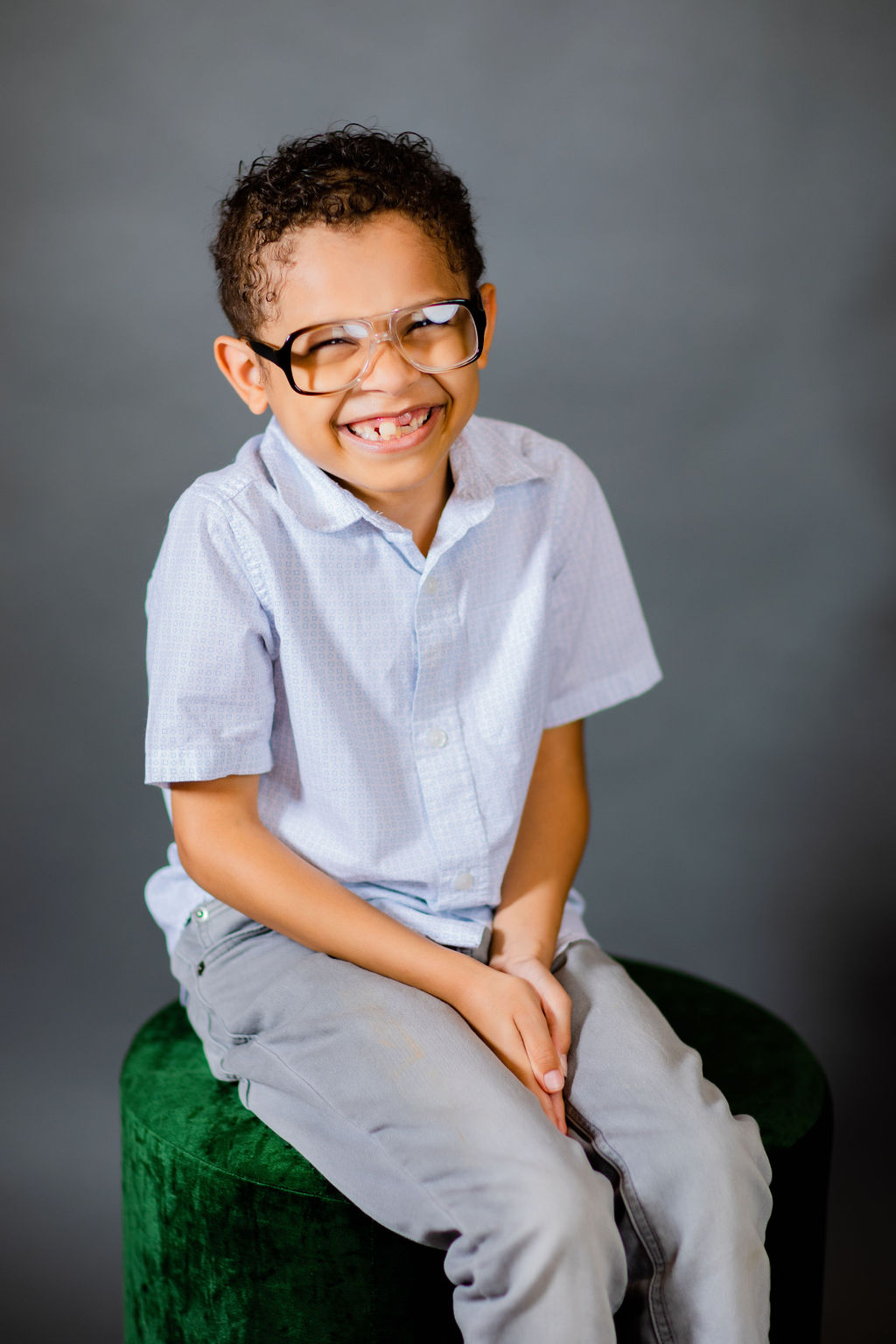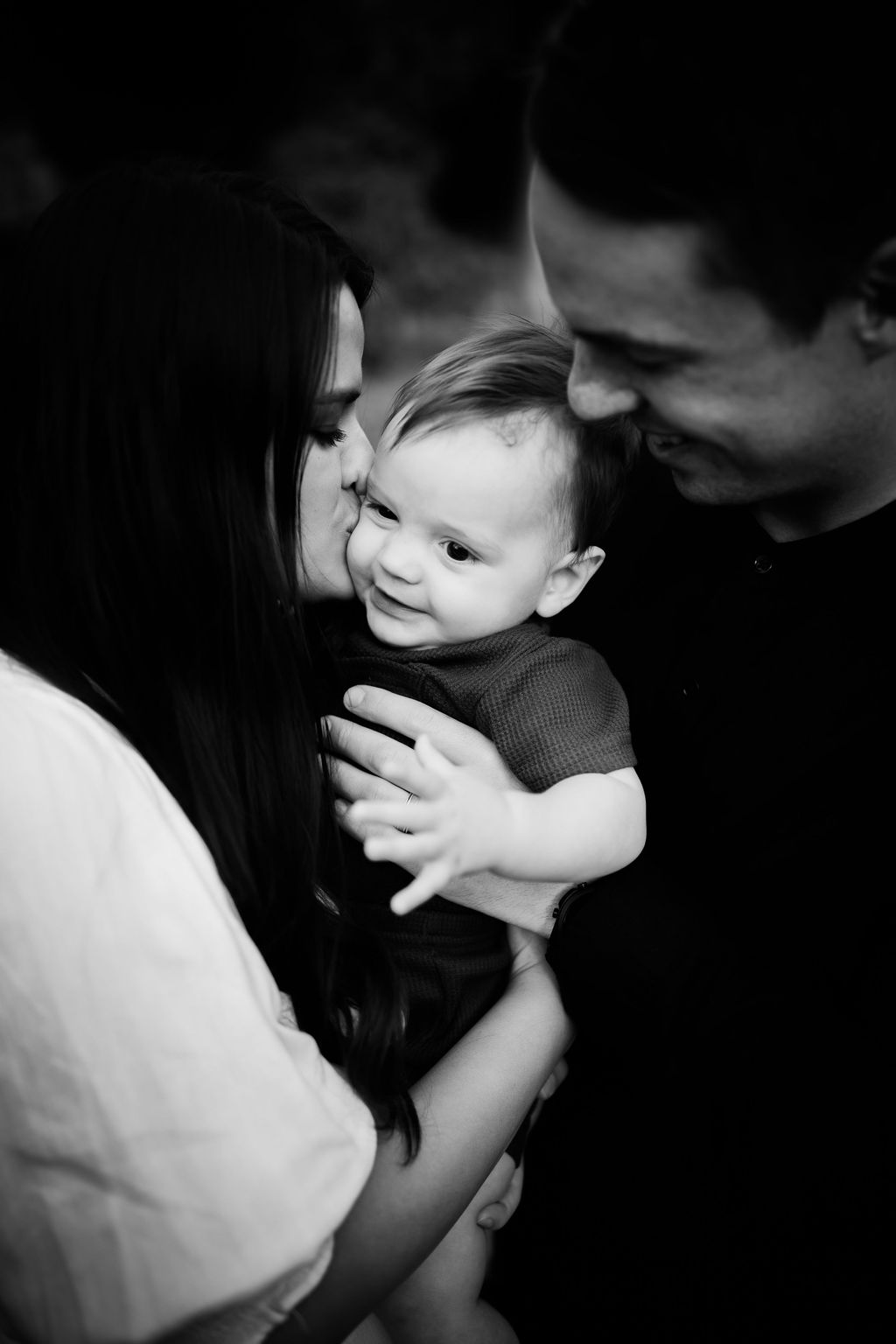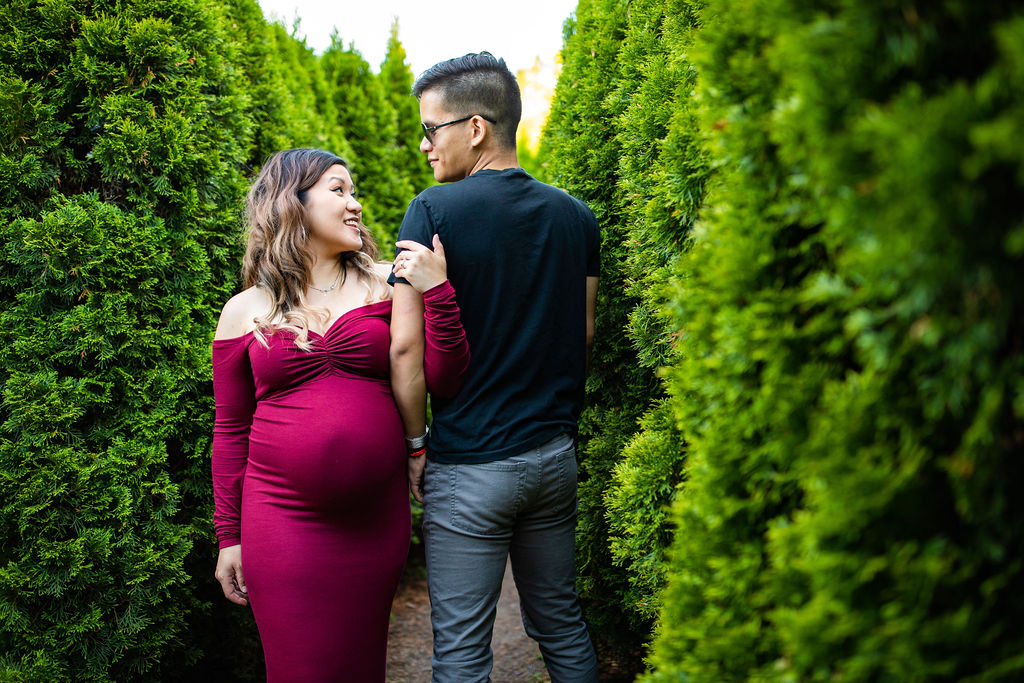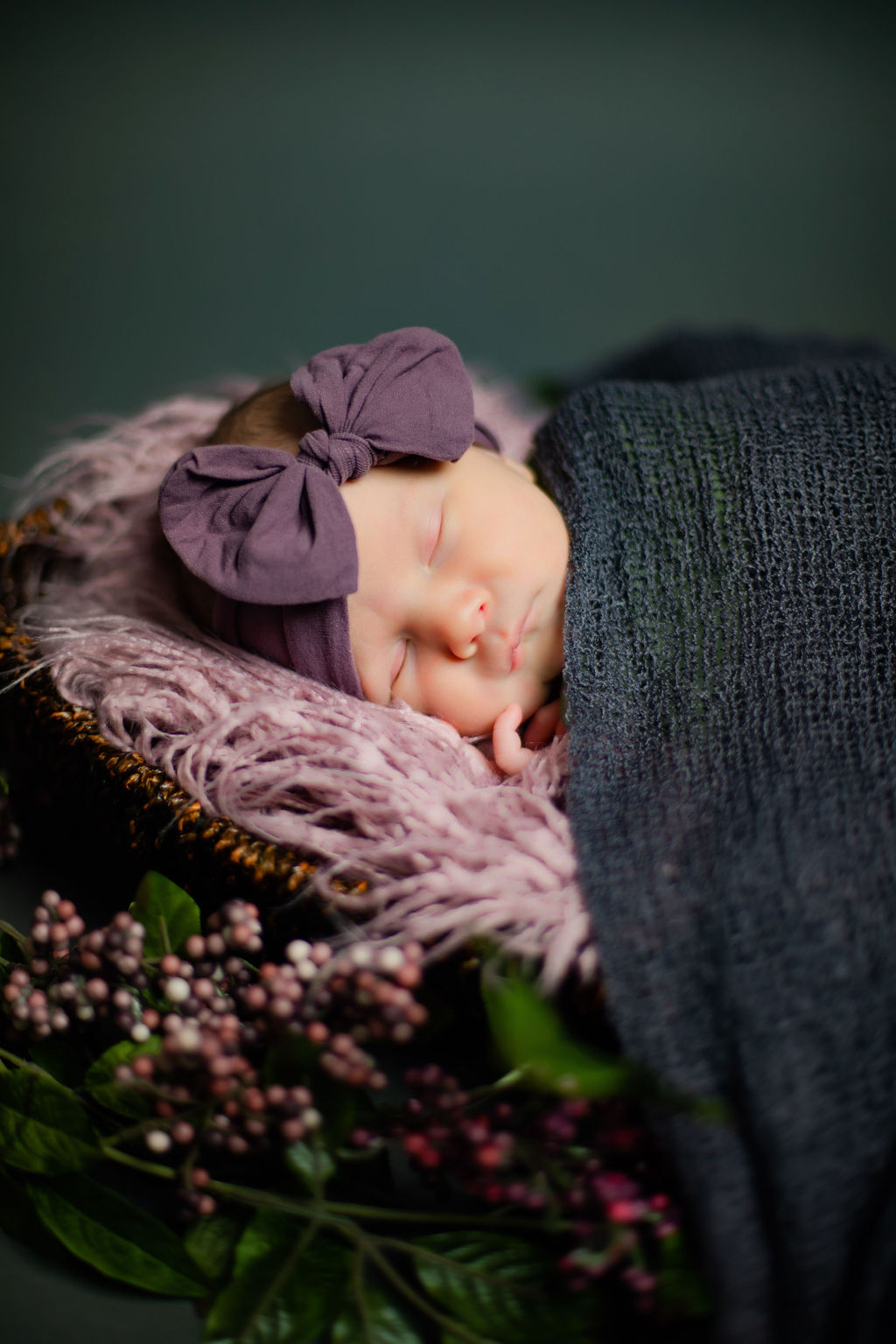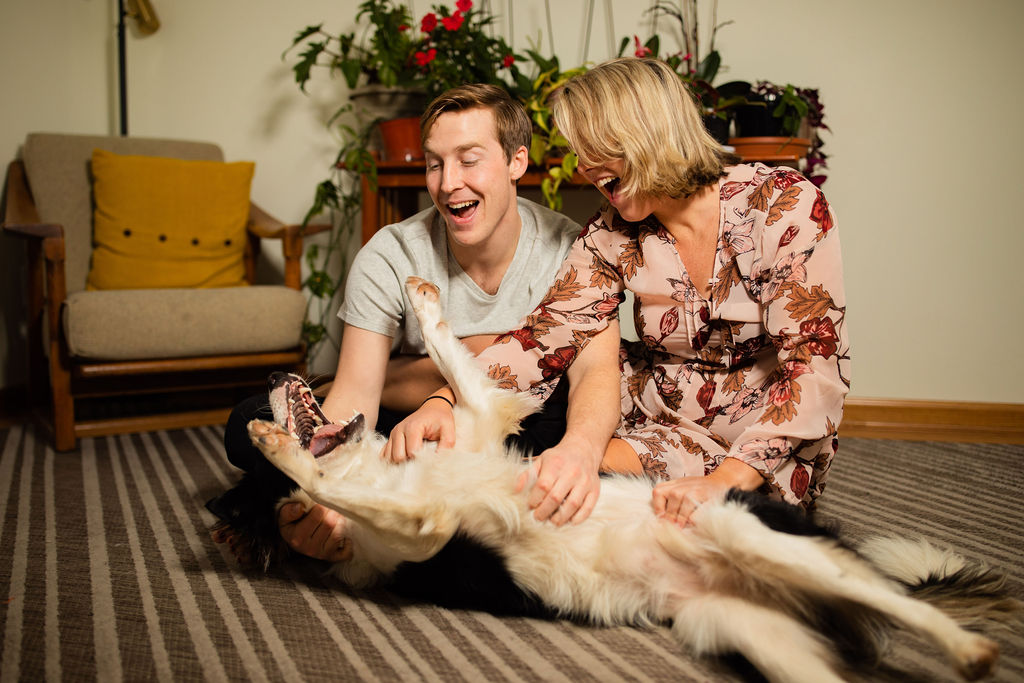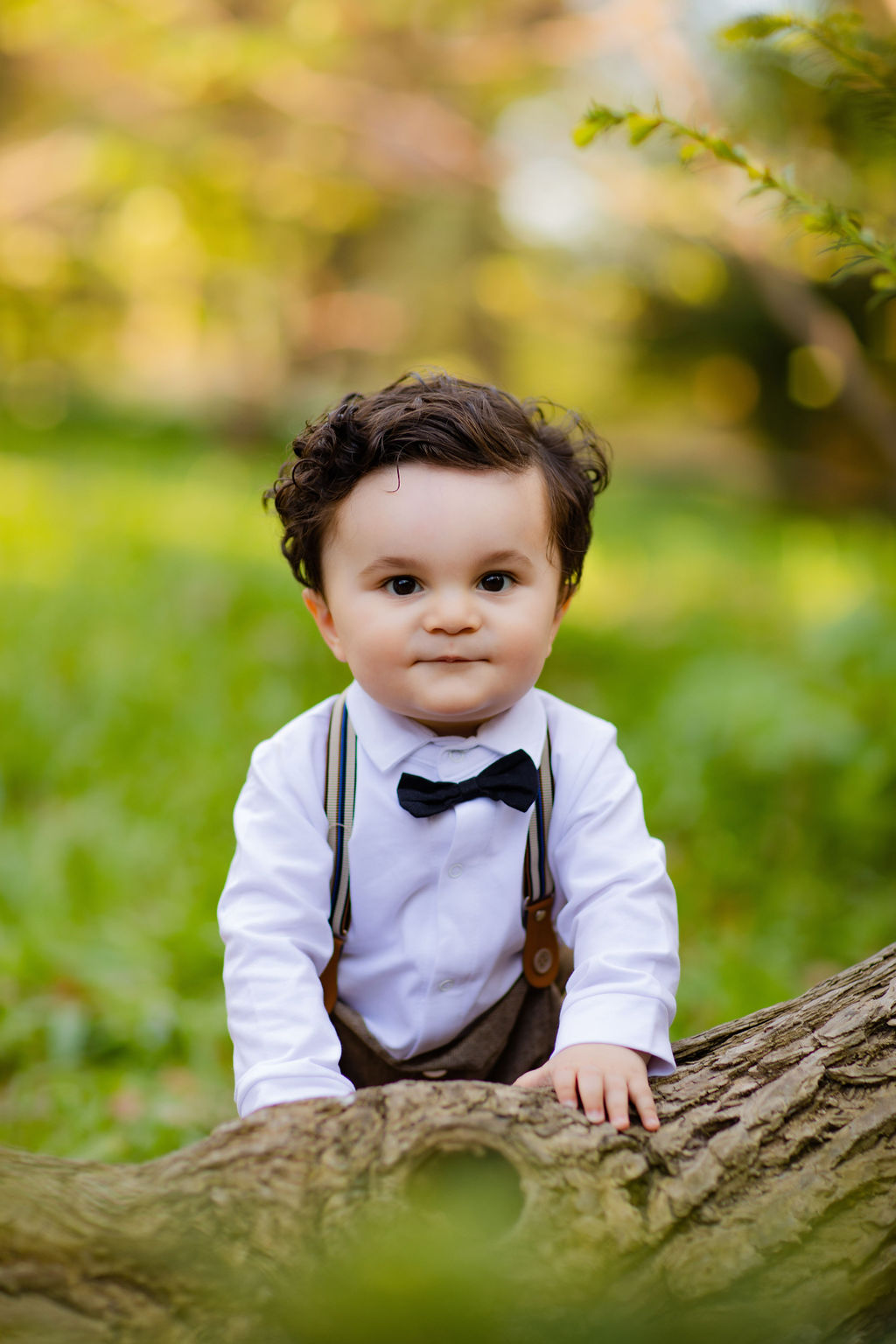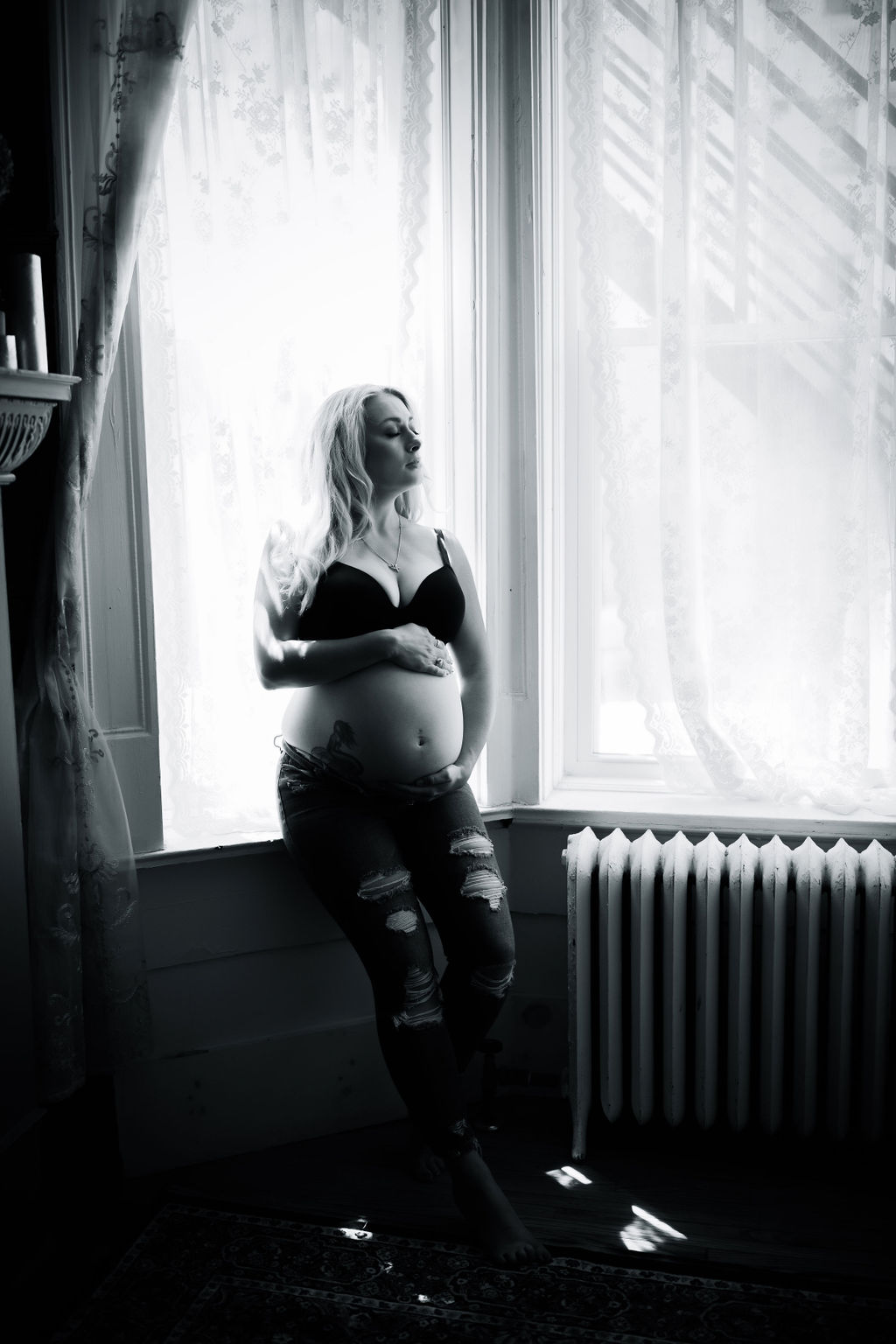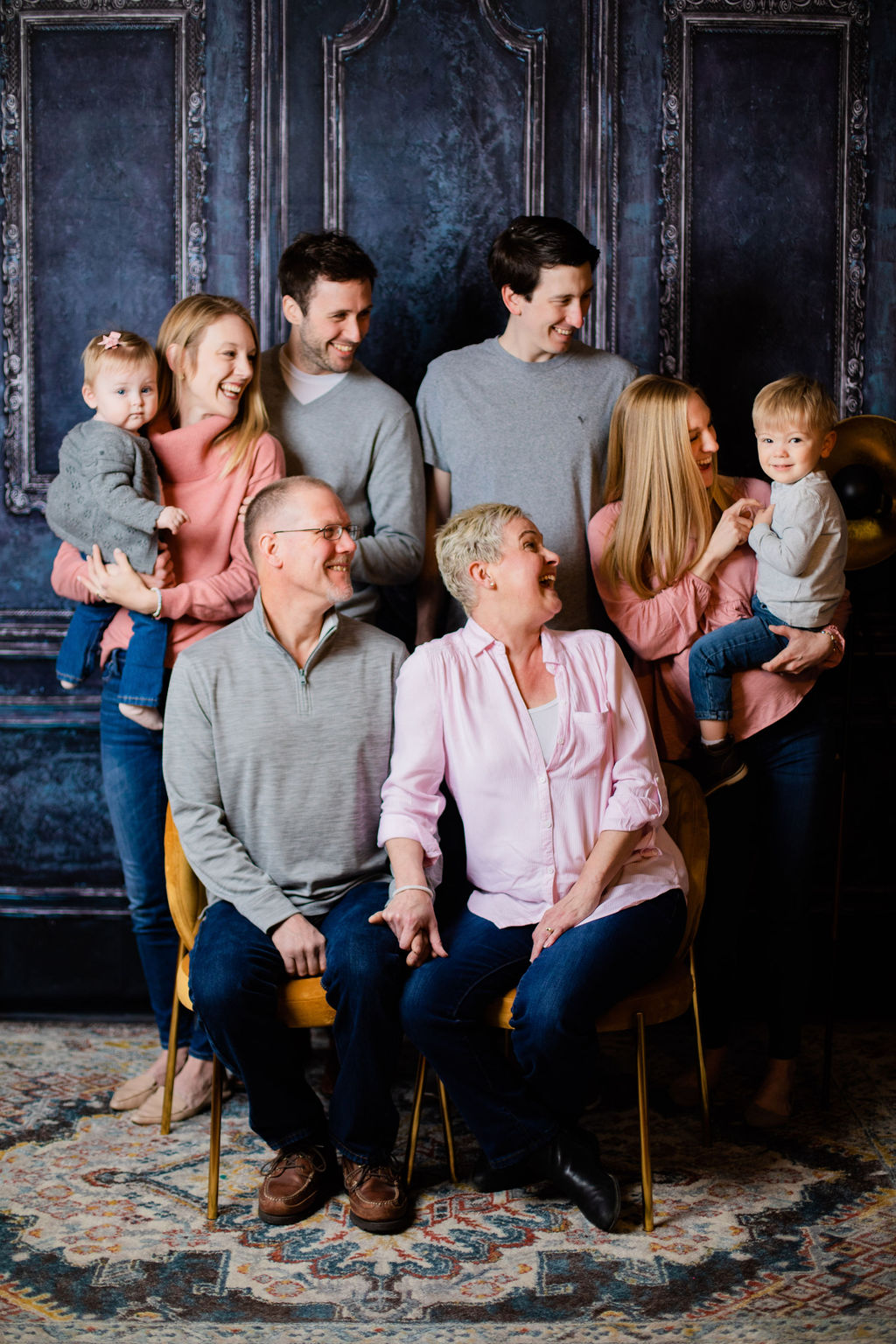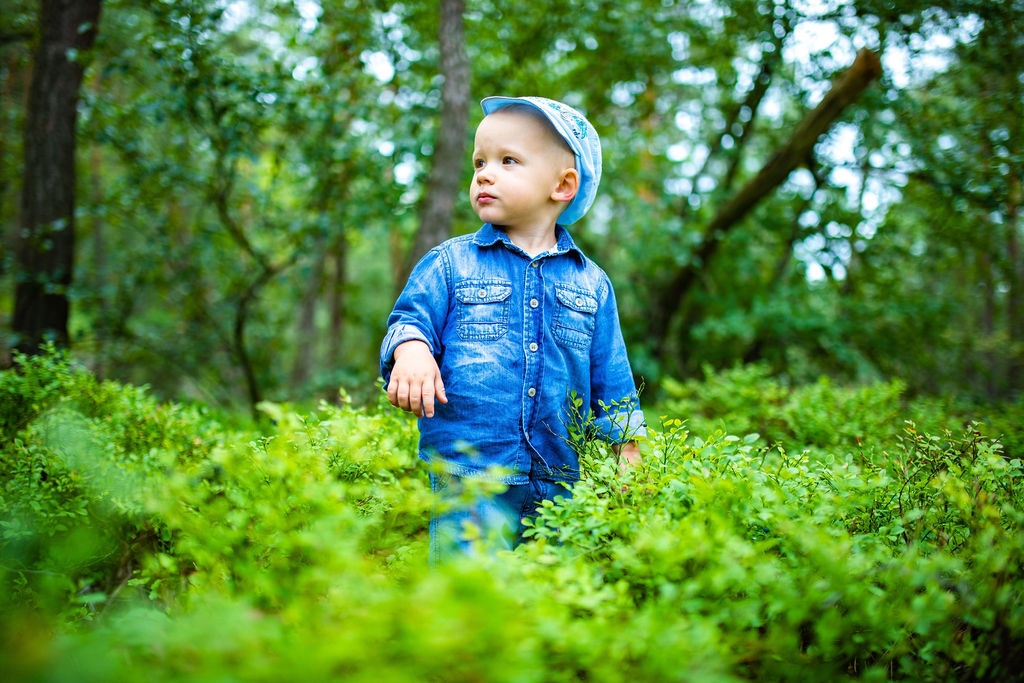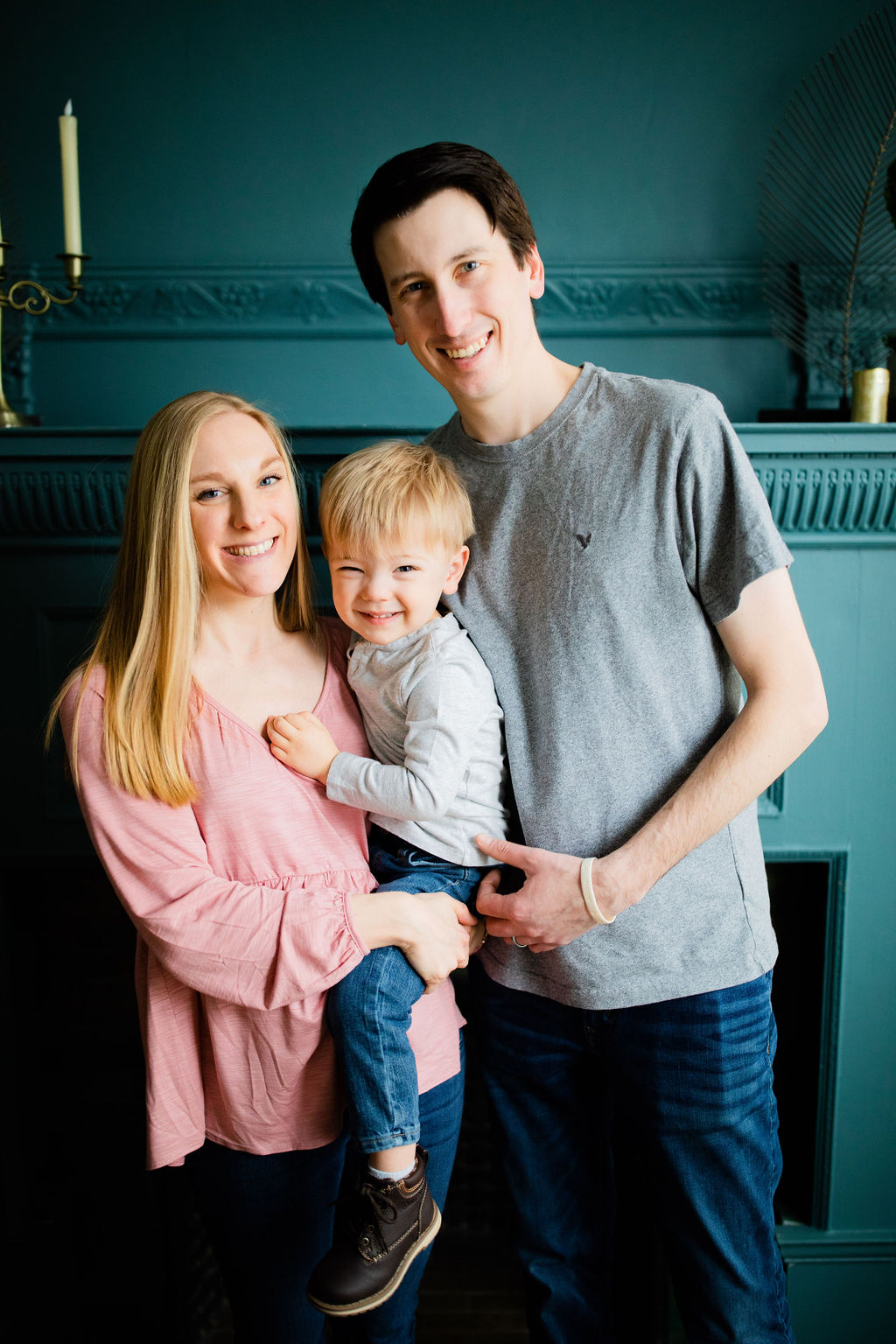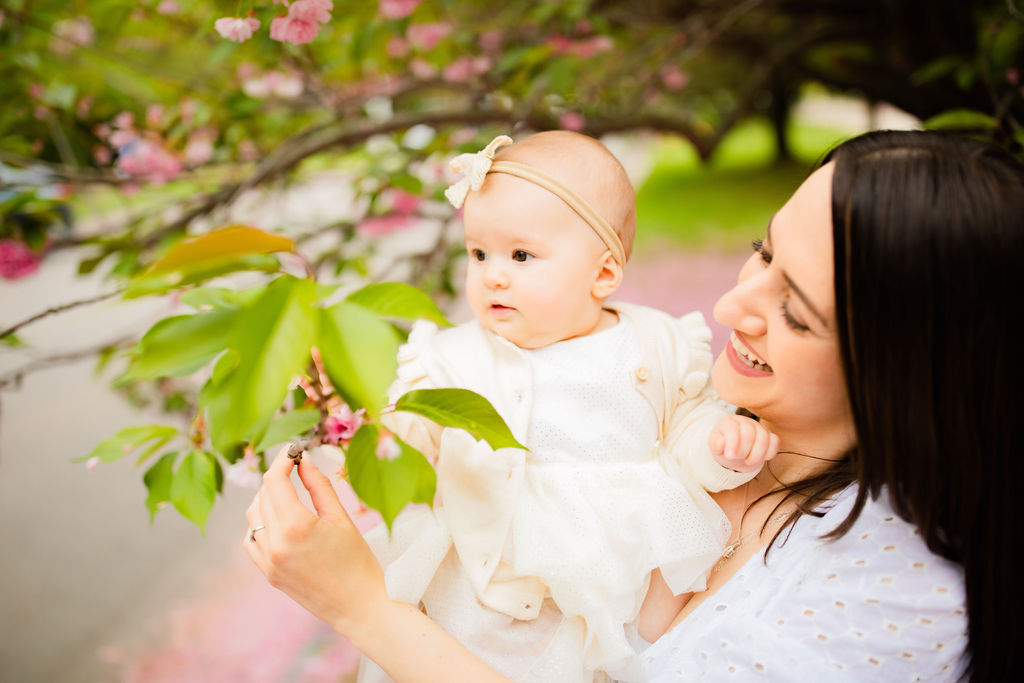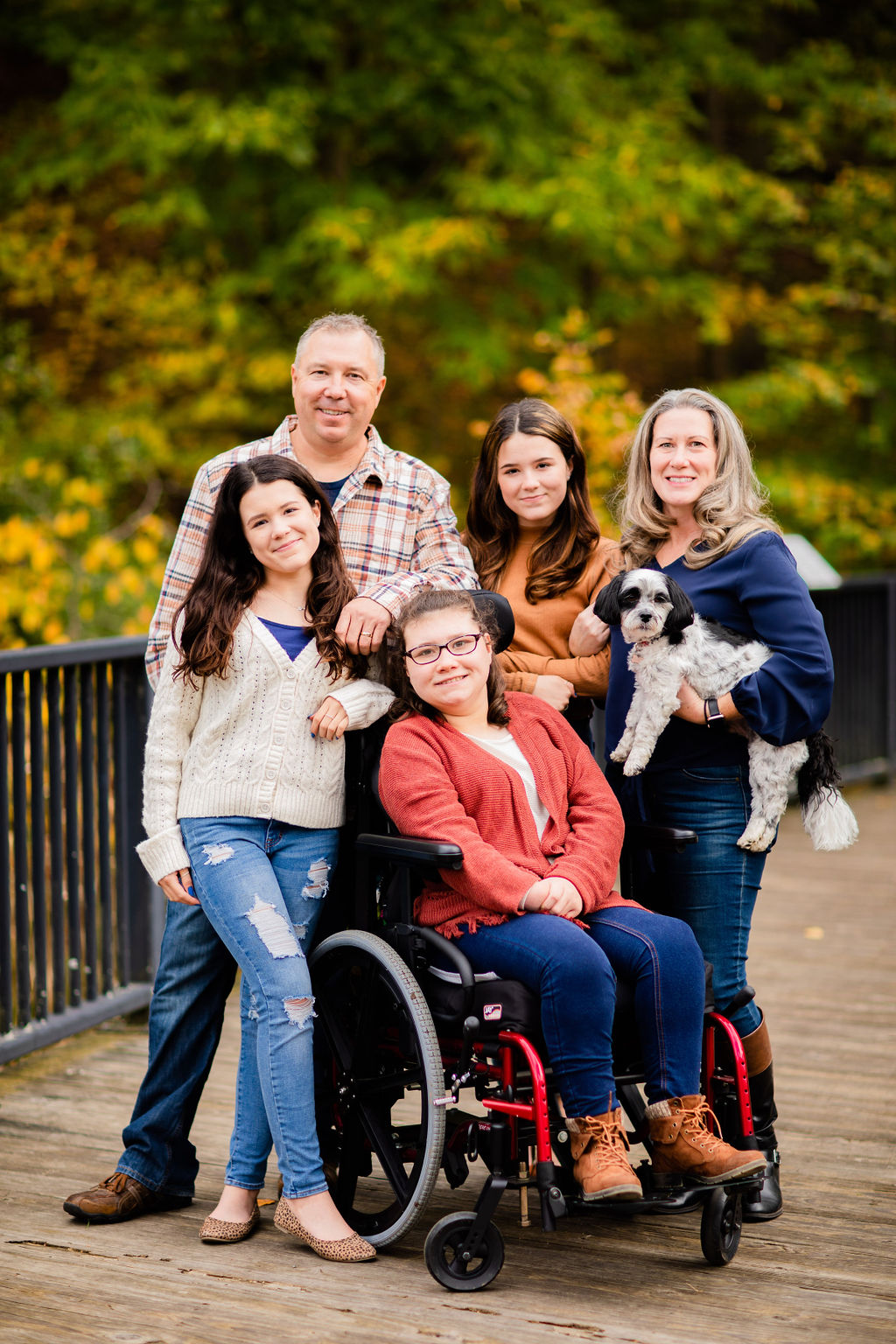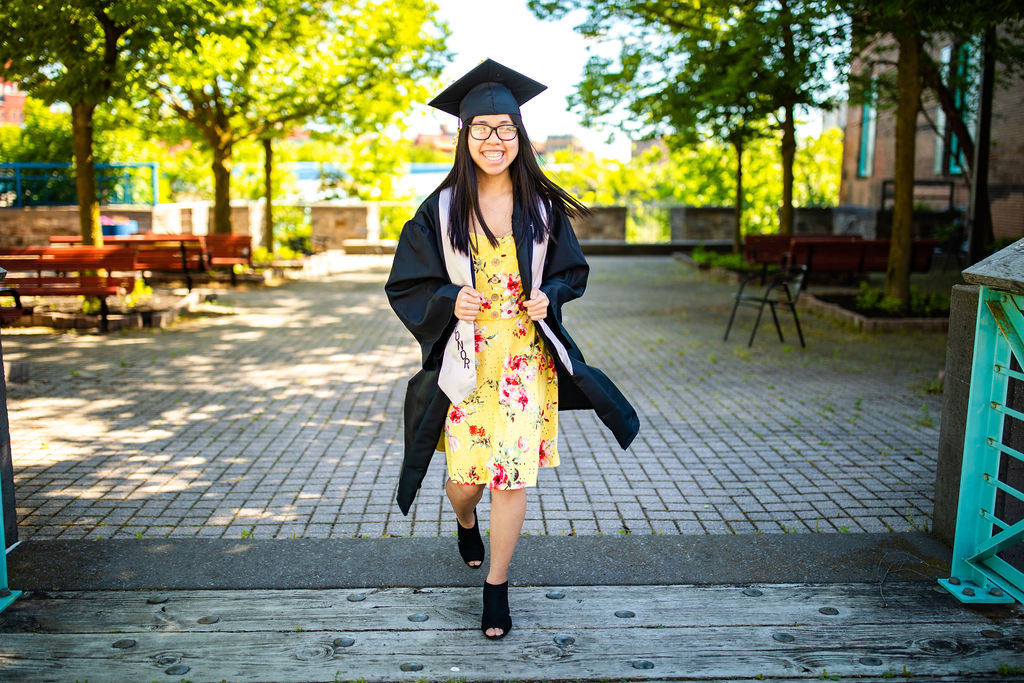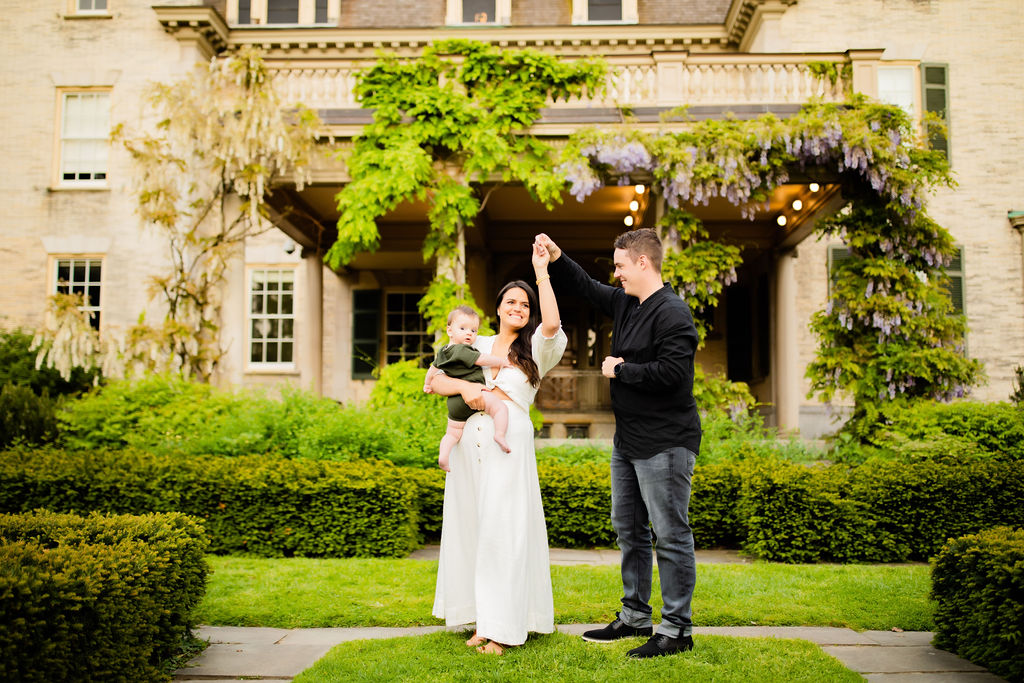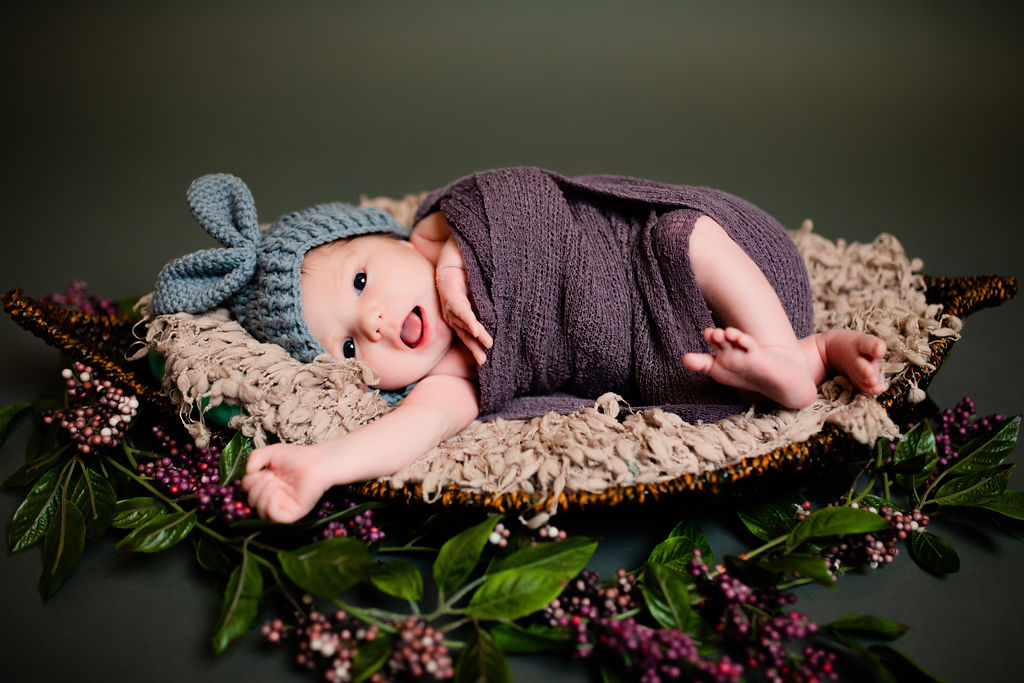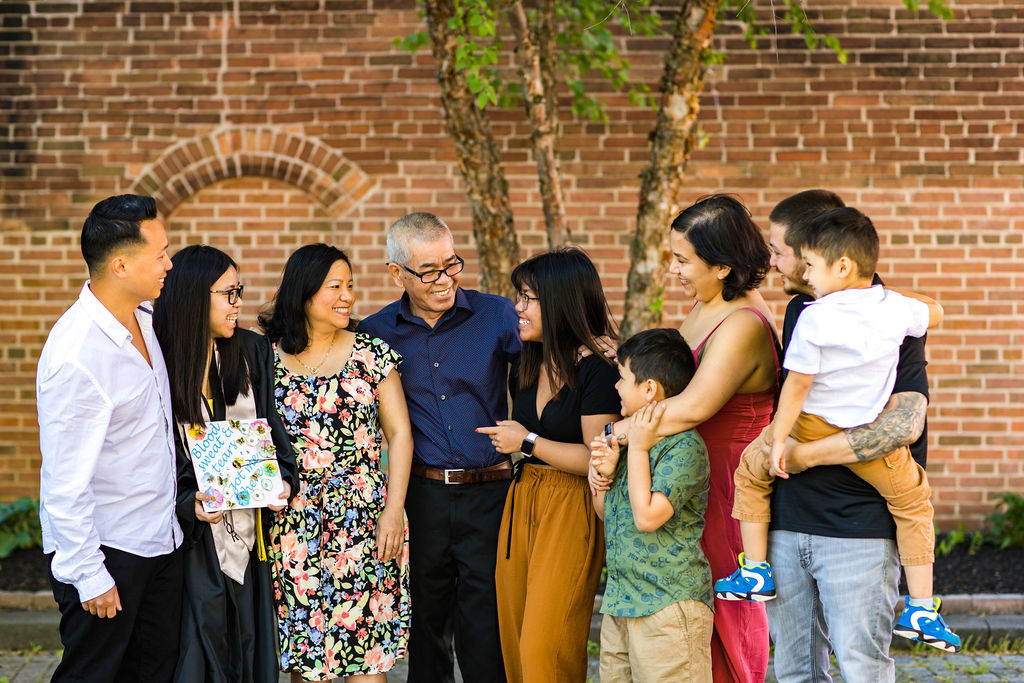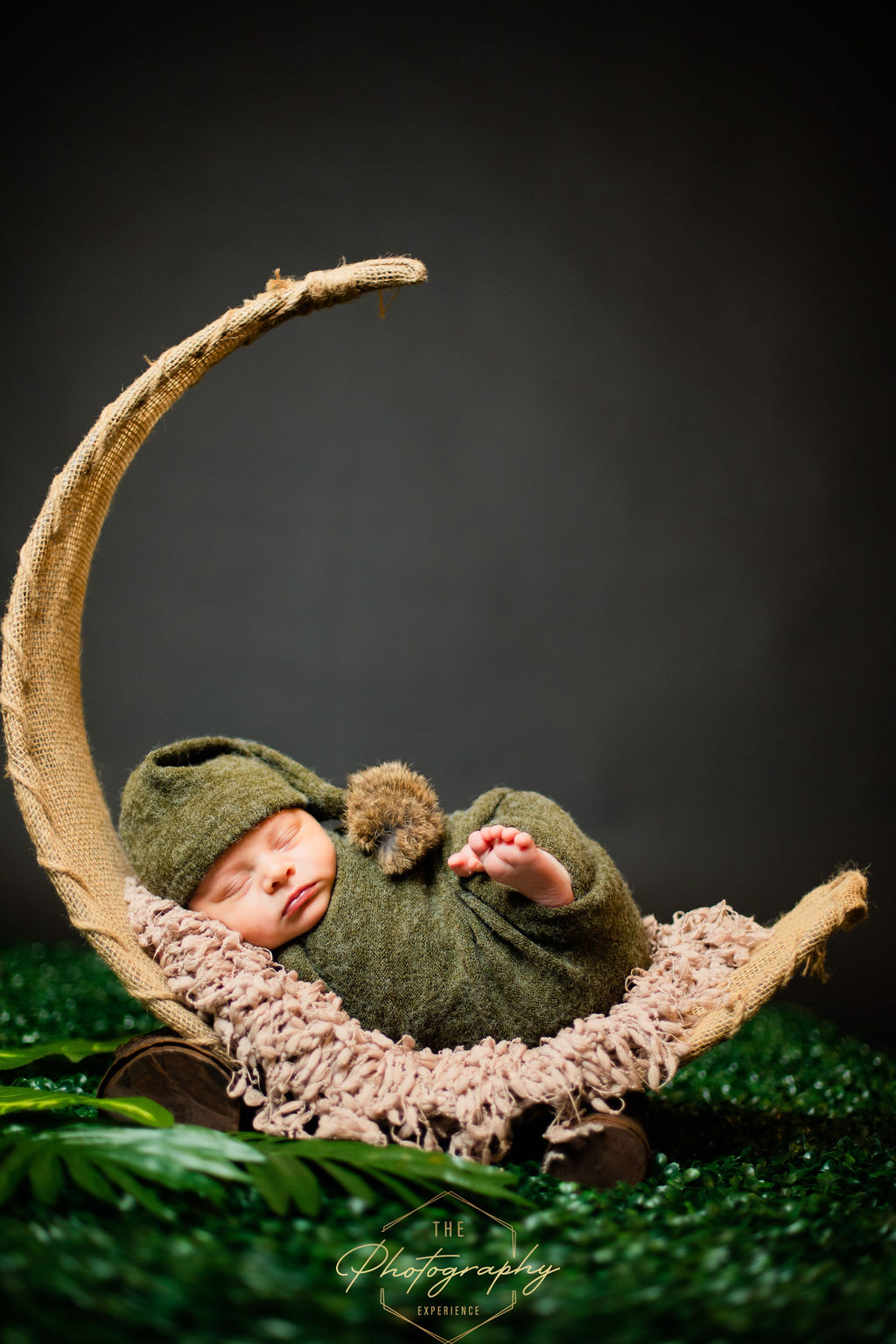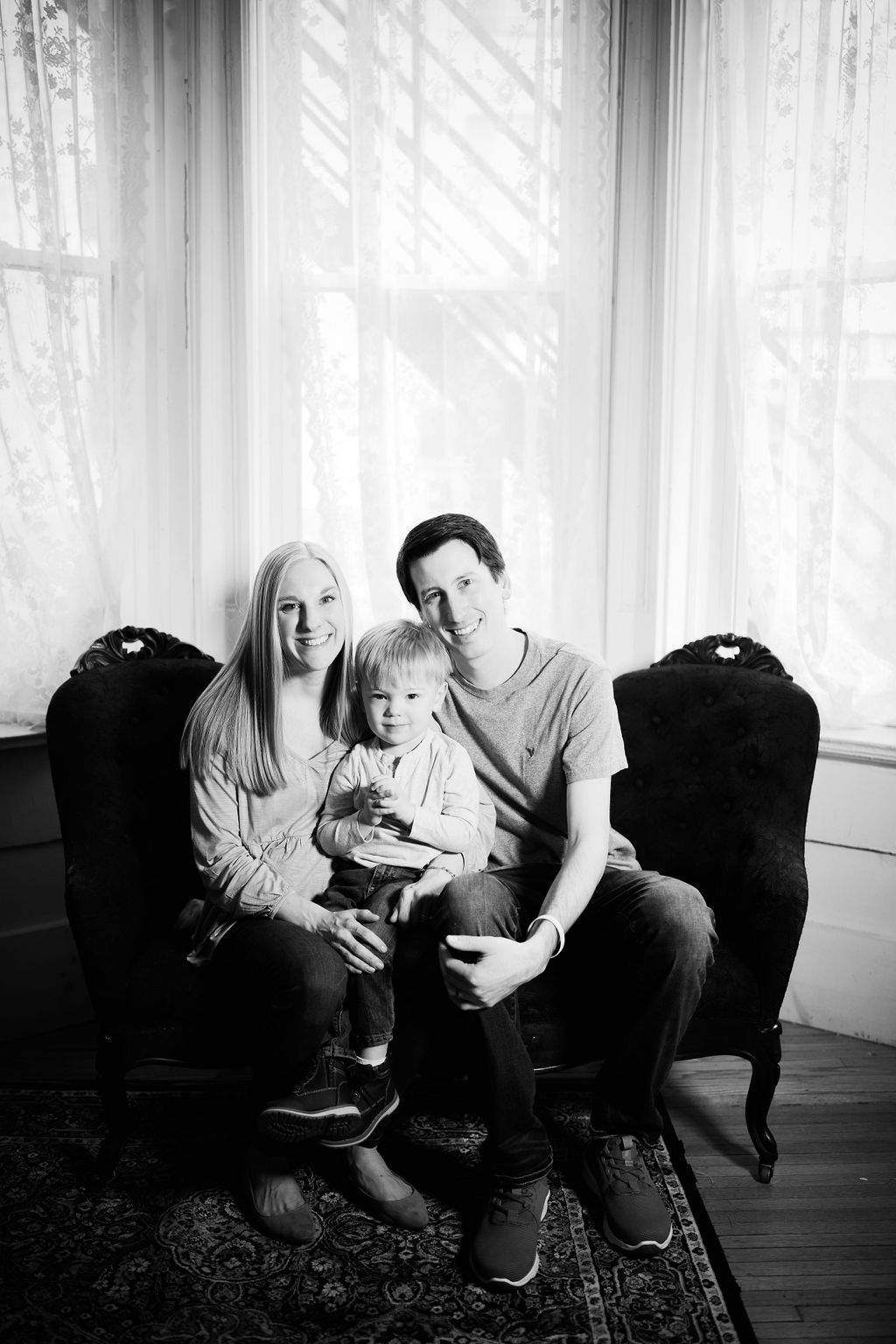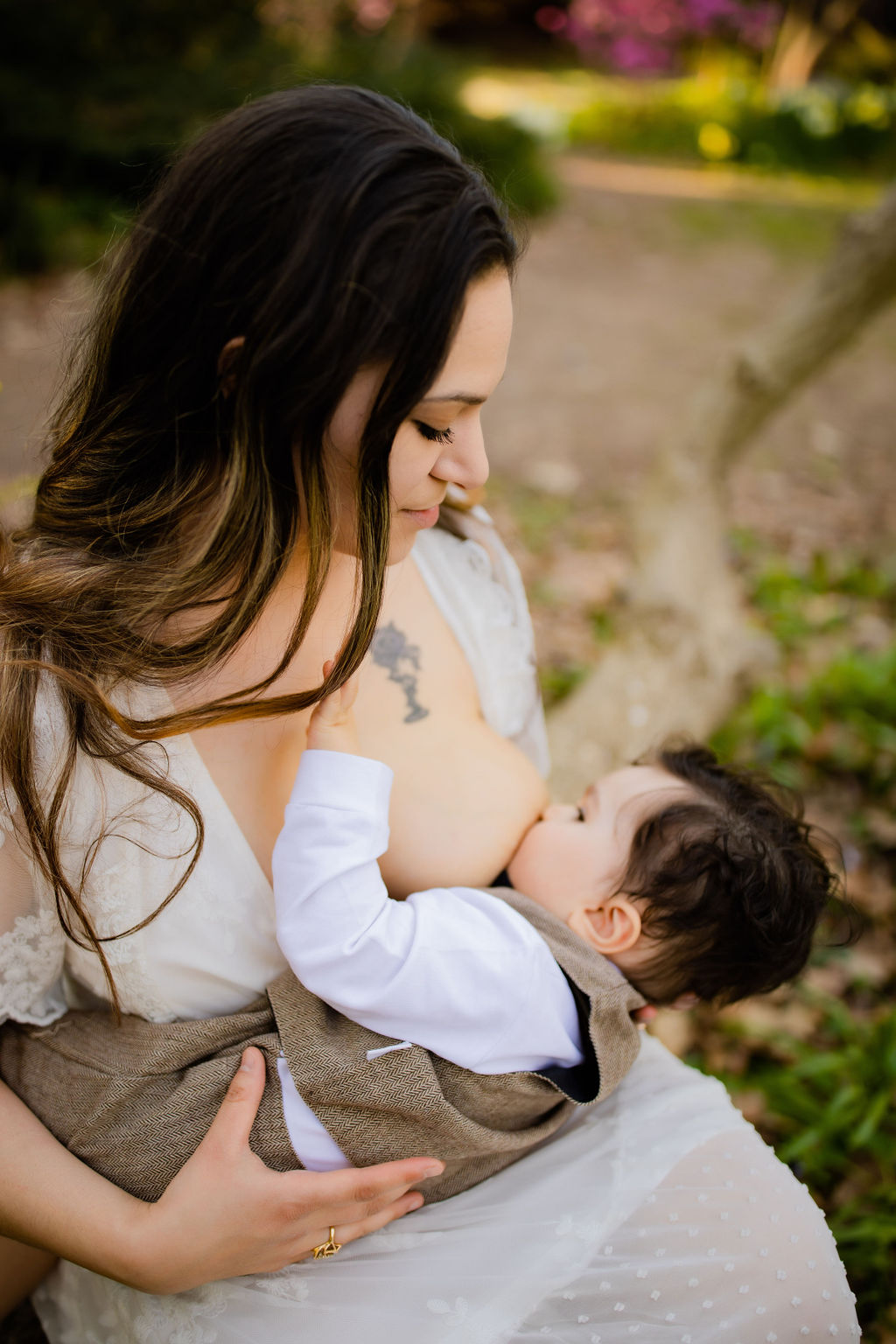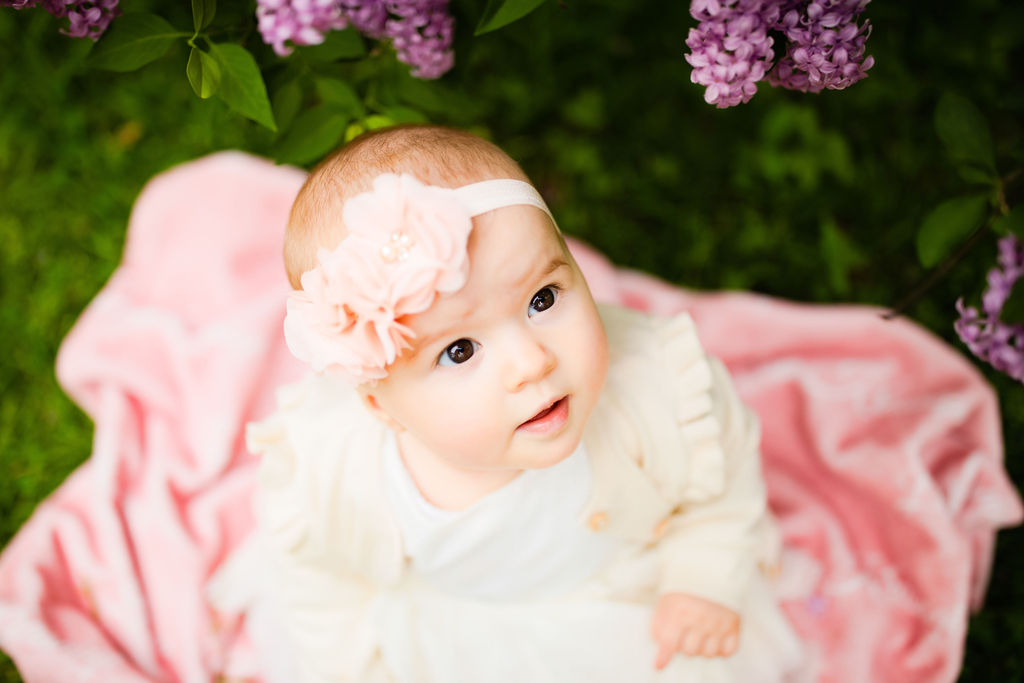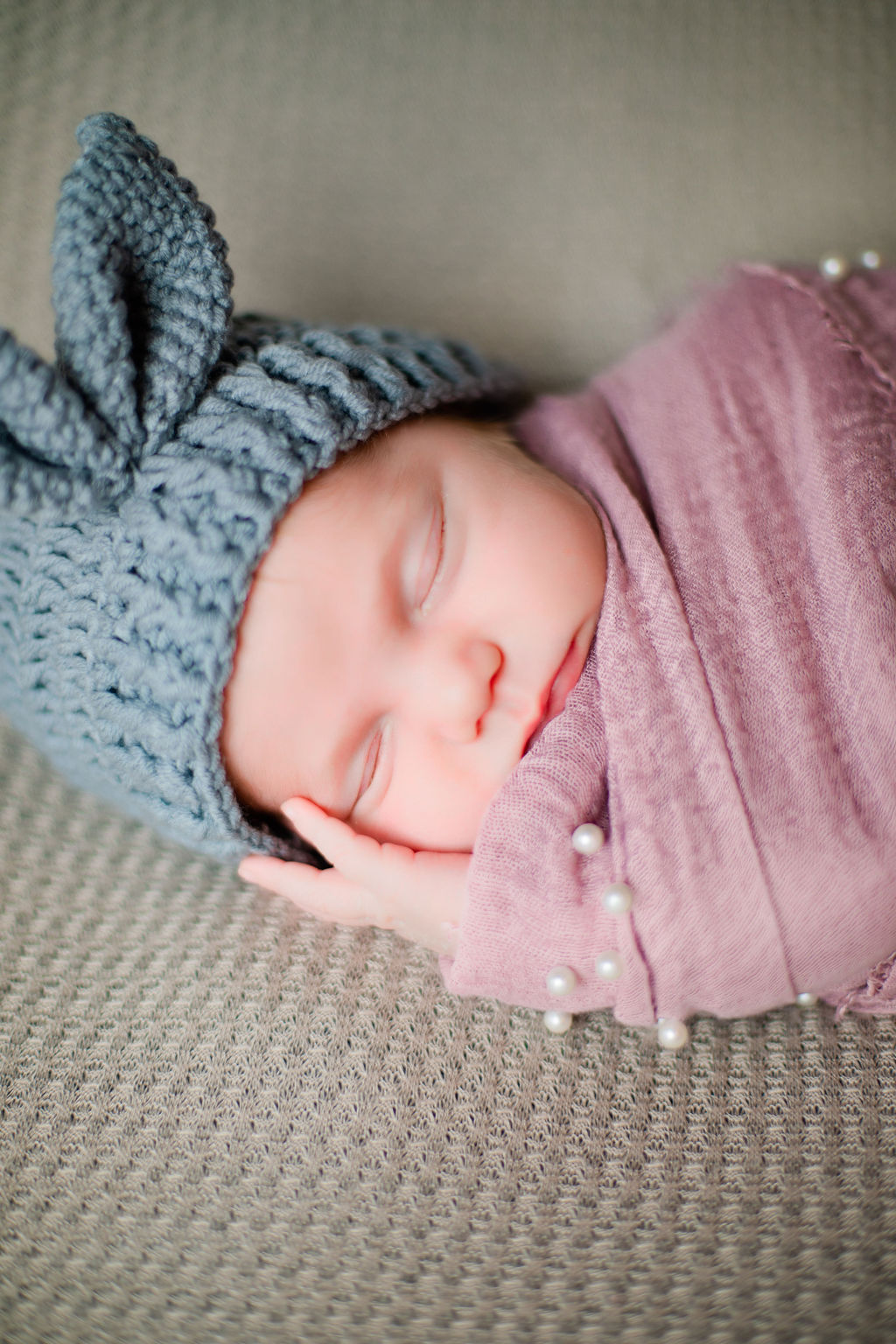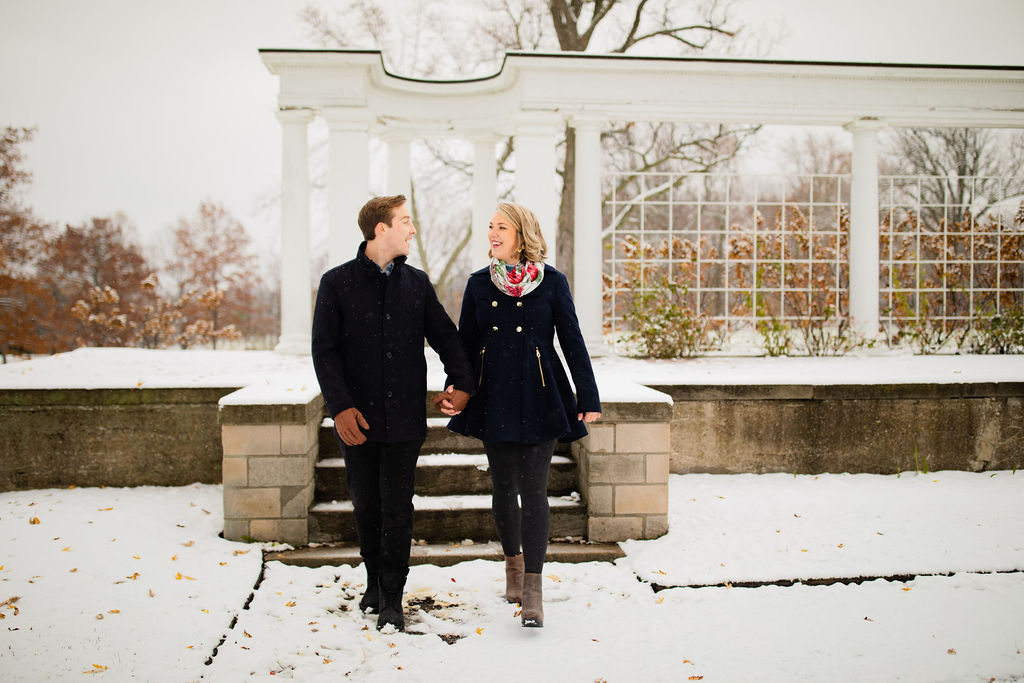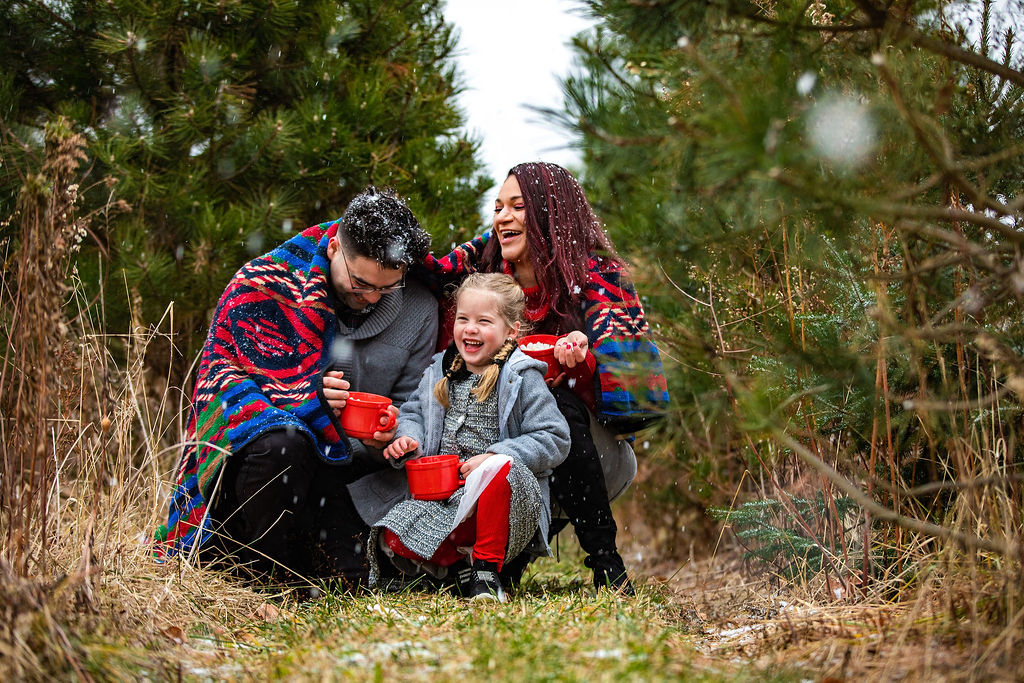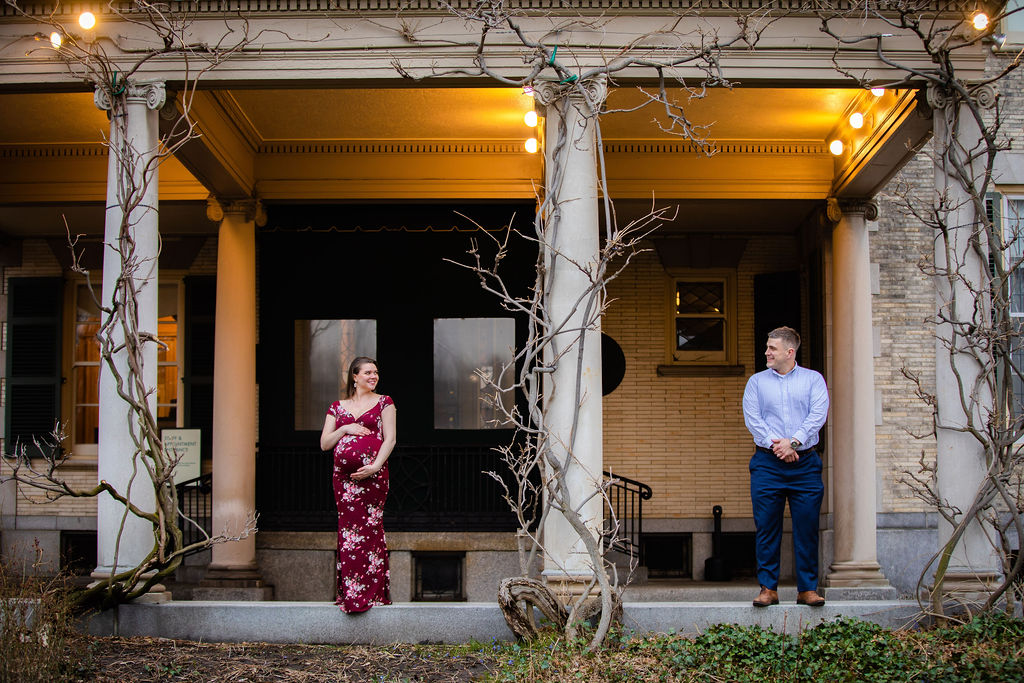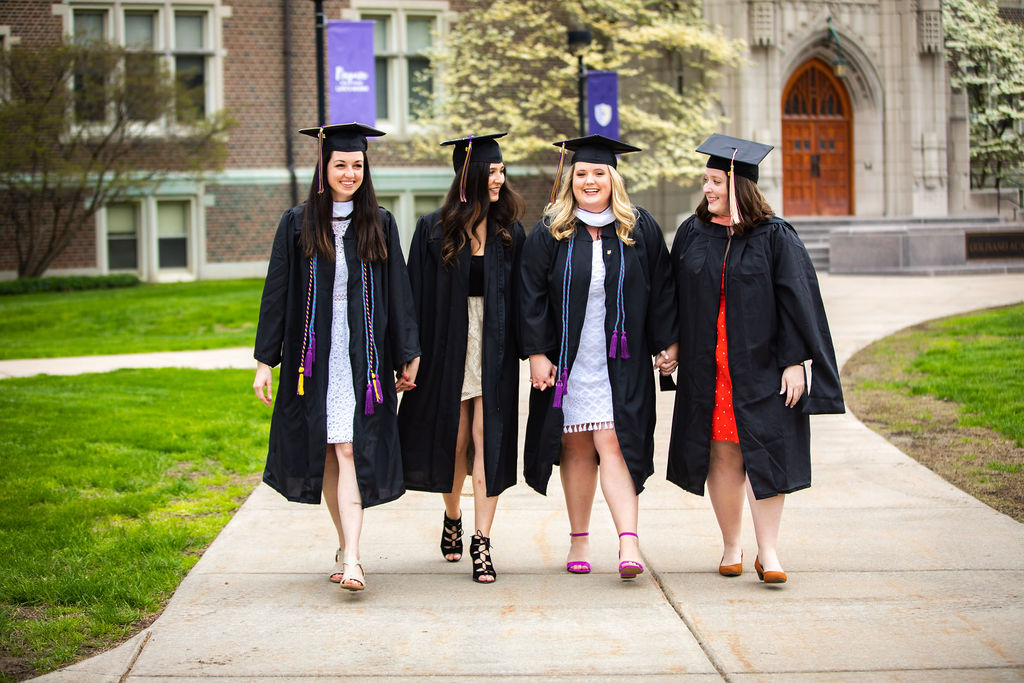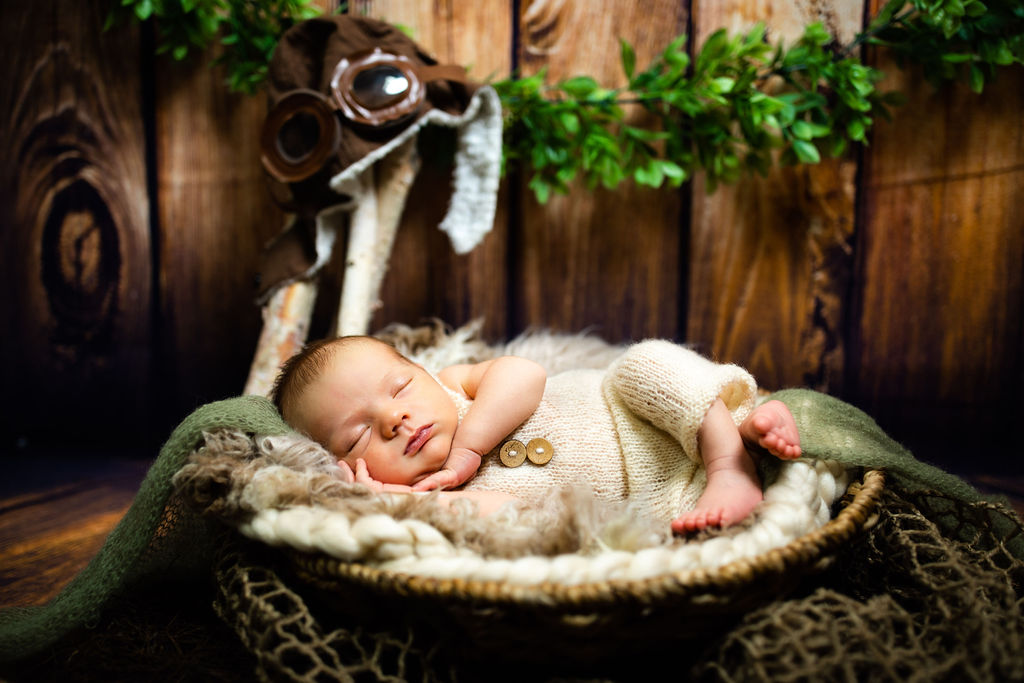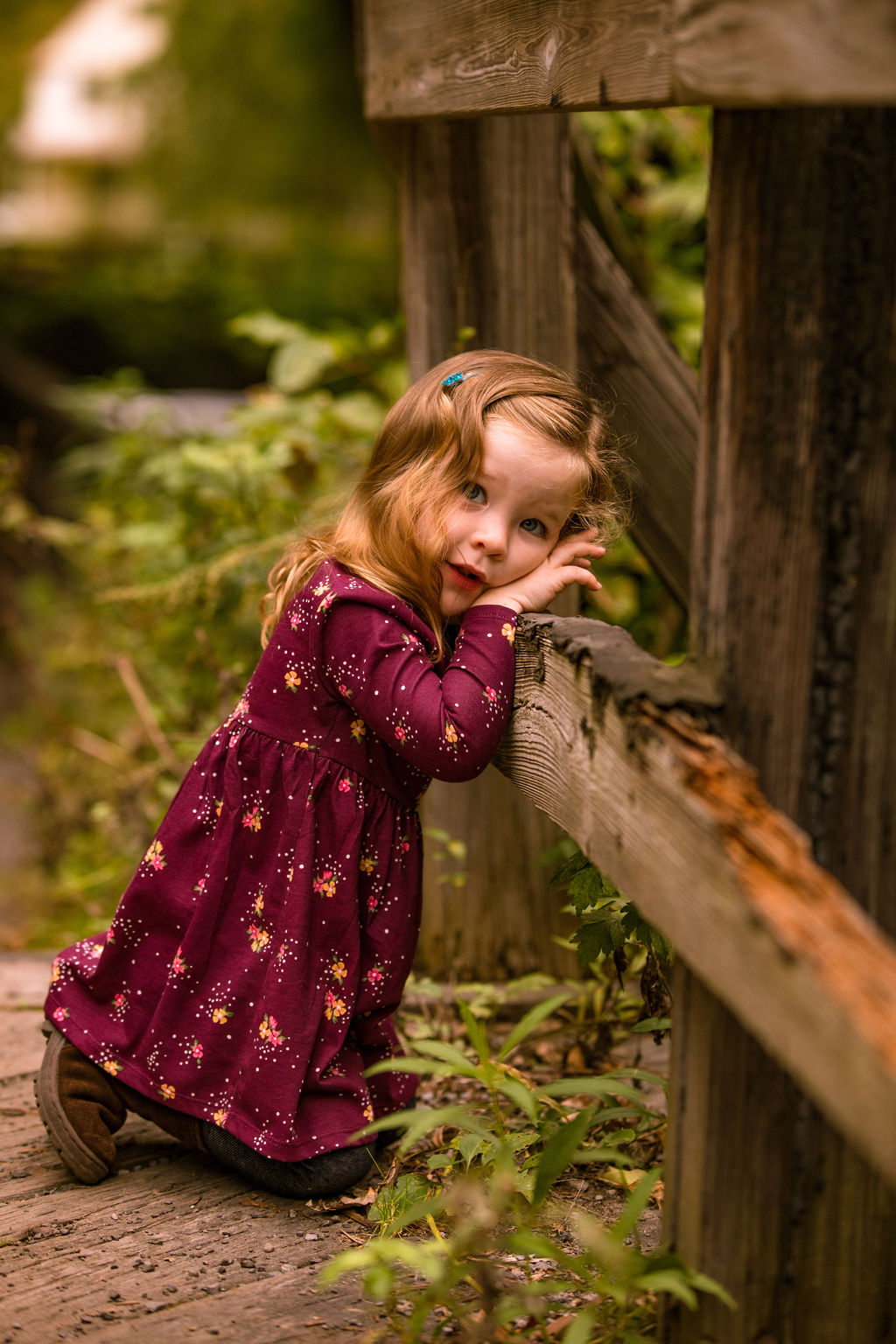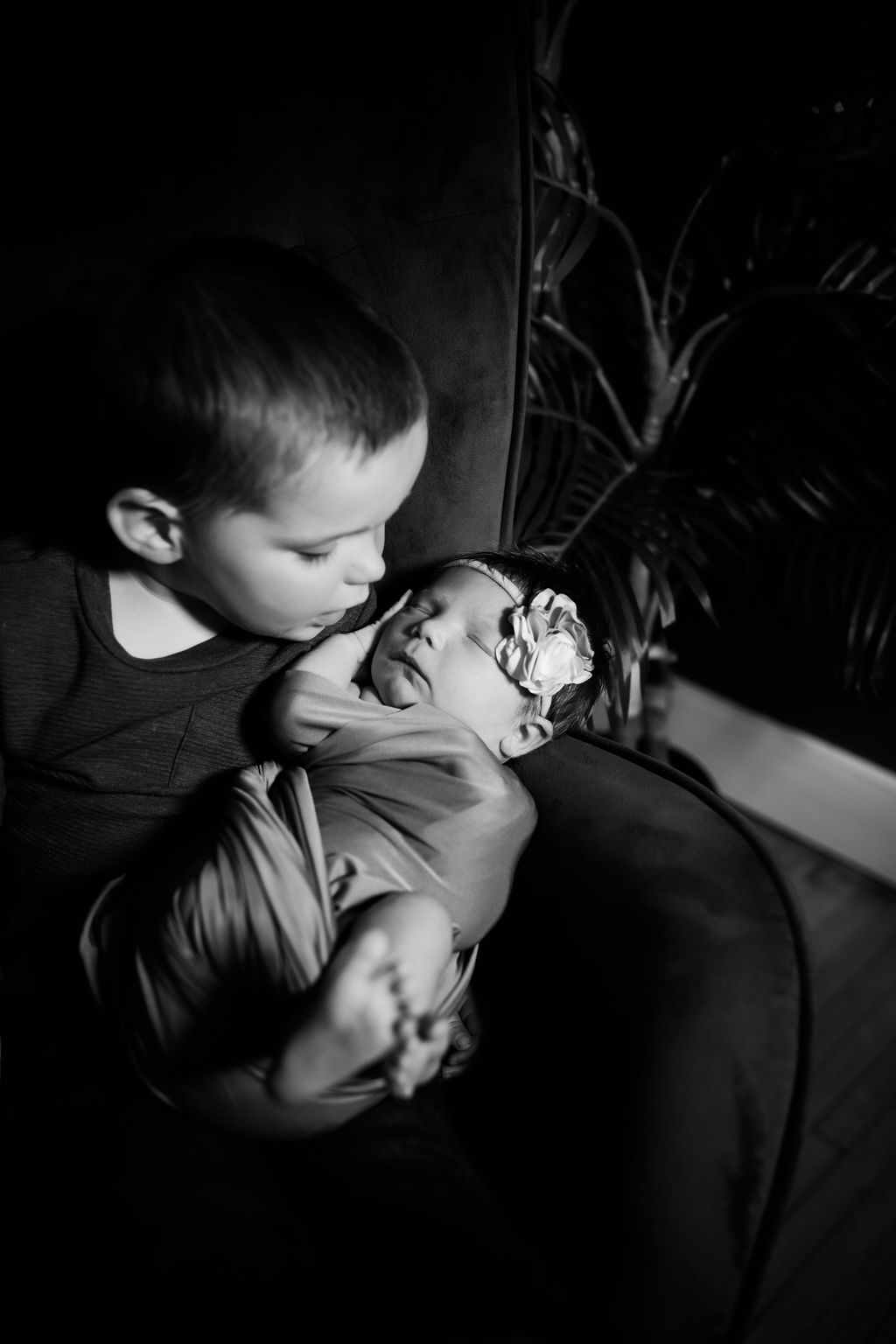 I'm all about the raw and real in my photography, and believe the best way to achieve that is to let every family member's personality shine through, and by making sessions about the experience and not about the uncomfortably posing.  Each family is unique and beautiful in it's own way, and I want that to be what shines through in your images. Because those are the type of images you can look back at and smile, knowing every aspect of that photo fits who you are as an individual and as a family. 
Family portraits go beyond just a yearly family photo. All milestones in our lives are worth having memories of. Here is a list of milestones that I absolutely love capturing for my families, no matter how big or small:
Family Sessions  |  Senior Portraits  |  Maternity  |  Newborn  |  Pets  |  Religious Ceremonies  |  Baby Milestones   |  Bar Mitzvahs  |  Quinceaneras  |  Graduations  |  Adoptions  |  Holiday Cards
 Photography to me has always been about so much more than just the end product. It has been about the full experience from beginning to end. It's about genuine laughter, trying new things, and making memories with your loved ones. Most importantly, it's about human connection. Because that is what life is all about, right?
I make sure each of my sessions is an experience that you look forward to and that is stress-free. I send you a FAMILY WELCOME GUIDE that goes over the experience step-by-step, what you should bring, ideas on what to wear, and answers any questions you may have. This guide is sent to you once you book! From there, I am just a text or phone call away to help answer any questions, help come up with ideas, or just to calm any nerves.
 OR Fill the inquiry form out below!
Jolana is very prompt, she's professional, and she's very patient! I love how friendly she is and how well she worked with my son for both his newborn and first birthday photo shoots!
This is our second year working with Jolana for our family photos. We loved our photos last year, and this year was just as wonderful! We love our photographer and know who we will be going to again next year too!
I'm absolutely blown away with my pictures that were done by Jolana!! She has a special talent for photography that I have not seen with other photographers – the proof is in her pictures!! She absolutely catches the moment and the feeling in her photos. She is very friendly and so easy going and has so many great ideas! She will be the photographer I have for all of my special events from now on!.