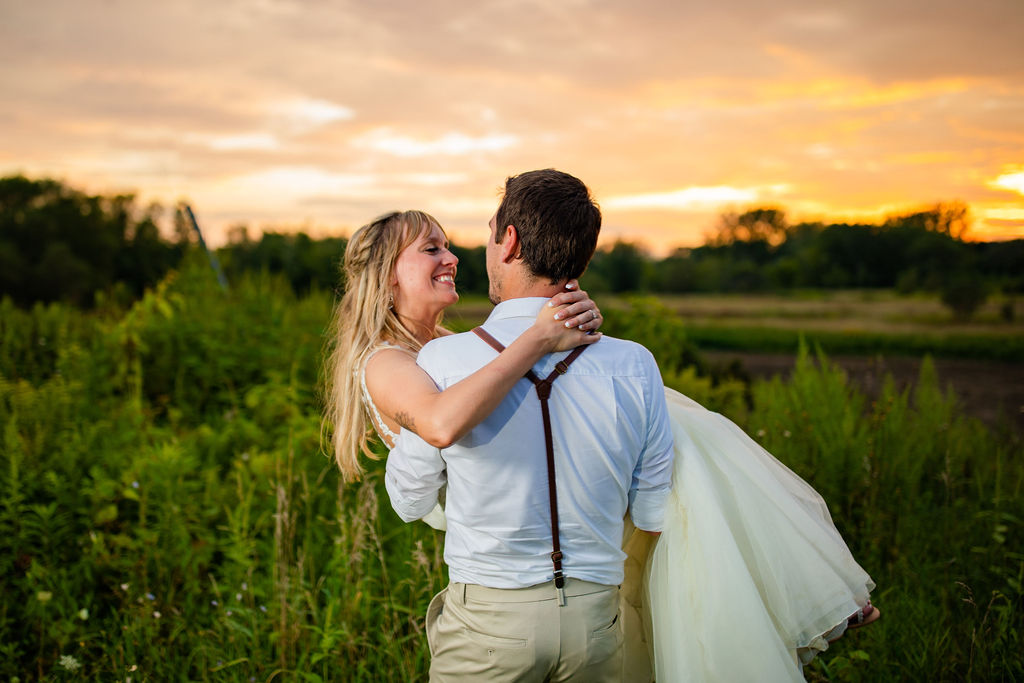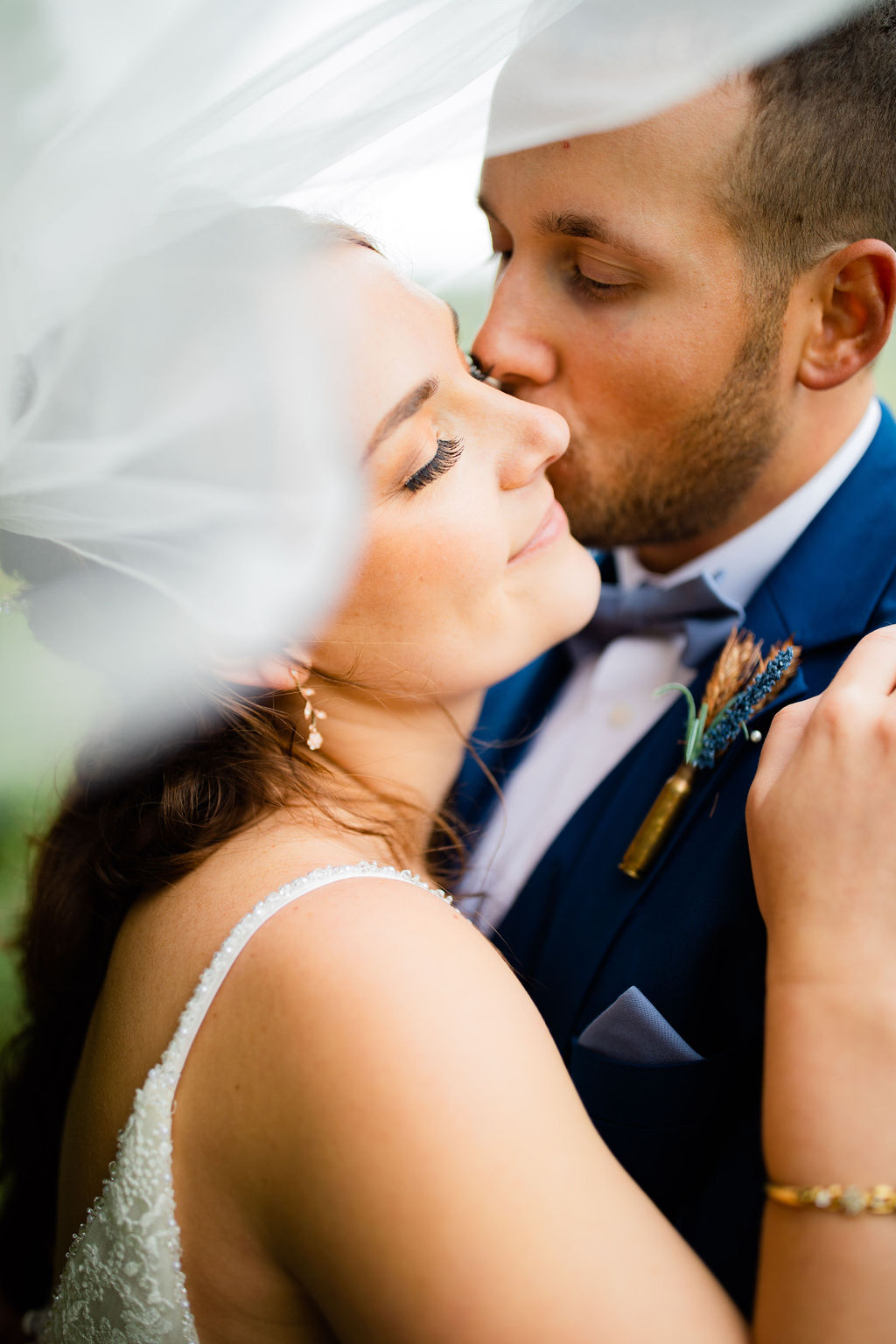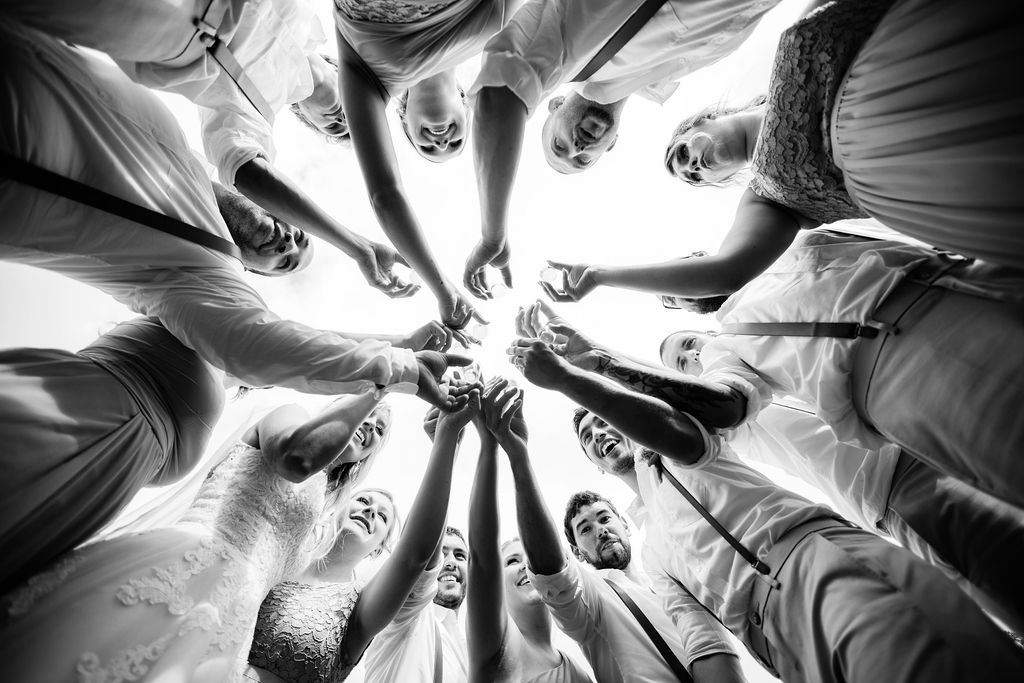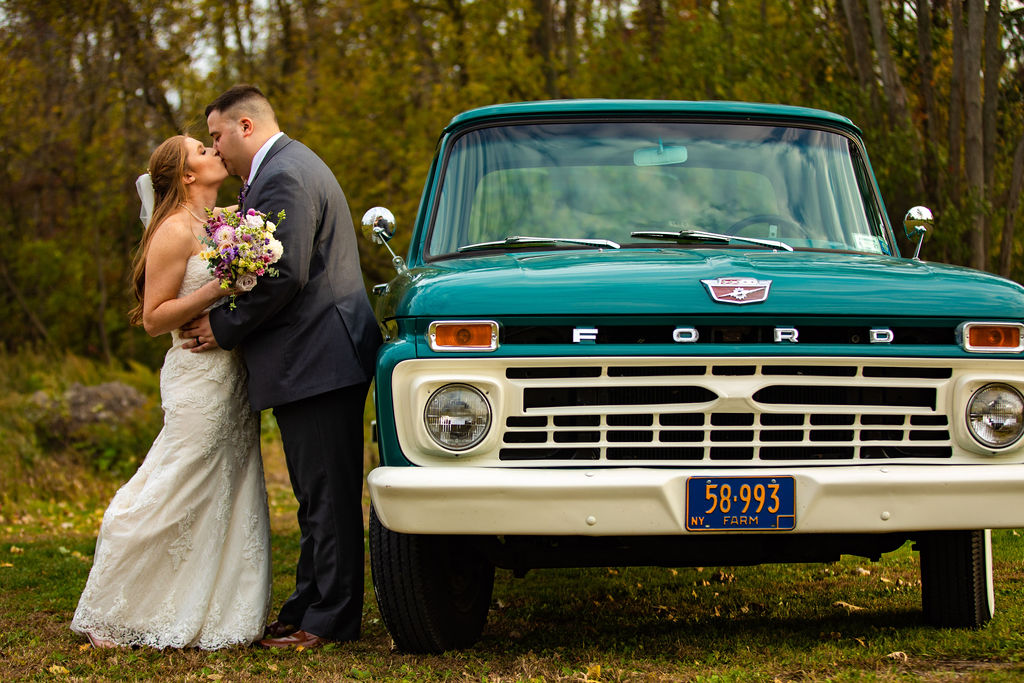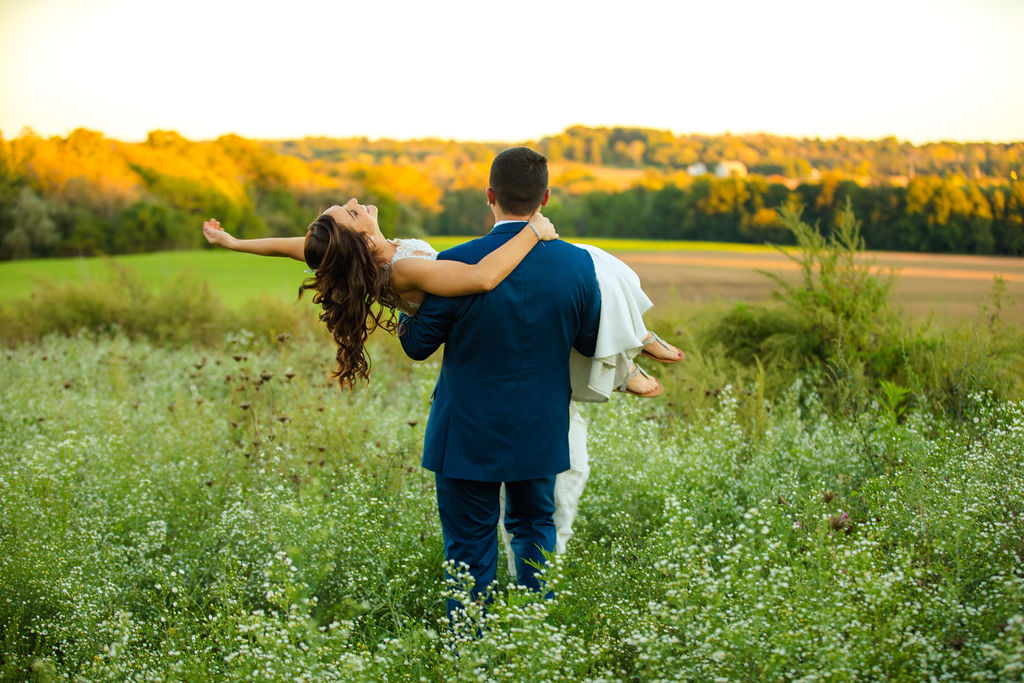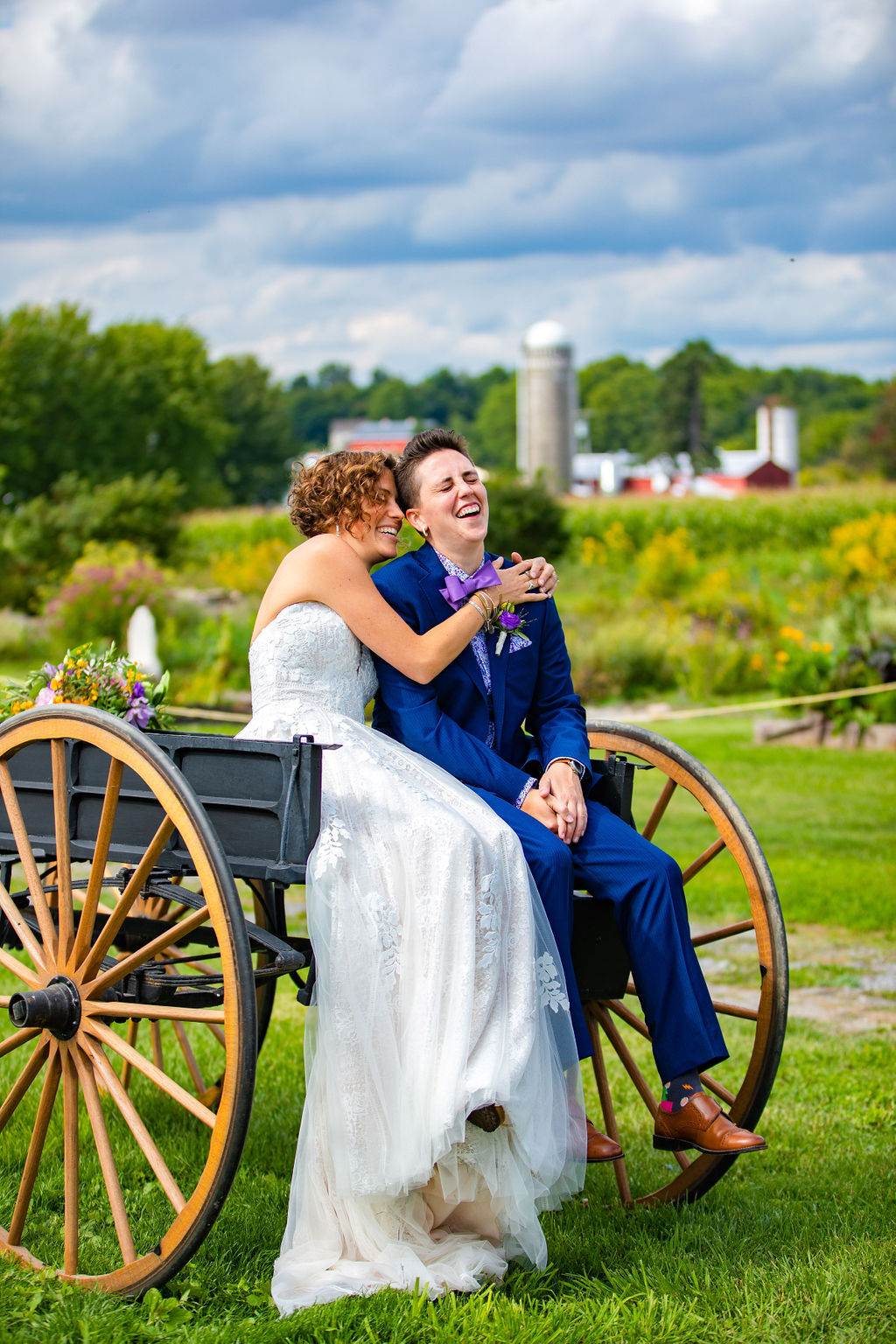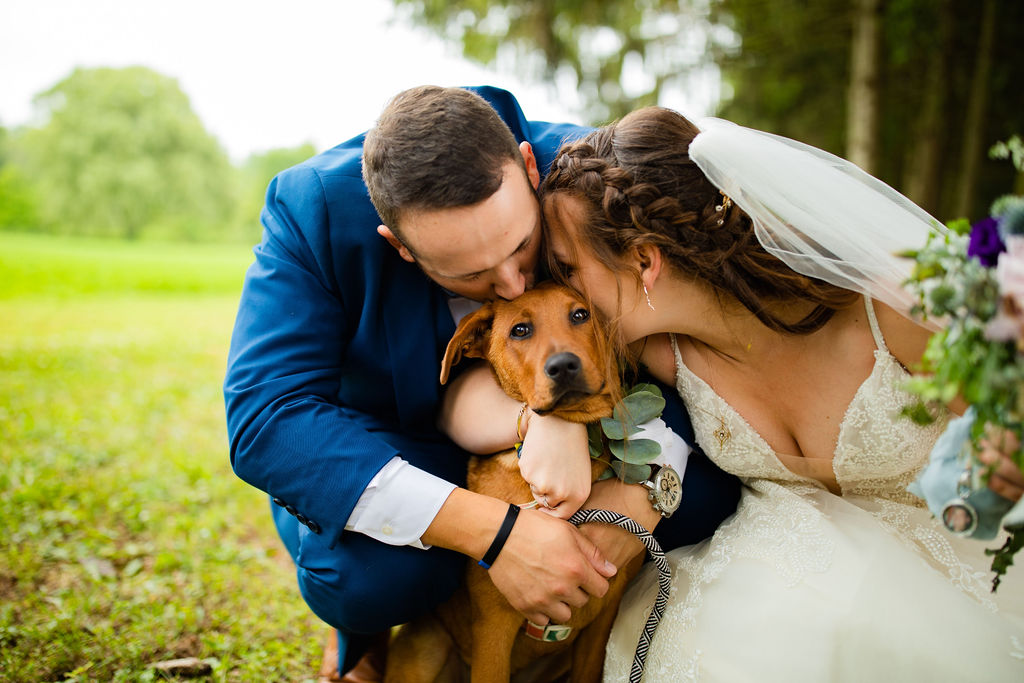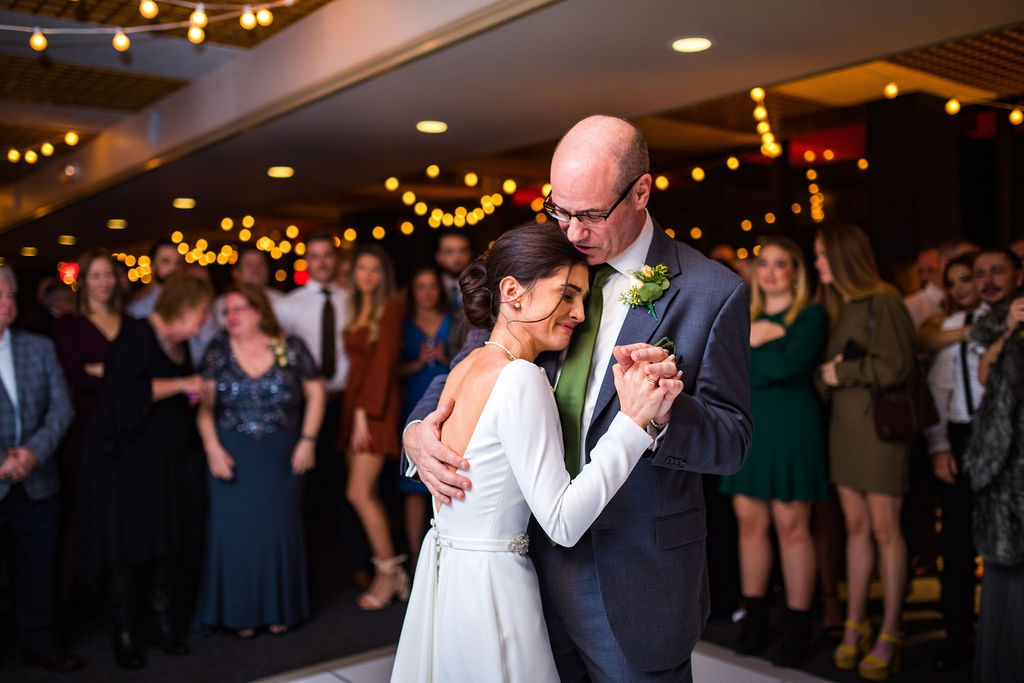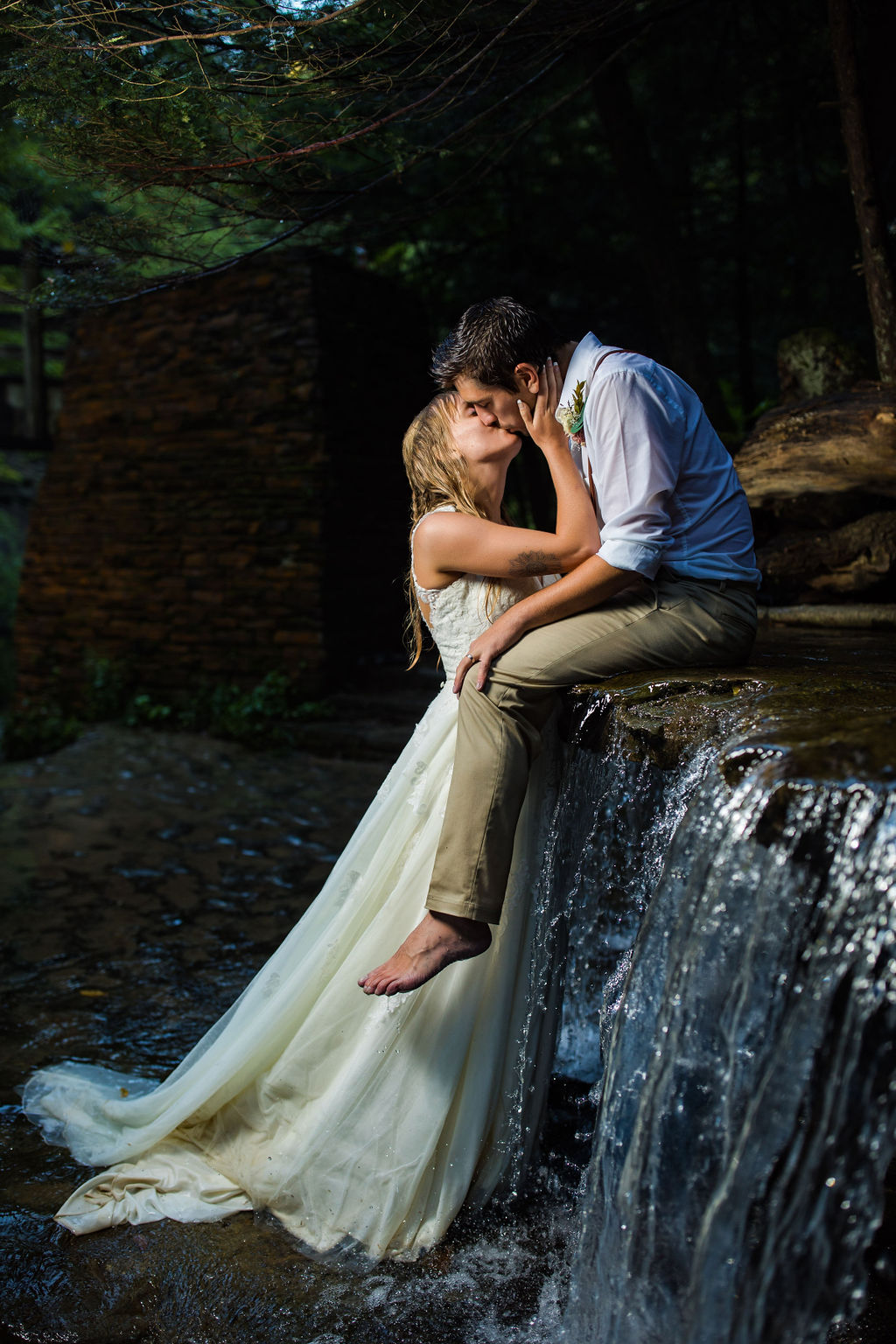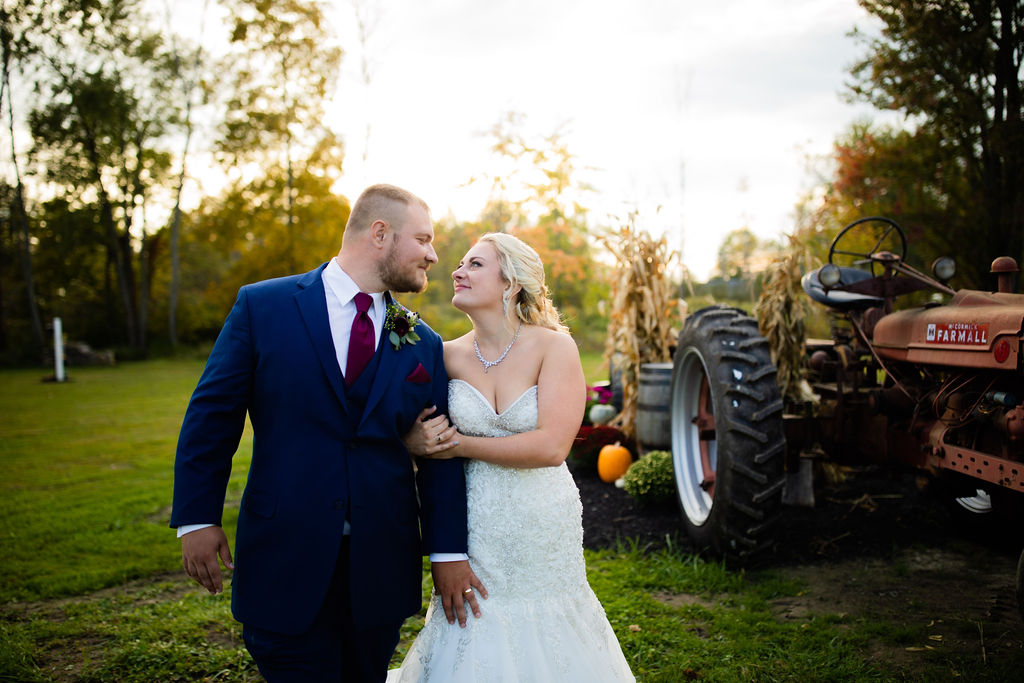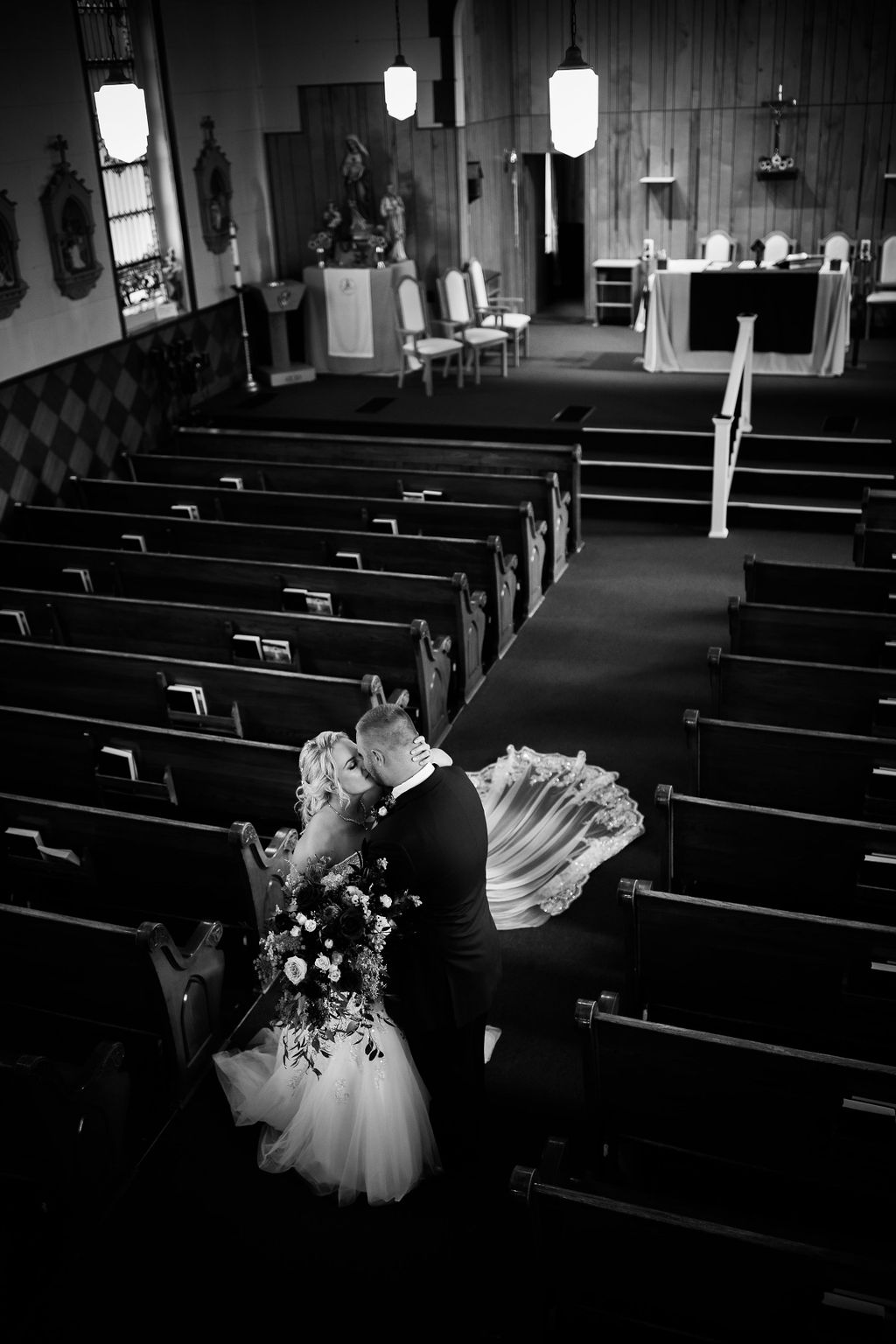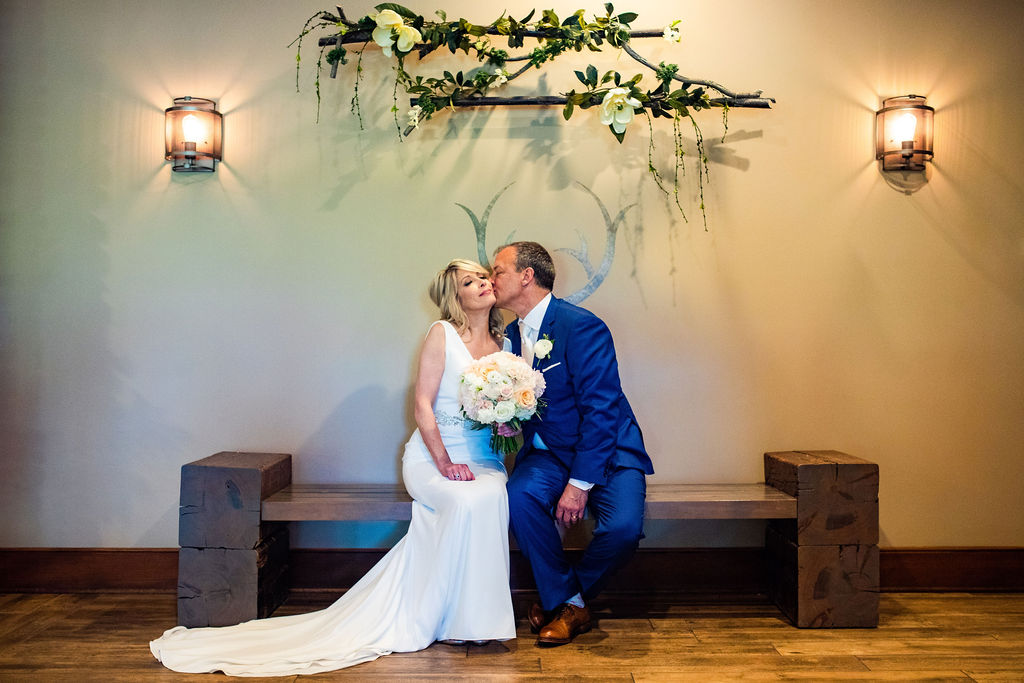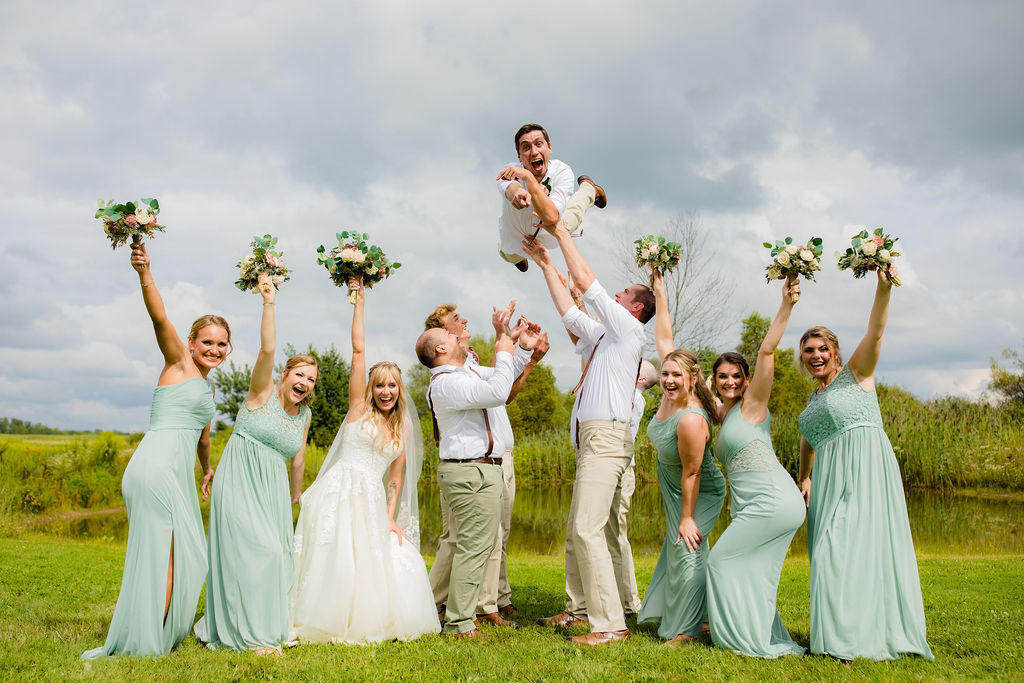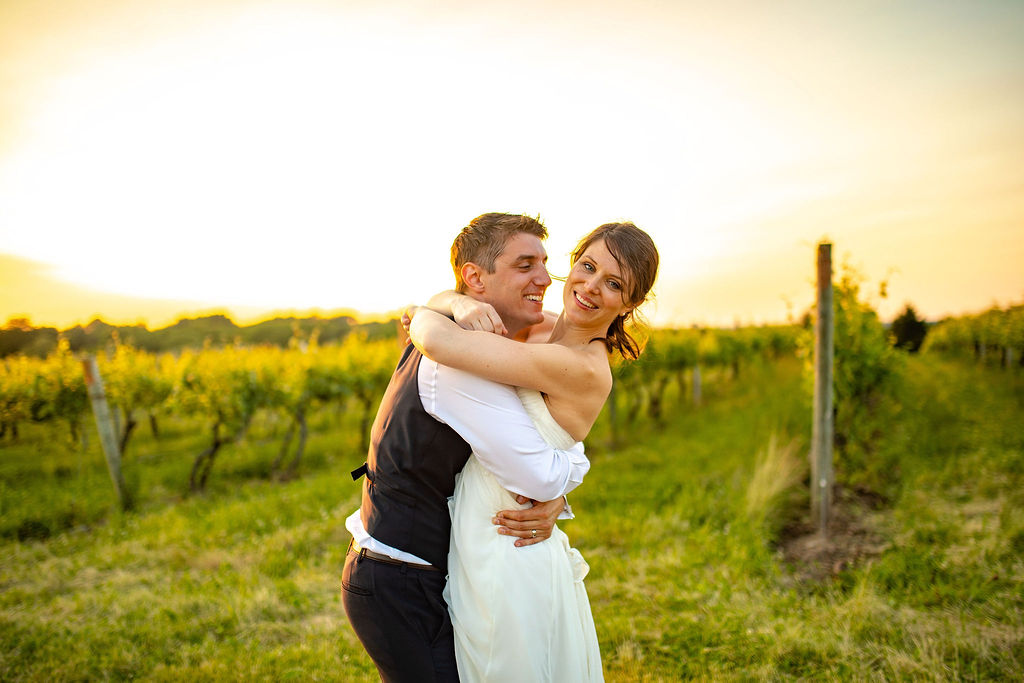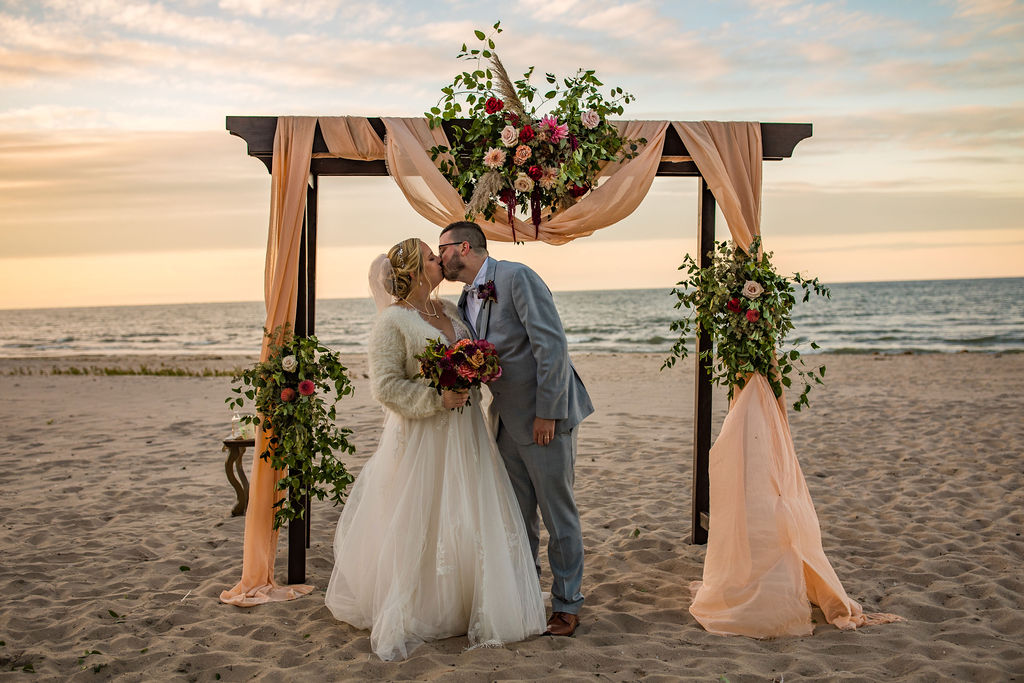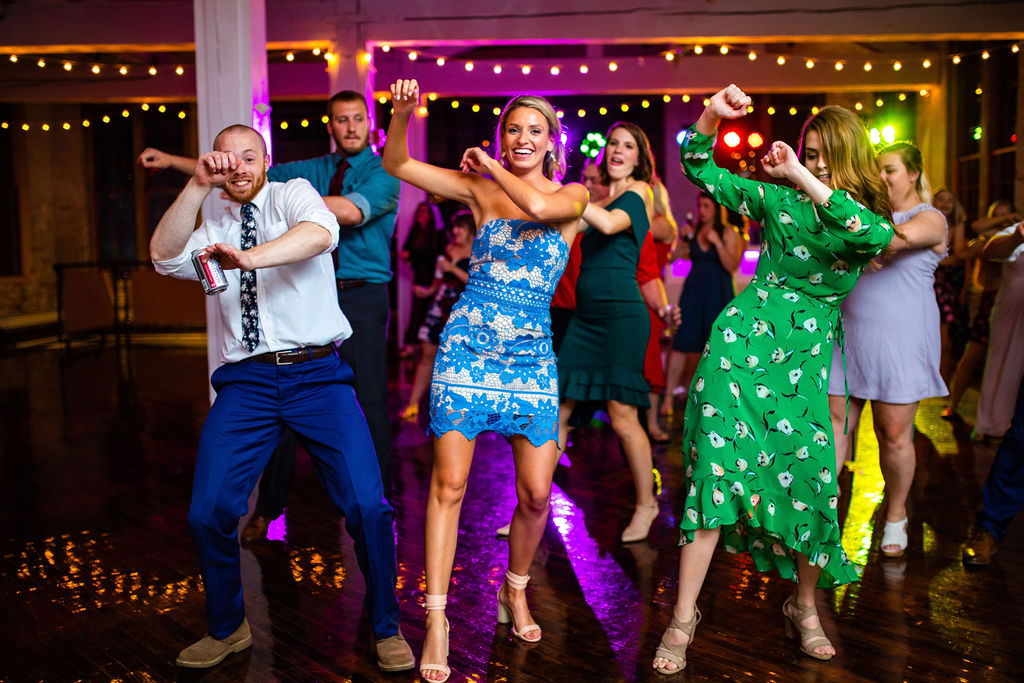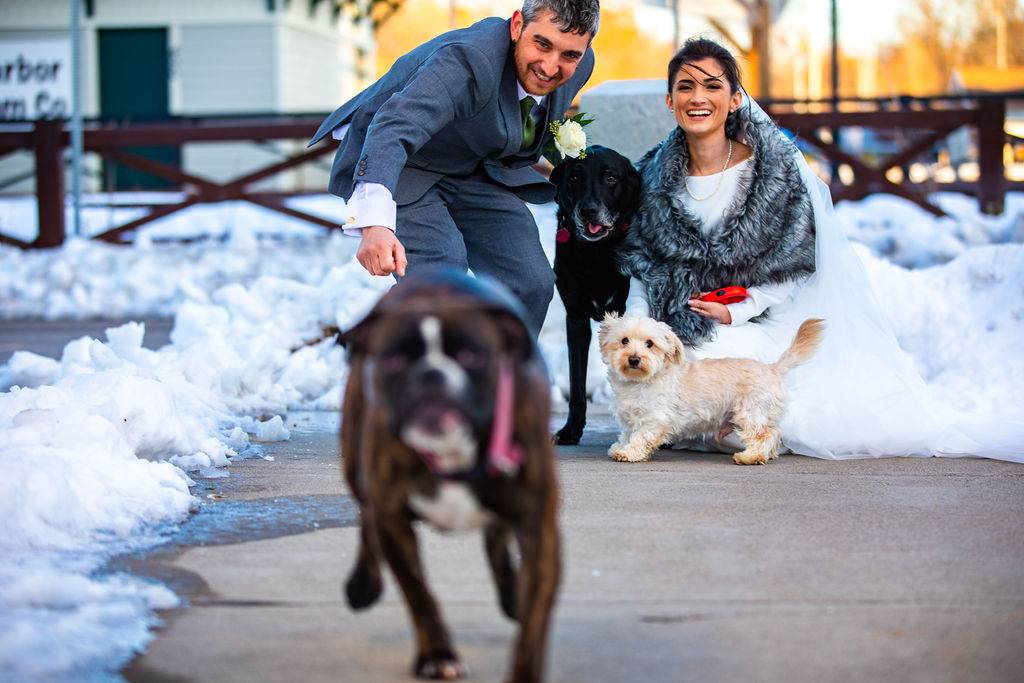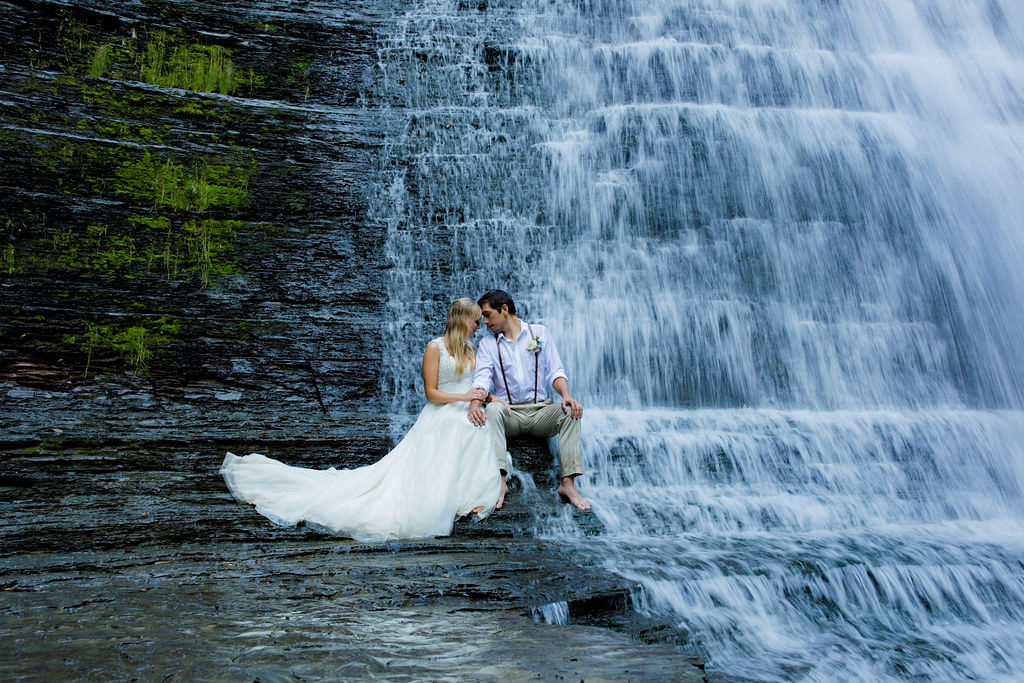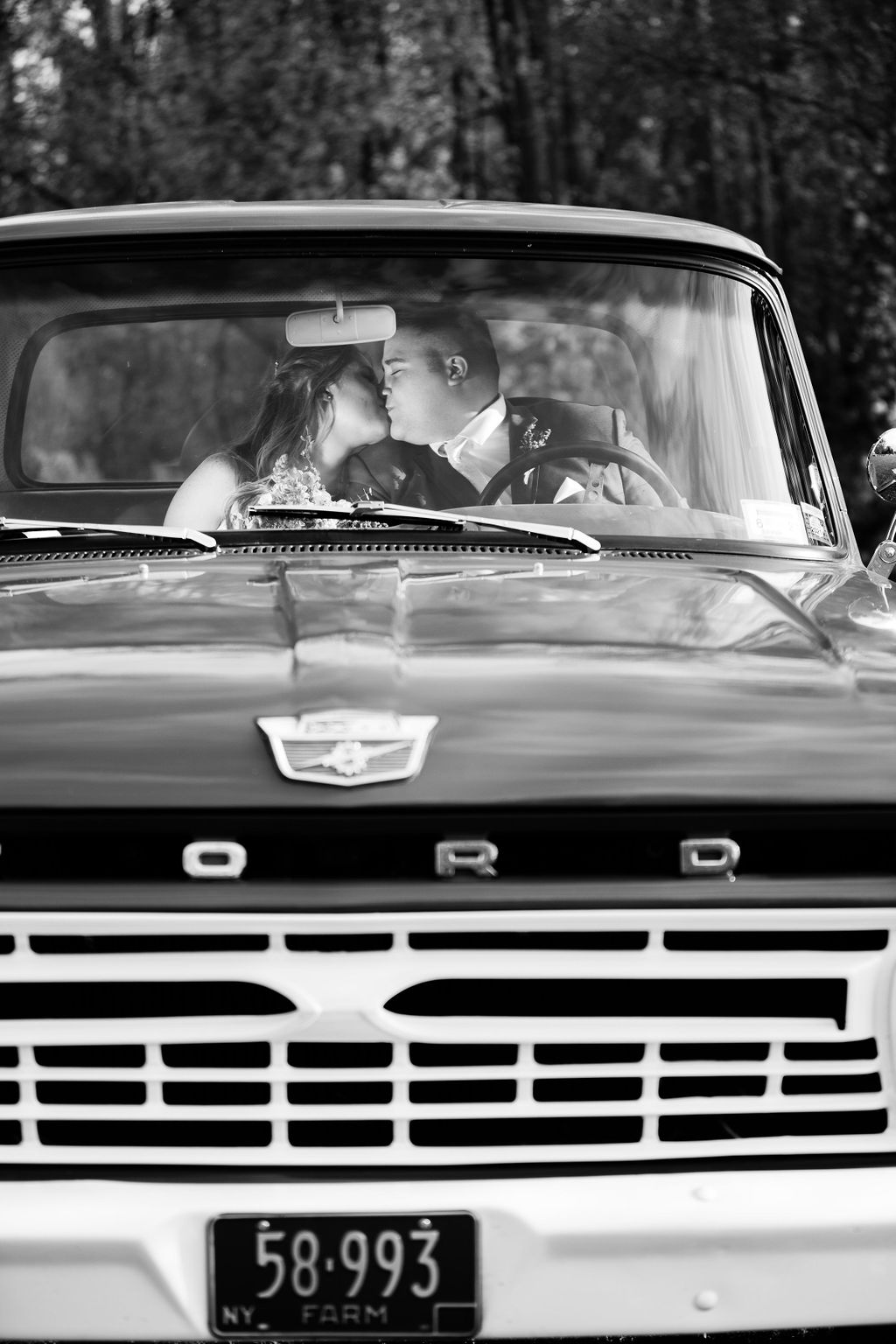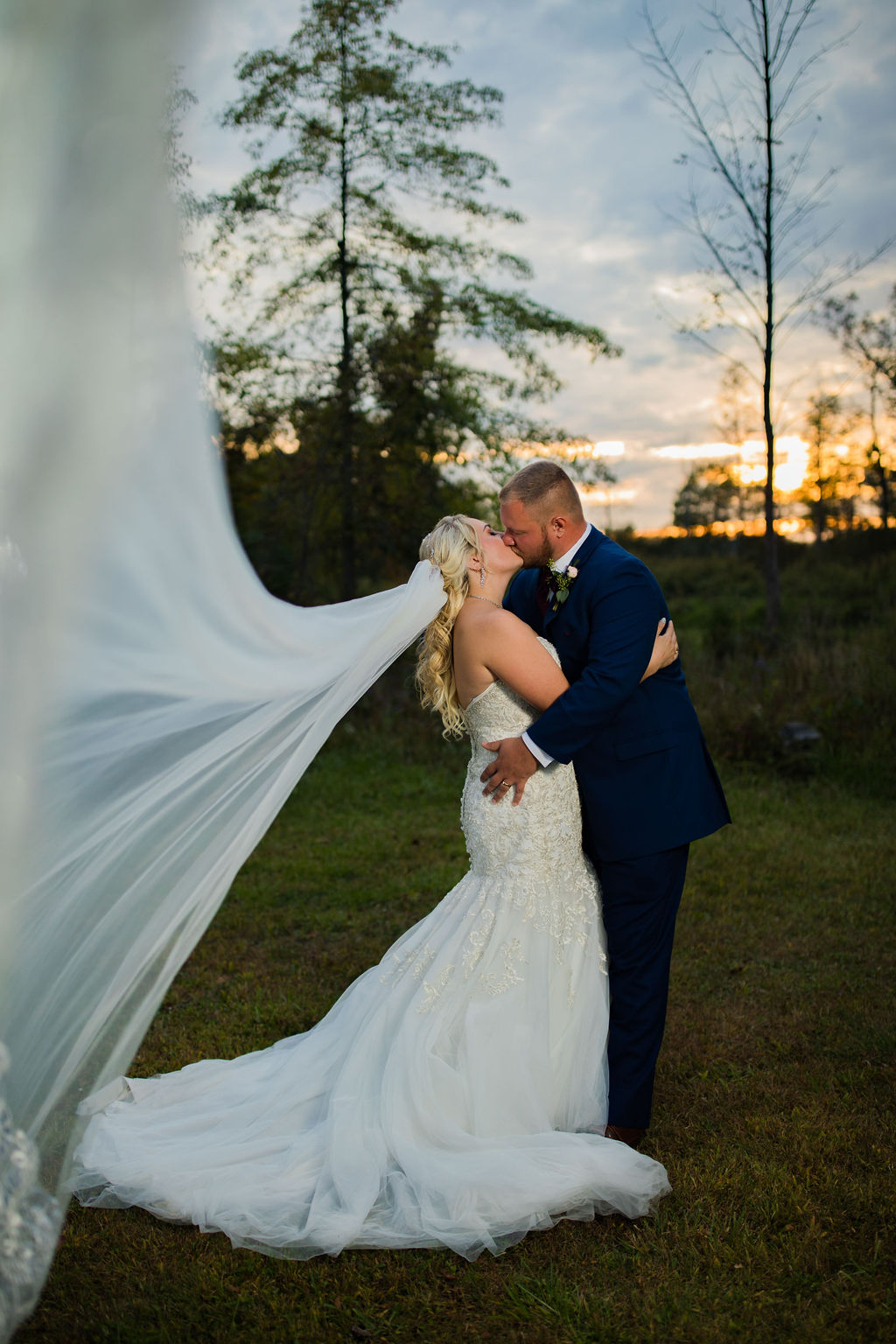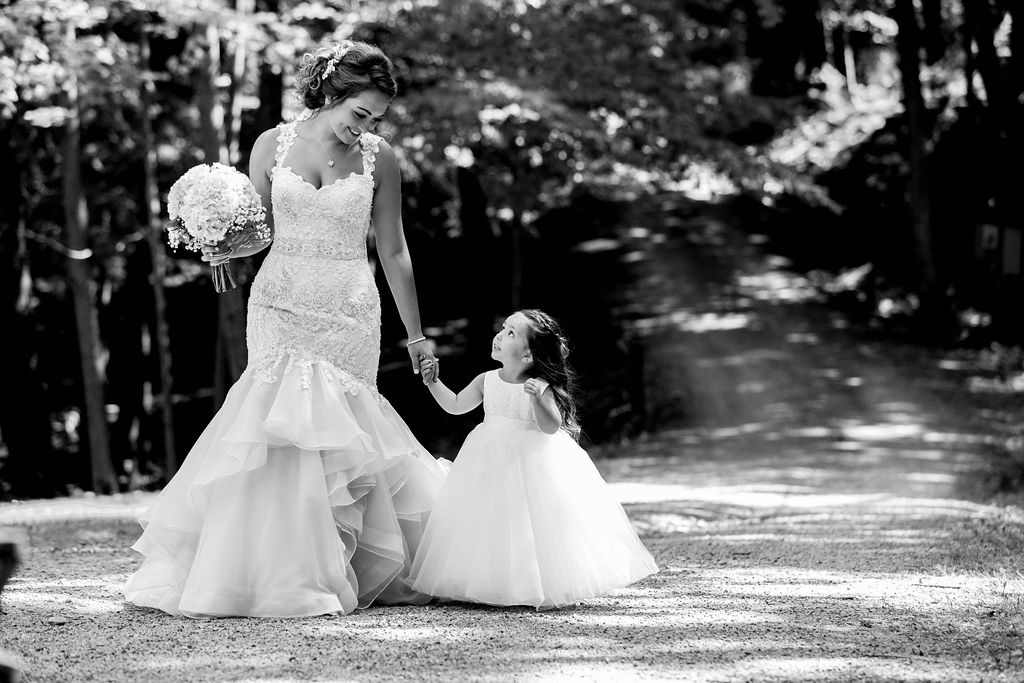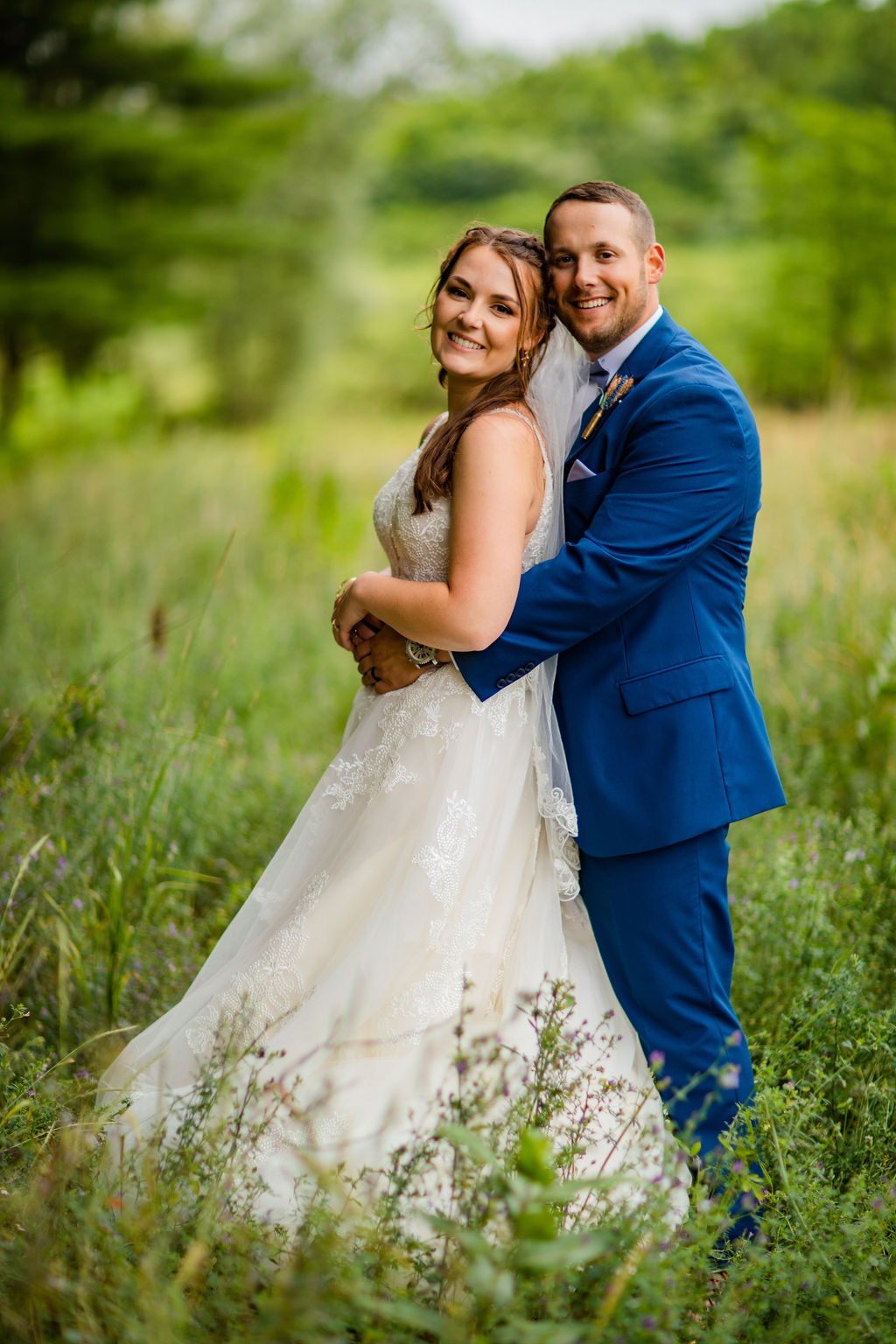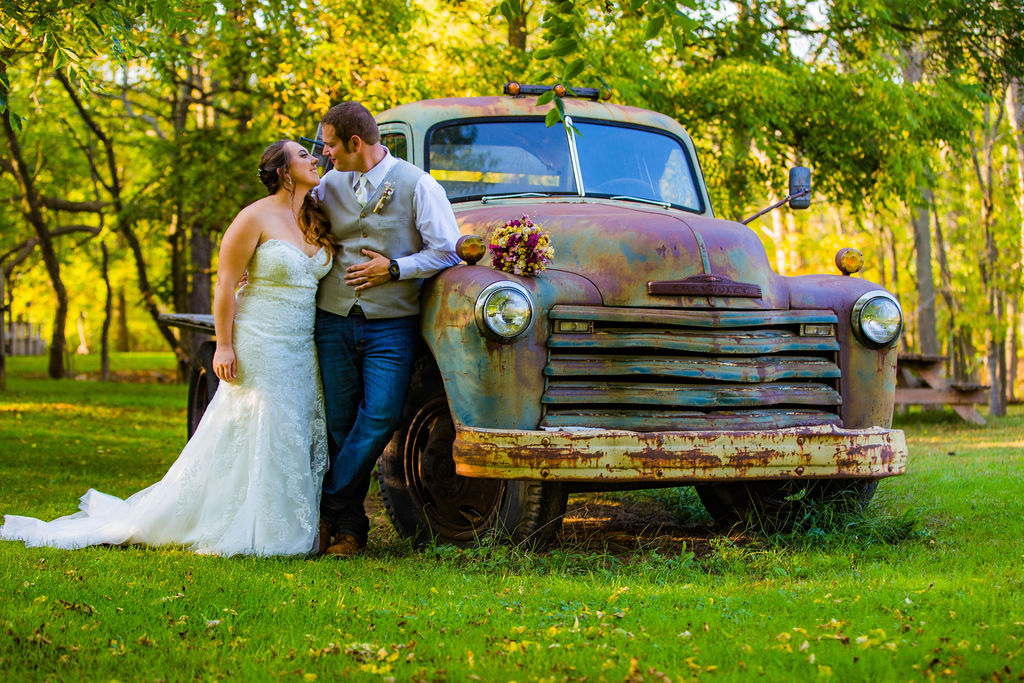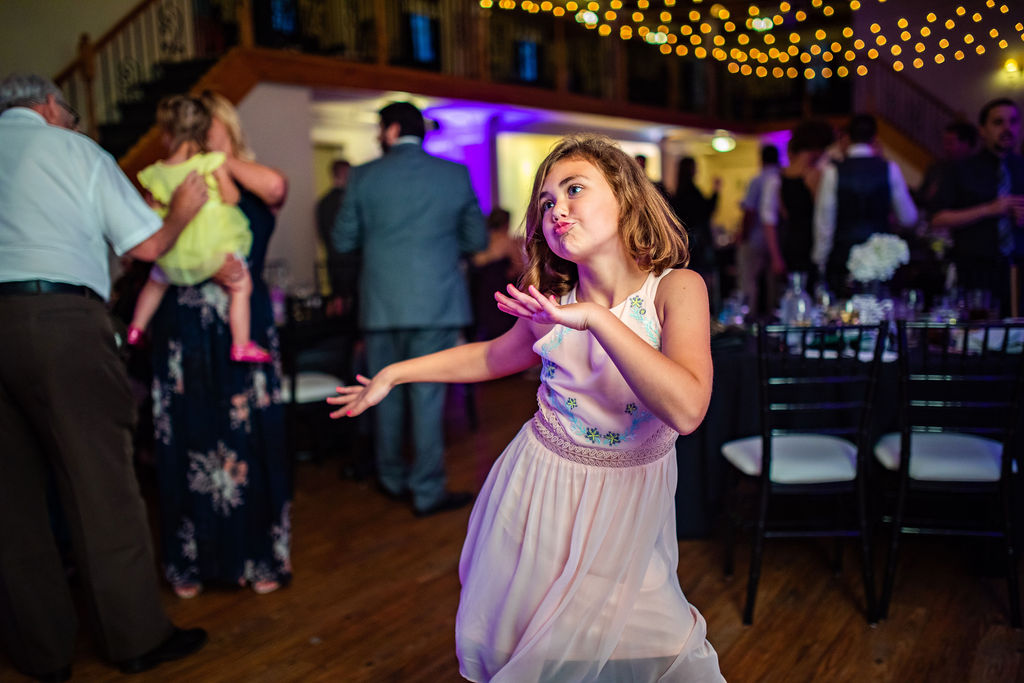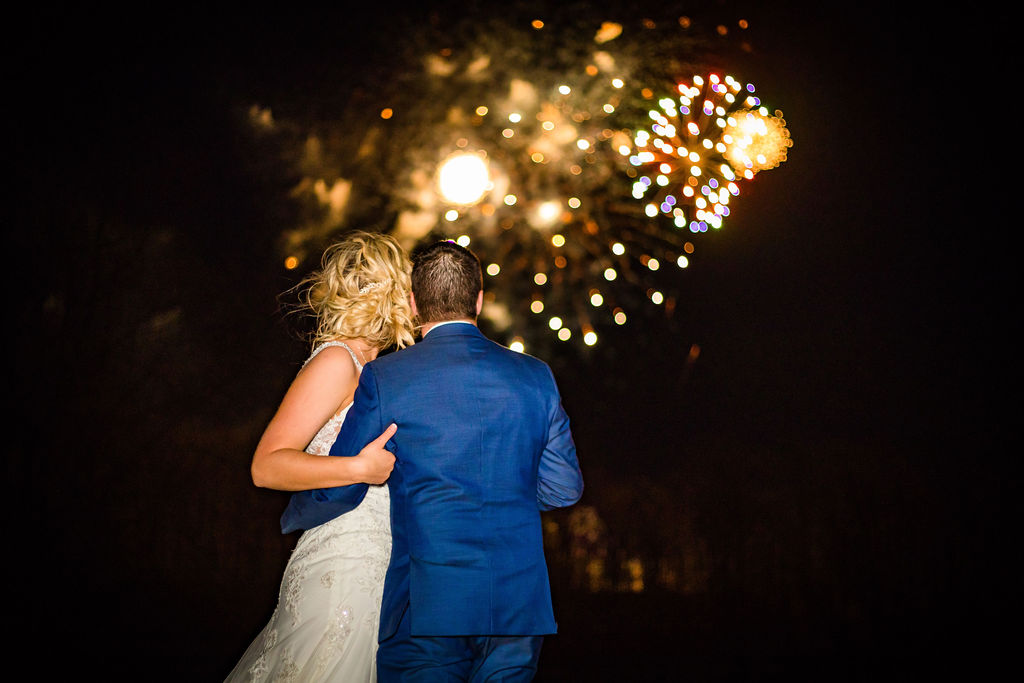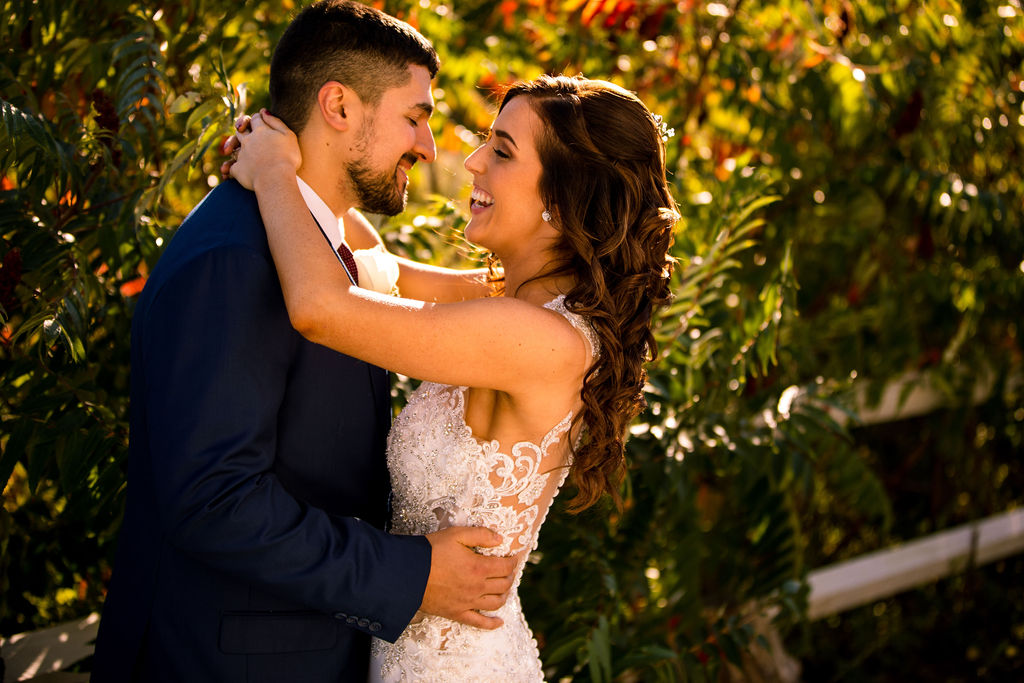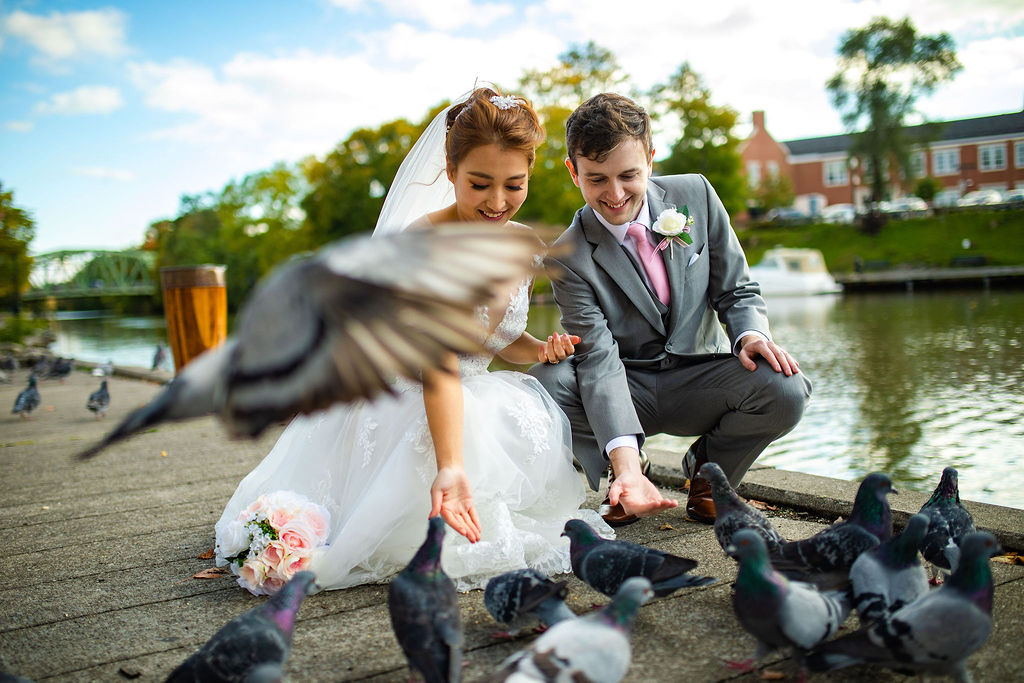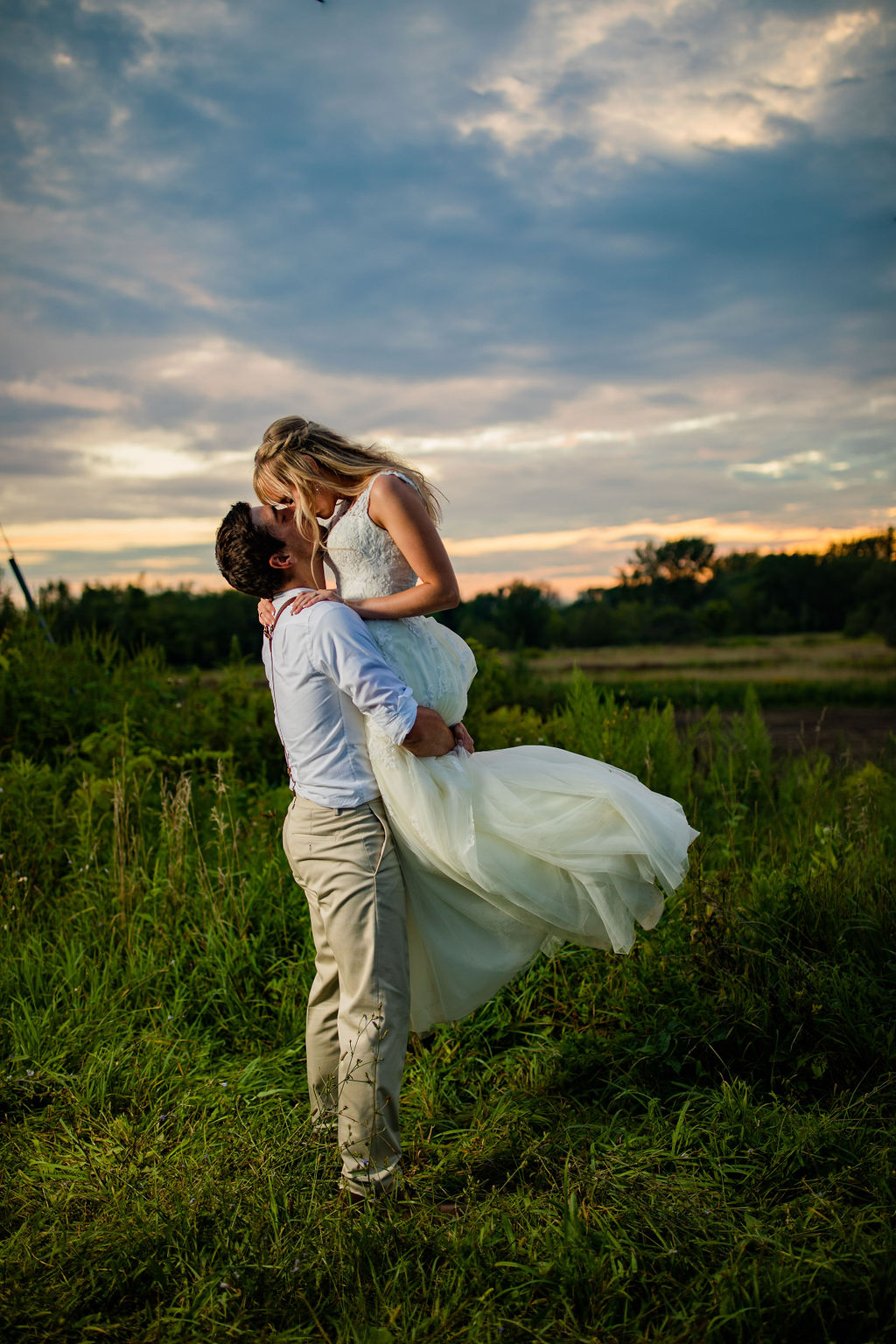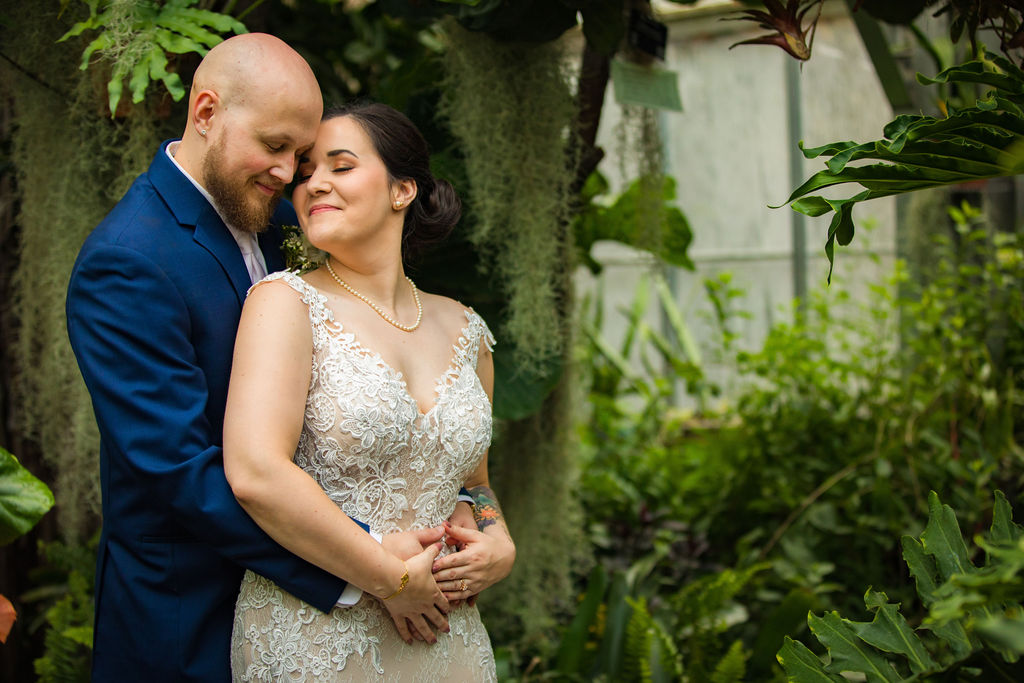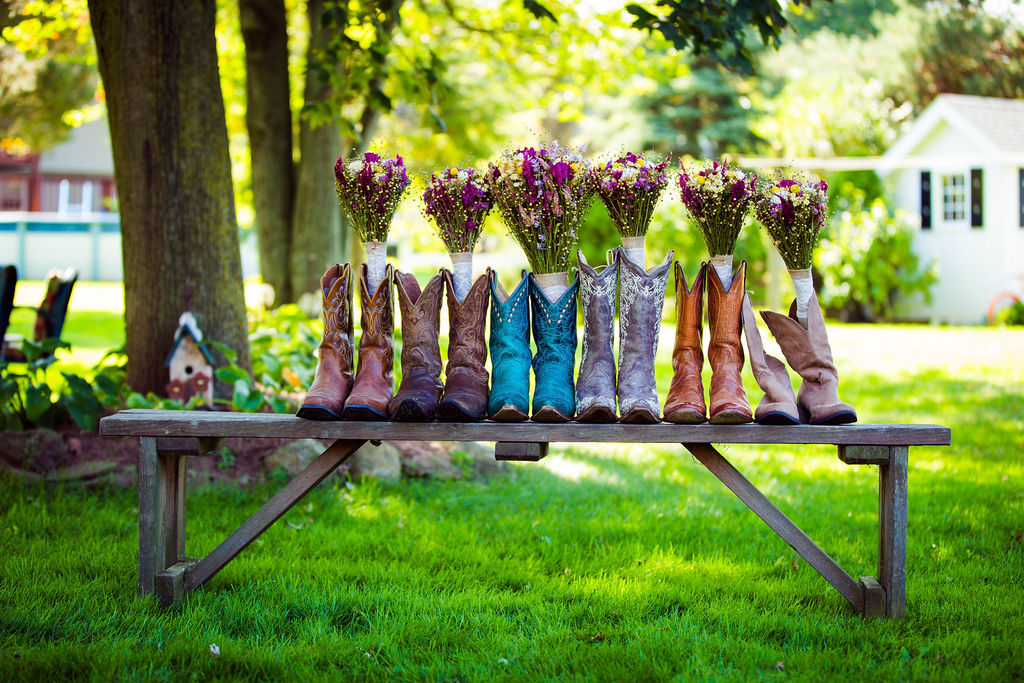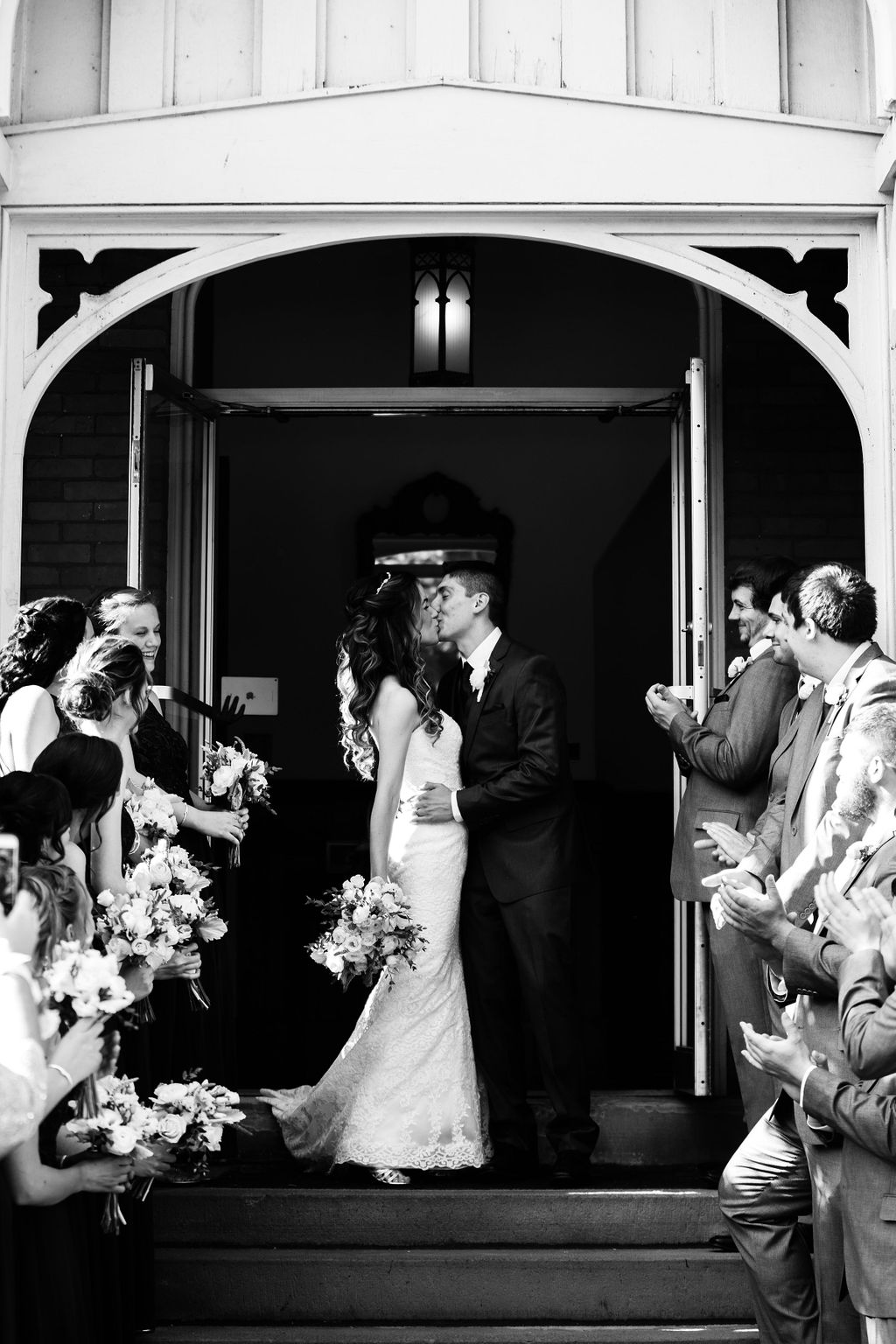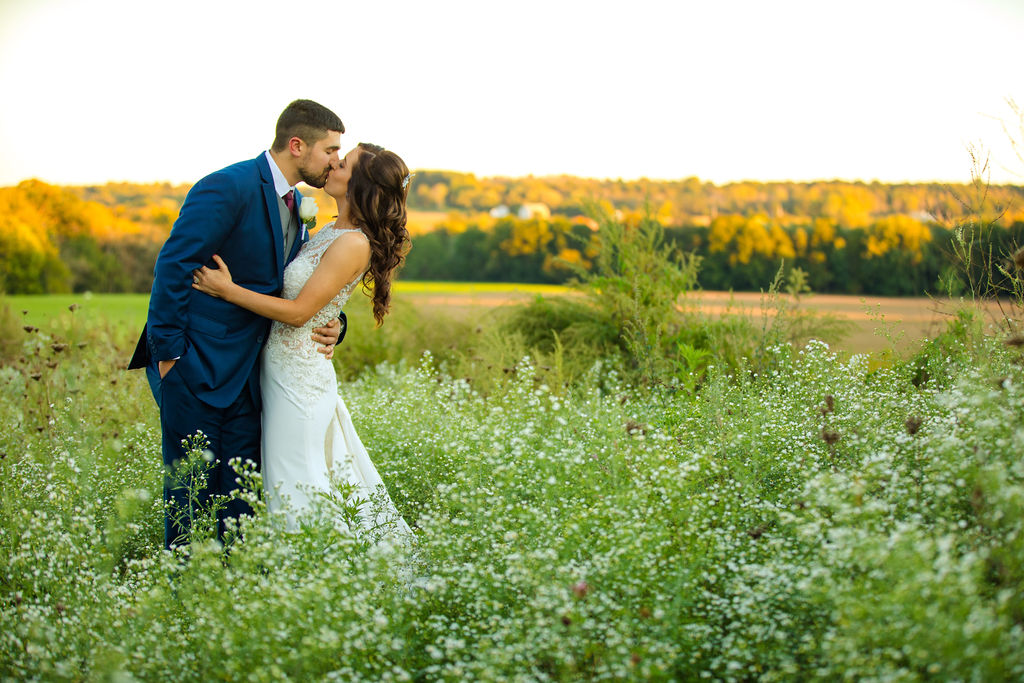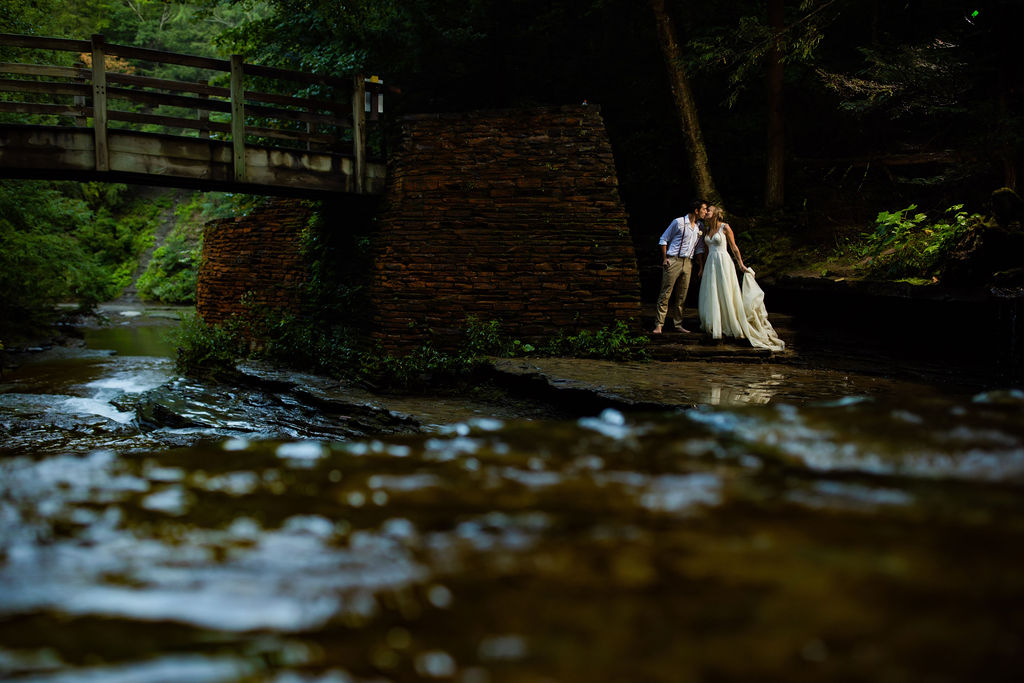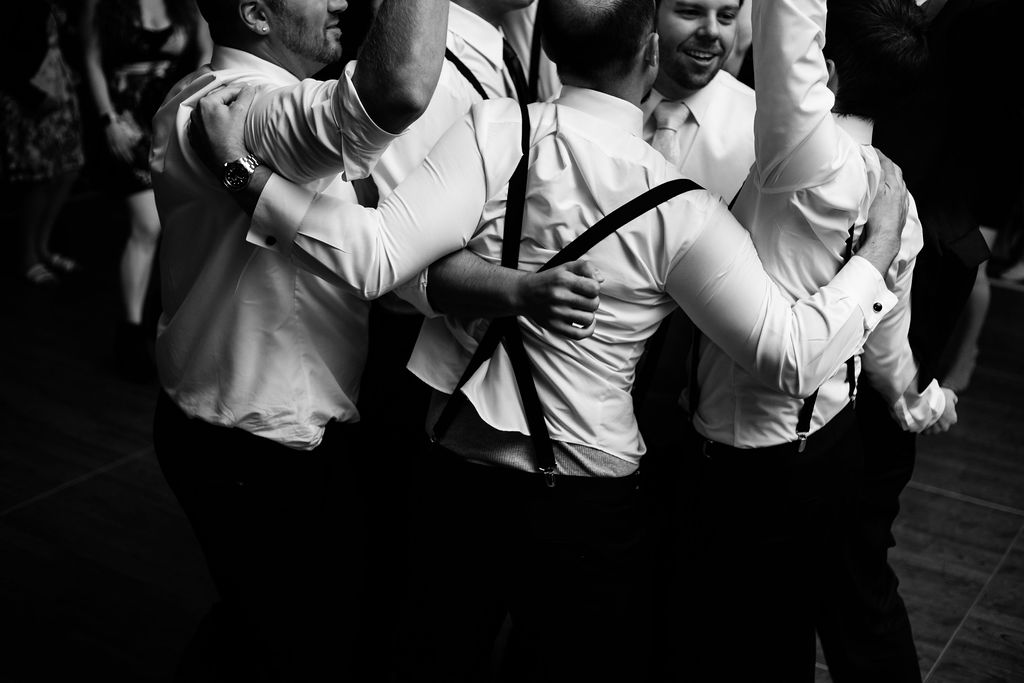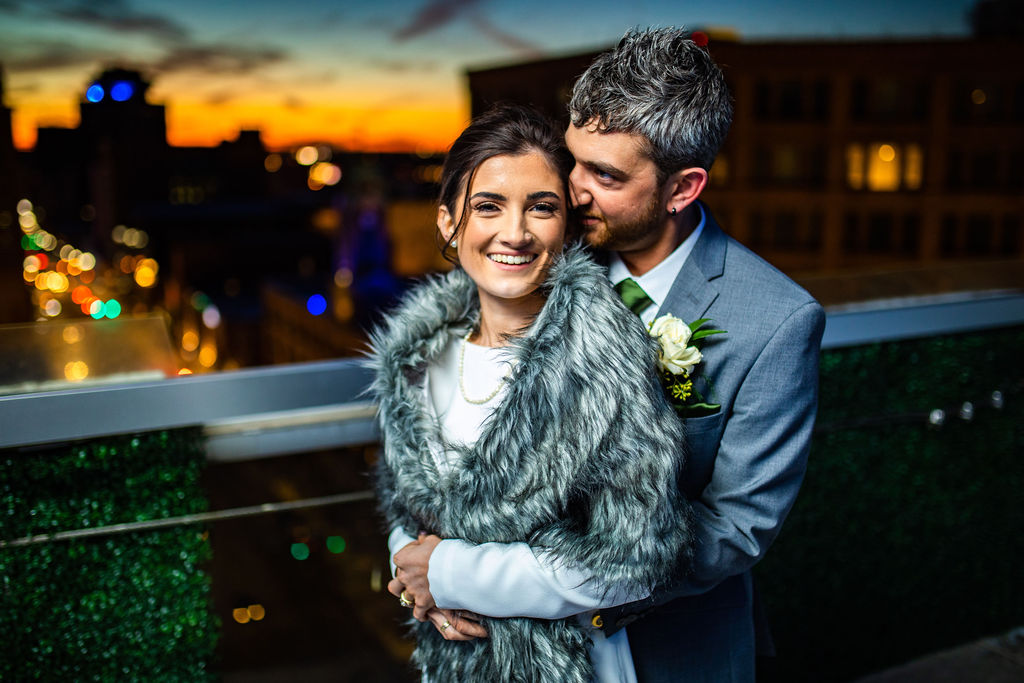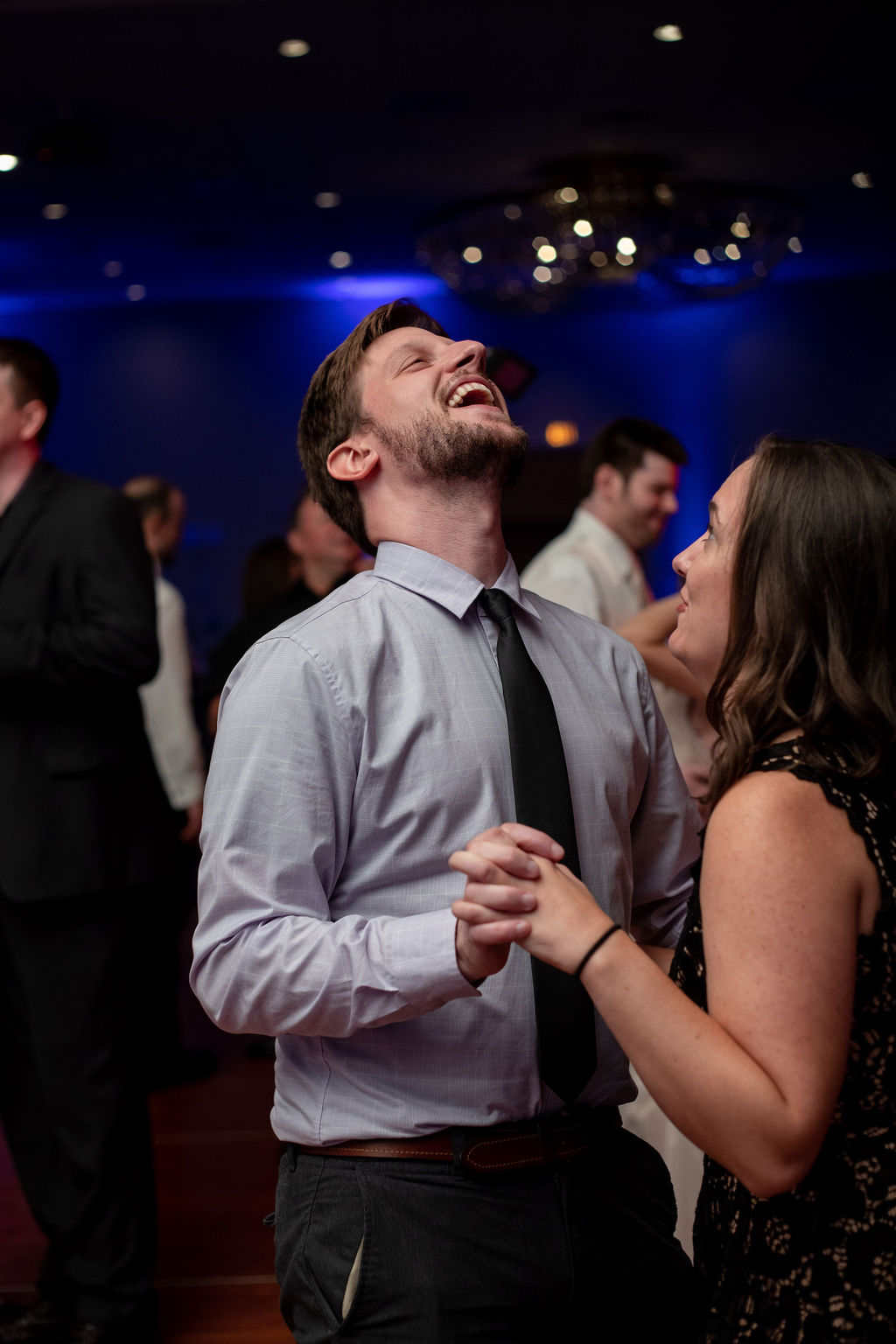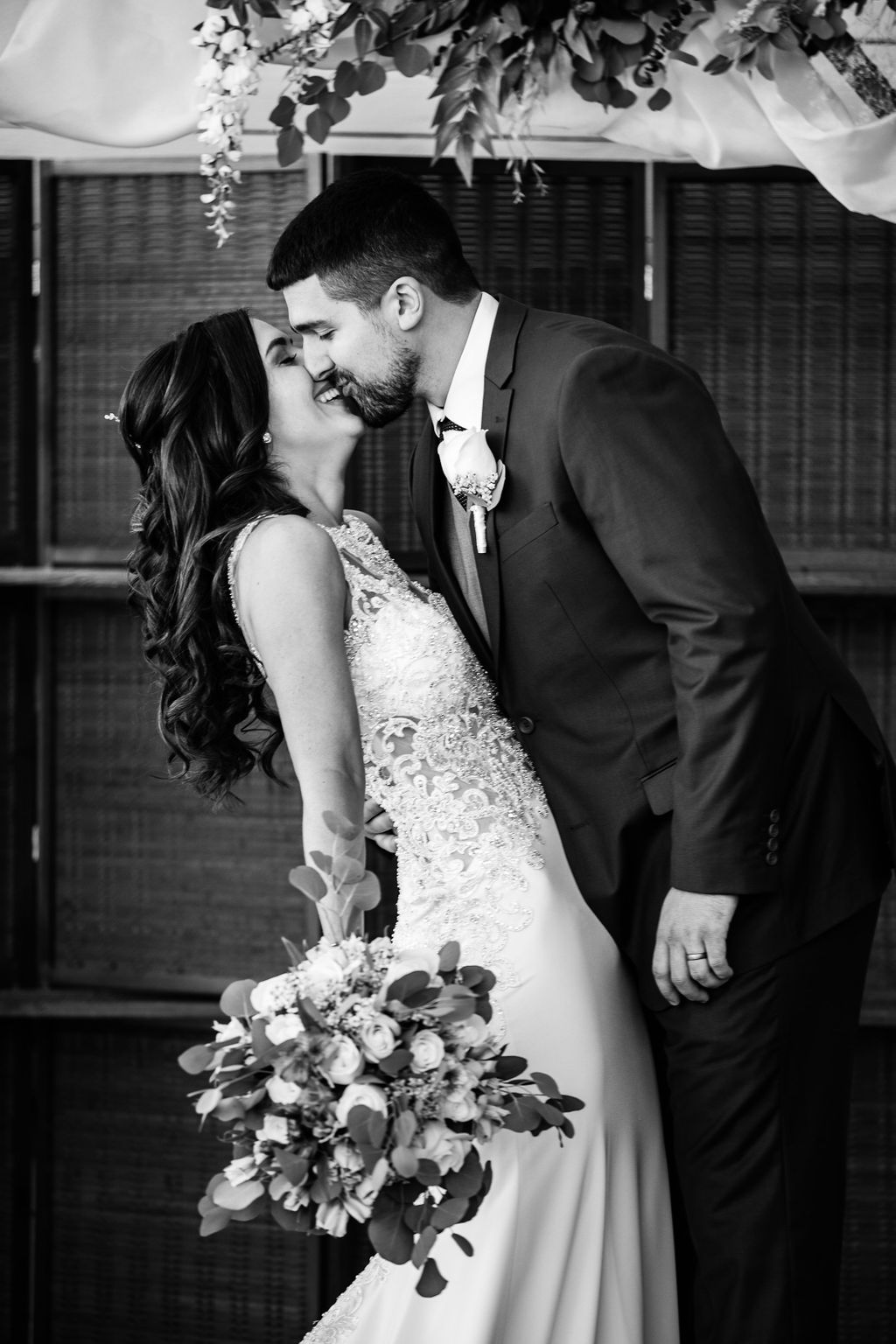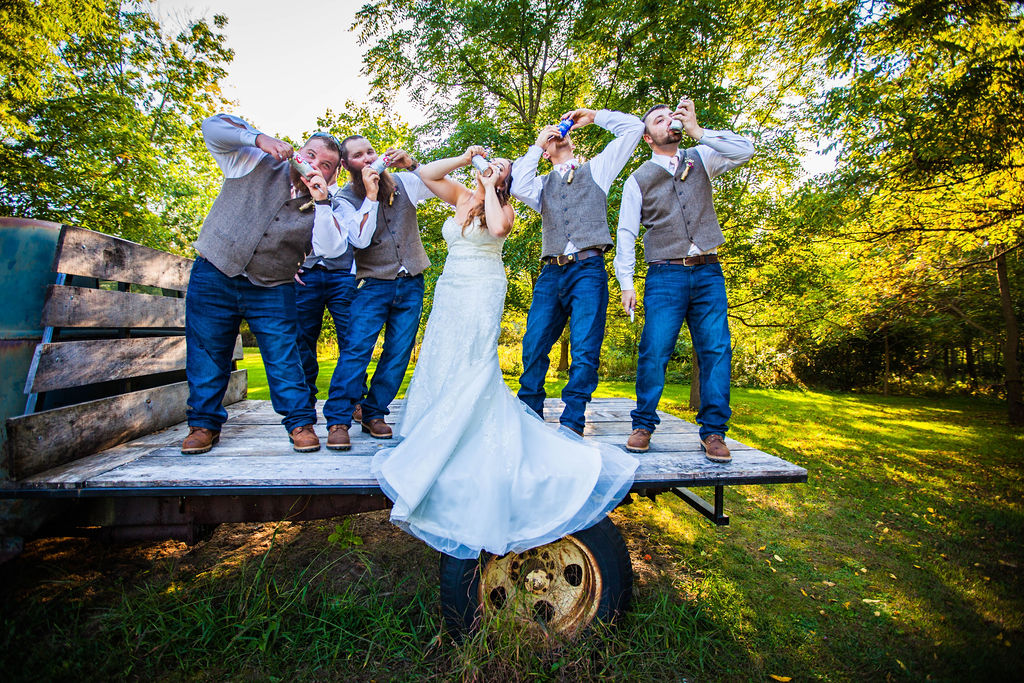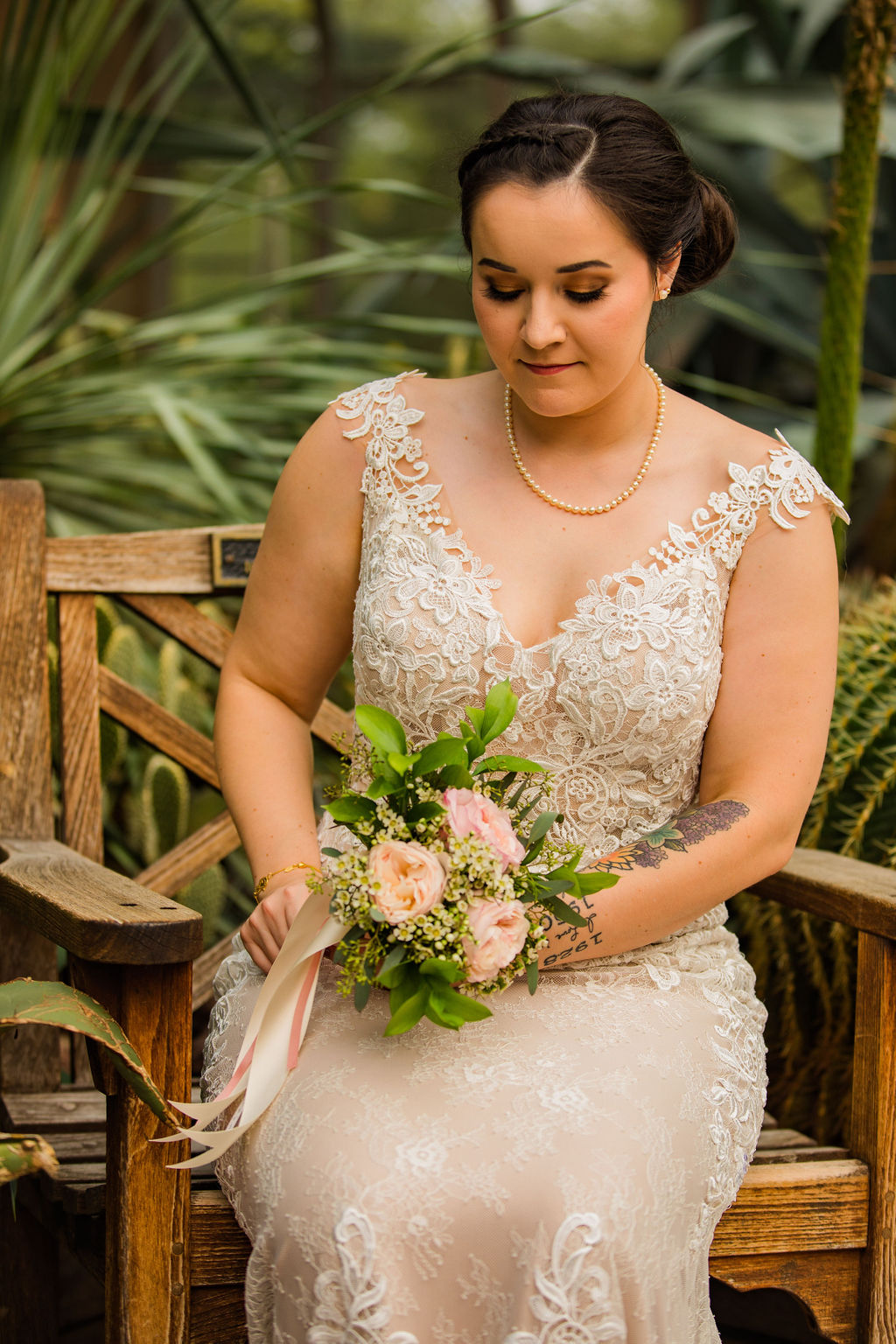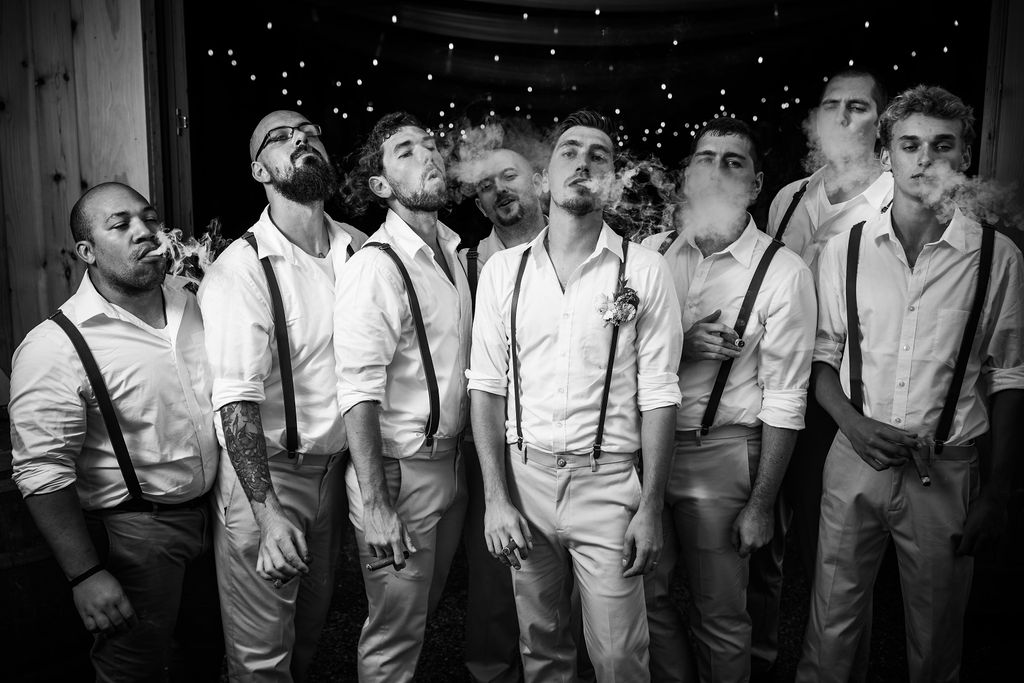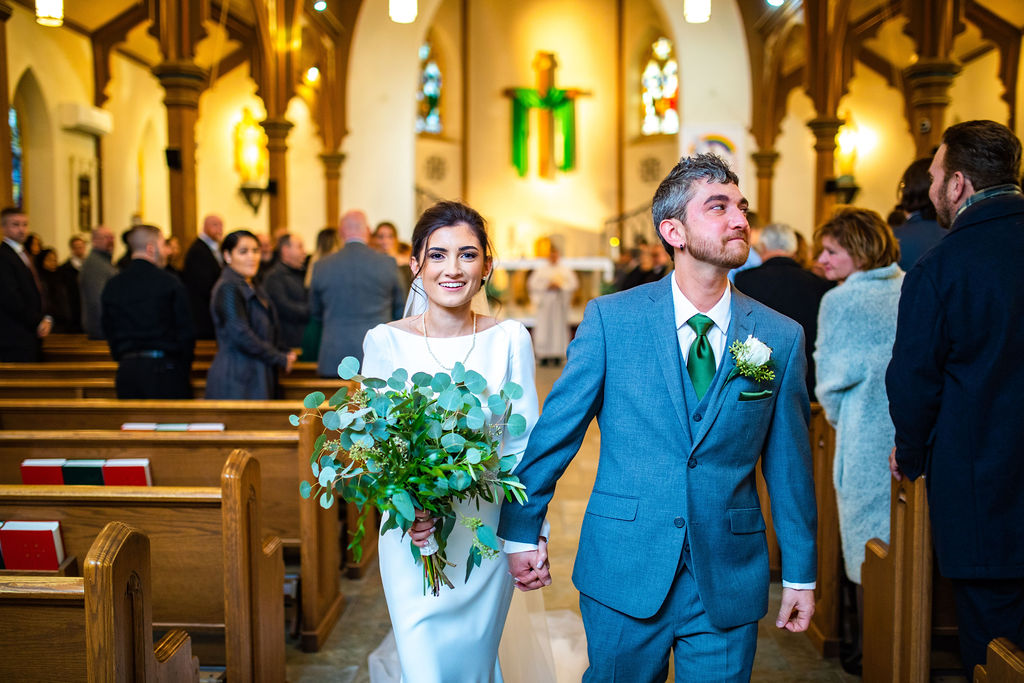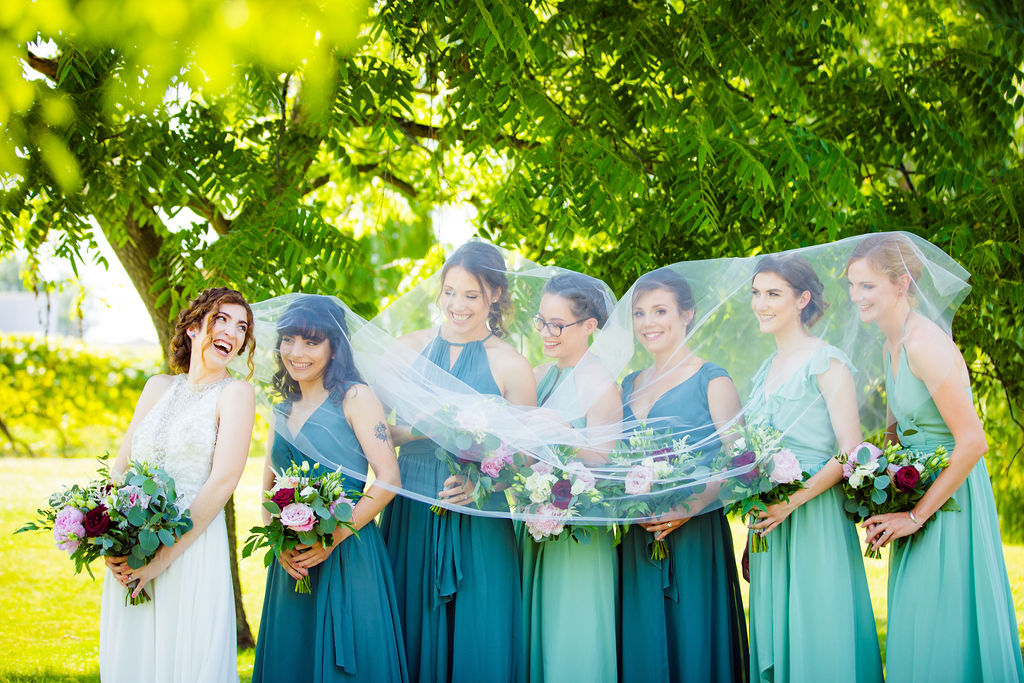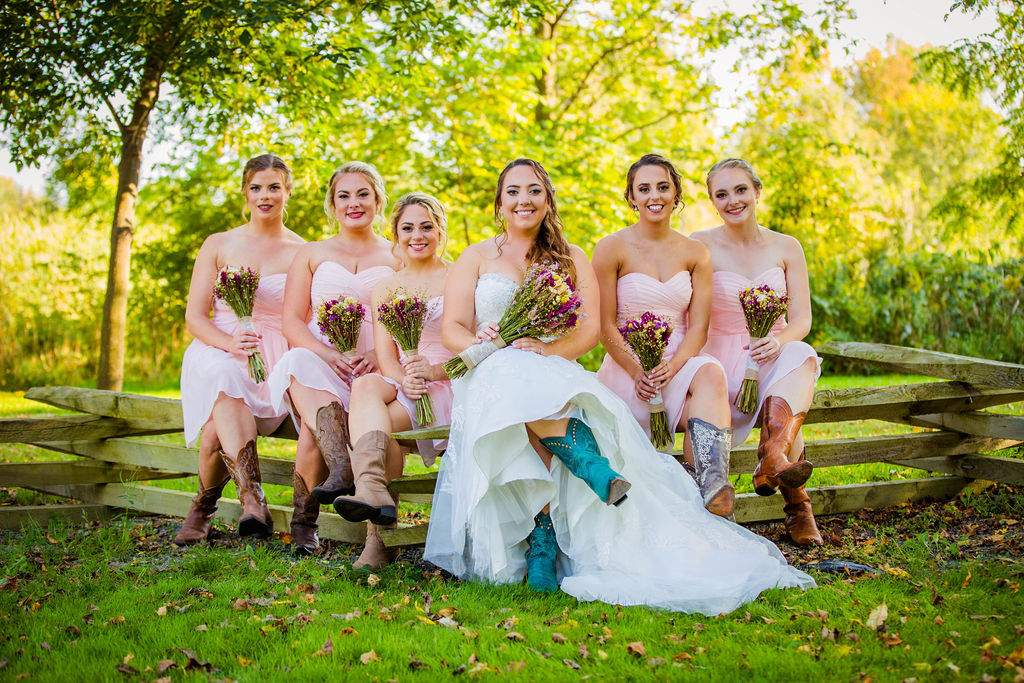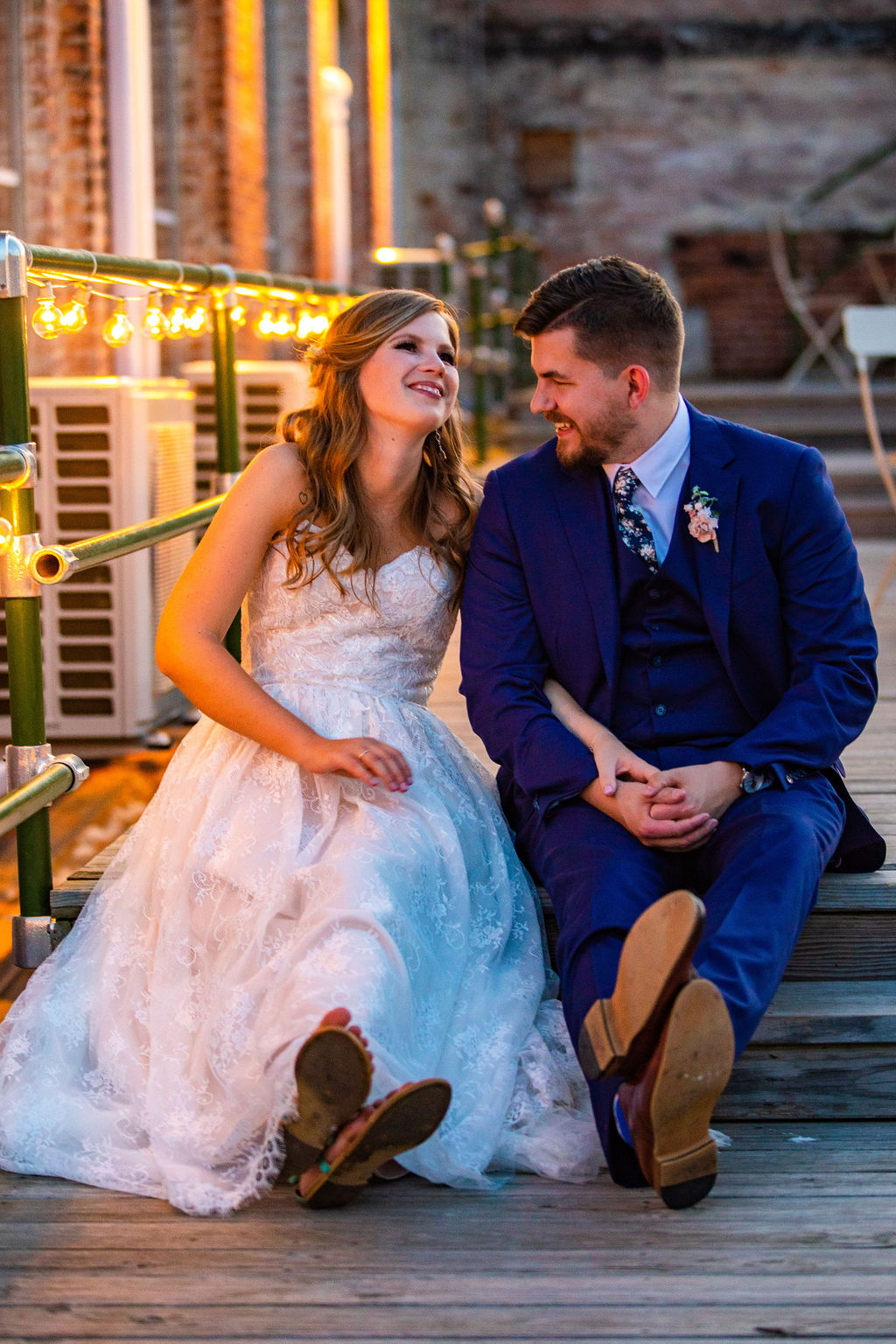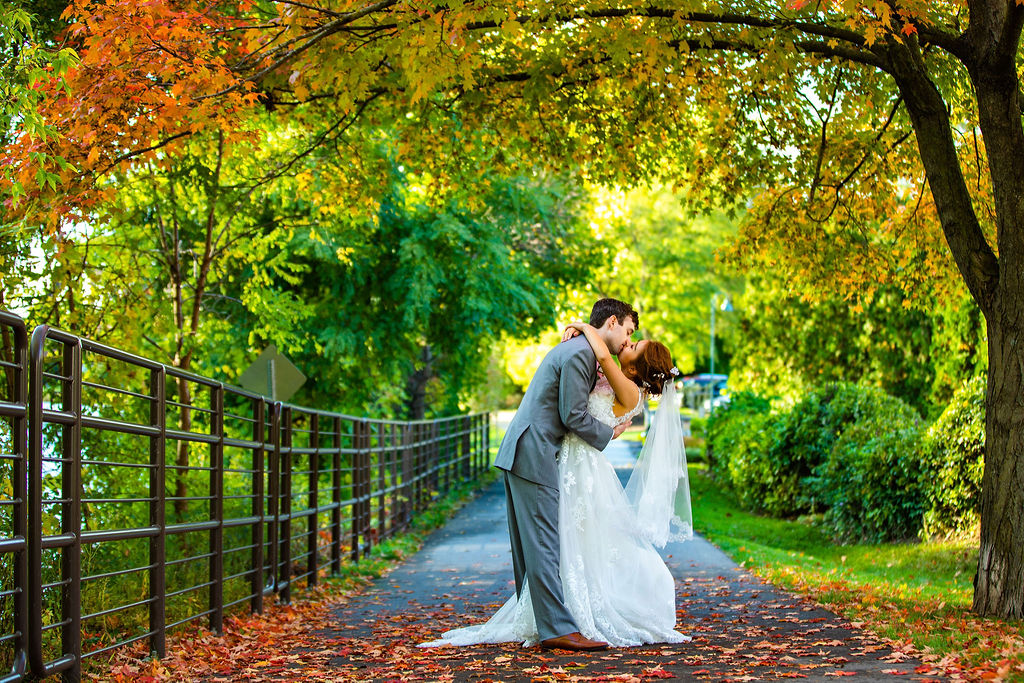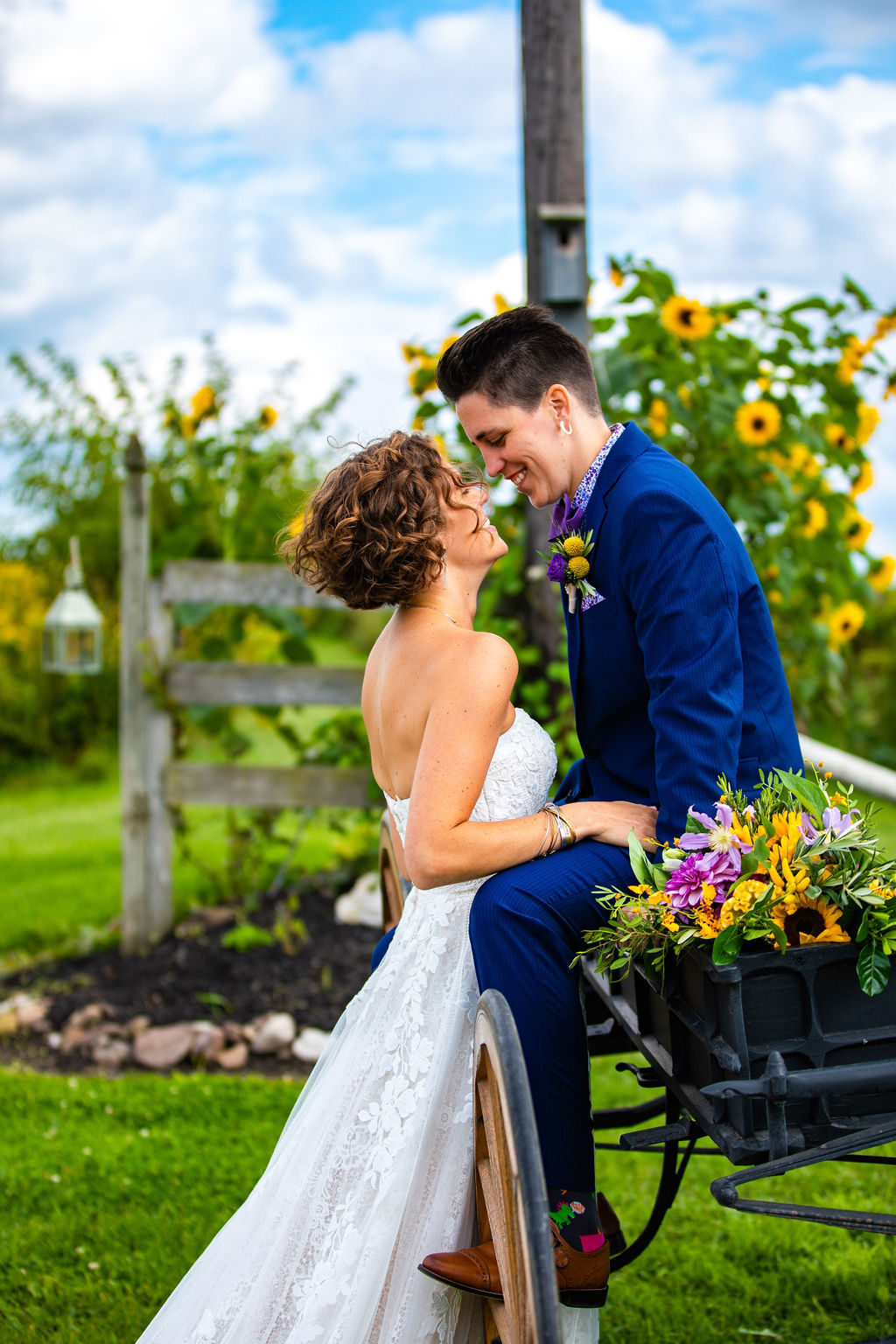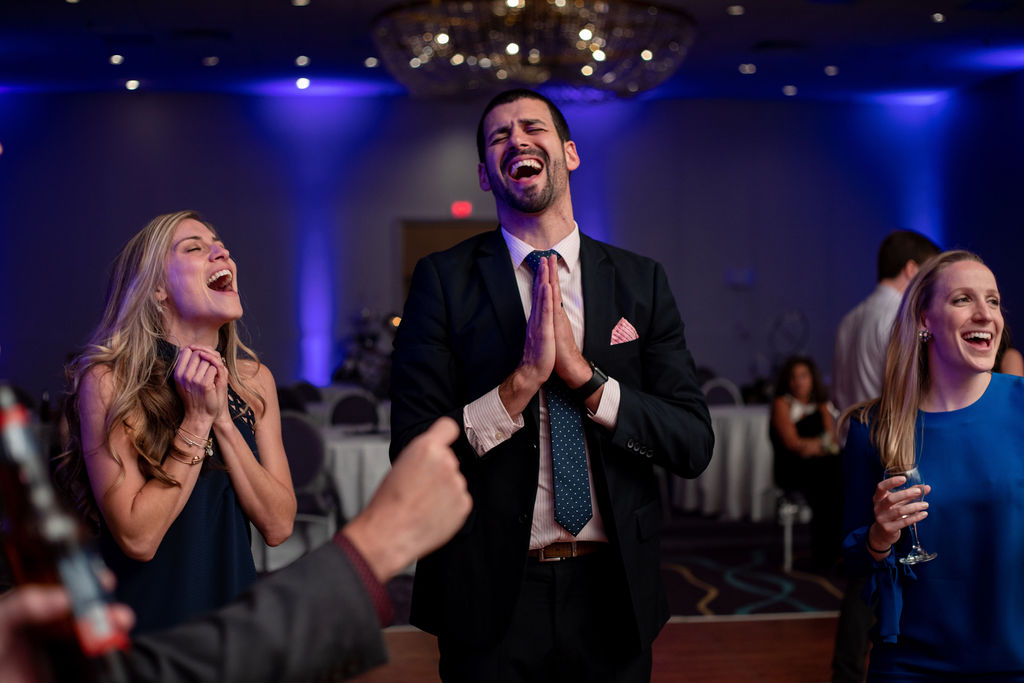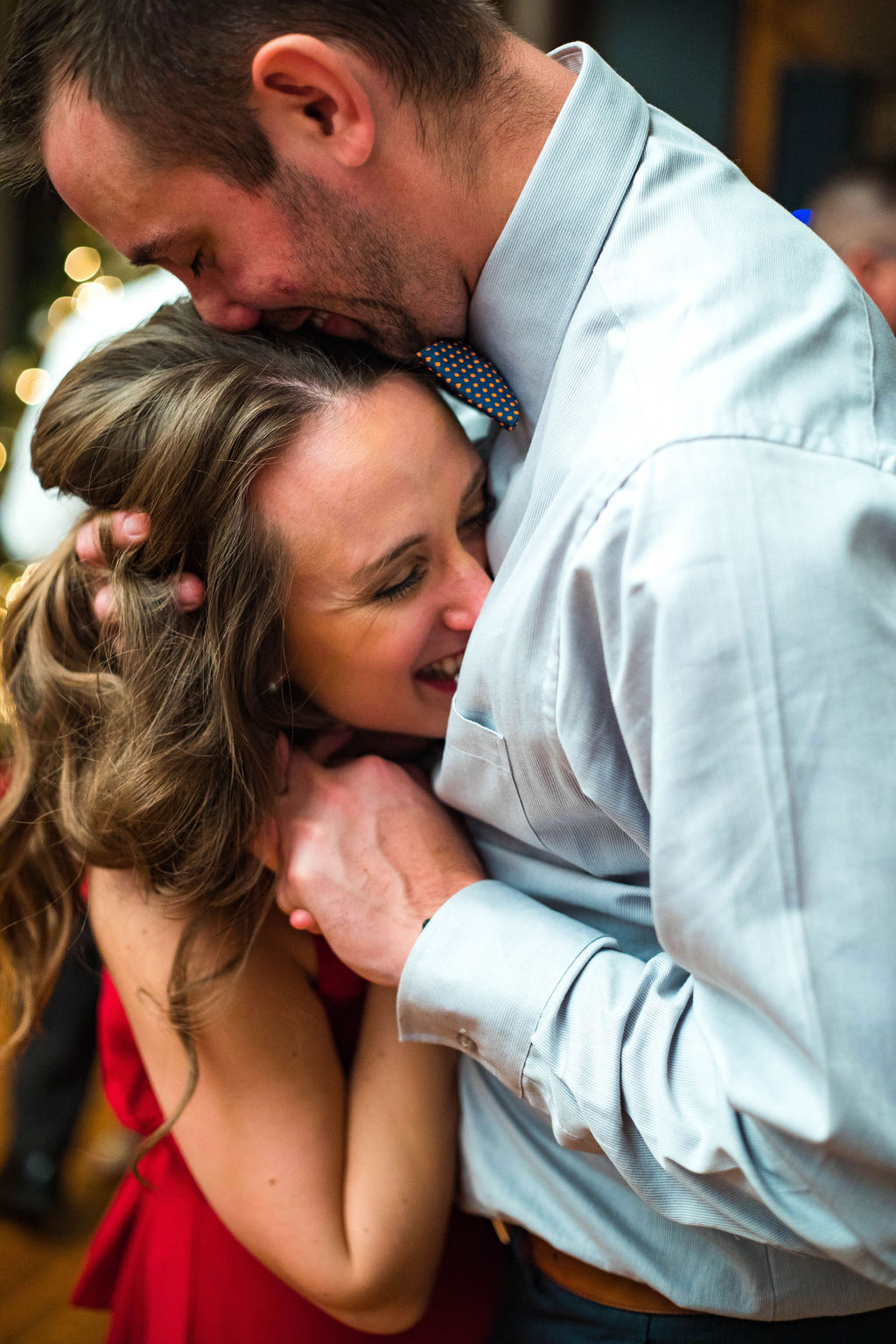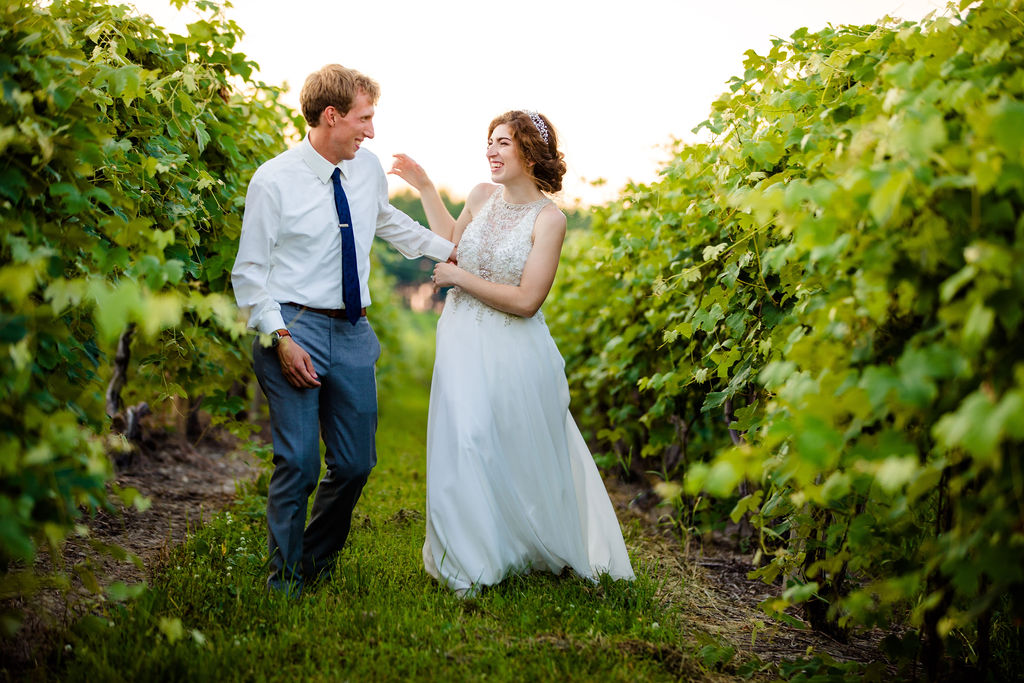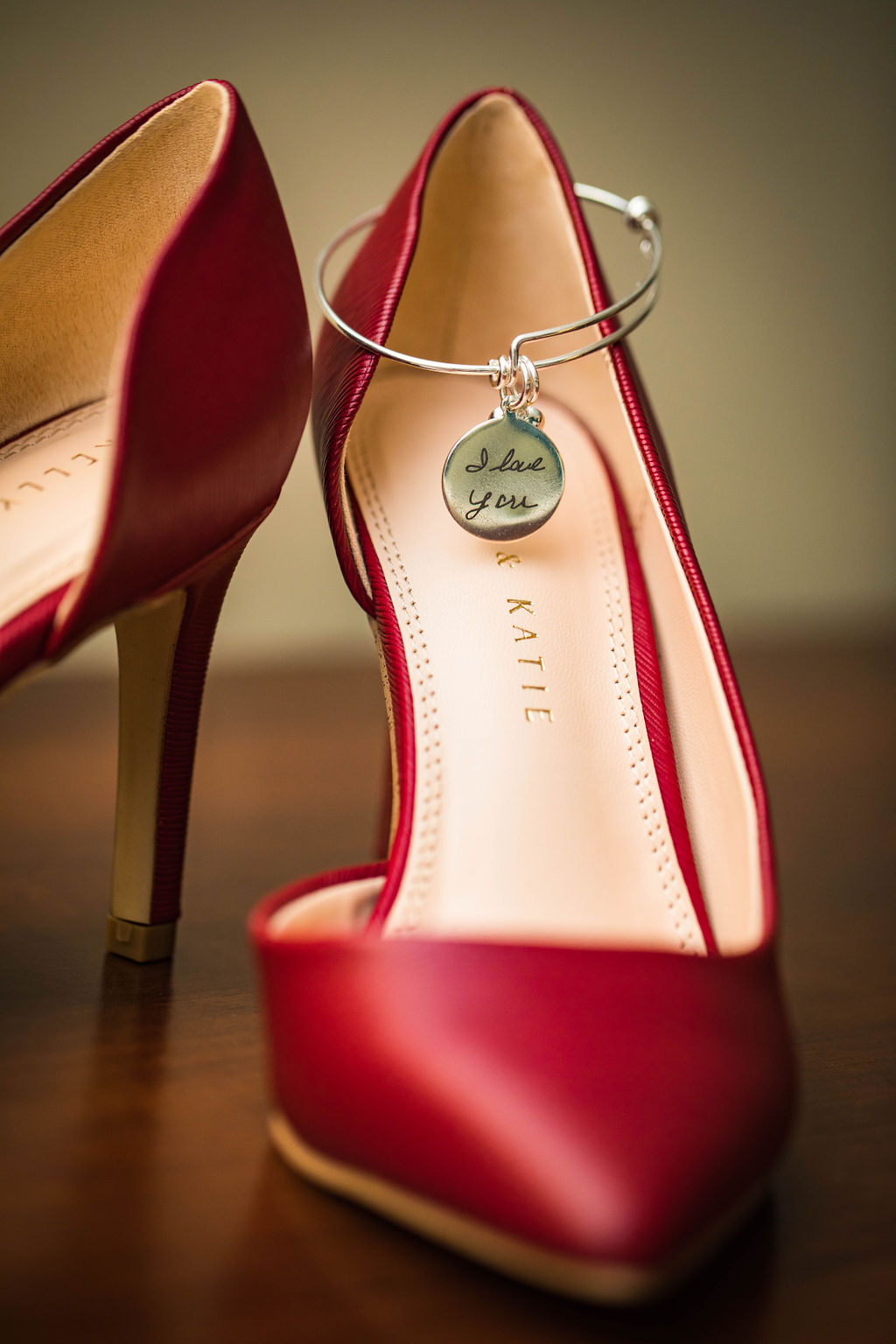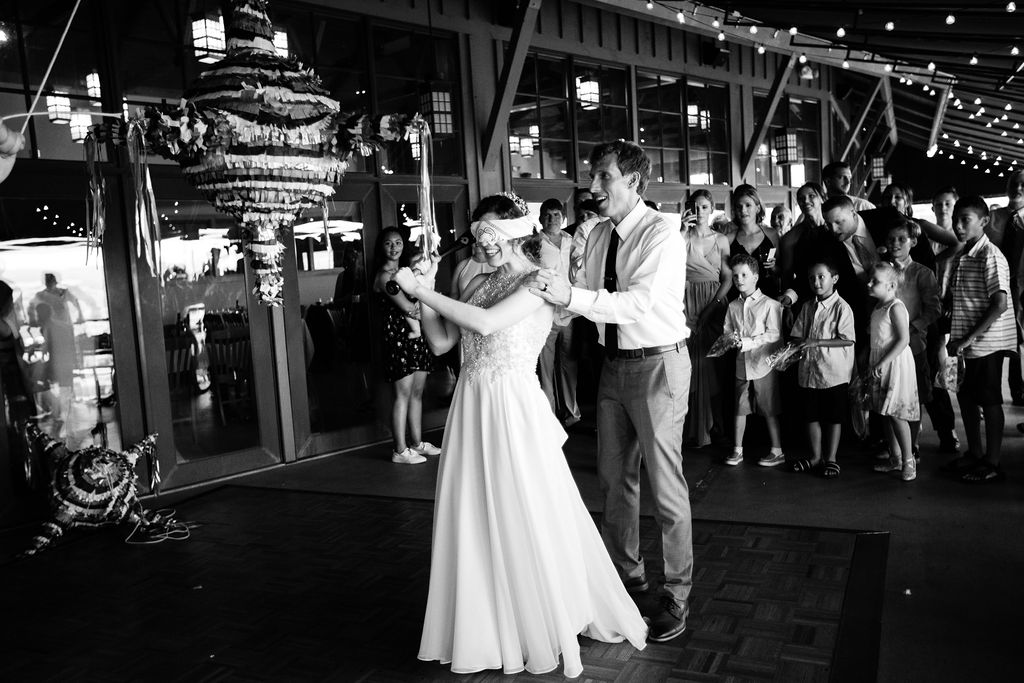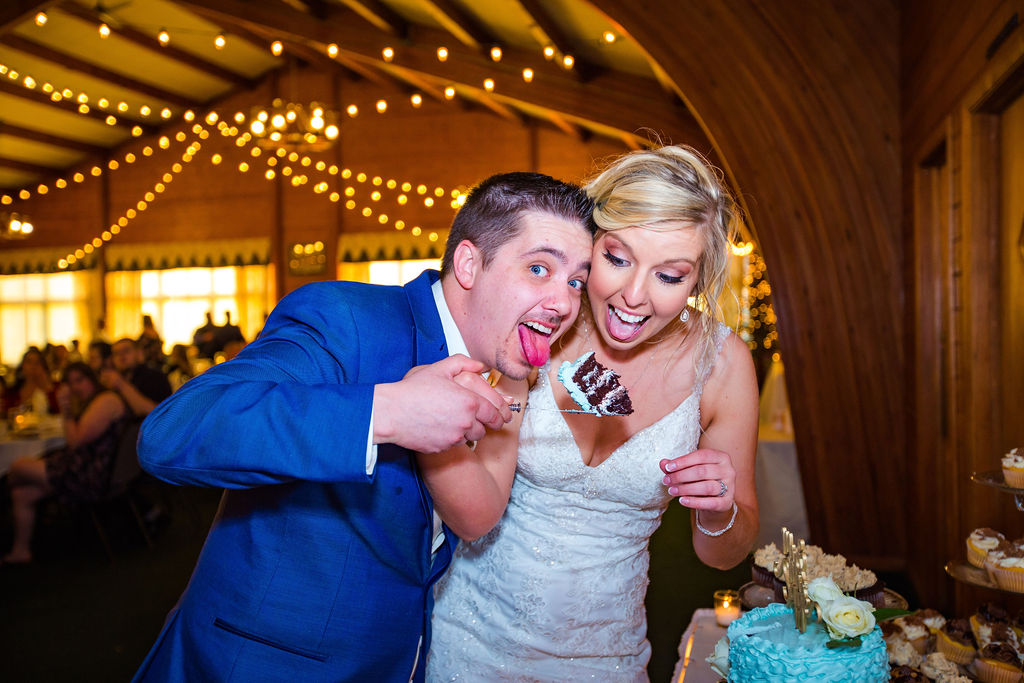 First off, CONGRATS!! Finding the person you want to spend the rest of your life with isn't always easy, but it is one of the most rewarding and amazing feelings when you do! And I am SO excited for you! 
I am all about you having a blast on your day, while I capture all those authentic emotions and moments that make up your wedding day. And I have no problem making a fool of myself you to make you guys laugh! Doing something crazy to get that perfect shot? That's 100% me. I will climb trees, lay down in the grass, or balance on a tiny fence post if that's what it takes (and yes, I have done all of these!). 
Most importantly, I make sure that photography is not something you need to stress about during your day, because we all know weddings can already be stressful enough as it is! So, I am there to attach those boutonnieres if no one else knows how, help with the dress, steer away unwanted guests, help avert crises, and hand you that drink when you really need it. And of course, capture your day! 
Your wedding day is all about your life together, your passions, and your unique and sometimes quirky love-story.  I would be honored to capture your kick-butt love story, all the little details, your families and friends, and your celebration no matter how small and intimate, or wild and crazy, it will be!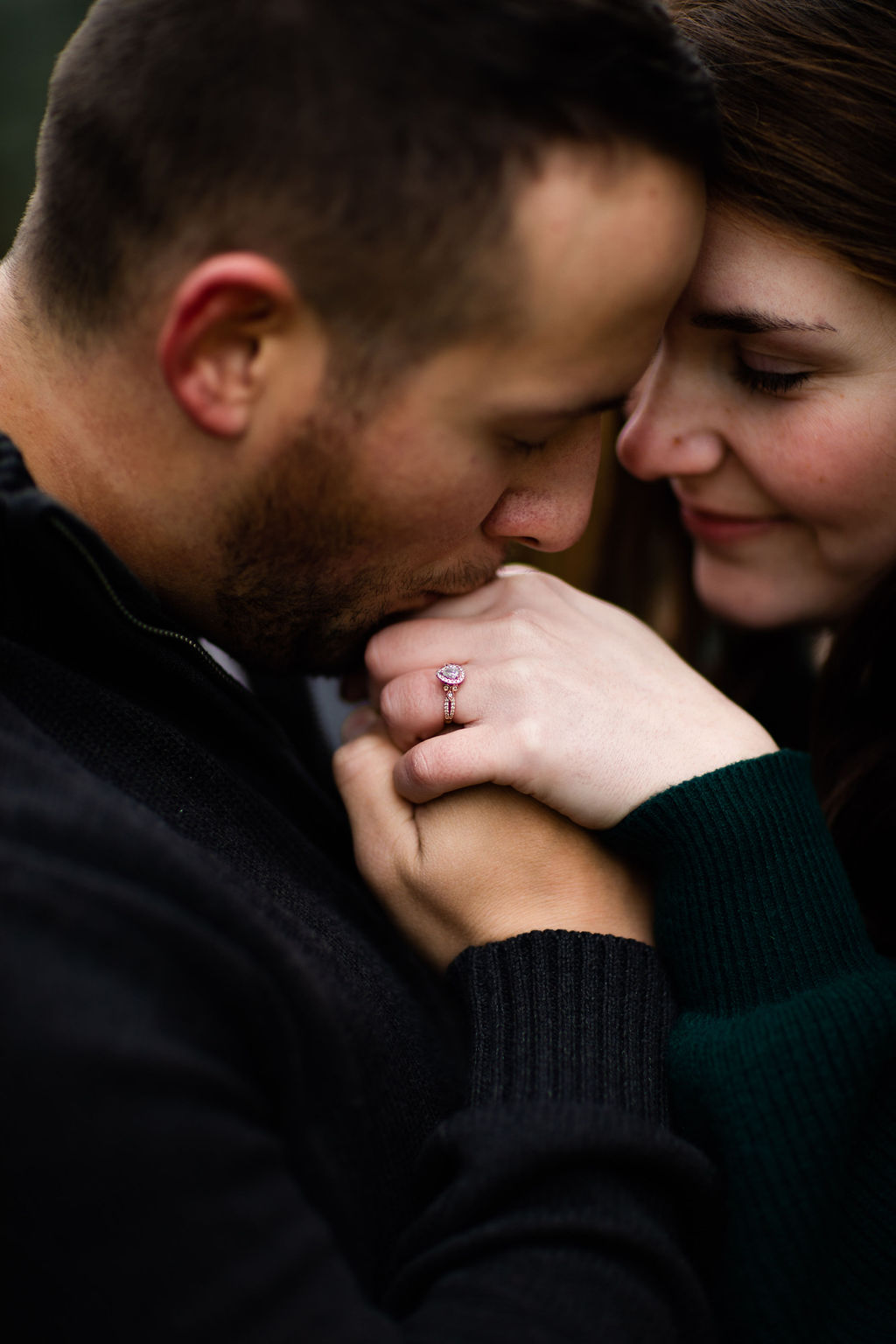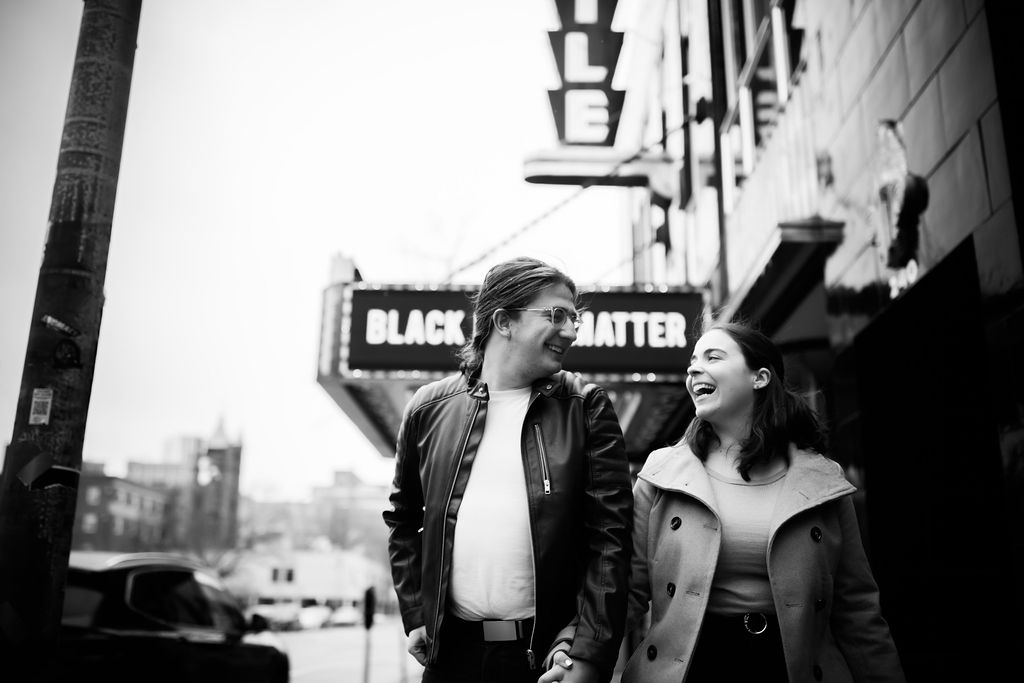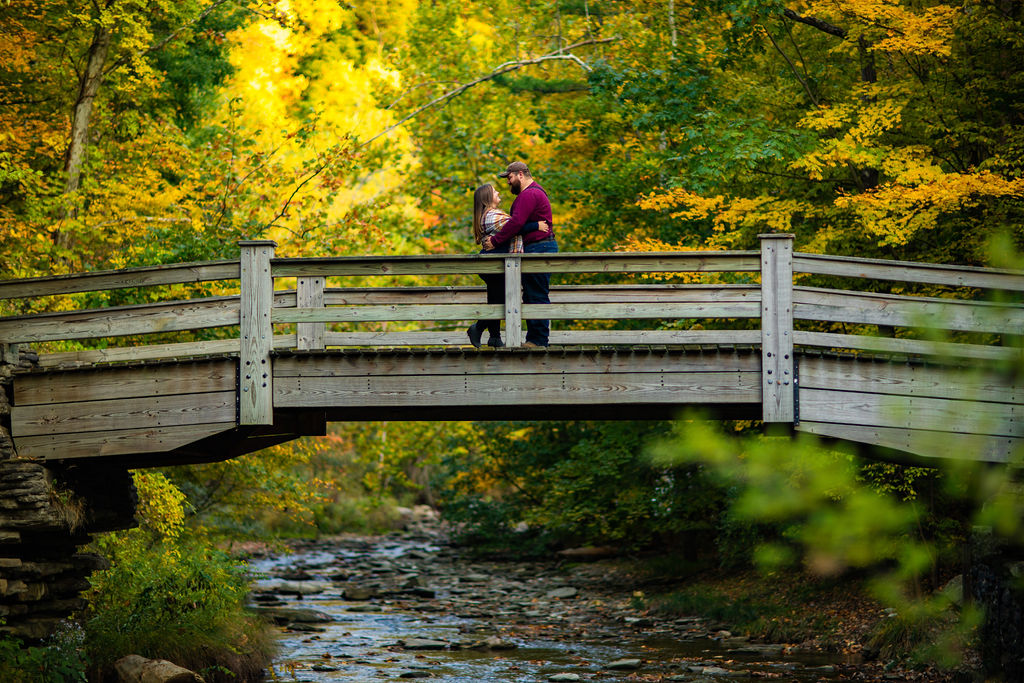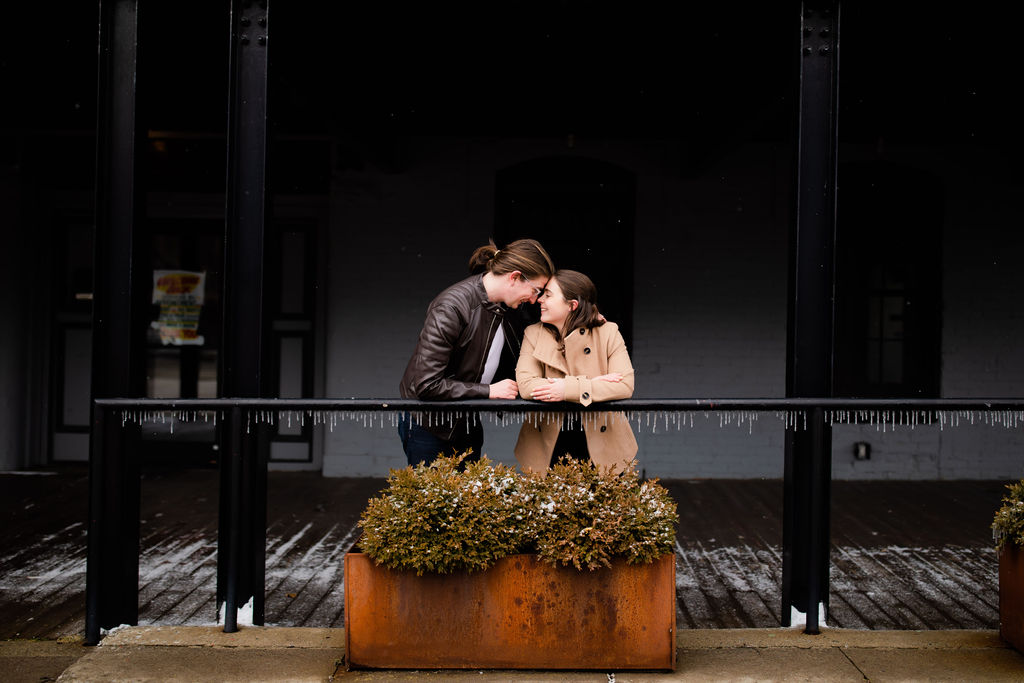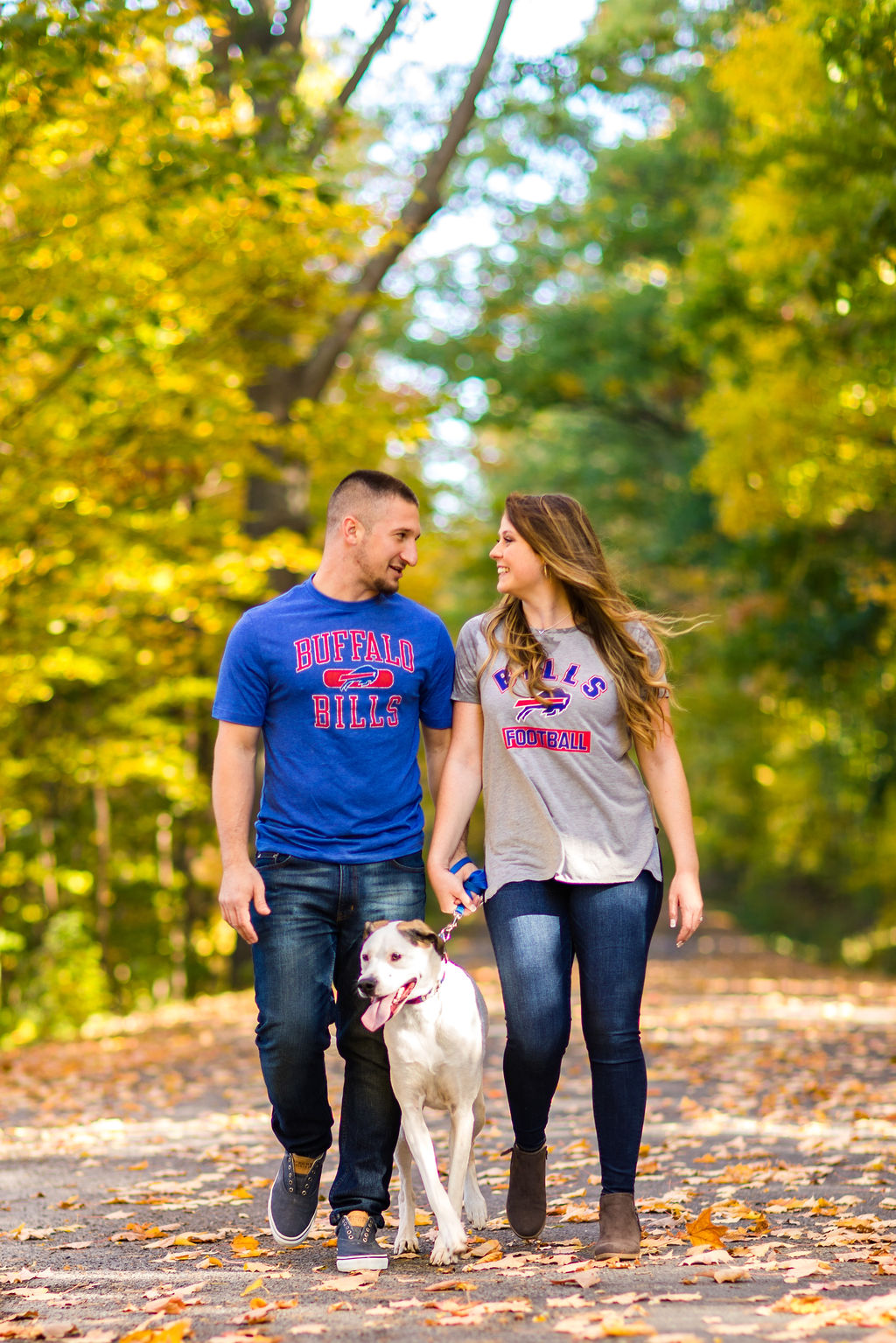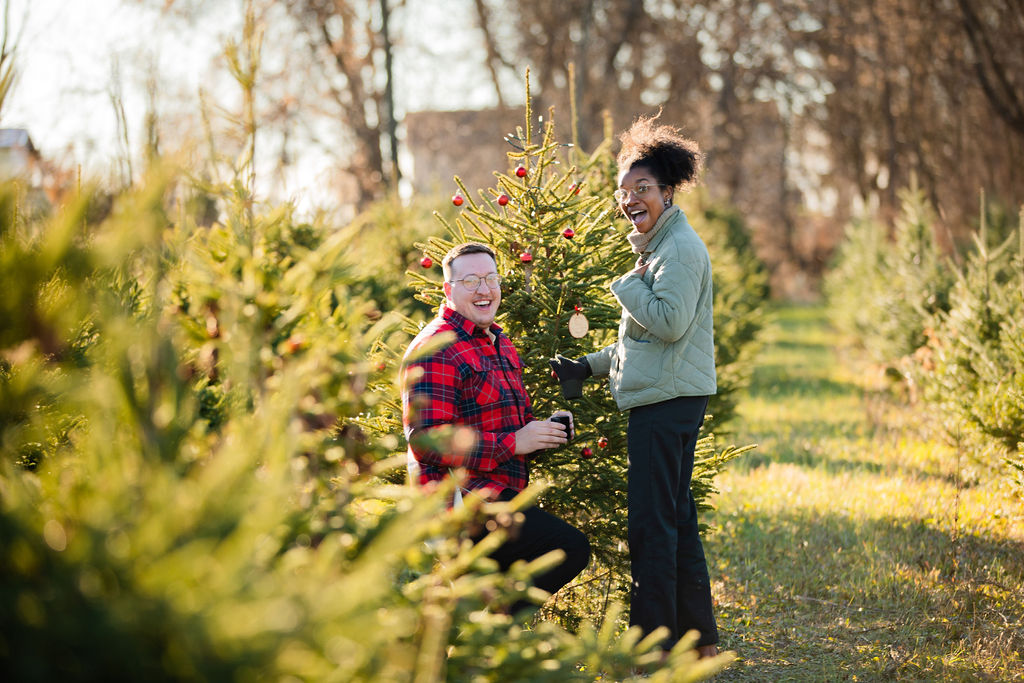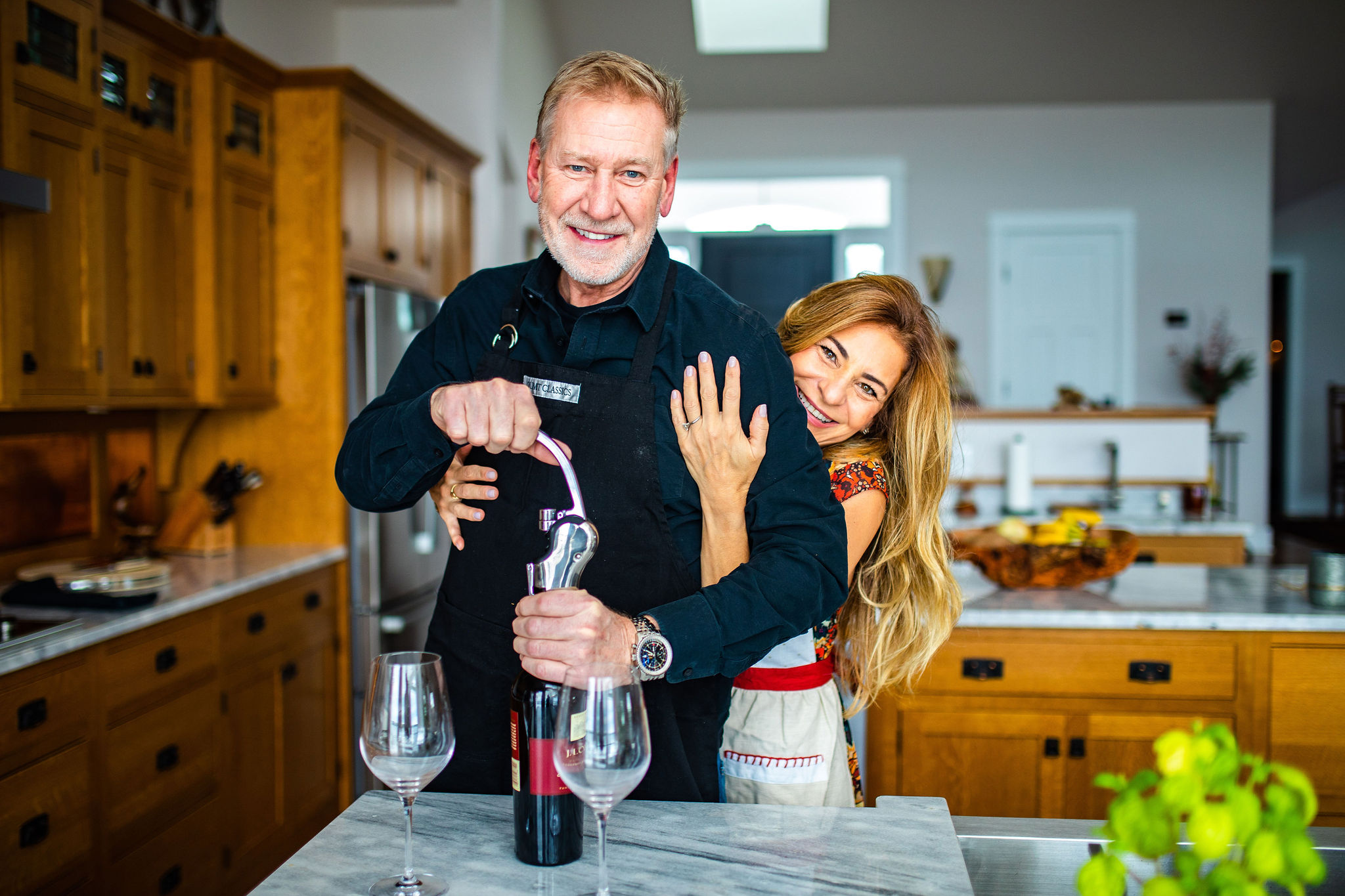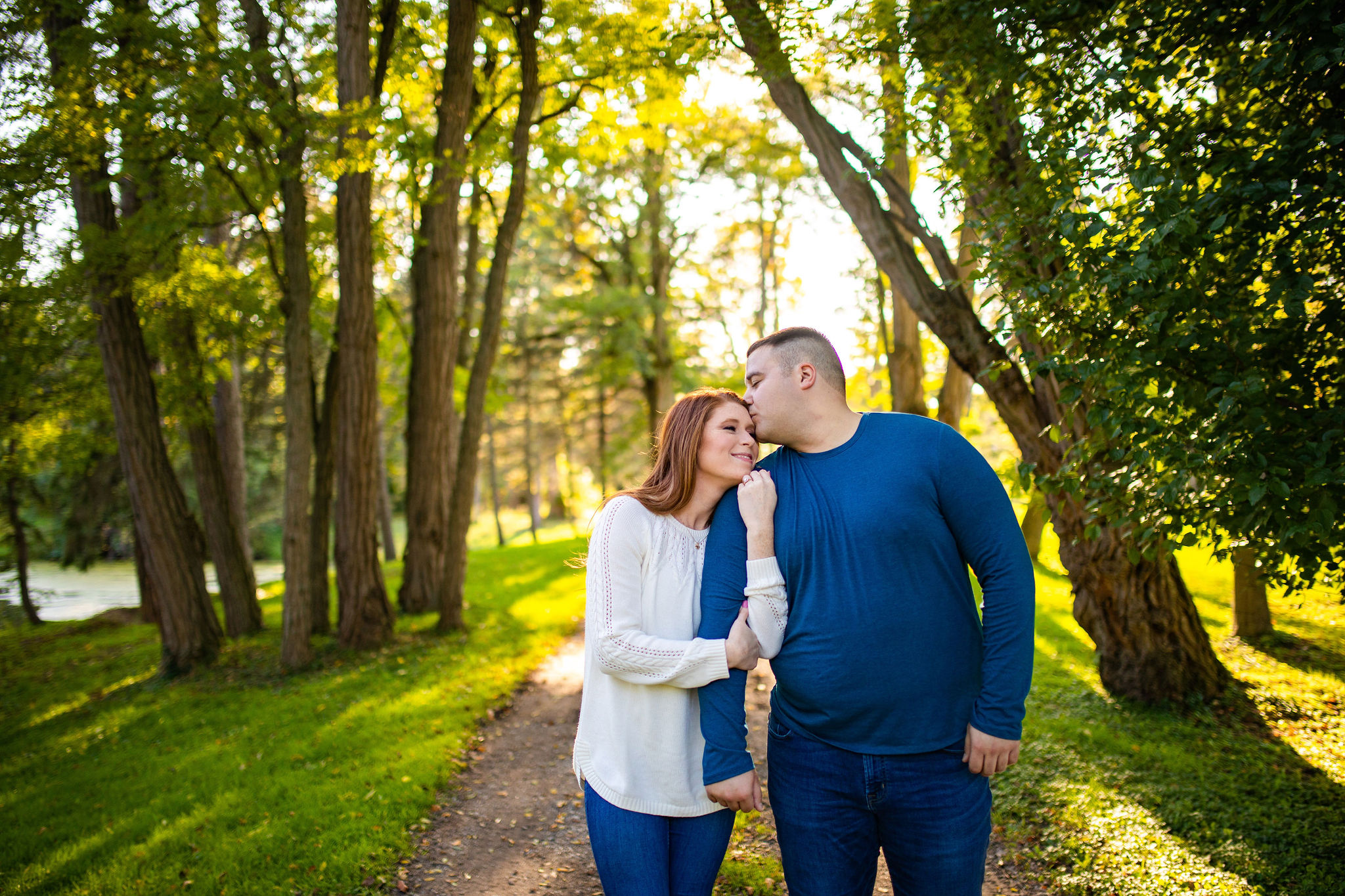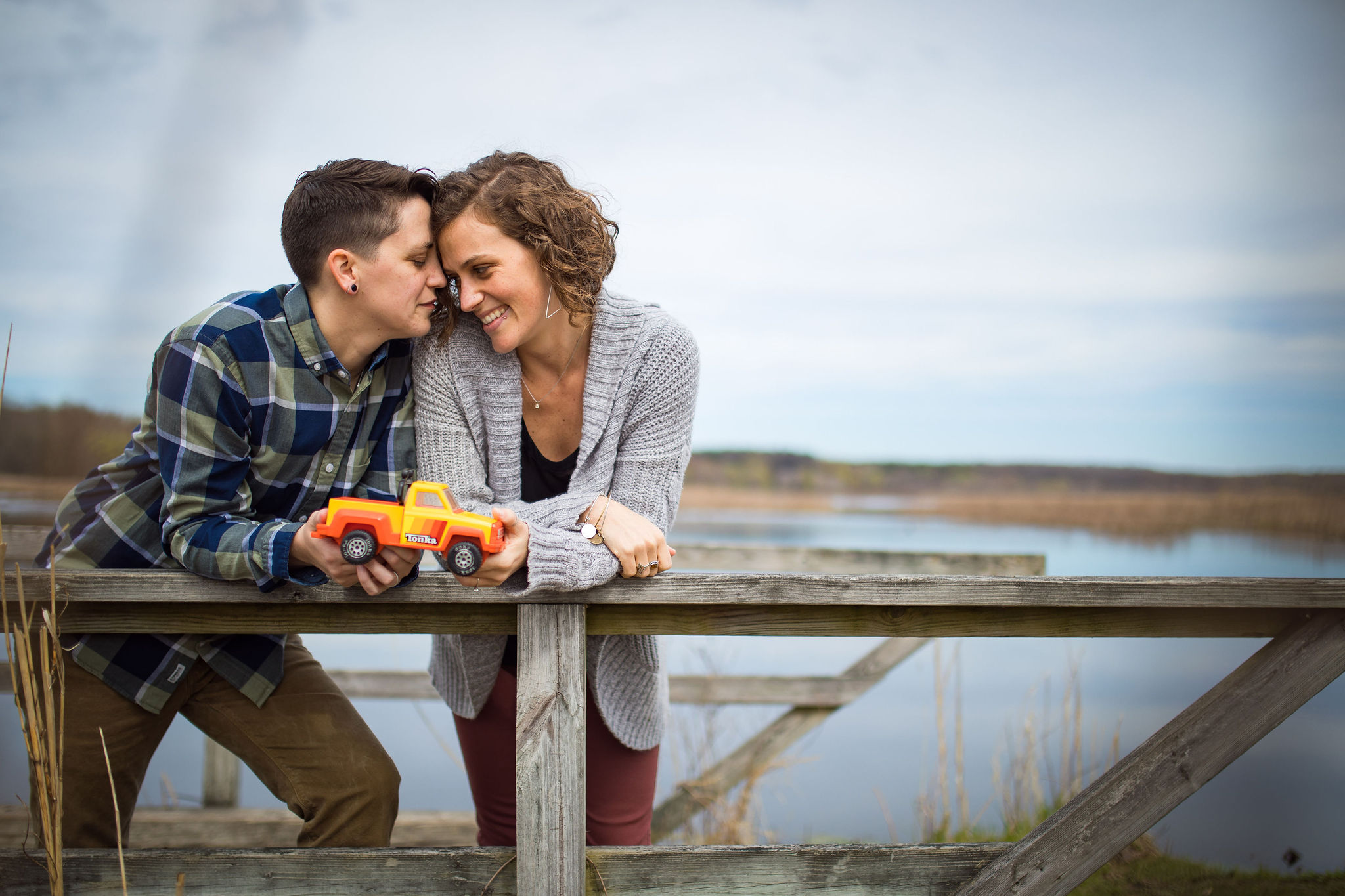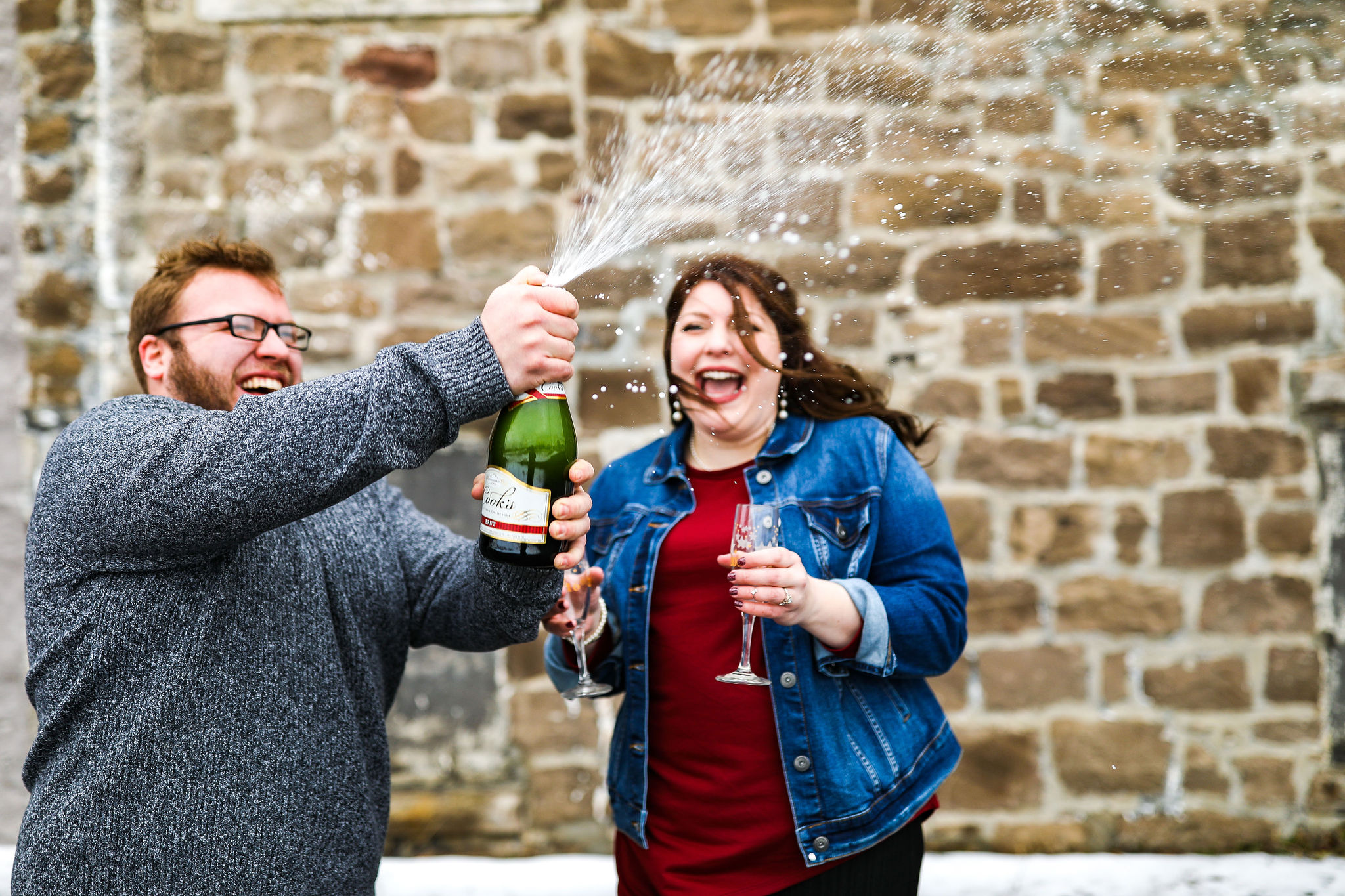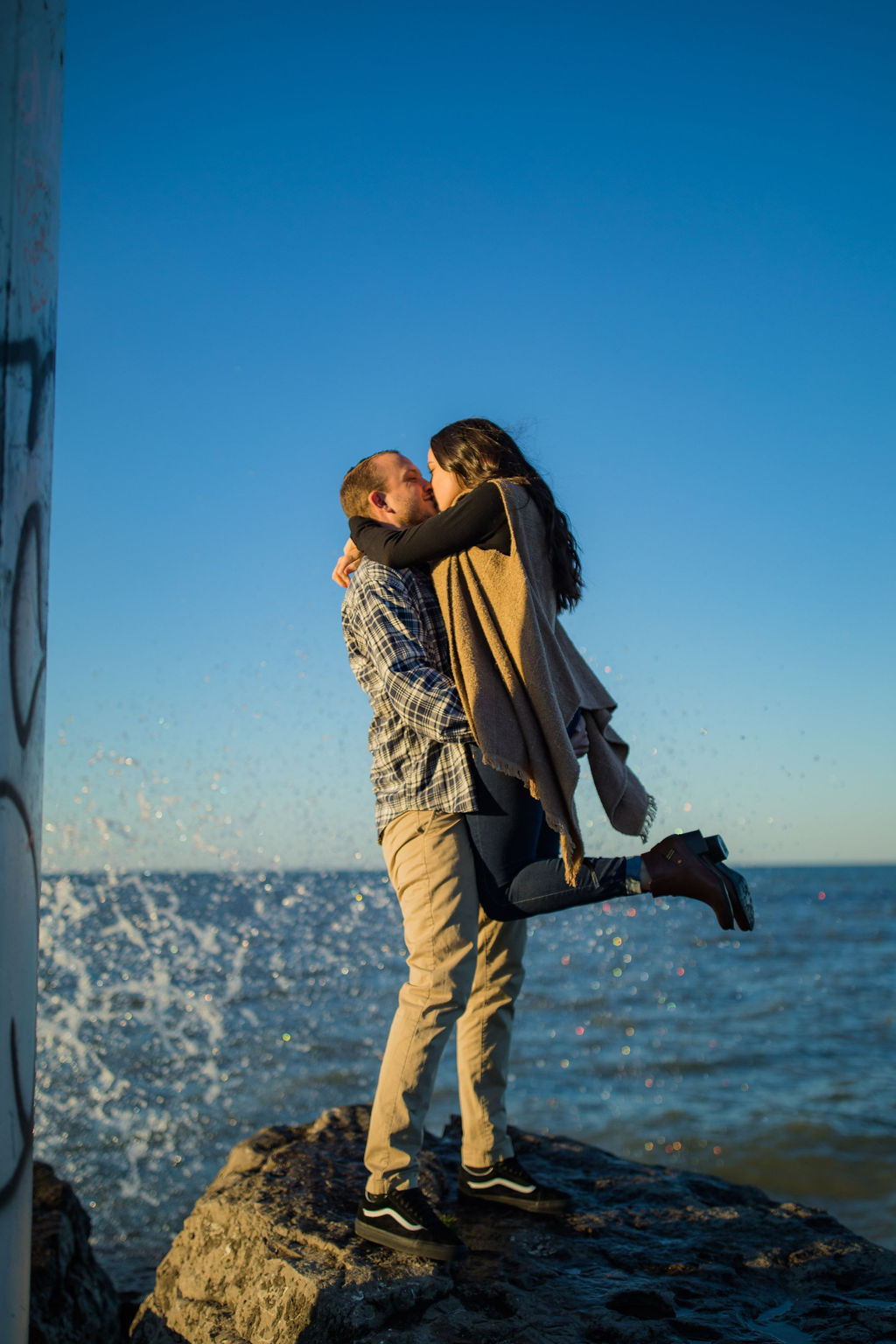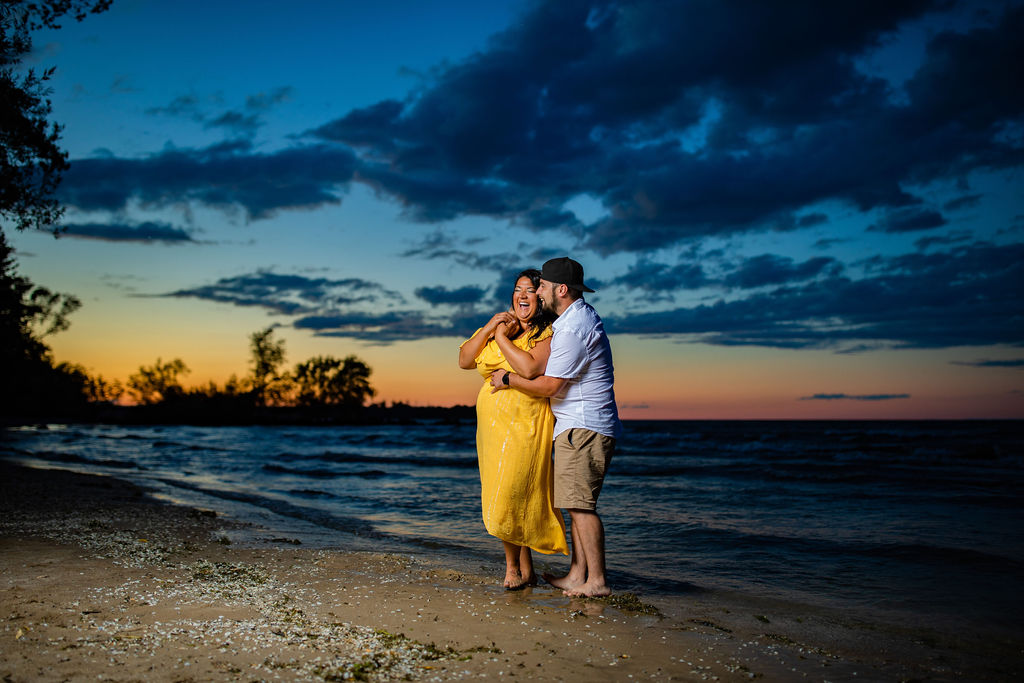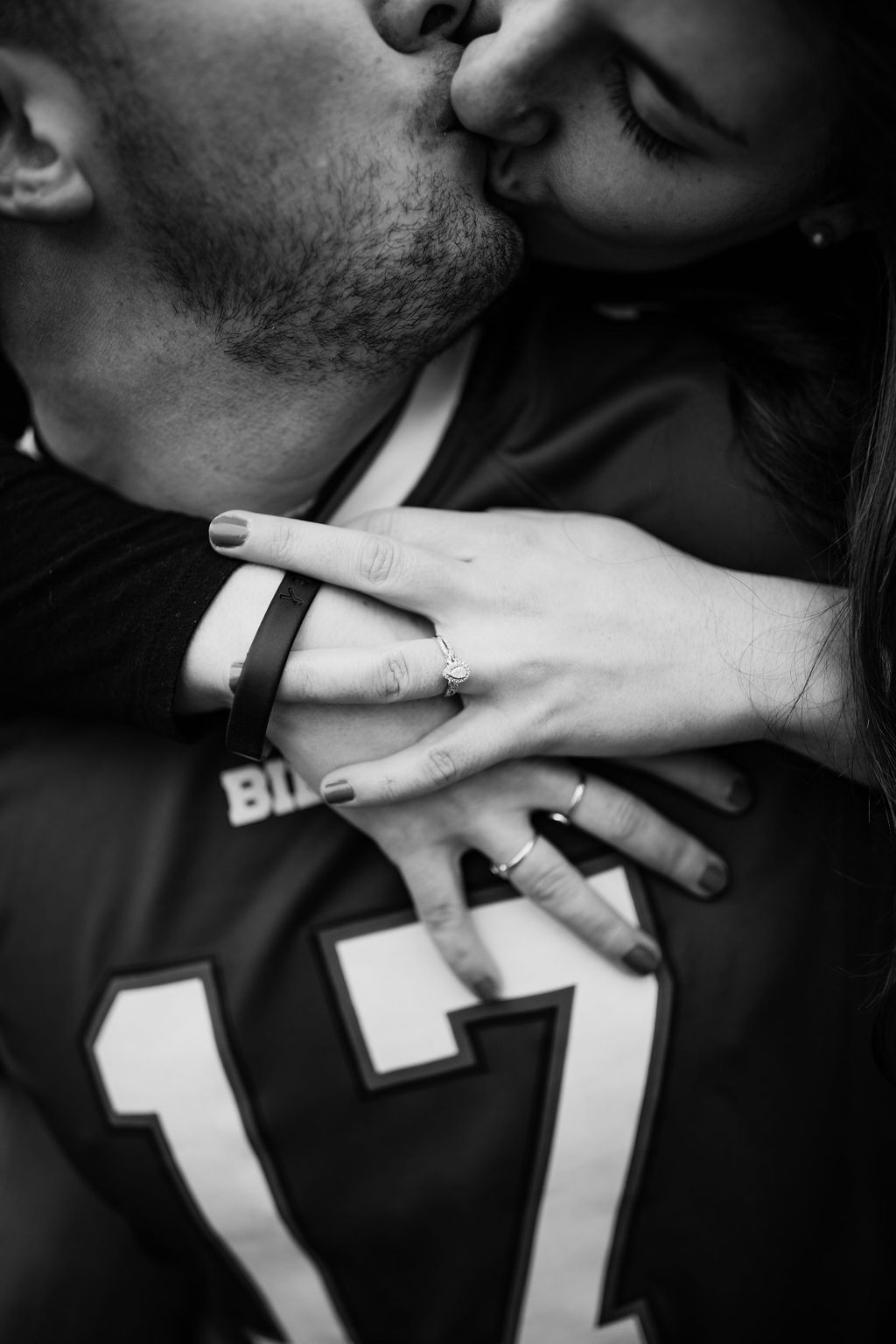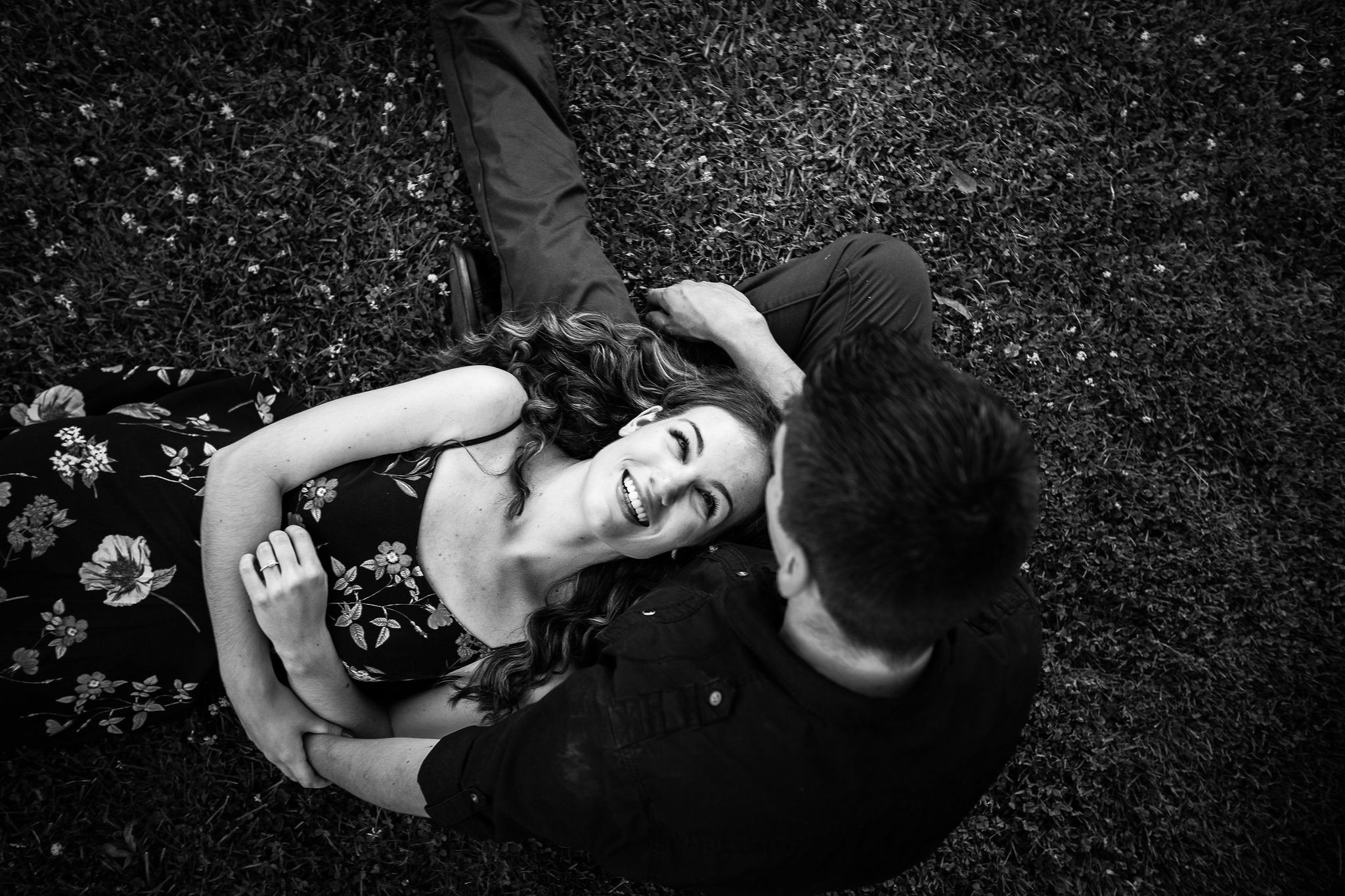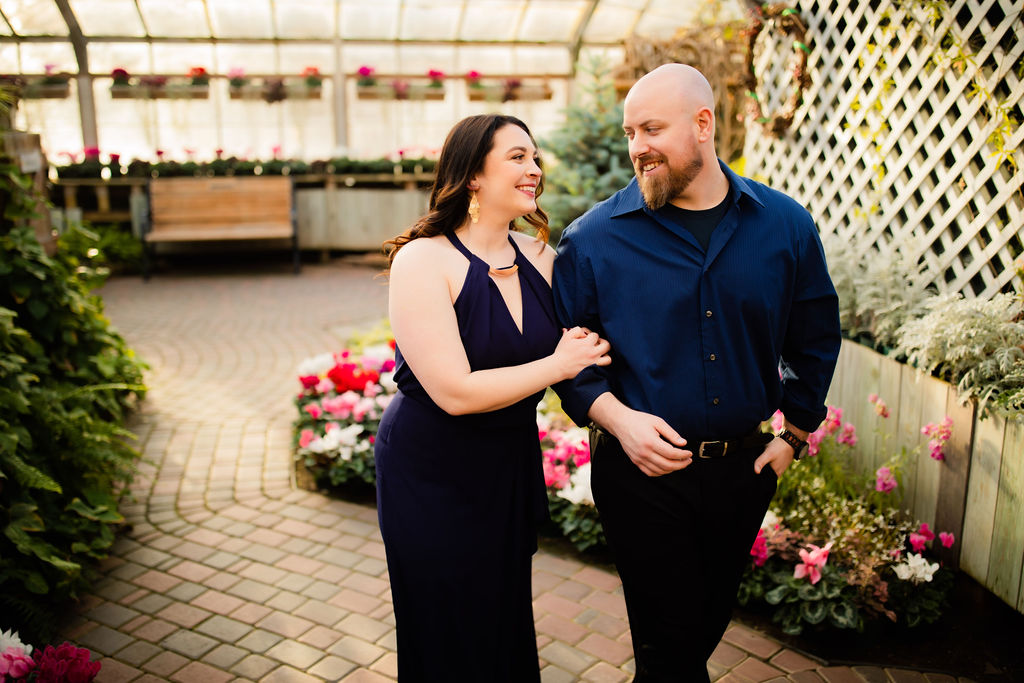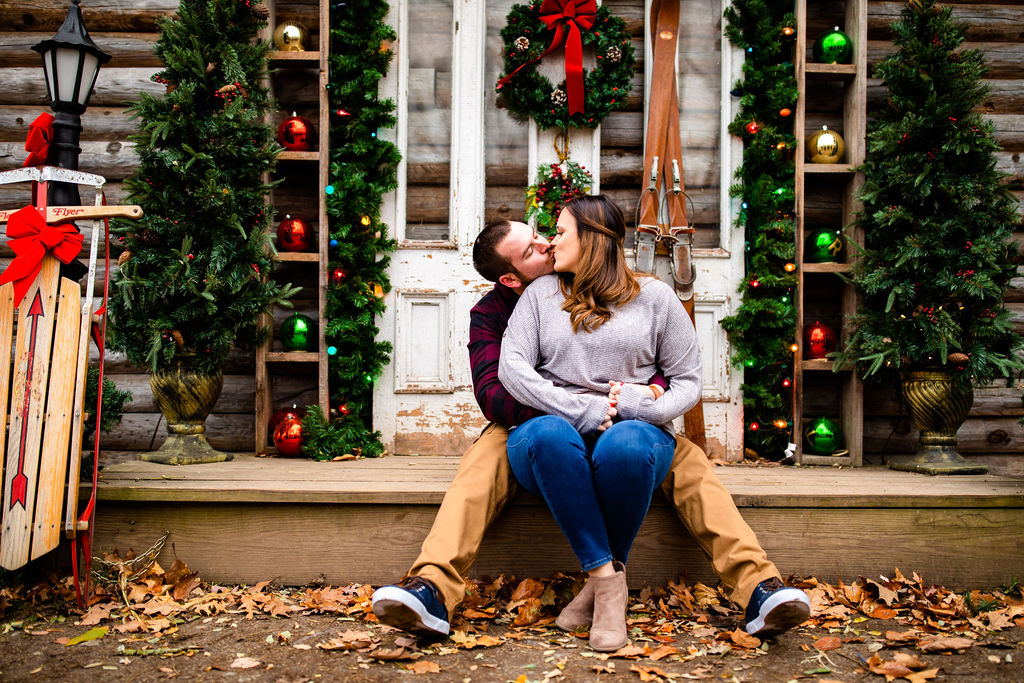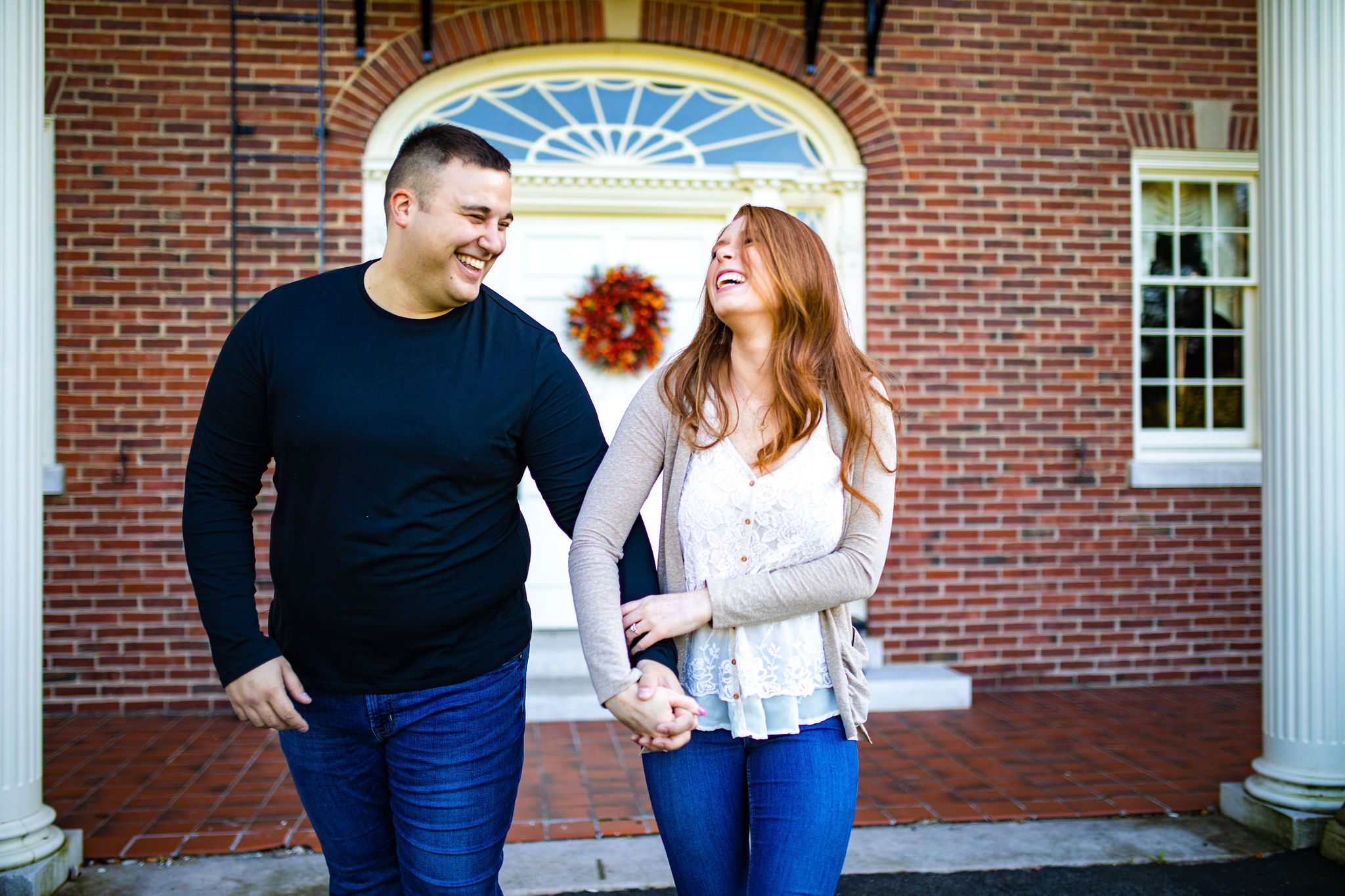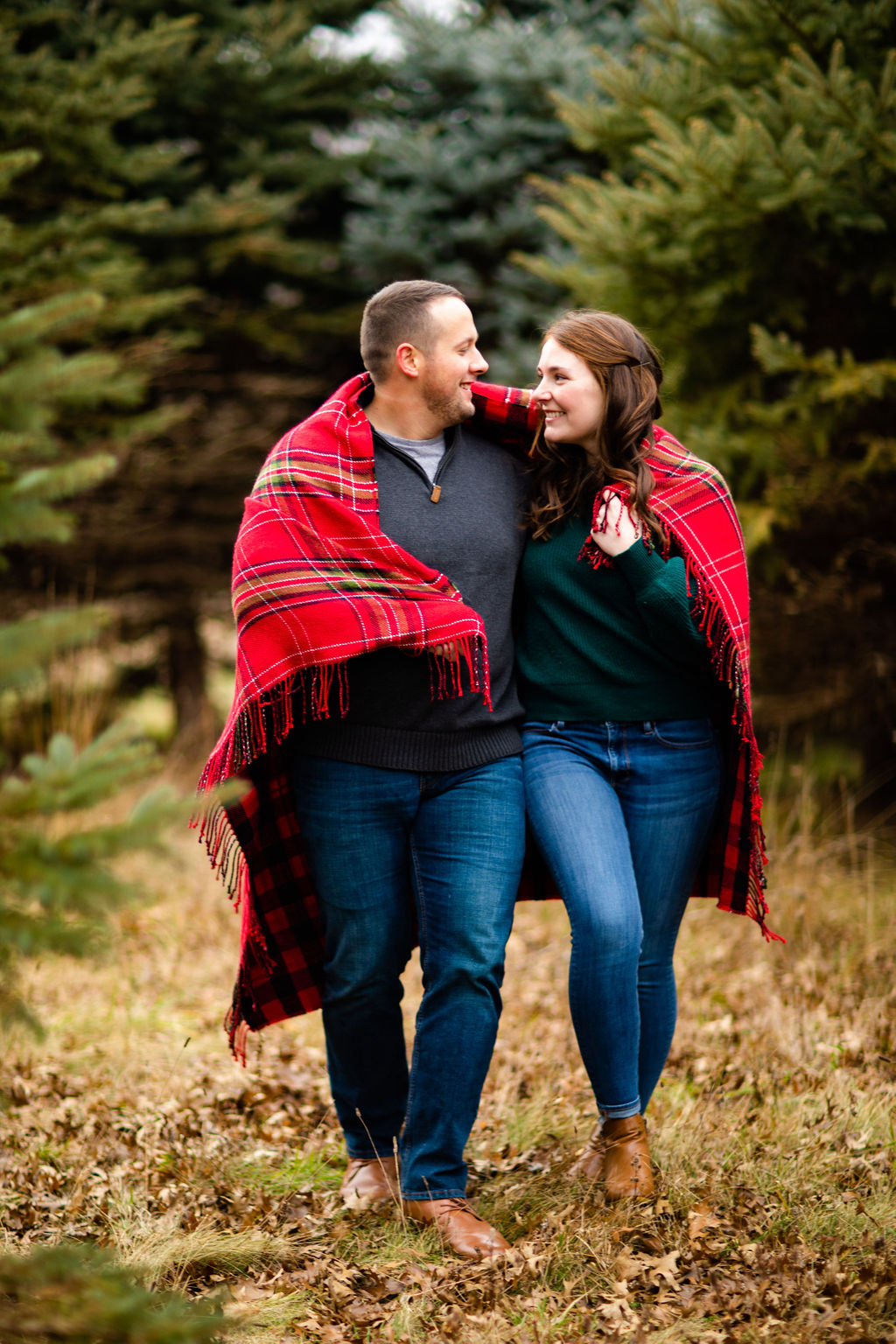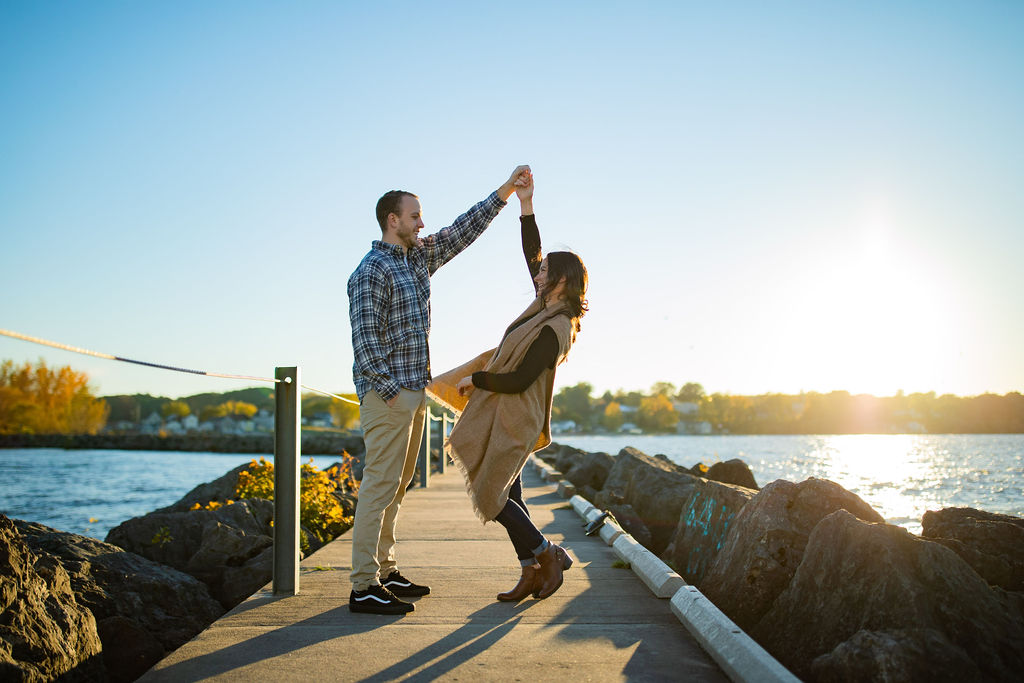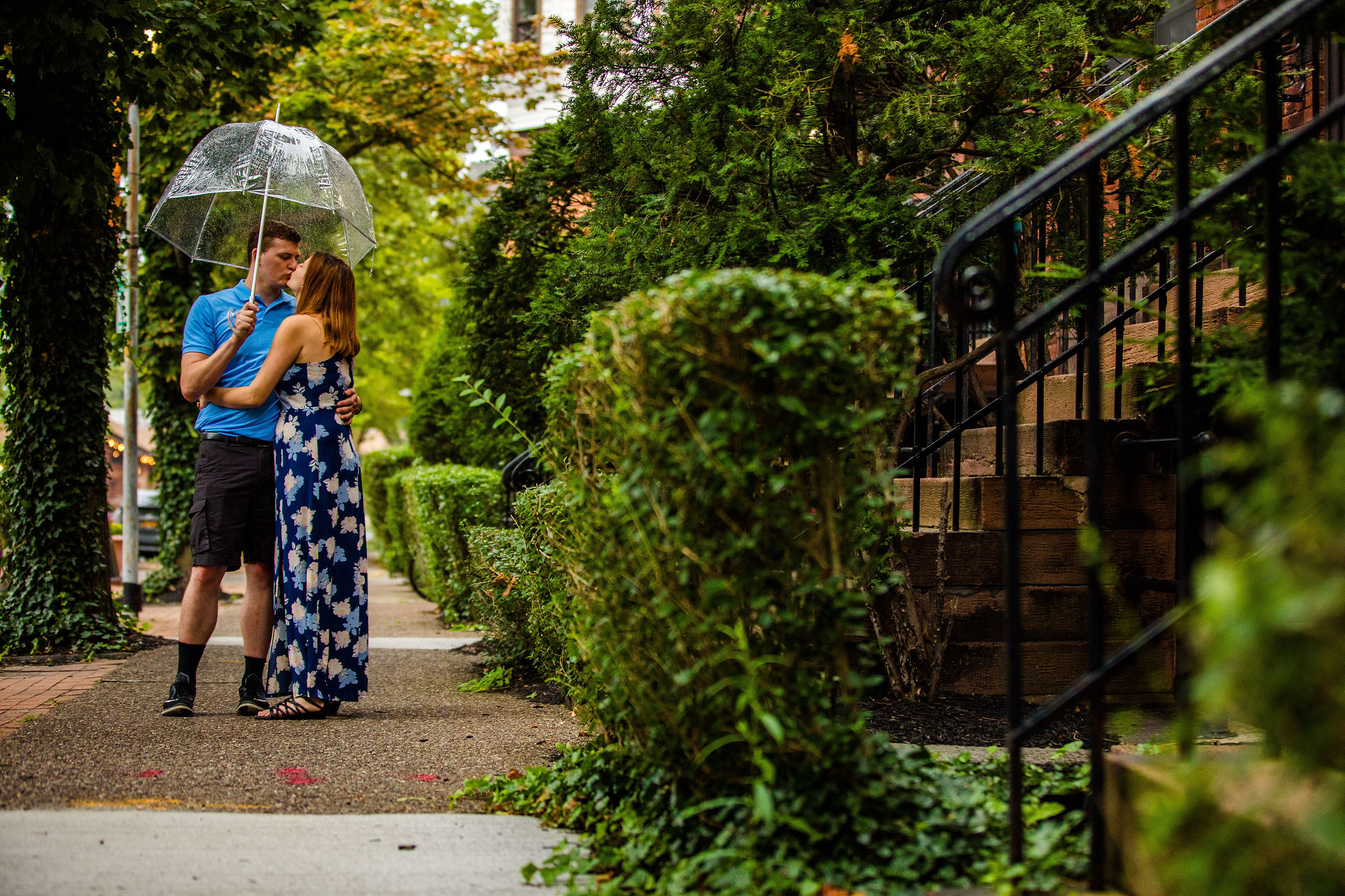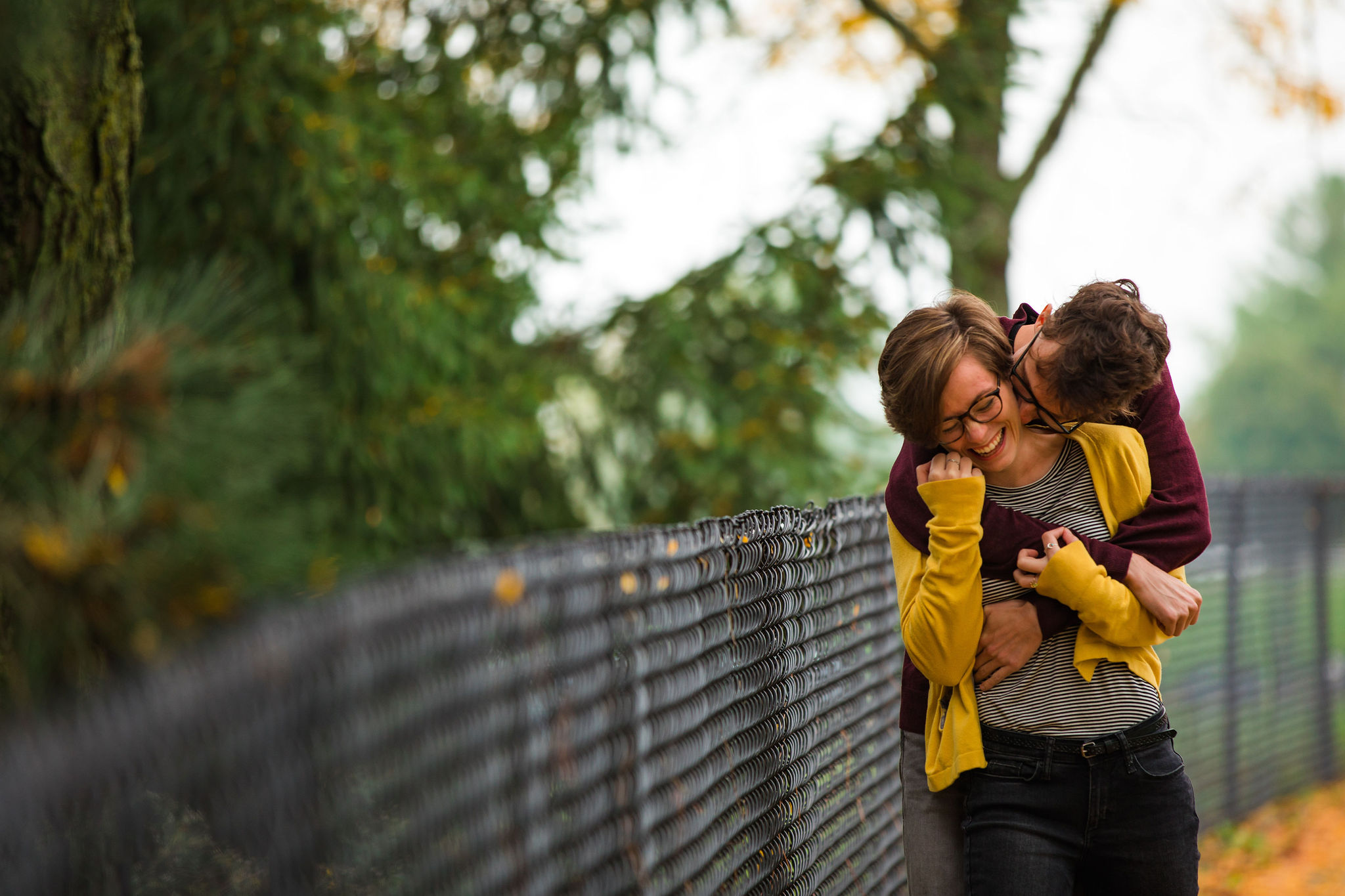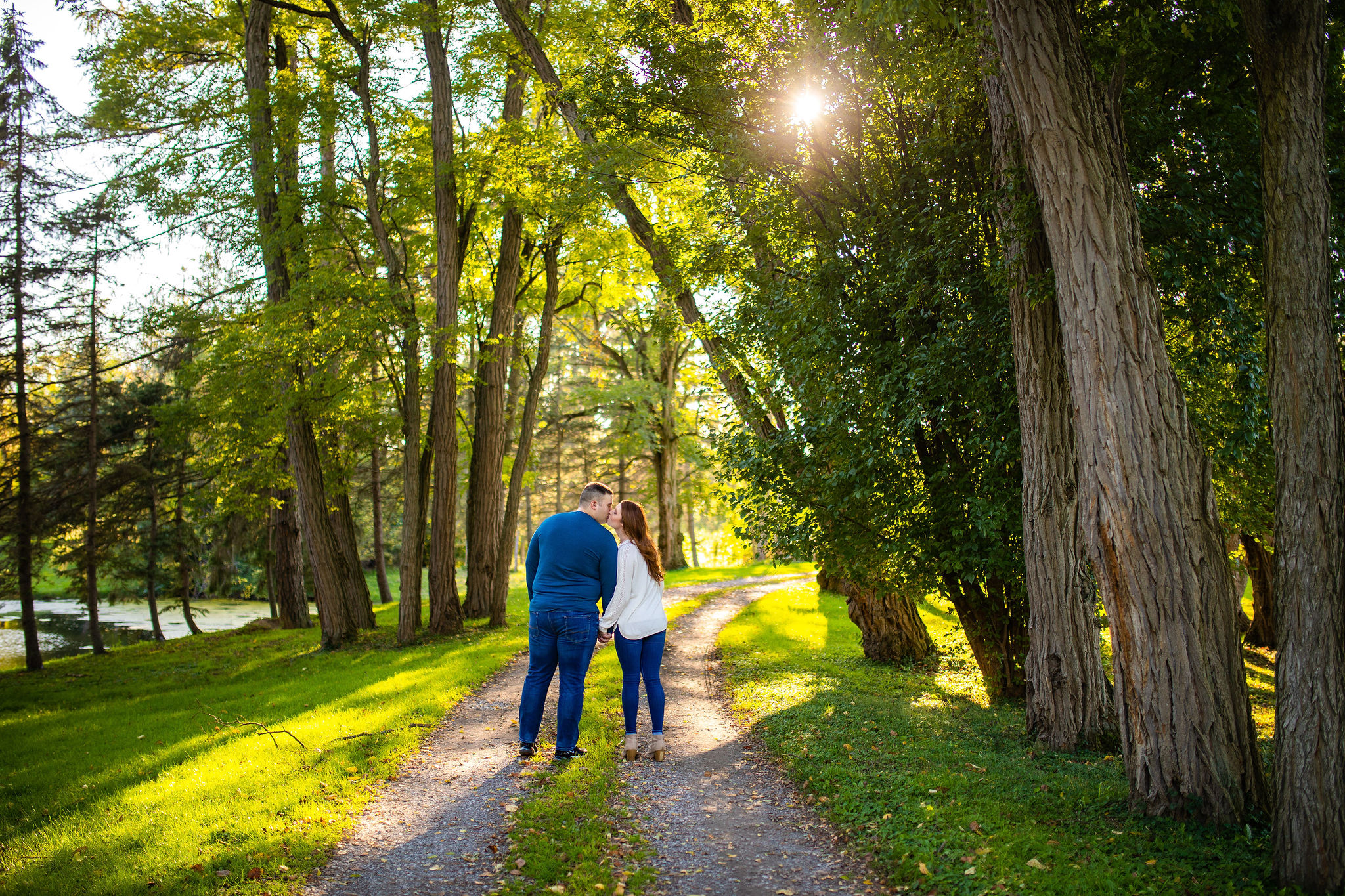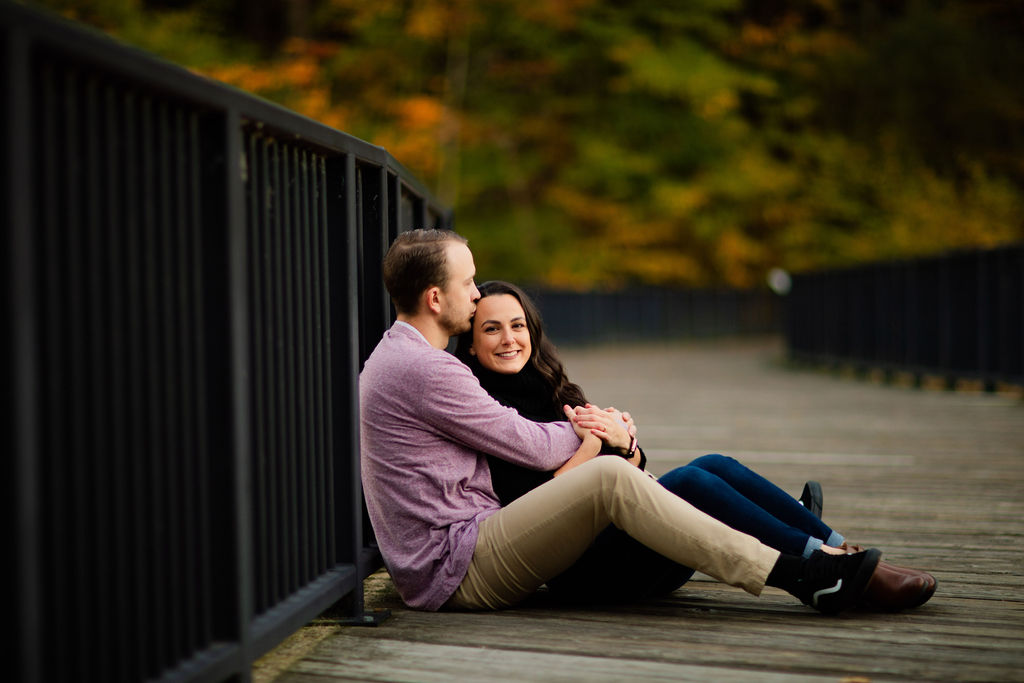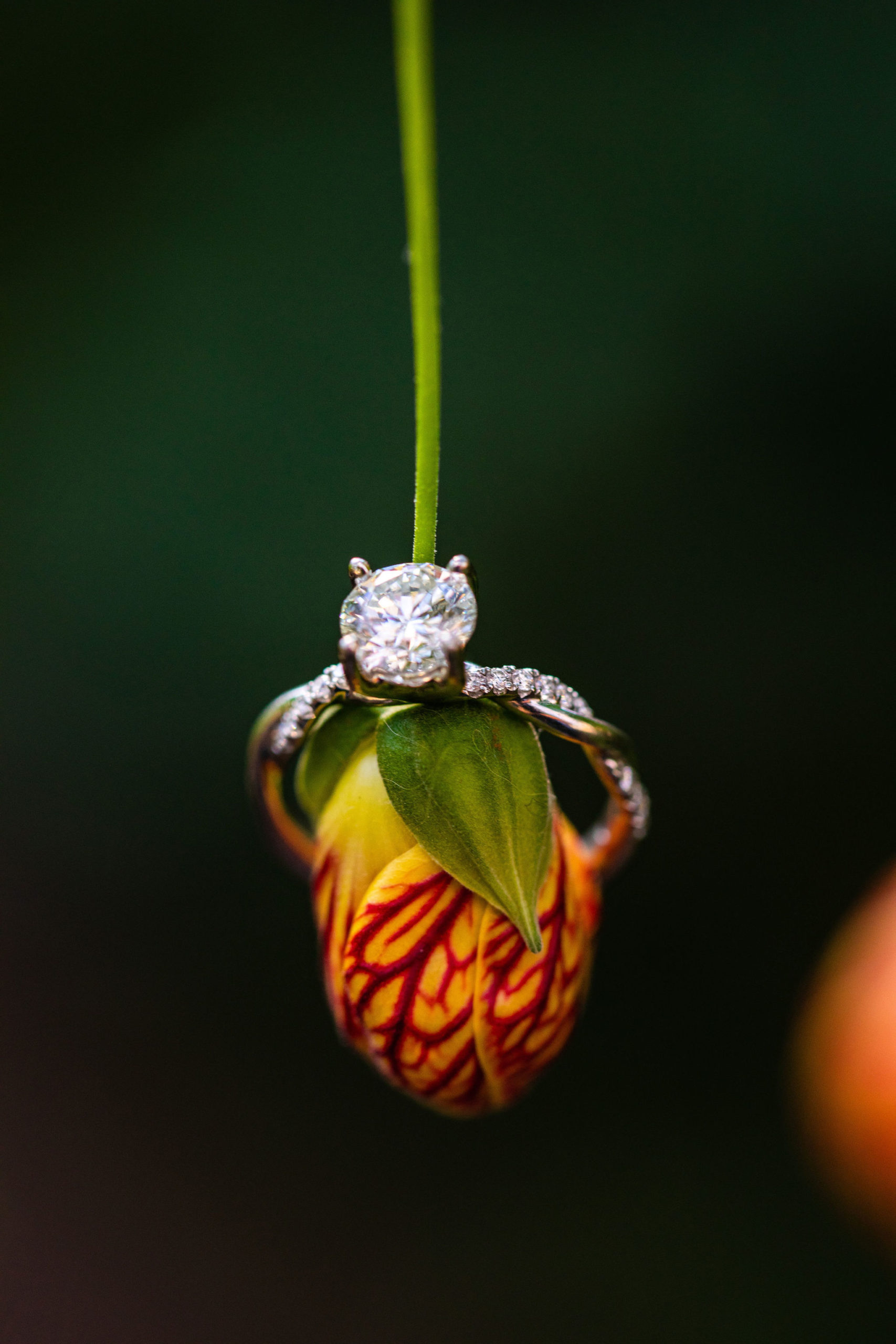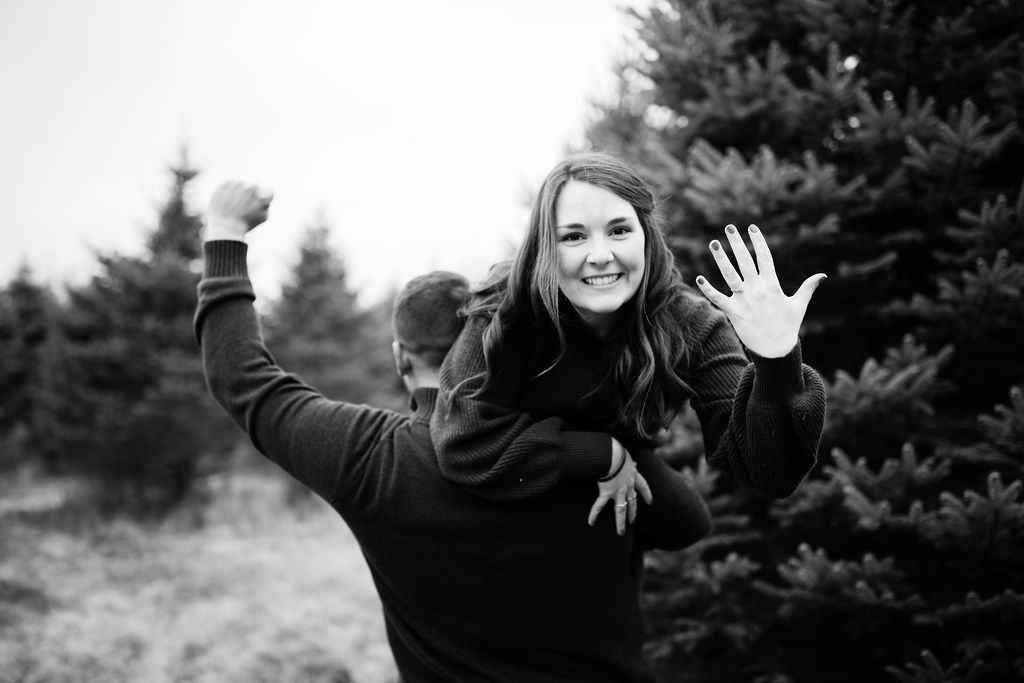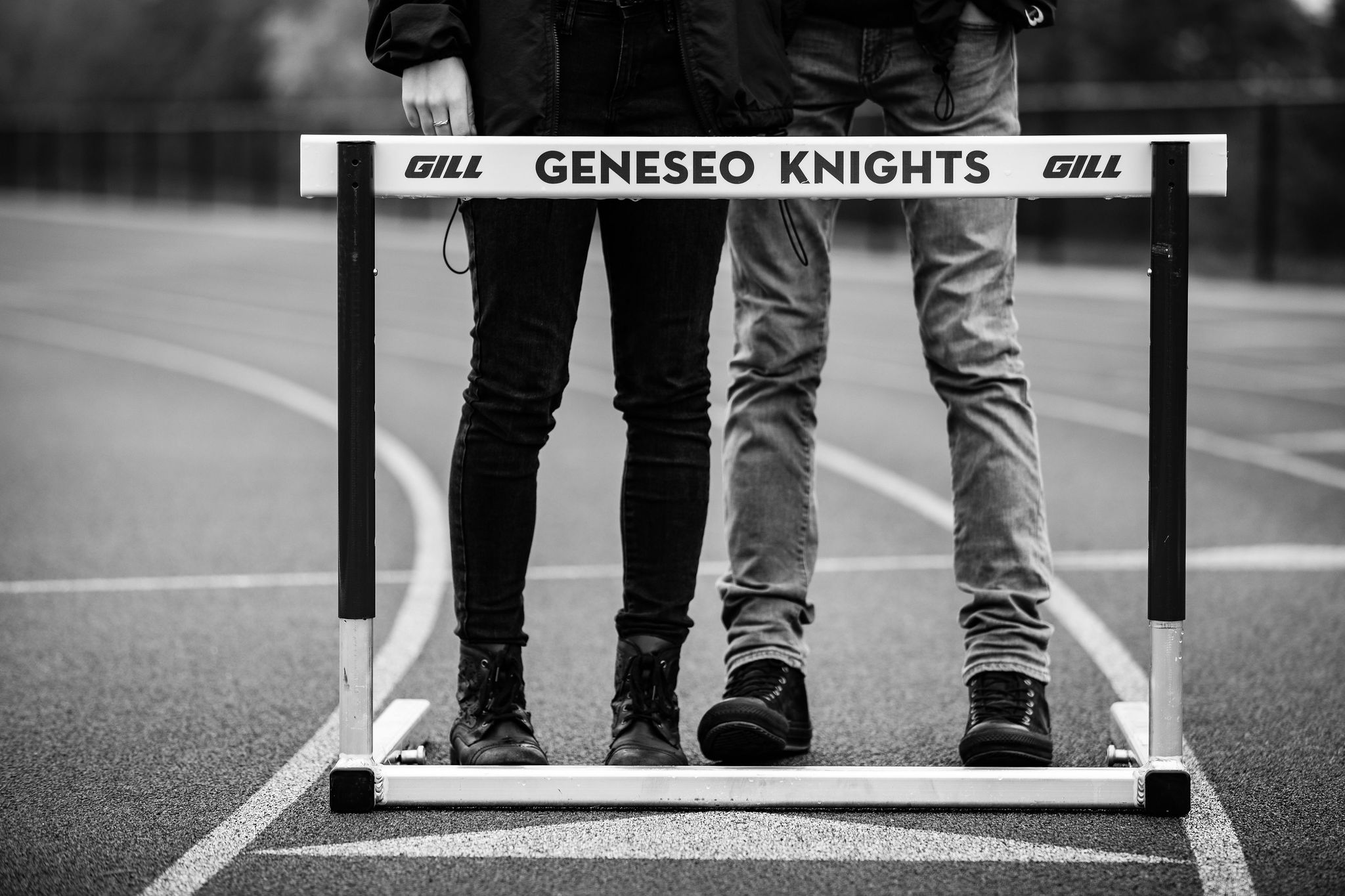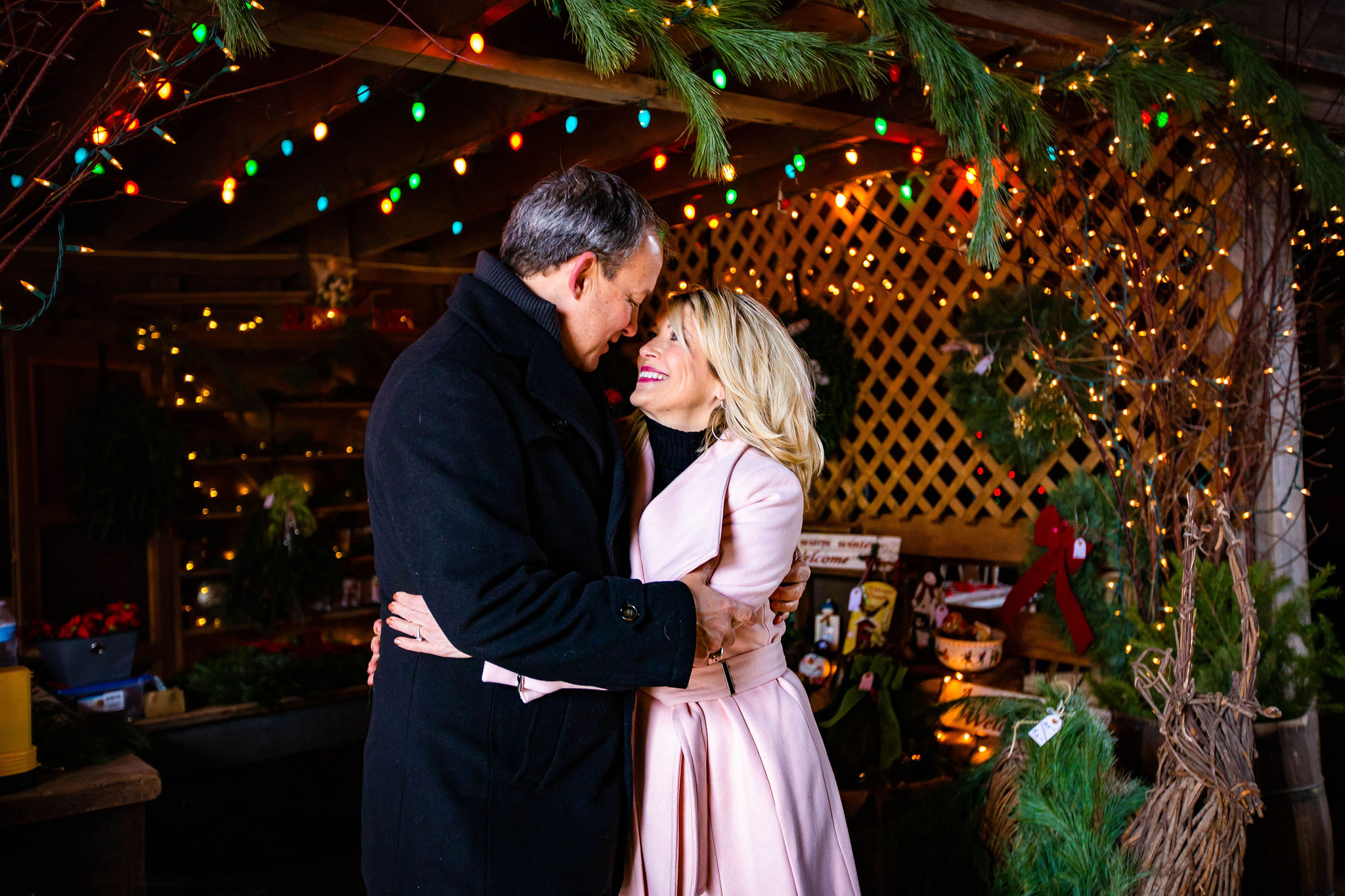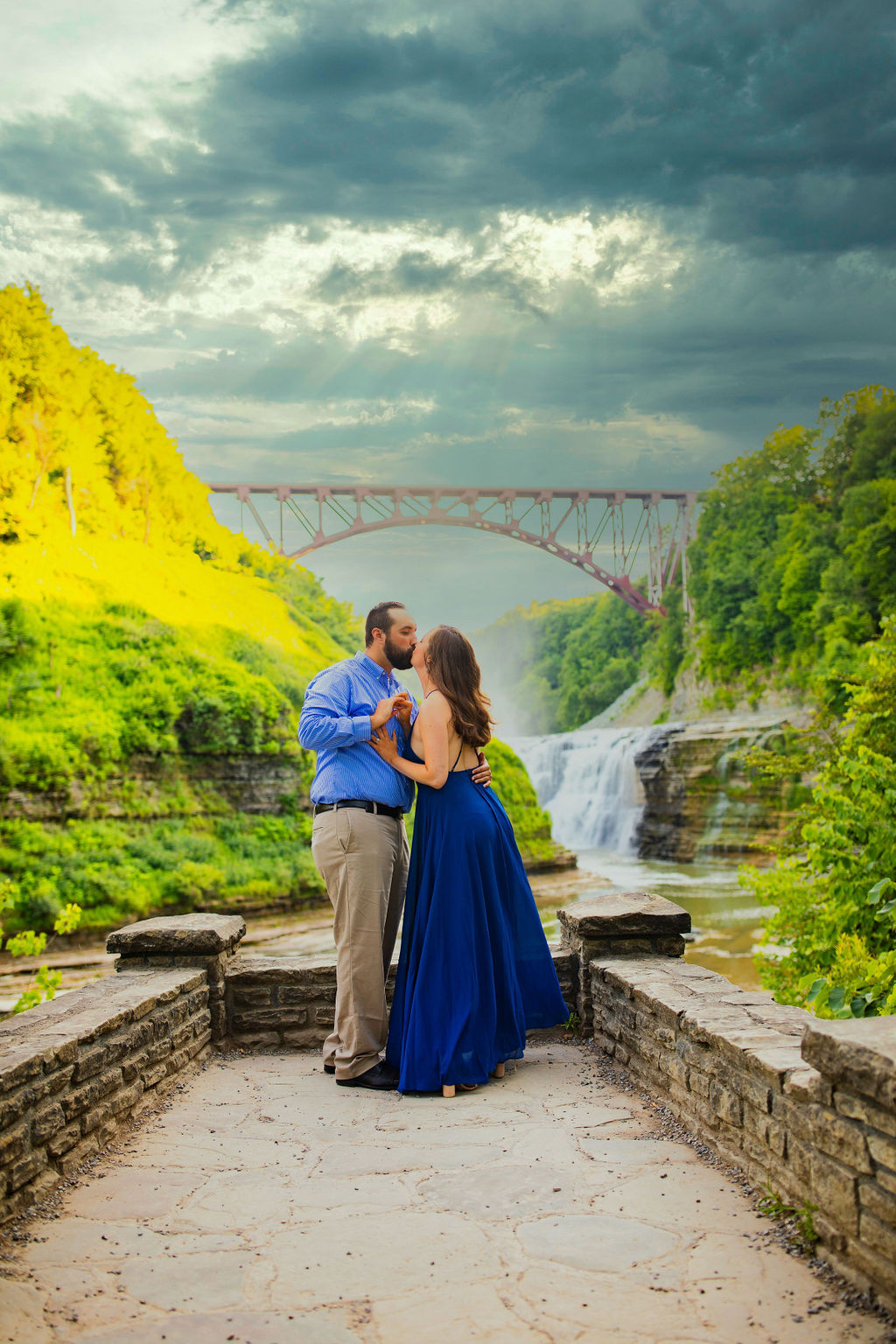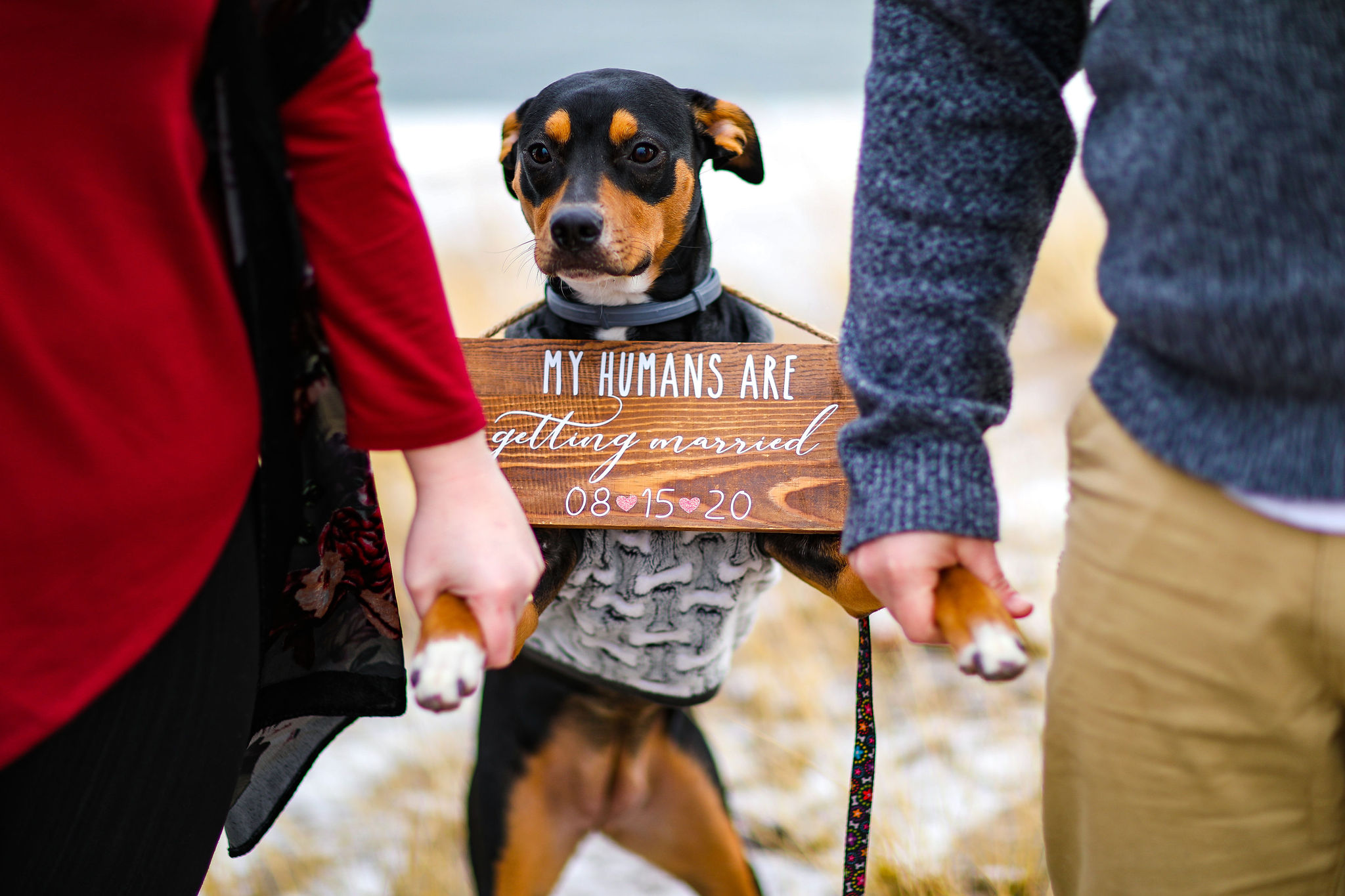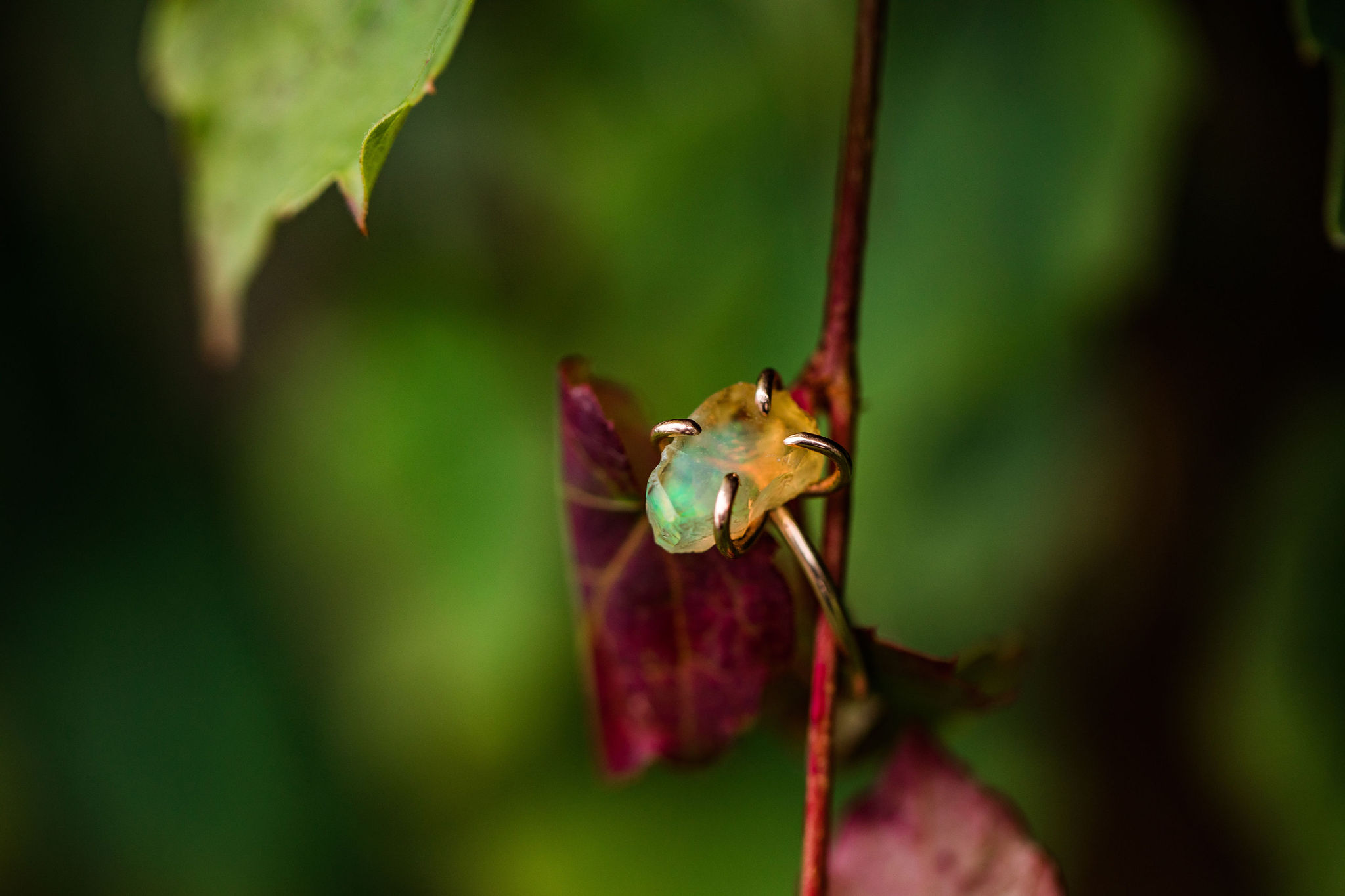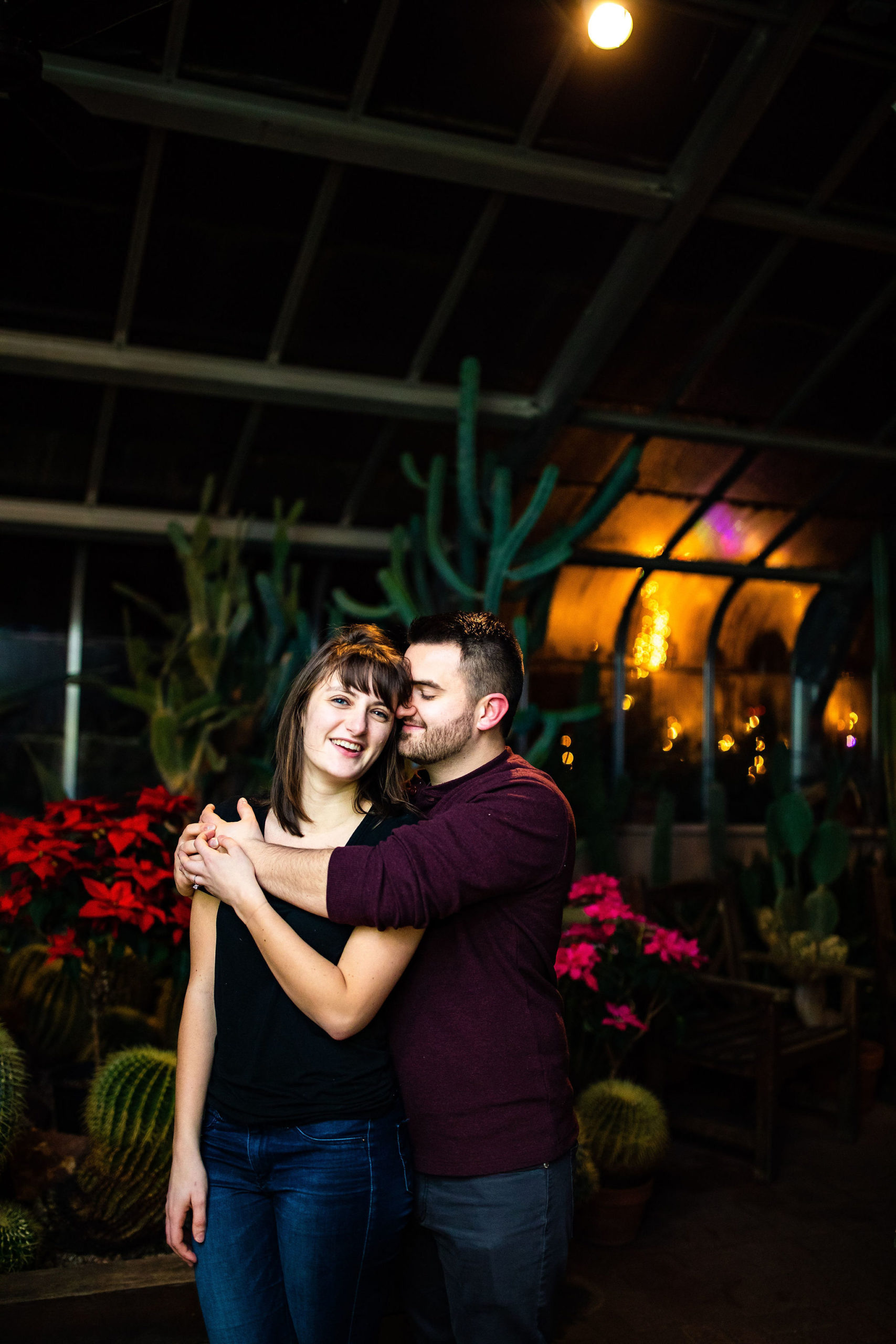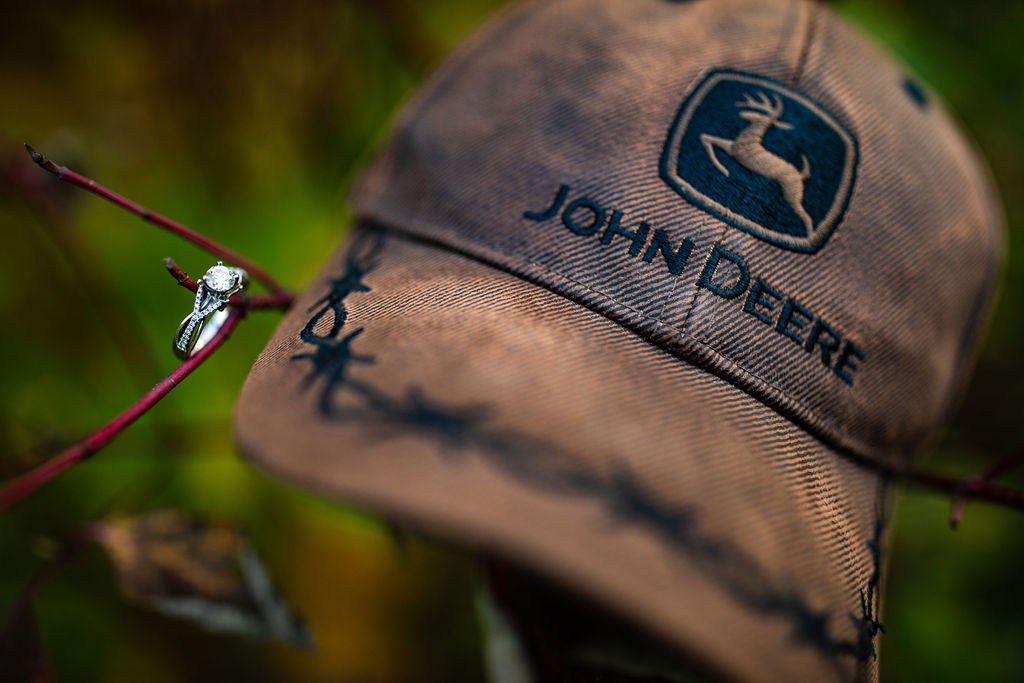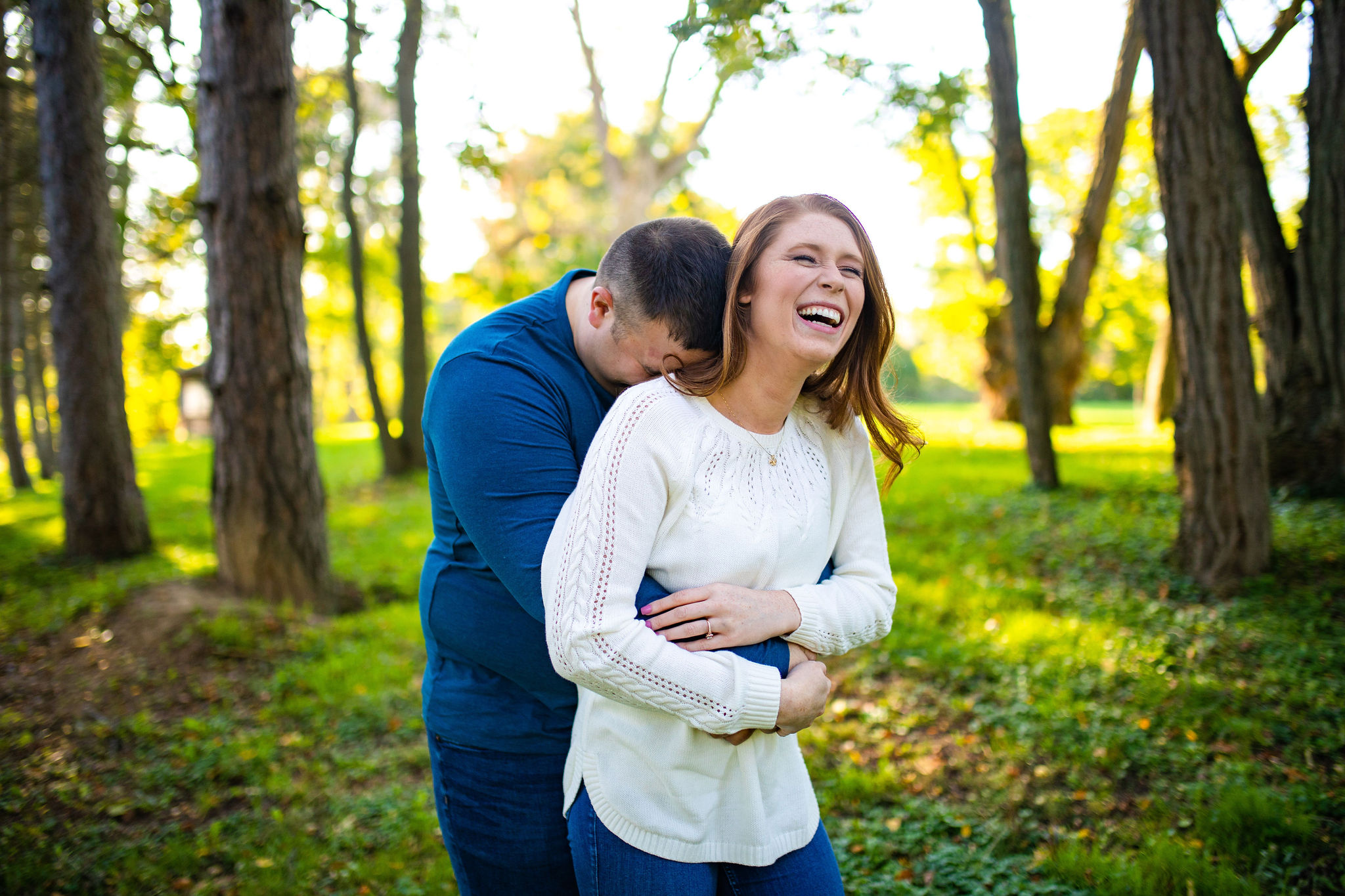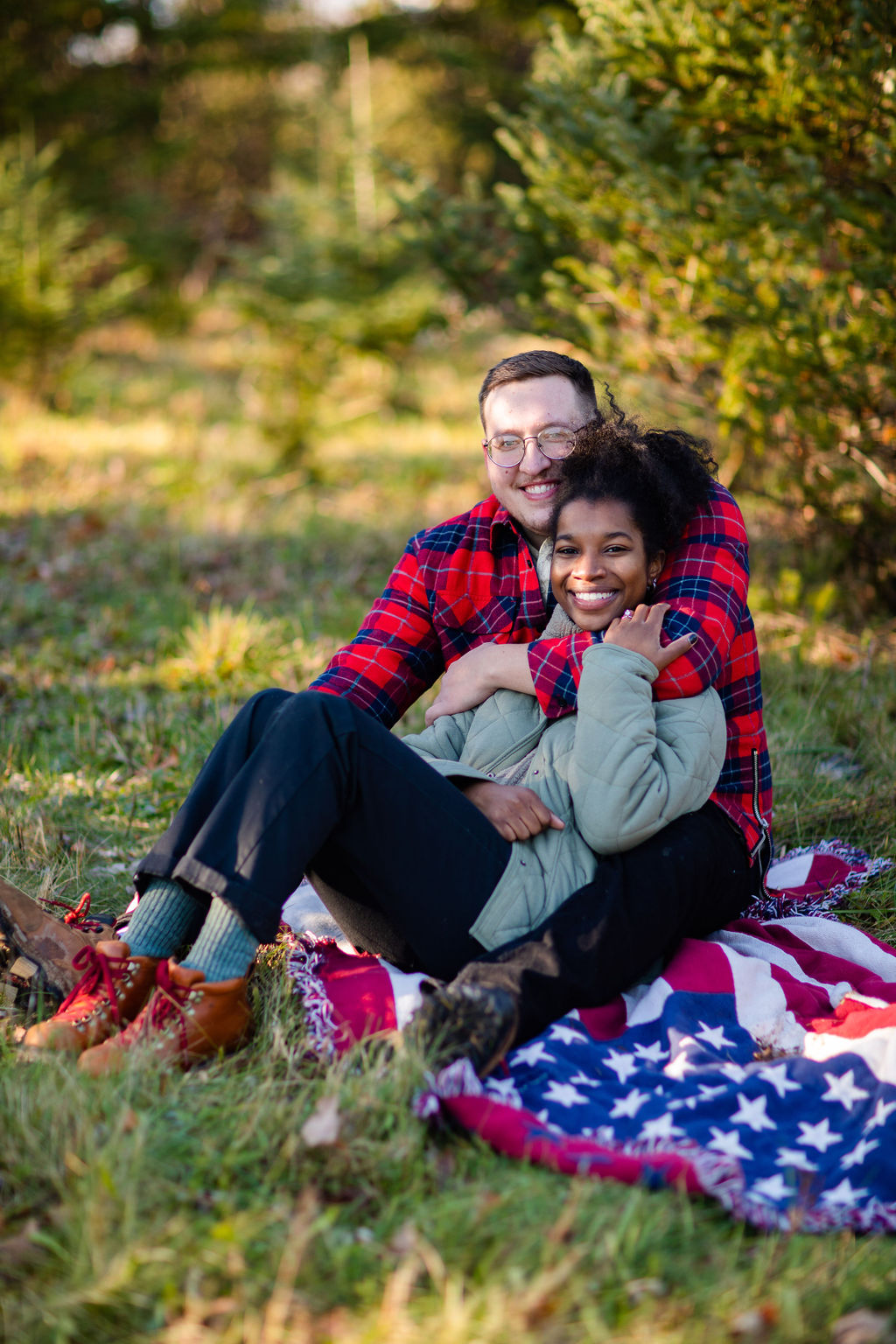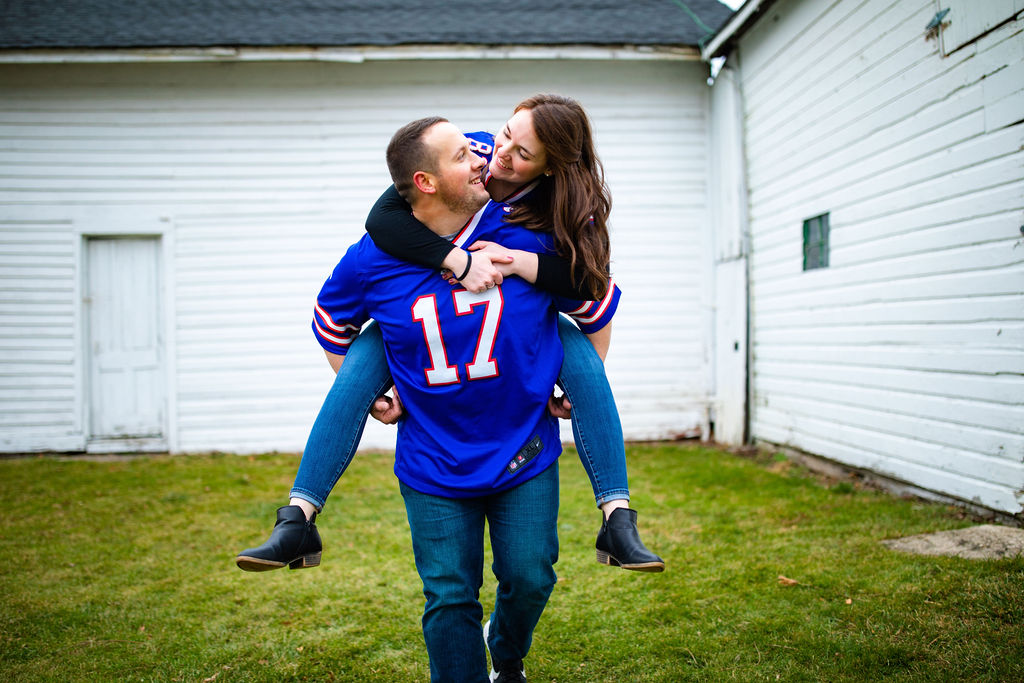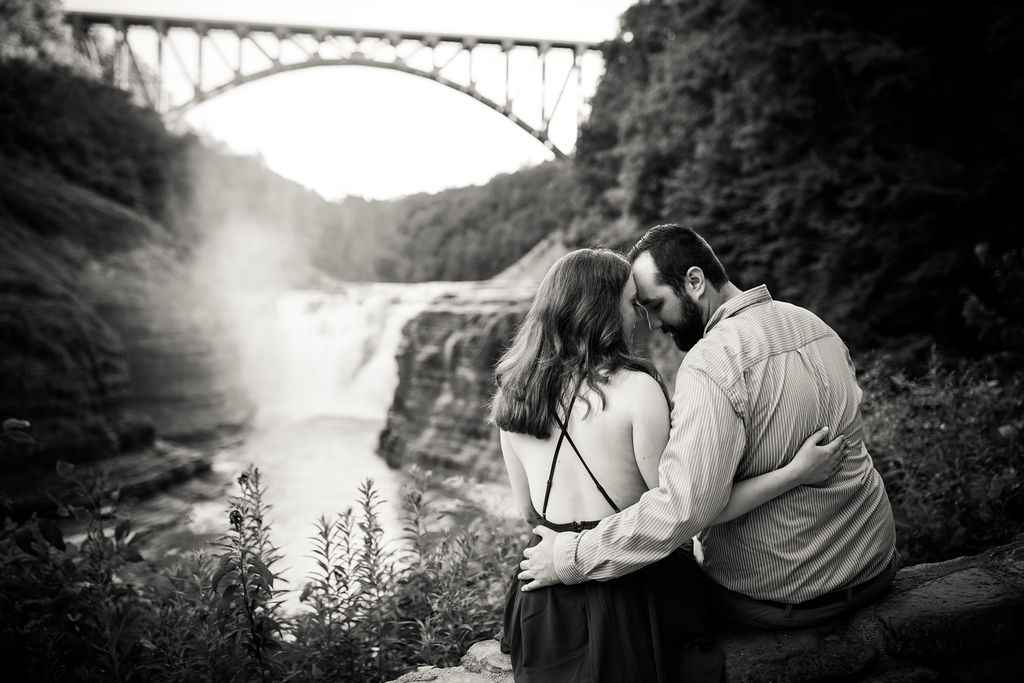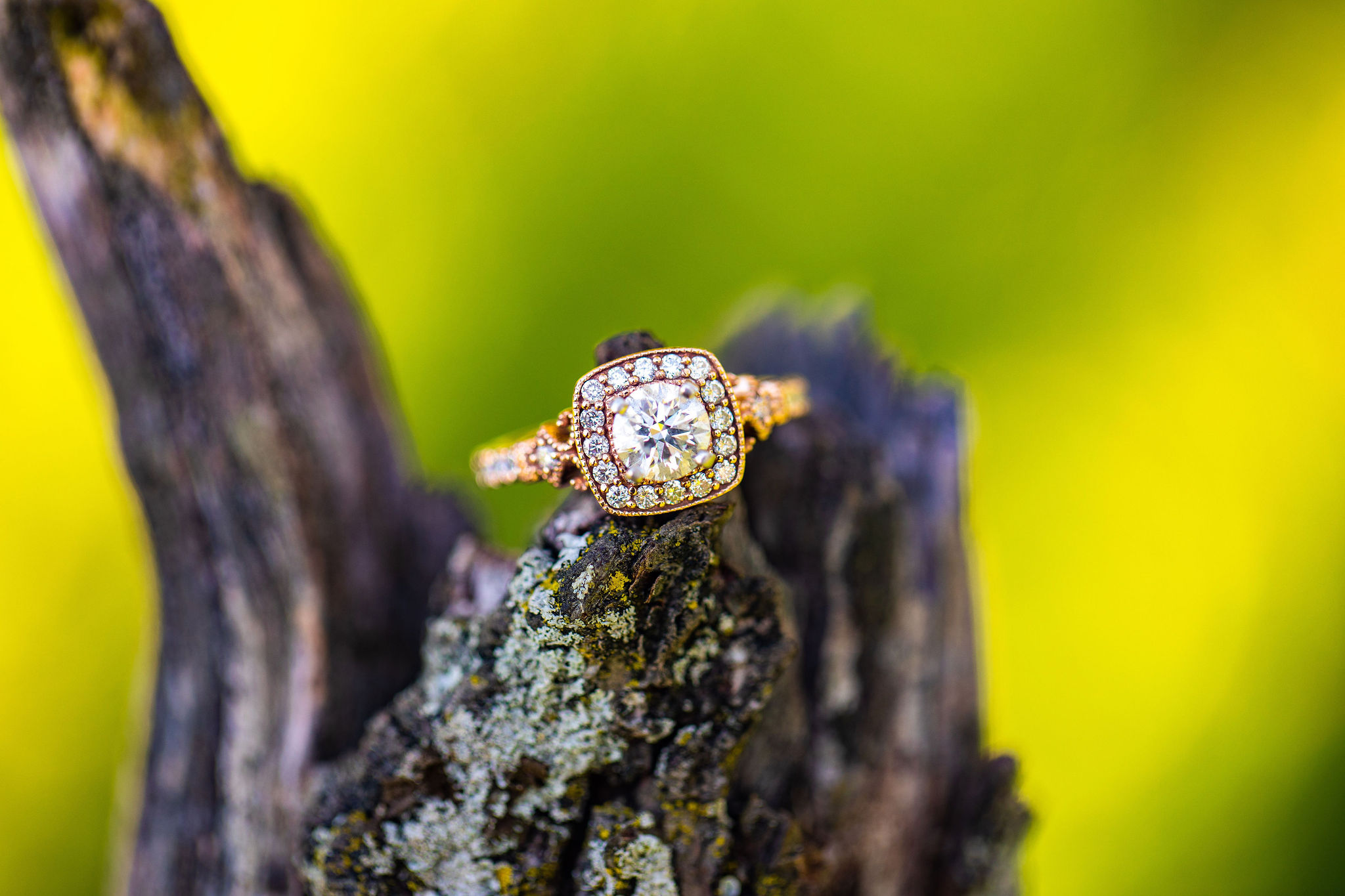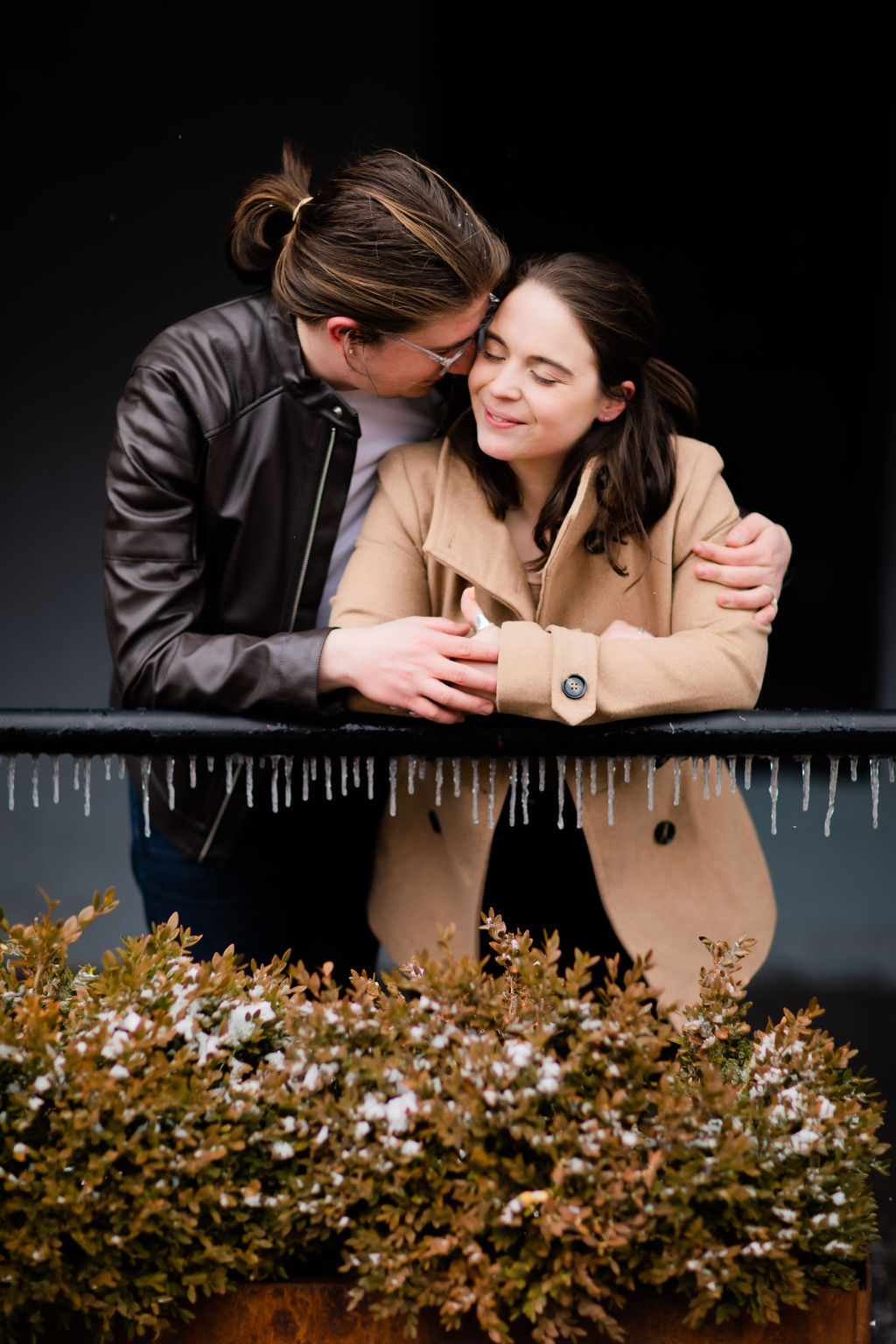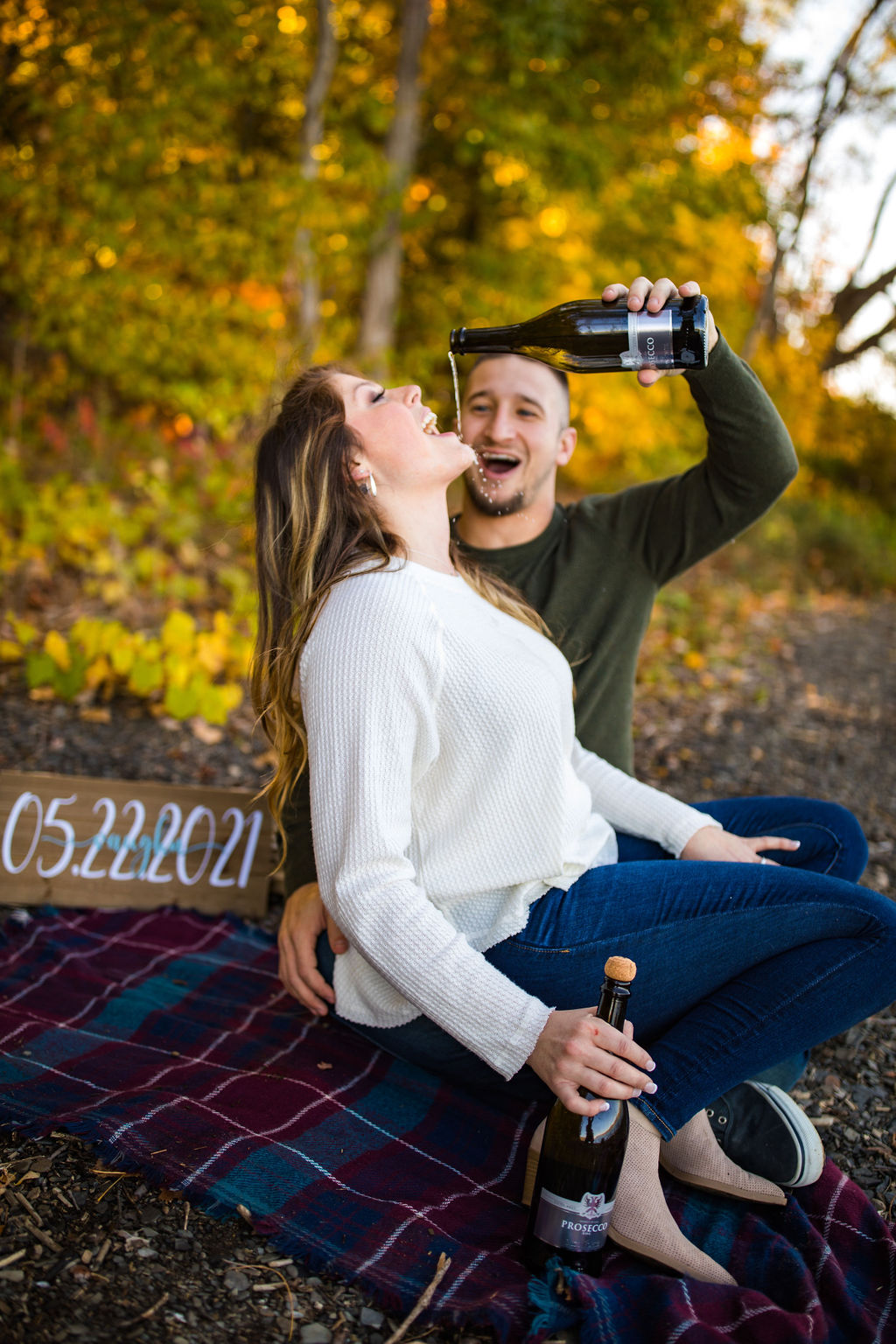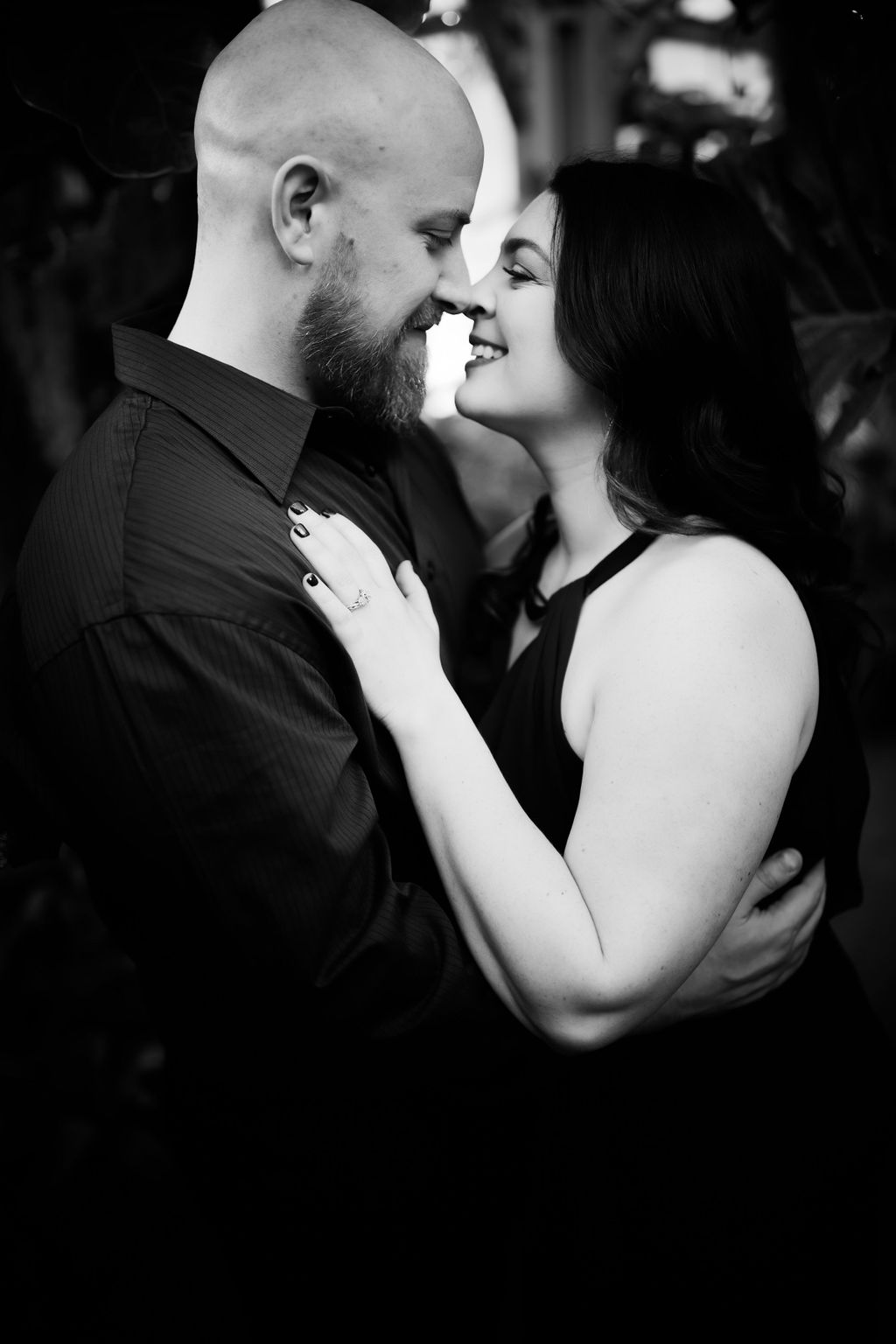 I don't even know where to begin for Jolana, she was AMAZING! from the second she walked in to the end of the night she was so helpful and energetic and just plain awesome. She's done our engagement and wedding photos and both my husband and I love her! Her photography style is amazing and I specifically requested fun candid shots and she's great at making us laugh, smile, etc. I cannot wait to get the rest of our photos back, but she's a breeze to work with and seriously more than a photographer. She's a friend, support system, anything helper for your whole day. We will definitely be using her again for our photography needs❤️
Jolana did a fabulous job, was warm and caring, was thorough and fun to work with. I'm so happy I hired her! The pictures are so professionally done. She made my small wedding the most important thing in her mind when working on the pictures. She treated it like the largest wedding she had all year ! We both thank you!
Jolana was our photographer for both our engagement photos, and our wedding on 10.13.17. I cannot possibly say enough positive things about her, except to say there is no one else I'll ever have take photos for ANYTHING in my life! She was SO friendly, SO amazing in her willingness to work with my 6yr old stepson, who can be a pain for photos. She made my husband and I feel so comfortable, and neither of us are particularly great at taking pictures, but there are no photos from either shoot that I dislike! We have friends who got married a month before us, and they're still waiting on their photos, while we already have all of ours to share with friends and family!
Seriously, if you want an AMAZINGLY talented, nice, just phenomenal photographer for your event, or even family photos, go with Jolana.