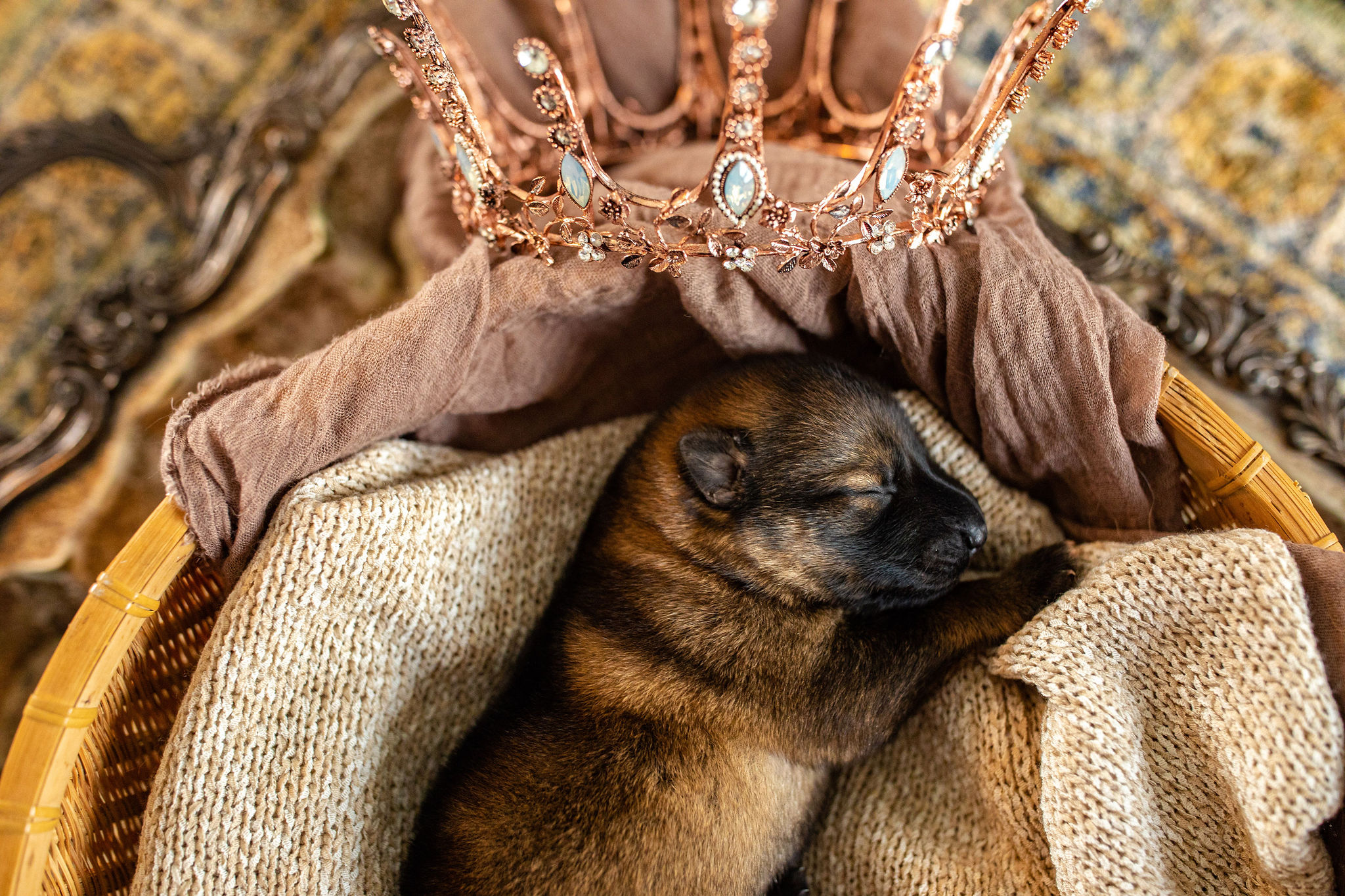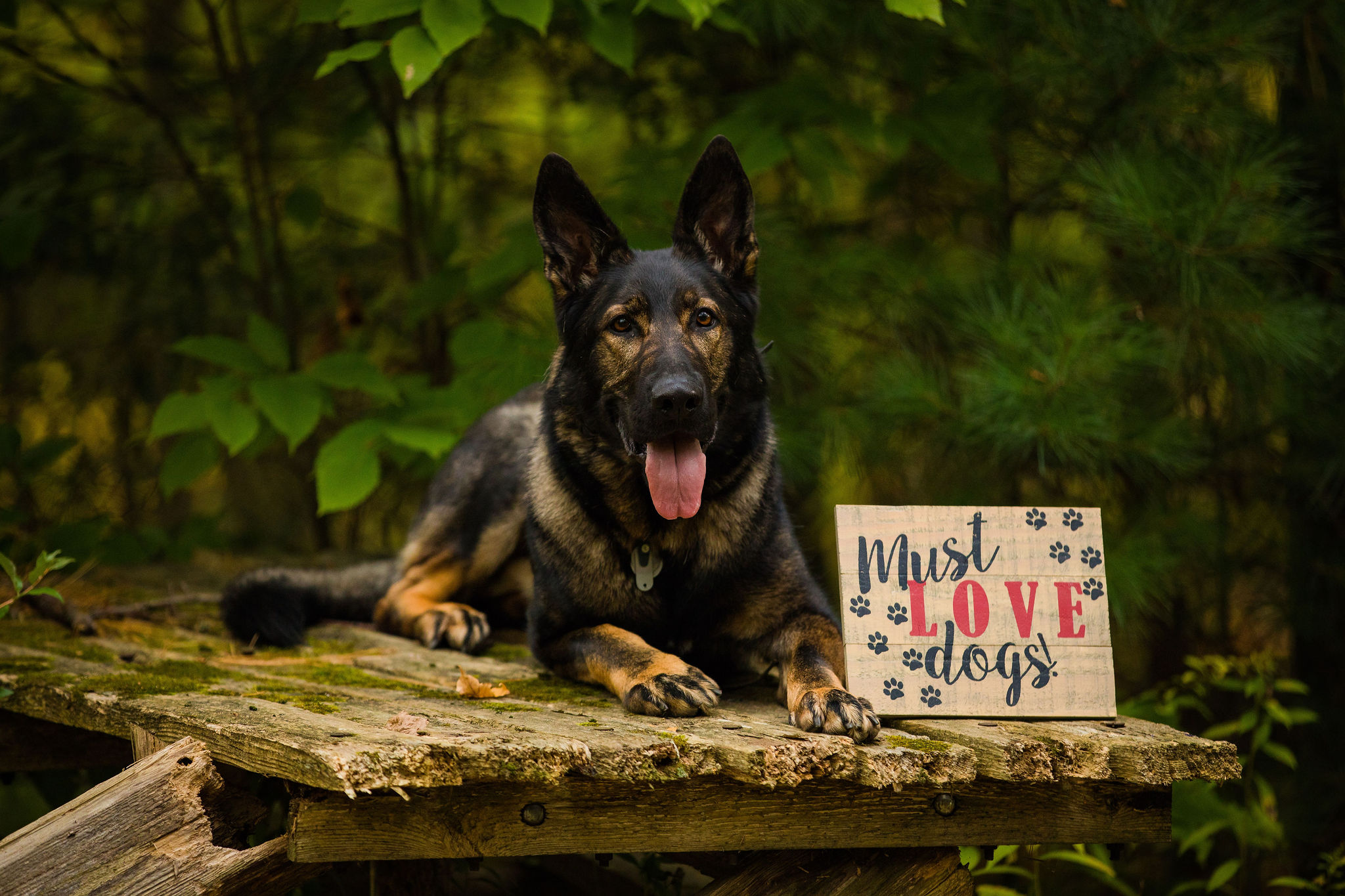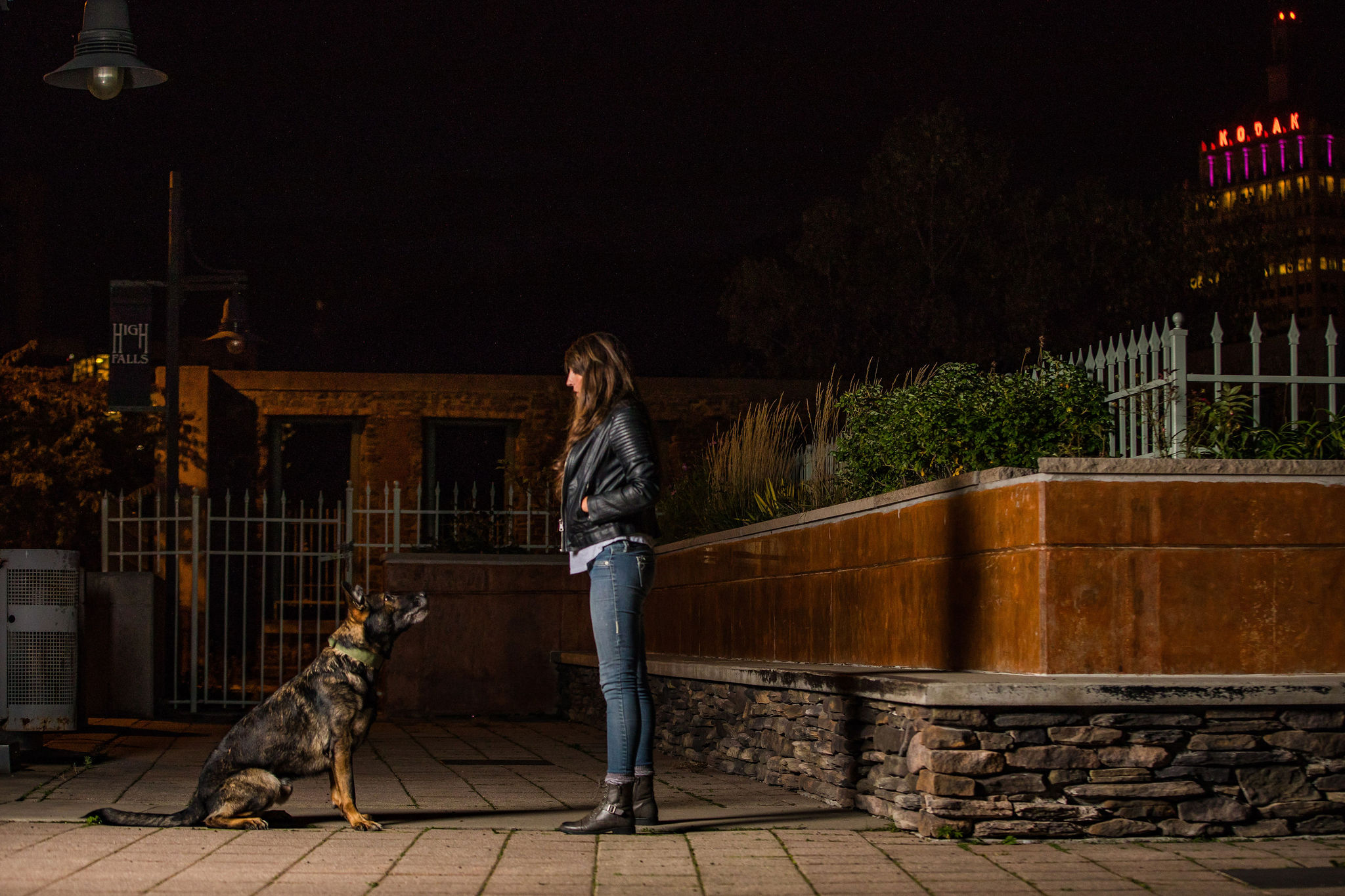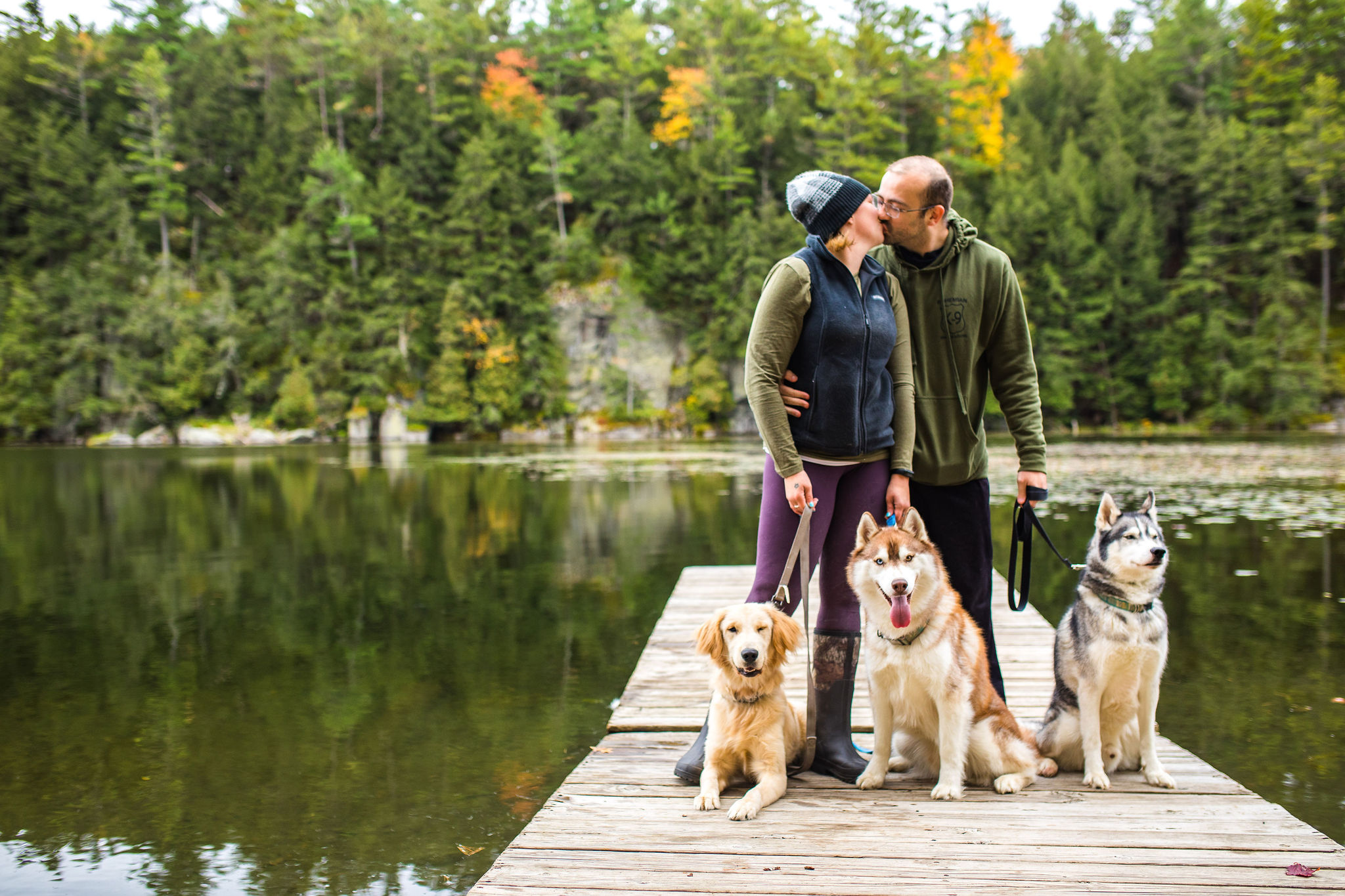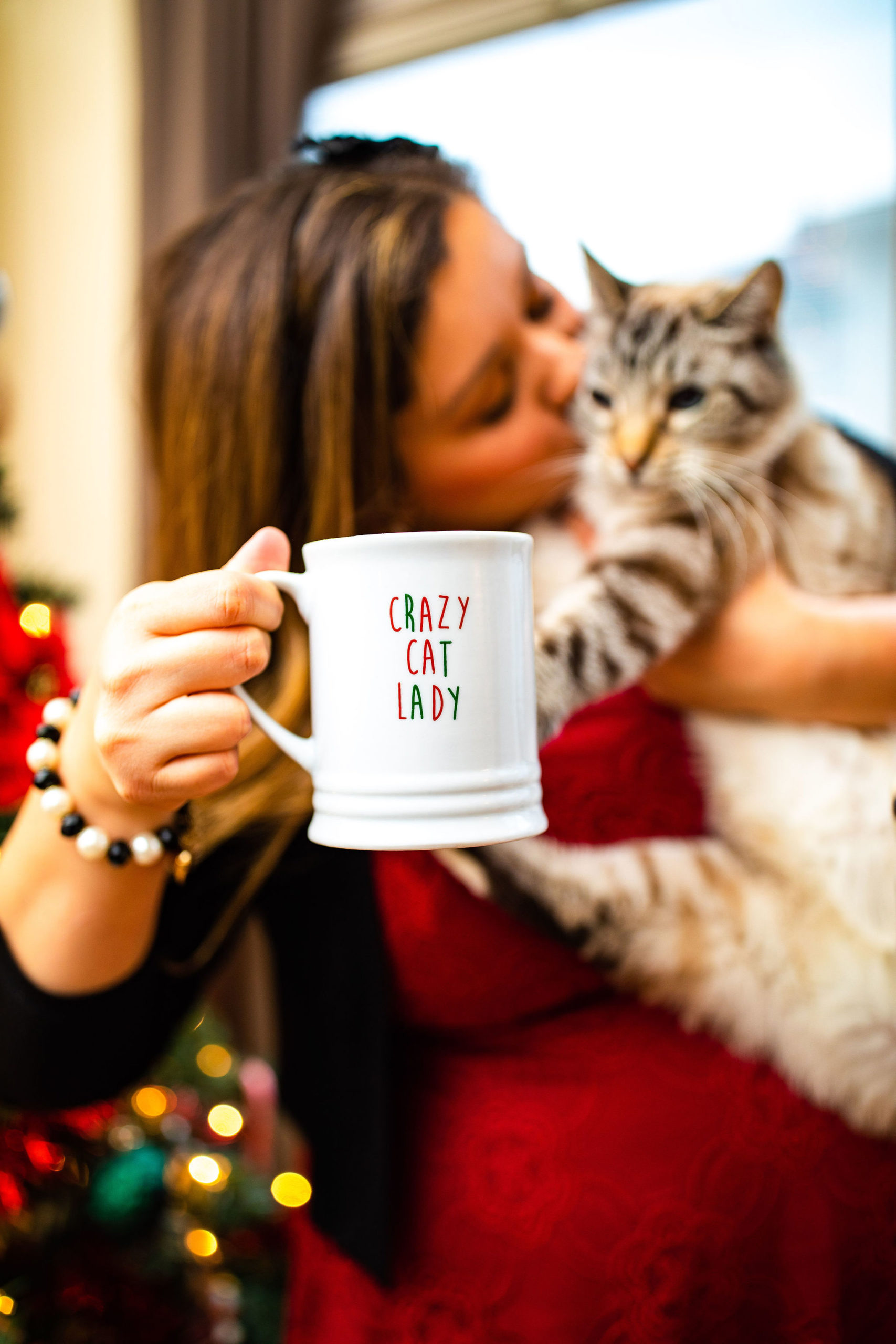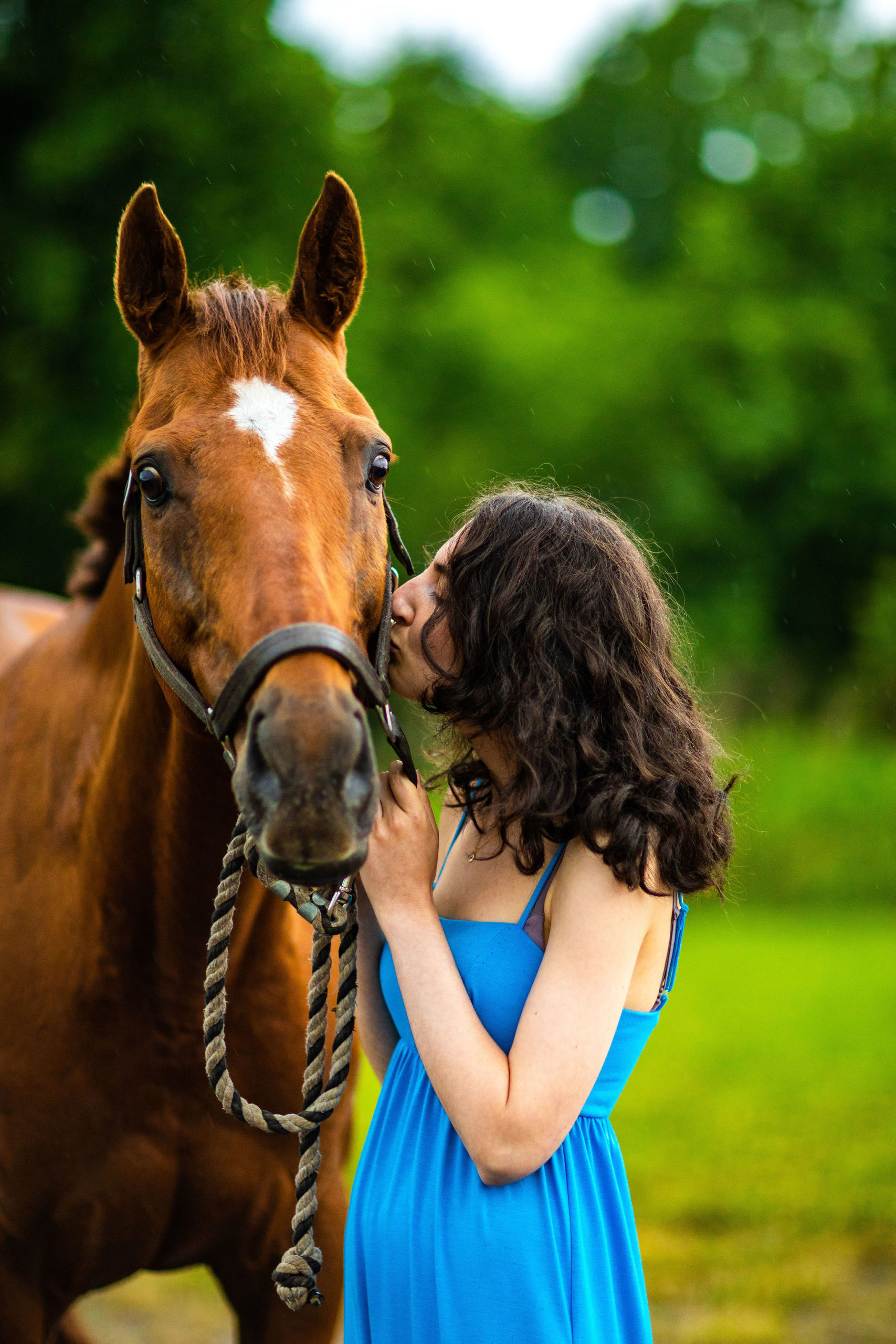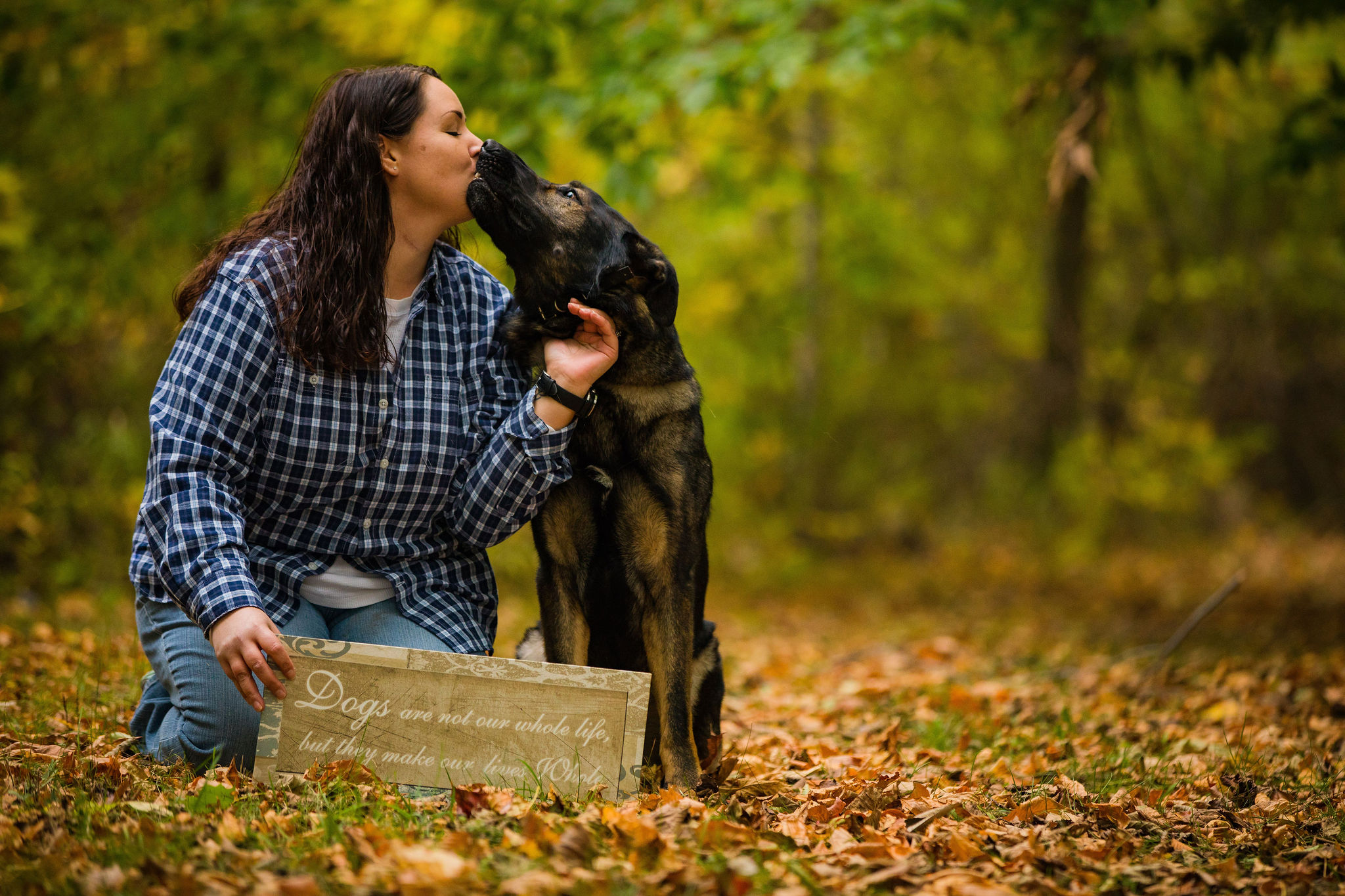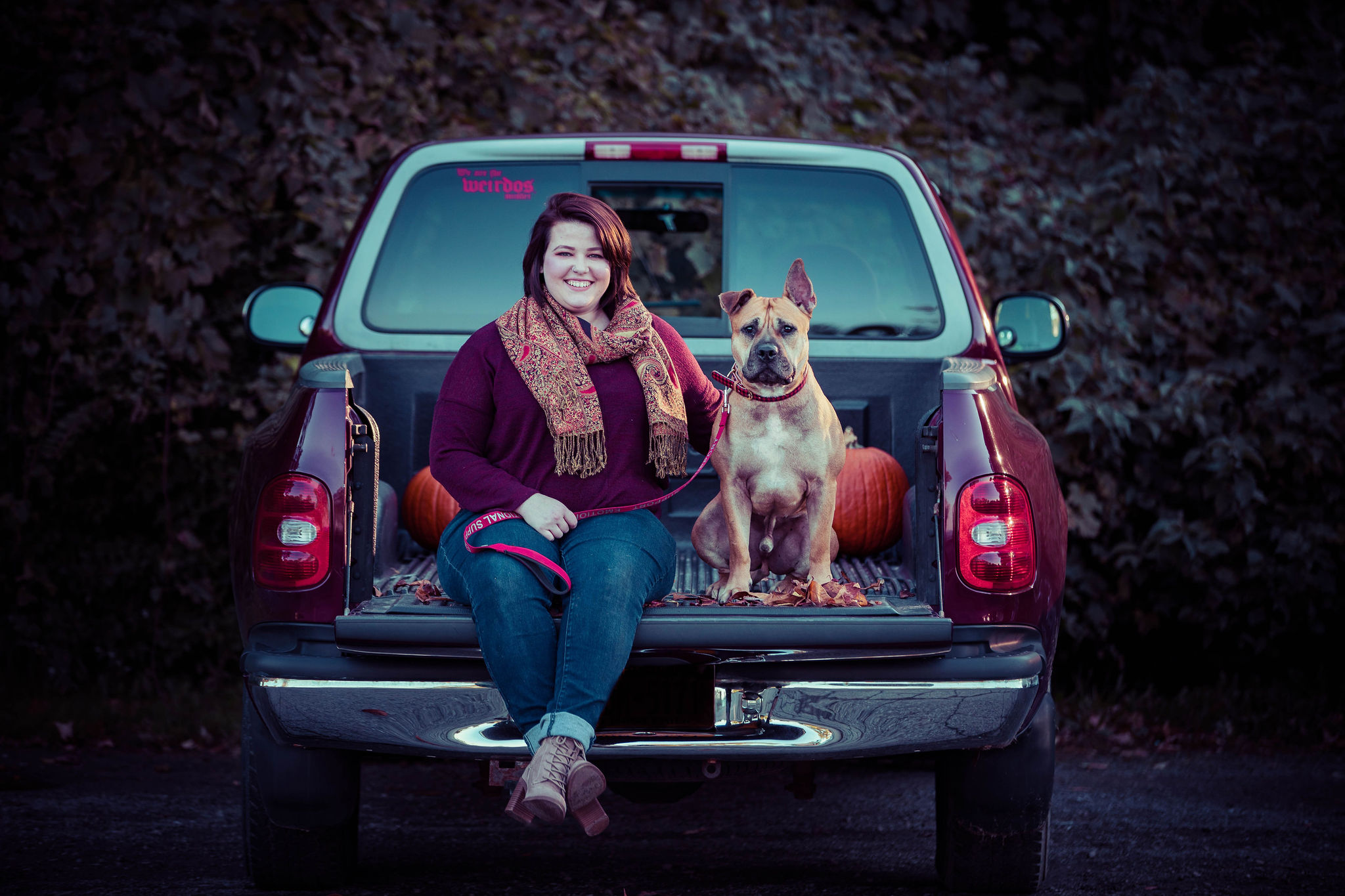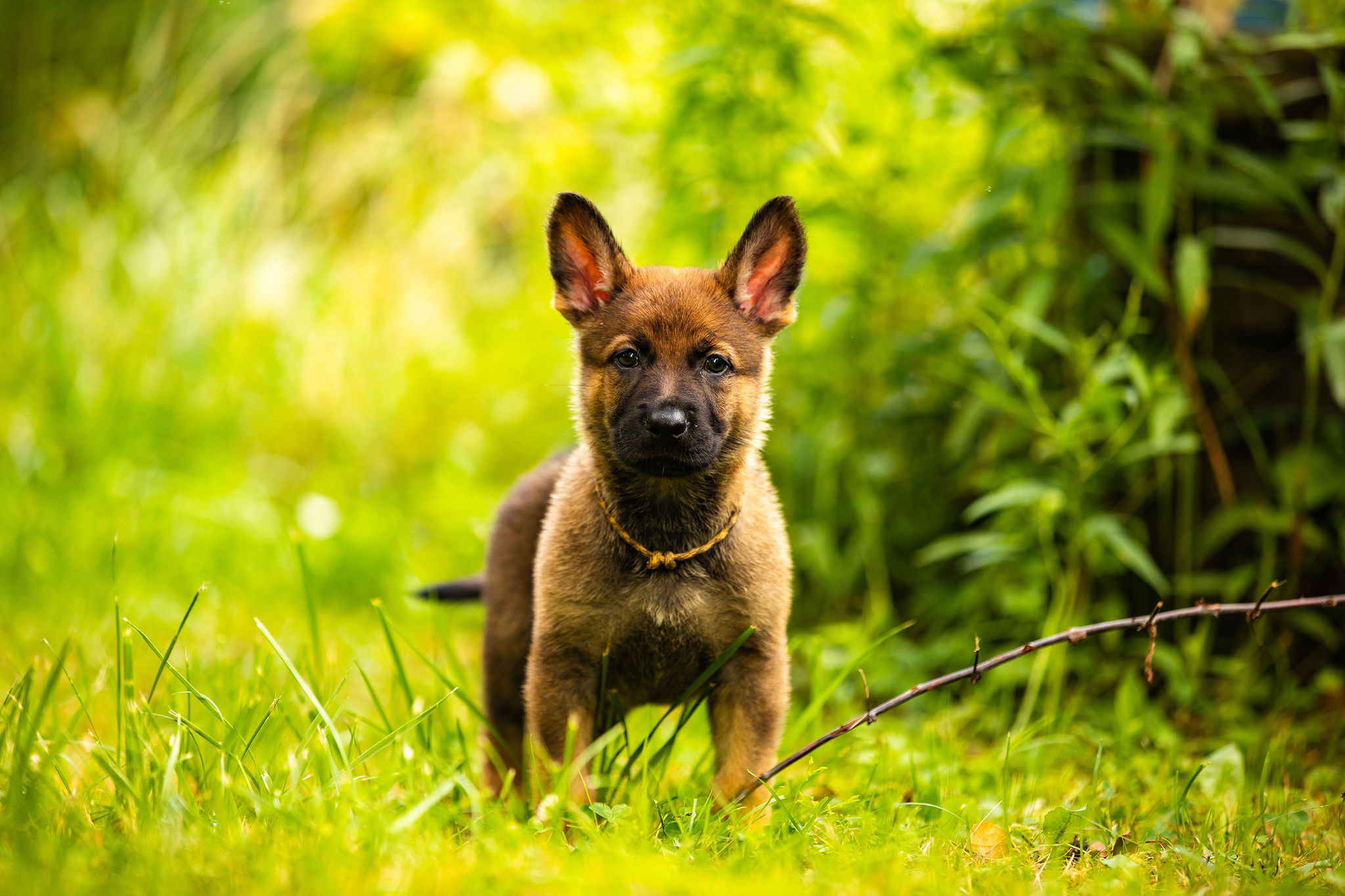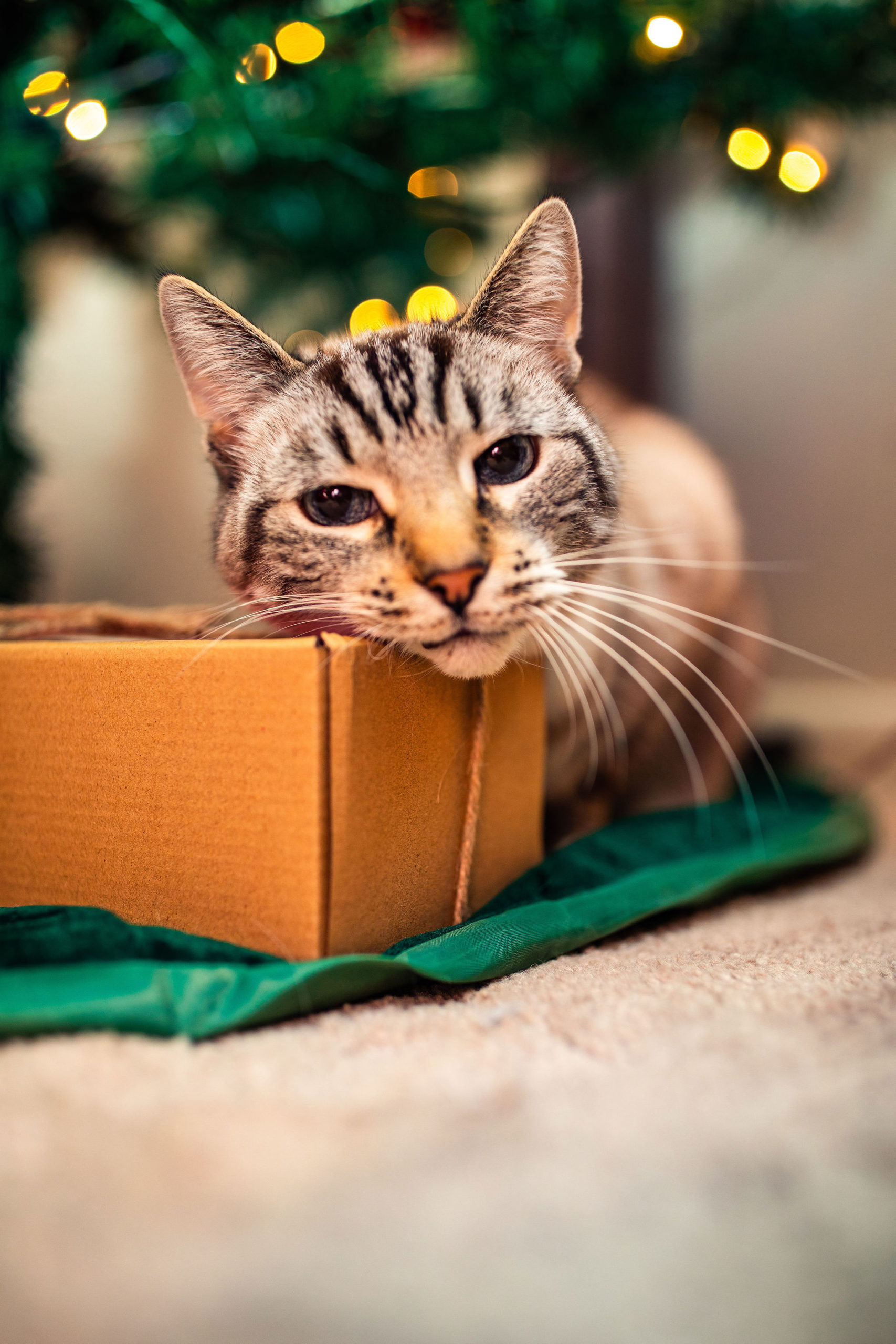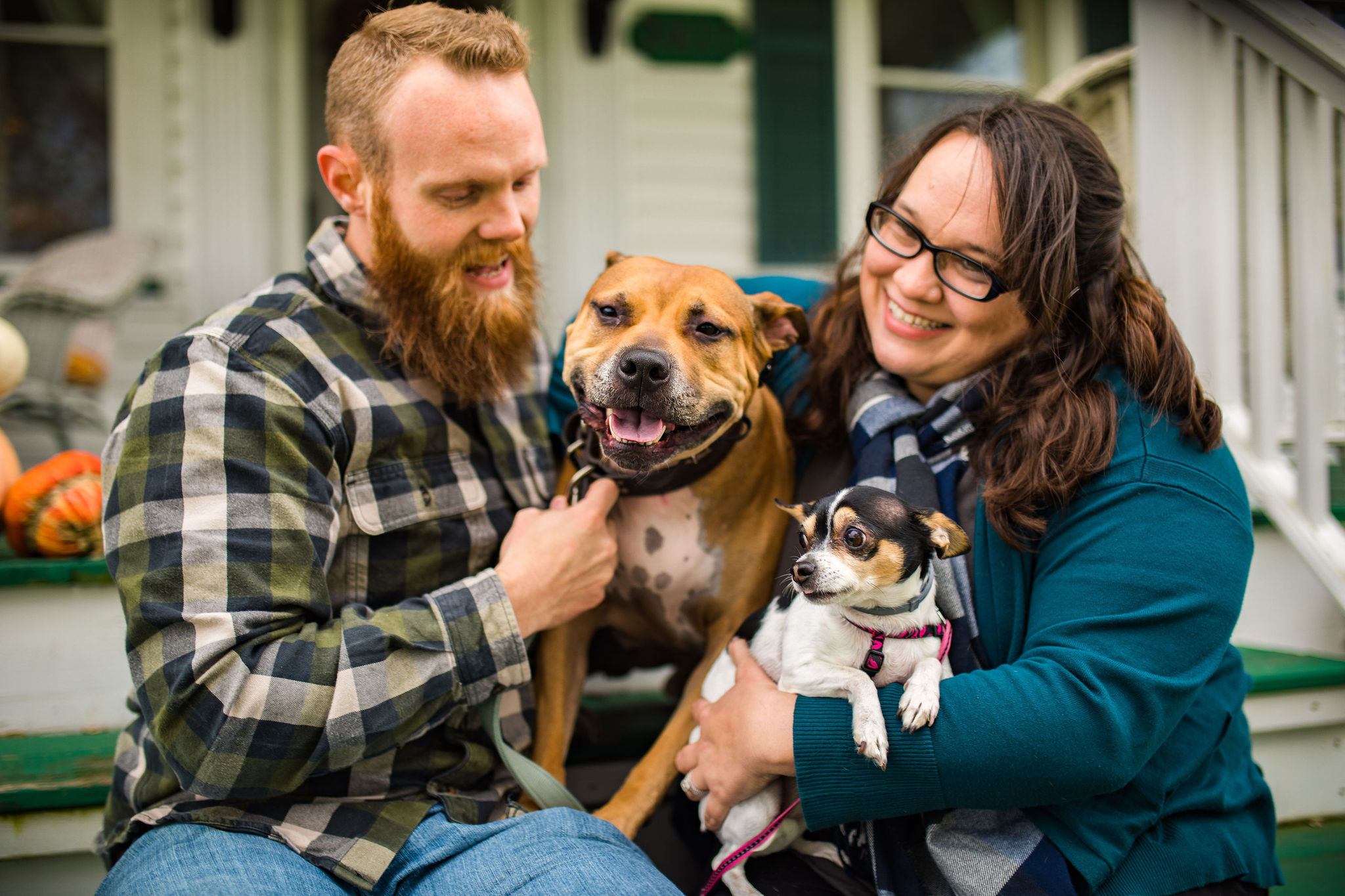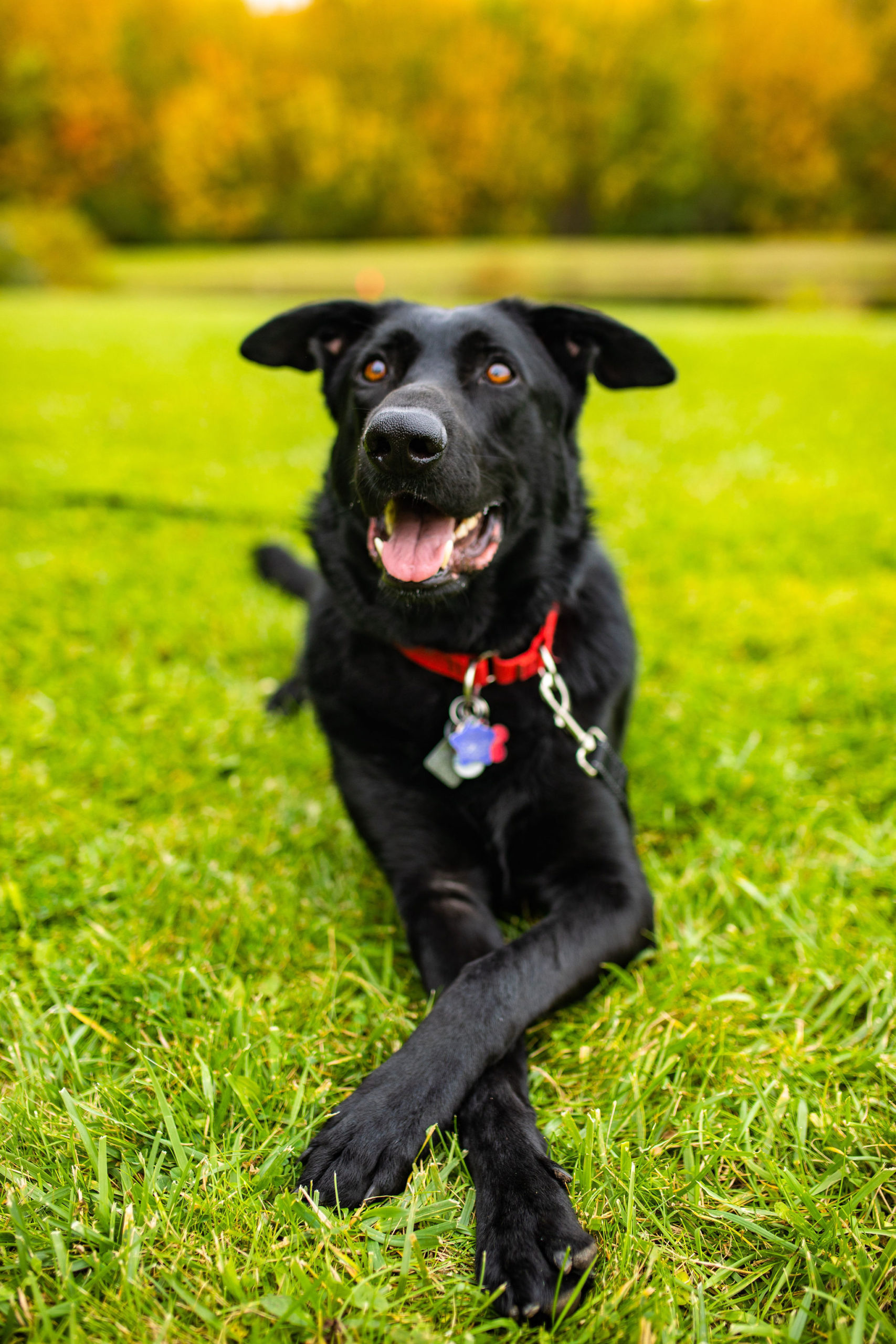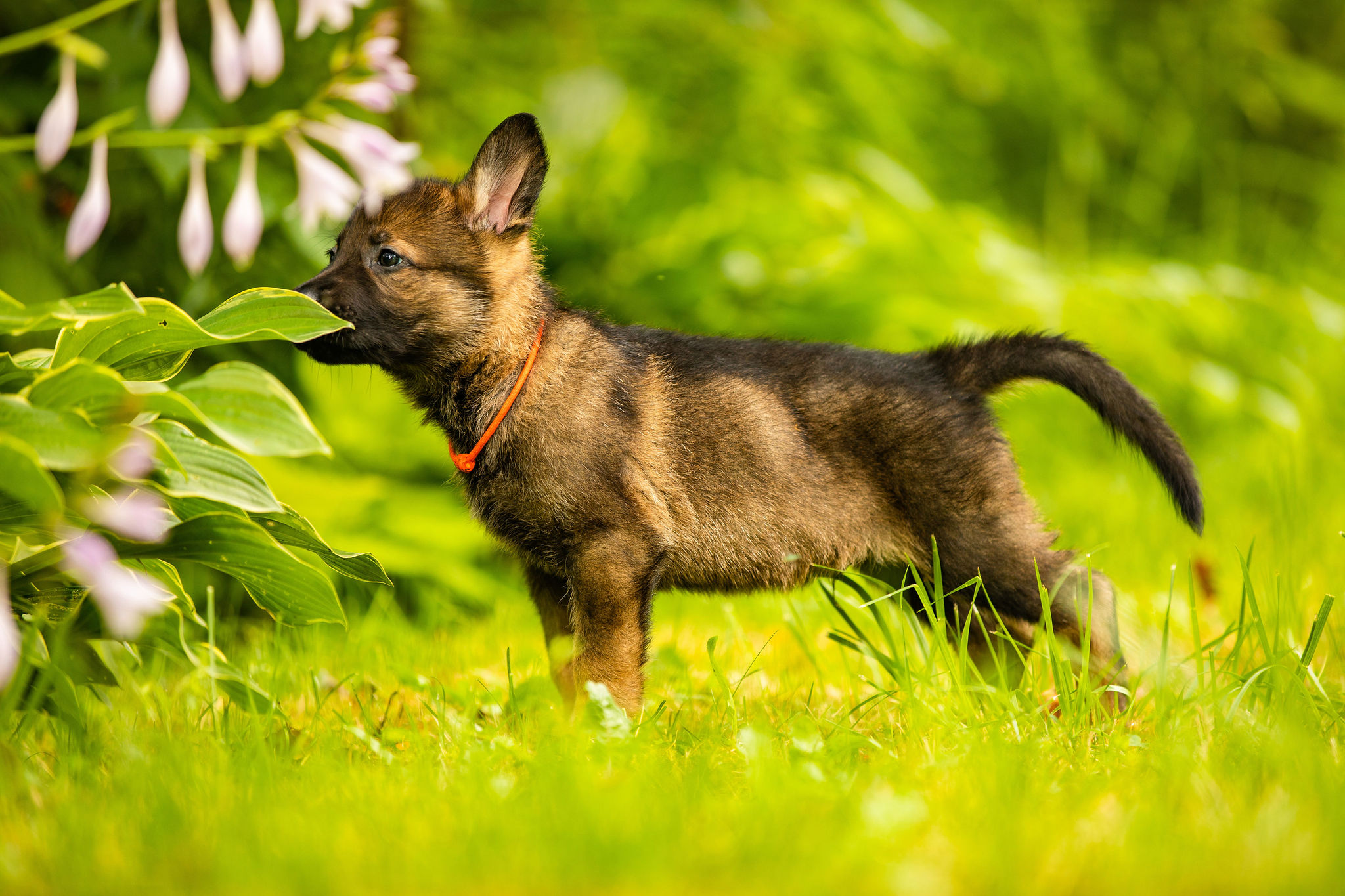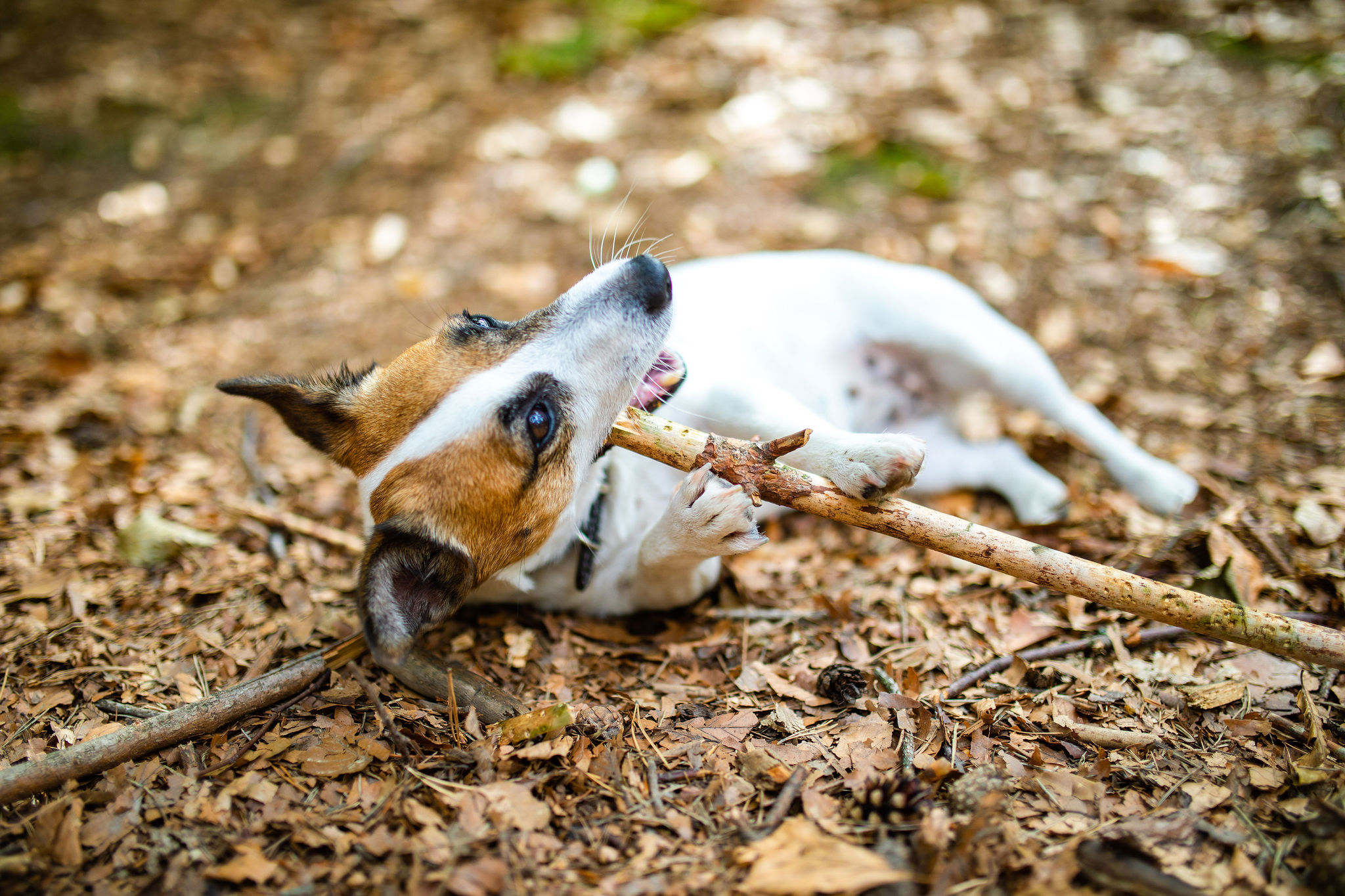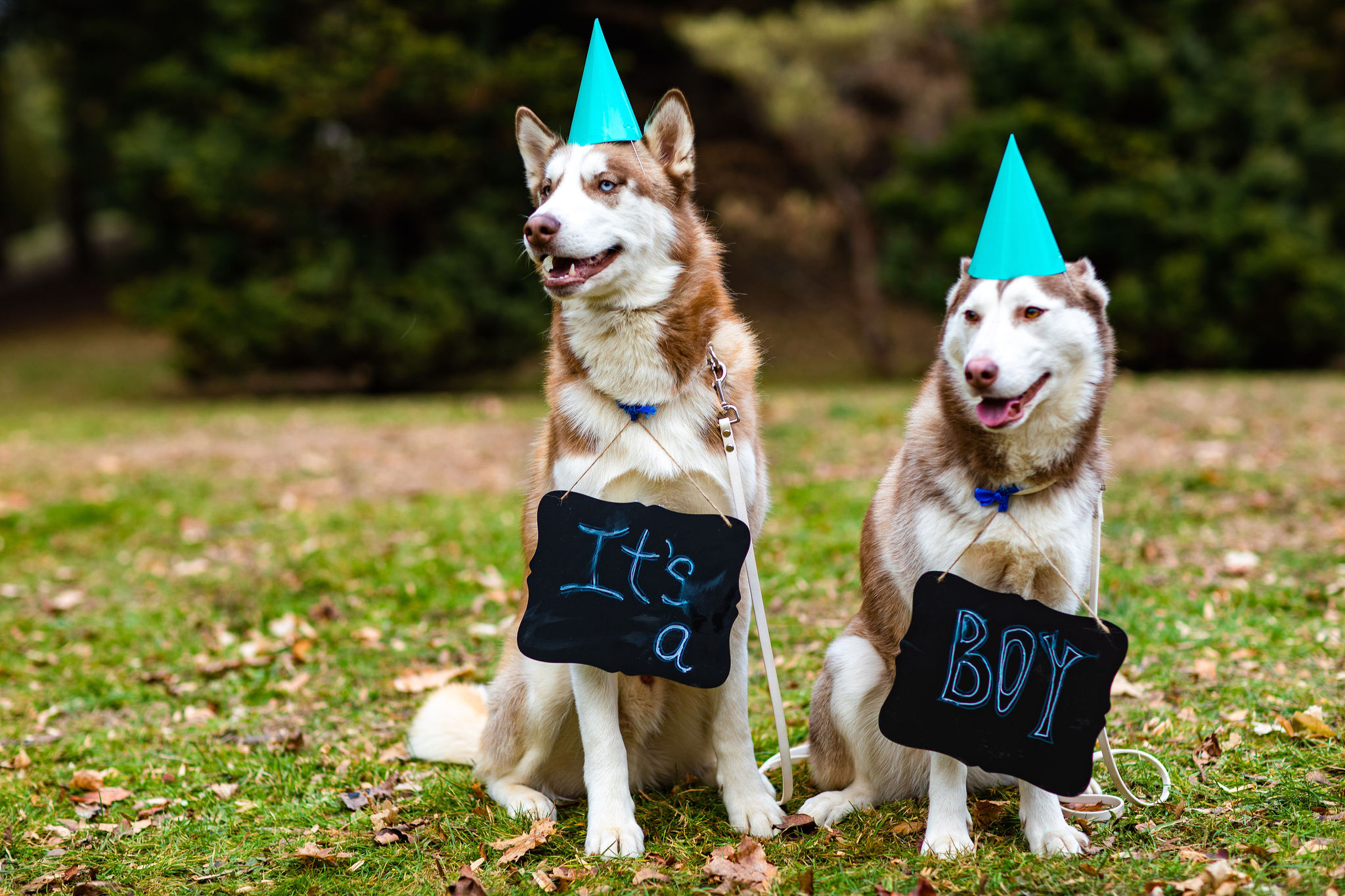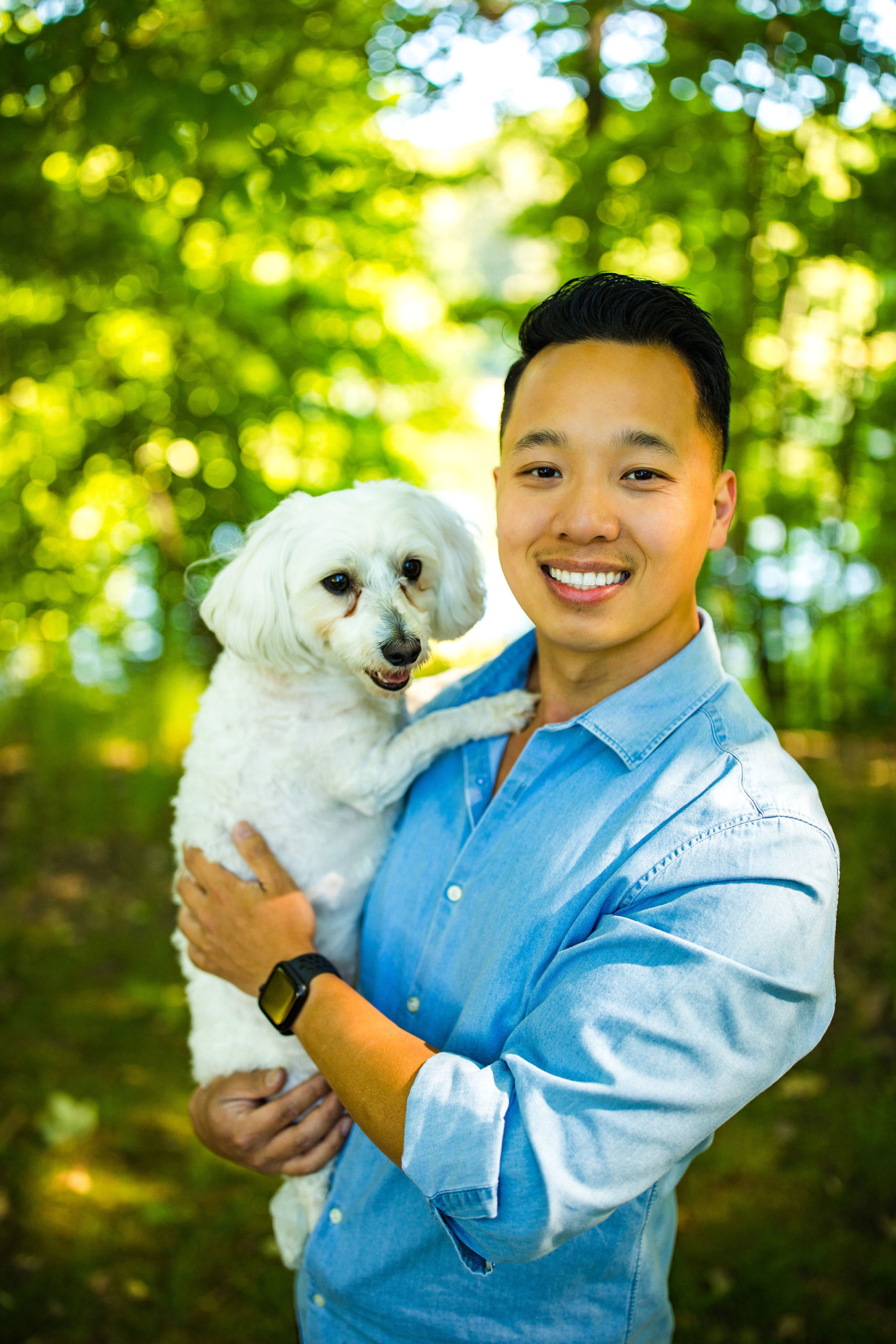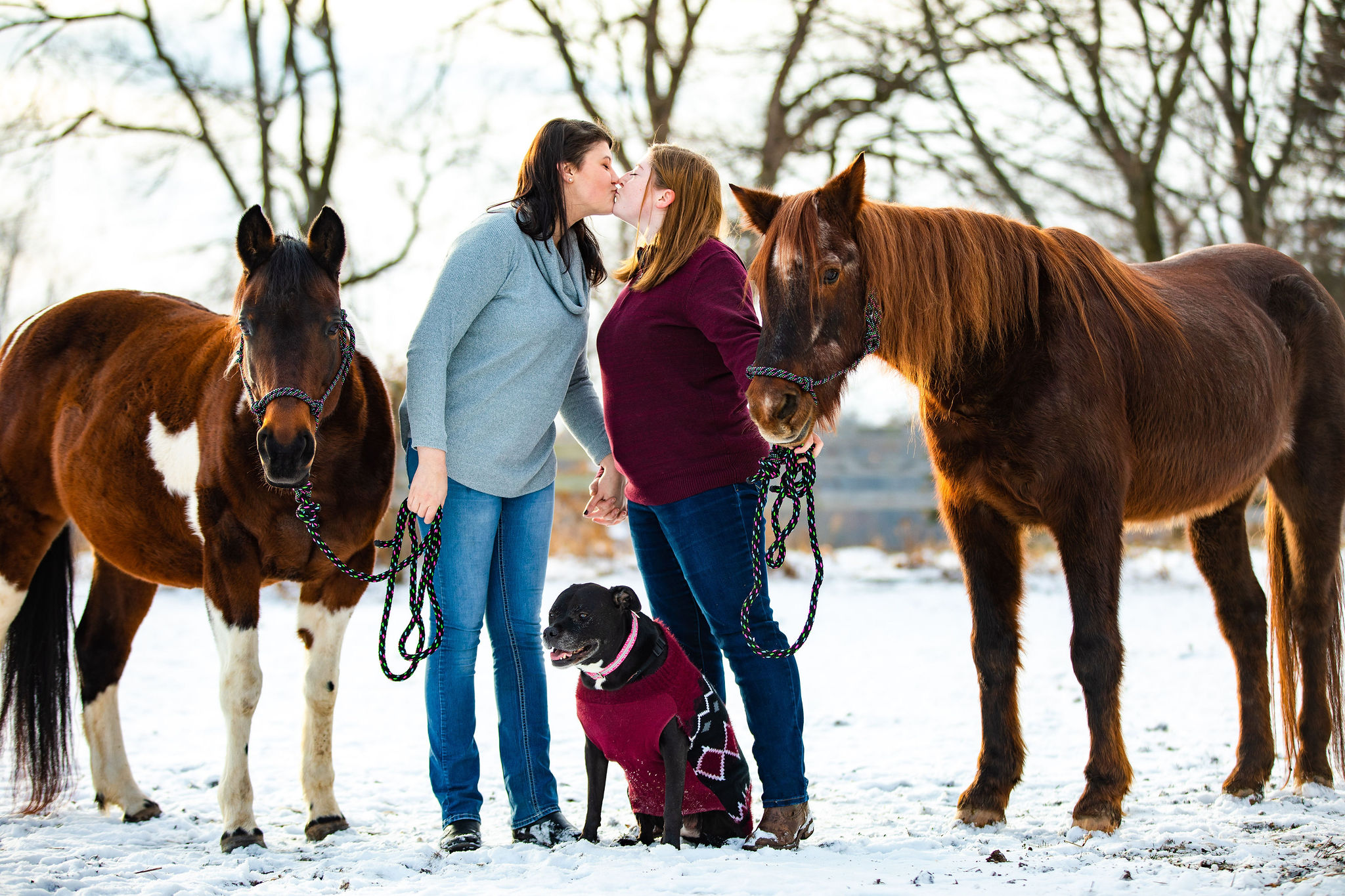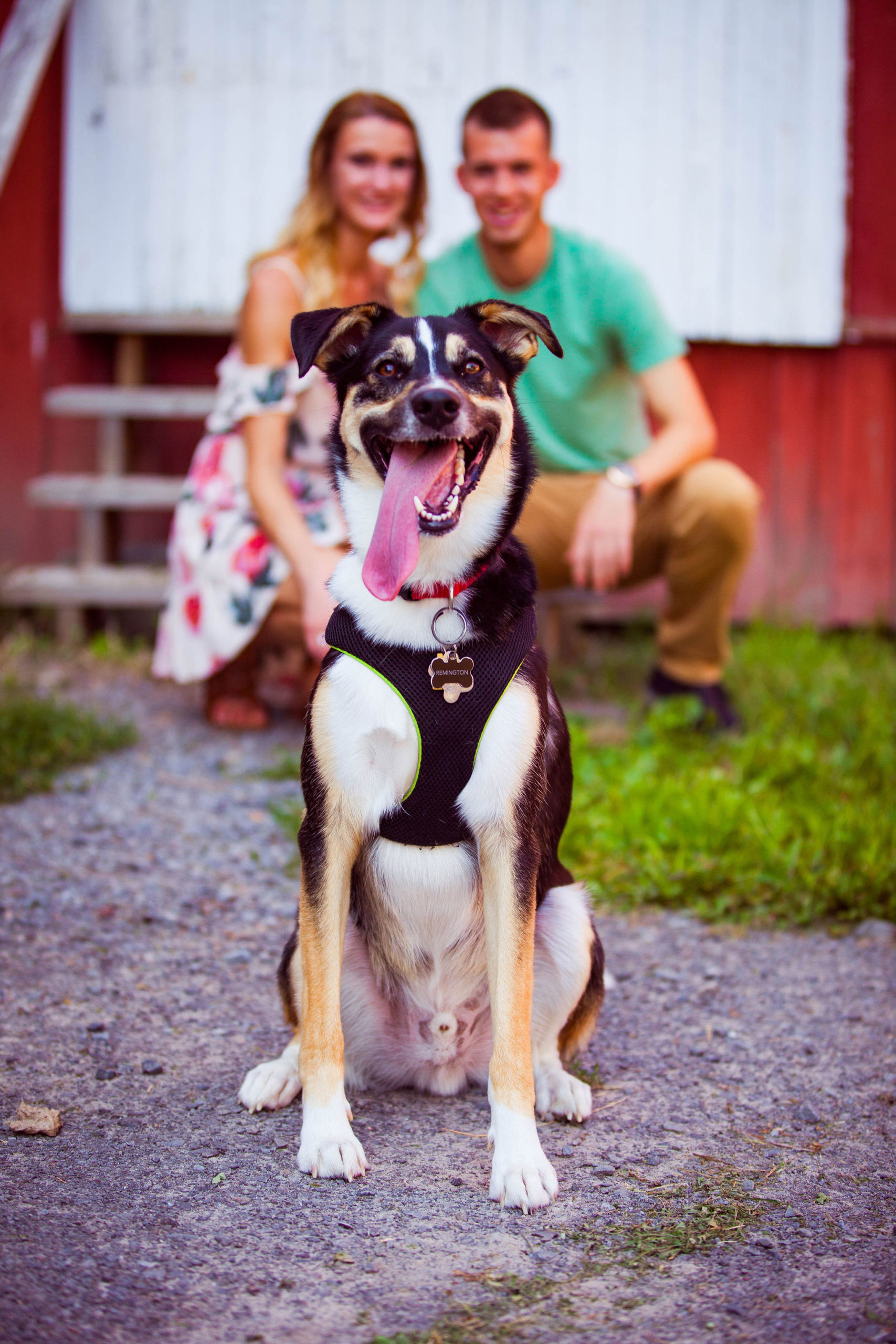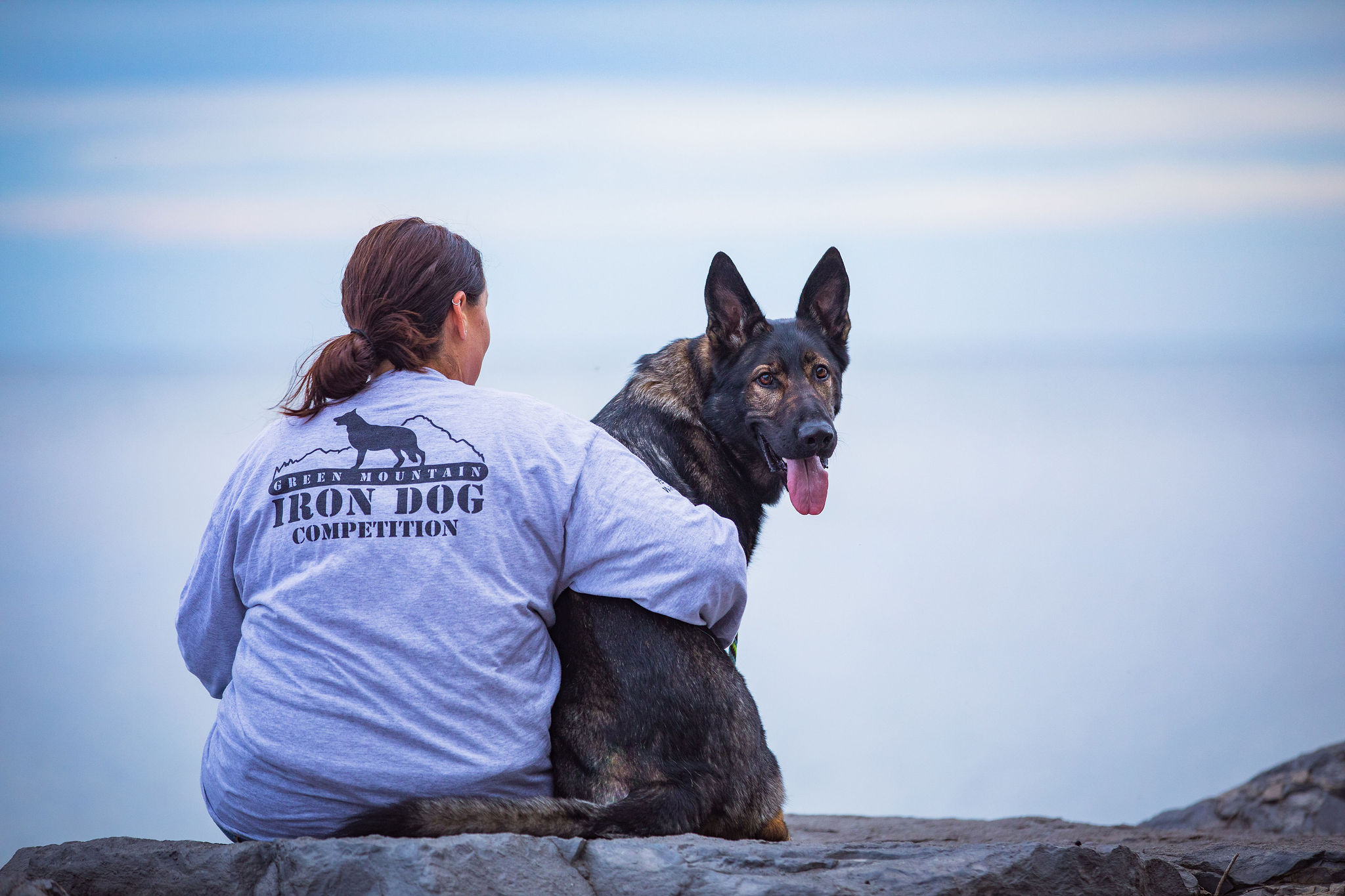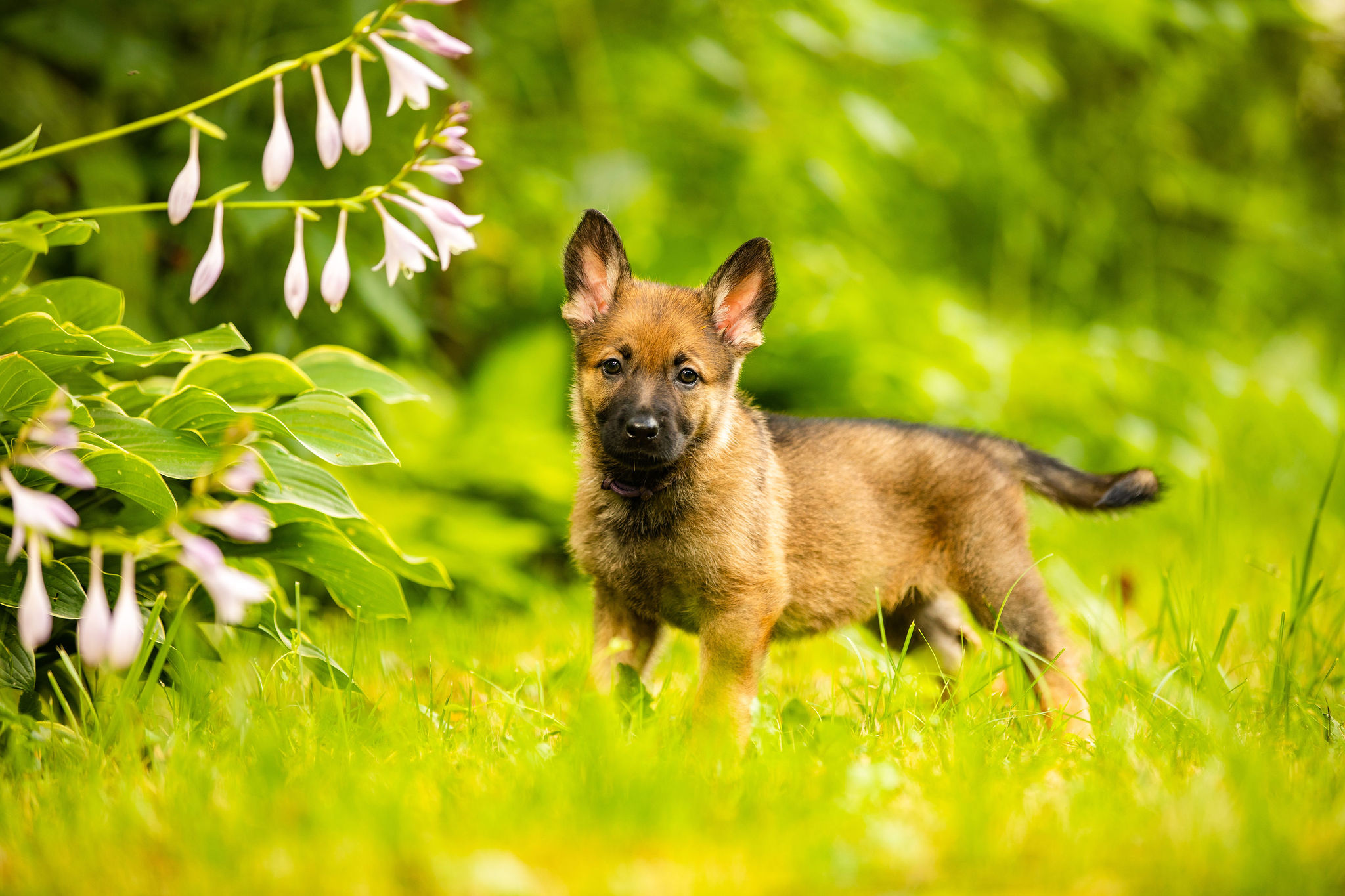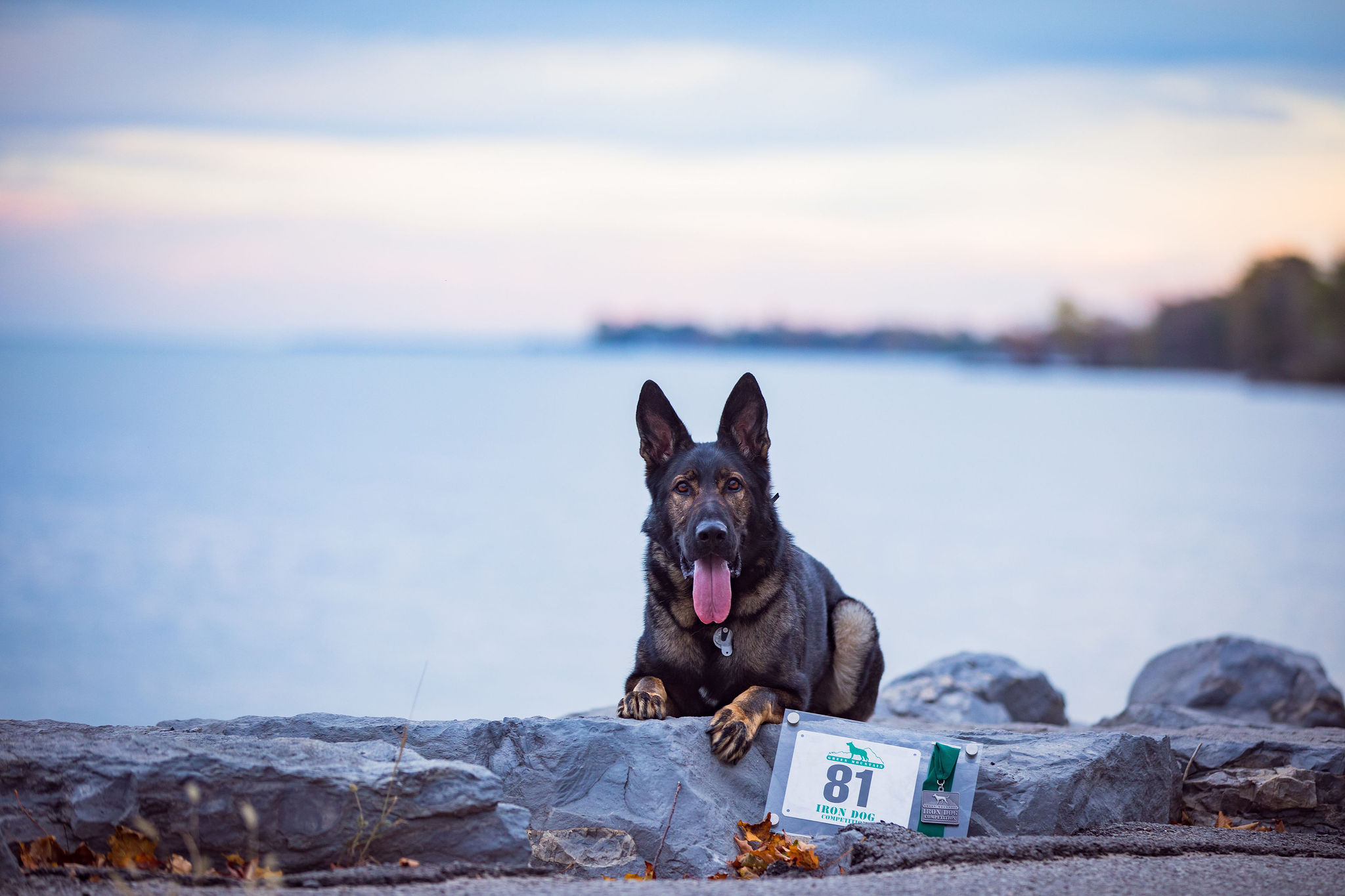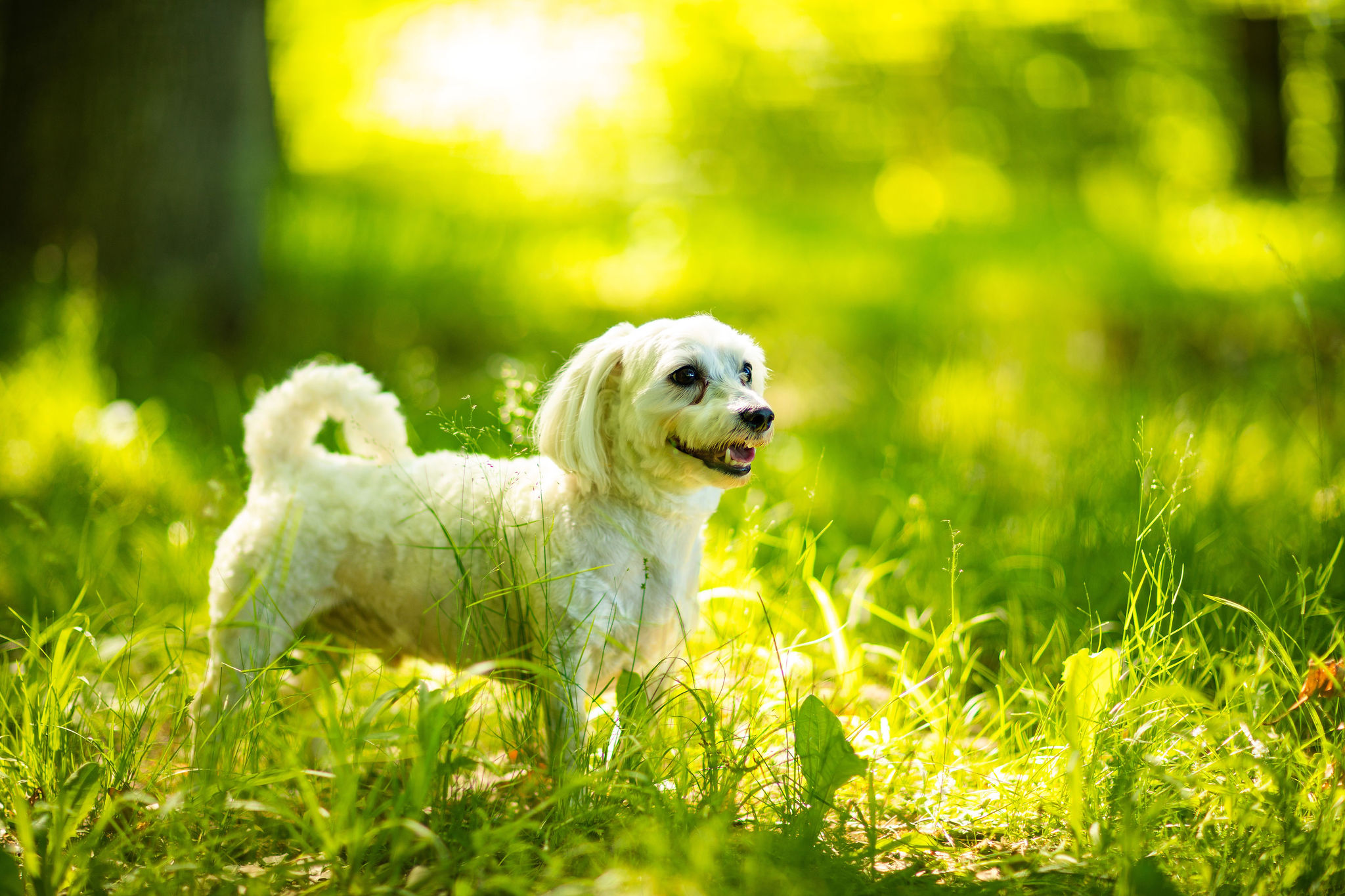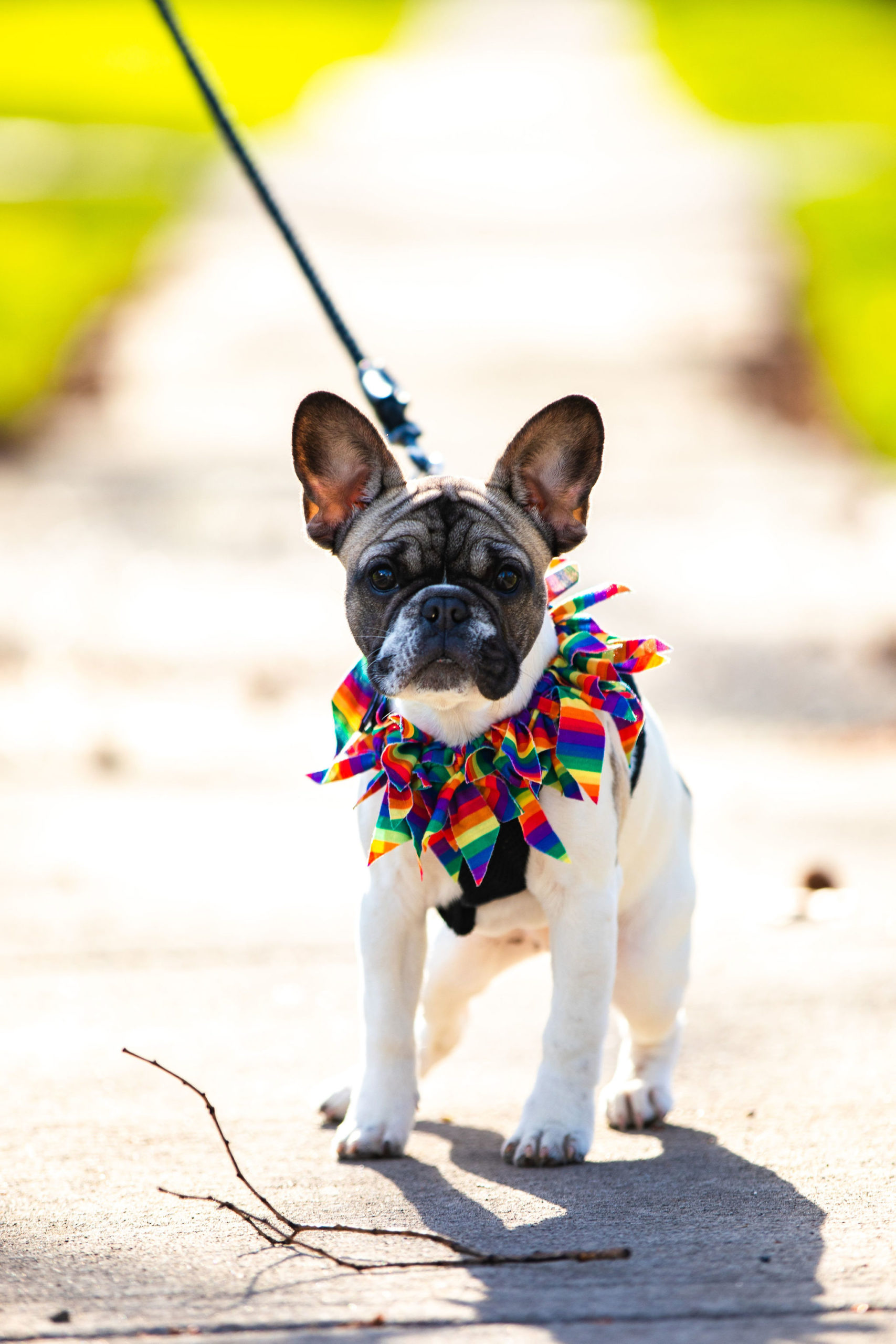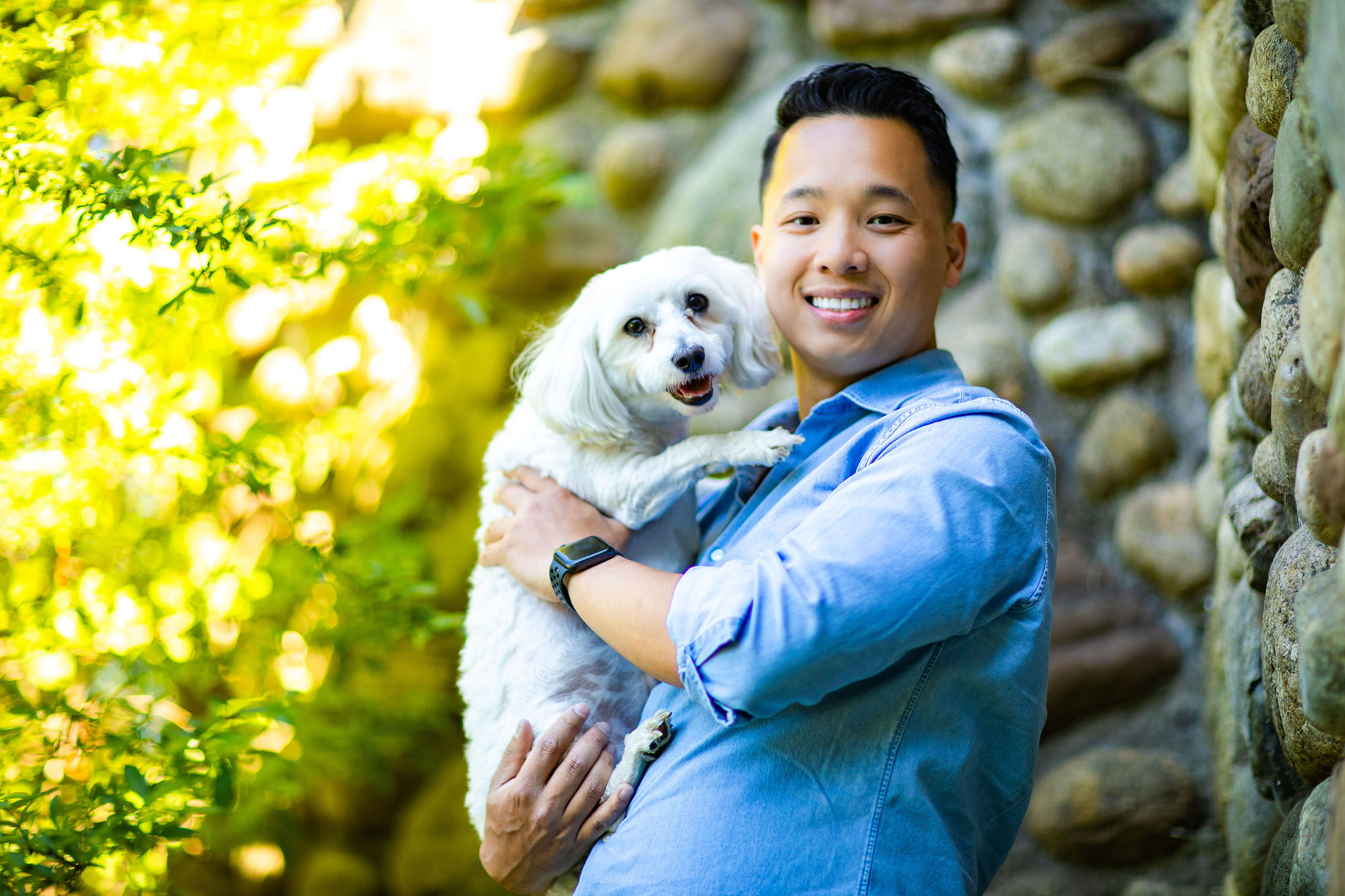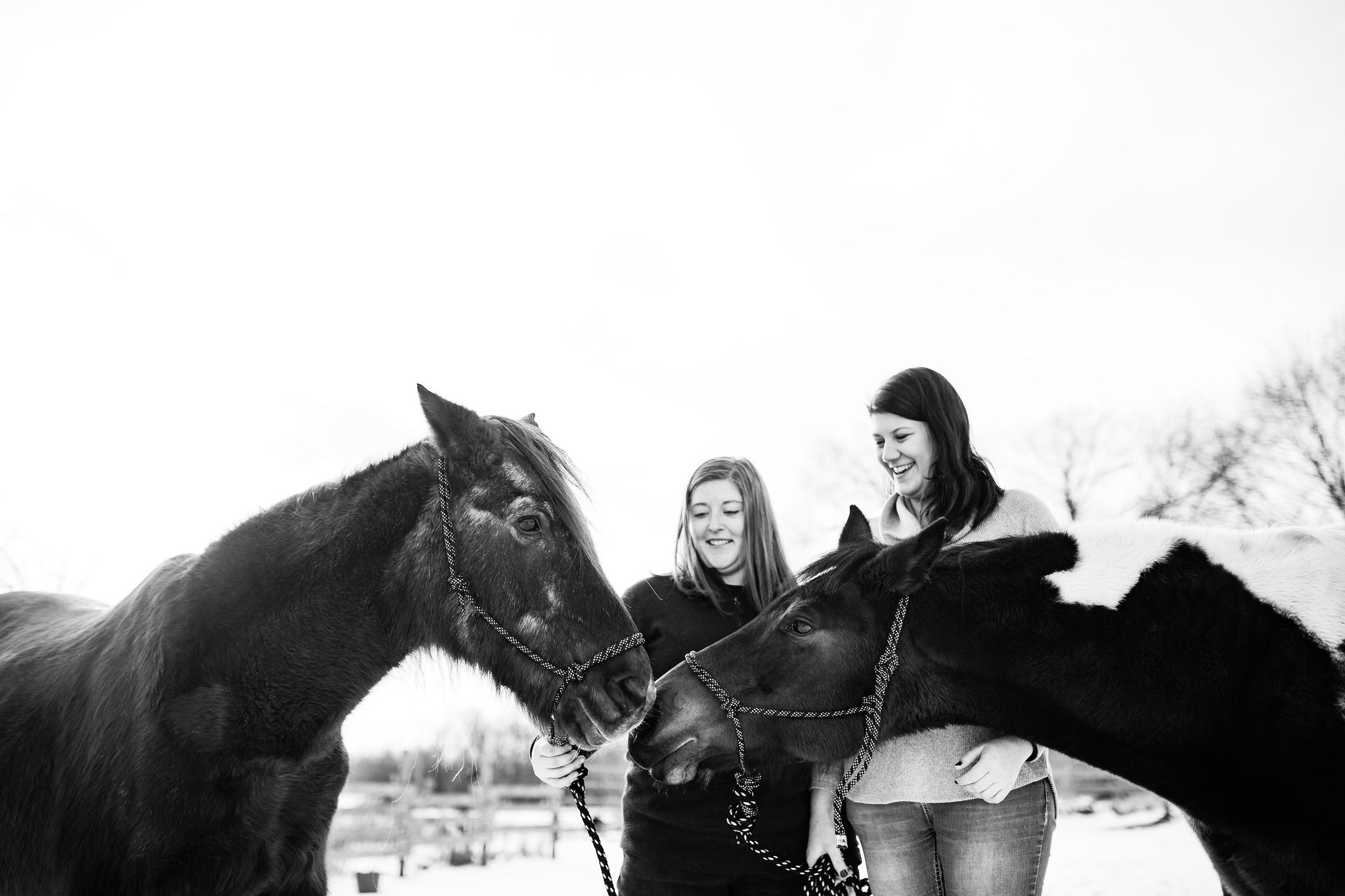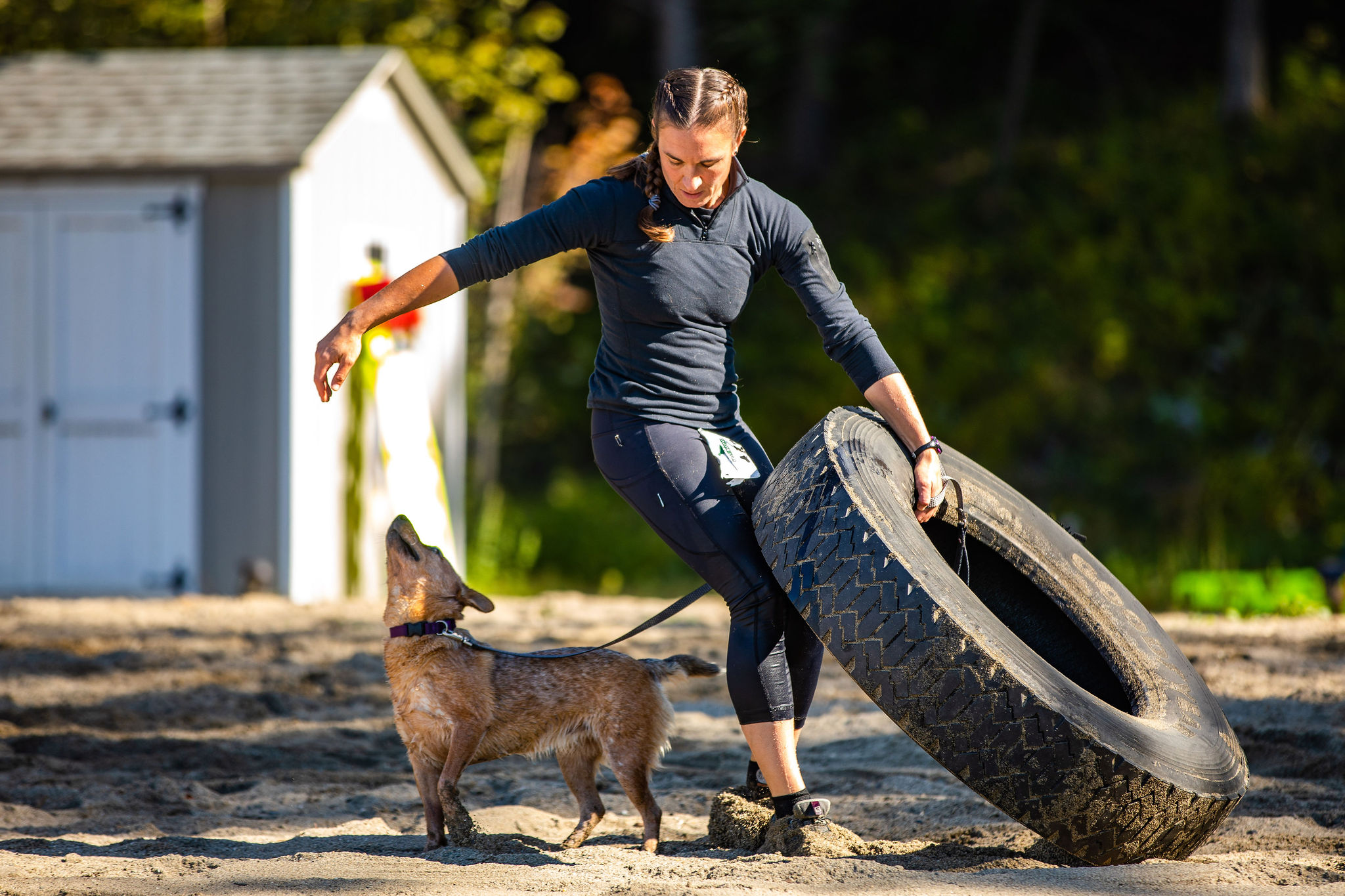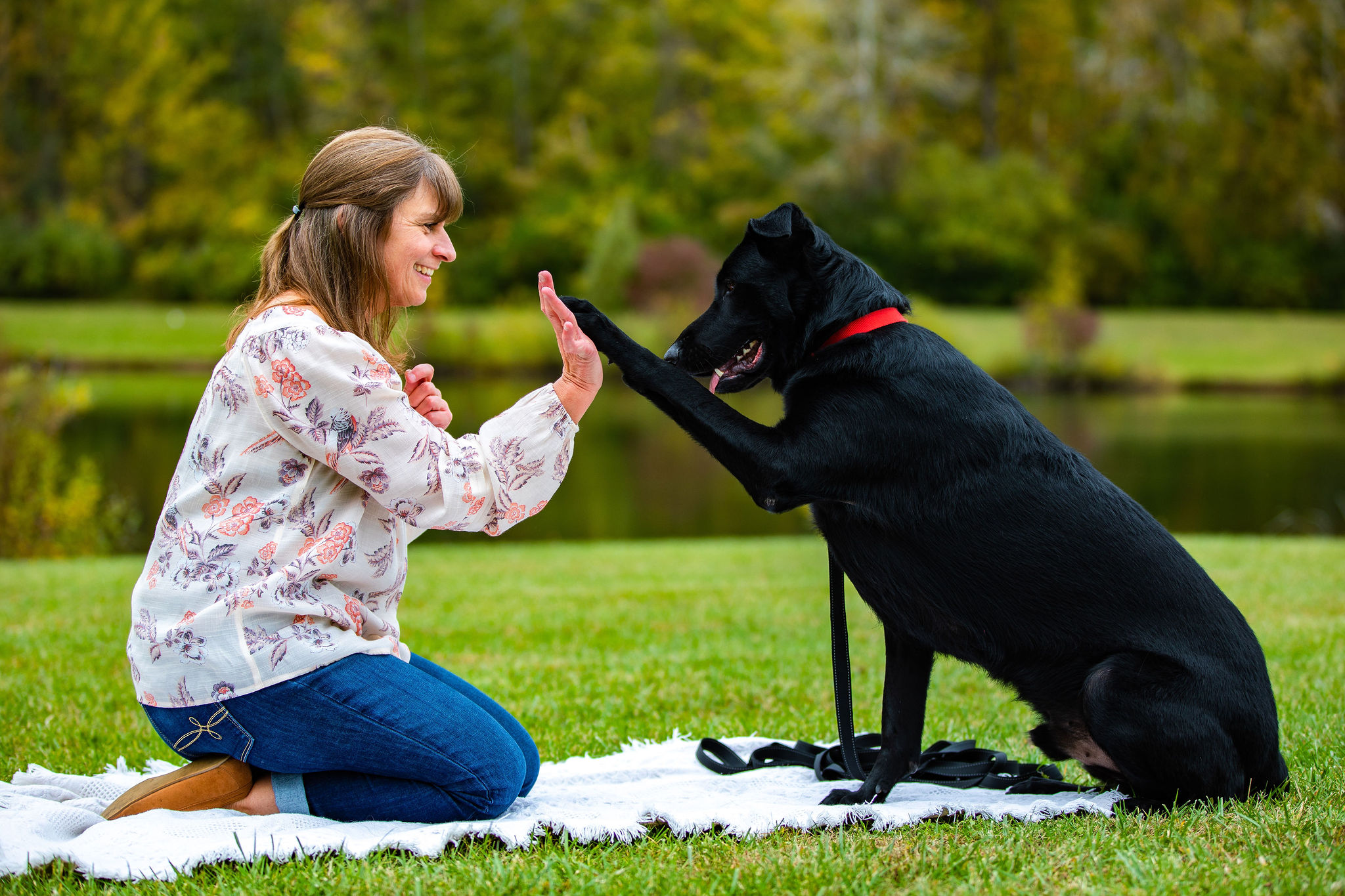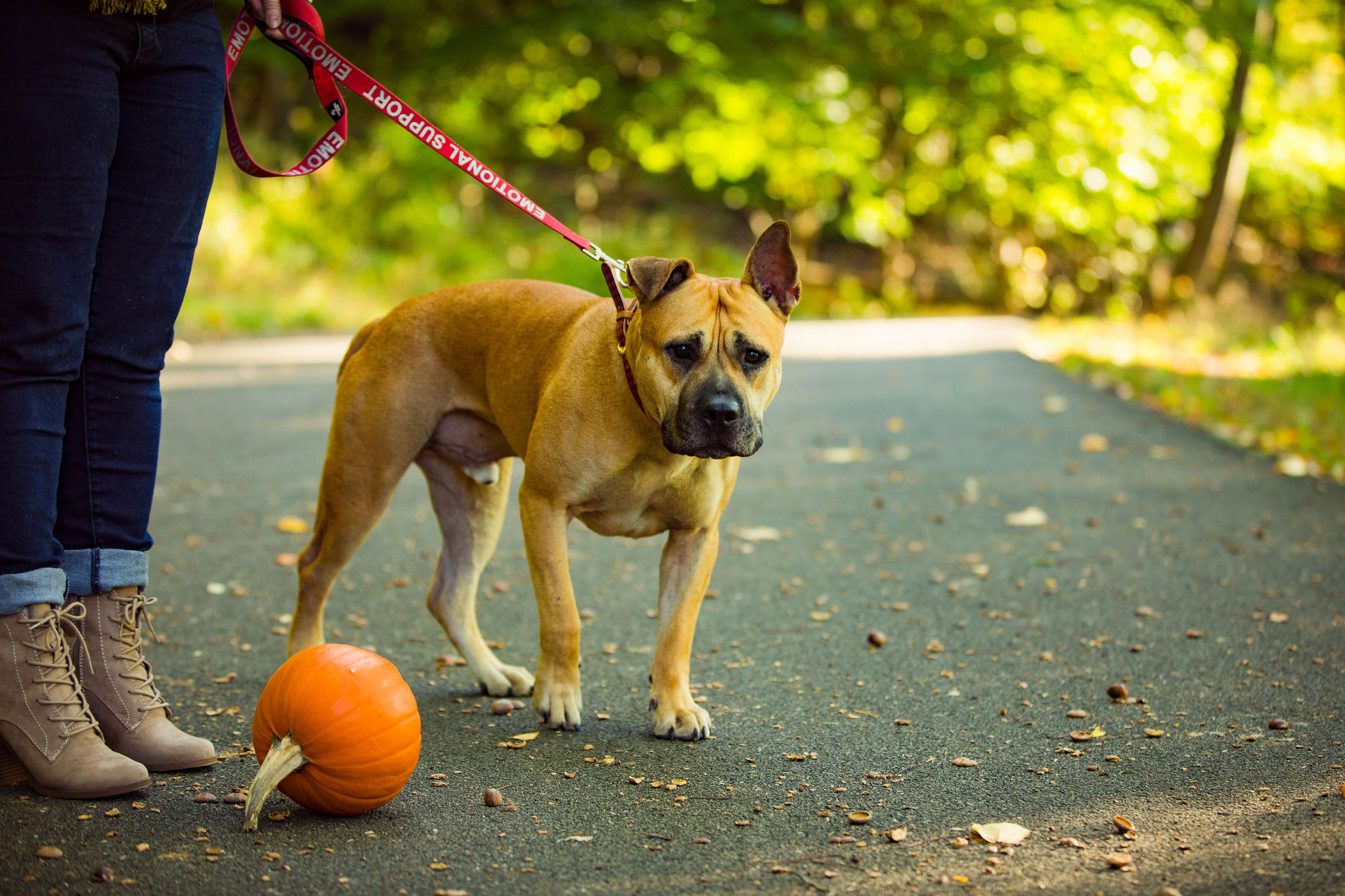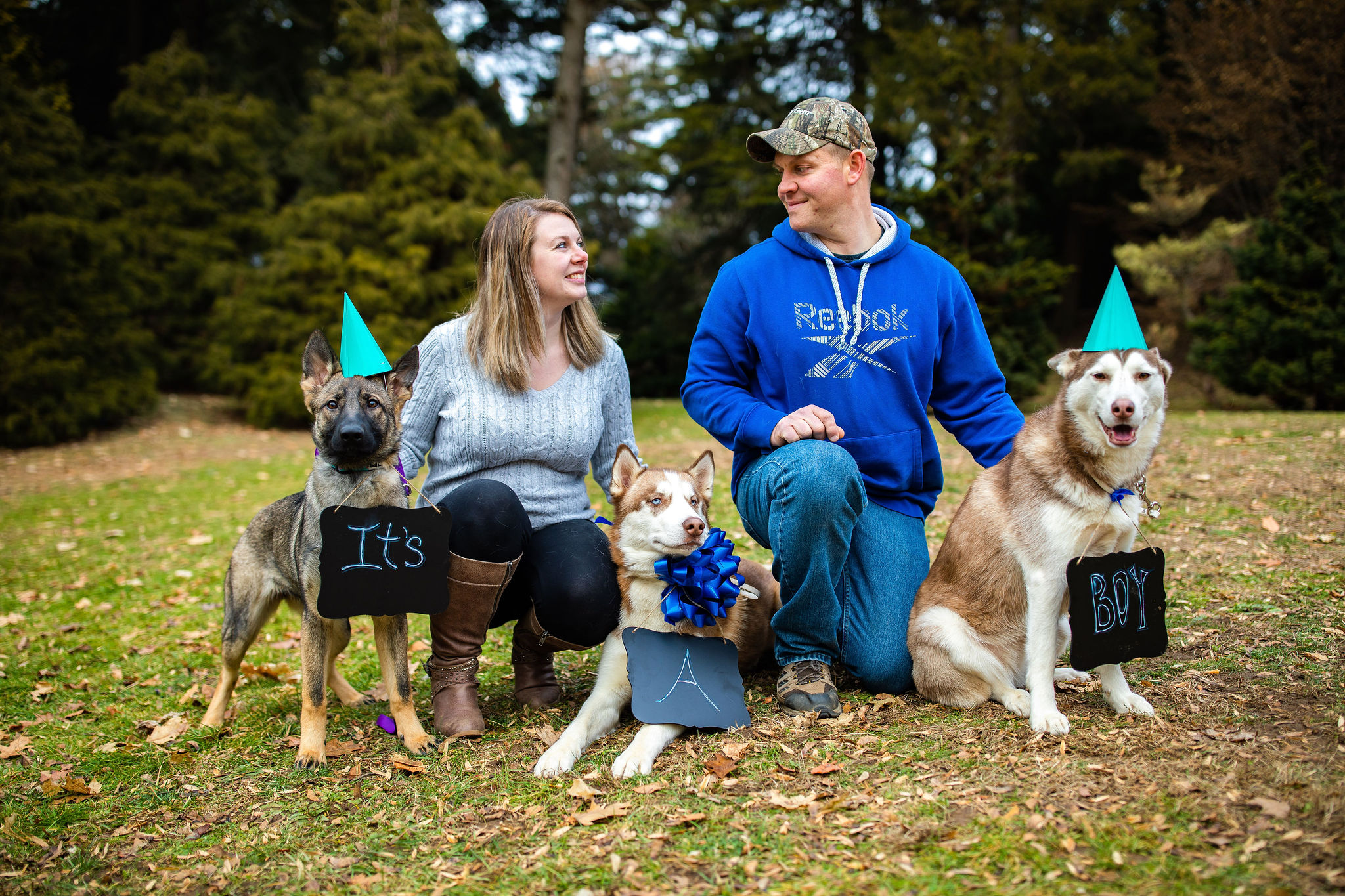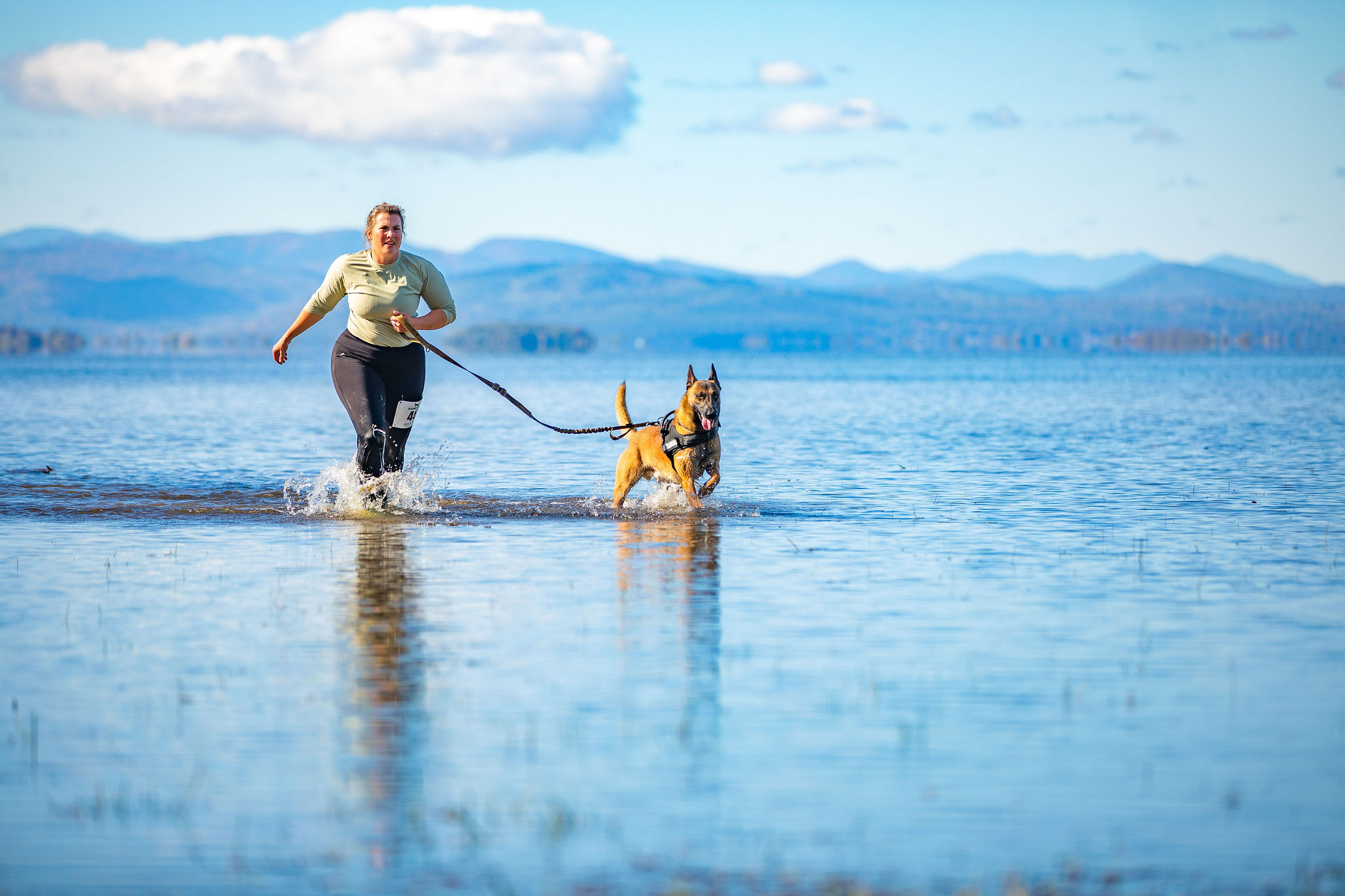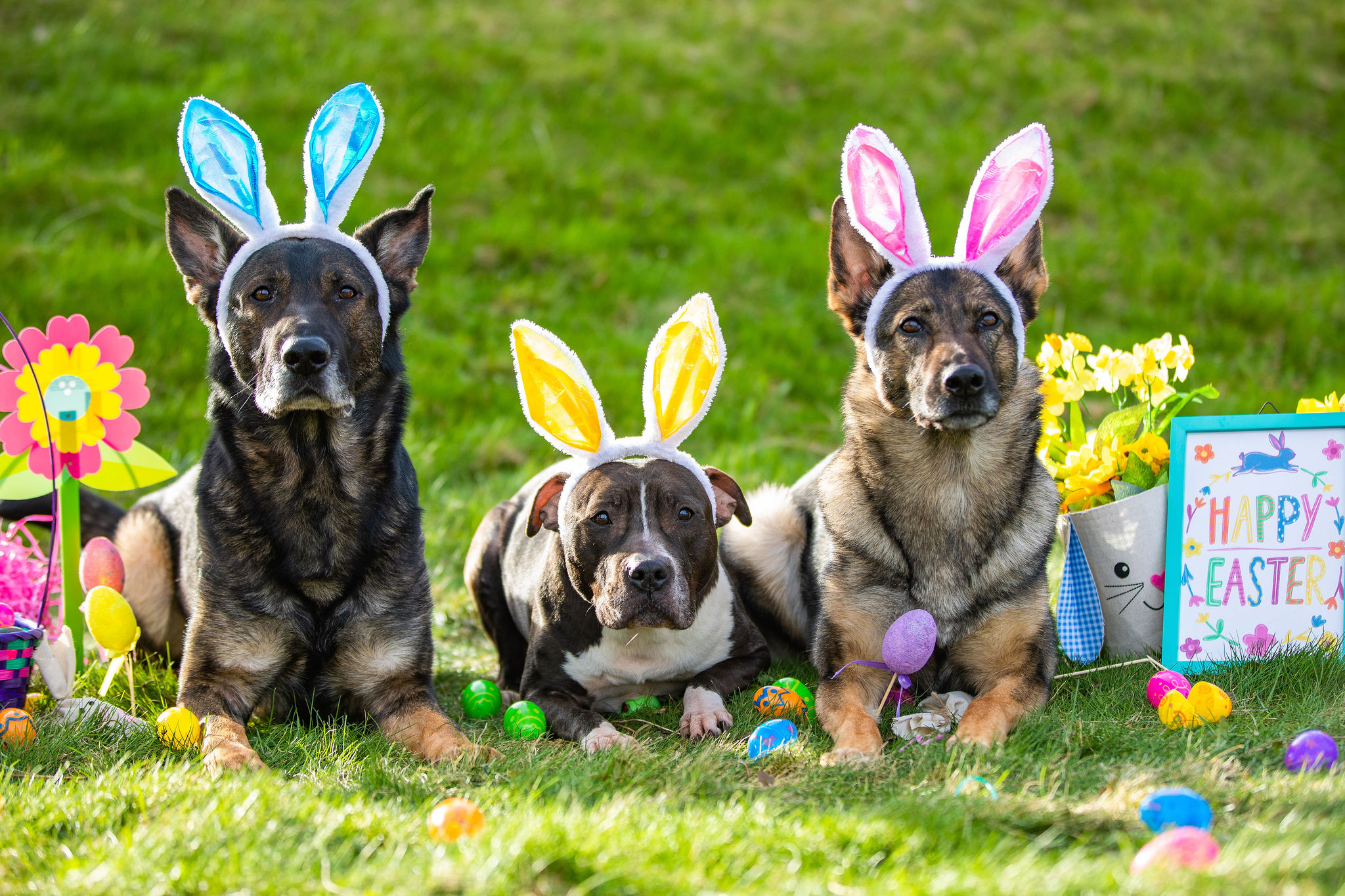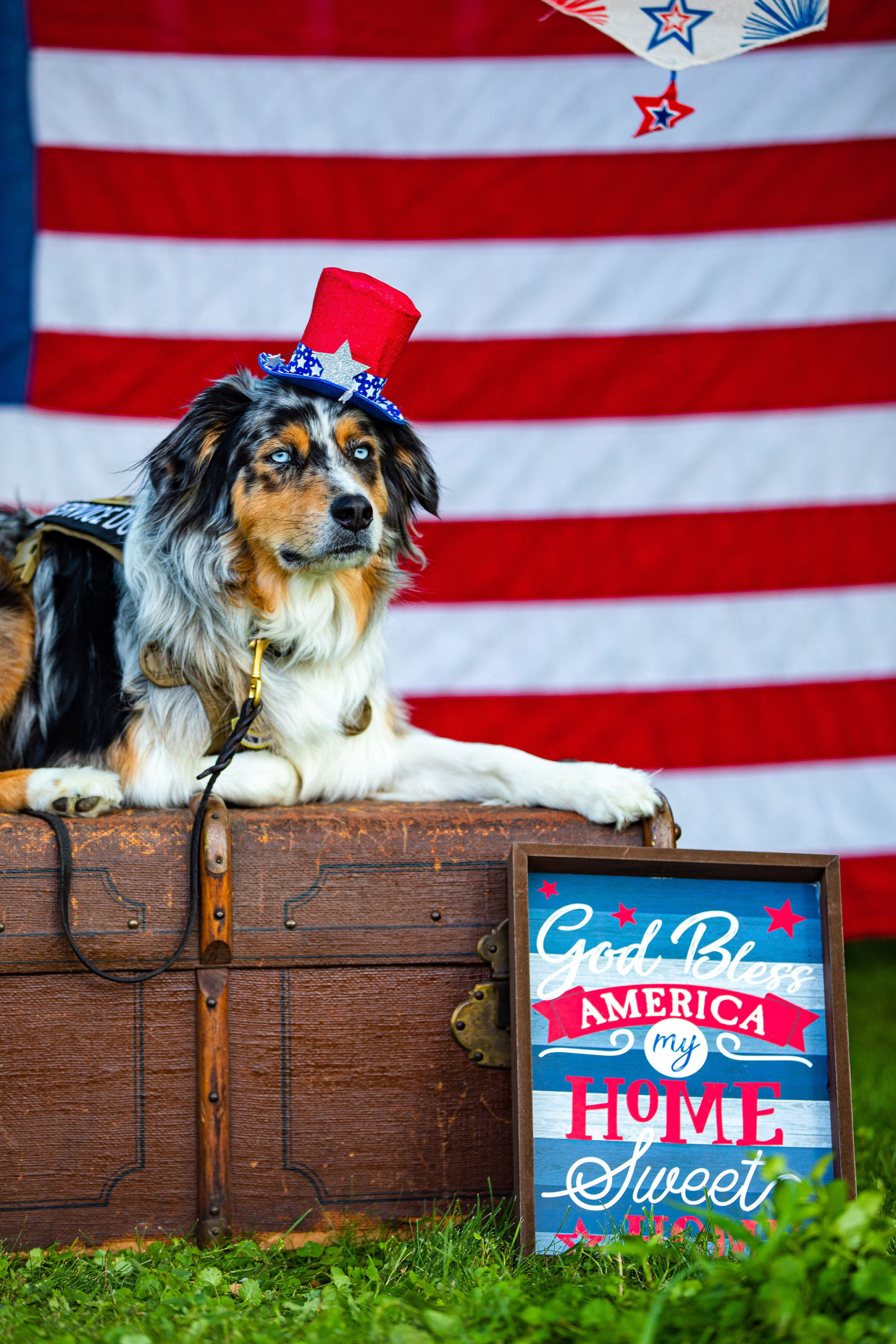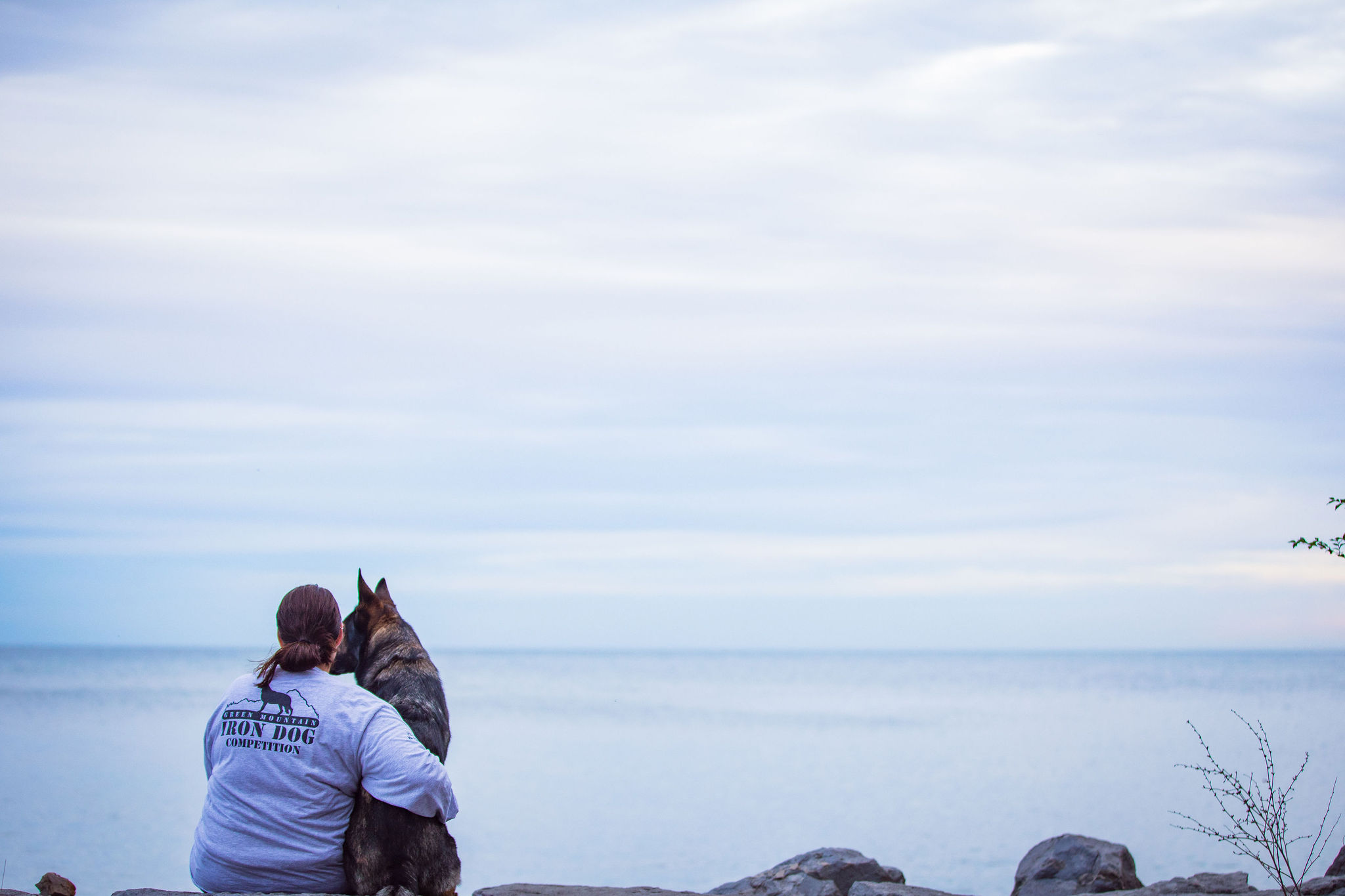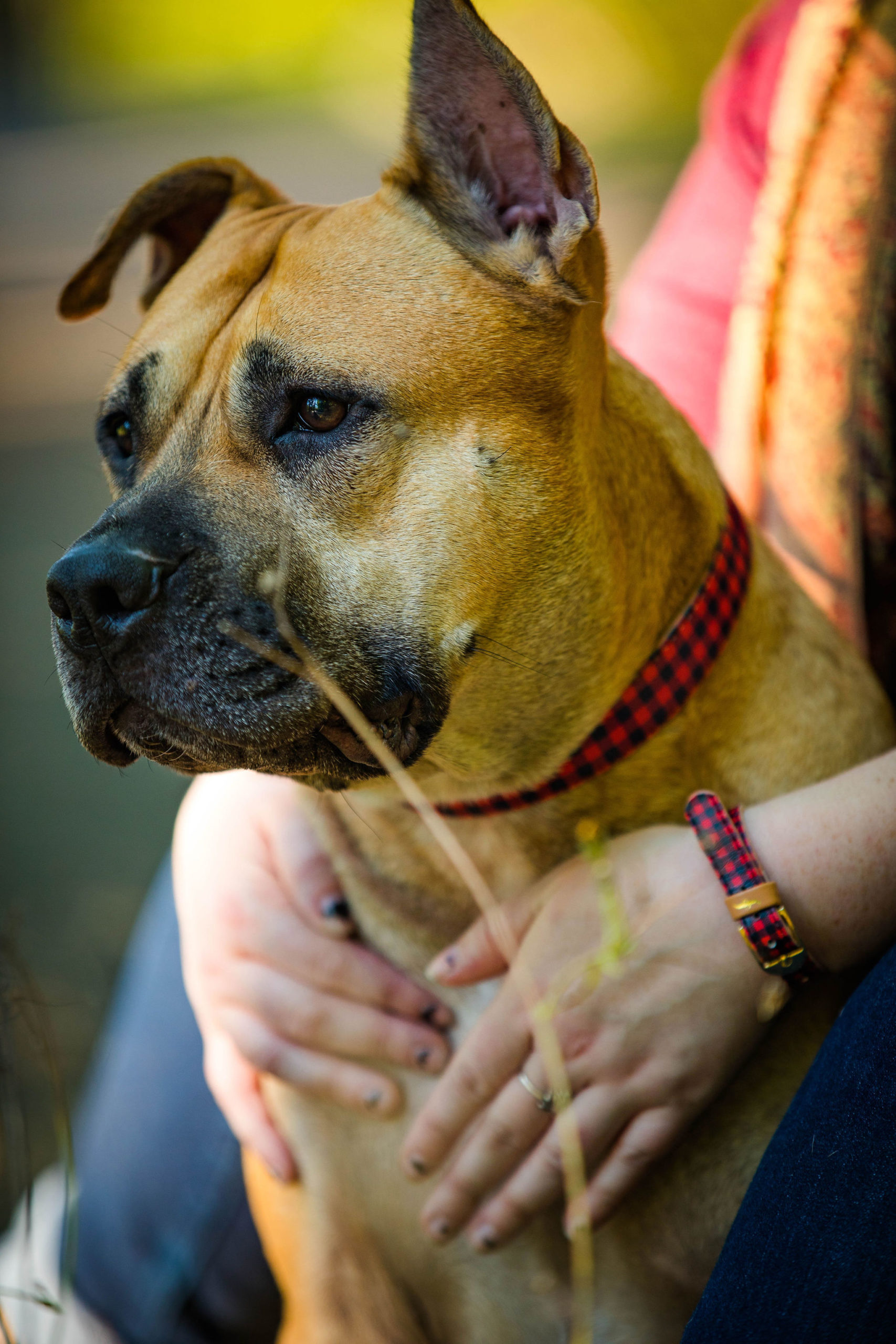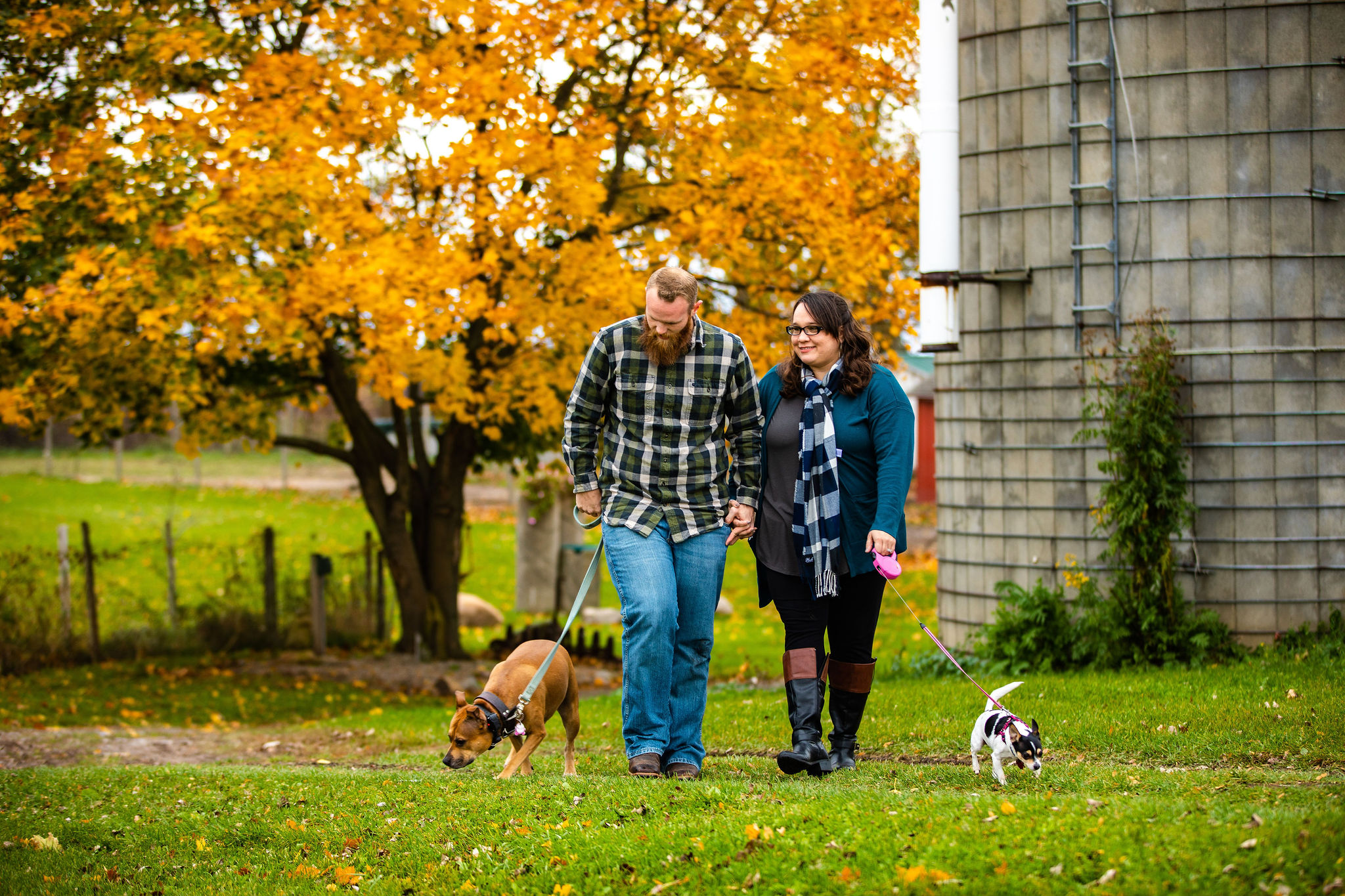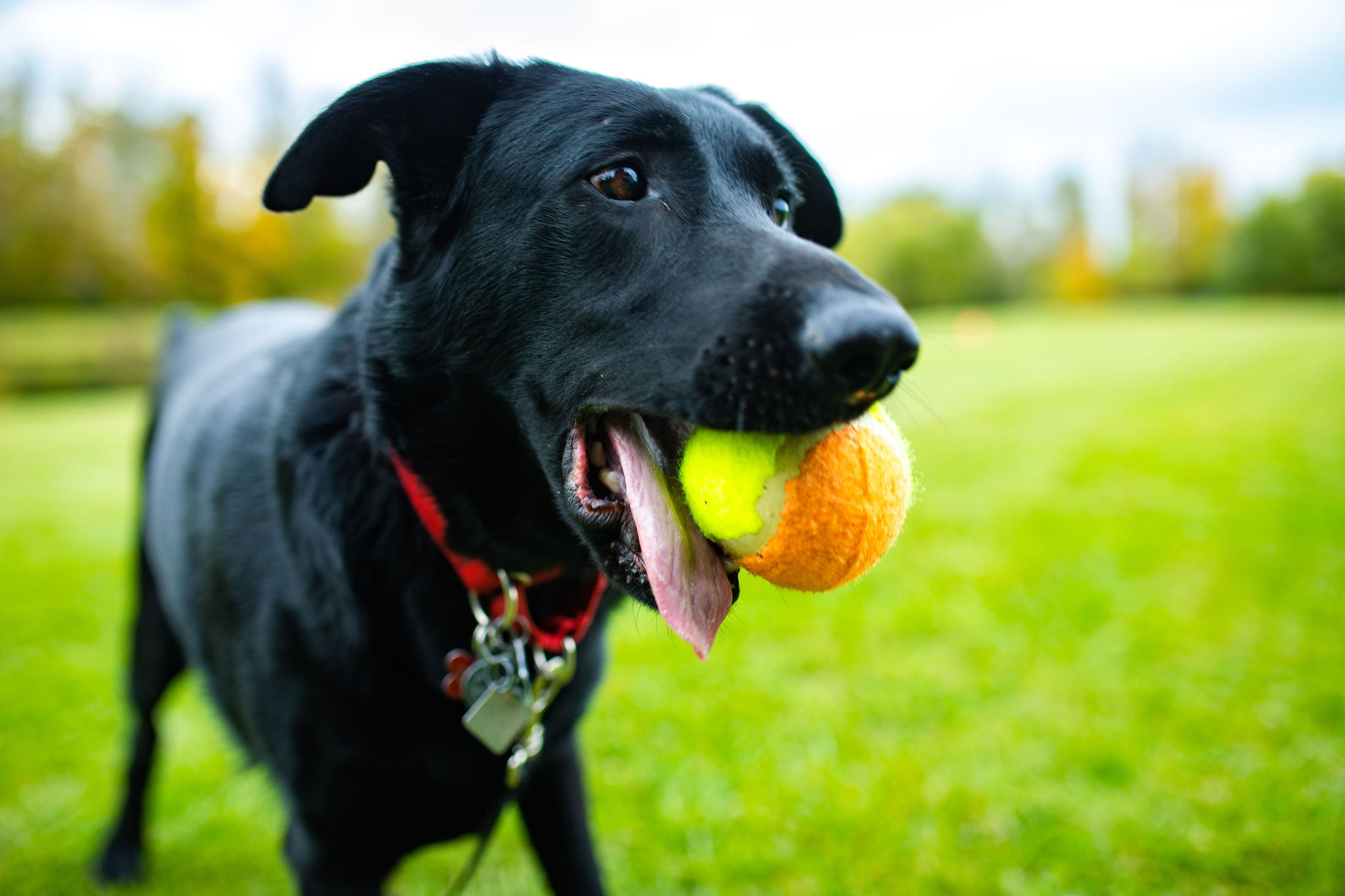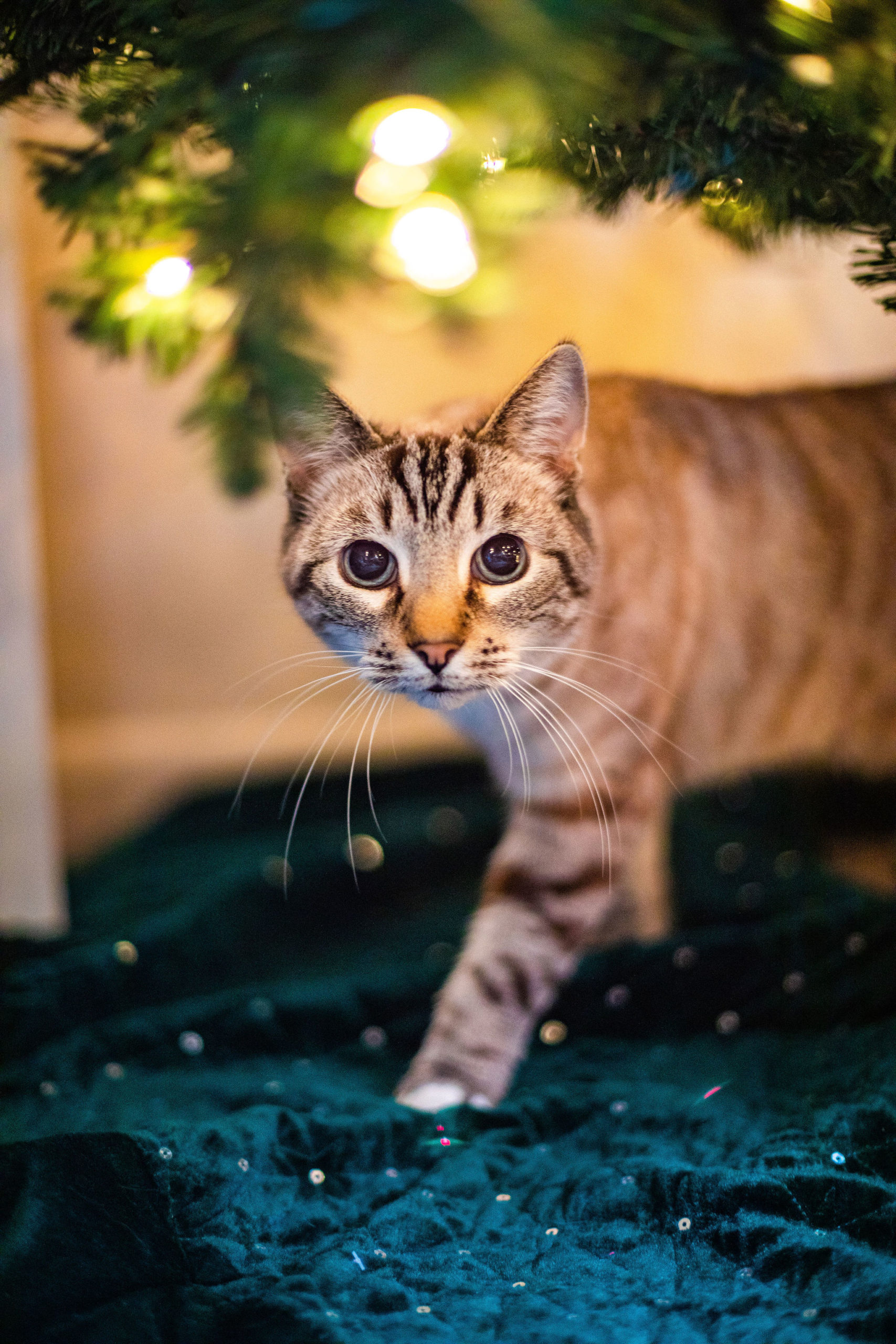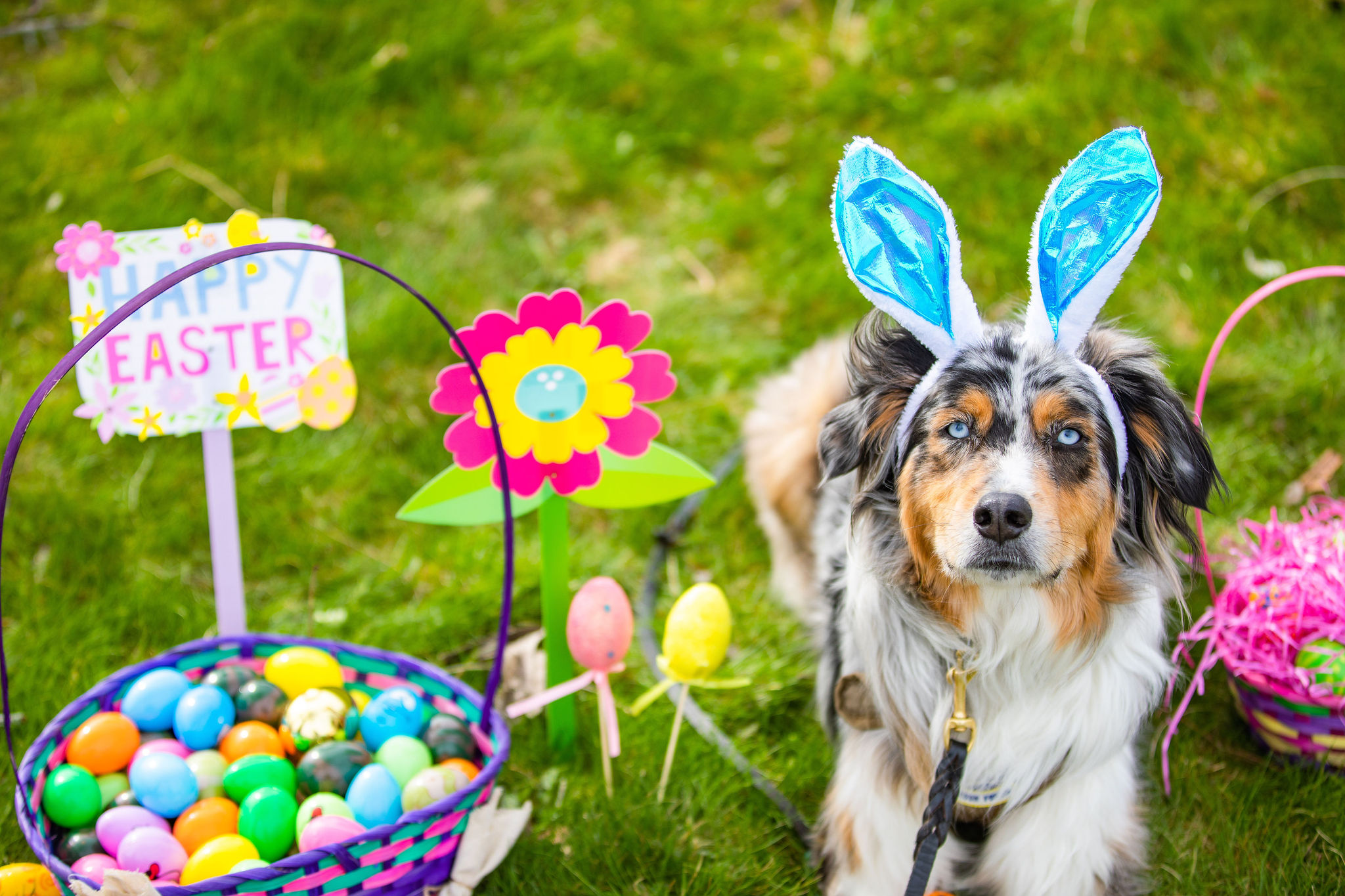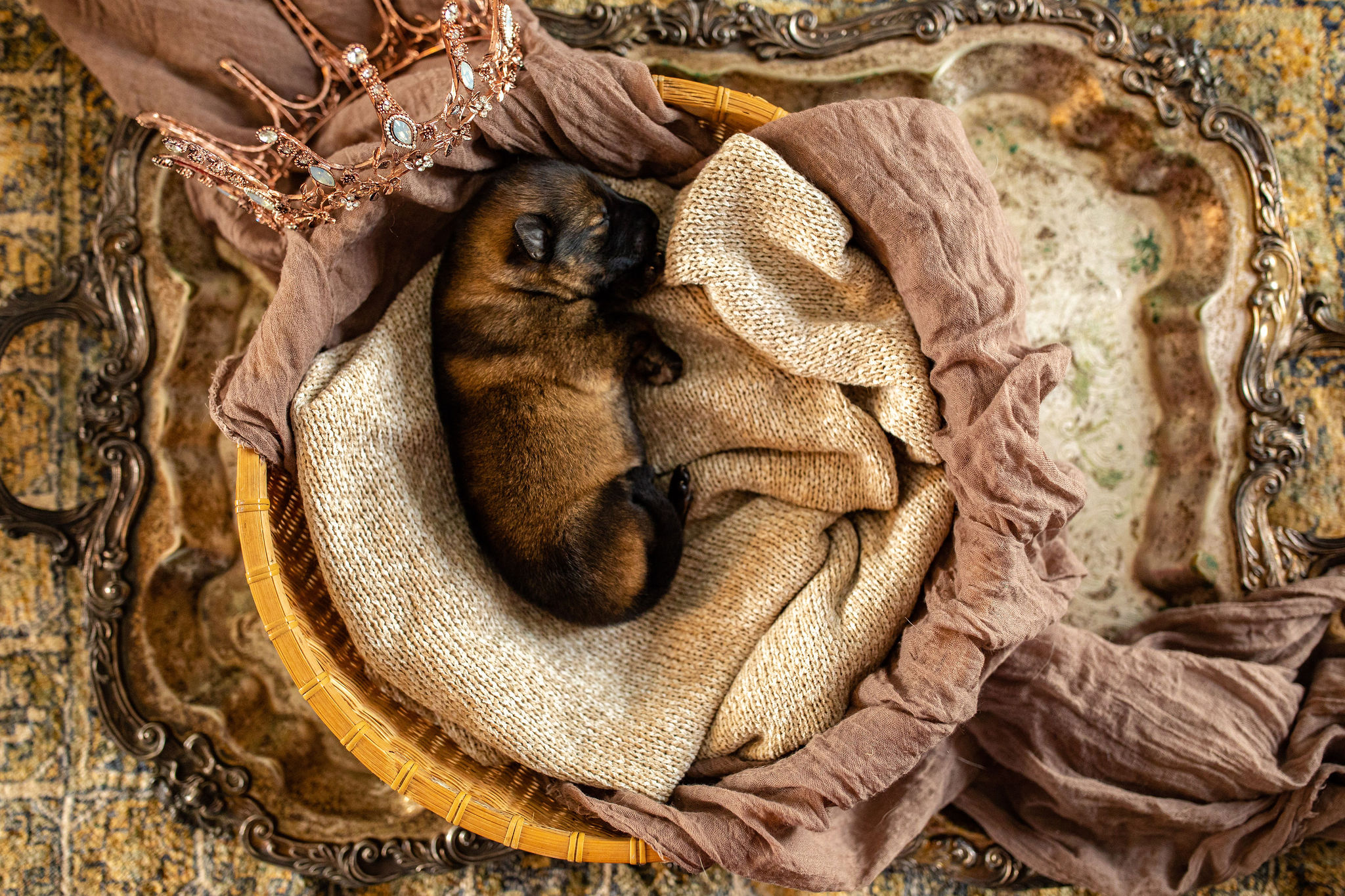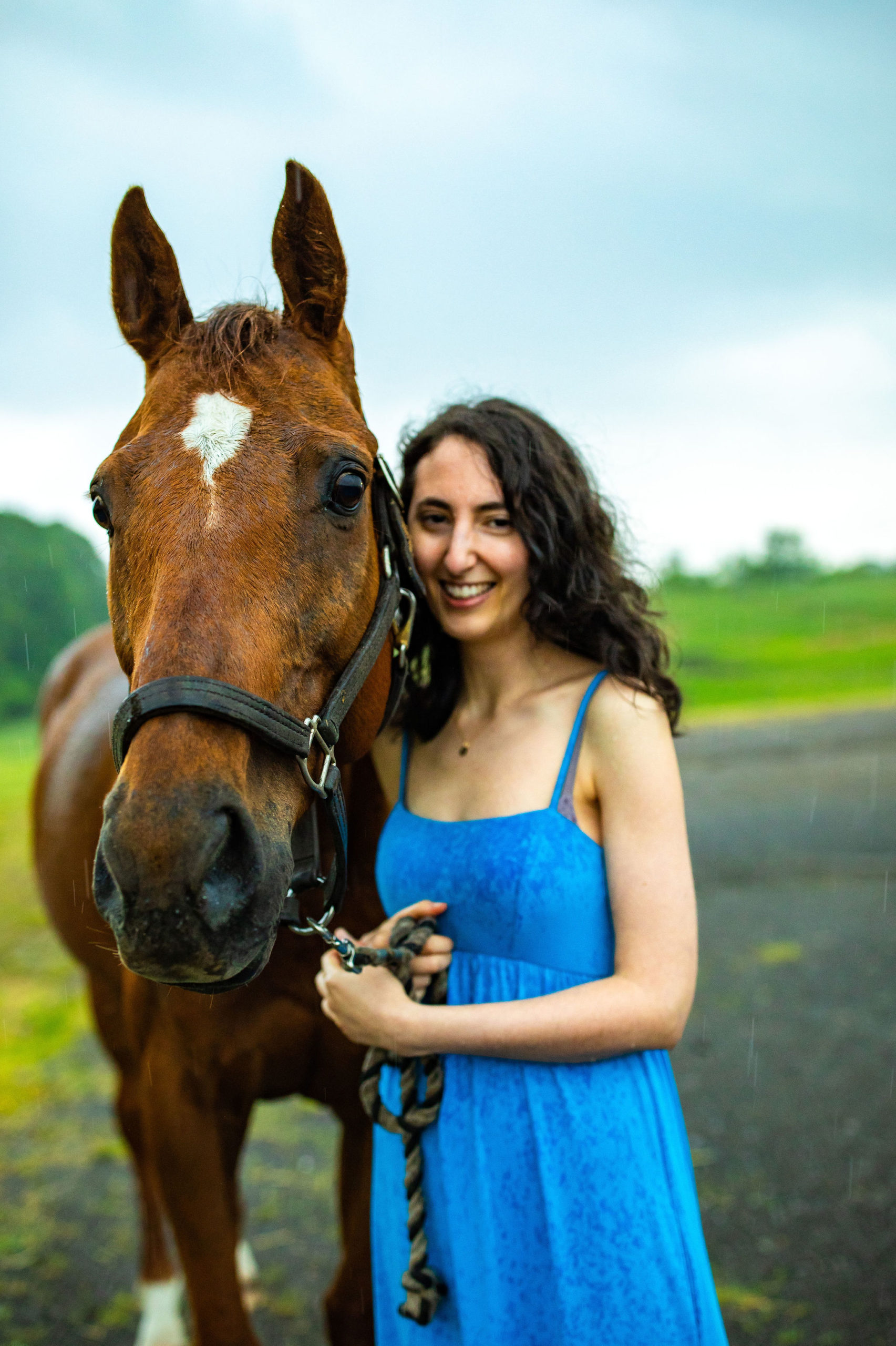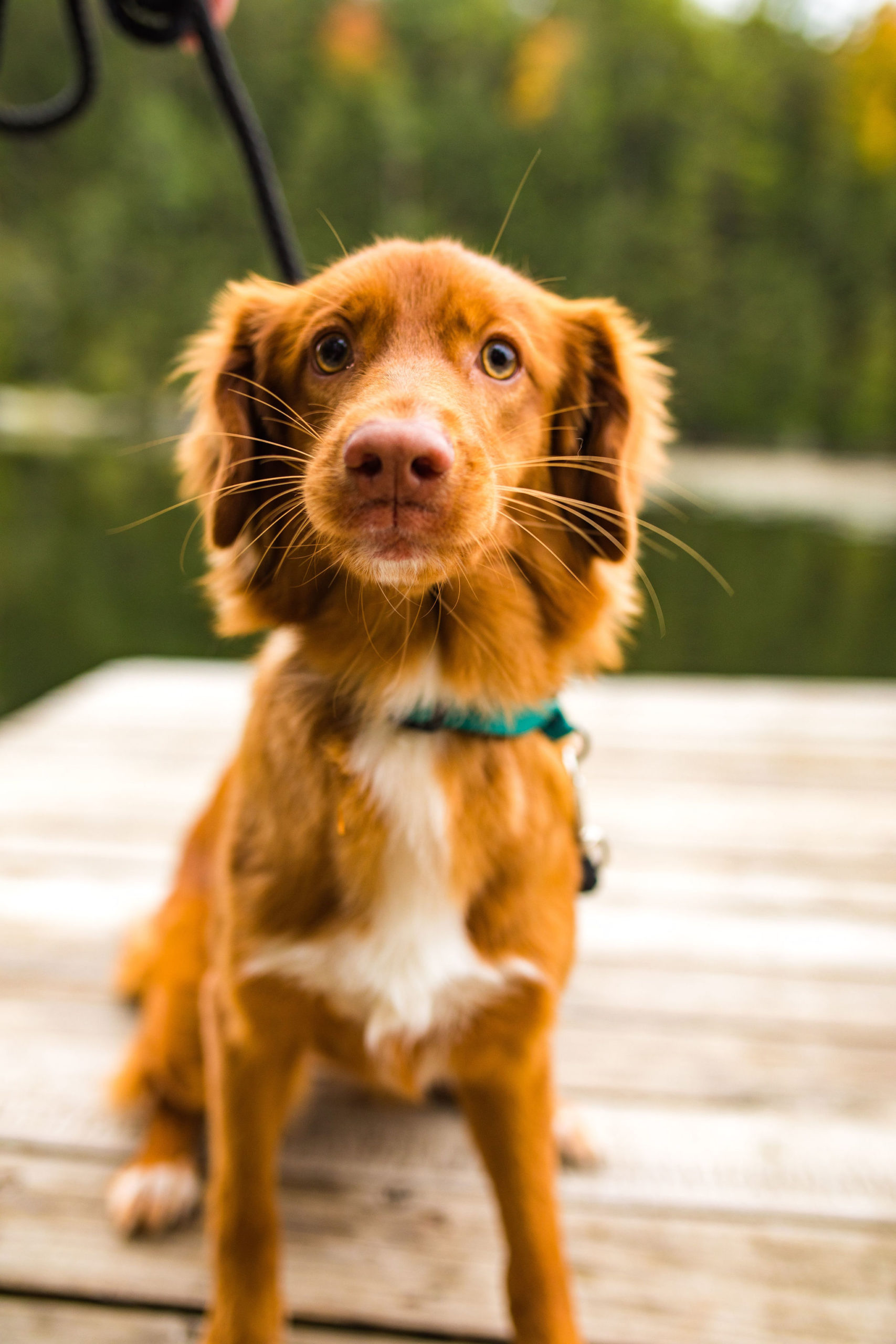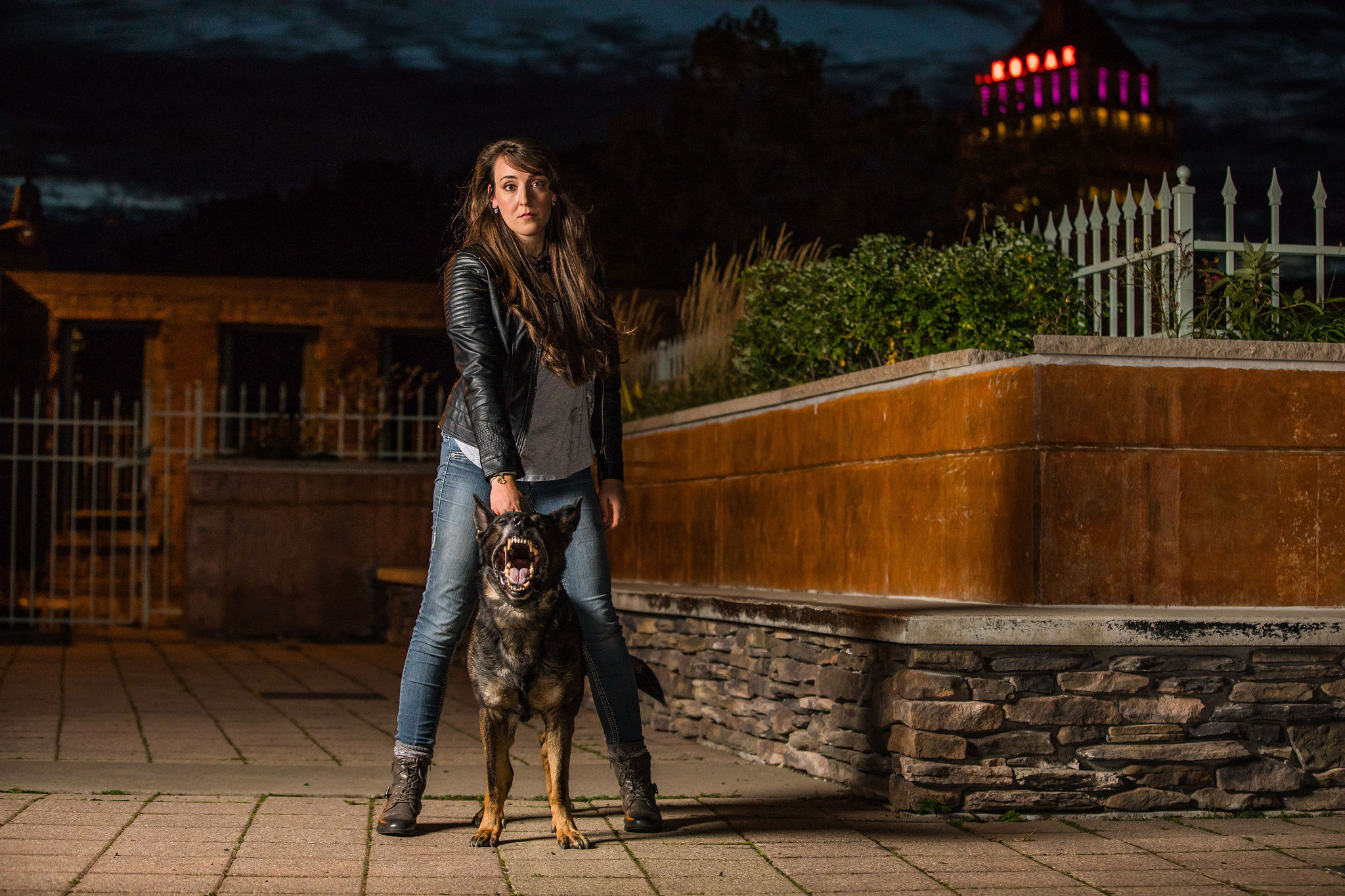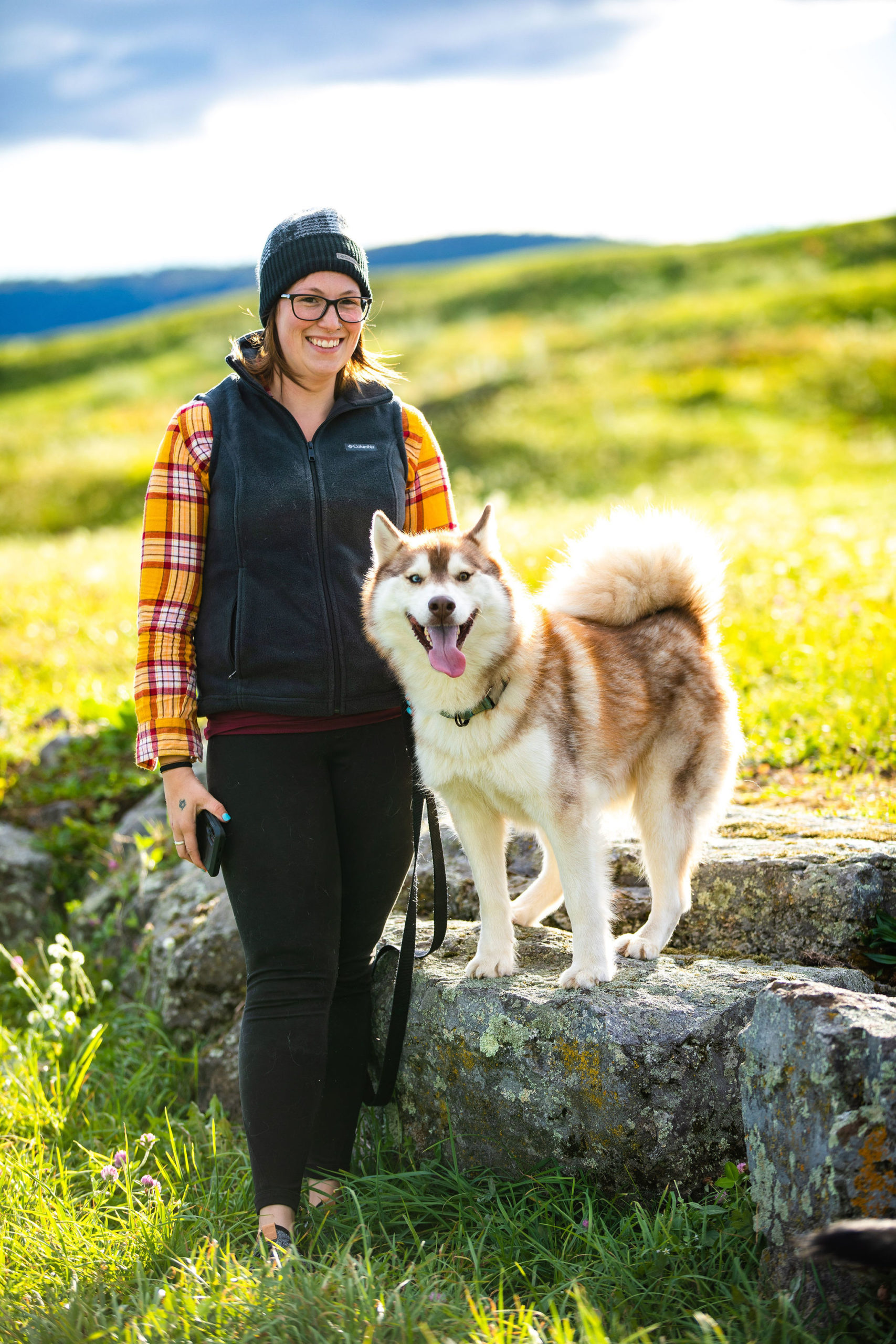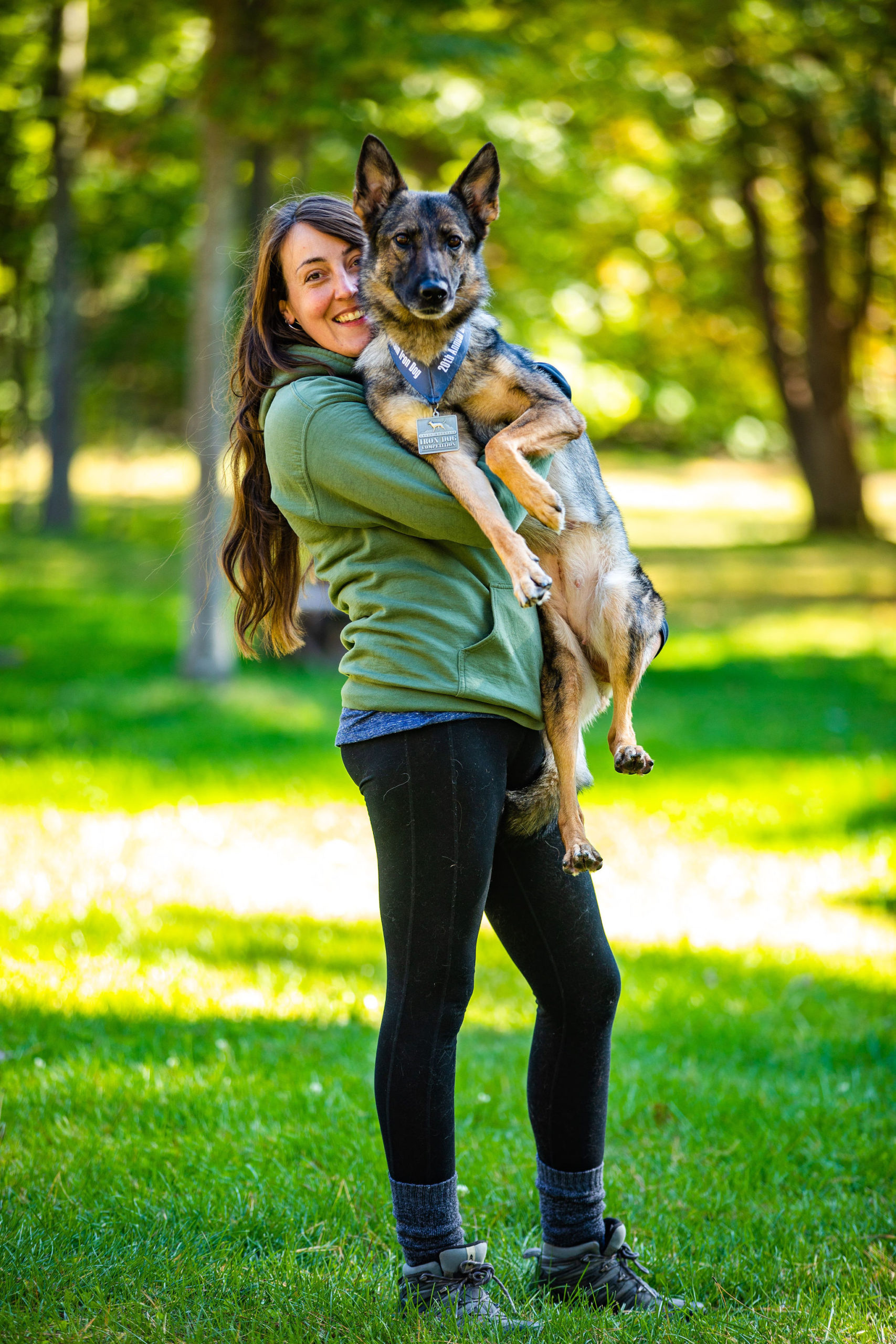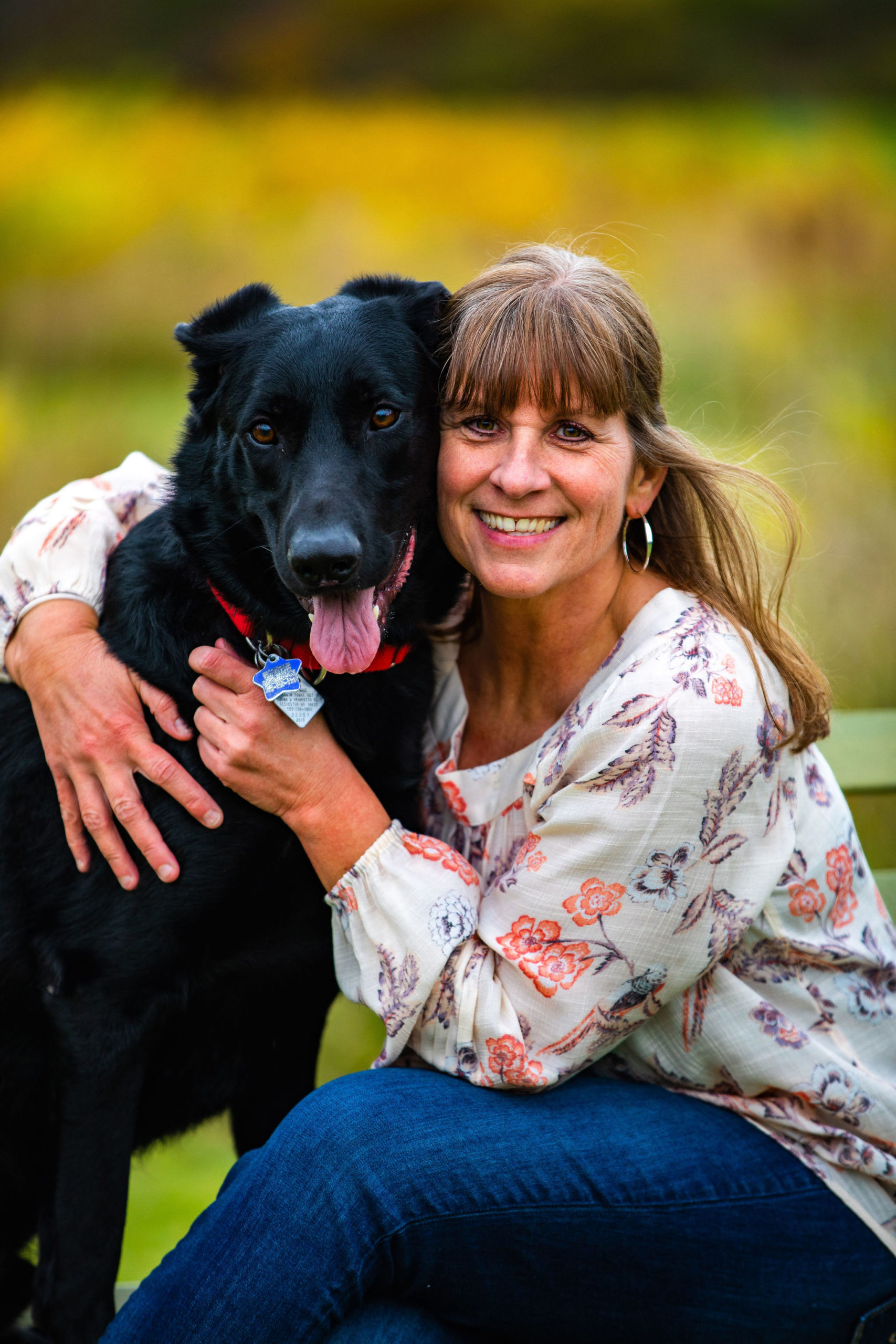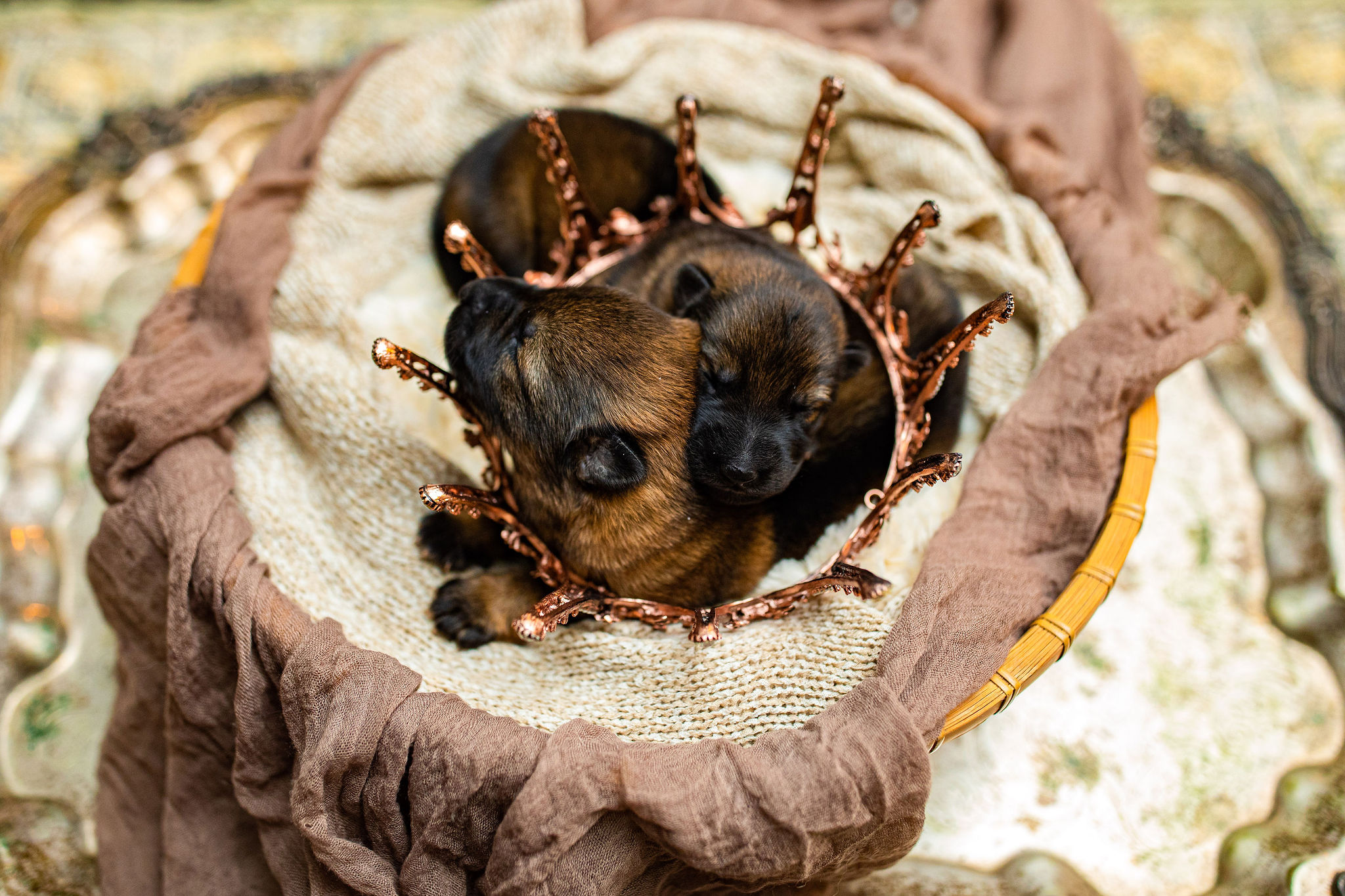 I don't know about you, but I am all about the fur-balls, feather-tails, and scaly crawlers! Okay, well maybe not all about the crawlers, but if it's part of your family, I want to capture it!! I have always loved animals, and currently have two adorable German Shepherds. Over the years I have lived on a horse and goat farm, had cats, a hedgehog, guinea pigs, and rats join my family. We have rescued countless Pitties with my sister and found them new homes. Having been around so many different animals, I understand how to work with them to capture their personality and their different features.
I work with pets and working dogs on a regular basis, photographing anything from Schutzhund trainings and qualifications to holiday set-ups for your pets. Thanks to my sister who is a dog trainer, I am very familiar on how to work with dogs of all types and horses (Shameless plug for her dog training, because she is the best in the area, check her out at www.bohemiank9.com!). 
Pet photography is priced the same as portaiture:
Jolana has always accommodated our schedule and of course patience with the pups! She offers the best professional experience, and makes you comfortable for a chance to catch the real expressions. you won't be disappointed with all the services and experience she has to offer ?????
I'm absolutely blown away with my pictures that were done by Jolana!! She has a special talent for photography that I have not seen with other photographers – the proof is in her pictures!! She absolutely catches the moment and the feeling in her photos. She is very friendly and so easy going and has so many great ideas! She will be the photographer I have for all of my special events from now on!
Jolana is amazing! Extremely professional with high quality results. Sessions with her have been nothing but fun and I recommend her to any one in need of a photographer.